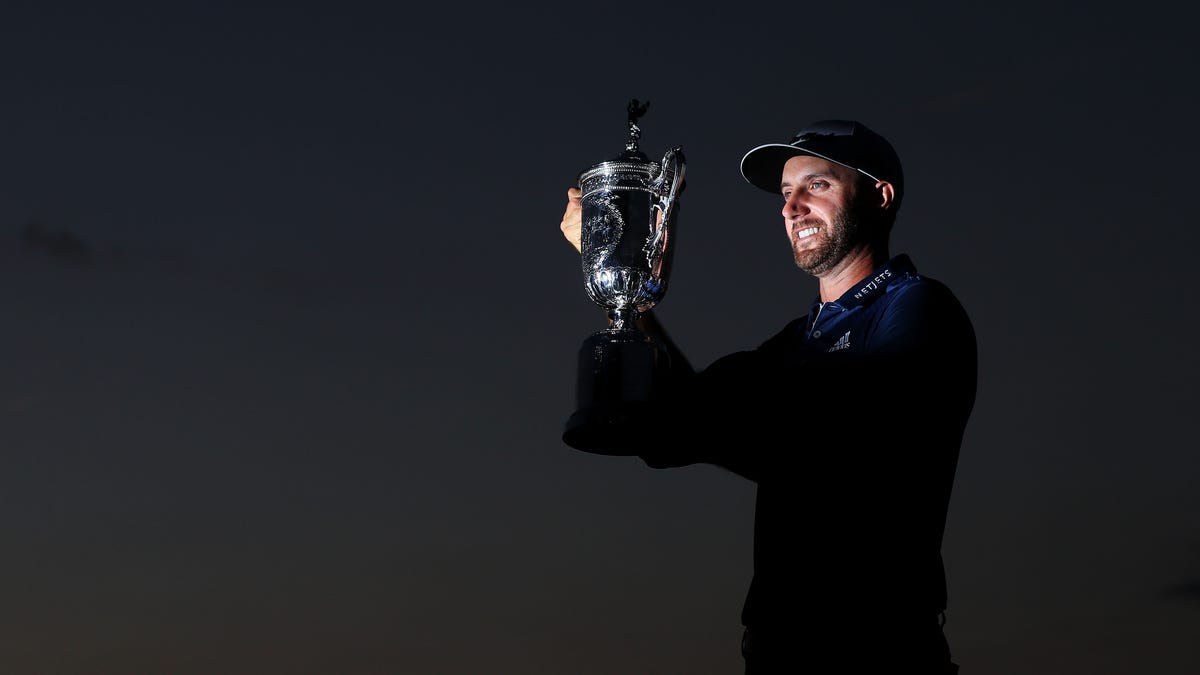 How a preposterous rules violation helped Dustin Johnson win the U.S. Open
Other players might have collapsed. A man who usually does stepped up instead.

2017-04-25 16:03:58
`
2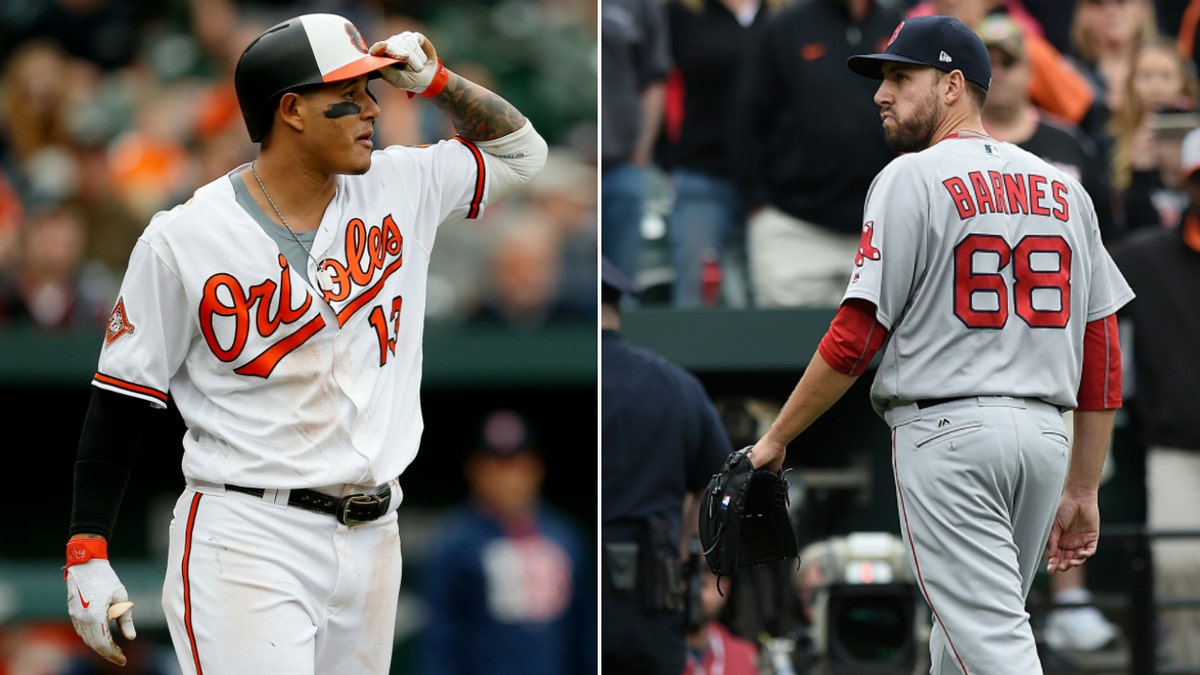 Harsher punishment for pitchers who throw at hitters' heads may do more harm than good
The players do not want stronger penalties, and the clubs do not seem inclined to press the issue.

2017-04-25 15:10:45
`
3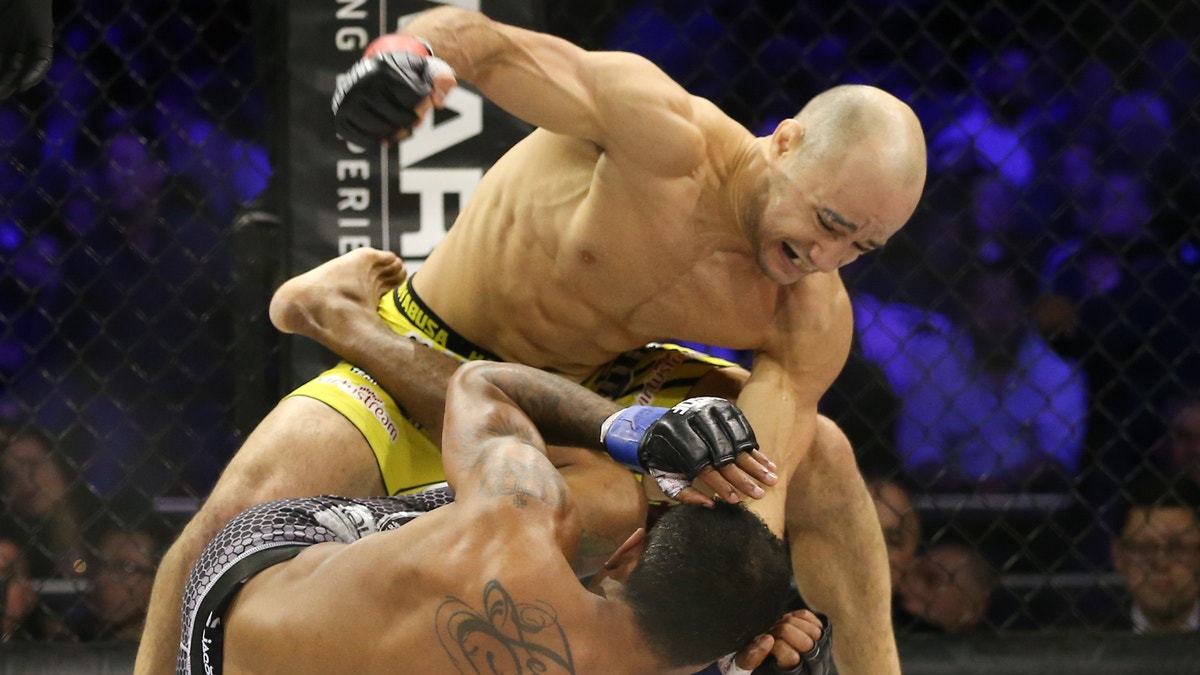 Marlon Moraes explains why he ultimately decided to sign with the UFC
Marlon Moraes will make his debut at UFC 212 in Brazil

2017-04-25 14:11:58
`
2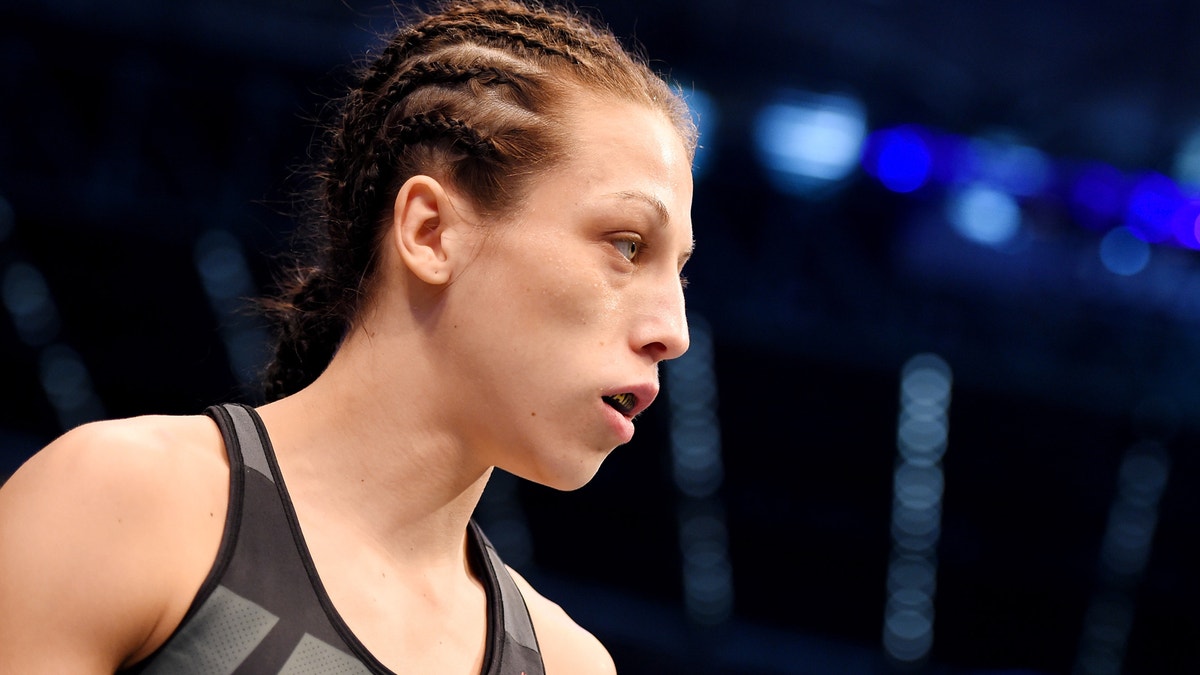 Joanna Jedrzejczyk on her intimidating face offs: 'I want to look into the soul, I want to see the fear'
Joanna Jedrzejczyk speaks about the art of the staredown

2017-04-25 12:38:36
`
3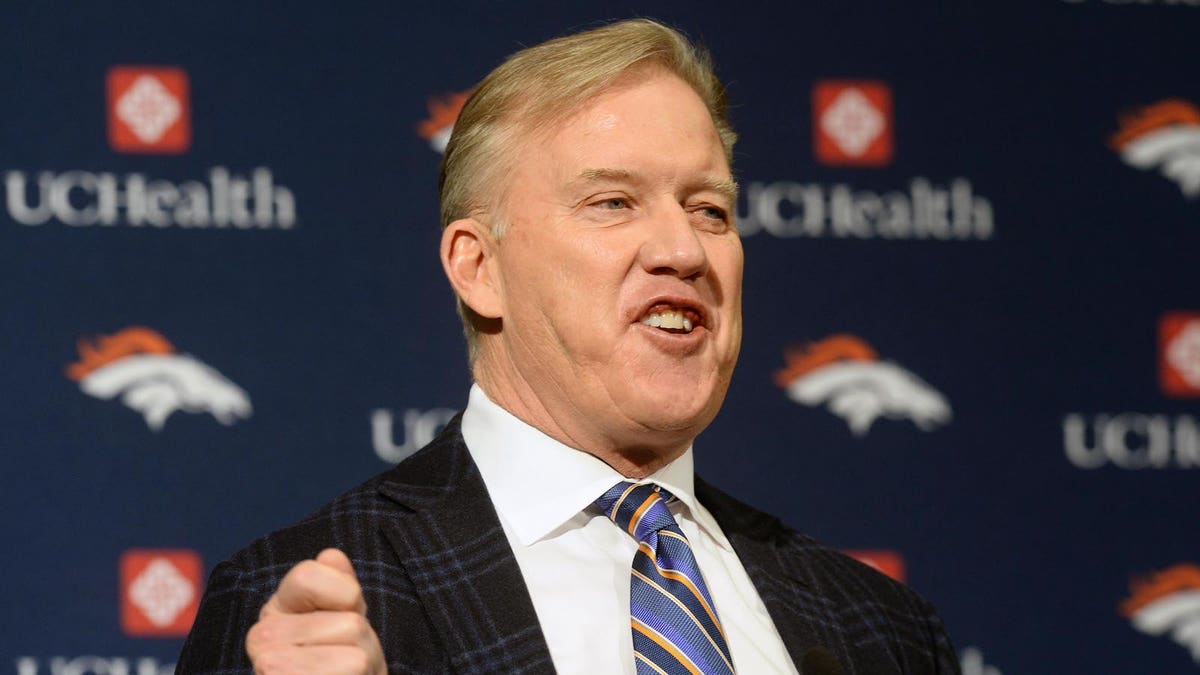 5 prospects the Denver Broncos should target in the NFL Draft
The offense could use some upgrades.

2017-04-25 12:01:26
`
4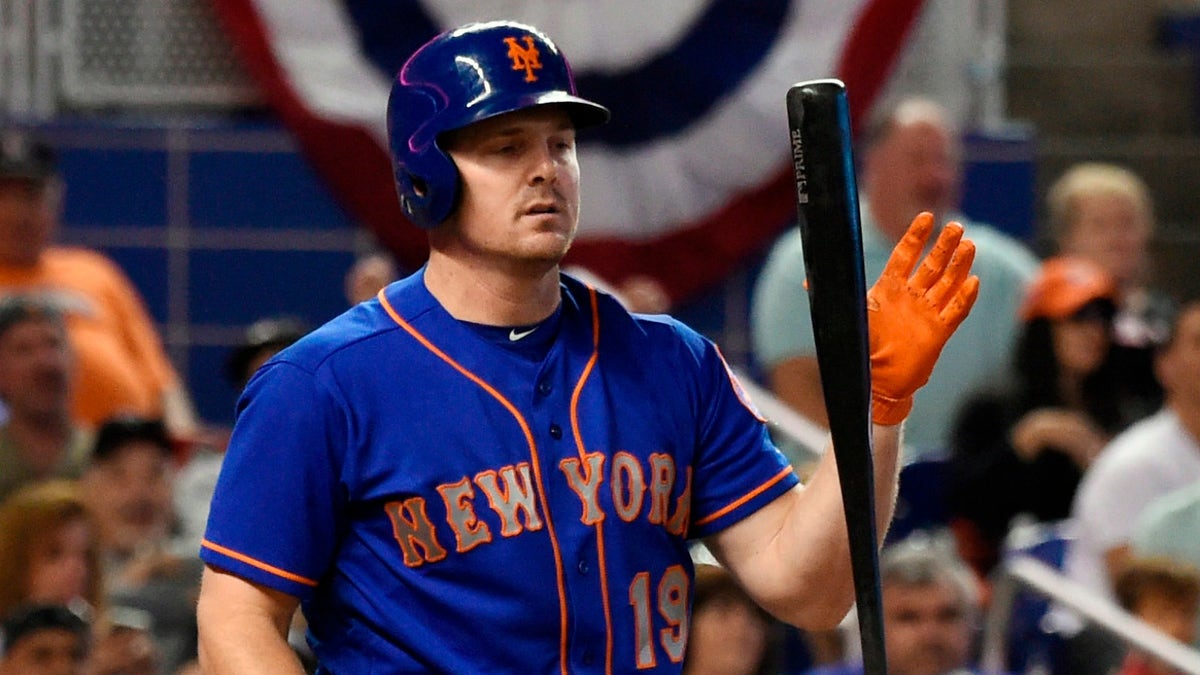 Jay Bruce insists slumping Mets haven't reached 'Oh, [expletive]' levels
The banged-up Mets have lost 8 of 9 and aren't hitting

2017-04-25 11:33:24
`
3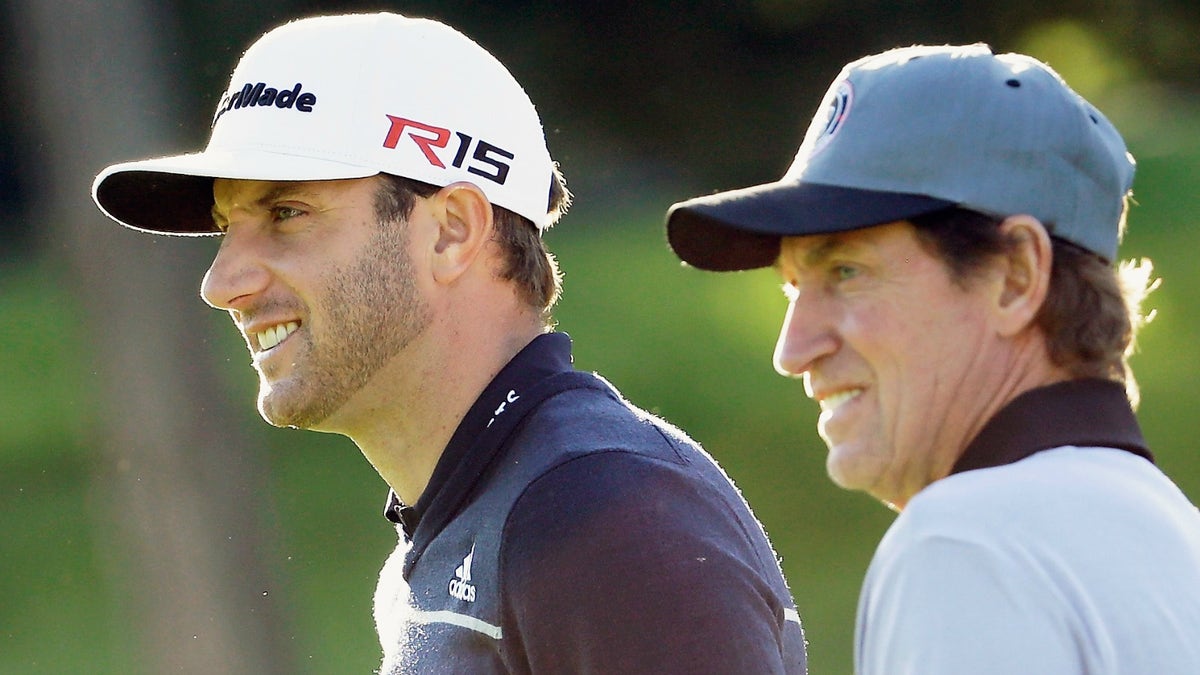 Dustin Johnson shares Wayne Gretzky's reaction to his U.S. Open win
Johnson is playing in the WGC-Bridgestone Invitational this week.

2017-04-25 10:23:30
`
3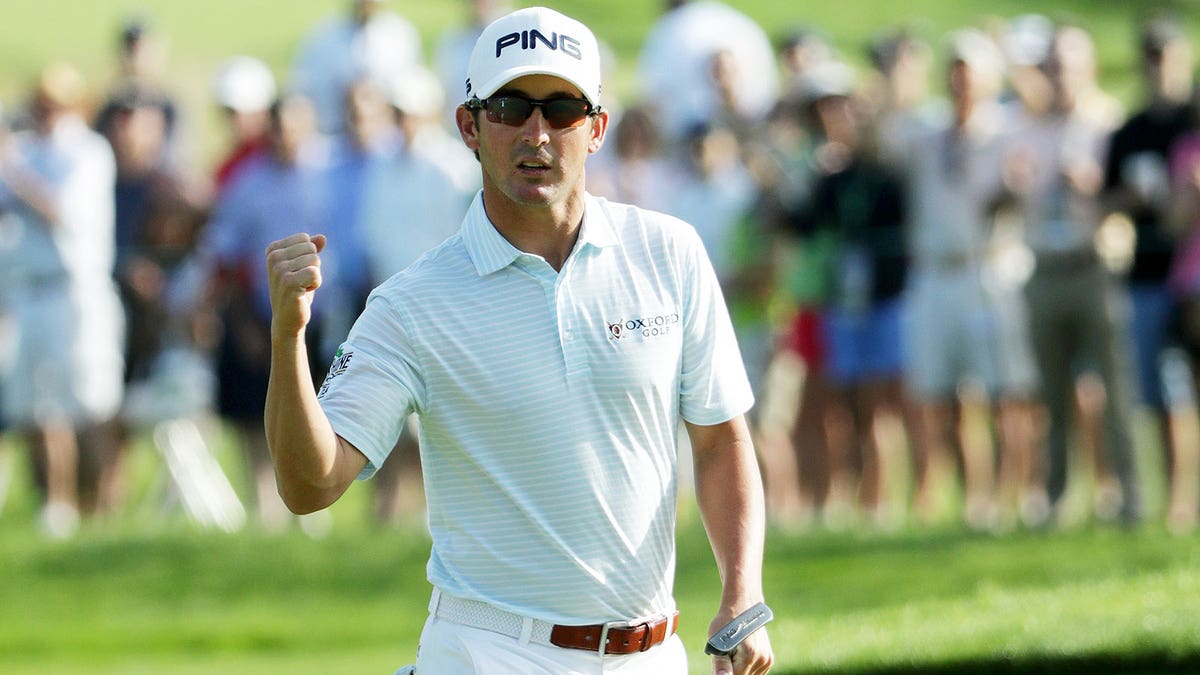 Podcast: Andrew Landry talks about his unlikely U.S. Open run
A surprise contender in the final group on Sunday, Andrew Landry recounts his experience at Oakmont with Shane Bacon.

2017-04-25 09:29:15
`
3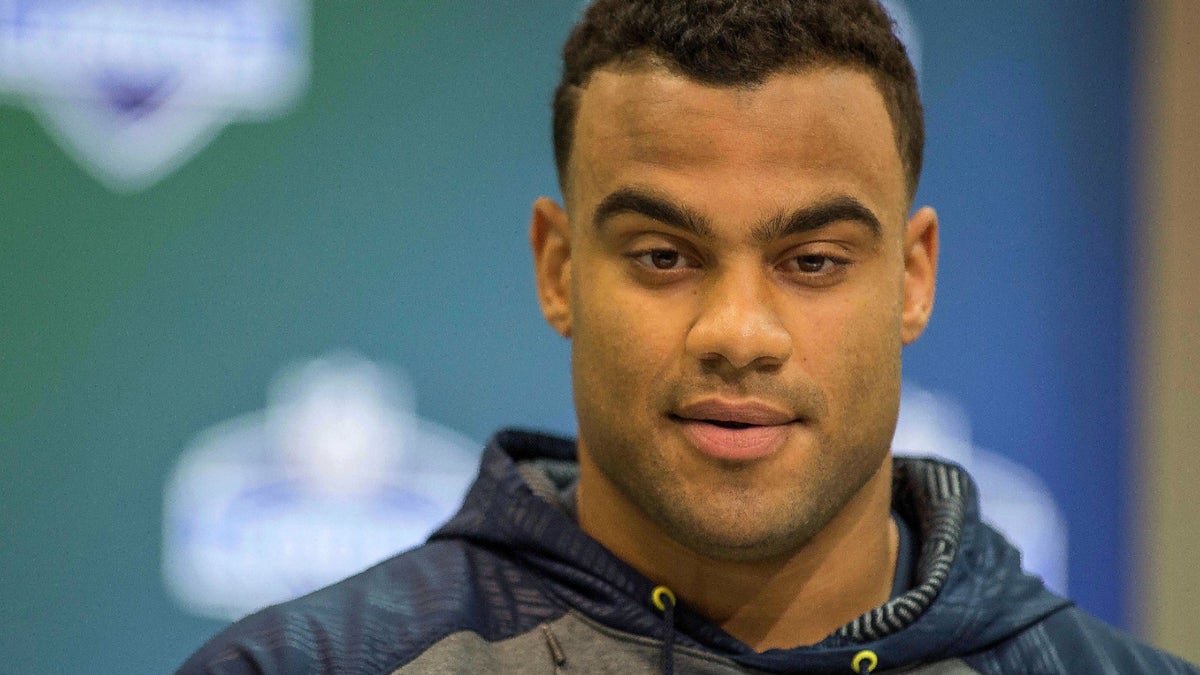 Meet Solomon Thomas, the most unique player in the 2017 NFL Draft
He could be a top 5 pick, and there's no one in the draft quite like him.

2017-04-25 08:57:08
`
2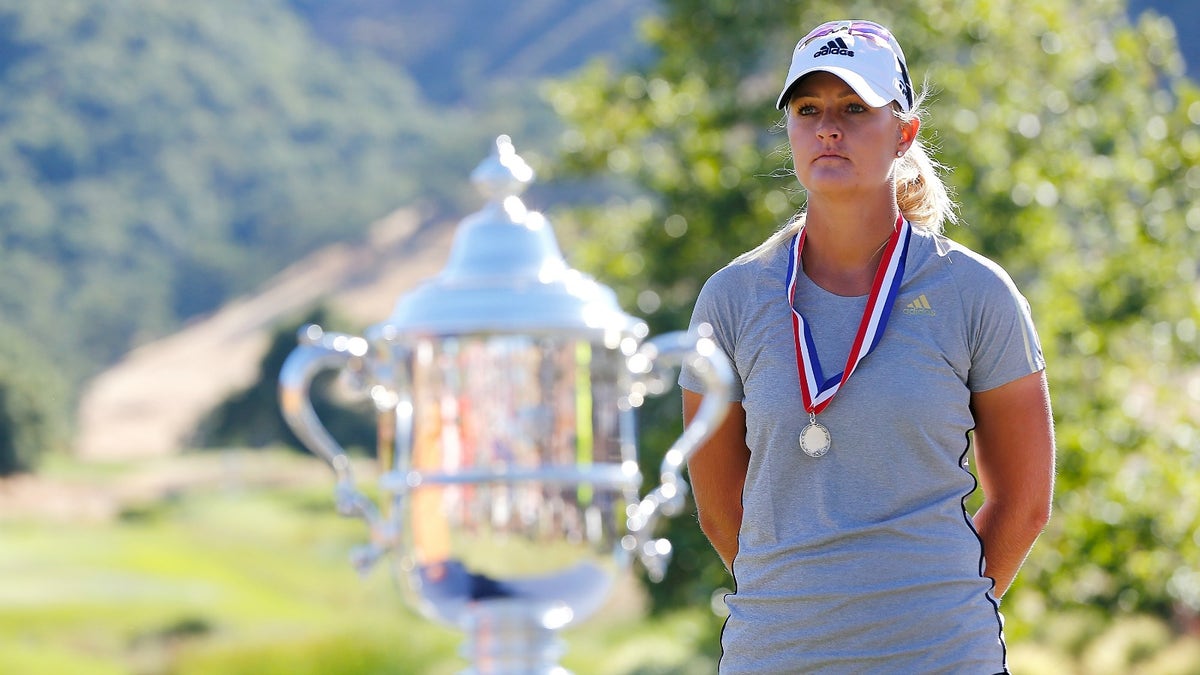 Anna Nordqvist after Women's U.S. Open: 'I dont want anyone to feel sorry for me'
Nordqvist responds to the heartbreaking finish to the Women's U.S. Open.

2017-04-25 08:48:58
`
3
Some of the Houston Texans' draft picks will be announced from outer space
The Texans are pulling out all the stops.

2017-04-25 08:35:16
`
3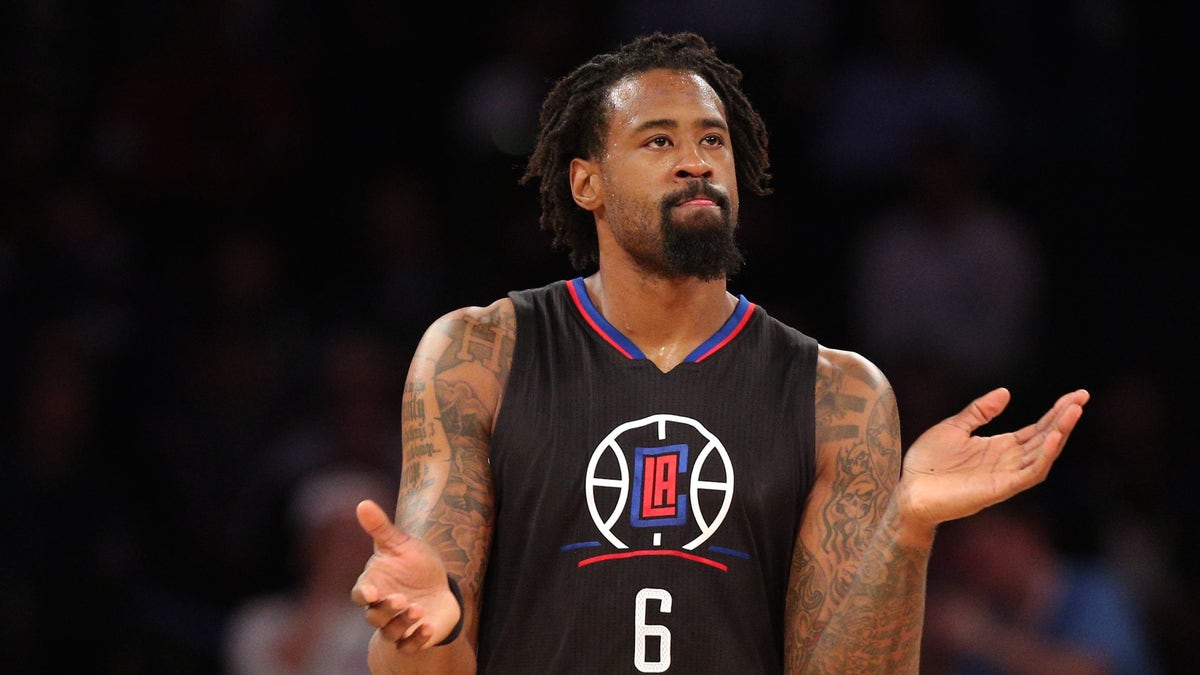 Should players be allowed to use wearable health-monitoring devices in NBA games?
We had a conversation with Will Ahmed, the founder and CEO of WHOOP, to try to figure it out

2017-04-25 06:52:33
`
3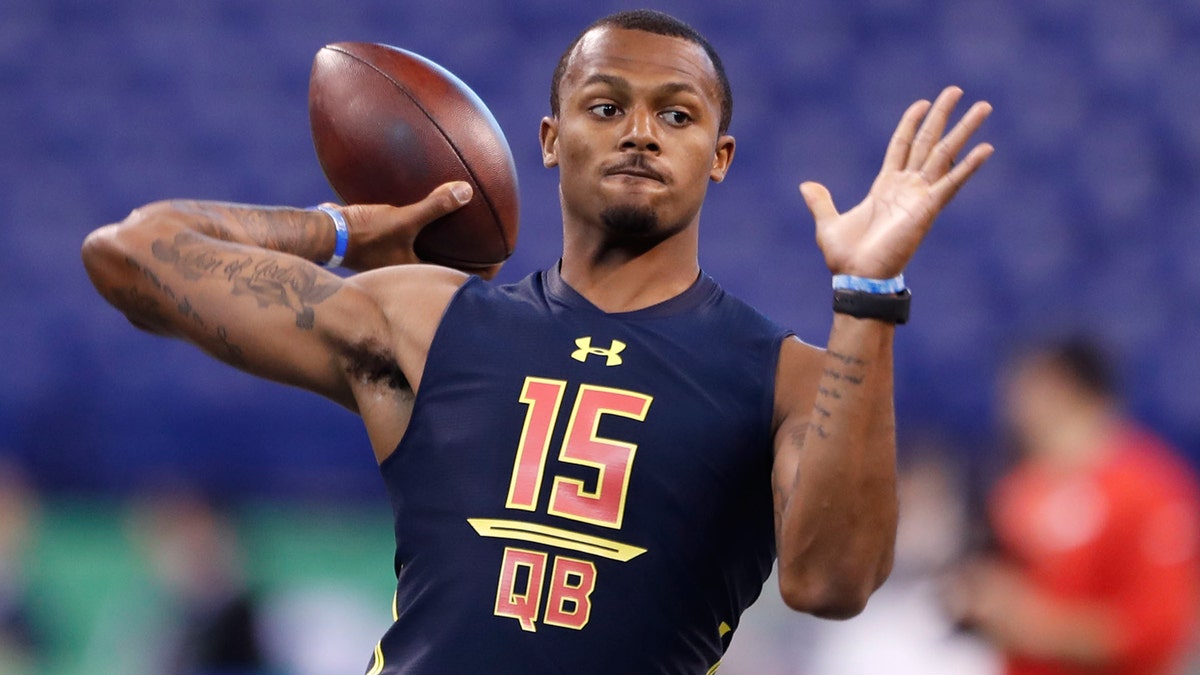 Deshaun Watson says he likes how he looks in a Cardinals uniform in Madden
Will the Cardinals make this pairing official in the draft?

2017-04-25 06:02:21
`
2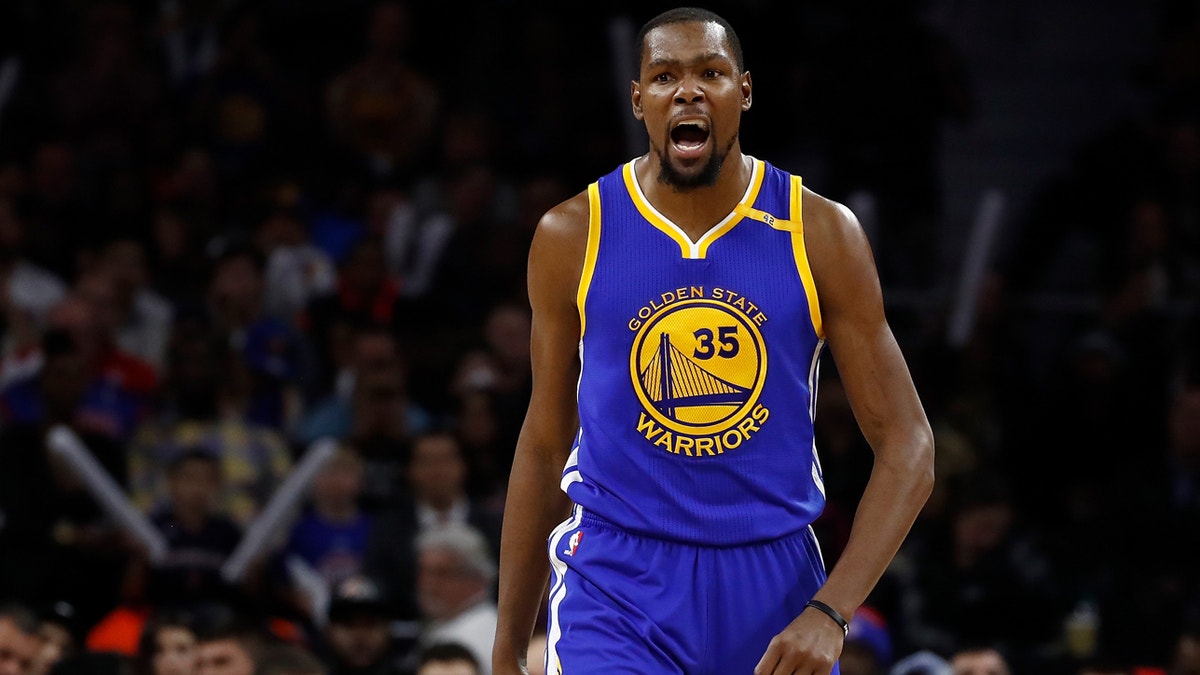 3 things we learned Monday from the 2017 NBA playoffs
The Warriors have the all-important killer instinct

2017-04-25 05:32:14
`
6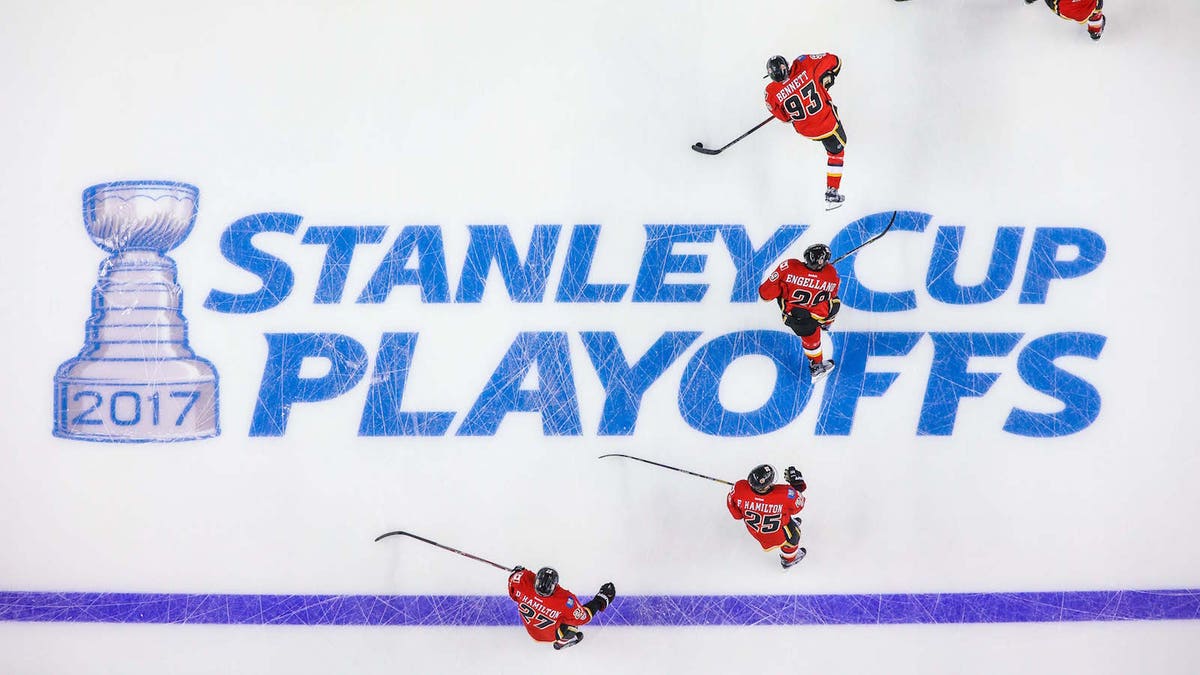 The most stunning, chaotic and emotional photos from round one of the Stanley Cup Playoffs
Playoff hockey is a beautiful thing.

2017-04-25 05:28:21
`
3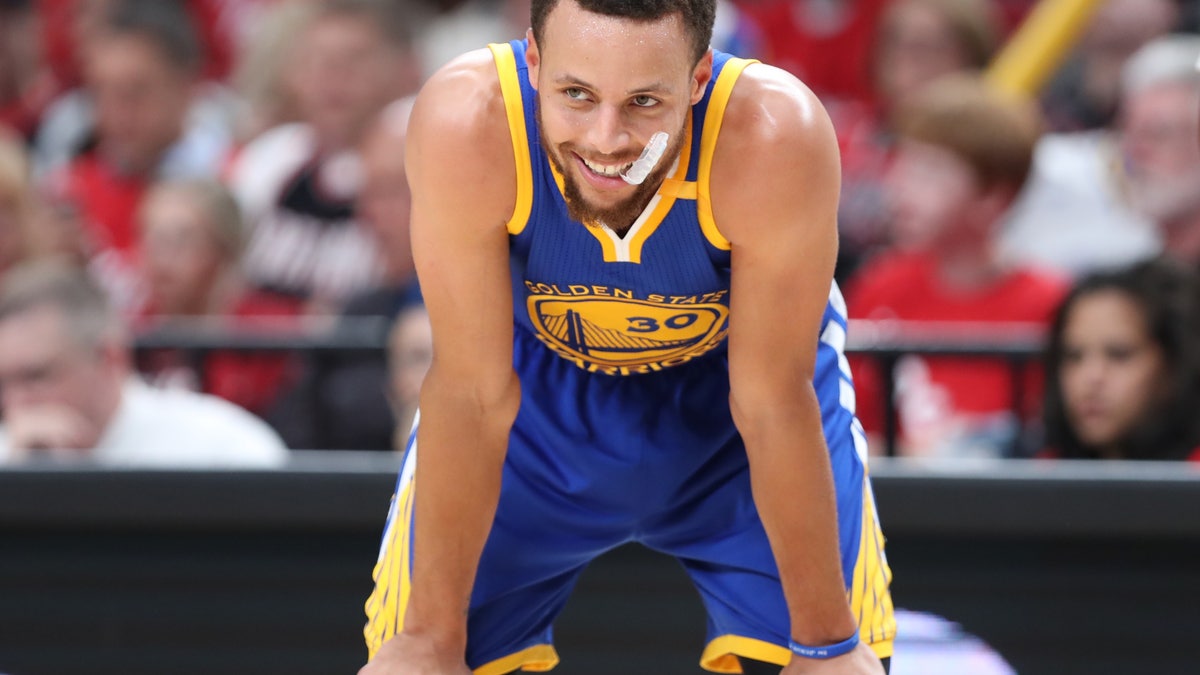 Stephen Curry is peaking and the Warriors finally look like a superteam
The juggernaut you always expected is here at last.

2017-04-25 05:15:31
`
5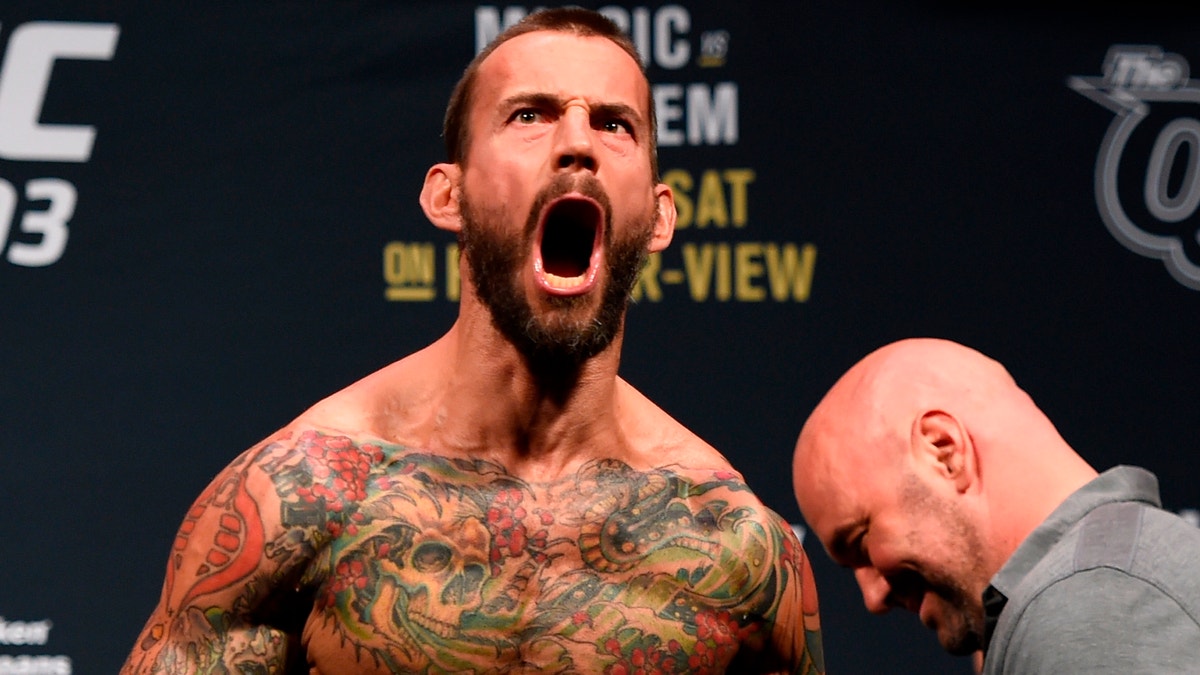 CM Punk joins the cast of MTV reality show
CM Punk is gearing up for 'The Challenge'

2017-04-25 04:28:27
`
2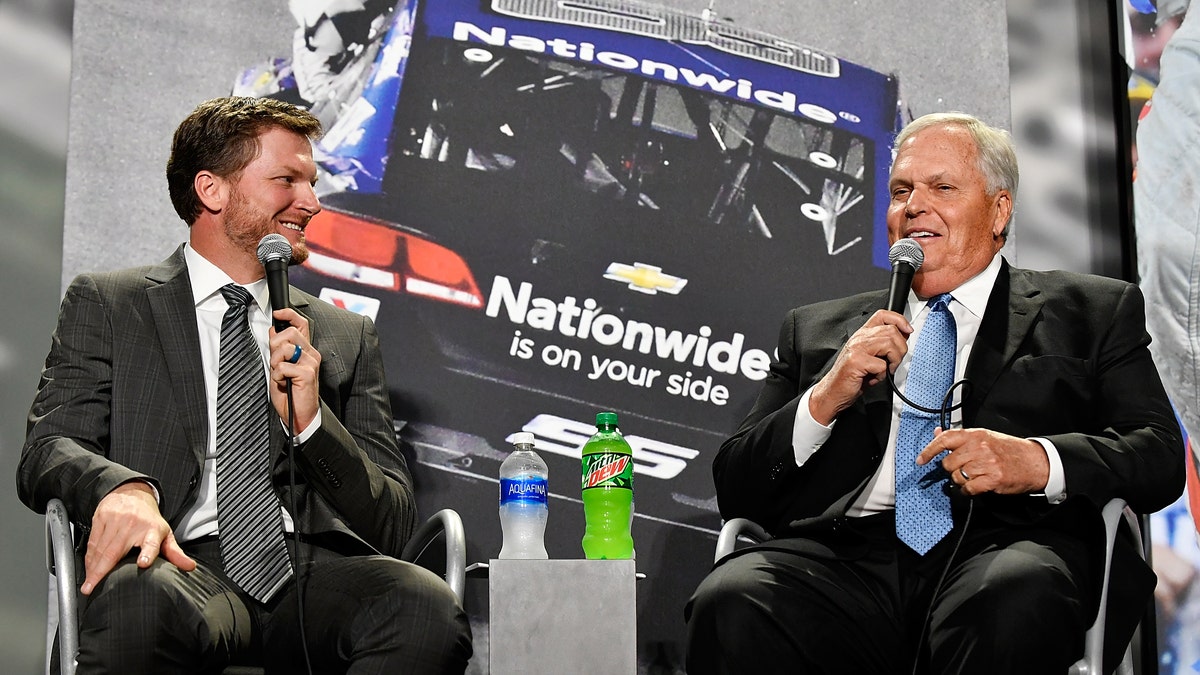 10 takeaways from Dale Earnhardt Jr.'s retirement press conference
Dale Earnhardt Jr. met the press for an hour today to talk about his plans to retire at the end of the year.

2017-04-25 03:56:20
`
1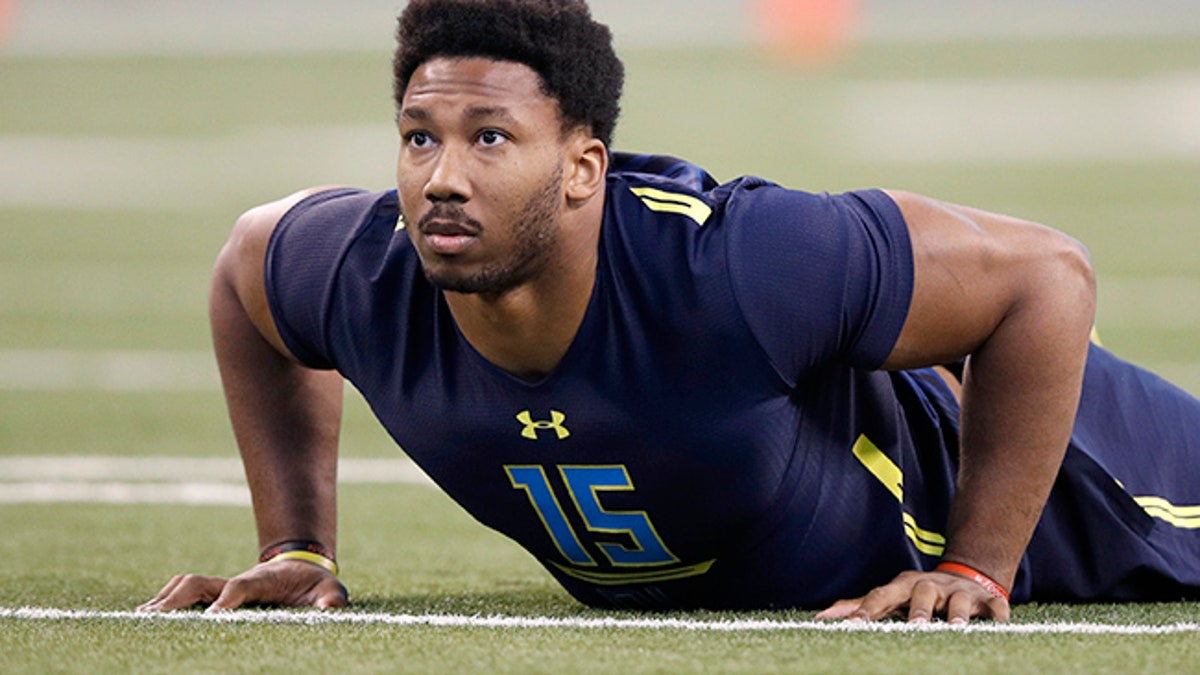 Myles Garrett's DL coach speaks out about recent criticism of the projected No. 1 pick
One of Garrett's Texas A&M coaches is 'willing to fight' for his protege.

2017-04-25 03:08:55
`
2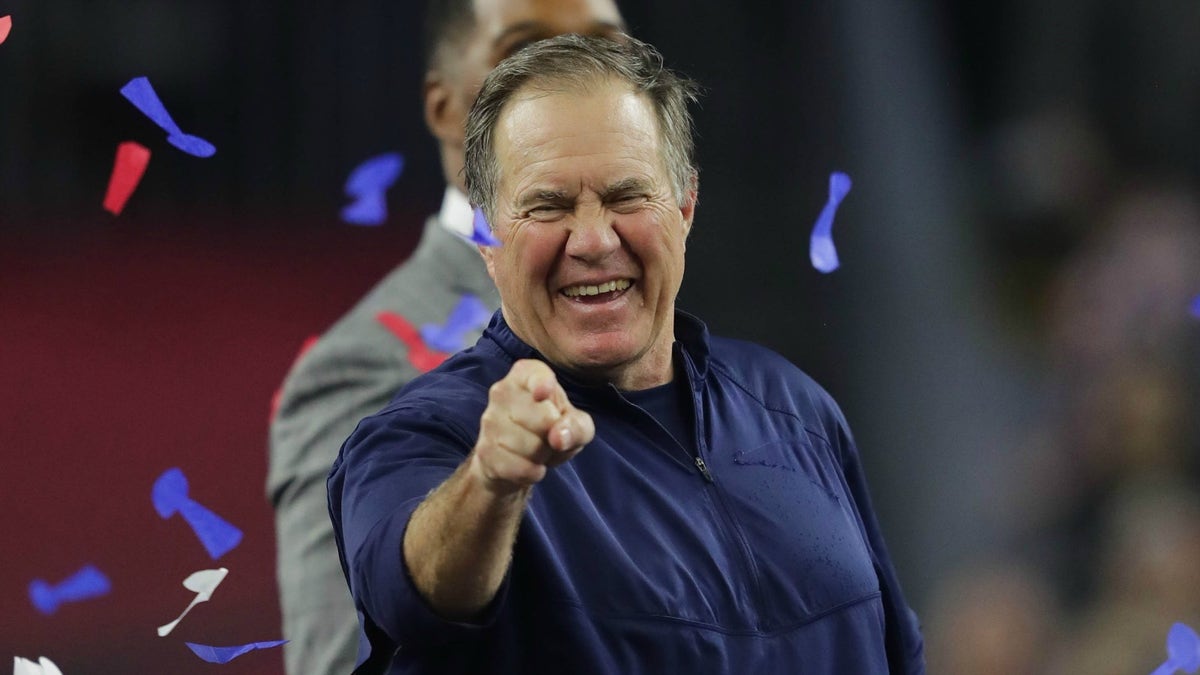 Skip Bayless: New England might be the biggest Super Bowl favorite in NFL history
Skip Bayless says the New England Patriots are "outrageously better" than the rest of the NFL.

2017-04-25 02:53:03
`
3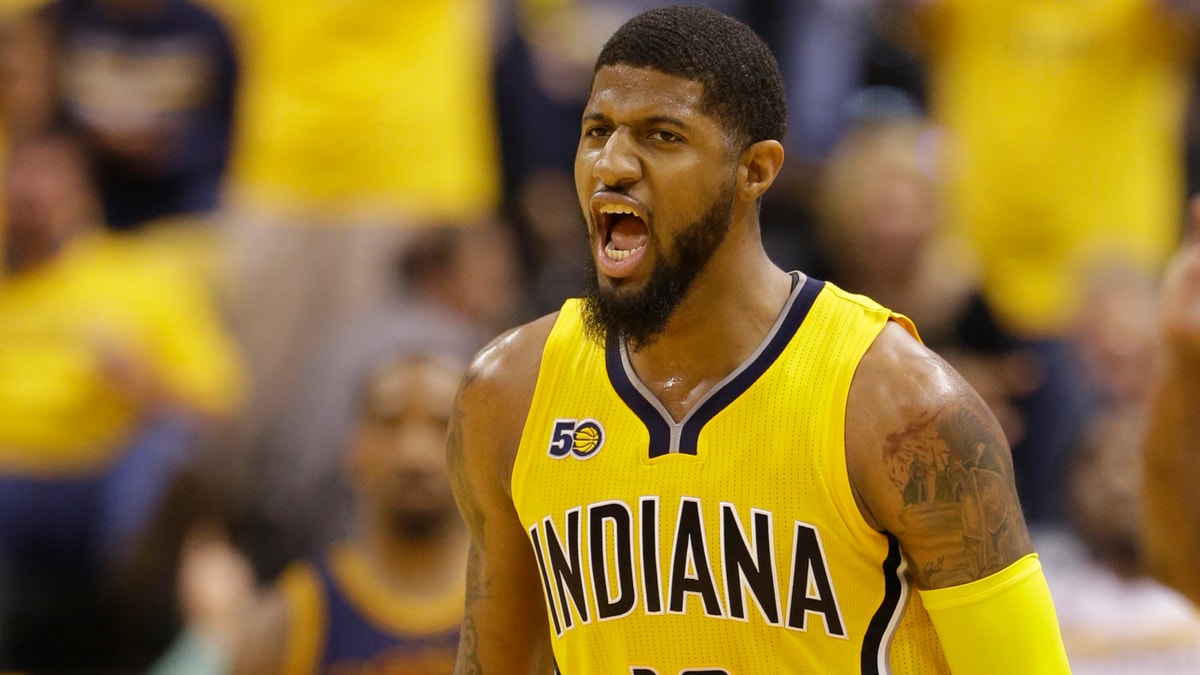 All-NBA teams will reportedly be announced early to allow for more well-informed trade decisions
The NBA is having an awards show this season, but wants to be fair to teams considering trade possibilities

2017-04-25 02:29:42
`
2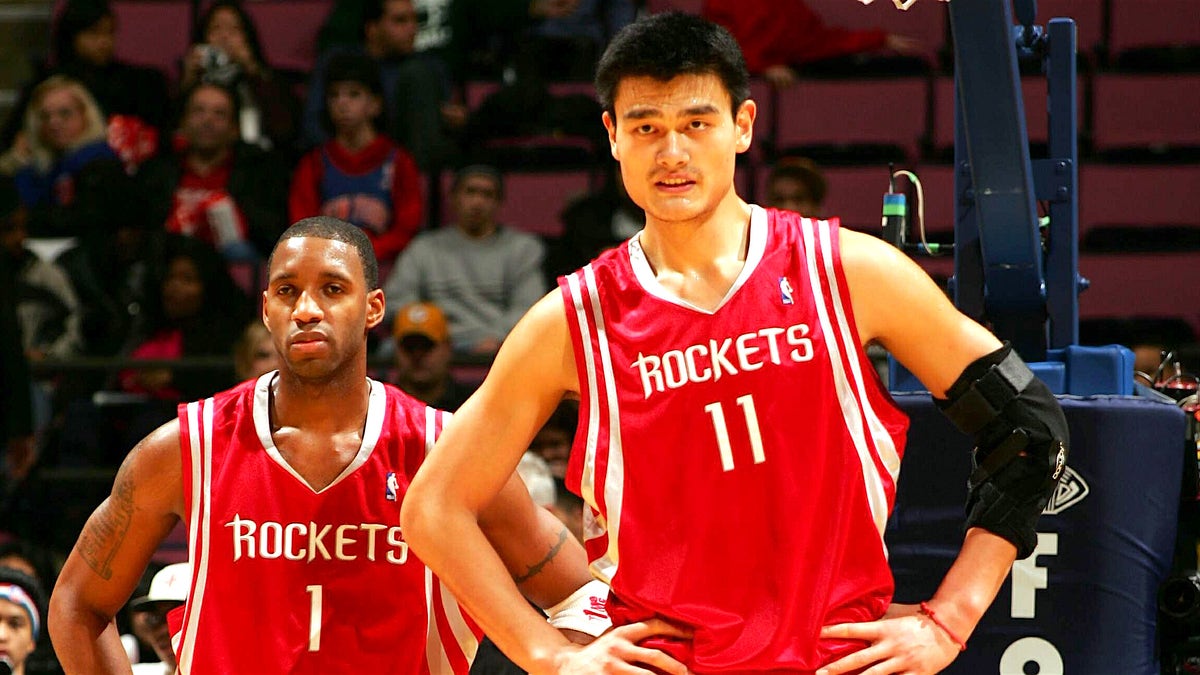 Ranking the 25 most unfair players in NBA 2K17
A definitive ranking of the "Good Game" gods.

2017-04-25 02:11:35
`
3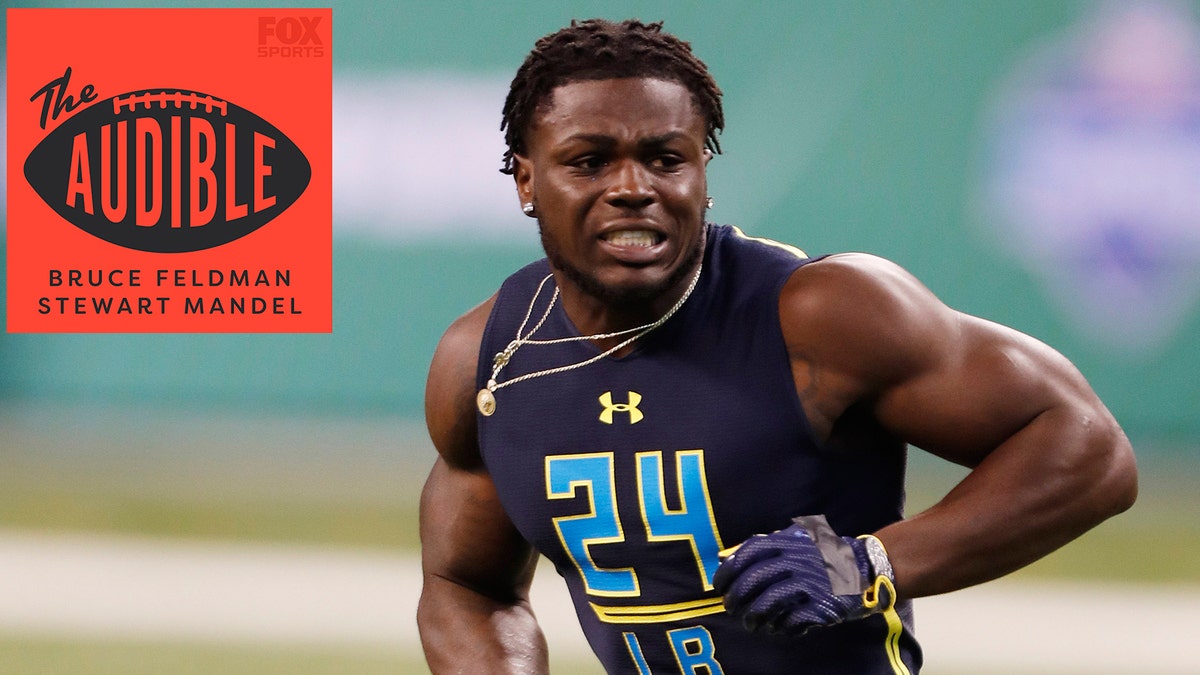 The Audible Podcast: NFL Draft talk with Peter Schrager, Michigan's trip to Italy and Alabama's new QB
Subscribe to The Audible Podcast on Apple Podcasts & Google Play.

2017-04-25 01:04:13
`
2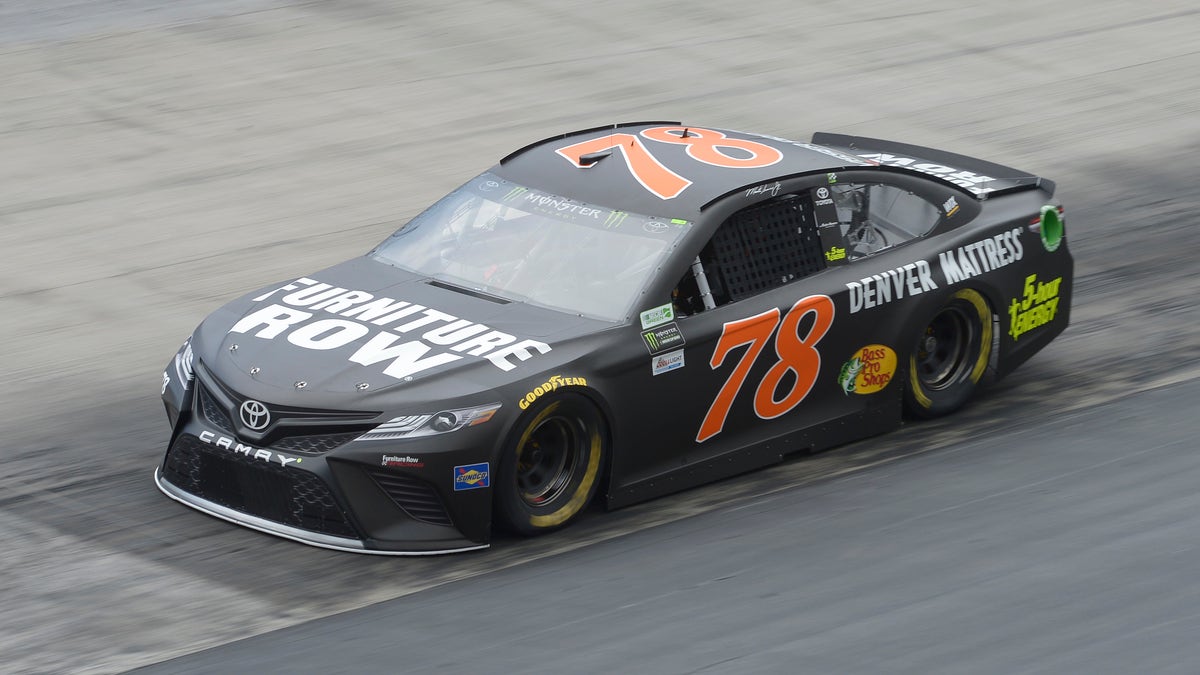 Loose lug nut likely will result in fine for Martin Truex Jr.
Issue with the No. 78 Furniture Row Racing Toyota is caught in post-race inspection.

2017-04-24 18:41:53
`
5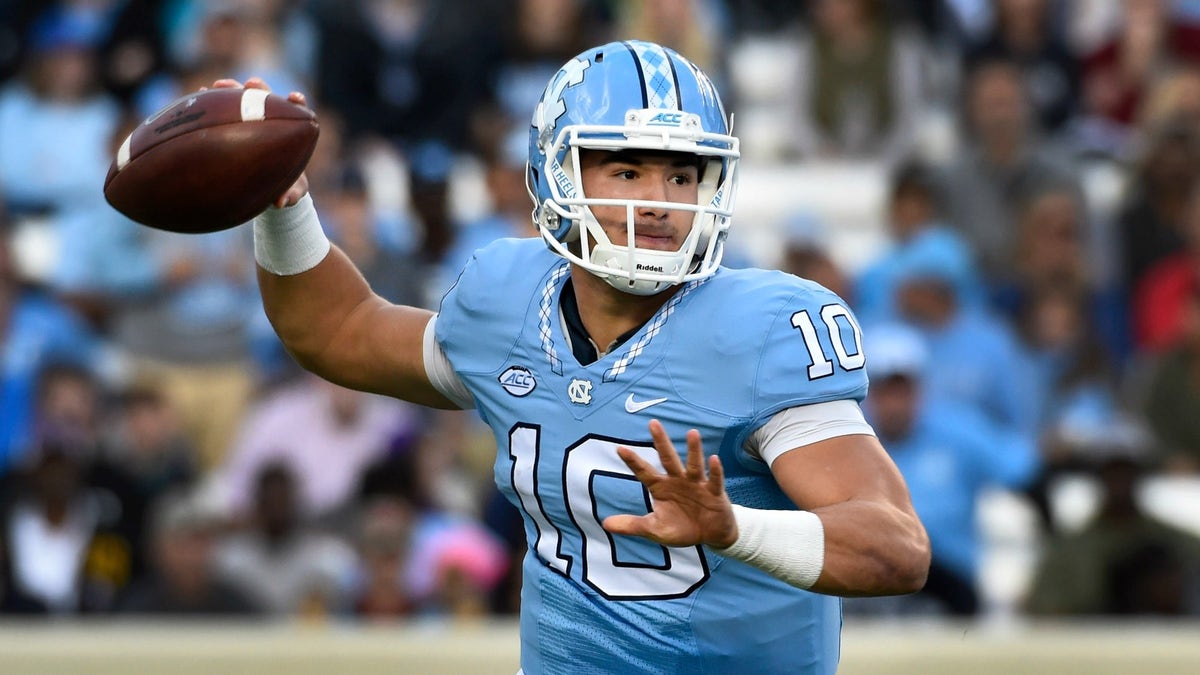 Colin Cowherd makes the case for Mitchell Trubisky over Myles Garrett as the No. 1 NFL Draft pick
Colin Cowherd says even if Myles Garrett is terrific, he might not be the right choice for the Browns.

2017-04-24 16:53:13
`
7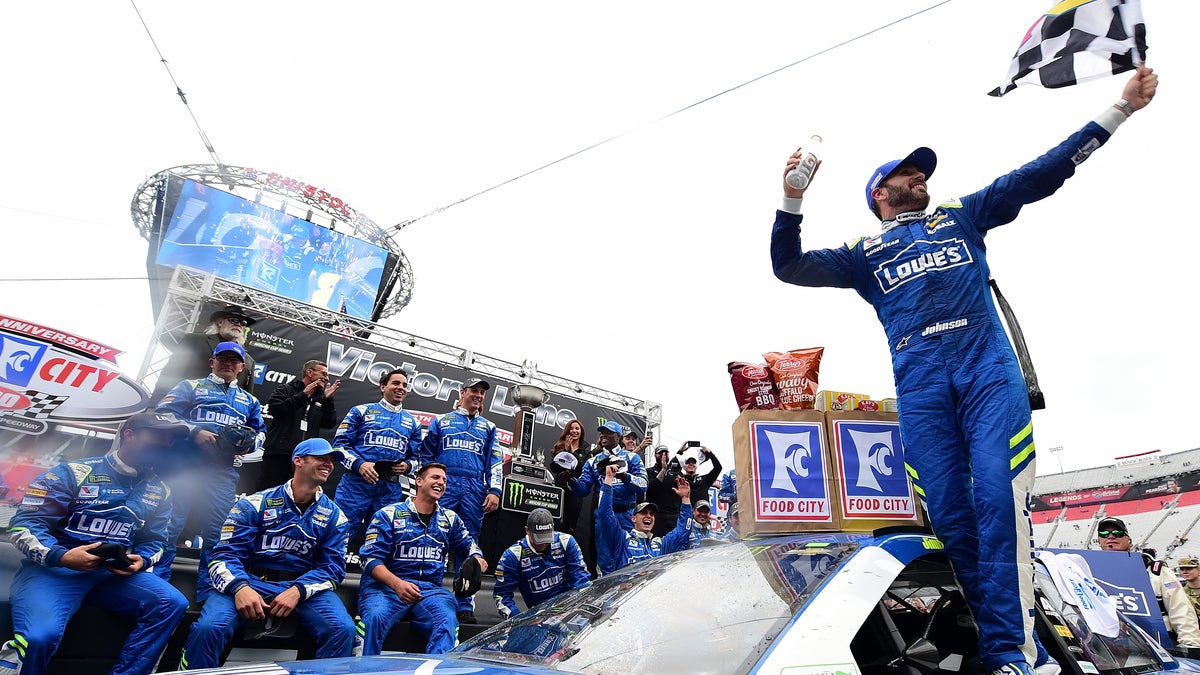 The numbers keep adding up for Jimmie Johnson
Jimmie Johnson's impressive numbers just keep growing, which begs the question, just how high can they go?

2017-04-24 14:35:04
`
5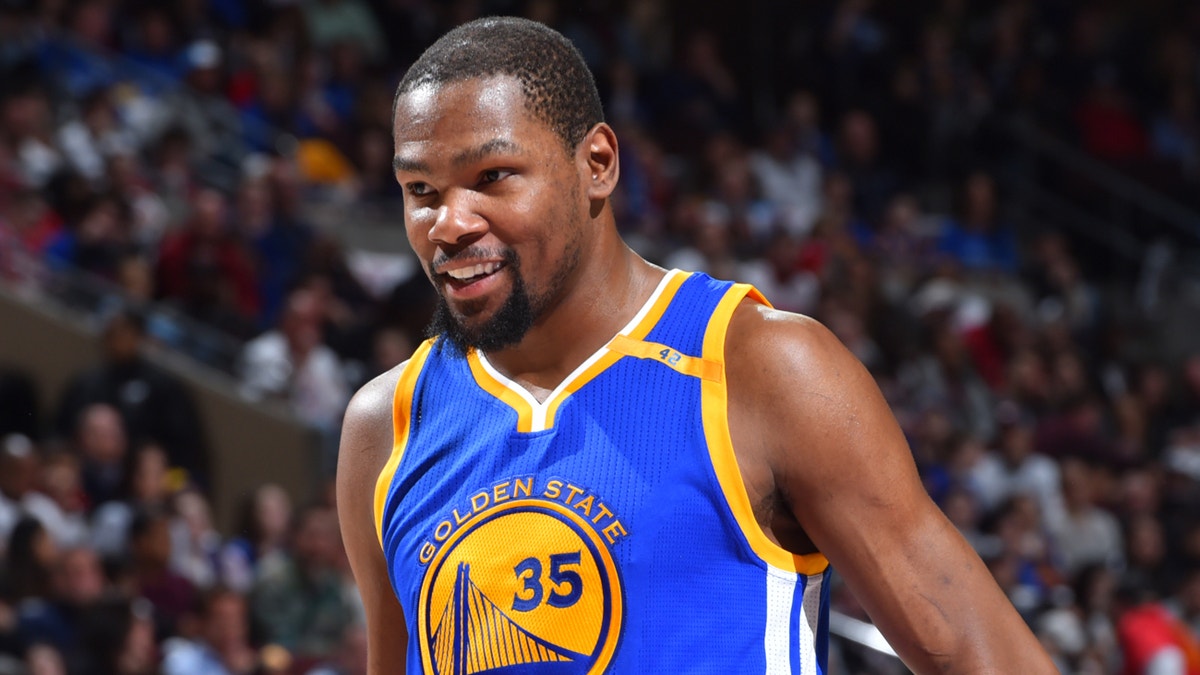 Kevin Durant returns to Warriors lineup after missing past 2 games with calf injury
The Warriors could complete a first-round sweep of the Blazers

2017-04-24 12:20:05
`
6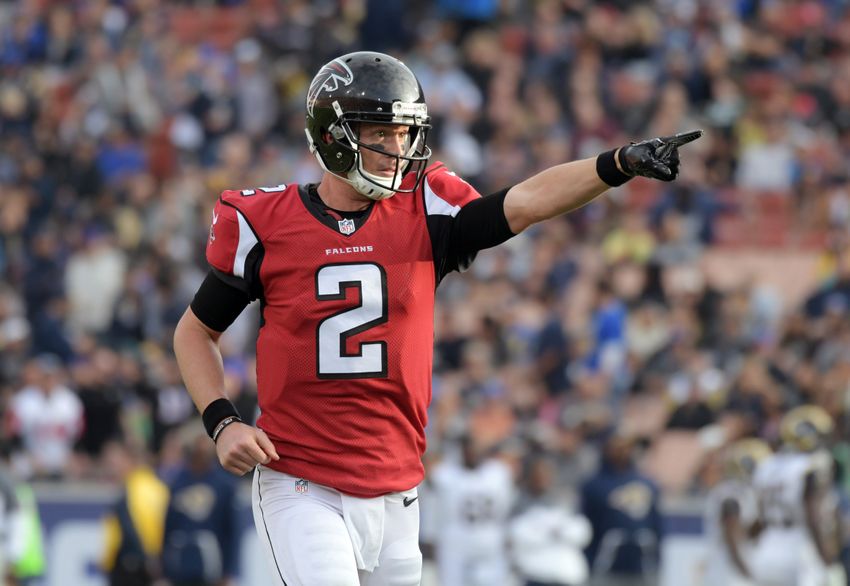 5 prospects the Atlanta Falcons should target in the 2017 NFL Draft


2017-04-24 11:20:10
`
5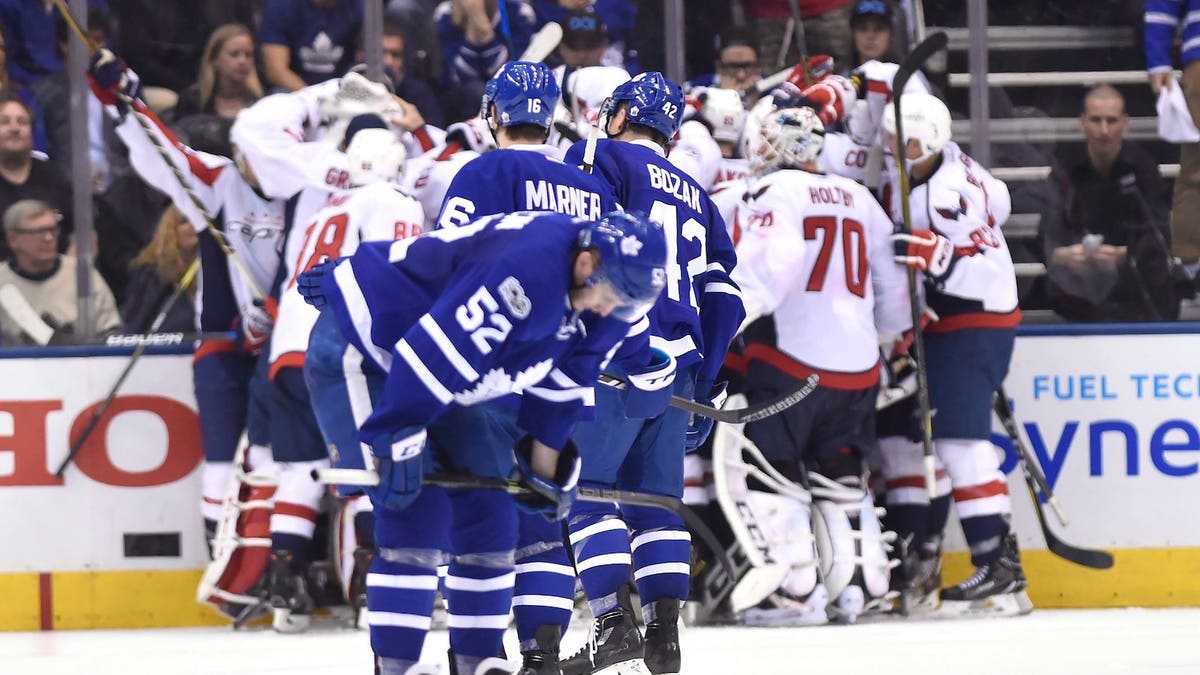 5 reasons the Toronto Maple Leafs were eliminated by the Washington Capitals
To much surprise, this was the best series of the Stanley Cup Playoffs' opening round

2017-04-24 10:23:38
`
4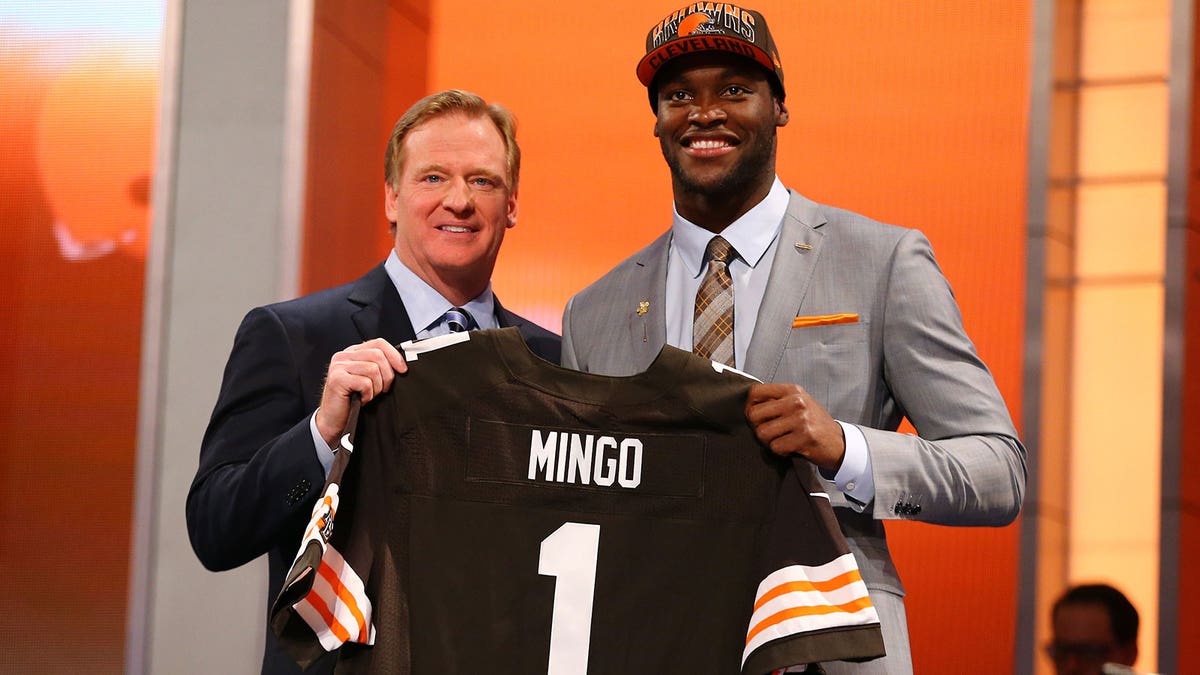 Looking back at the worst NFL Draft in the past 25 years
If you don't believe the 2013 NFL Draft really was that bad, just look at who was selected in the first round.

2017-04-24 10:13:48
`
4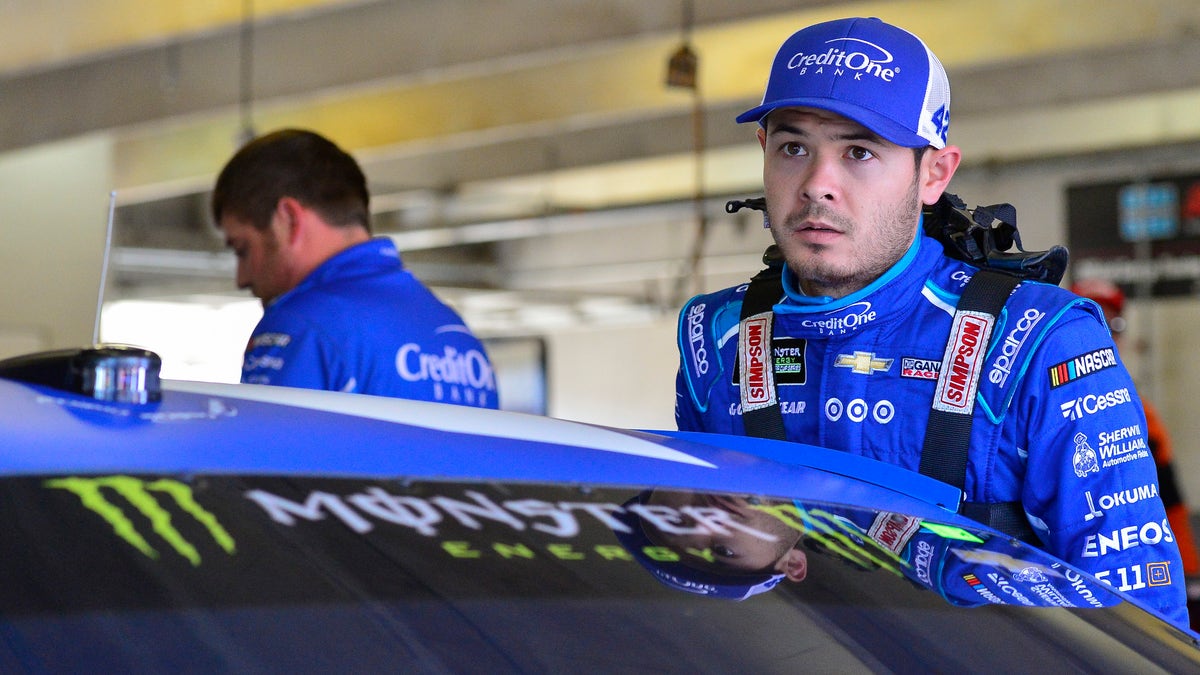 Kyle Larson drives hard after speeding penalty to finish sixth
Kyle Larson had some positives to hang his day on after dominating a good part of Monday's race at Bristol.

2017-04-24 09:22:38
`
5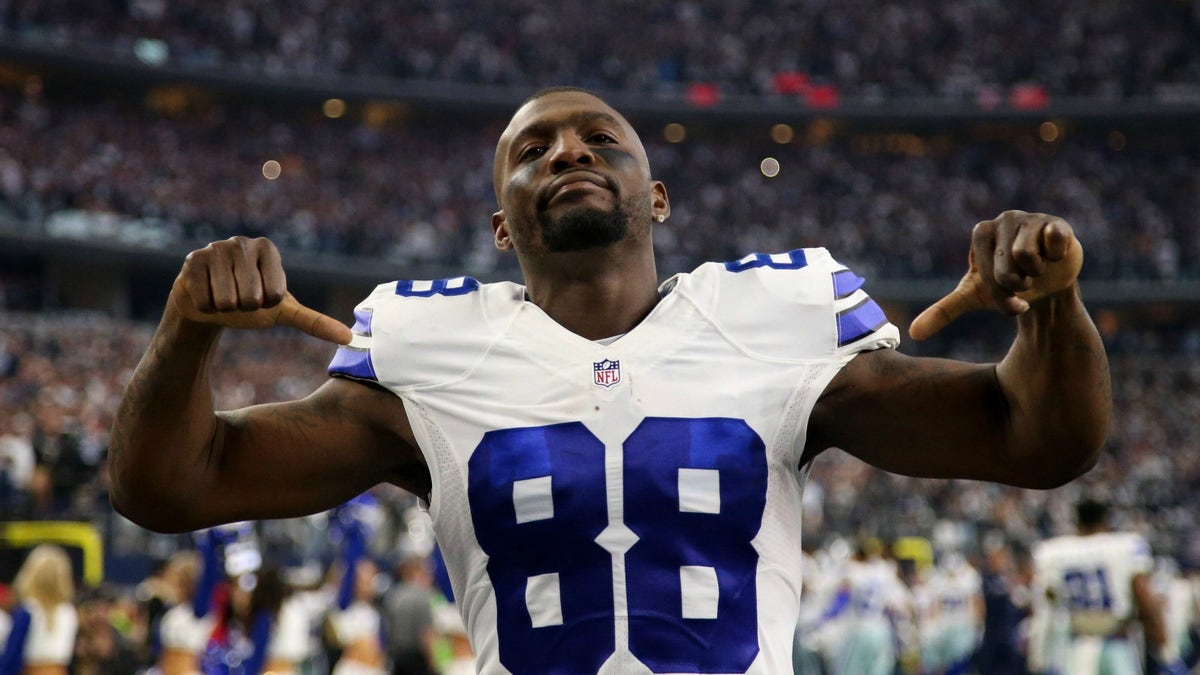 Skip Bayless and Shannon Sharpe break down the Dez Bryant-Janoris Jenkins Twitter feud
Dallas WR Dez Bryant promised to 'embarrass' Janoris Jenkins and the Giants this year.

2017-04-24 08:05:42
`
4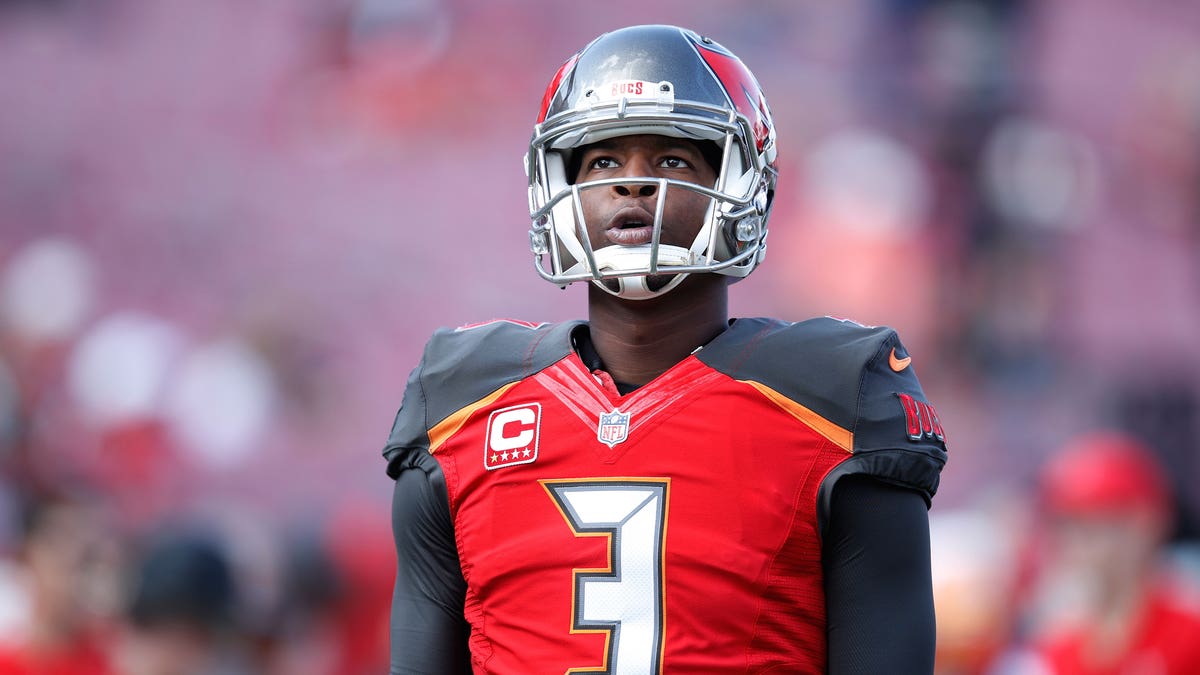 5 prospects the Tampa Bay Buccaneers should target in the 2017 NFL Draft
Tampa Bay has needs at multiple positions

2017-04-24 07:26:11
`
6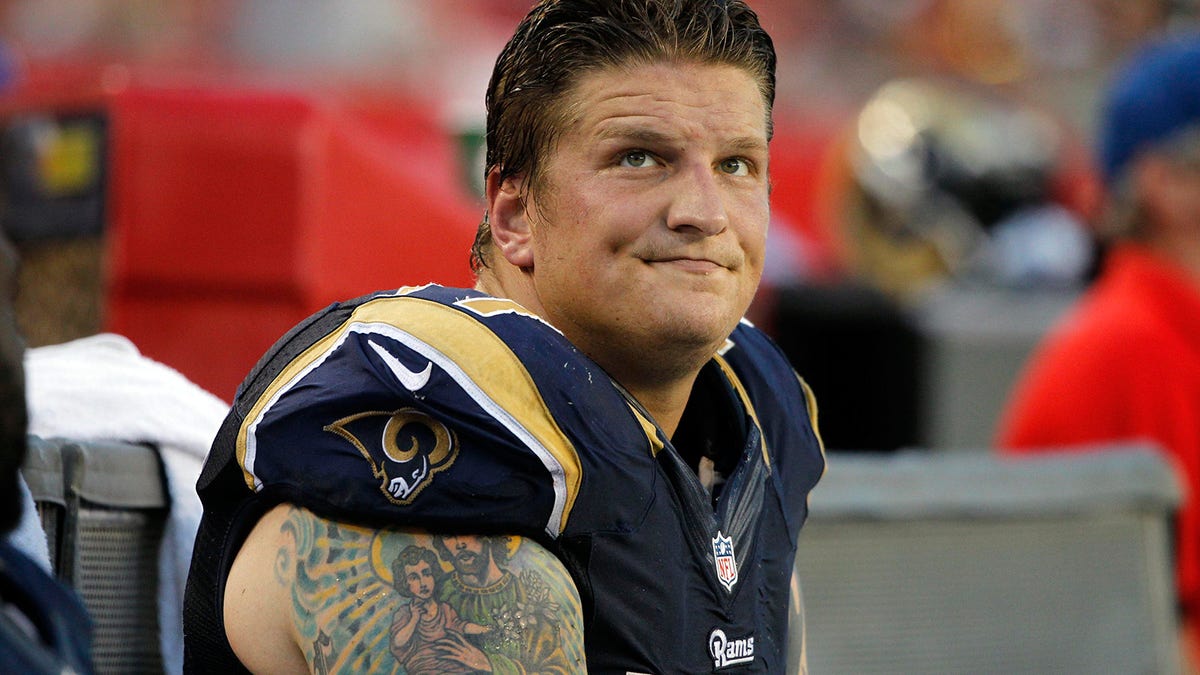 Former No. 1 pick Jake Long retires after years of battling injuries
Long was named to four Pro Bowls before injuries derailed his career

2017-04-24 05:32:35
`
4