foxsports.com in your list

FOX Sports on MSN l Sports News, Scores, Schedules, Videos and Fantasy Games

Get the latest sports scores, in-depth player and team news, videos, schedules, fantasy games, standings for the NFL, MLB, NBA, NHL and NCAA sports on FOX Sports.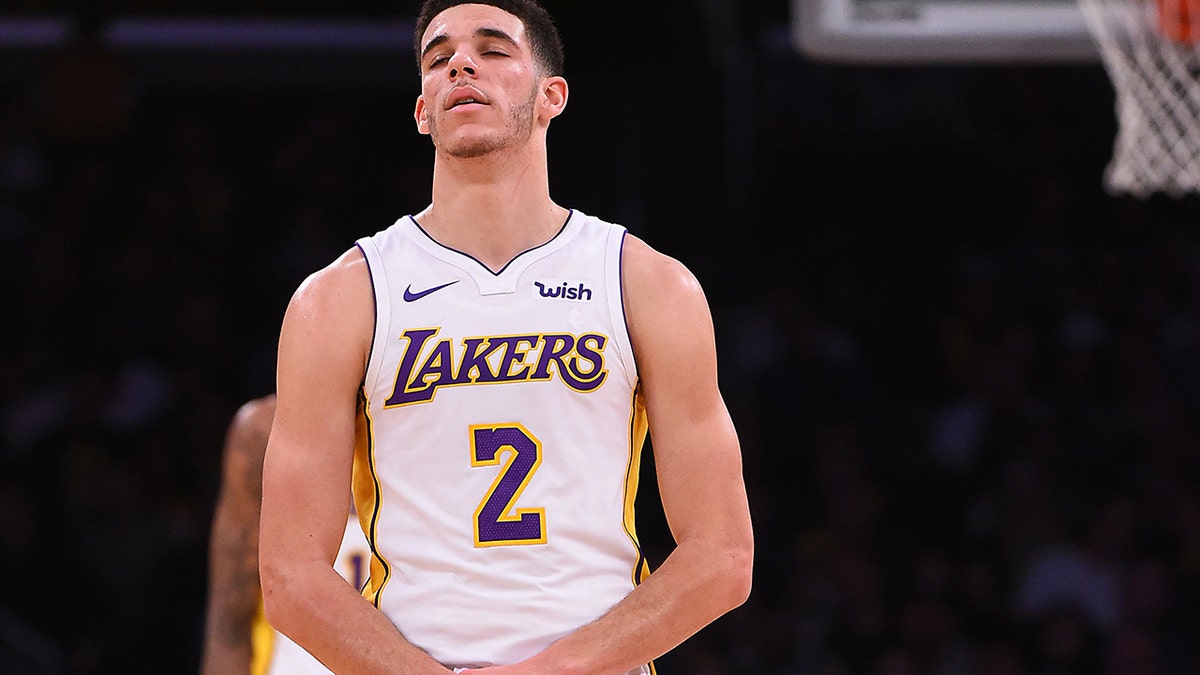 'Undisupted: Skip's not very high on Lonzo Ball ... 'What I don't like is that he plays with a nonchalant arrogance'
Skip reacts to Lonzo walking away from an on-court skirmish.

2017-11-21 18:10:57
`
1
School leader criticized for handling of cheerleader protest
ATLANTA (AP) Lawyers for Georgia's board of regents say a university president failed to keep state officials informed about moving cheerleaders off the field before football games after some black cheerleaders knelt during the national anthem.

2017-11-21 18:04:35
`
1
Lauletta, Ankrah win top All-CAA awards
(STATS) - CAA Football coaches voted Richmond quarterback Kyle Lauletta and James Madison defensive end Andrew Ankrah as the conference's offensive and defensive players of the year, respectively, Tuesday.

2017-11-21 18:03:32
`
2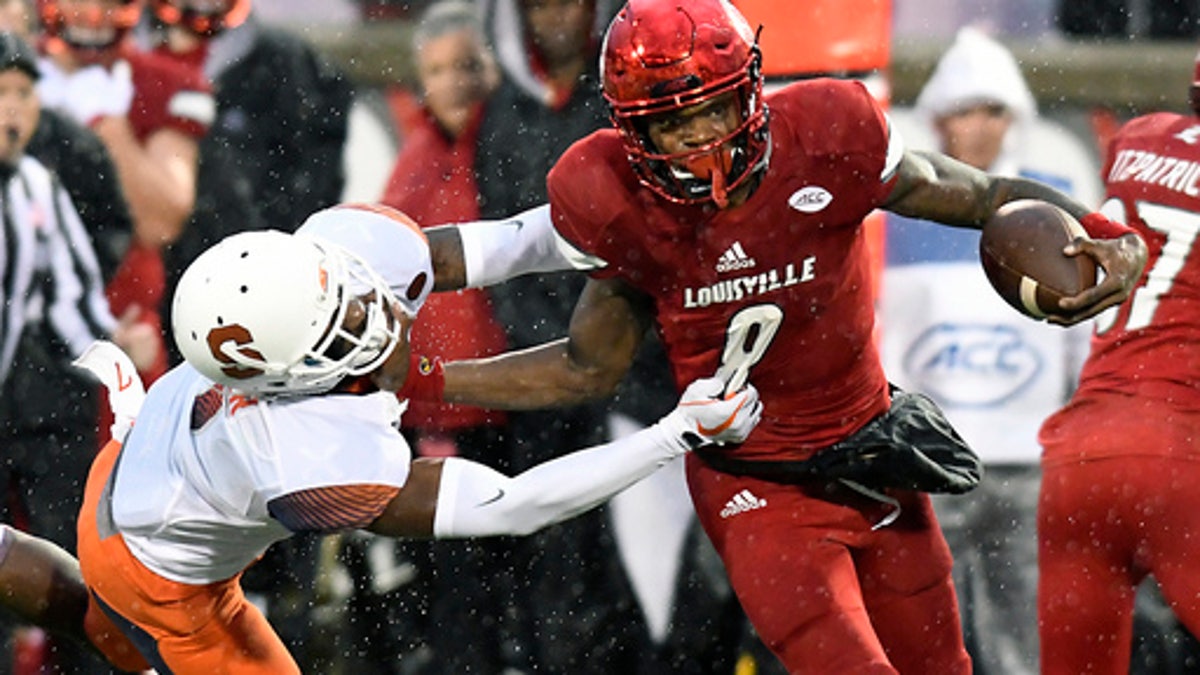 AP All-America Watch: Va Tech LB Edmunds and Heisman winner
The Associated Press has been honoring college football's best with an All-America team since 1925. This season, the AP released its first preseason All-America team and its first midseason team. The full three-team All-America selections are unveiled in December. The 10th installment of the weekly All-America watch features a linebacker from Virginia Tech, Louisville's forgotten Heisman Trophy winner and an All-America matchup that could decide the Iron Bowl.

2017-11-21 18:00:23
`
0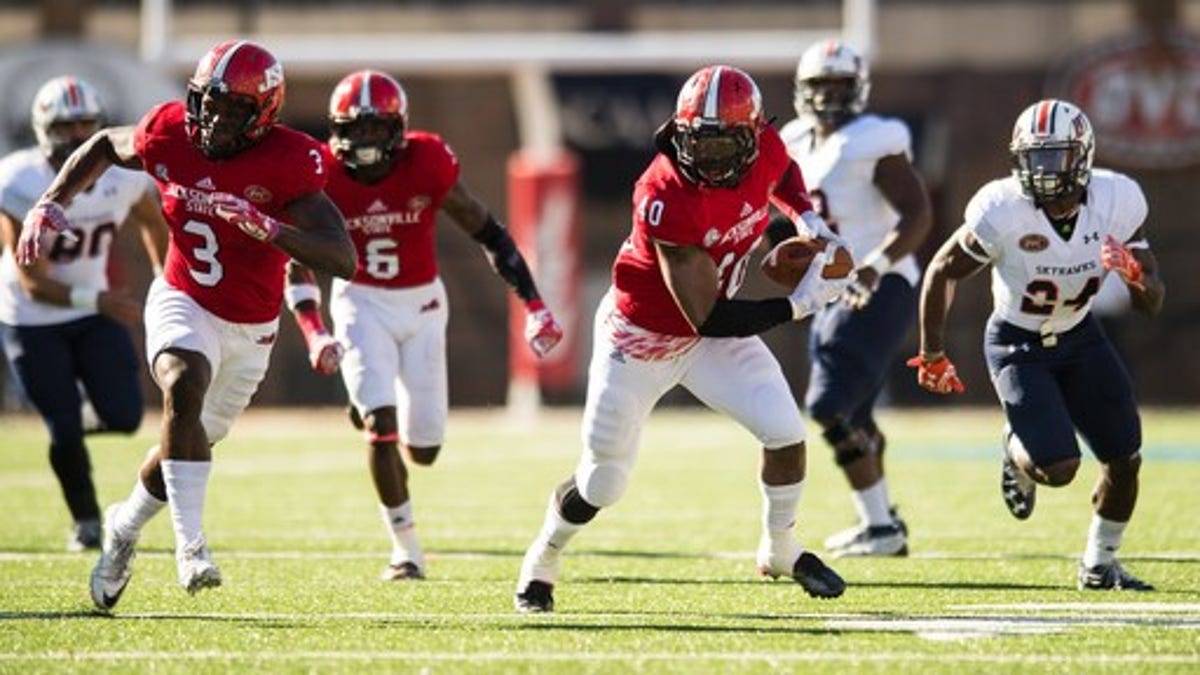 Jacksonville State's Thomas, Jackson headline All-OVC
(STATS) - Jacksonville State running back Roc Thomas and defensive end Darius Jackson were named the Ohio Valley Conference's offensive and defensive players of the year, respectively, on Tuesday.

2017-11-21 17:40:23
`
0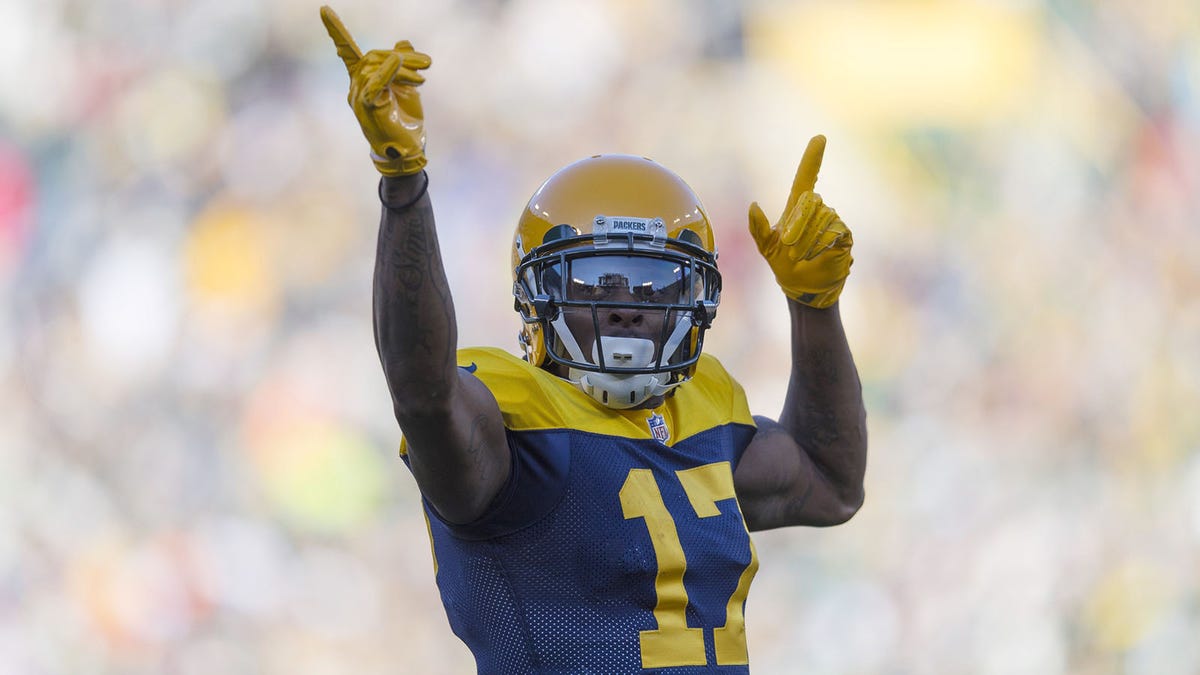 Packers snap counts: Is Adams officially Green Bay's top receiver?
Davante Adams might have surpassed Jordy Nelson as the Green Bay Packers' top option in the passing game.

2017-11-21 17:37:46
`
1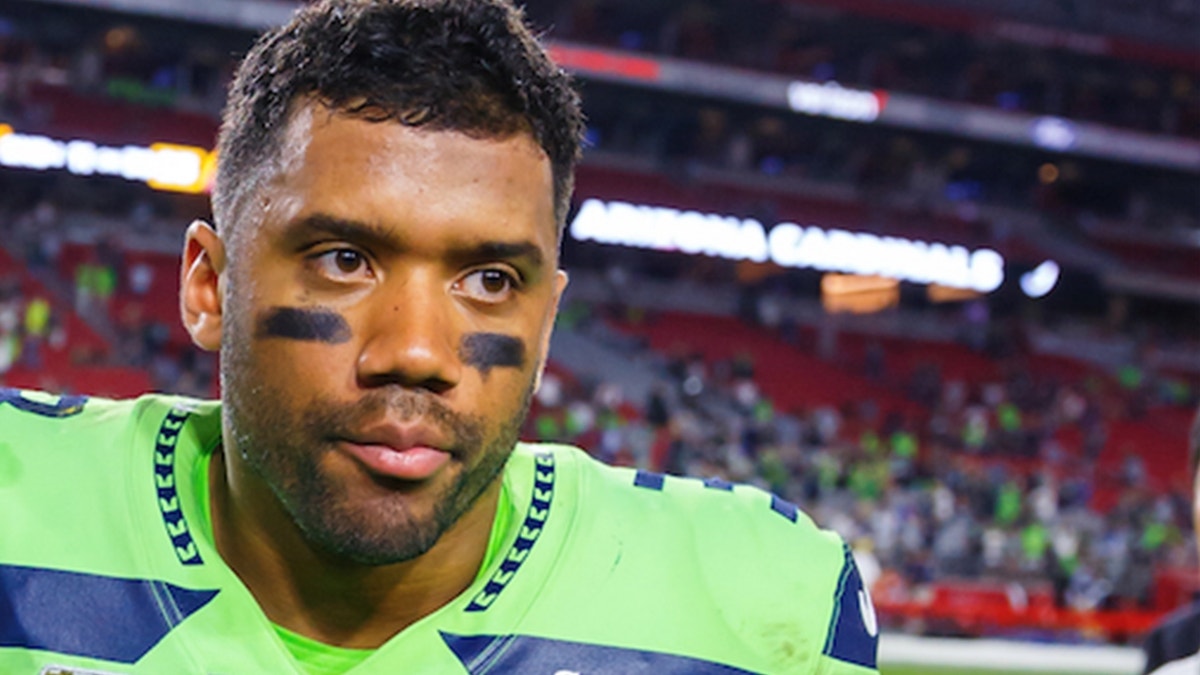 Colin explains why the Seattle Seahawks' window is not closed yet
Colin Cowherd talks Seahawks after Seattle lost to Atlanta on Monday night.

2017-11-21 17:33:11
`
2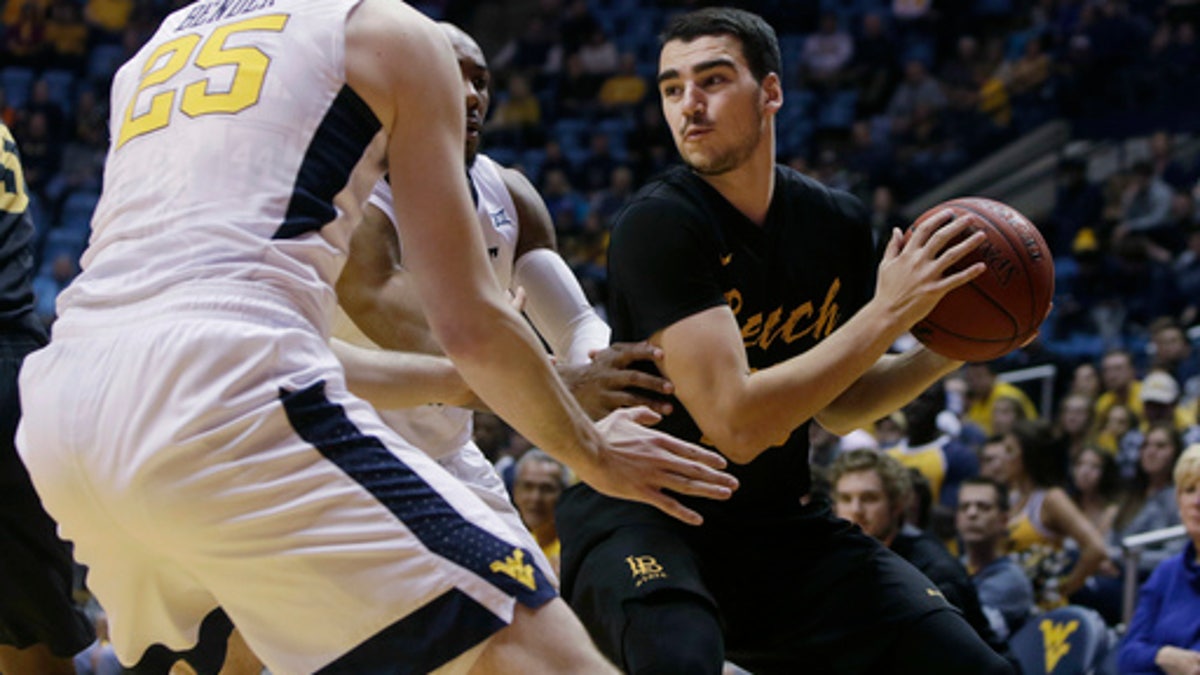 No. 23 WVU beats Long Beach State 91-62 (Nov 20, 2017)
MORGANTOWN, W.Va. (AP) Lamont West was a point shy of a career high with 22 and No. 23 West Virginia overcame a slow start to beat Long Beach State 91-62 on Monday night.

2017-11-21 02:11:38
`
4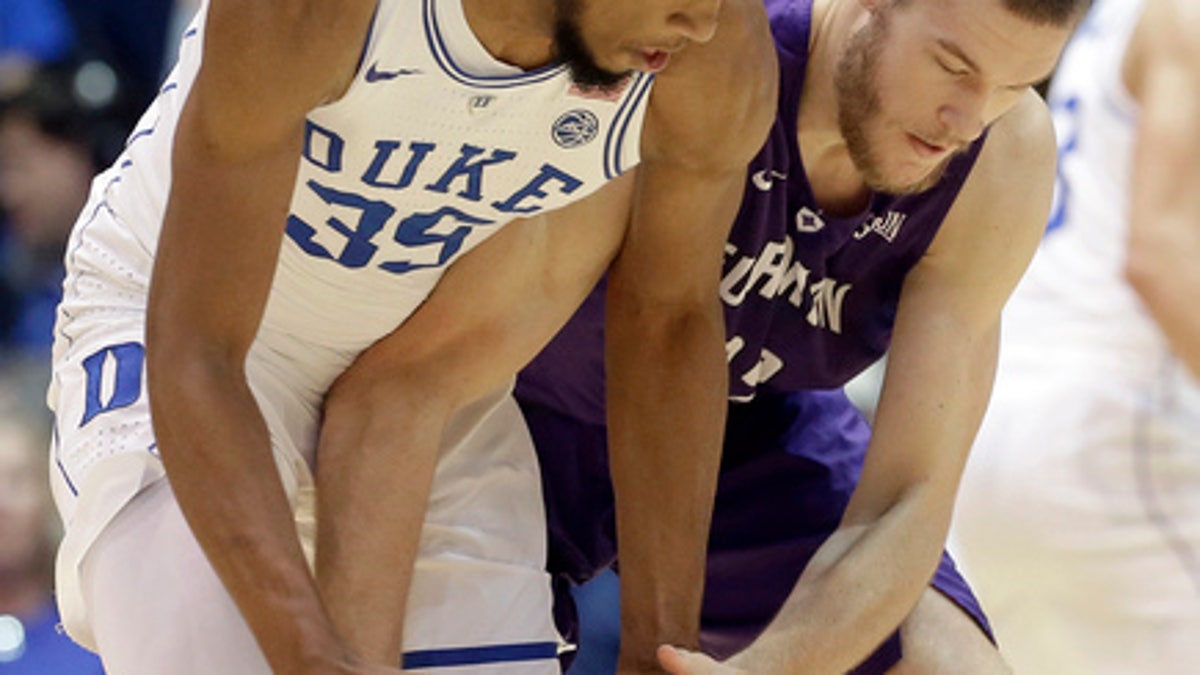 Freshmen Bagley, Duval lead No. 1 Duke past Furman, 92-63 (Nov 20, 2017)
DURHAM, N.C. (AP) Marvin Bagley III scored 24 points and No. 1 Duke beat Furman 92-63 on Monday night in the on-campus round of the PK80.

2017-11-21 02:10:32
`
4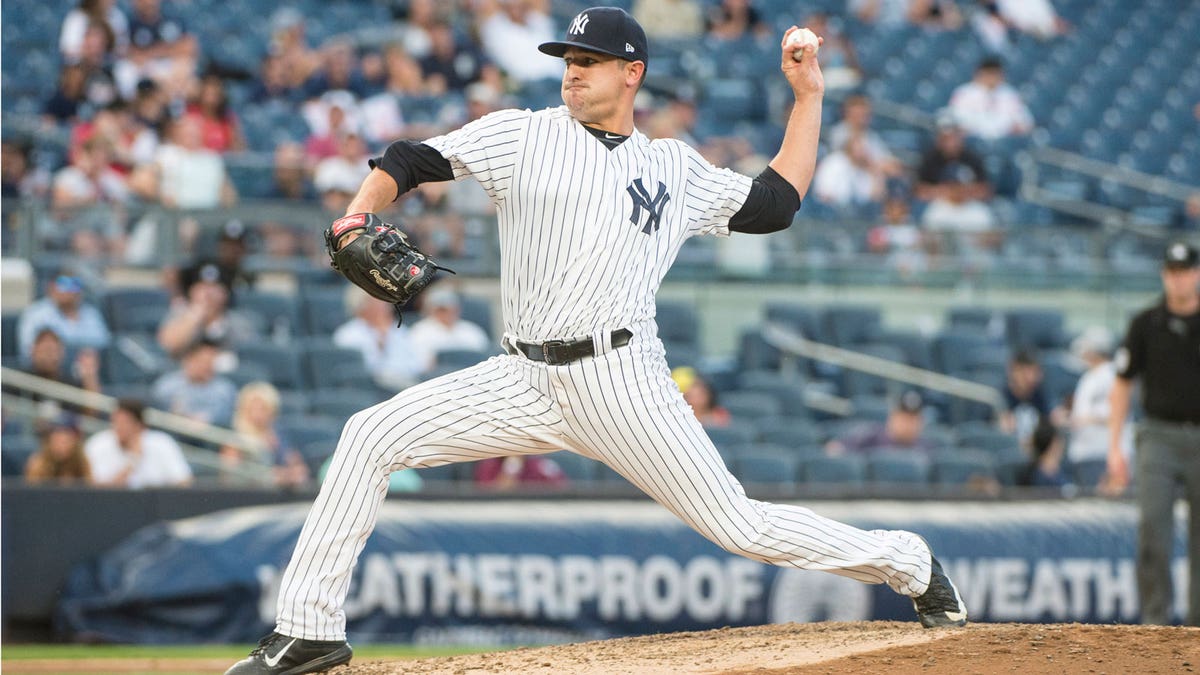 Marlins work out trade with Yankees and Rangers
Yankees raised signing bonus for Japanese star Shohei Ohtani to $3.5m, acquiring $250k in pool money from the Miami Marlins on Monday.

2017-11-21 02:06:03
`
7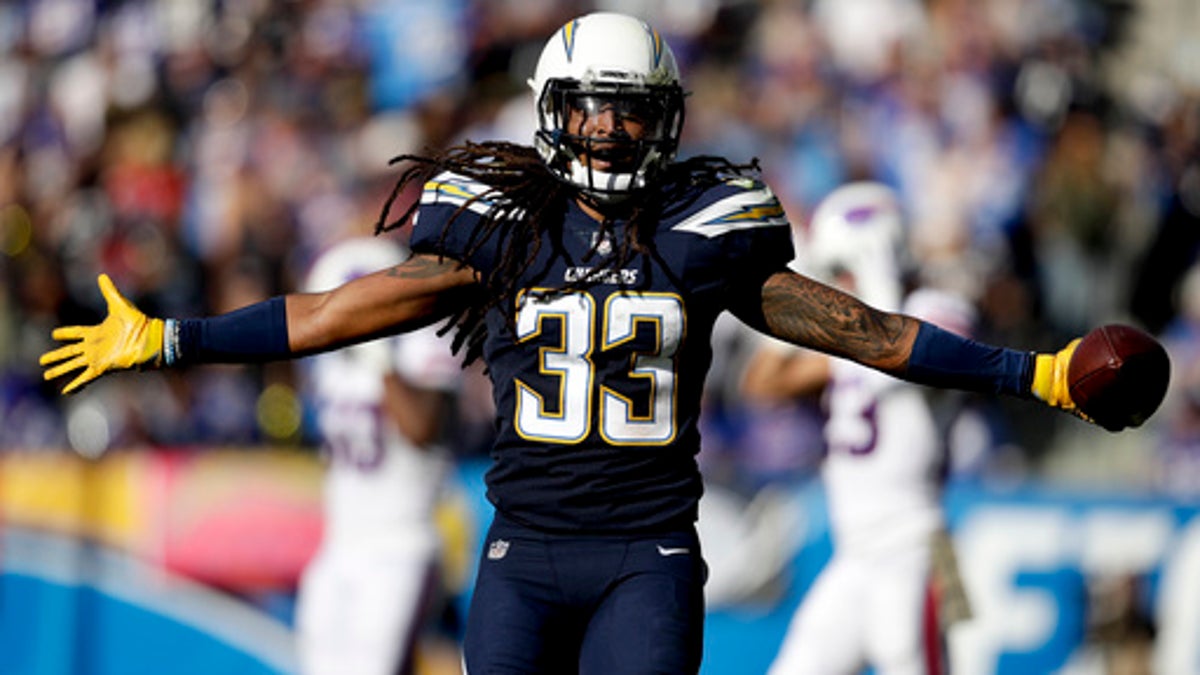 LA Chargers roll into short week vs Dallas after blowout win
COSTA MESA, Calif. (AP) With a Thanksgiving date in Dallas looming, the Los Angeles Chargers got zero time to enjoy their most emphatic victory in over three years.

2017-11-21 02:05:01
`
3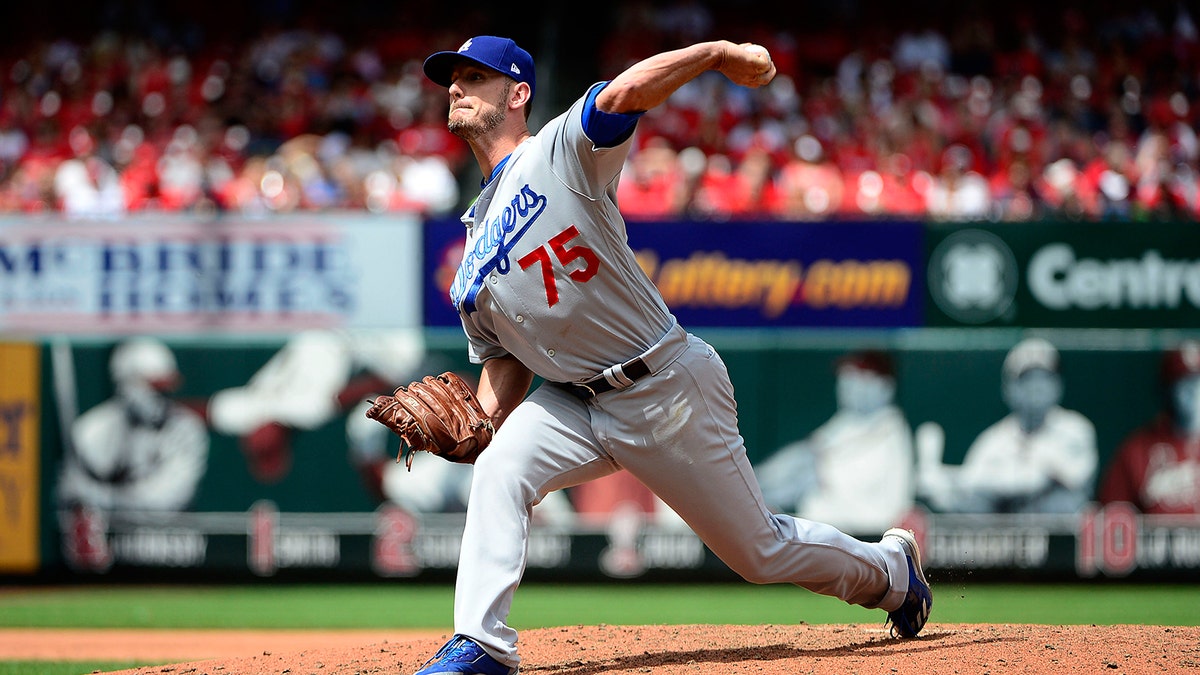 Braves add 3 pitchers to 40-man roster before deadline
Notable prospects Dustin Peterson and Travis Demeritte did not make 40-man roster cuts on Monday night.

2017-11-21 02:02:56
`
4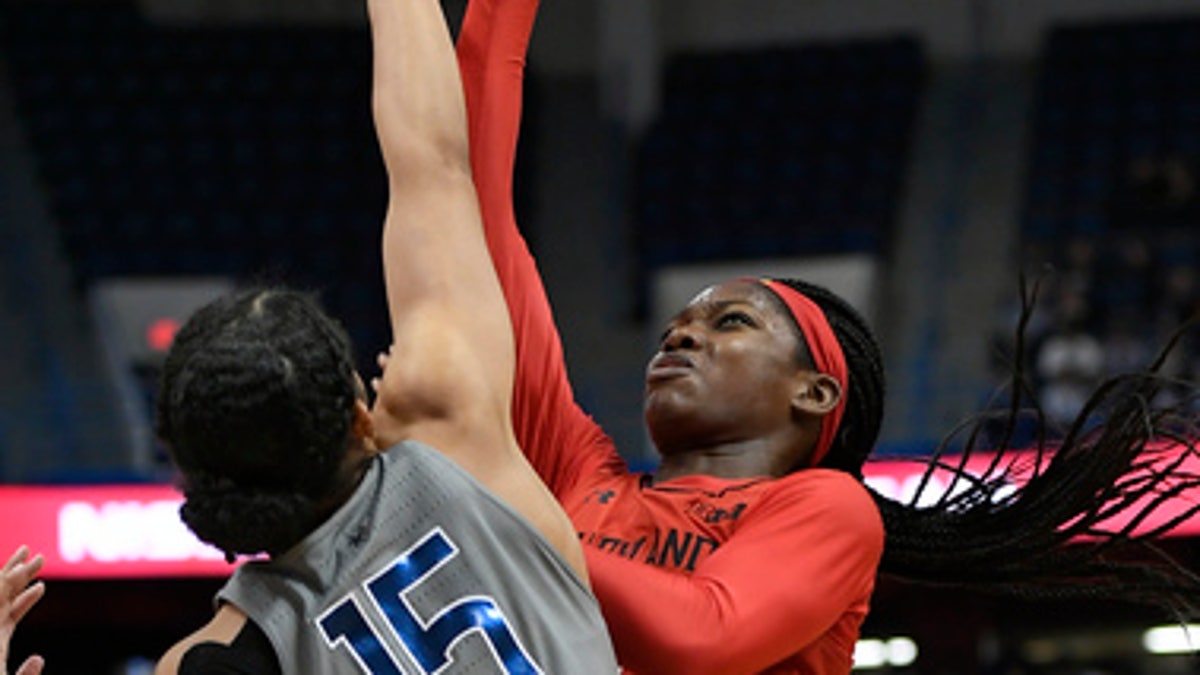 UConn No. 1 still as Louisville moves up to fourth
NEW YORK (AP) The UConn Huskies are still the team to beat, remaining No. 1 in The Associated Press women's basketball poll.

2017-11-20 18:03:01
`
4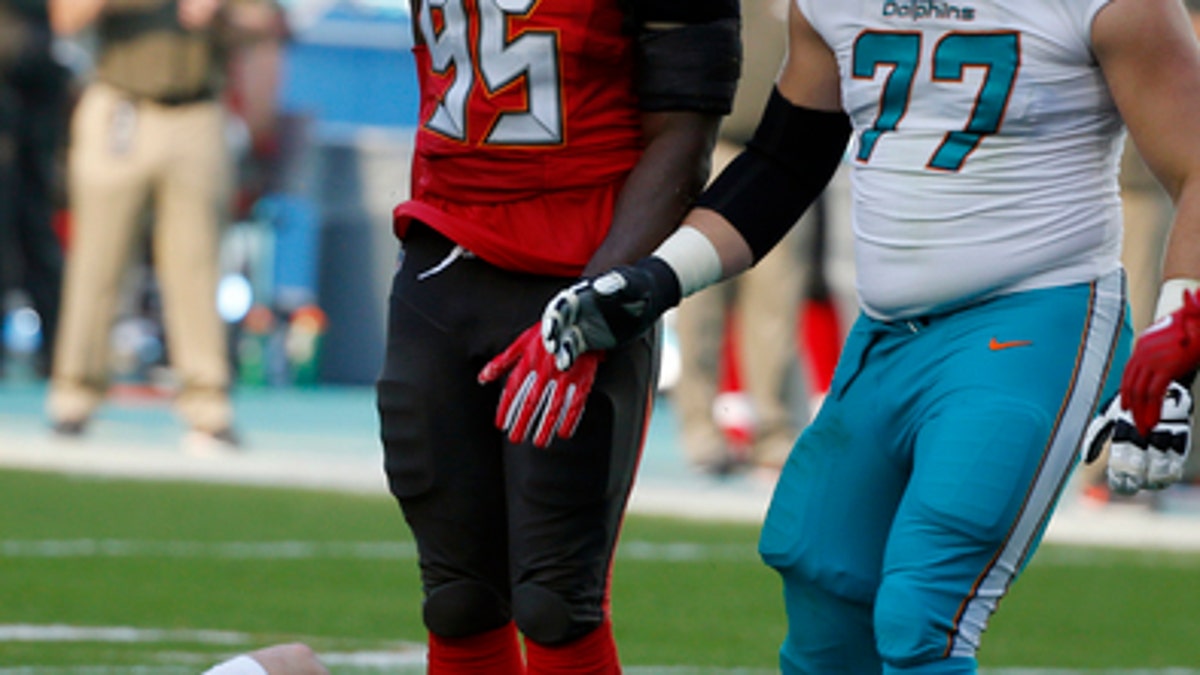 Cutler in concussion protocol, but still Dolphins' No. 1 QB
DAVIE, Fla. (AP) Jay Cutler's availability for the Miami Dolphins on Sunday at New England is uncertain because he's in the concussion protocol, but he's expected to start if healthy.

2017-11-20 17:58:47
`
4
What's new for ski season in New York State
New York is home to 51 ski resorts, the most of any state in the nation, and its three state-run ski areas have undergone several upgrades since last season.

2017-11-20 17:58:46
`
2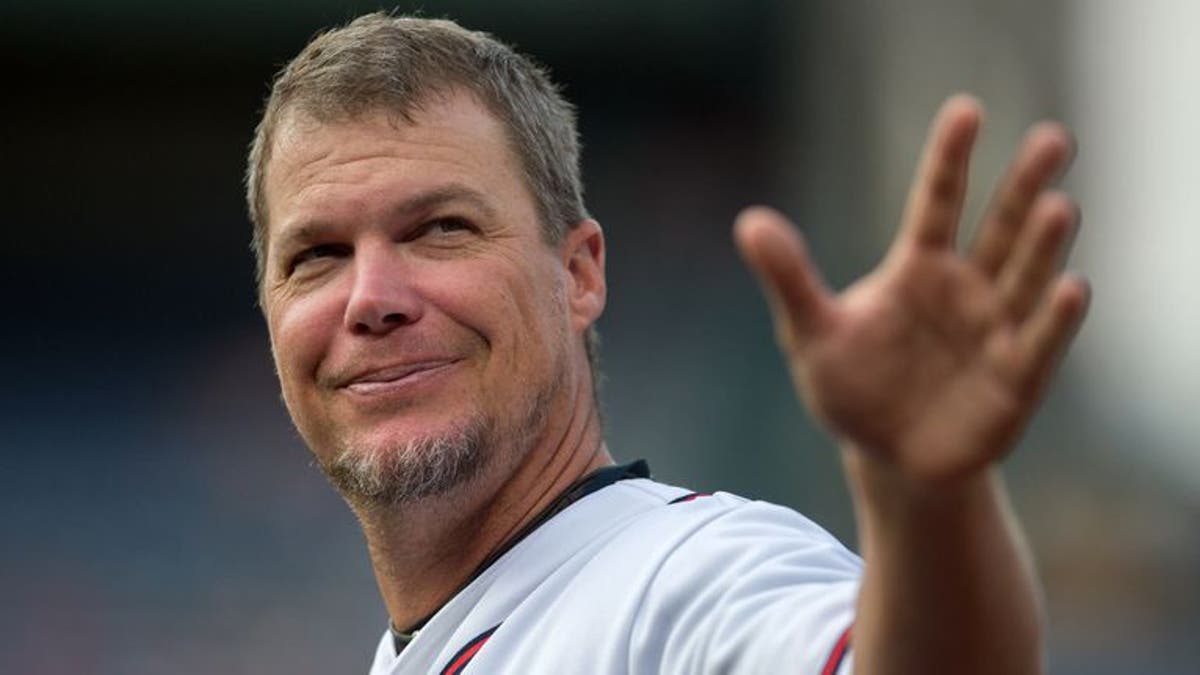 Chipper Jones, Andruw Jones among first-timers on Baseball HOF ballot
Former Braves stars in position to continue franchise's run of enshrinements in Cooperstown

2017-11-20 17:57:52
`
4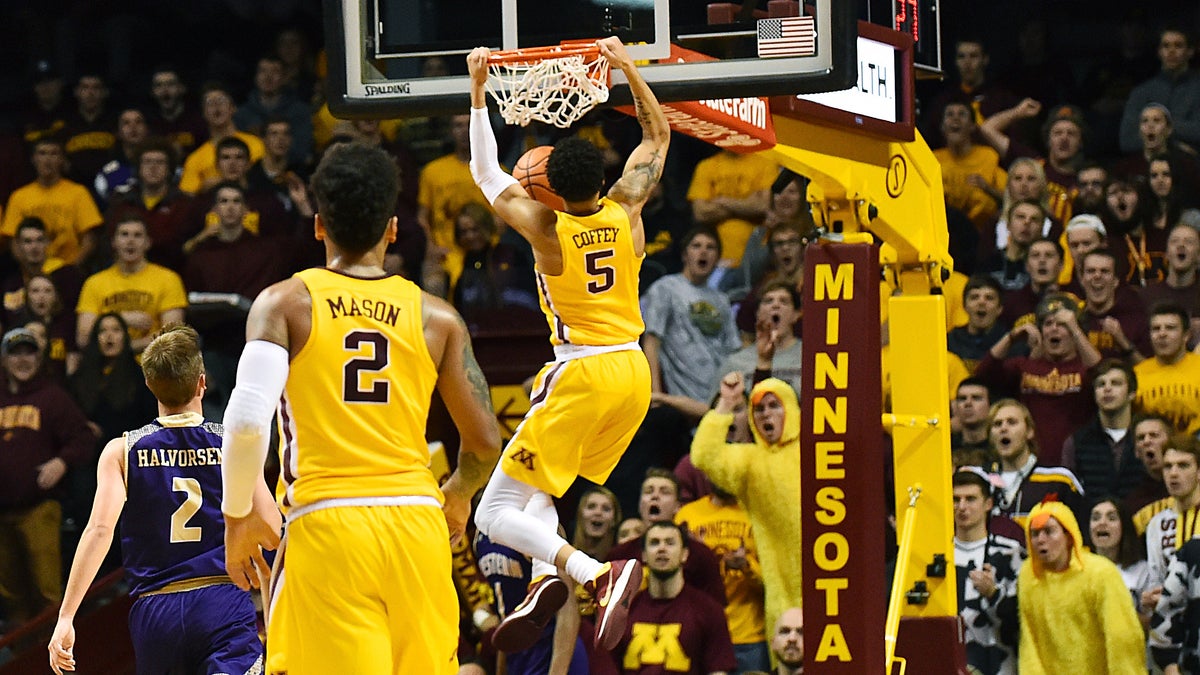 Gophers ranked No. 14 in AP Top 25
After a 4-0 start, Minnesota sits at No. 14 in the AP Top 25 poll released Monday

2017-11-20 17:56:49
`
4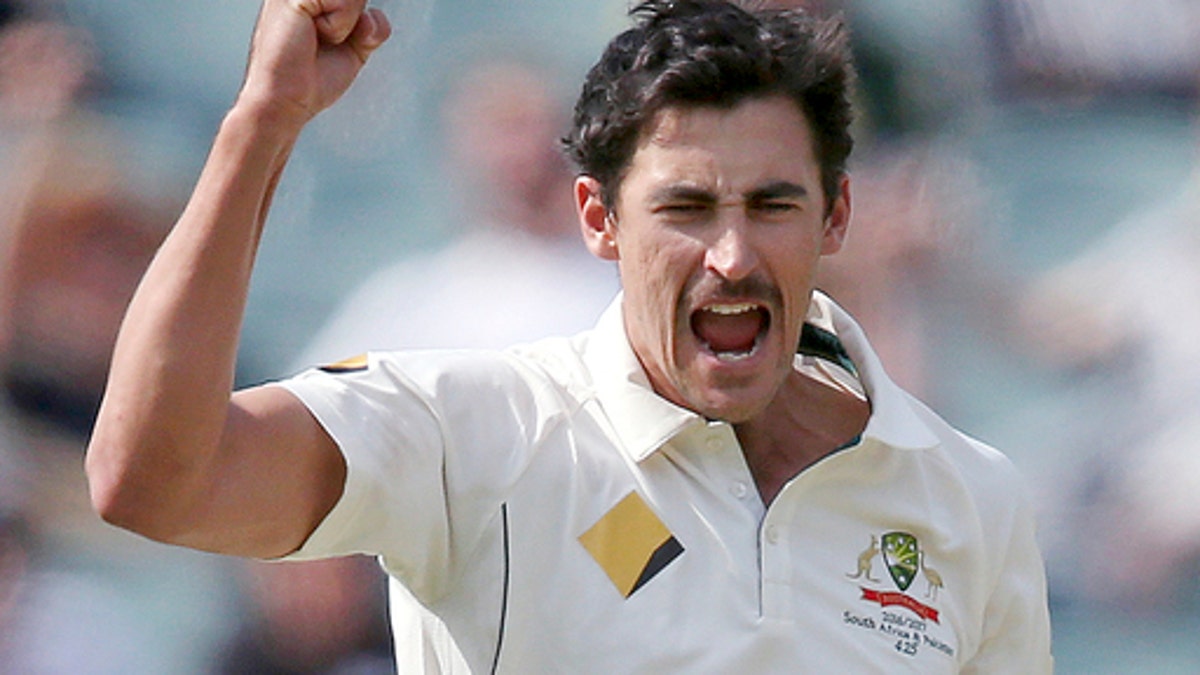 Aussies turning up heat ahead of Ashes series vs England
BRISBANE, Australia (AP) David Warner isn't the only Australian player talking about hatred when it comes to the Ashes.

2017-11-20 10:04:53
`
3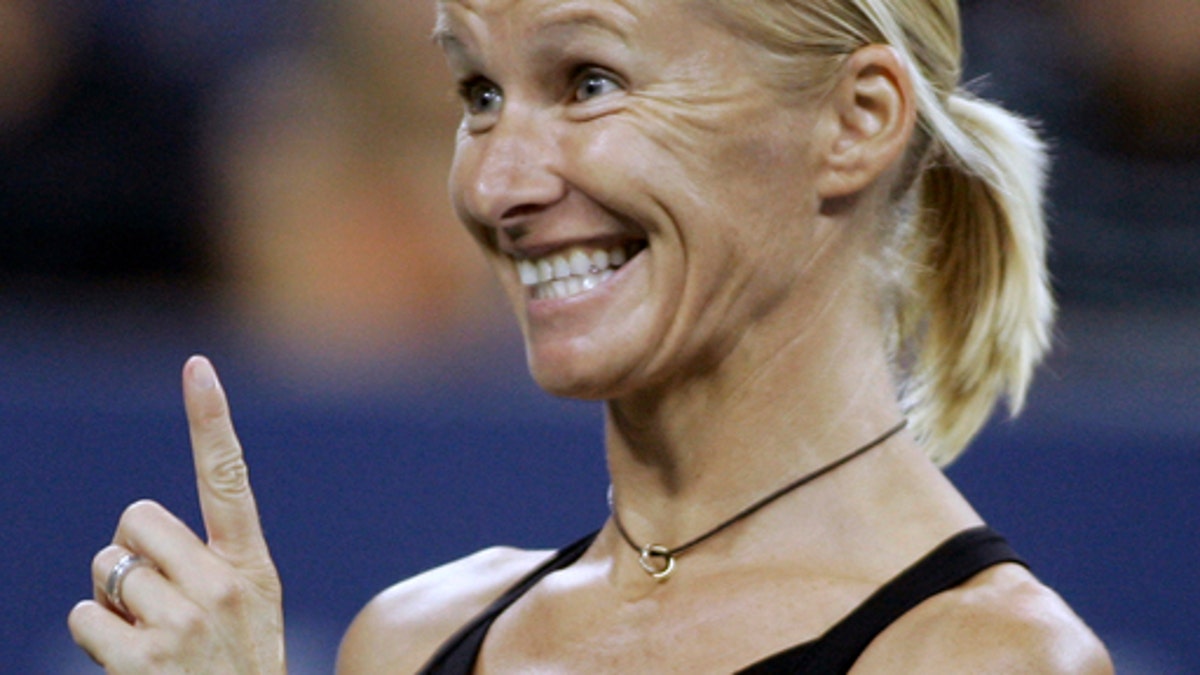 Former Wimbledon champion Jana Novotna dies at 49
PRAGUE (AP) The WTA says 1998 Wimbledon champion Jana Novotna has died at the age of 49.

2017-11-20 09:47:01
`
4
Cincinnati all business heading to Cayman Islands (Nov 20, 2017)
No. 12 Cincinnati traveled to the Cayman Islands "to get some hardware," not to go on vacation, senior forward Kyle Washington said as the Bearcats prepared to face unbeaten Buffalo on Monday in the opening day of the Cayman Islands Classic.

2017-11-20 09:34:07
`
3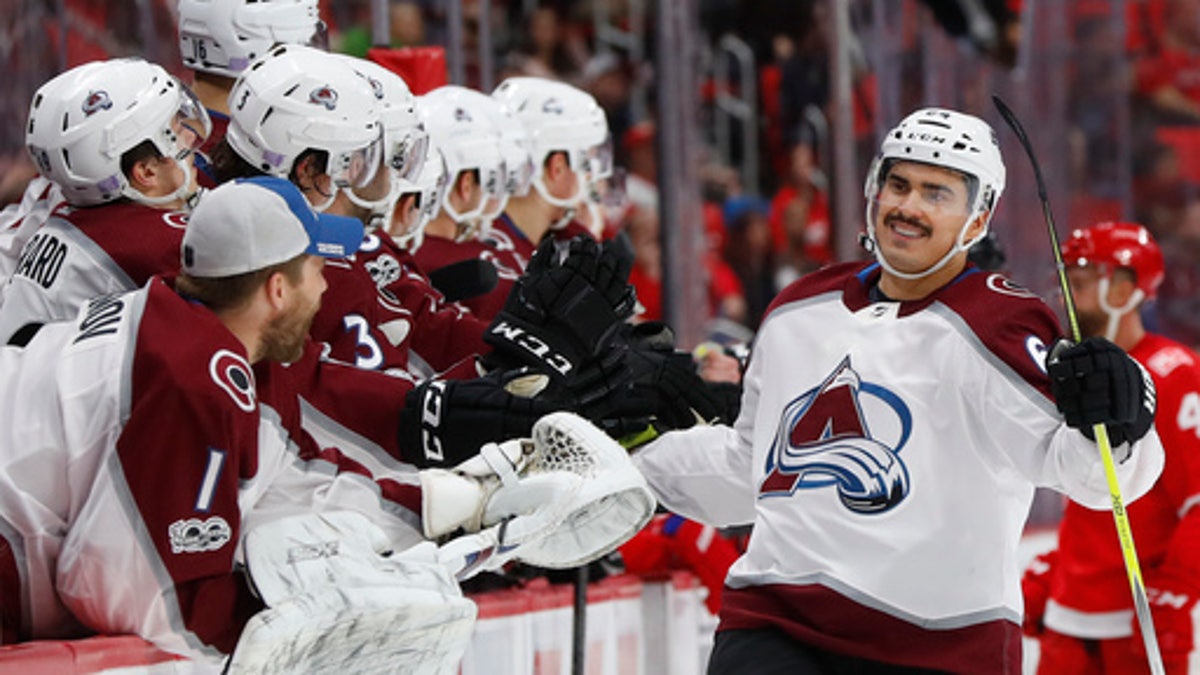 MacKinnon's OT goal caps Avs' rally over Red Wings (Nov 19, 2017)
DETROIT (AP) Nathan MacKinnon scored 2:55 into overtime and the Colorado Avalanche overcame a late two-goal deficit to beat the Detroit Red Wings 4-3 on Sunday night.

2017-11-20 02:05:57
`
2
McMurray has 23, Drake tops Drexel 90-88 in 2OT (Nov 19, 2017)
LYNCHBURG, Va. (AP) De'Antae McMurray scored 23 points, including the winning jumper with 15 seconds left, Drexel turned the ball over on its final two possessions and Drake held on for a 90-88 win in double overtime in the third place game of the relocated Paradise Jam on Sunday.

2017-11-20 01:53:48
`
2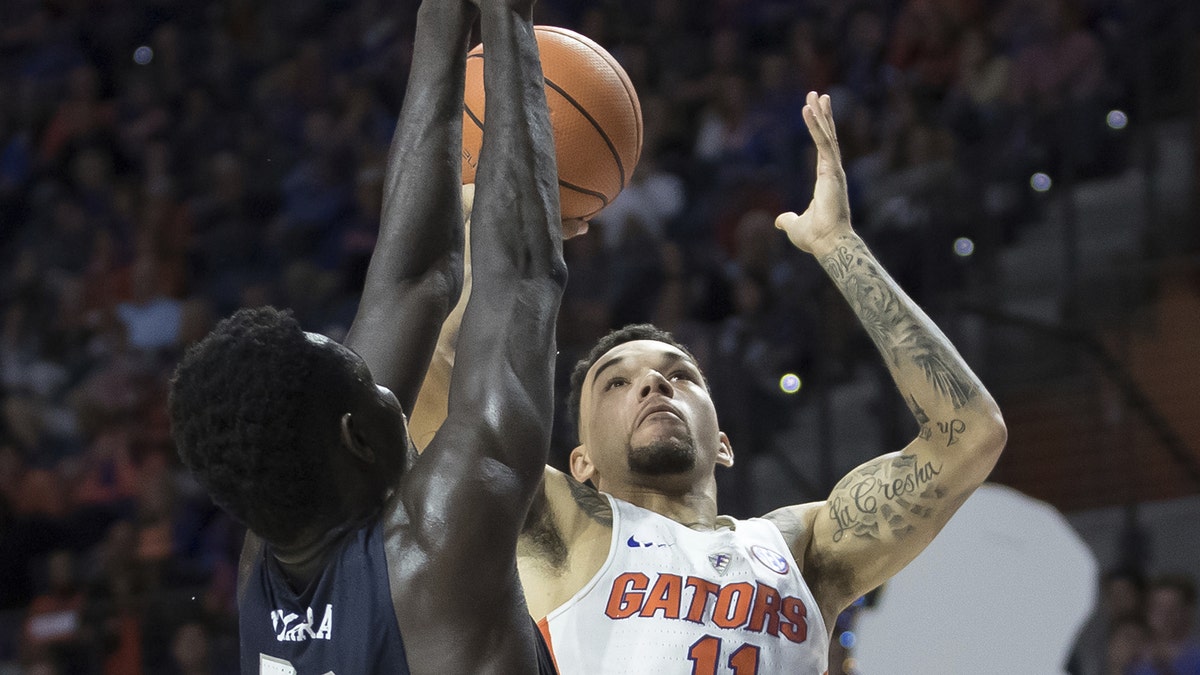 Florida struggles from the floor, holds off New Hamphire to stay unbeaten
The Gators (3-0) had been averaging a nation-leading 112 points per game in their first two wins. But they shot just 32 percent Sunday.

2017-11-20 01:44:41
`
5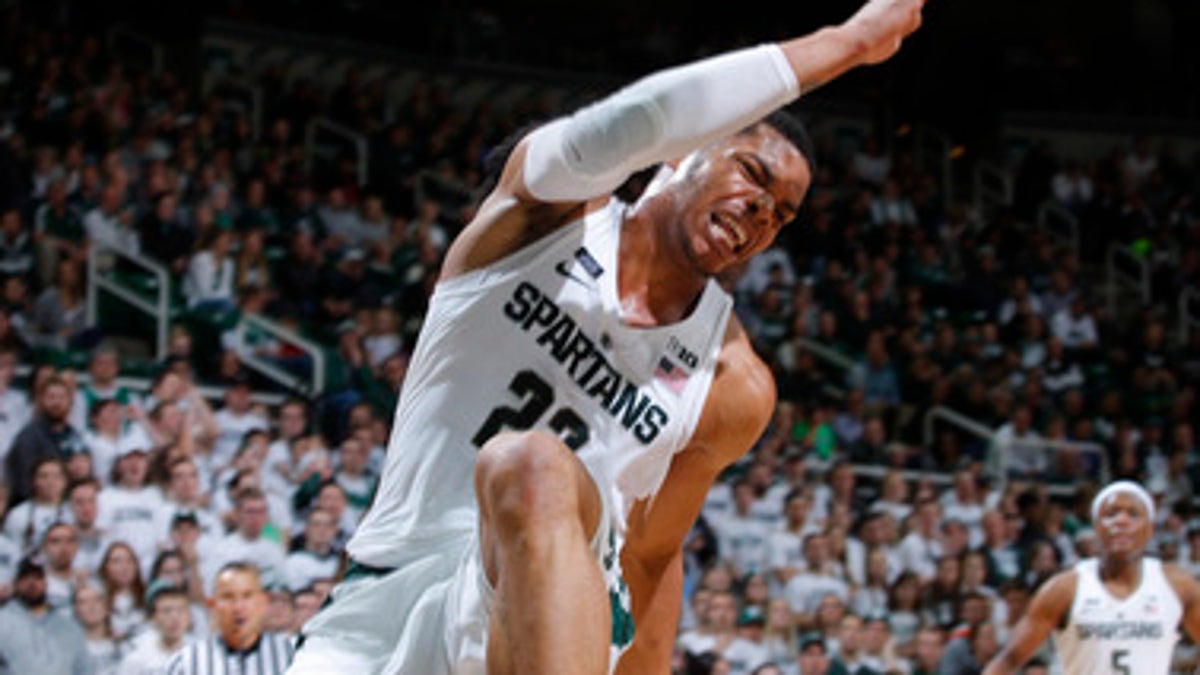 Bridges sprains ankle in No. 2 MSU's win over Stony Brook
EAST LANSING, Mich. (AP) Miles Bridges scored 20 points before limping off the court with a sprained left ankle, casting a pall over No. 2 Michigan State as it beat Stony Brook 93-71 on Sunday night.

2017-11-20 01:40:42
`
4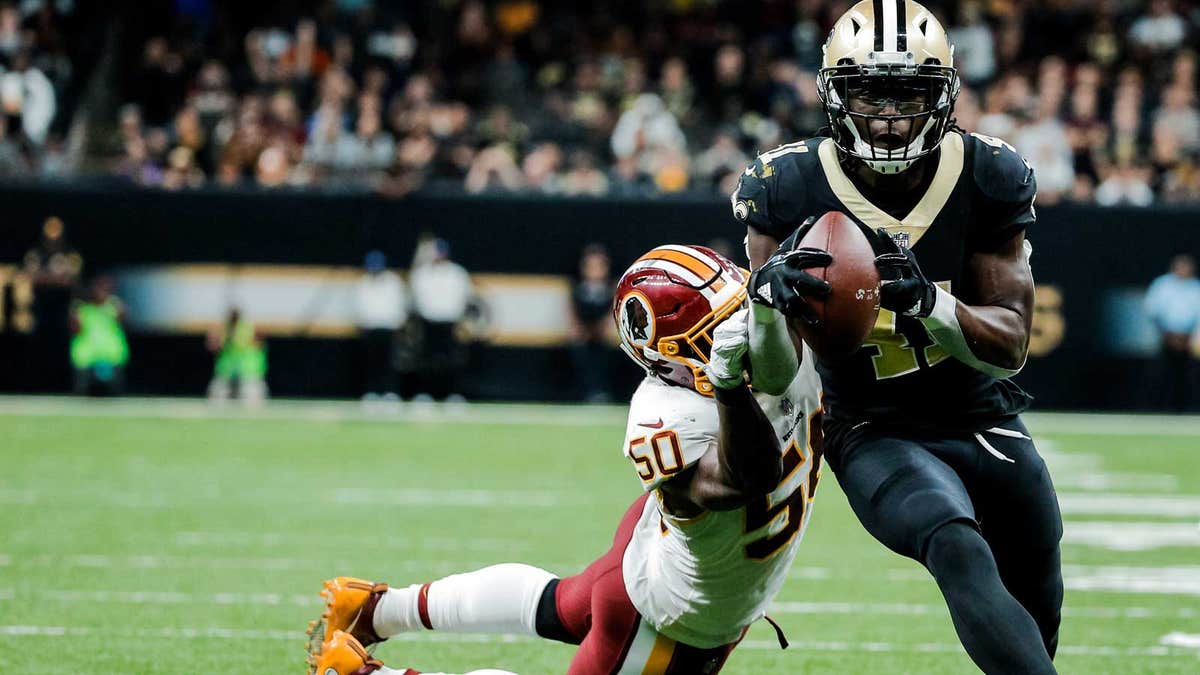 Saints' comeback earns them 8th win in a row
The Saints needed overtime to overcome the Washington Redskins.

2017-11-20 01:39:56
`
4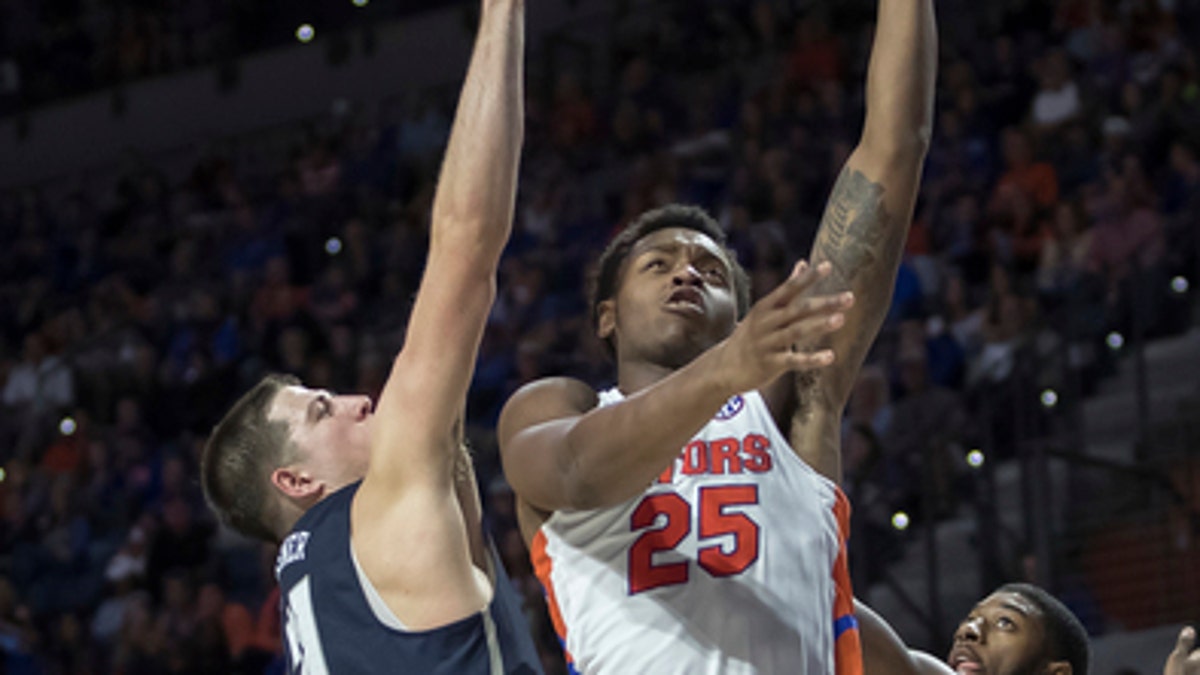 Hudson, No. 8 Florida hold off New Hampshire 70-63 (Nov 19, 2017)
GAINESVILLE, Fla. (AP) Jalen Hudson scored 26 points, including a dunk midway through the second half that put No. 8 Florida ahead for good during a 70-63 victory over plucky New Hampshire on Sunday night.

2017-11-20 01:35:55
`
2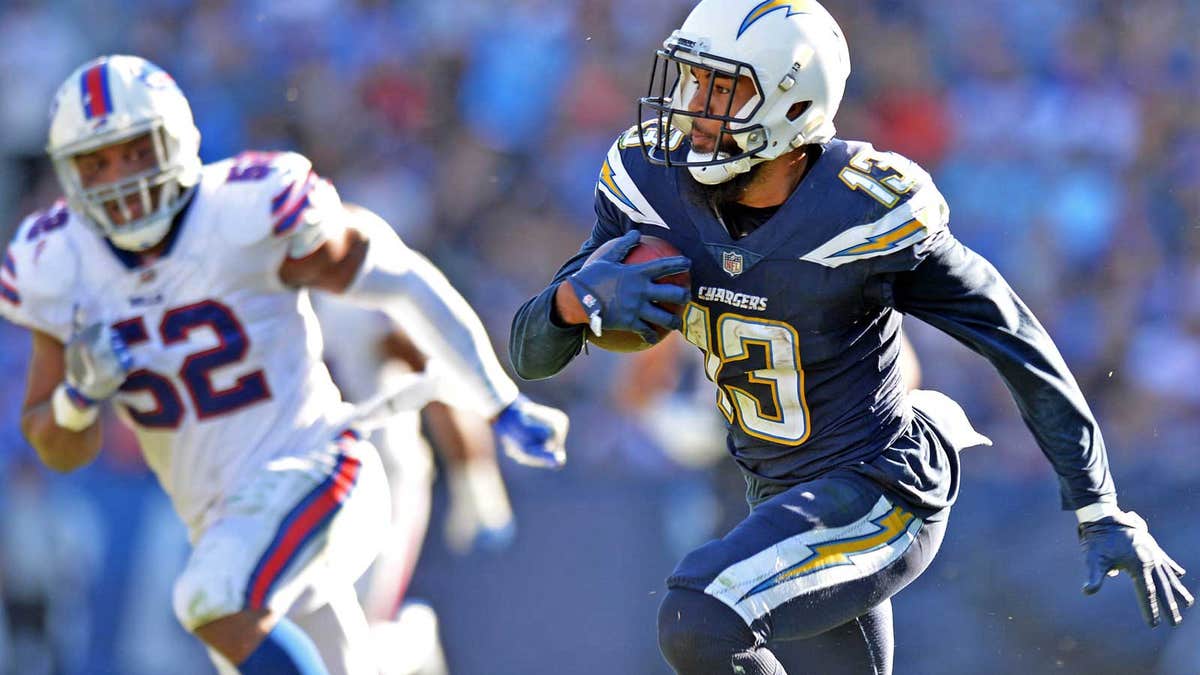 Chargers defense comes up huge in 52-24 win over Bills
Rivers passed for 250 yards and Keenan Allen had 12 receptions for 159 yards and two touchdowns for the Chargers

2017-11-20 01:35:11
`
3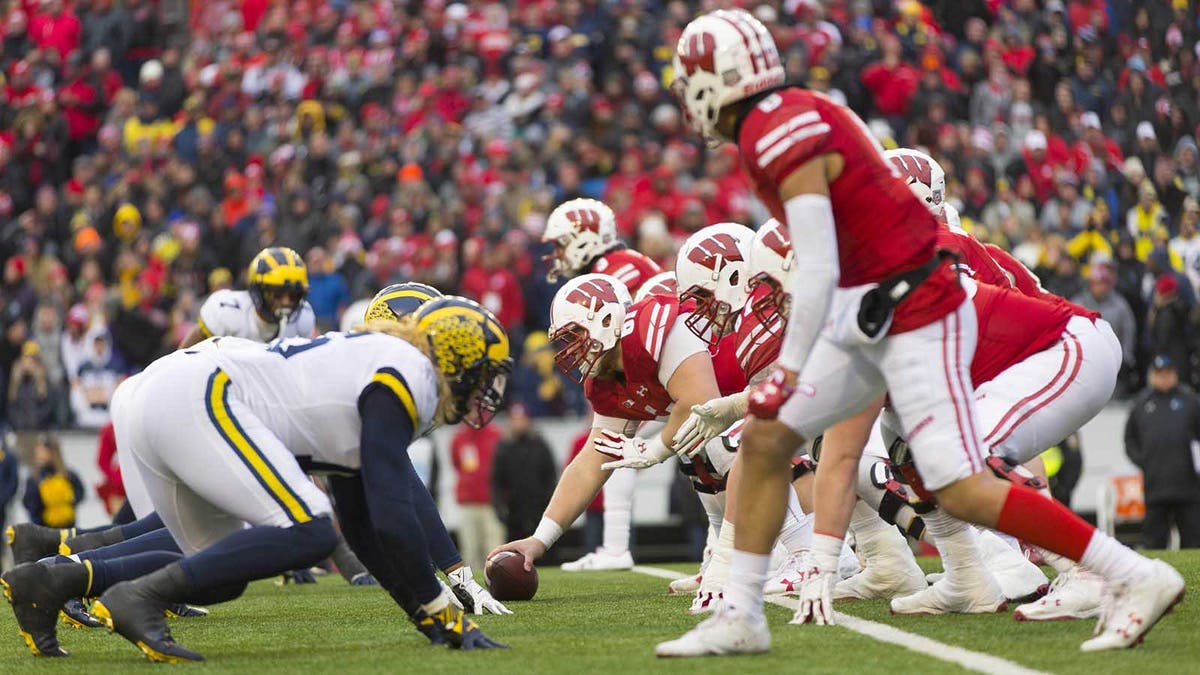 Upon Further Review: Badgers vs. Michigan
What we learned from Wisconsin's 24-10 victory over the Michigan Wolverines

2017-11-19 18:00:43
`
3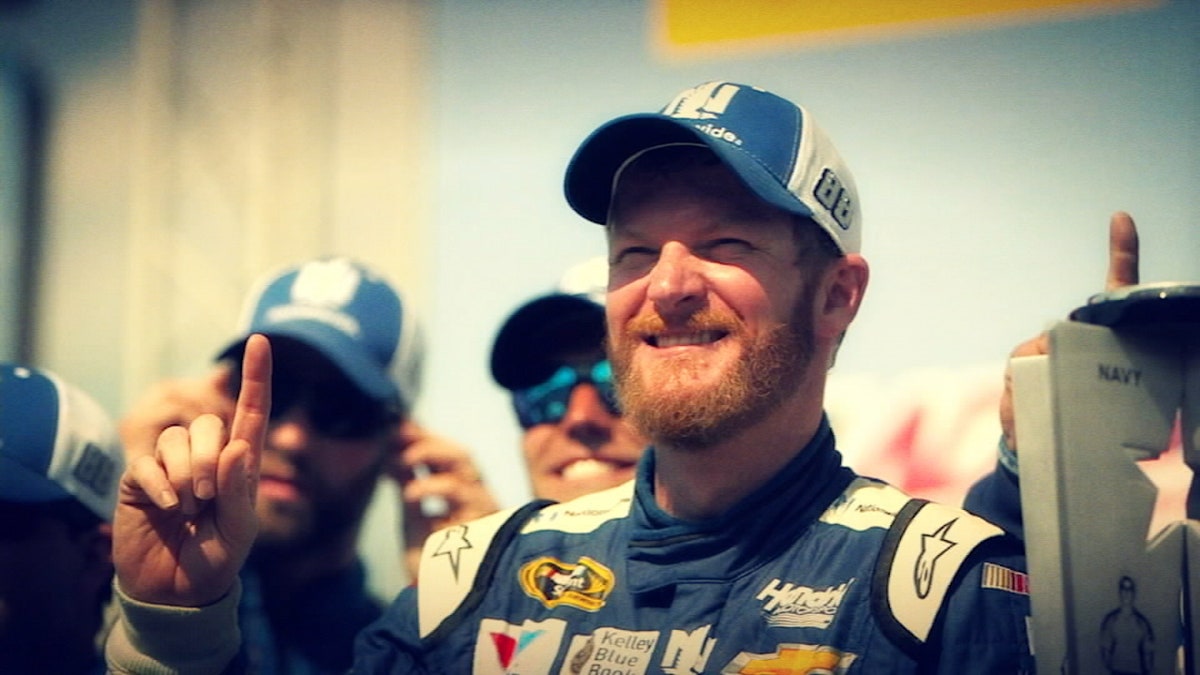 Thank you Dale: Looking back at the career of NASCAR'S most popular driver I NASCAR RACE DAY
As Dale Earnardt Jr. prepares to make his final Cup start, take a look back at the defining moments of his career.

2017-11-19 17:51:30
`
4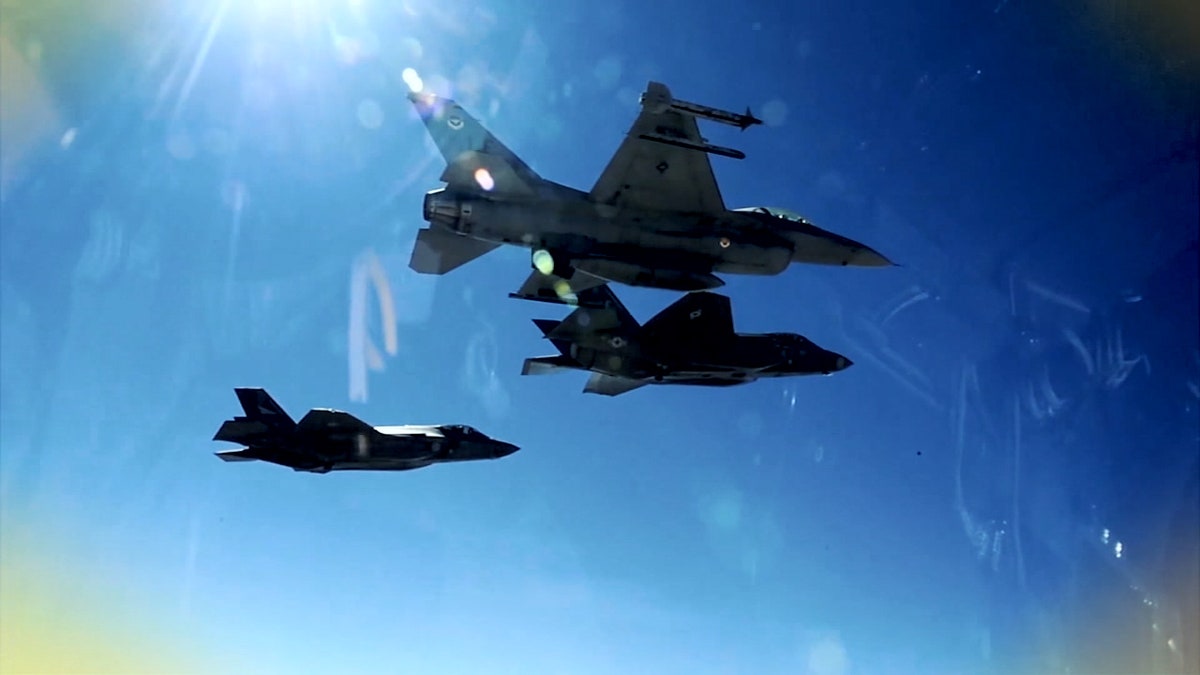 Drew Blickensderfer visits Luke Air Force Base I NASCAR RACE DAY
Drew Blickensderfer and Daryl Motte visit Luke Air Force Base to see what goes into air craft recovery.

2017-11-19 17:45:07
`
3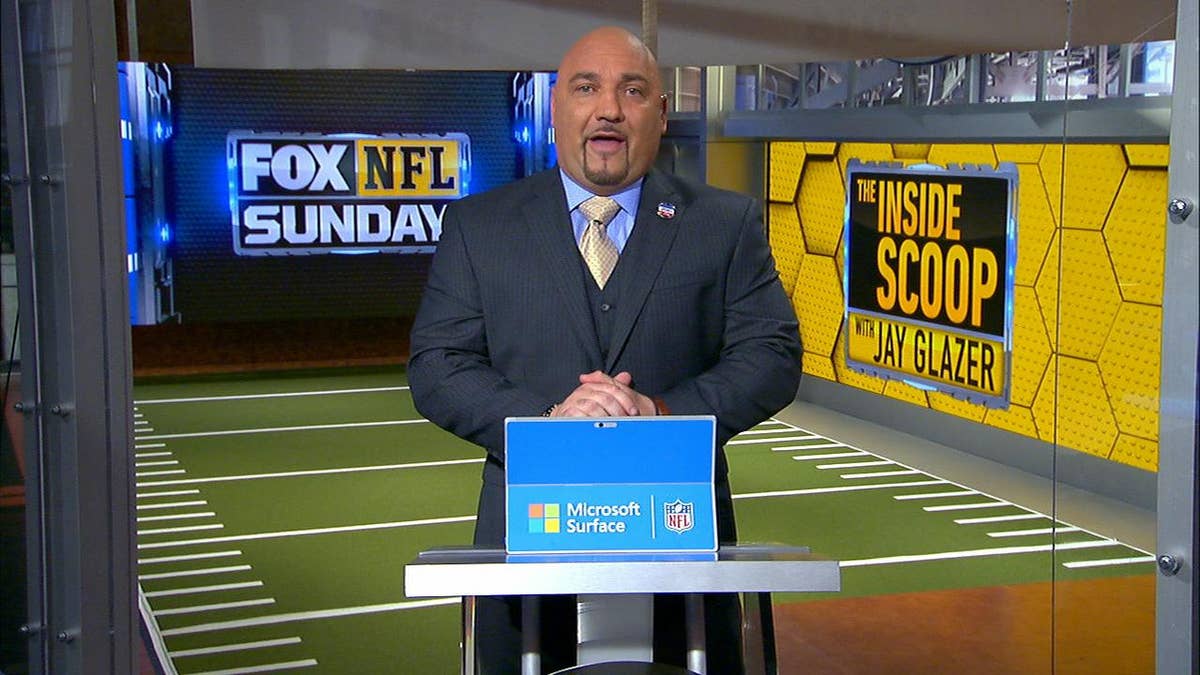 Jay Glazer: Jameis Winston, Bucs confident QB will be cleared in Uber investigation
NFL on FOX insider Jay Glazer provides the latest on the Jameis Winston investigation.

2017-11-19 17:40:54
`
2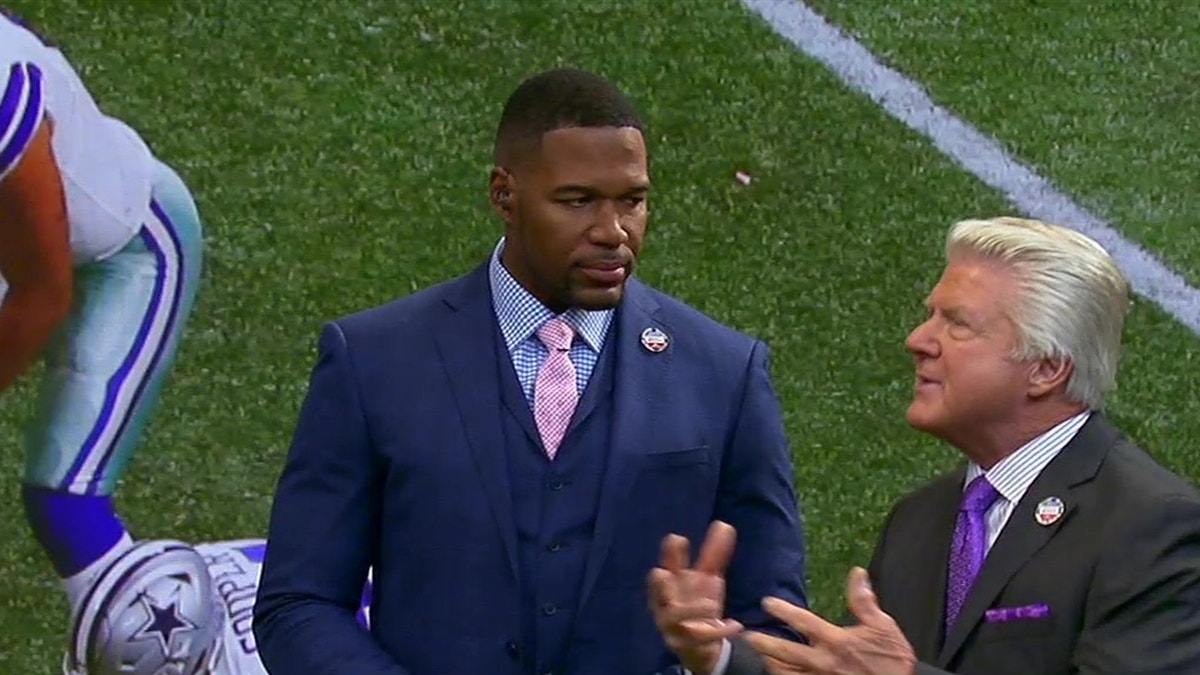 Jimmy Johnson and Michael Strahan explain how Dallas can beat Philadelphia tonight
FOX NFL Sunday's Jimmy Johnson and Michael Strahan analyze what went wrong for the Dallas Cowboys last week and how they can improve in their game against the Philadelphia Eagles.

2017-11-19 17:38:03
`
3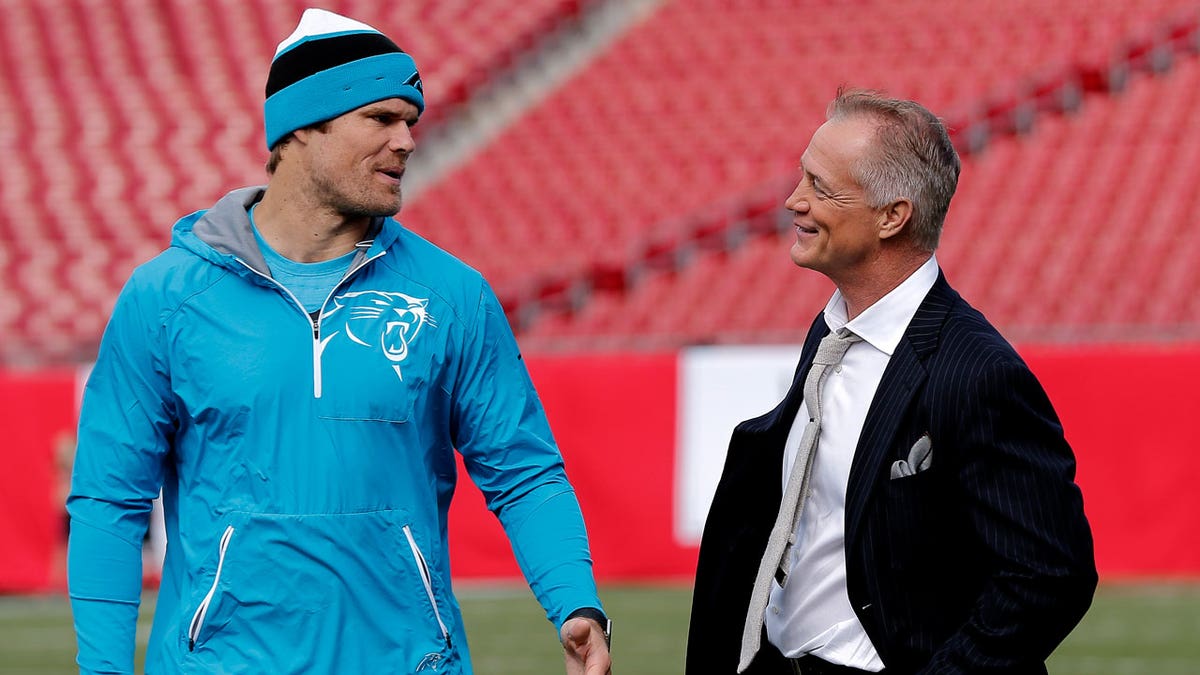 Greg Olsen says he'll be back on practice field tomorrow
Greg Olsen is ready to get back on the field but first he hits the play-by-play booth as a FOX NFL analyst.

2017-11-19 17:35:30
`
3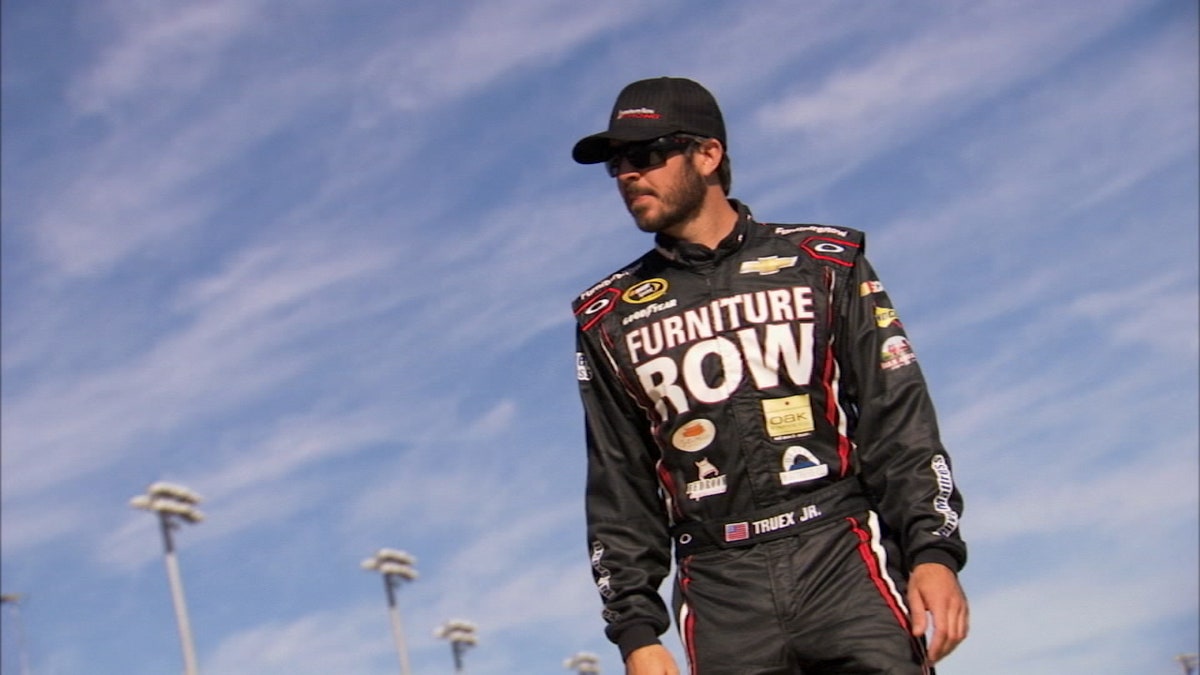 Martin Truex Jr.'s road to NASCAR's top stage has been anything but easy I NASCAR RACE DAY
Martin Truex Jr. thought his career may have been over in 2013, but now he finds himself on the verge of a Cup Series title.

2017-11-19 17:32:46
`
4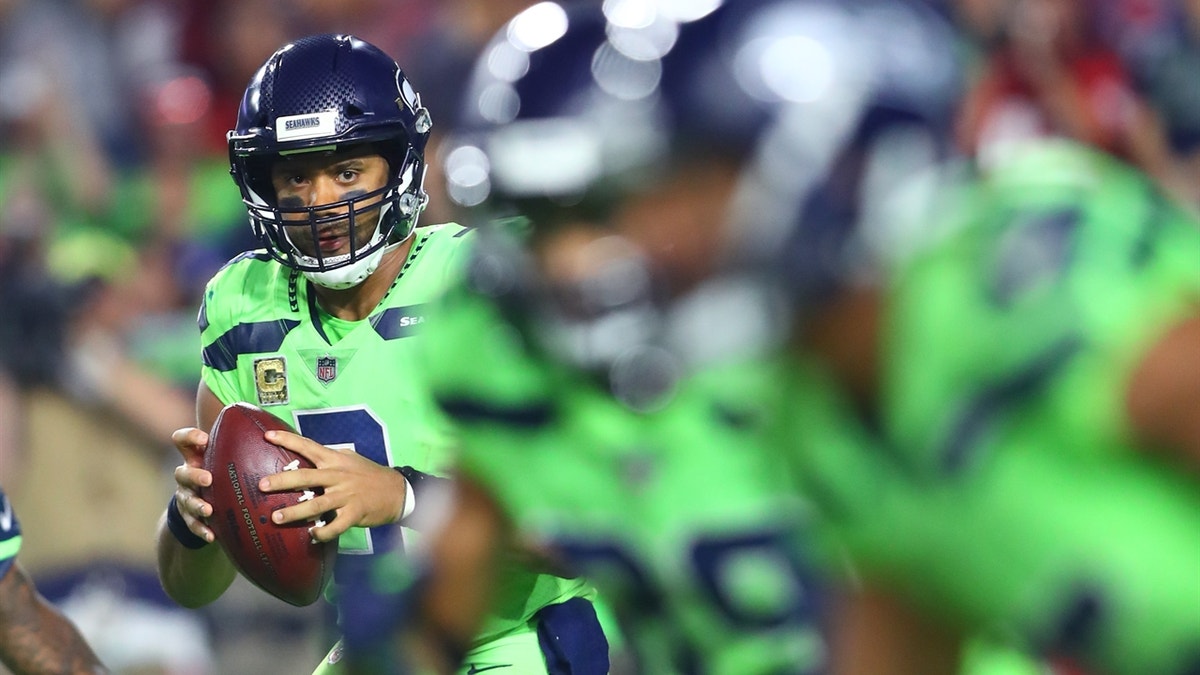 Colin Cowherd: The Seahawks are a playoff team
(Wannstedt did not agree)

2017-11-19 17:12:21
`
5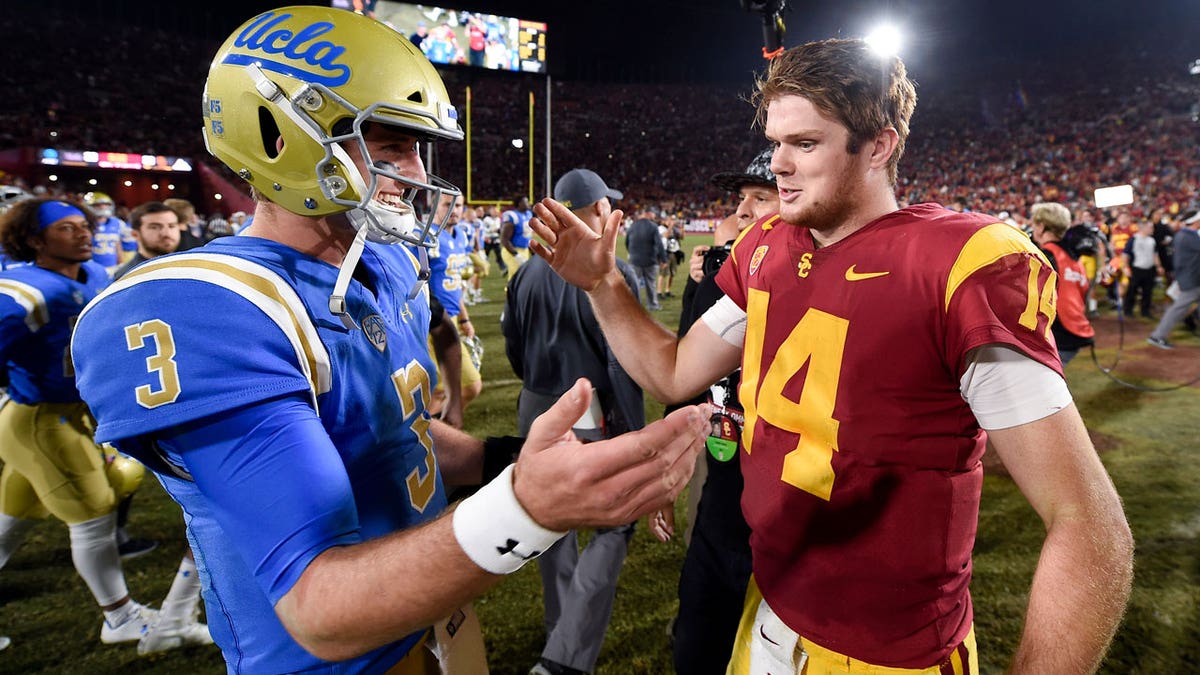 Peter Schrager discusses the draft prospects of Sam Darnold and Josh Rosen after their showdown
Peter Schrager discusses the draft prospects of Sam Darnold and Josh Rosen after their rivalry showdown.

2017-11-19 17:08:56
`
4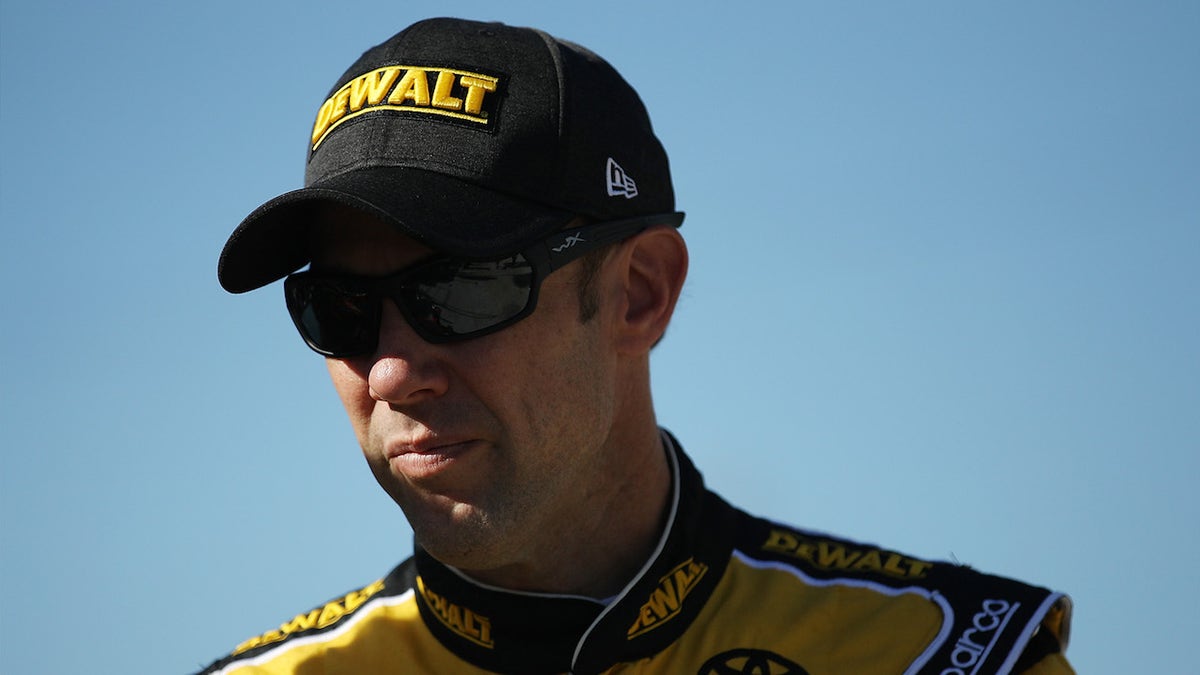 Matt Kenseth says he hasn't ruled anything out except Daytona for 2018 I NASCAR RACE DAY
Matt Kenseth checks in with John Roberts ahead of what is likely his final Cup start to talk about what his future holds.

2017-11-19 17:03:33
`
3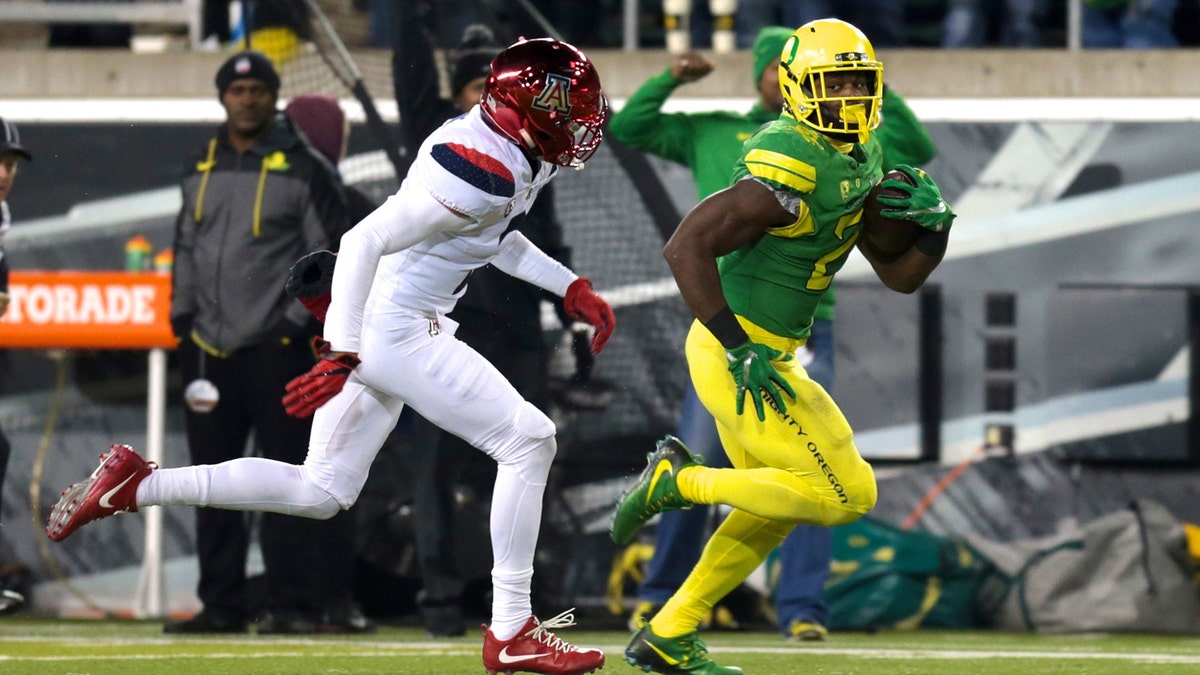 Herbert returns, lead Oregon to rout of Wildcats
Arizona quarterback Khalil Tate was held to 32 rushing yards by Oregon's defense, and 159 passing yards.

2017-11-19 07:49:05
`
4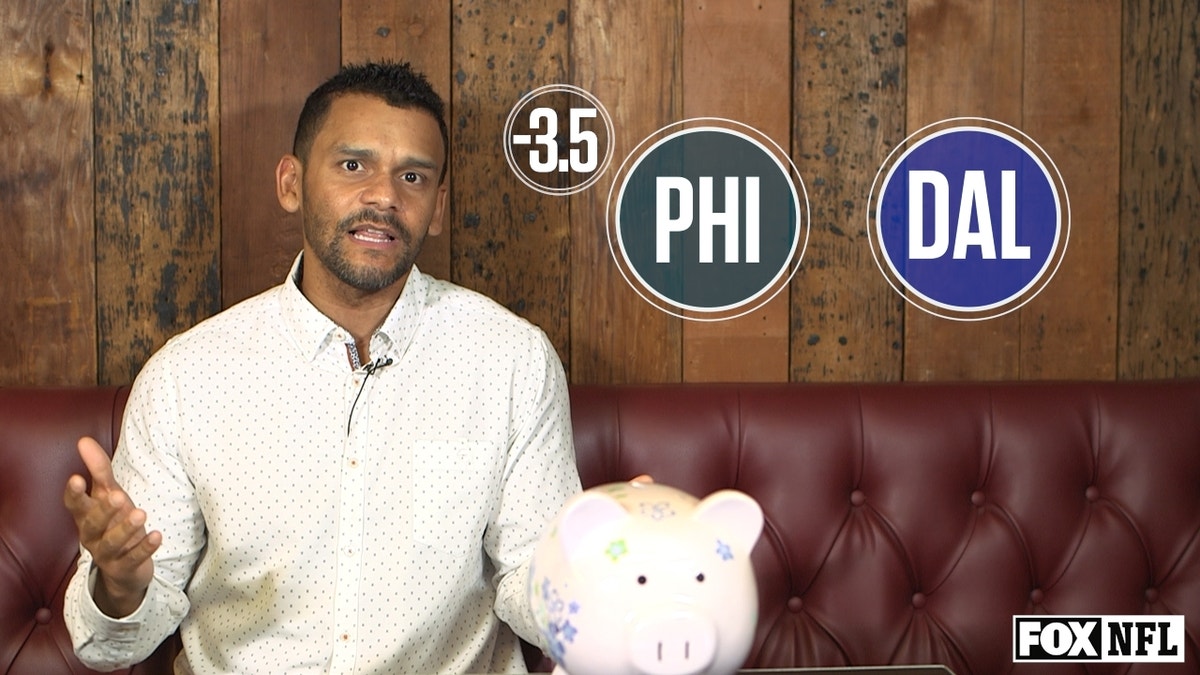 Jason McIntyre makes his NFL picks for every game in Week 11's 'Sunday Special'
NFL analyst Jason McIntyre picks all the best games on this week's NFL slate.

2017-11-19 07:08:32
`
7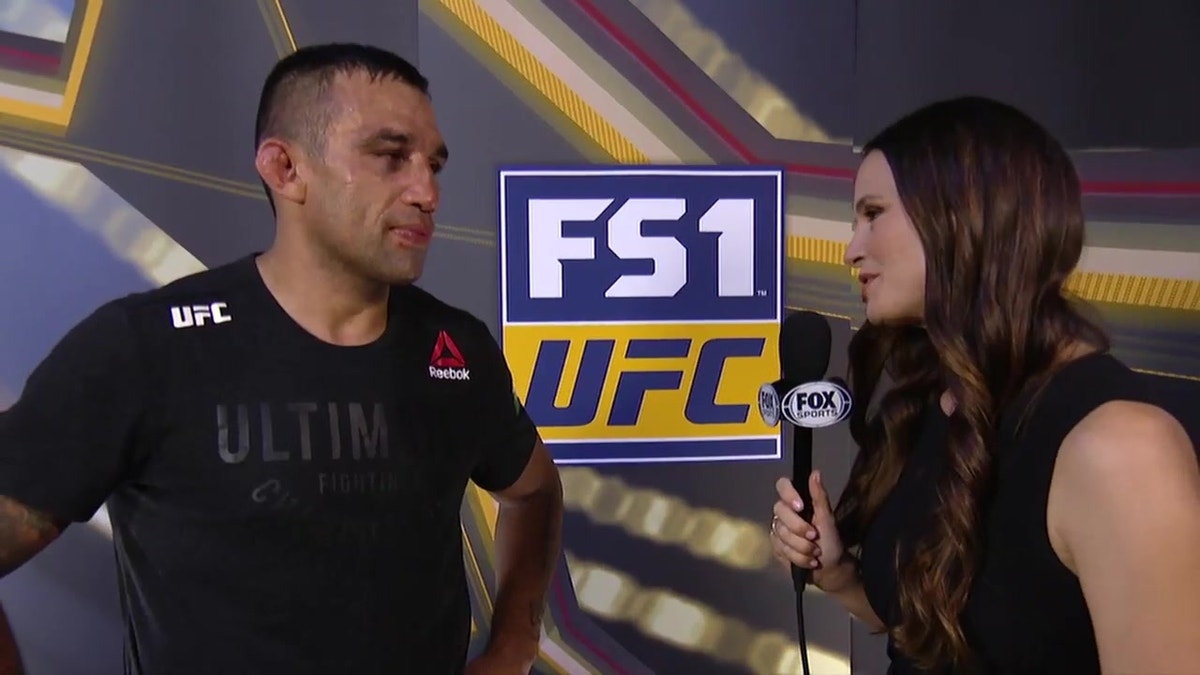 Fabricio Werdum post-fight interview | UFC FIGHT NIGHT
Heidi Androl caught up with Werdum after his unanimous decision victory over Marcin Tybura.

2017-11-19 07:05:21
`
2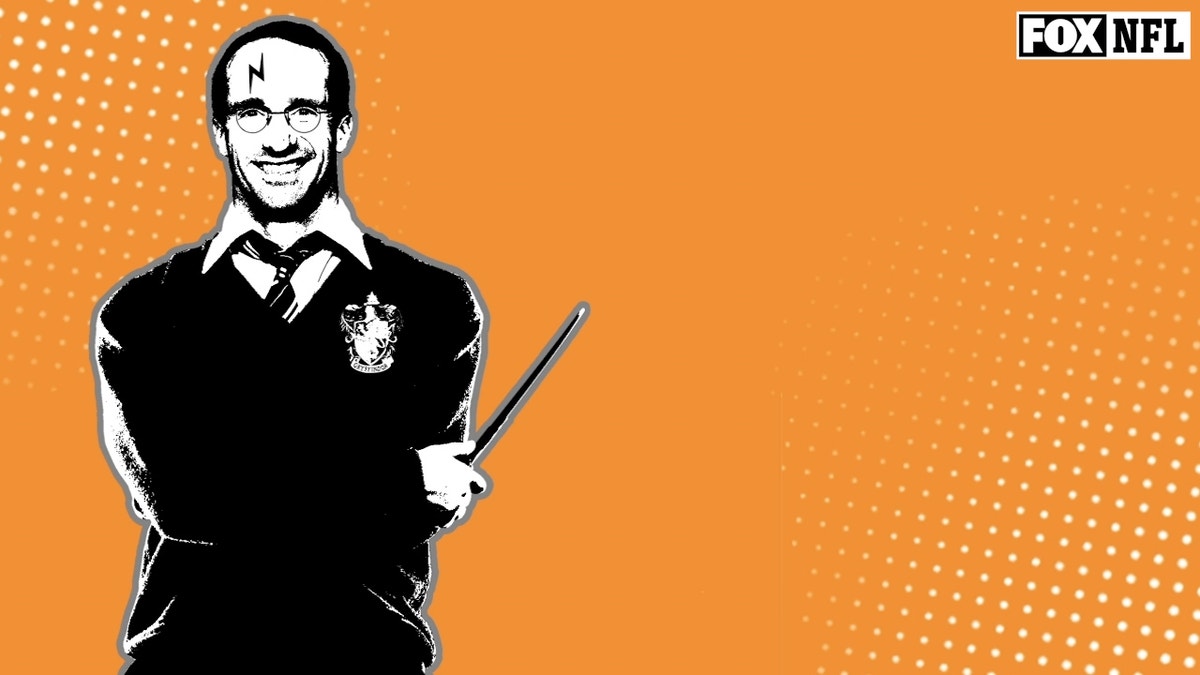 Hot Take Happy Hour: Why Drew Brees is a Top 10 QB of all time
NFL analyst Jason McIntyre breaks down why Saints legend Drew Brees is one of the 10 best QBs to ever live.

2017-11-19 07:02:39
`
5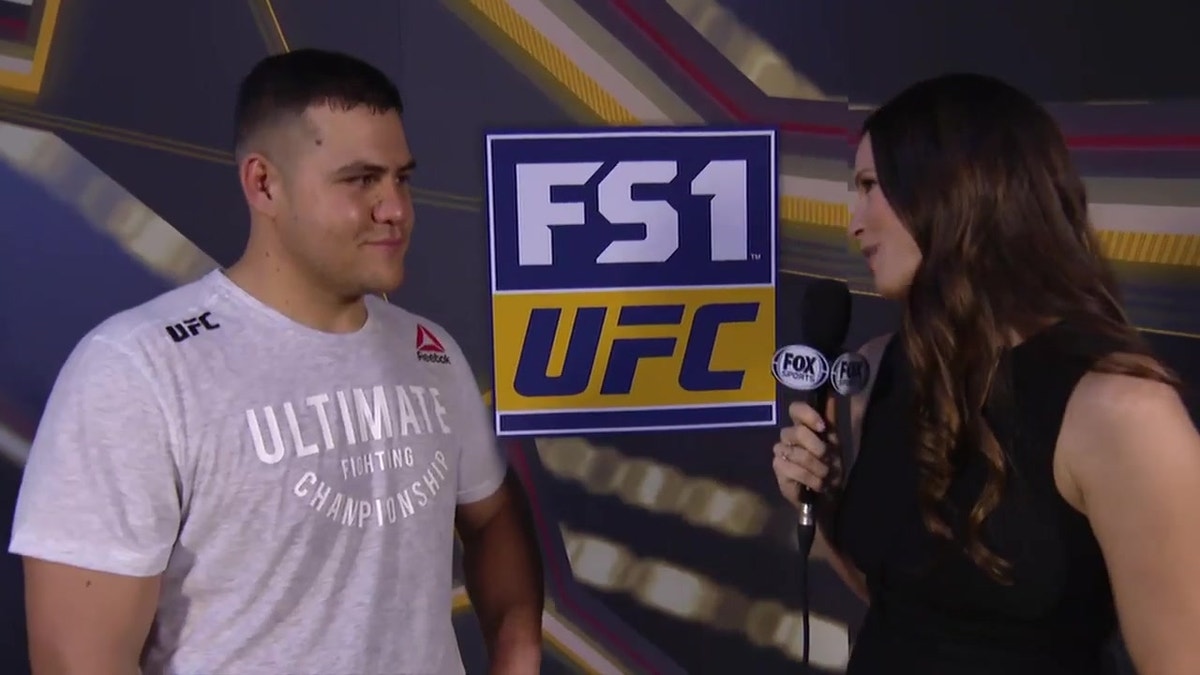 Tai Tuivasa post-fight interview | UFC FIGHT NIGHT
Heidi Androl caught up with Tuivasa after his UFC debut.

2017-11-19 06:52:33
`
3
Highlights from UFC Fight Night: Fabrício Werdum vs. Marcin Tybura
The UFC on FOX crew breaks down the main event of Fight Night 121

2017-11-19 06:50:14
`
4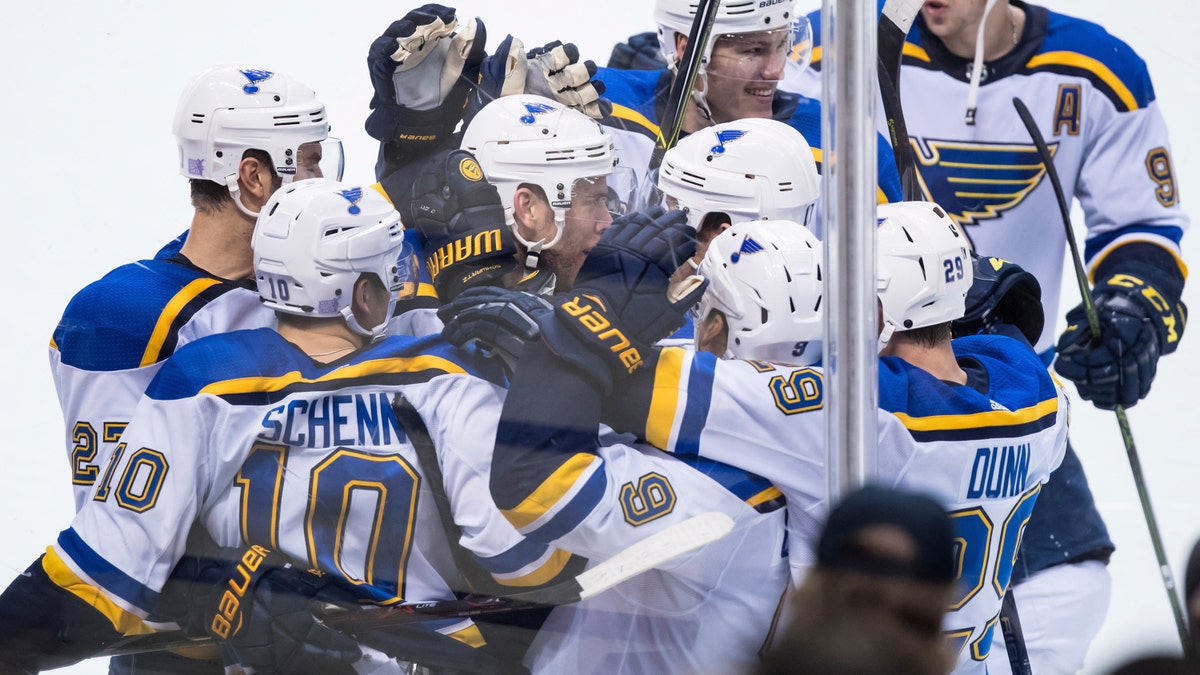 Schenn buries game-winner in OT as Blues beat Canucks 4-3
The St. Louis Blues got a 4-3 victory over the Vancouver Canucks on Saturday night.

2017-11-19 06:22:16
`
8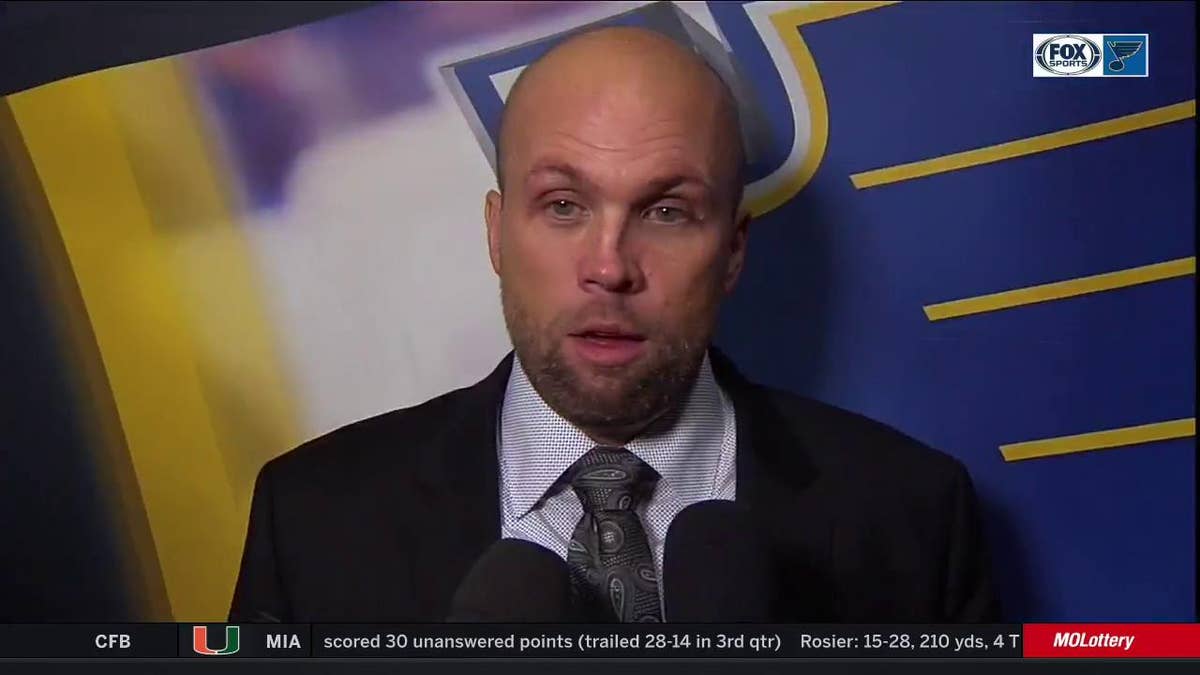 Yeo: 'Anytime you go on the road, you'll take 2 of 3'
Mike Yeo and the Blues finished off a three-game road trip through western Canada with a 4-3 win over the Canucks on Saturday.

2017-11-19 06:16:43
`
3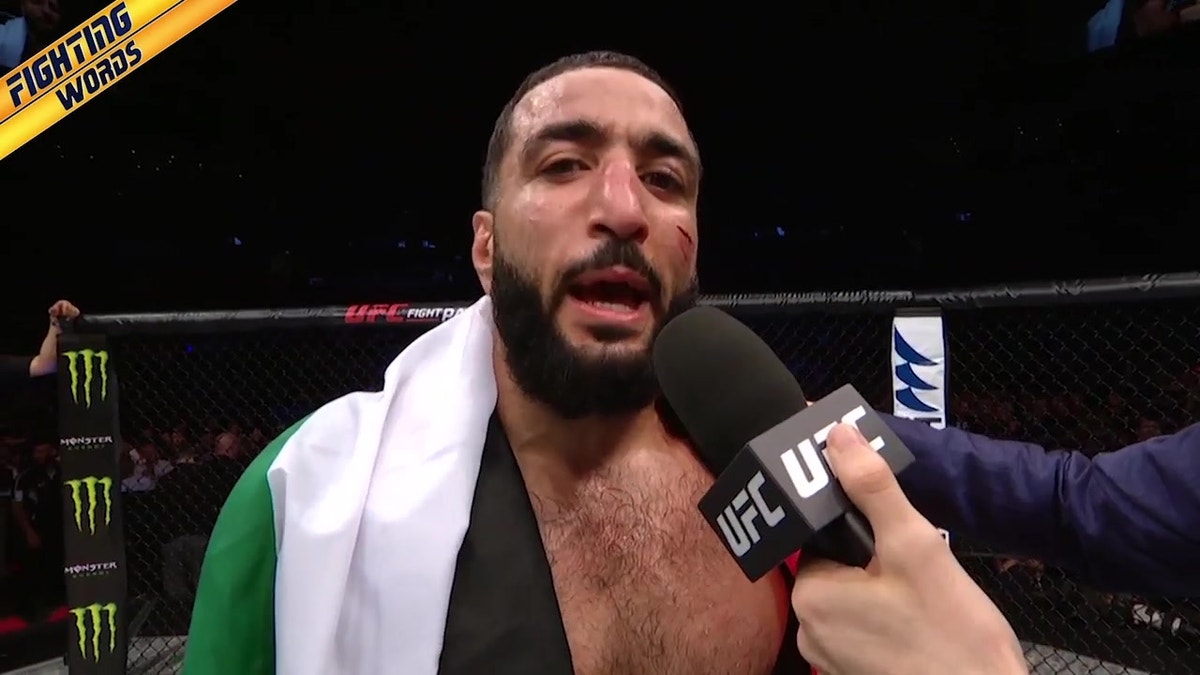 Belal Muhammad has a message for Colby Covington | FIGHTING WORDS
Muhammad isn't a fan of Covington talking trash about other countries. "Meet me in the cage."

2017-11-19 05:56:41
`
4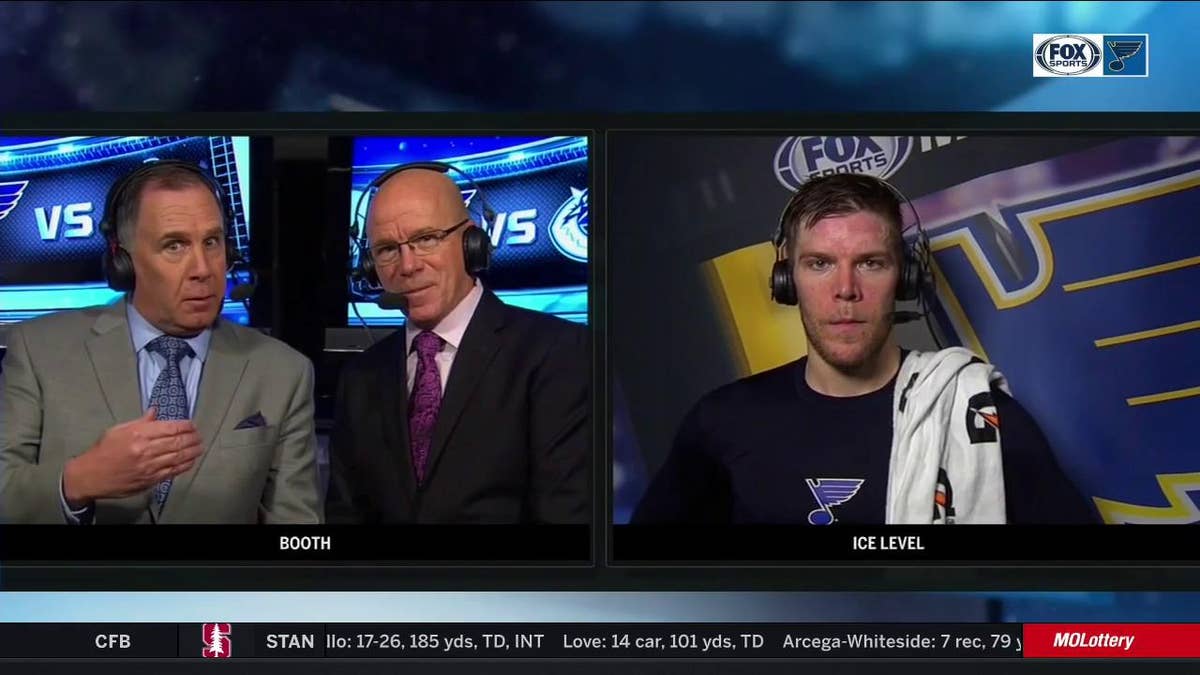 Stastny on Blues bouncing back from bad road-trip start: 'There's no easy games anymore'
Paul Stastny and the Blues fought back from a tough start to a three-game road trip, ending it with a 4-3 overtime win over the Canucks on Saturday.

2017-11-19 05:50:45
`
3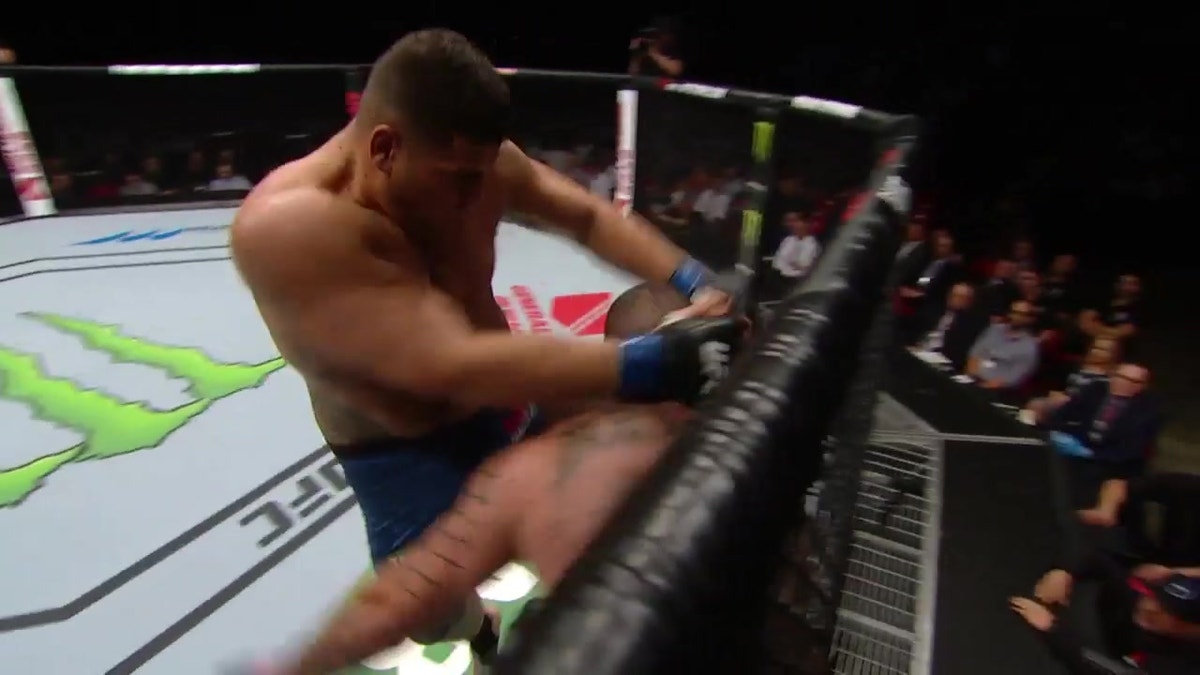 BAM! Tai Tuivasa finishes Rashad Coulter with a huge flying knee at UFC Fight Night
This was quite a debut for Tuivasa

2017-11-19 01:51:46
`
4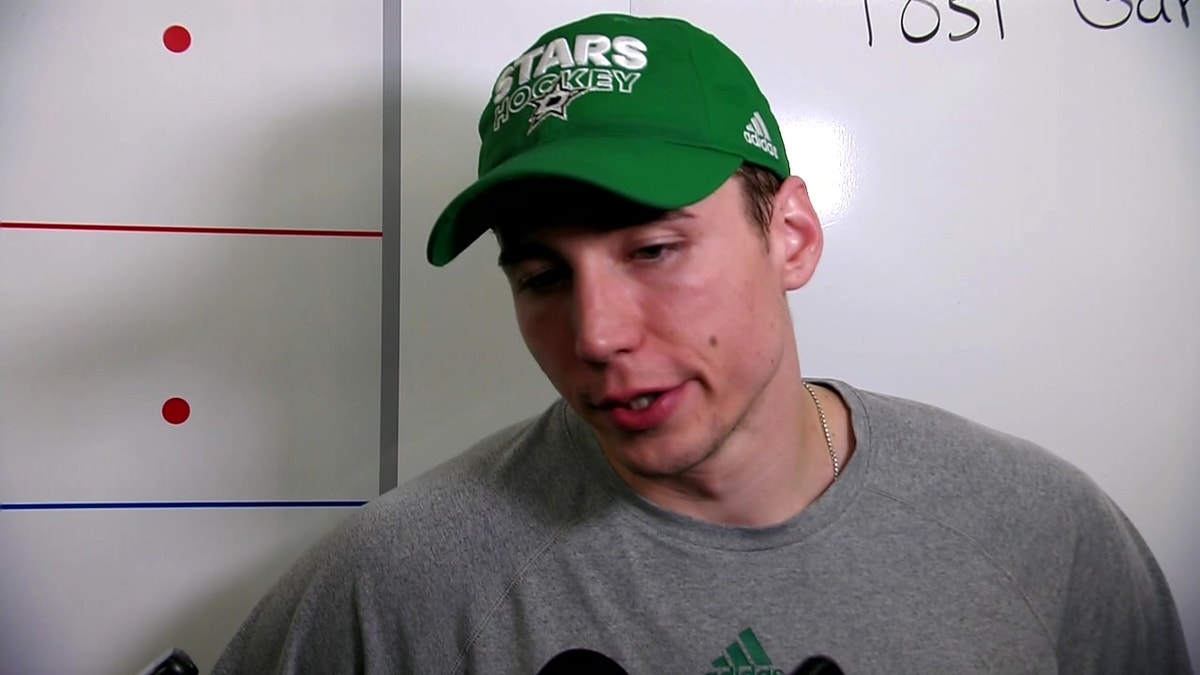 Tyler Pitlick on bounce-back win at home vs. Oilers
Hear from Tyler Pitlick folliwng the Dallas Stars victory on Saturday afternoon against the Edmonton Oilers.

2017-11-19 01:21:18
`
8
Former Lightning captain Dave Andreychuk on what HOF means to him
Former Tampa Bay Lightning captain Dave Andreychuk reveals what being in the Hall of Fame means to him.

2017-11-19 01:17:29
`
4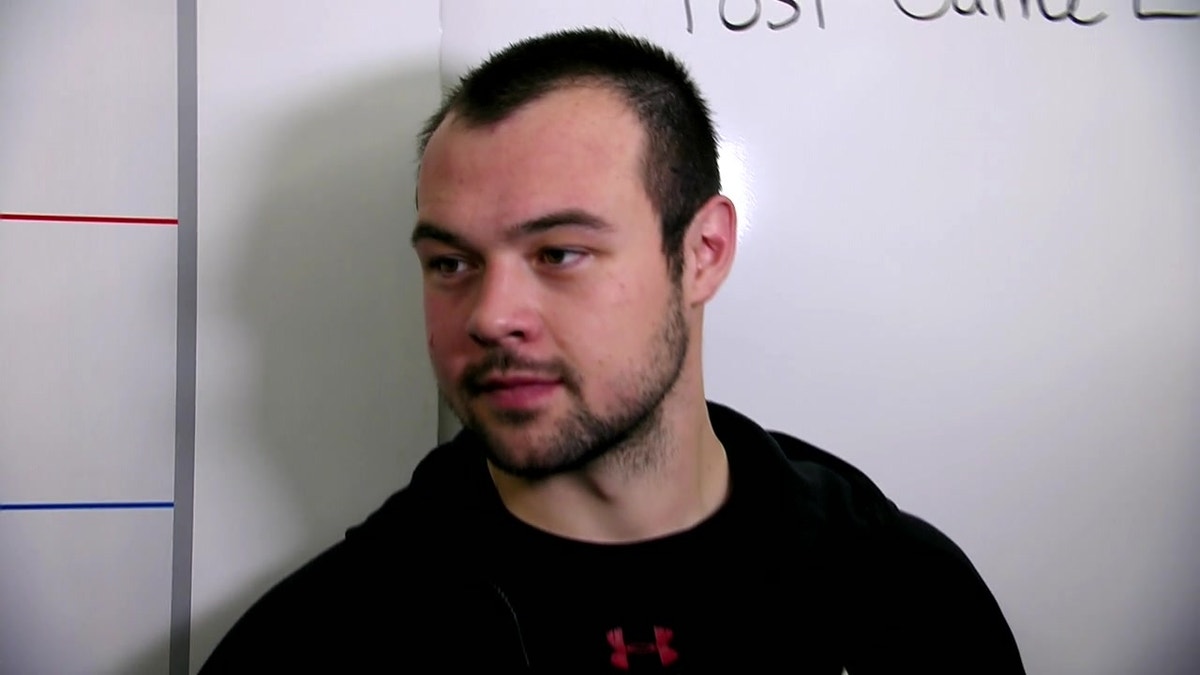 Devin Shore: ' It's always fun to score'
Devin Shore scored his first goal of the season to help the Dallas Stars defeat the Edmonton Oilers 6-3.

2017-11-19 01:15:42
`
3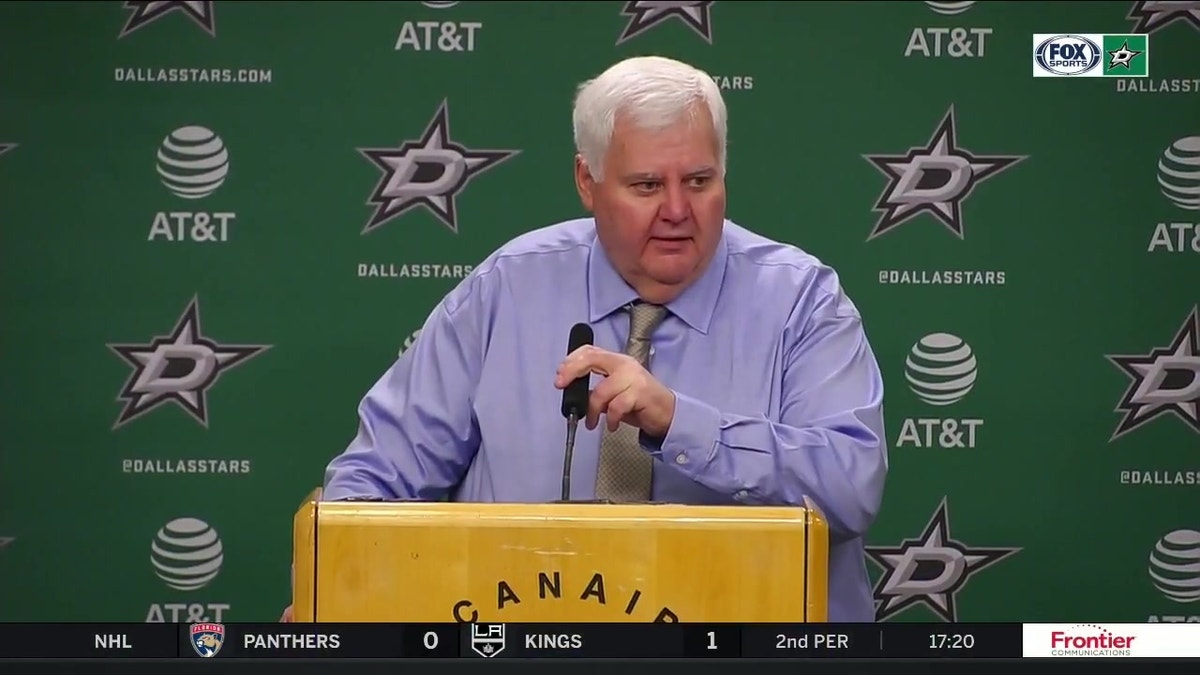 Ken Hitchcock on switching goaltenders, win over Oilers
Ken Hitchcock talks about the Dallas Stars bounce-back win on Saturday defeating the Edmonton Oilers.

2017-11-19 01:15:42
`
2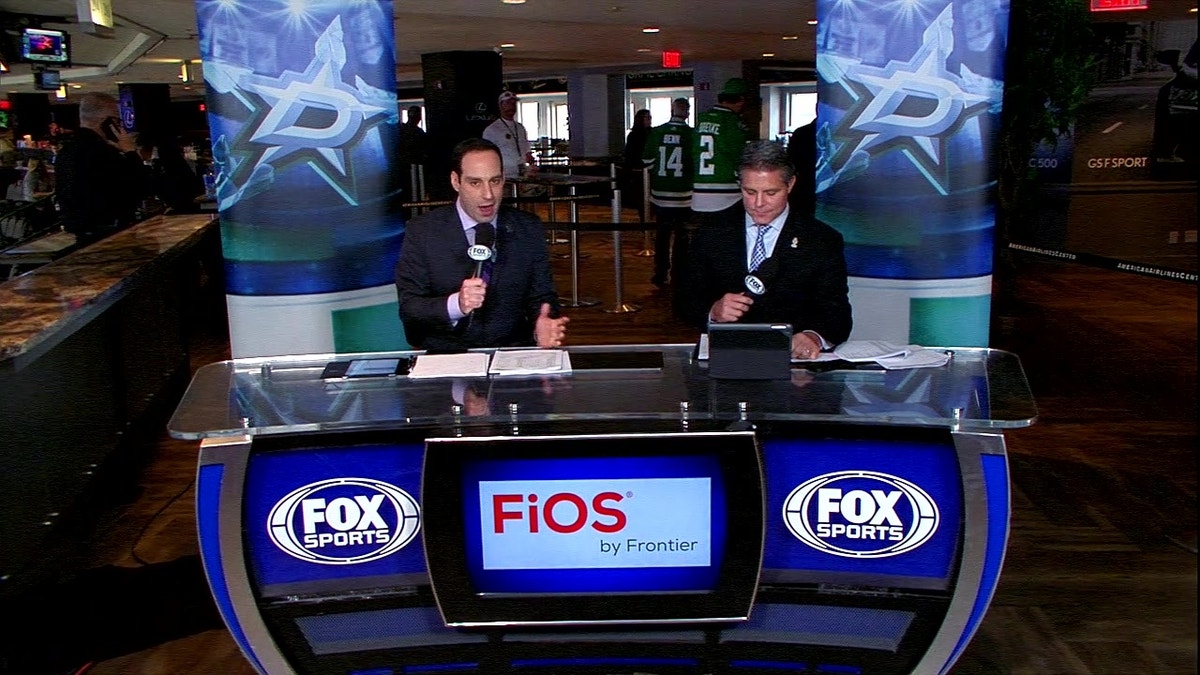 Stars get a huge bounce-back win over Edmonton | Stars Live
The Dallas Stars battled and stuck with it and ended up with a huge win over the Edmonton Oilers.

2017-11-19 01:15:42
`
4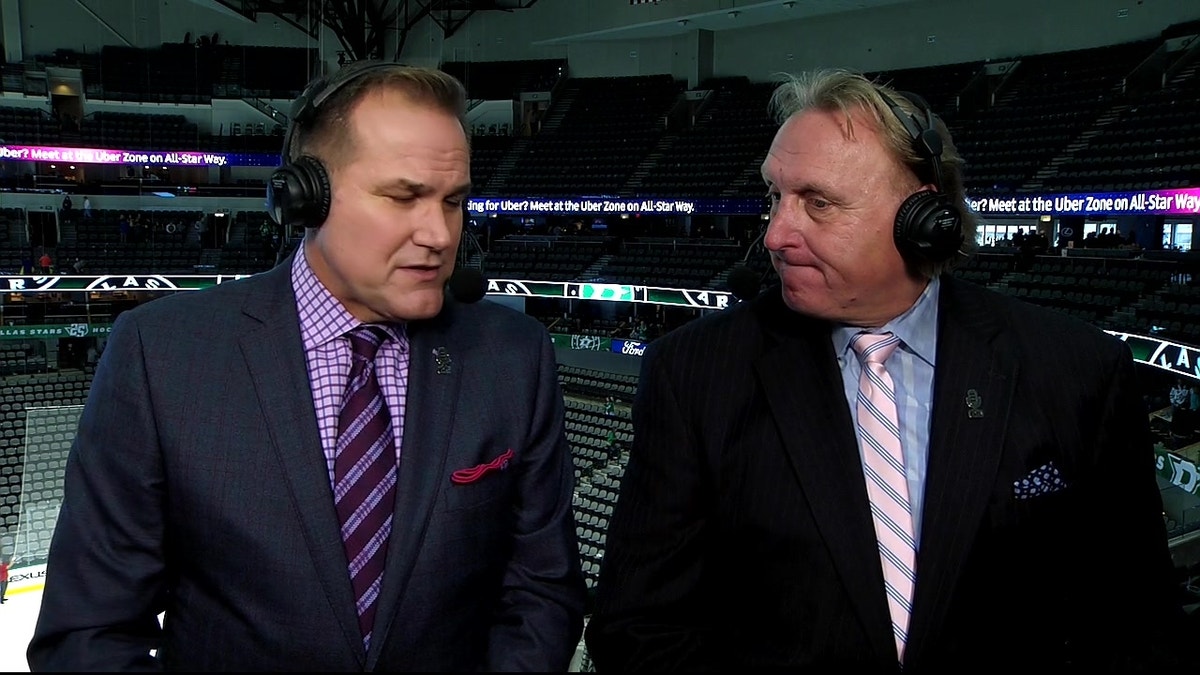 Stars making some changes results in huge win over Edmonton | Stars Live
The Dallas Stars make some changes on the ice leading to a big victory on Saturday against Edmonton.

2017-11-19 01:15:42
`
6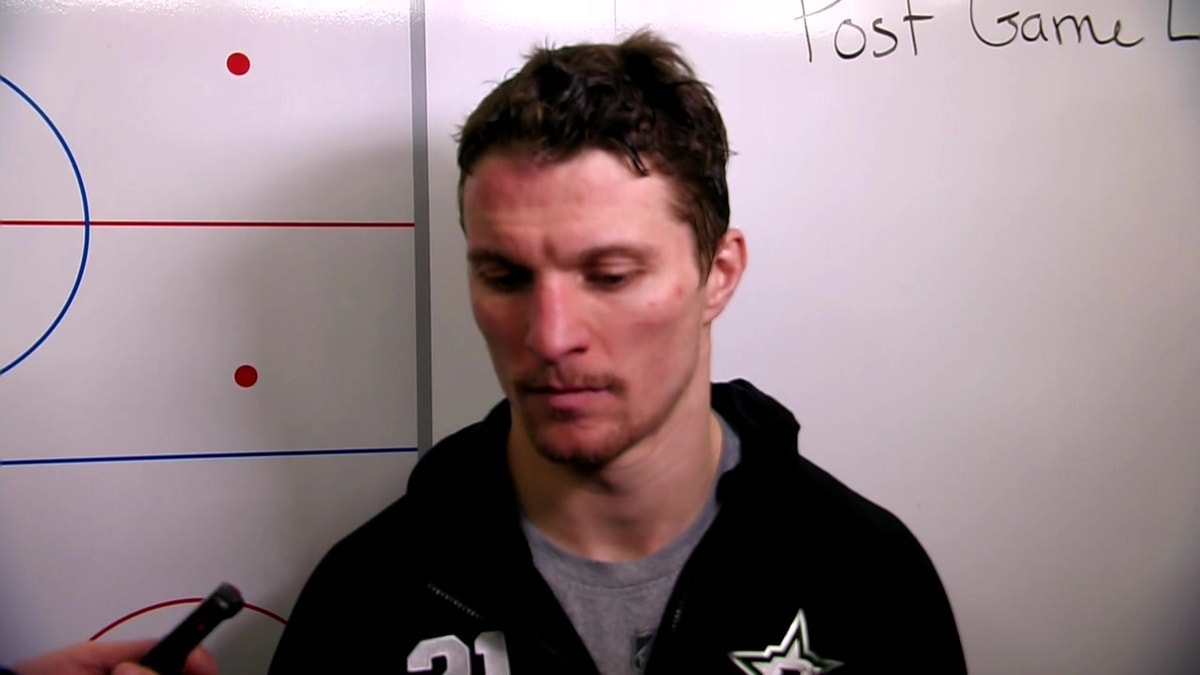 Antoine Roussel had a goal in 6-3 win over Edmonton
Antoine Roussel discusses the victory on Saturday against the Edmonton Oilers.

2017-11-19 01:15:41
`
7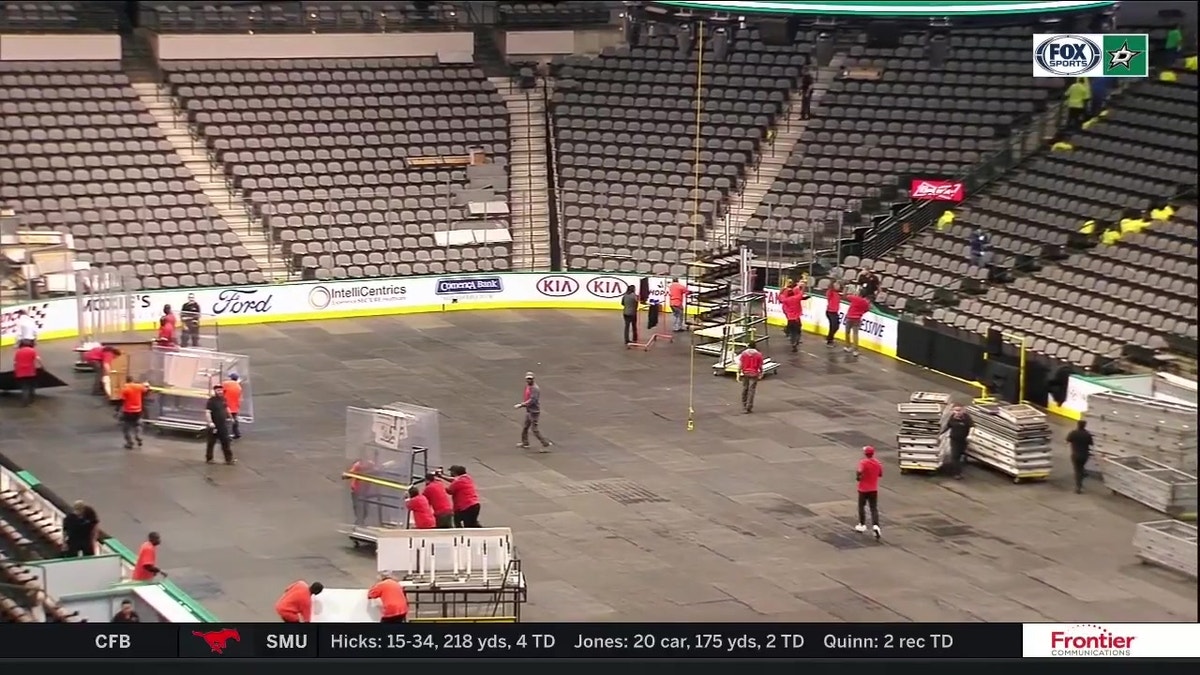 American Airlines Center switches from Hockey to Basketball | Stars Live
American Airlines Center switches from Hockey to Basketball | Stars Live

2017-11-19 01:15:41
`
7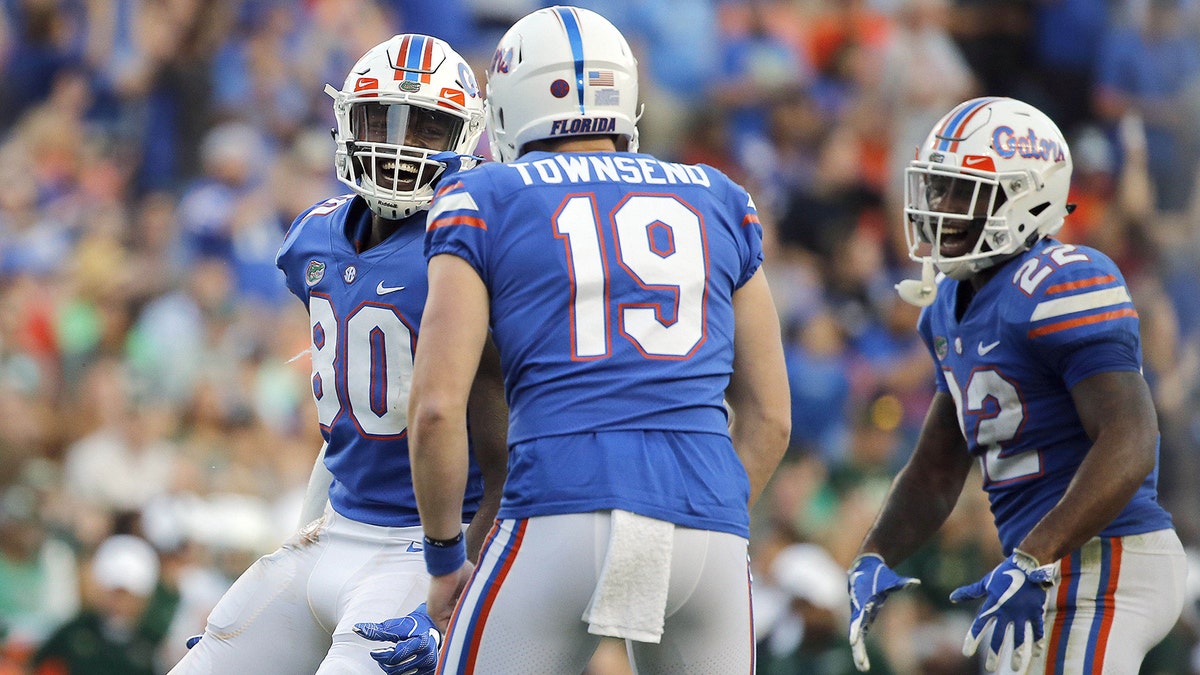 Eddy Pineiro kicks 5 FGs, Florida runs through UAB for 1st win in more than a month
Eddy Pineiro kicked five field goals and Florida used a stifling defense to overwhelm UAB 36-7 on Saturday.

2017-11-19 01:13:27
`
7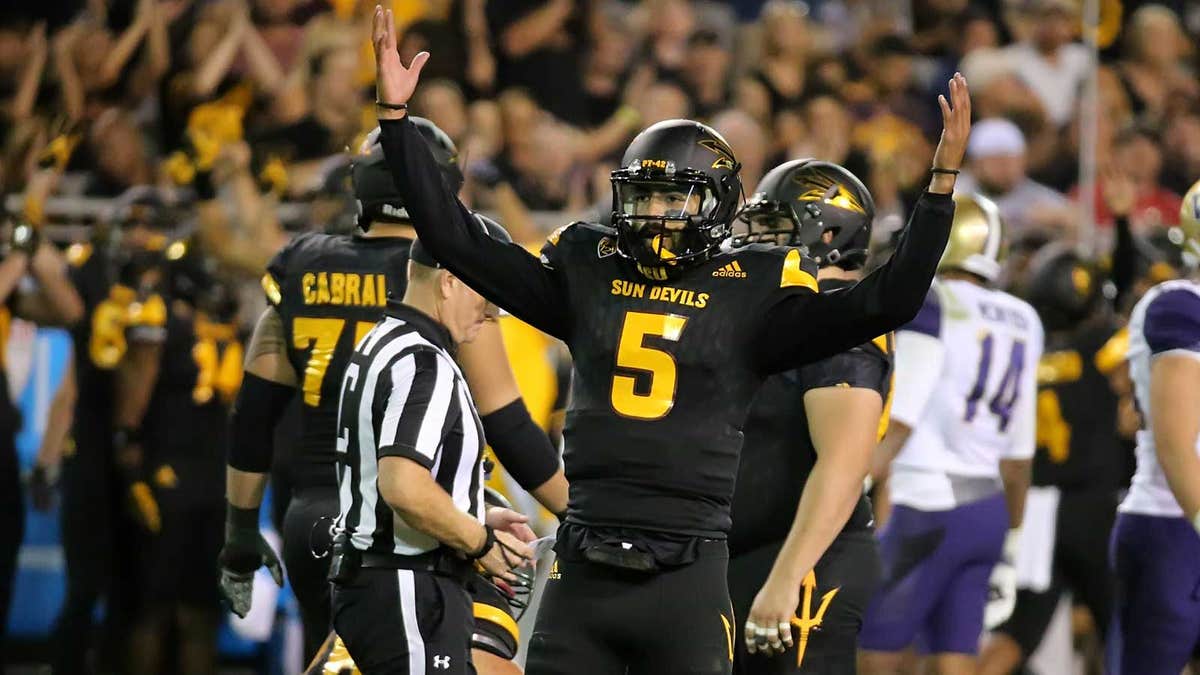 Sun Devils look to become bowl eligible against Oregon State
The Sun Devils are 5-5 overall and 4-3 in the Pac-12 with two games to go.

2017-11-18 18:14:00
`
8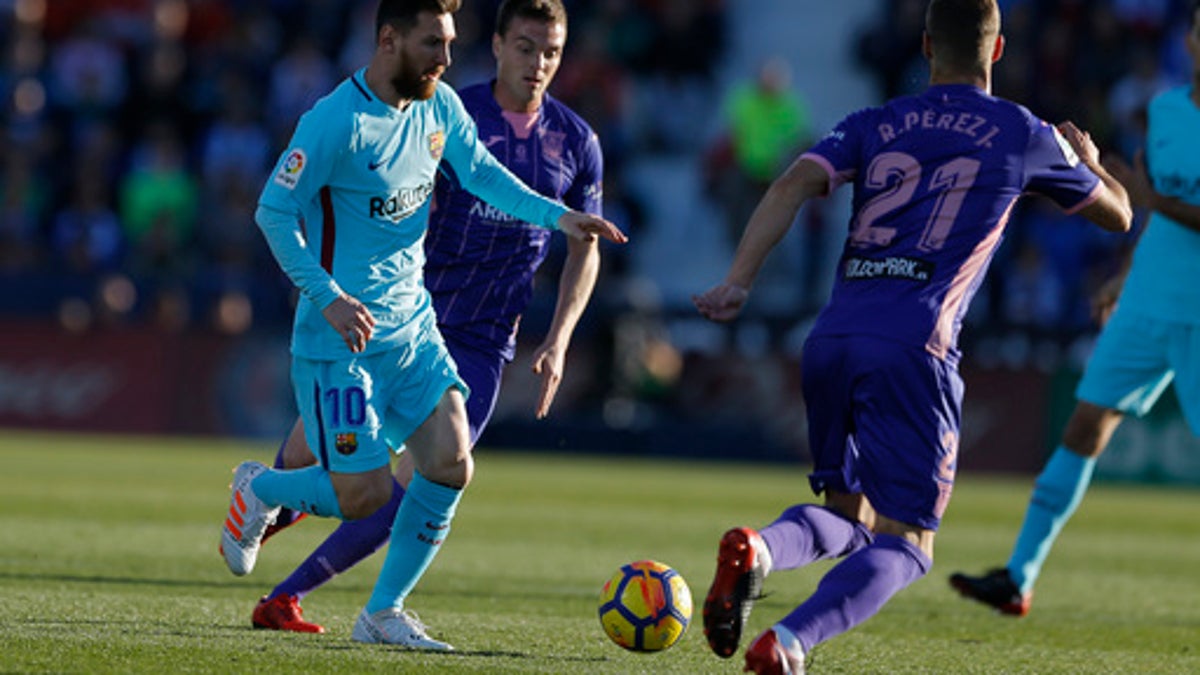 Suarez ends drought to lead Barcelona to 3-0 win at Leganes
MADRID (AP) Luis Suarez scored twice to end a five-match scoring drought and help Spanish league leader Barcelona beat Leganes 3-0 on Saturday.

2017-11-18 17:57:01
`
10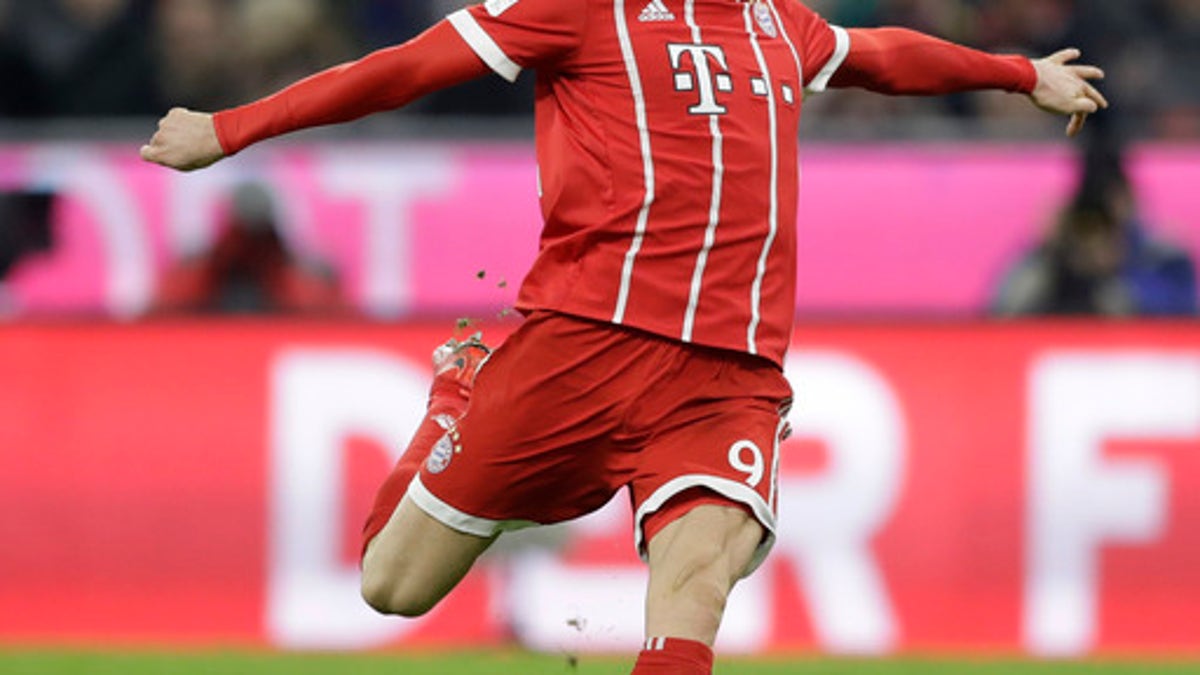 Bayern leads by 6 points as Heynckes extends winning run
BERLIN (AP) Robert Lewandowski scored twice to help Bayern Munich stretch its lead in the Bundesliga to six points with a 3-0 defeat of Bavarian rival Augsburg on Saturday.

2017-11-18 17:52:46
`
6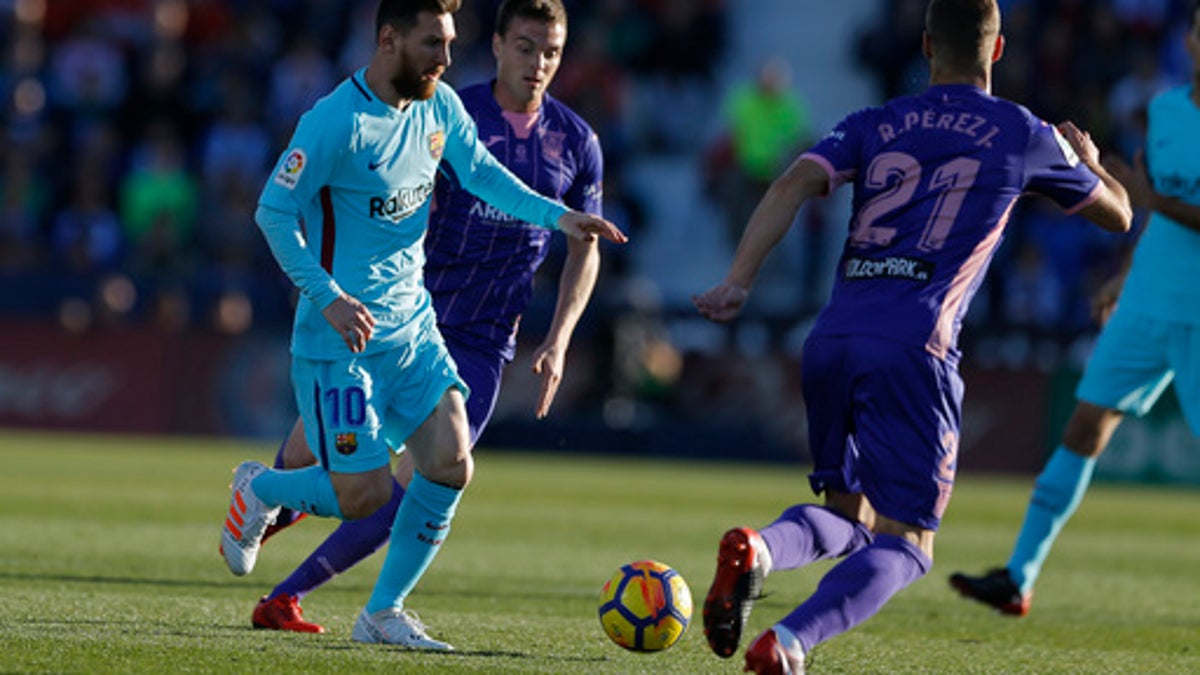 Suarez ends drought to lead Barcelona to 3-0 win at Leganes
MADRID (AP) Luis Suarez scored twice to end a five-match scoring drought and help Spanish league leader Barcelona beat Leganes 3-0 on Saturday.

2017-11-18 17:45:23
`
12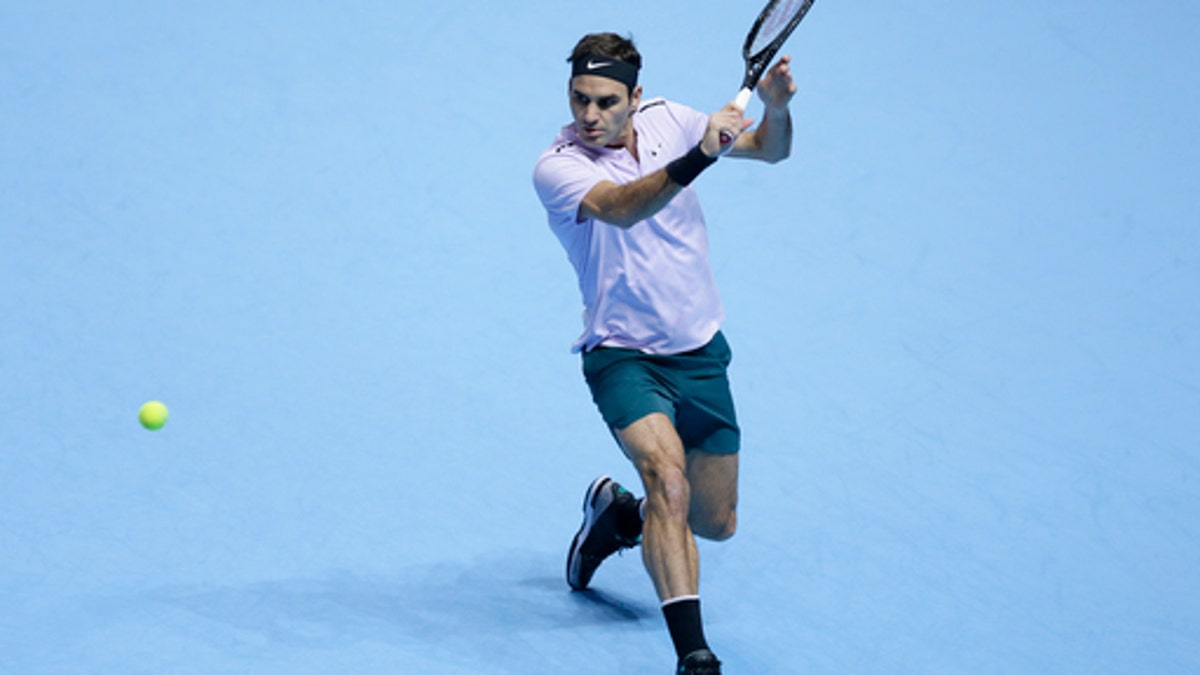 Goffin ousts Federer in ATP Finals semifinal comeback
LONDON (AP) A set up against a man he'd never lost to, Roger Federer looked to be cruising toward a shot at a seventh ATP Finals title. David Goffin had other ideas.

2017-11-18 17:37:59
`
6