'Chippy' Wizards-Raptors affair produces 5 techs
Wizards forward Markieff Morris said he tried to "set the tone for how we need to play the whole series" when he got into a first-quarter altercation with the Raptors' OG Anunoby, part of a physical Game 3 that resulted in five technical fouls.


Winslow fined for stepping on Embiid's mask
Heat wing Justise Winslow was handed a $15,000 fine for stepping on and intentionally trying to damage the protective mask of 76ers center Joel Embiid in Thursday night's Game 3.


After quickly disposing of the Ducks, San Jose moves on to Vegas. What are the Sharks' chances of making another run to the Stanley Cup final?


Source: Foles gets raise in restructured deal
Nick Foles has agreed to a restructured contract with the Philadelphia Eagles that includes a $2 million signing bonus, a source confirmed to ESPN on Friday. The deal includes a mutual option for 2019.


Curry to begin practicing as rehab continues
Stephen Curry, who has missed Golden State's last 13 games after spraining his left MCL on March 23, will begin participating in modified team practices on Saturday. He'll be re-evaluated in one week, the team said.


Esports is booming at Bay Shore High School
There's the pro side of esports. There's the college level. Now, very quickly, high schools are getting involved. Bay Shore is just one of them, and it's turning out to be another way for students to feel included.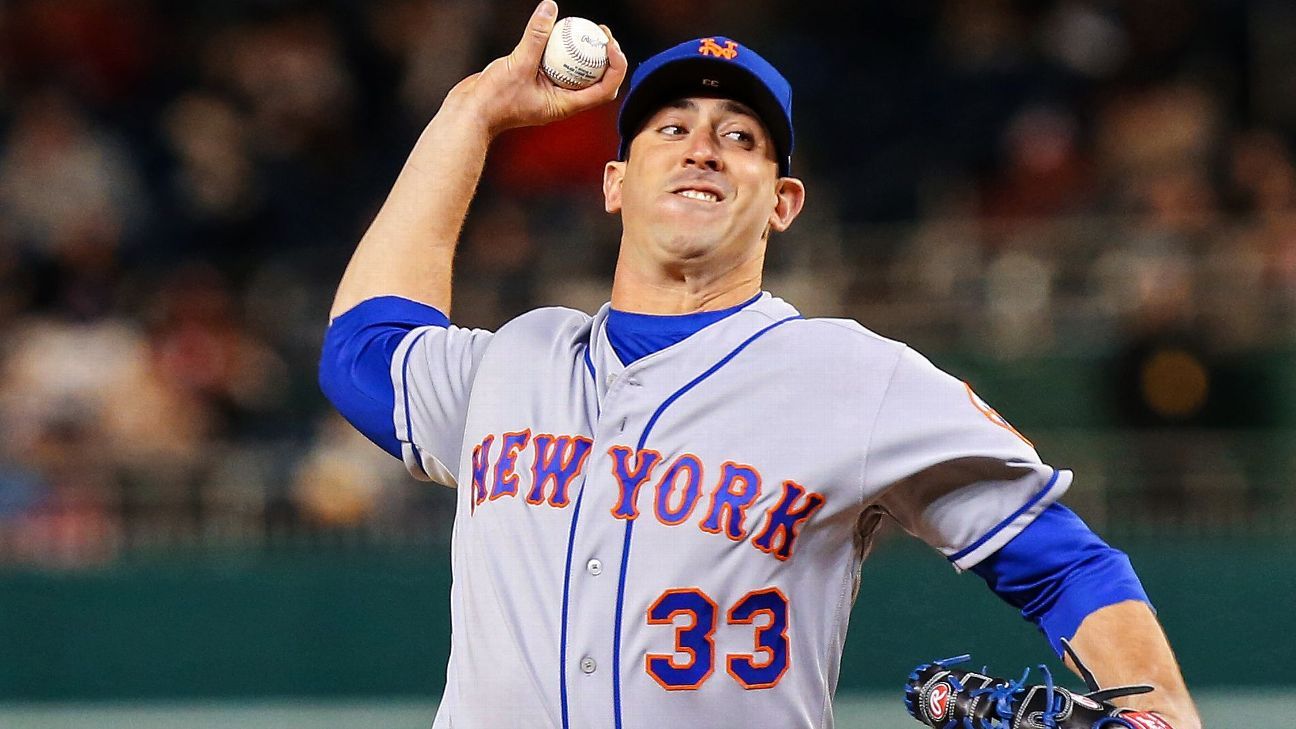 Mets' Harvey roughed up, scoffs at bullpen talk
Mets right-hander Matt Harvey was roughed up for six runs in six innings Thursday night against the Braves, and afterward manager Mickey Callaway said he wasn't sure whether Harvey would make his next scheduled start.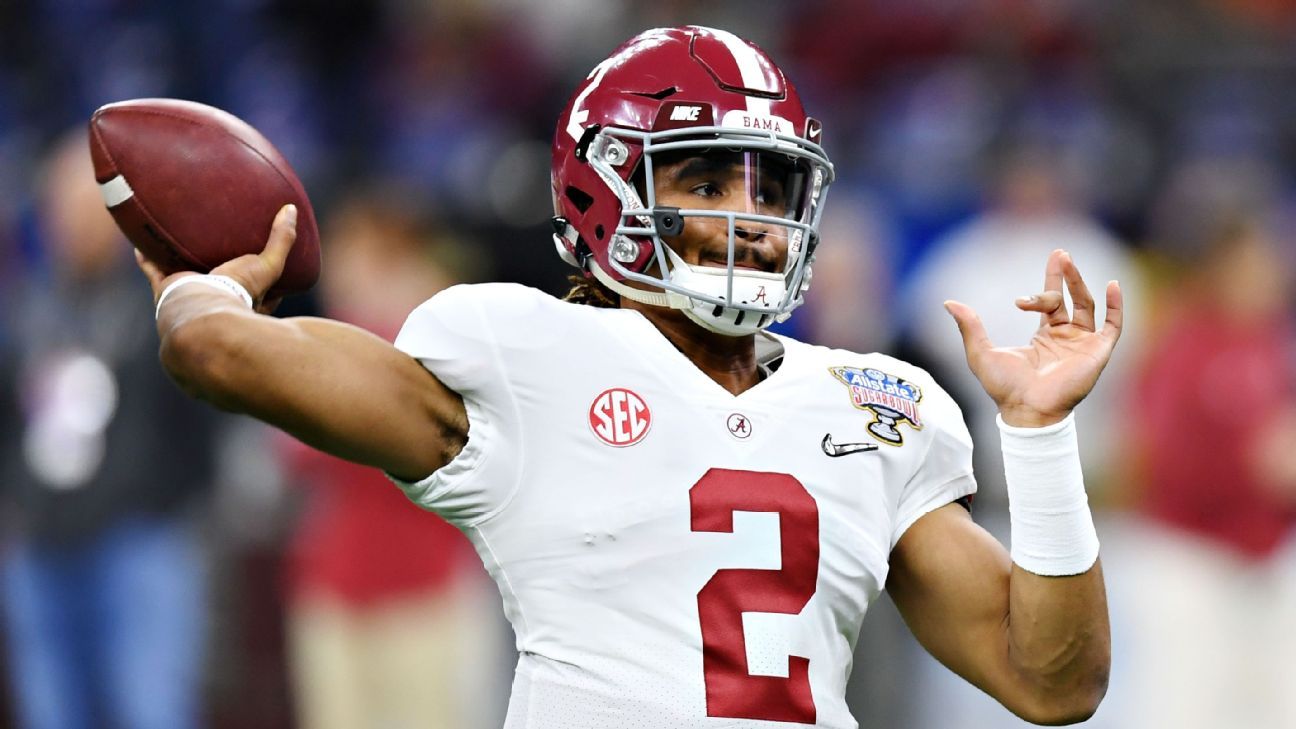 Saban: On same page with QB Hurts' father
Nick Saban said he wasn't concerned about a Bleacher Report article in which Jalen Hurts' dad discussed the possibility of his son transferring. Saban said he'll instead rely on talks he has had with Hurts and his father.


Embiid: I'm going to be a nightmare for Heat
In his return after missing three weeks because of an orbital fracture and a concussion, Sixers center Joel Embiid had 23 points in Philadelphia's 128-108 Game 3 win over the Miami Heat on Thursday.


76ers, Heat feud over garbage-time layups
Sixers center Joel Embiid said he was "pissed" about Goran Dragic's layup at the end of Game 2, and the bad blood over garbage-time hoops continued Thursday, when Dario Saric attempted a layup with four seconds left and Philly up by 19.


A look ahead to WrestleMania 35
With WrestleMania 34 and the Superstar Shakeup now in the rear-view mirror, the WWE on ESPN staff projects which matches will highlight the show when the WWE returns to MetLife stadium on April 7, 2019.


Harden's 'amazing' D atones for 2-of-18 night
James Harden had one of the worst shooting outings in NBA playoff history Wednesday night, but he contributed three steals and three blocks and continued to play strong defense in the post as the Rockets took a 2-0 series lead.


Sources: Sixers' Embiid cleared for Game 3
Philadelphia 76ers center Joel Embiid has been cleared to play in Thursday night's Game 3 against the Miami Heat, barring a setback in warmups, sources tell ESPN's Ramona Shelburne.


What quick turnarounds mean for MMA fighters
Frankie Edgar will fight on Saturday night just 49 days after being brutally knocked out by Brian Ortega at UFC 222. Does the quick turnaround make sense? We looked at the historical trends to find out.


Freeman leaves game after being hit in wrist
Braves first baseman Freddie Freeman, who missed time last season due to a broken left wrist, left Wednesday's game in the eighth inning after being hit by a pitch in the same wrist.


Lue: Love 'ready' for G3 despite thumb injury
Cavaliers forward Kevin Love was diagnosed with a partially torn ligament in his left thumb, sources told ESPN, but head coach Tyronn Lue said Love will be "ready to go" for Friday's Game 3 against the Pacers.


Make no mistake: This is a real punishment for Canelo
The six-month suspension will be a legitimate hit for Canelo Alvarez because he will miss out on an eight-figure payday on May 5. But he will still make that kind of cash when he returns this fall against Gennady Golovkin, says Dan Rafael.


Kobe-directed sports drink ads troll Gatorade
Sports drink BodyArmor took shots at industry giant Gatorade in ads that debuted Wednesday, including a commercial that ends with the tag line: "Thanks Gatorade. We'll take it from here."