A year with Apple's 5K iMac: Still the best Mac for your money
It's been over a year since Apple refreshed its iMac lineup with updated hardware and added Thunderbolt 3. After long-term daily use of the computer in that period, now is probably a good time to reflect on the iMac, and how we feel about the machine a year after release.


Here's where to get the lowest prices on Apple's new 2018 MacBook Pro
Apple authorized reseller Adorama has issued even greater markdowns on Apple's brand-new 2018 MacBook Pro with combined instant and coupon savings totaling up to $250 off with no tax outside NY and NJ. These deals, which offer shoppers the lowest prices anywhere, are available only at AppleInsider.


What's new in iOS 12 betas 7 & 8
The eighth developer beta of iOS 12 quickly corrects some of the issues we saw in the retracted seventh beta. Now that our devices are usable again, AppleInsider takes a look at new features and improvements in the seventh and eighth betas of iOS 12.


Apple's revolutionary iMac is 20 years old, and still going strong
The iMac is the machine that famously saved Apple back in 1998 -- but it didn't stop there. Rarely standing still, it has kept at the forefront of Apple design, yet today's iMac has the same design goals it always has. AppleInsider looks back at the beginning of the line, all the way to today.


Compared: 2018 i9 MacBook Pro versus iMac 5K performance
Apple's latest 15-inch MacBook Pro models with Intel Core i9 processors pack some serious power, more than enough to serve as a consumer desktop replacement. Can they also stand in for Apple's top-of-the-line iMac or iMac Pro? Find out in our head-to-head comparison.


Defense bill signed into law, bans government use of ZTE, Huawei technology
President Trump has signed the $716 billion "John S. McCain National Defense Authorization Act" into law, and while the legislation stopped short of a full-on ban on mobile phones from the Chinese manufacturers, it did block government agencies from purchasing devices from ZTE, Huawei, and other Chinese entities.


What's new in macOS Mojave beta 7
Apple continues to polish its upcoming major release for the Mac with Monday's release of macOS Mojave developer beta 7. A few more changes have been found, including one devastating blow to fans looking forward to Group FaceTime.


Australian parliament will debate bill to weaken encryption by end of 2018
Australia's government will debate proposed legislation before the end of this year that could force Apple and other companies to introduce backdoors into their products and services, such as the iPhone or iMessage, under the guise of assisting with national security and law enforcement investigations.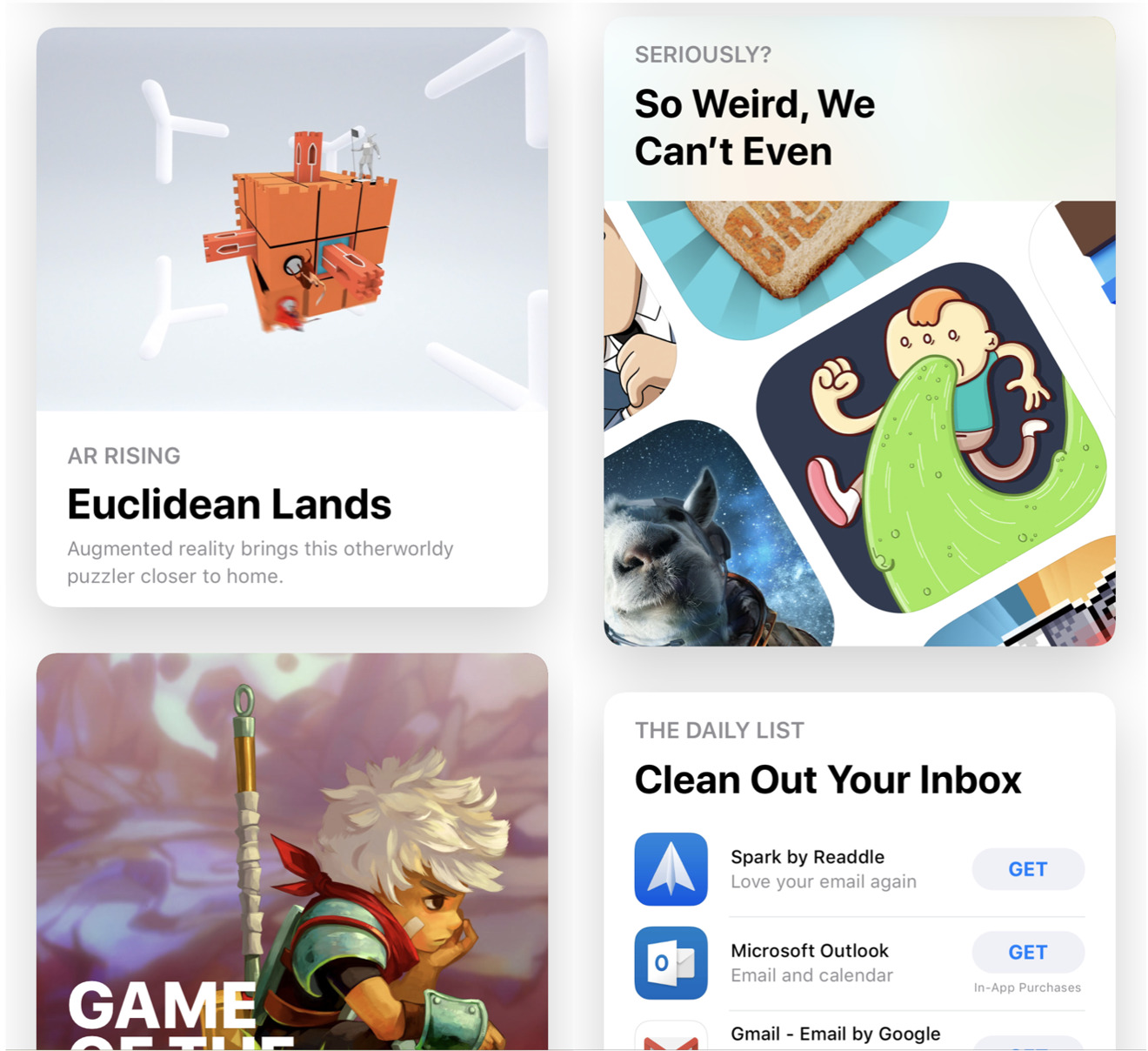 Apple Services and the ecosystem of value capture
Apple's remarkable success in iTunes and its App Stores bears striking similarity to another example of a platform developer investing in its own ecosystem: transit Value Capture. App Store Value Capture has changed the game for Apple, and is now fueling a faster rate of revenue growth for the company than all of its hardware segments combined.


New Siri Shortcuts beta introduces limited HomeKit integration
Apple on Friday released a new beta version of its Shortcuts app to developers for testing, and while the update is light on big feature additions, some users who are concurrently running the latest build of iOS 12 beta have reported limited HomeKit integration.


Apple's secret Services sauce sells systems
Despite making the hardware business look easy, Apple hasn't always been incredibly successful in introducing new devices. But comparing its biggest hits with its worst misses helps to isolate a secret sauce that is driving demand for the company's products globally.


Remote Mac hack relies on MDM bug Apple patched in latest macOS update
Researchers at the Black Hat security conference at Las Vegas intend to demonstrate an exploit in Apple's enterprise tools that lets well-equipped hackers compromise a Mac the first time it connects to Wi-Fi, though the bug has already been patched in the latest macOS High Sierra update.