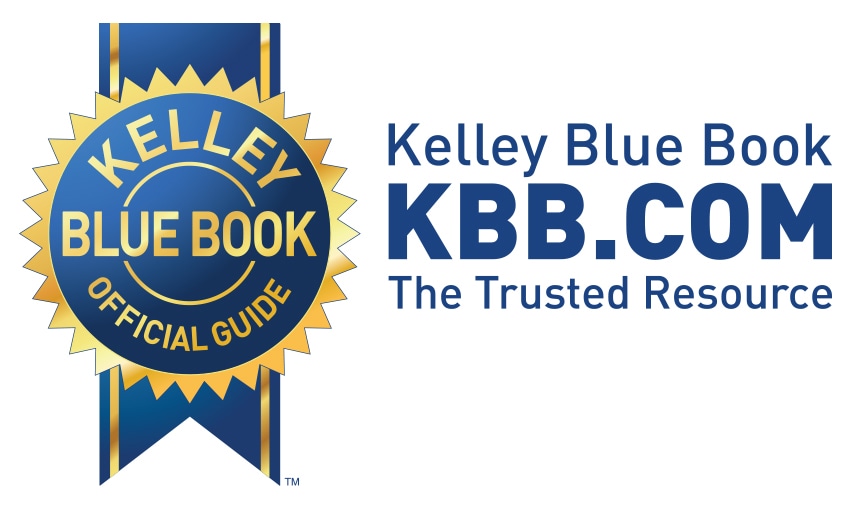 2018 BMW 5 Series Buyer's Guide
Mixing Tech-Savvy Business with Driving Pleasure BMW's midsize luxury sedan has a long-time reputation as being the best driver's car in the segment.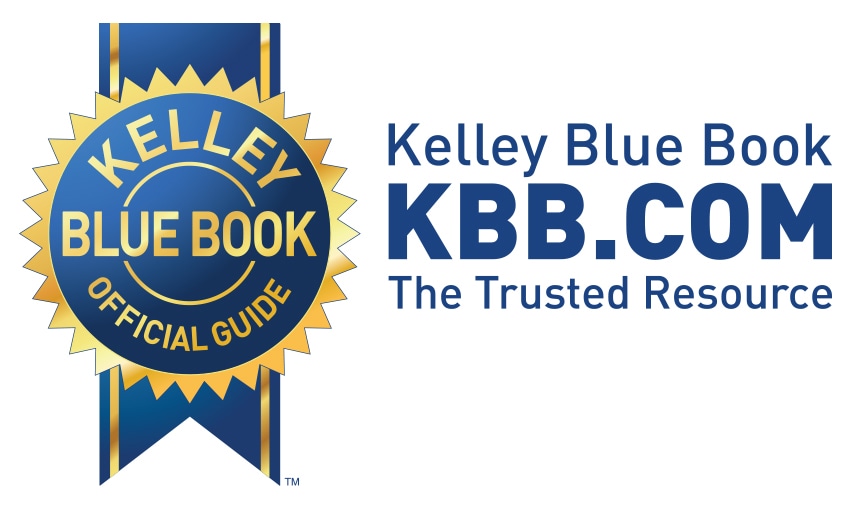 The 2019 Subaru Ascent SUV has been priced starting from $31,995 and will be available in showrooms this summer, the company announced.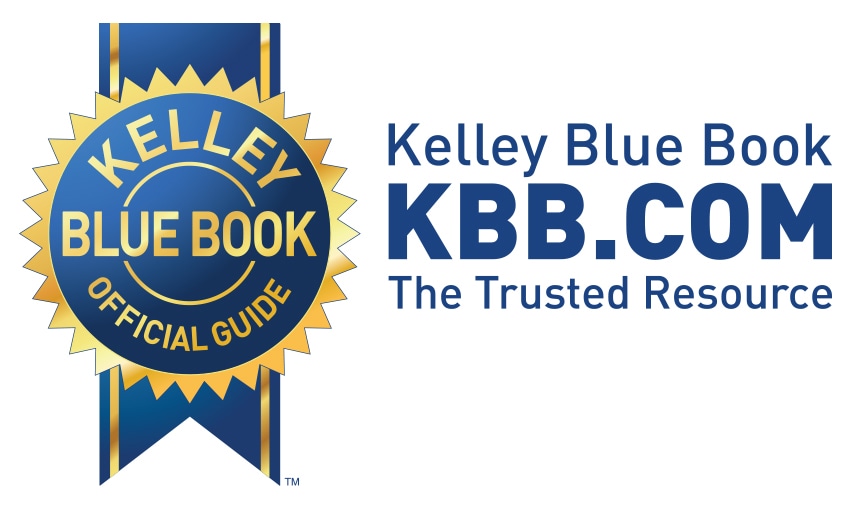 2018 Alfa Romeo Giulia Buyer's Guide
A 3 Series Rival With Plenty of Italian Flair Alfa Romeo is slowly returning to the American market, and with the new Giulia it hopes to steer some shoppers away from well-established entry-lux sedans like the BMW 3 Series, Mercedes-Benz C-Class and Audi A4.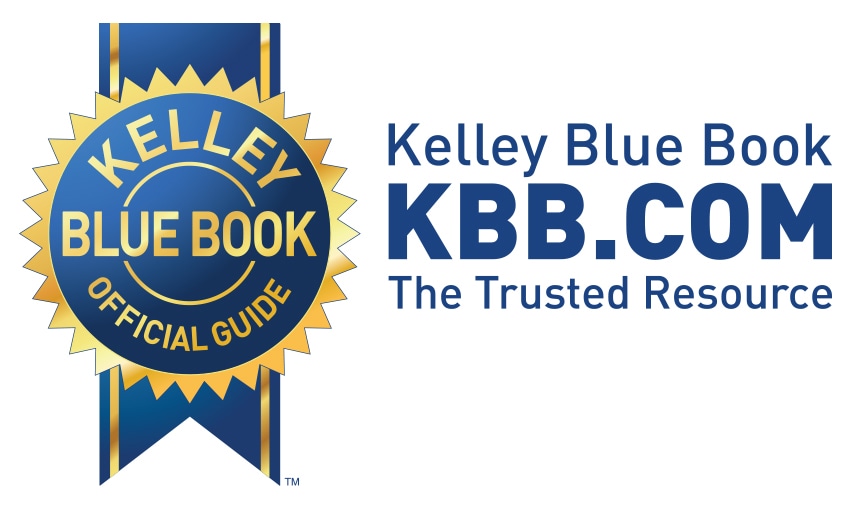 A Major Refresh Gives the TLX Healthy Doses of Style and Attitude Acura's answer to small luxury sedan stalwarts like the BMW 3 Series receives significant updates for 2018.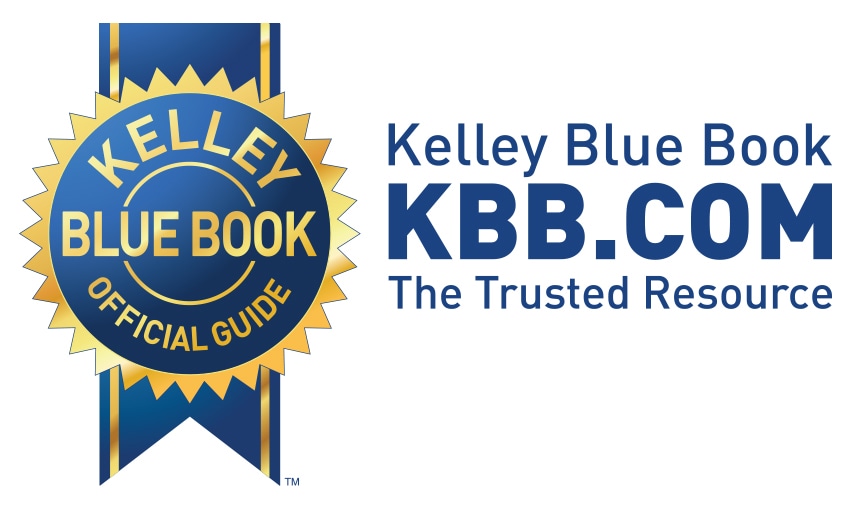 2018 Tesla Model 3 First Review
The 2018 Tesla Model 3 is the culmination of more than a decade of planning and execution by Tesla and its founder, Elon Musk.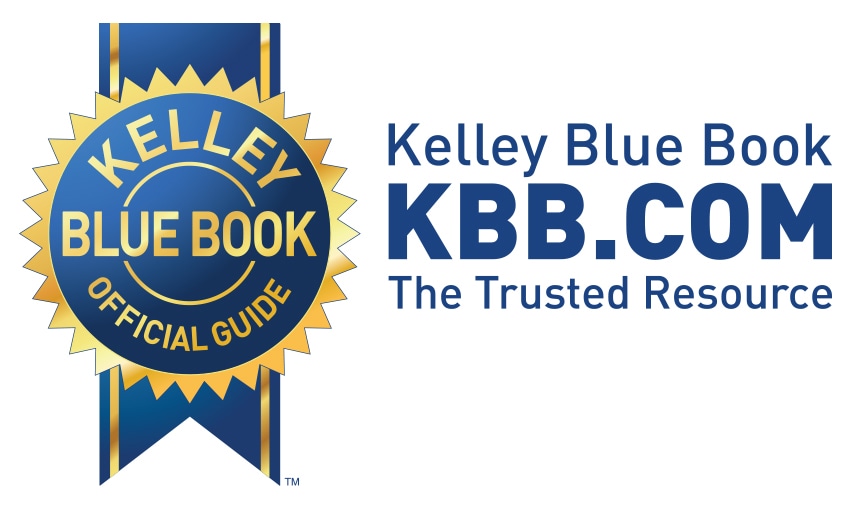 2019 Toyota Supra, BMW Z4 Spied
Ahead of its debut at the Geneva Motor Show, the 2019 Toyota Supra has been spied in testing with its jointly developed sibling, the 2019 BMW Z4.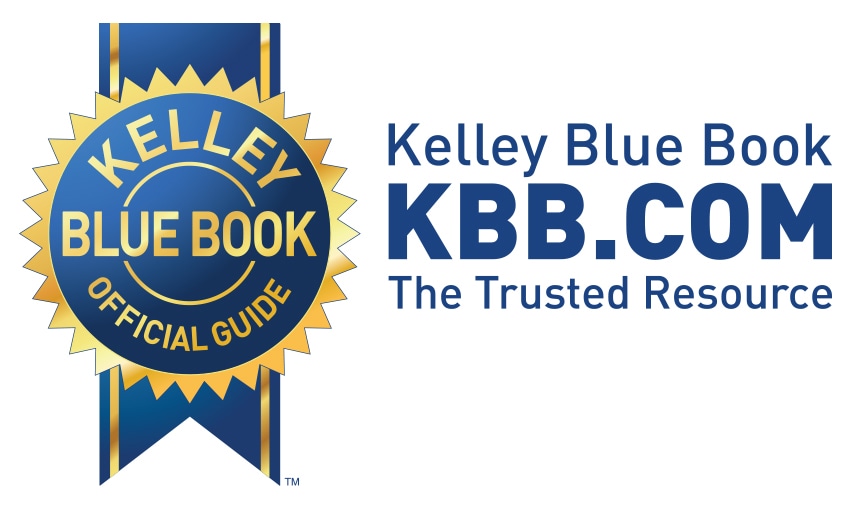 2018 Honda Pilot vs. 2018 Toyota Highlander Comparison
2018 Honda Pilot Starting Price: $31,875 | Price yours Above Average: Thoughtful, versatile interior, comfortable carlike ride, fantastic resale and reliability Below Average: Infotainment interface Consensus: A practical, smart choice that also offers a rewarding driving experience 2018 Toyota Highlander Starting Price: $32,025 | Price yours Above Average: Easy to use, easy to drive, unbeaten track record Below Average: Infota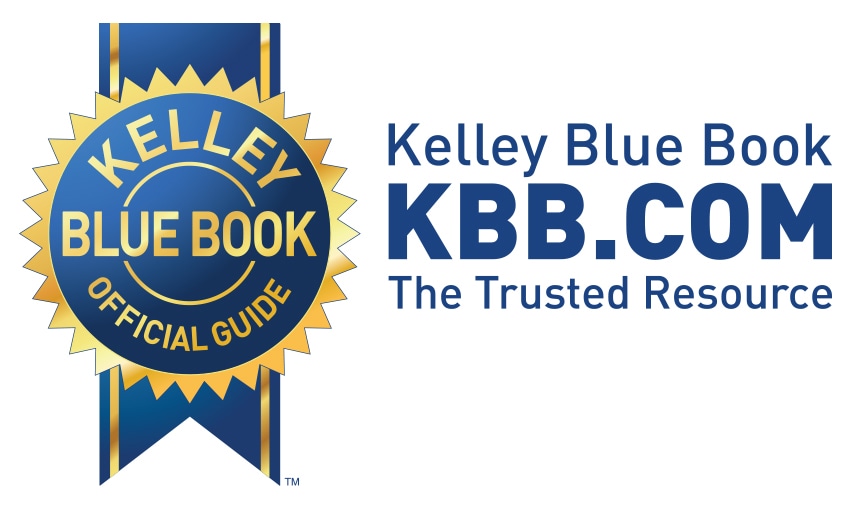 2019 Ram 1500 Lone Star Returns
Ram is bringing back its popular-selling Lone Star Edition as part of its completely redesigned 2019 light-duty pickup truck lineup.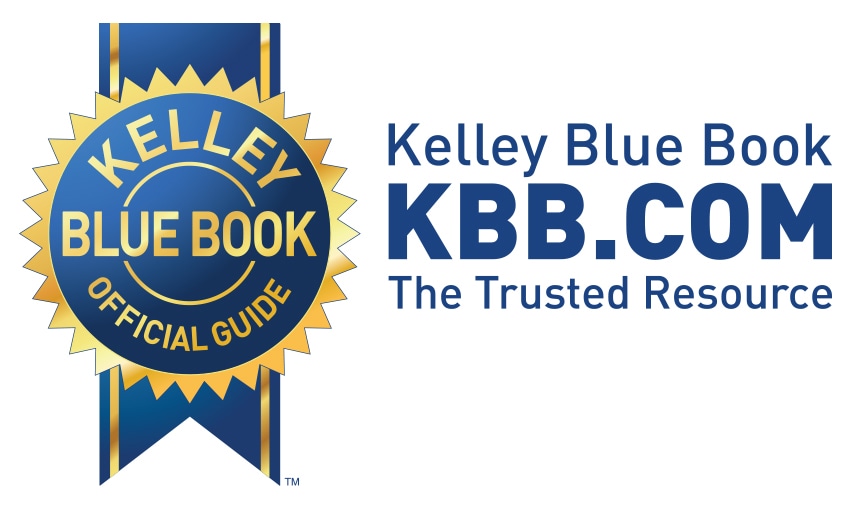 BMW has taken the wraps off its second generation X4, a sporty crossover SUV with coupe-inspired styling.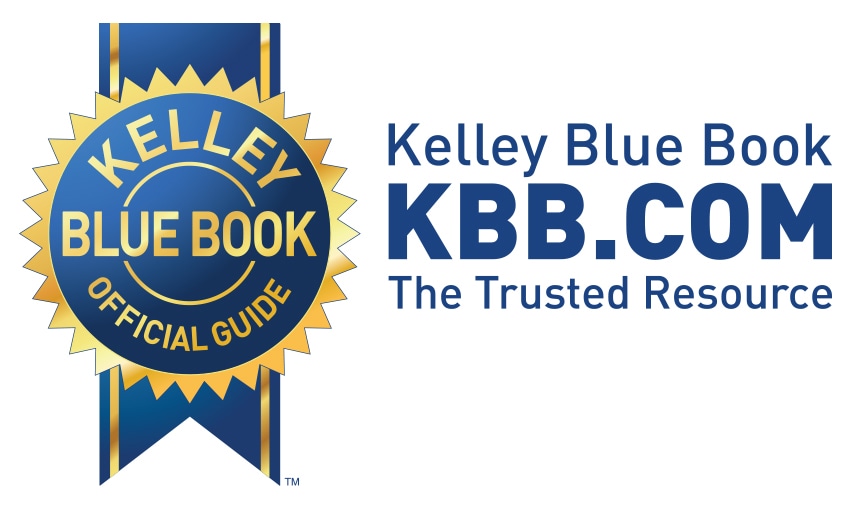 2018 Mercedes-Maybach S-Class to Debut
An updated version of the Mercedes-Maybach S-Class is set to bow at the Geneva Motor Show sporting a new face, two-tone paint treatment and revised interior appointments.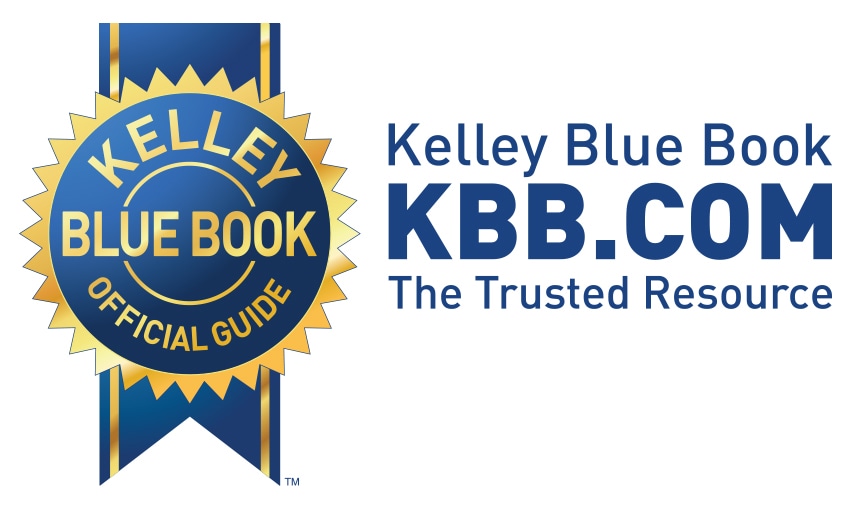 2019 Mercedes-AMG G63 Unveiled
Following the introduction of the redesigned Mercedes-Benz G-Class at the North American International Auto Show in Detroit, the German auto maker's AMG sub-brand has taken the wraps off the high performance G63.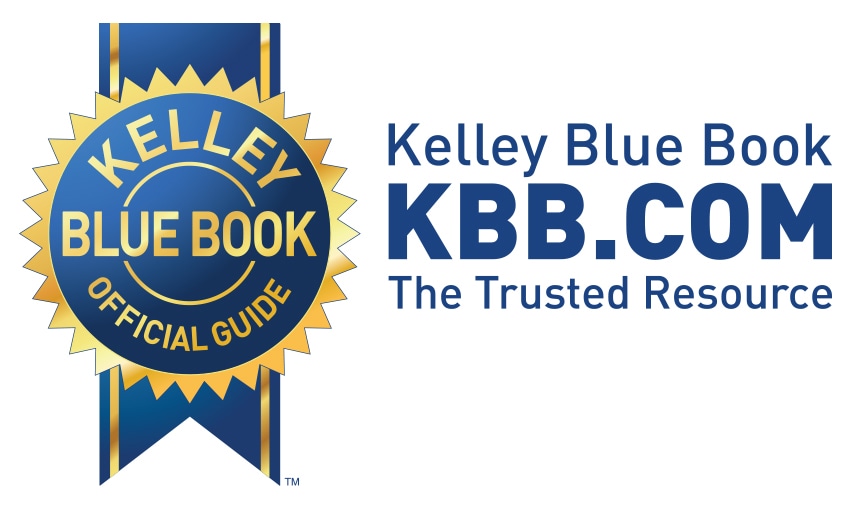 Mercedes-AMG GT Sedan Set for Geneva
Mercedes-AMG is taking the GT 4-door sedan it showed as a concept at the Geneva show last year back again to Switzerland, this time in production guise.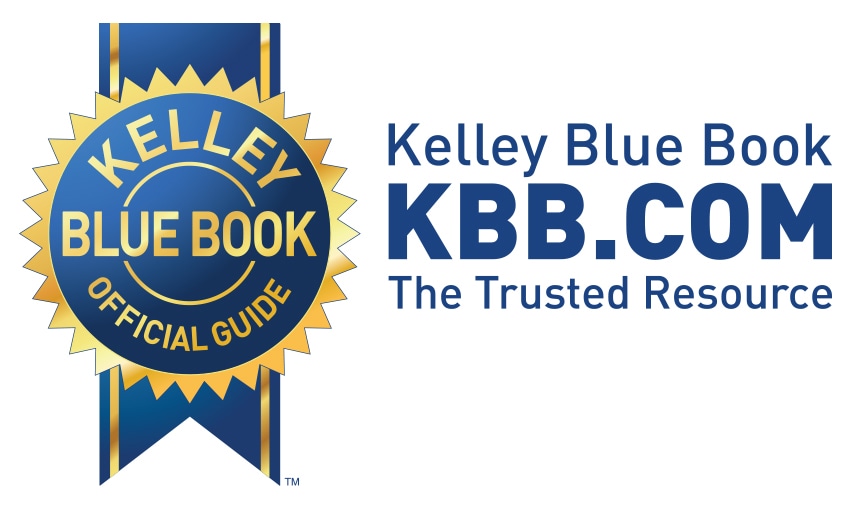 Jaguar Elegance, Power and Curves in a Smaller Package Blending muscular curves, strong rear-drive performance and a modern, tech-friendly cabin, Jaguar's latest foray into the small luxury sedan market is aimed most squarely at the legendary BMW 3 Series -- and the all-new Alfa Romeo Giulia.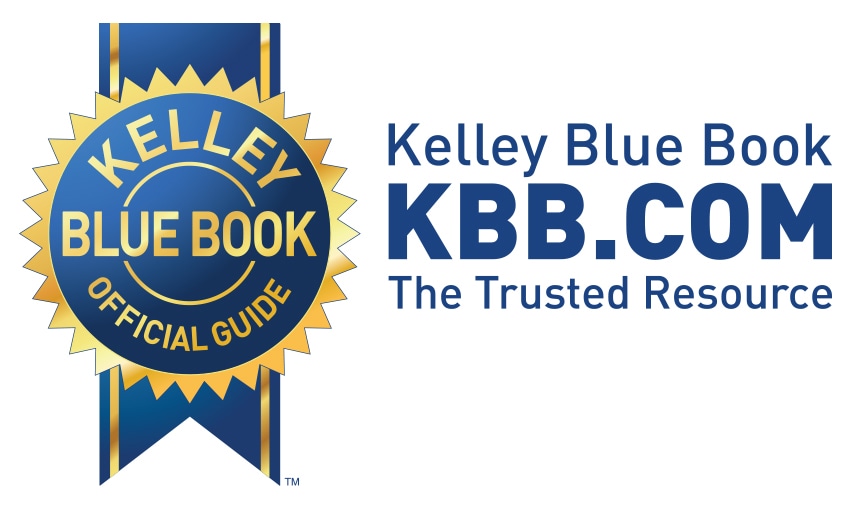 As part of the launch of the all-new 2019 Ram 1500 pickup truck, FCA is using the new vehicle to showcase aftermarket customization of the vehicle through the company's Mopar unit.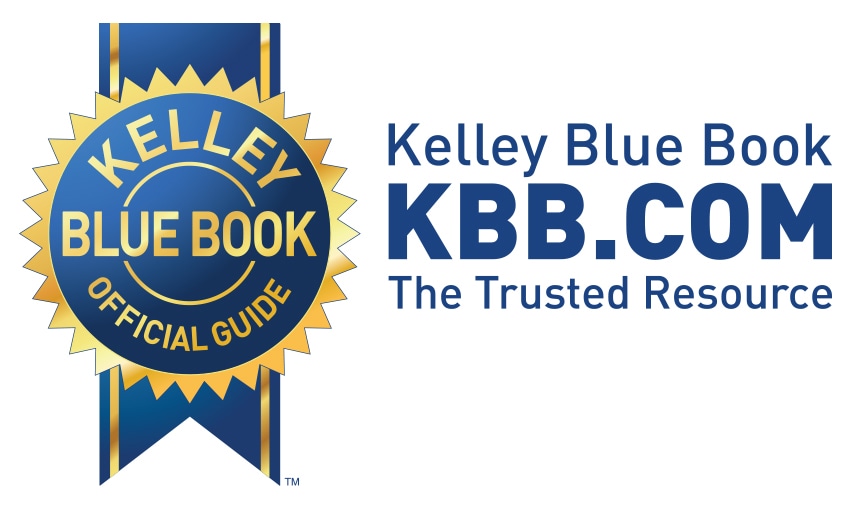 2018 Lincoln MKC Buyer's Guide
Starting Price: $34,280 | Price yours Above Average: Comfortable, quiet, smooth power delivery Below Average: Resale value, rear seat room Consensus: Lincoln's most appealing, most competitive entry Relaxed Comfort Bolstered by Smart Technology In true Lincoln form, the MKC quickly and quietly shuttles you to your next destination in comfort and in style.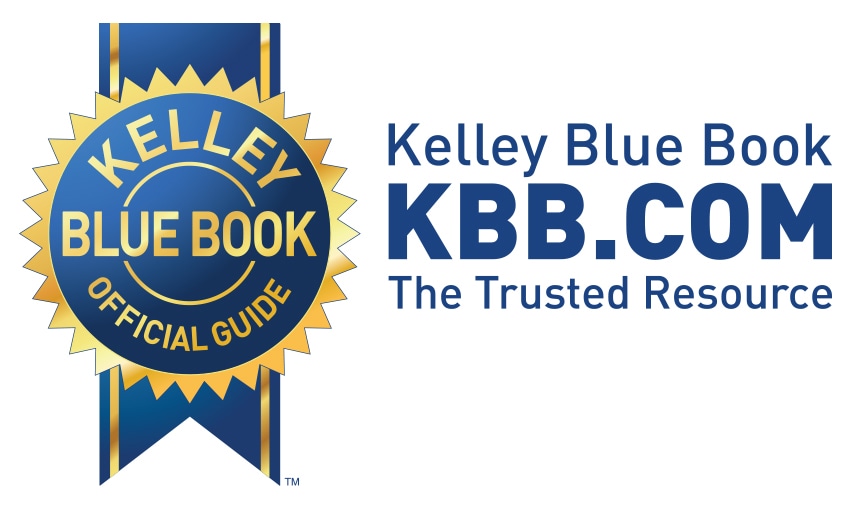 2018 Buick Enclave Buyer's Guide
Starting Price: $40,990 | Price yours Above Average: Roomy and quiet interior, styling, comfortable ride Below Average: Odd transmission shifter layout, hard plastics in interior Consensus: A premium alternative to luxury SUVs Modernized Traditional Luxury Totally redesigned for 2018, the stylish new second-generation Buick Enclave is more luxurious, more contemporary and even roomier than its cavernous predecessor.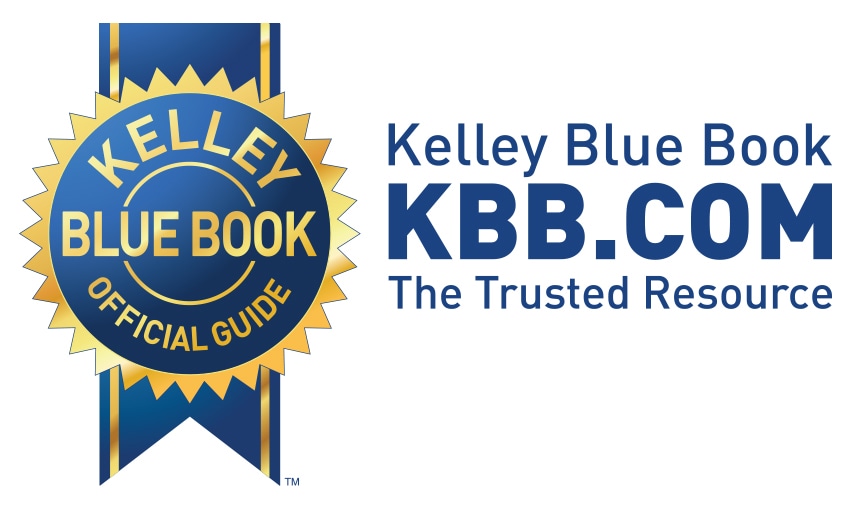 The Fiat 500 hatchback will be offered with only a turbocharged engine and gets a few cosmetic upgrades for the 2018 model year.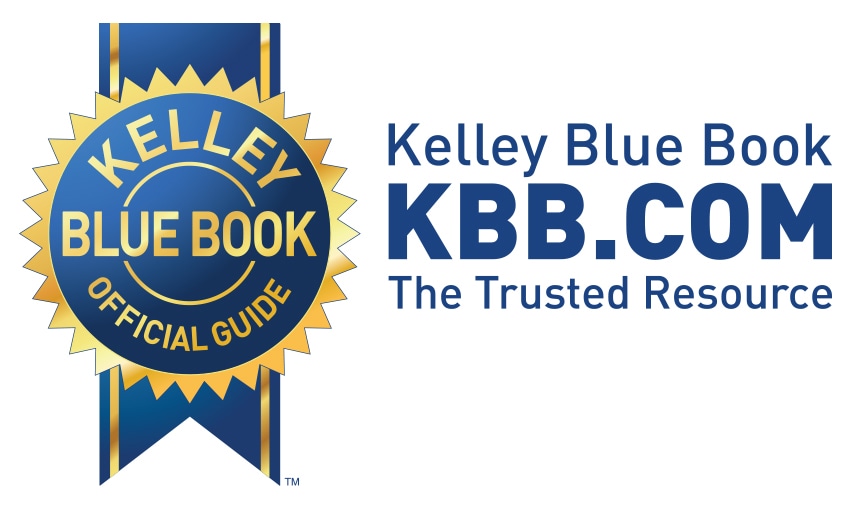 2018 Acura TLX A-Spec Ownership Review
The Blemished Mirror by Michael Harley on January 31, 2018 Current Odometer: 3,734 miles Latest MPG: 23.25 mpg Lifetime MPG: 22.37 mpg Maintenance/Service Costs: $0.00 Days out of Service: 0 While washing the car this past weekend, I noticed a black streak on the passenger-side exterior mirror — telltale sign that moisture has tarnished the silver backing on the glass.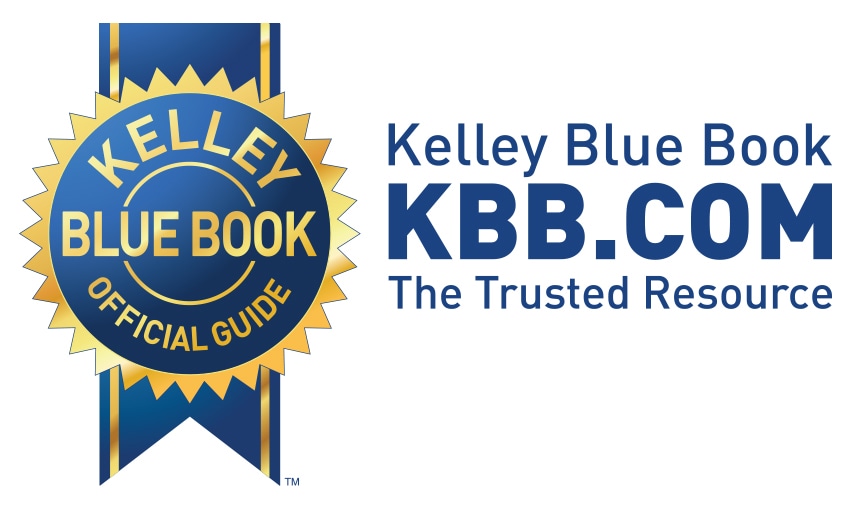 Lexus has announced pricing on its 3-row hybrid version of its RX crossover SUV.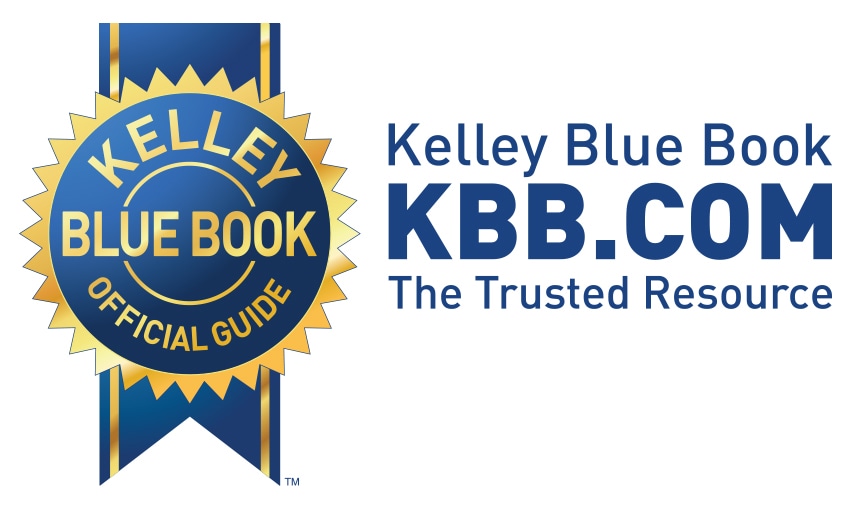 2018 Hyundai Sonata: Video Review and Road Test
While rivals like the Honda Accord and Toyota Camry have been totally redesigned for the 2018 model year, Hyundai took a more conservative approach with more of a facelift of its midsize Sonata.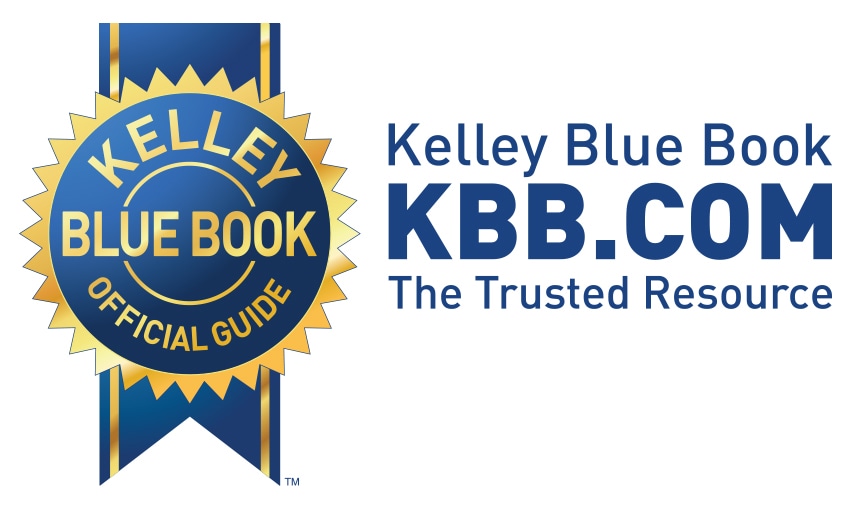 2018 Range Rover Velar First Review
It's a beautiful, sunny day in Southern California, and there's a line of Range Rover Velars making their way to a trail near Palm Springs.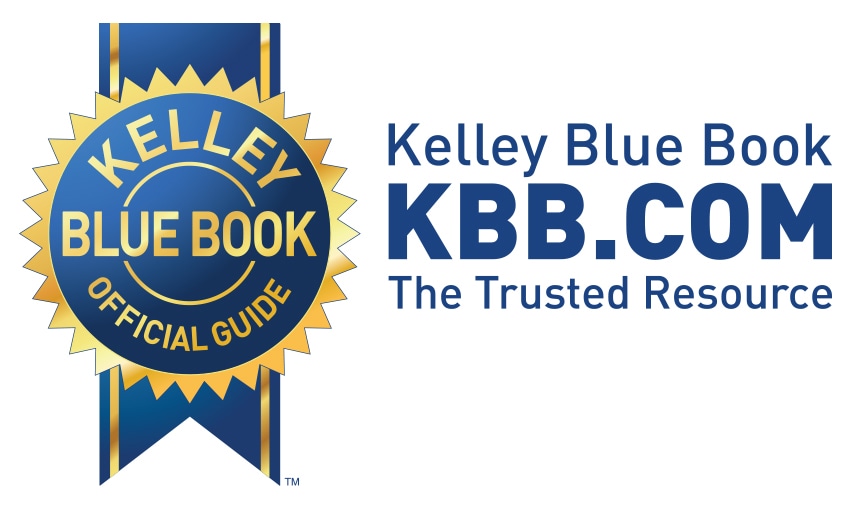 2019 Ford Edge Titanium Elite Added
Coming on the heels of the launch of the 2019 Ford Edge ST at the North American International Auto Show in Detroit, Ford added another variant to its lineup of midsize, 2-row crossover SUVs at the Chicago show.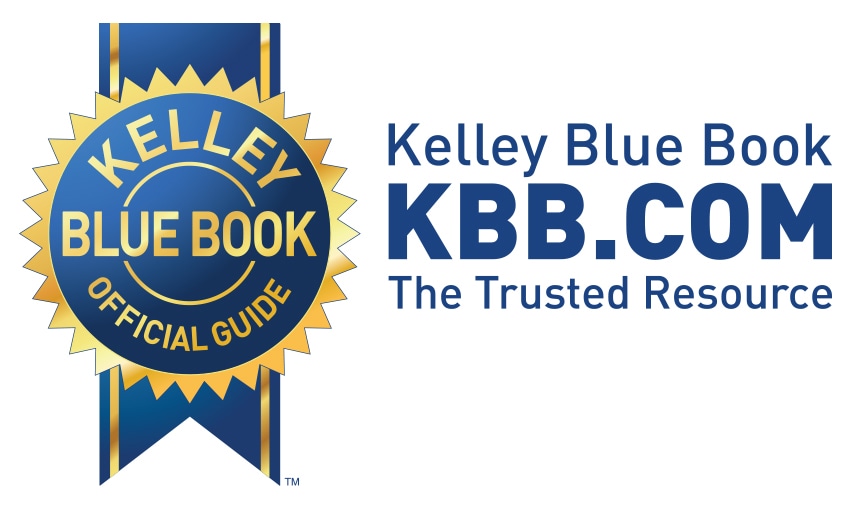 2018 Chevrolet Tahoe RST Quick Take
If there's a word that describes the new Chevy Tahoe with the RST 6.2L Performance Package, it's "gratifying." That was my first response and one that lingered every mile I drove this model, the first Tahoe to be fitted with General Motors' 6.2-liter V8. Few would say the standard Chevy Tahoe, with its 5.3-liter V8, is underpowered.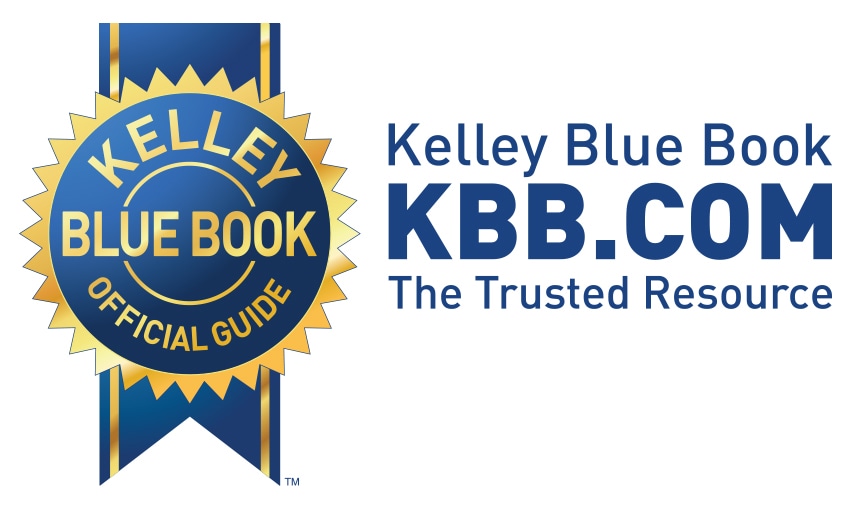 Free to Flow With the Future If the BMW 3 Series is the athlete and the C-Class is the scholar, the Audi A4 is the Silicon Valley startup type.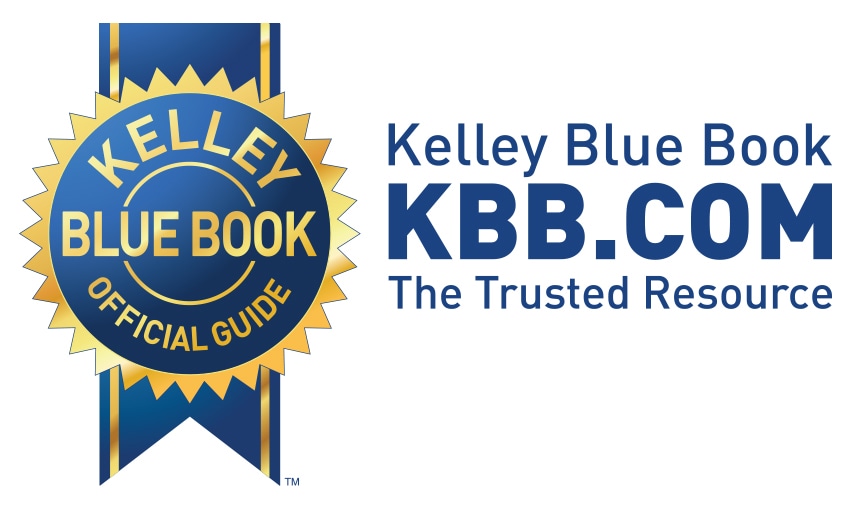 2018 Mercedes-Benz A-Class Bows
Mercedes-Benz unveiled its fourth-generation A-Class hatchback in Amsterdam, showcasing a new human interface system called MBUX that Mercedes executives equate with turning the subcompact into a "smartphone on wheels." While Mercedes has no plans to export the hatchback to the U.S.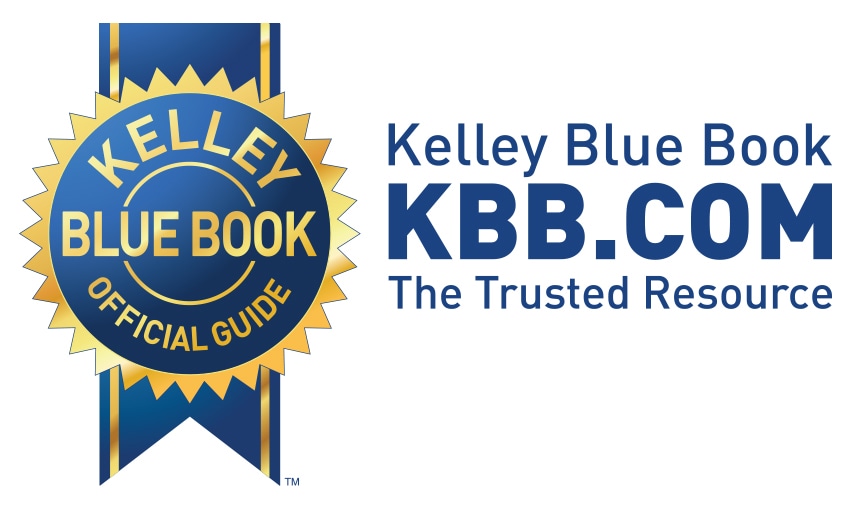 2018 Mercedes-Benz GLC Buyer's Guide
Starting Price: $41,045 | Price yours Above Average: Luxury character, excellent driving dynamics Below Average: Price/value relationship suffers when heavily optioned Consensus: Style, design and dynamic character make it a standout Right-sized luxury The GLC, Mercedes' entry in the compact luxury SUV segment, is an enticing mix of emotional appeal and practicality.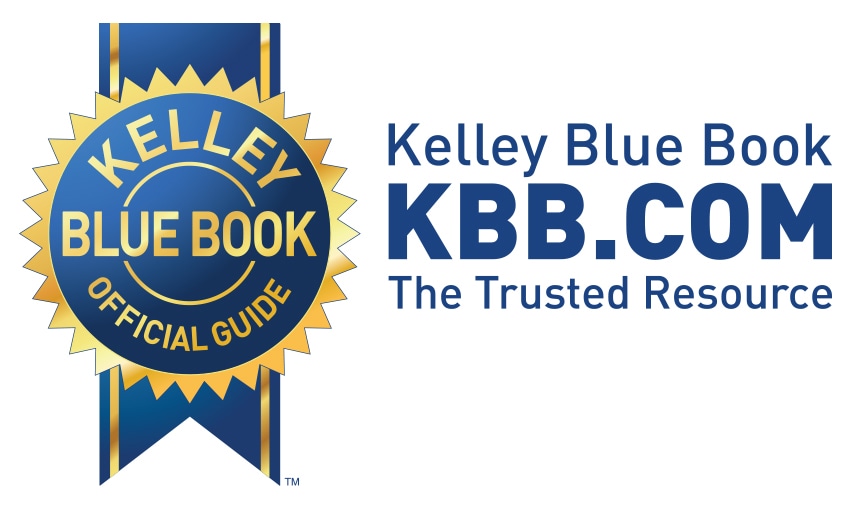 2019 Infiniti QX50 First Review
Starting Price: $37,545 Engine: 268-hp turbocharged 4-cylinder Combined Fuel Economy: 27 mpg Warranty: 4 years or 60,000 miles Similar: Acura RDX, Lexus NX, Audi Q5 Same name, new everything else The 2019 QX50 is an all-new version of Infiniti's compact luxury SUV.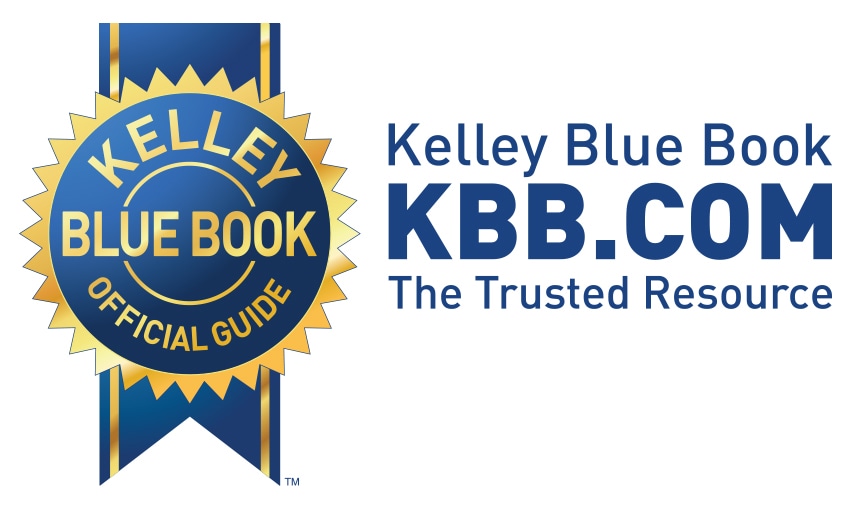 2018 Jeep Cherokee Buyer's Guide
#6 of 13 in Compact SUV Sales | Next Starting Price: $25,490 | Price yours Above Average: Legitimate off-road capability, unique, attractive styling Below Average: So-so transmission, weak base engine Consensus: A refined compact SUV that hasn't forgotten its Jeep off-road roots The mainstream compact SUV of choice for SUV purists. There are very few compact SUVs that can boast any ability in the dirt.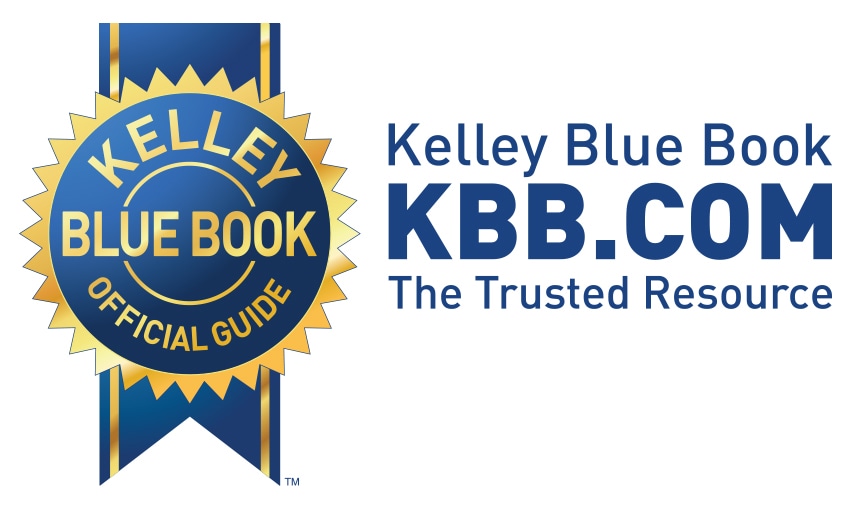 Starting Price: $36,980 | Price yours Above Average: Styling, economy and resale value Below Average: Infotainment, cargo room Consensus: Safe bet in a crowded segment Forward-looking design meets familiar quality and value. Underneath the angular styling of the Lexus NX is a small luxury SUV with a comfortable ride and a roomy, feature-packed cabin.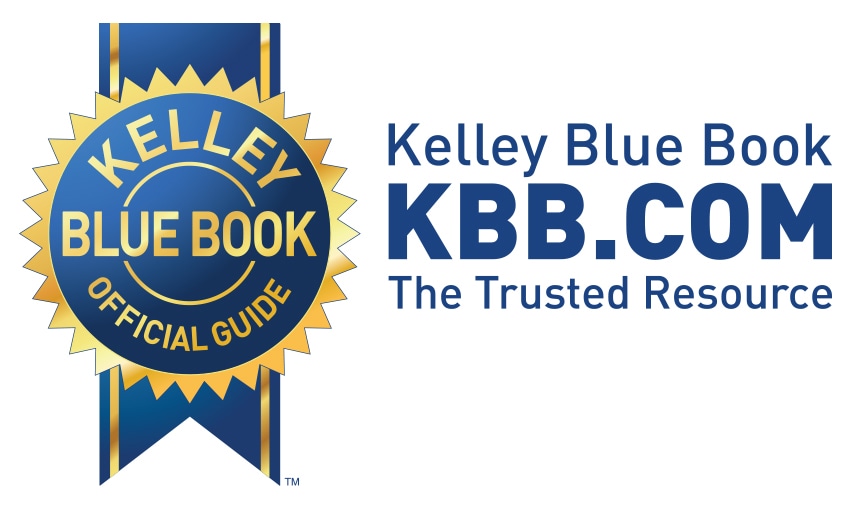 2017 Infiniti QX50 Buyer's Guide
Starting Price: $35,645 | Price yours Above Average: Sporty driving dynamics, power, value Below Average: Fuel economy, cargo room, technology Consensus: The oldest entry-level luxury SUV will be all-new for 2019 High-tech solutions in a curvaceous, sedanlike skin. Infiniti put its unique spin on the compact luxury SUV segment with the QX50.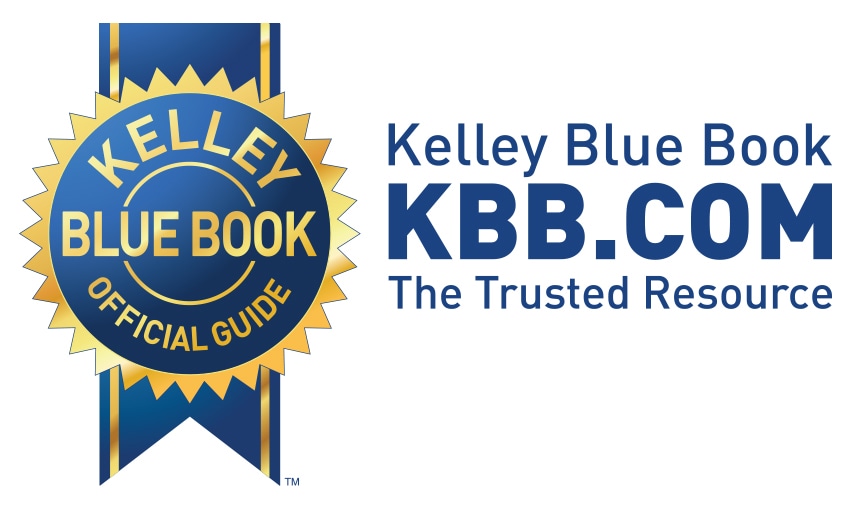 2018 Buick Envision Buyer's Guide
Starting Price: $34,990 | Price yours Above Average: Quiet interior, ride comfort, value Below Average: Sportiness Consensus: Traditional Buick quiet and comfort, with a dose of youthful vigor Blending Buick's Trademark Quiet with a Youthful Attitude Buick's renowned mix of comfort and value is now available in a small SUV.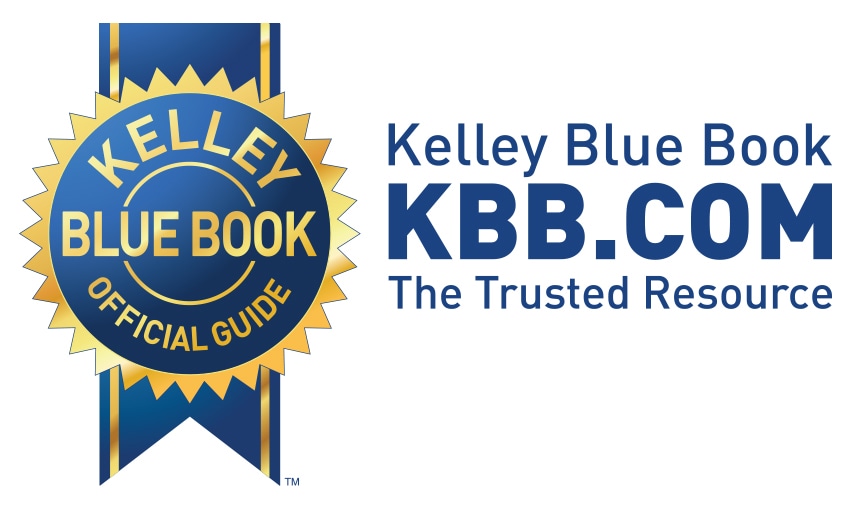 Hyundai has released sketches of its all-new Santa Fe midsize crossover SUV, which is expected to be unveiled later this year.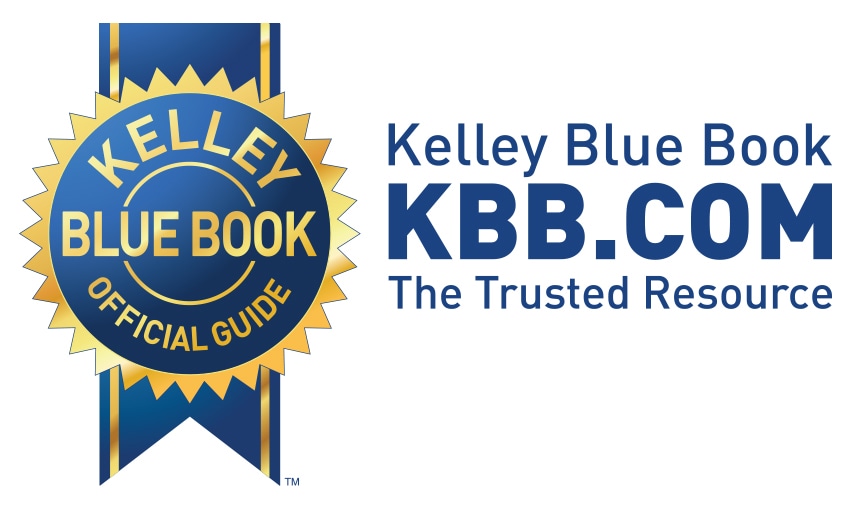 2018 Mitsubishi Outlander Sport Buyer's Guide
#13 of 13 in Compact SUV Sales | Back to #1 Starting Price: $22,725 (with automatic transmission) | Price yours Above Average: Ease of parking, affordable price, excellent warranty Below Average: Resale value, refinement, roominess, fuel economy Consensus: Better for 2018, but still lags far behind the competition Likable, Value-Minded and Worth a Look Arguably one of the most attractive compact SUVs you can buy, the 2018 Mitsubishi Outlander Sp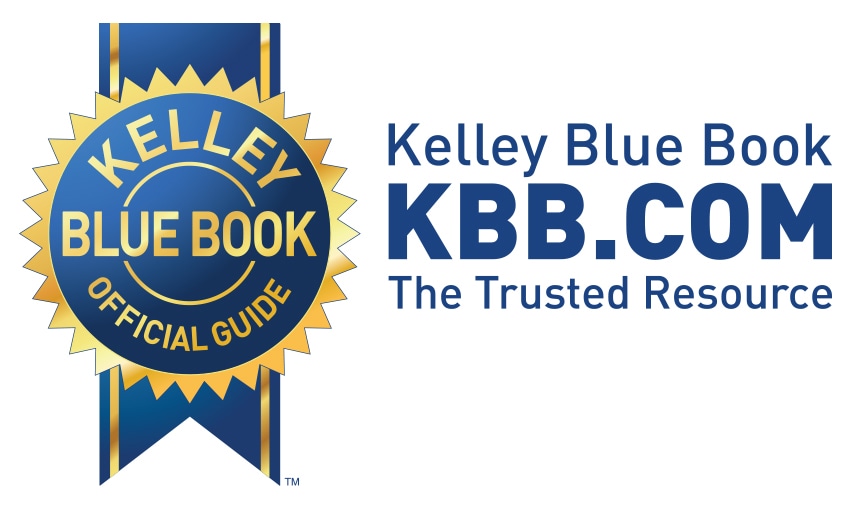 2018 Subaru BRZ ts First Review
The 2018 BRZ tS is a limited-edition performance variant of Subaru's sports car platform, with the "tS" moniker standing for "tuned by STI." If you've ever driven a BRZ, you'll find more of what you enjoy about the car, with the its elephant-in-the-room issue unresolved.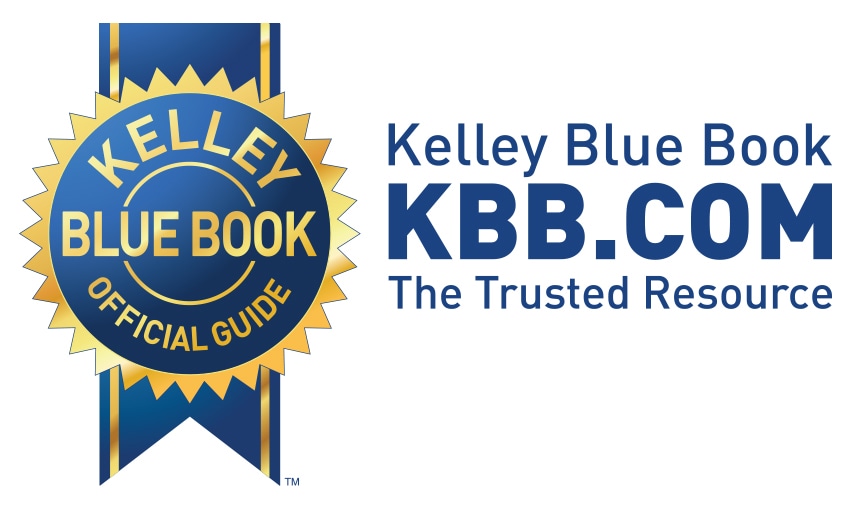 2019 Jeep Cherokee First Review
Price Range: $25,195-$39,475 Max Capacity: 5 passengers Engines: 2.4-liter 4-cylinder, 3.2-liter V6, 2.0-liter turbocharged 4-cylinder Max Towing: 4,500 lbs Similar: Toyota RAV4, Honda CR-V, Chevrolet Equinox, Ford Escape When Jeep reintroduced the Cherokee name for 2014, the theme song might have been Bob Dylan's classic, "The Times They Are A-Changin." Rather than a truck, the new Cherokee was now a front-wheel-drive crossover based on a Fiat-developed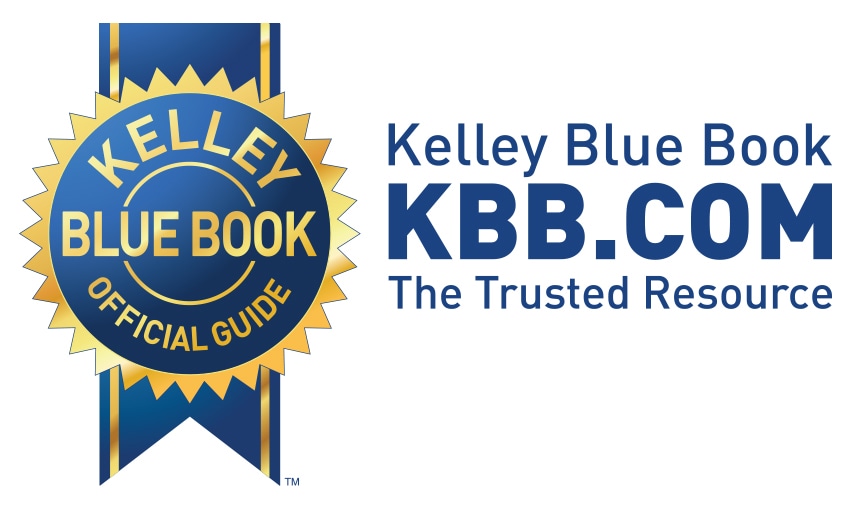 2018 Toyota Camry: Video Review and Road Test
Rumors of the death of the midsize sedan are in the words of Mark Twain, "greatly exaggerated." A spin in the redesigned 2018 Toyota Camry is all that it will take to demonstrate that there is plenty of life left in traditional family cars.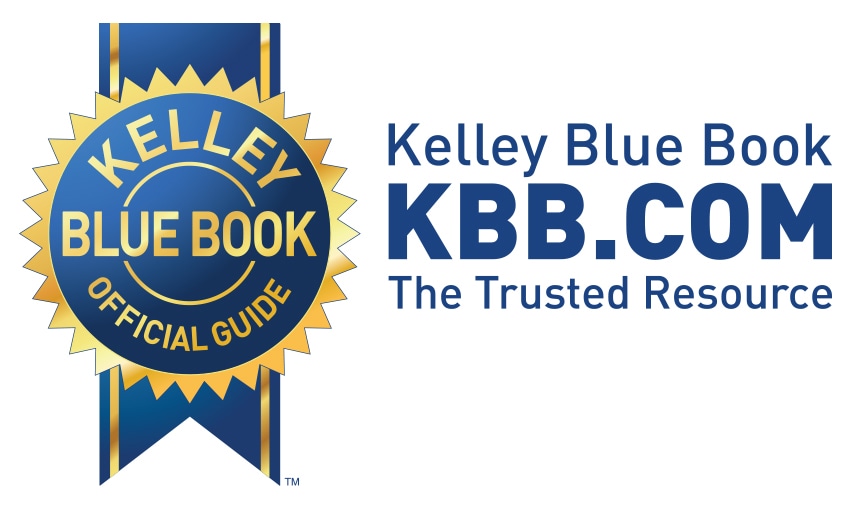 FCA Set to Sell Way More Pacificas to Waymo
Fiat Chrysler Automobiles announced that it will be selling more of its specially adapted Chrysler Pacifica Hybrids to Waymo as the Google-affiliated unit expands its autonomous ride sharing fleet into tests in other markets.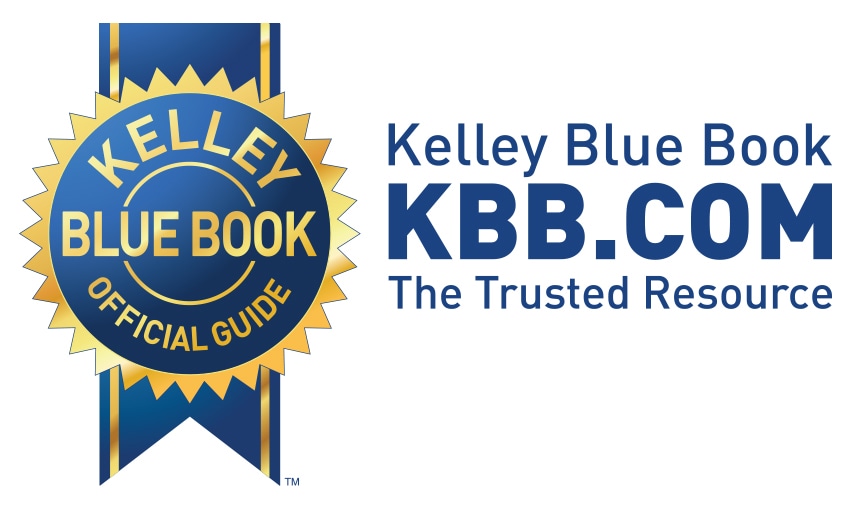 2018 Buick Regal TourX First Review
Starting price: $29,995 Engine: 250-hp turbo 4-cylinder Fuel economy: 24 mpg combined Max capacity: 5 passengers Similar: Volvo V60 Cross Country, Audi Allroad, Subaru Outback Filling in the white spaces In seeking to carve out its own niche between the mass market Chevrolet and luxury Cadillac divisions, Buick is working hard to establish itself as a brand that delivers the affordability of the former with a dose of upscale features from the latter.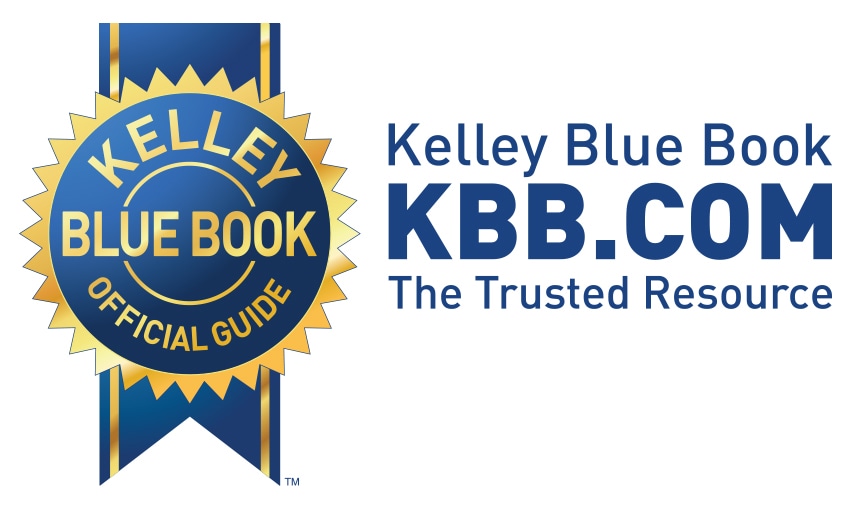 2018 Porsche Macan Buyer's Guide
Starting Price: $48,850 | Price yours Above Average: Performance, handling Below Average: Rear-seat legroom, cargo space Consensus: A sports car in SUV clothing More 911 than mini-Cayenne. The Macan is the second SUV in the Porsche lineup, and even though it has the looks of a scaled-down Cayenne, it places a much higher priority on sports-car-like performance than its big brother.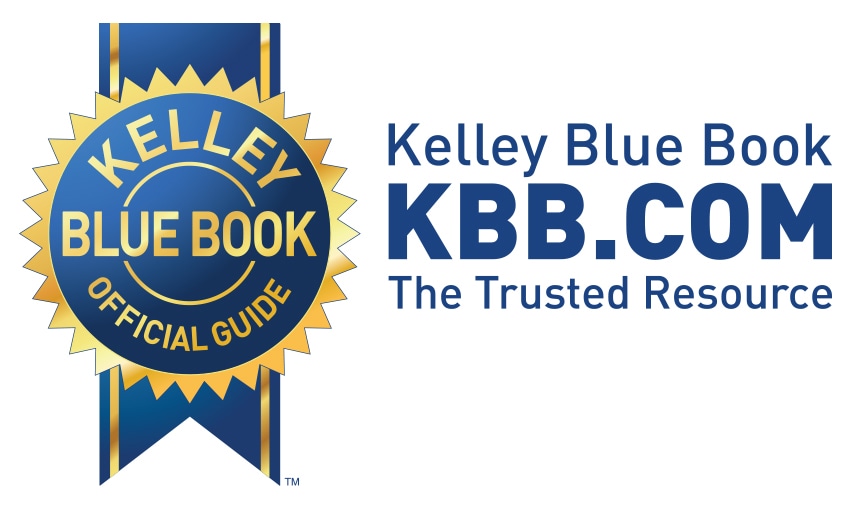 2018 Jaguar F-Pace Buyer's Guide
Starting Price: $43,060 | Price yours Above Average: Stunning good looks, performance Below Average: Resale value, reliability Consensus: A gorgeous, sporting SUV that truly stands out from the crowd Gorgeous, fast and luxurious -- everything you'd want in a Jaguar SUV. Jaguar's first-ever SUV, the F-Pace comes to the table with a combination of powerful engines, lightweight aluminum structure and sporting suspension that make it instantly viable competition for establ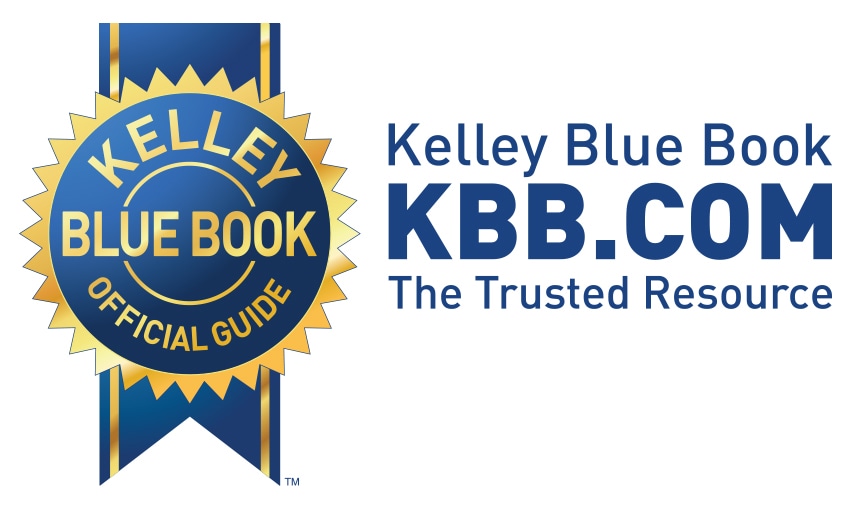 2018 Kia Stinger Buyer's Guide
Base price: $31,900 | Price yours Engine: Turbo 4 or twin-turbo V6 Drivetrain: Rear or all-wheel drive Horsepower: 255 hp, 365 hp (V6) 0-60 mph: 5.7 sec, 4.9 sec (V6) KBB.com Editors' Rating: 8.8/10 It's the Real Deal The all-new 2018 Kia Stinger is a legitimate, bona fide, fun-to-drive sport sedan, no ifs, ands or buts.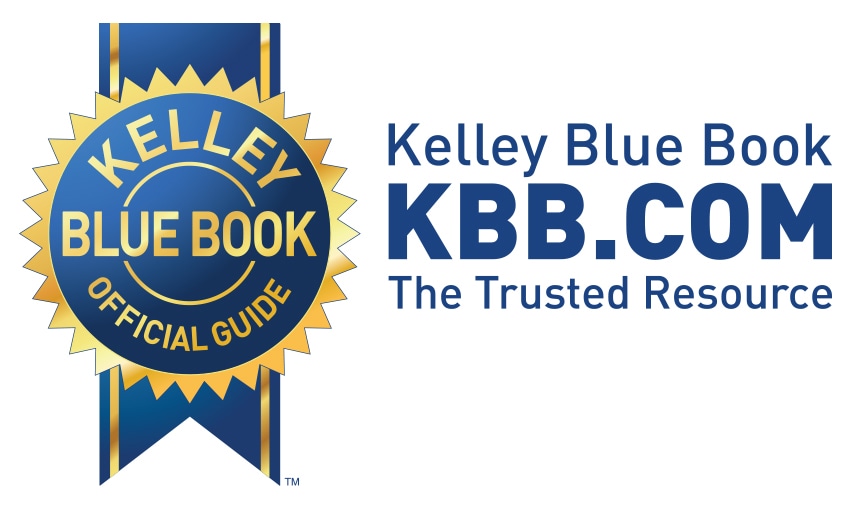 This Week in Car Buying: Car ownership up
Conventional wisdom holds that traditional car ownership is on its way out as younger buyers opt for short term use, sharing or subscription services when it comes to filling their transportation needs.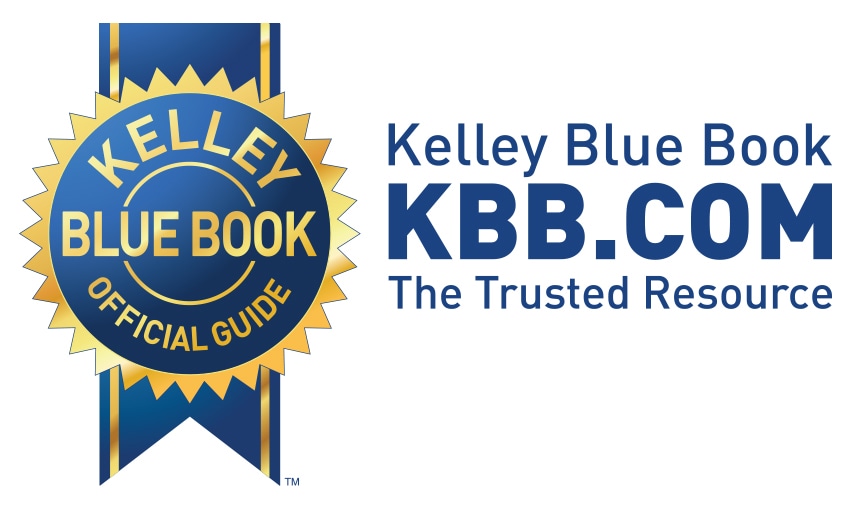 2018 Ducati Scrambler Desert Sled First Review
Does modern existence feel like a relentless, indigestible deluge of information, bombarding your senses and overwhelming the pitiable brain tasked with comprehending it all? Oh good, it's not just me.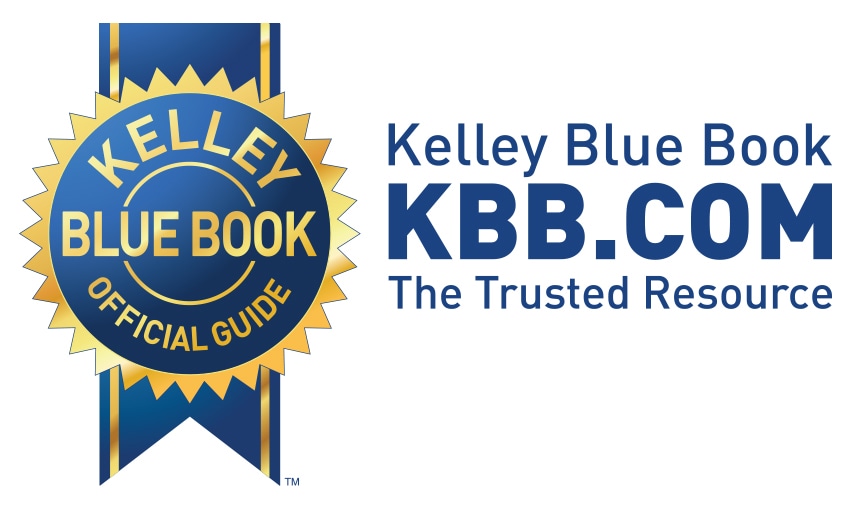 2018 Infiniti QX30 Premium Ownership Review
We're spending 12 months with this Infiniti QX30, reviewing the full ownership experience with ongoing updates. Exterior Design by Micah Muzio | January 24, 2017 Current Odometer: 5,004 miles Latest MPG: 24.5 mpg Lifetime MPG: 23.1 mpg Maintenance/Service Costs: $0 Days out of Service: 0 Alright, let's get the whole color thing out of the way.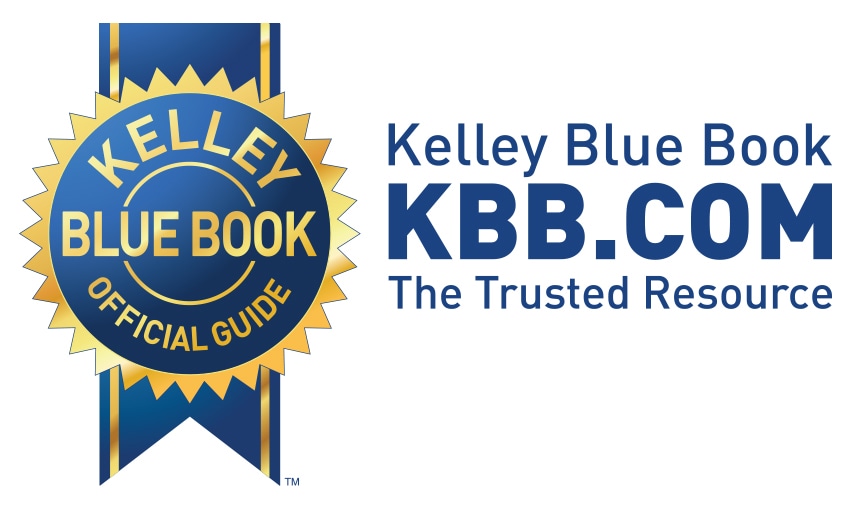 2018 Dodge Grand Caravan Buyer's Guide
Next Minivan Starting Price: $26,990 | Price yours Above Average: The lowest starting price of any minivan, excellent versatility Below Average: Resale value, available tech Consensus: Not the flashiest minivan out there, but it's comfortable and capable The Original Soldiers On The Dodge Grand Caravan is the minivan that started it all, way back in 1983.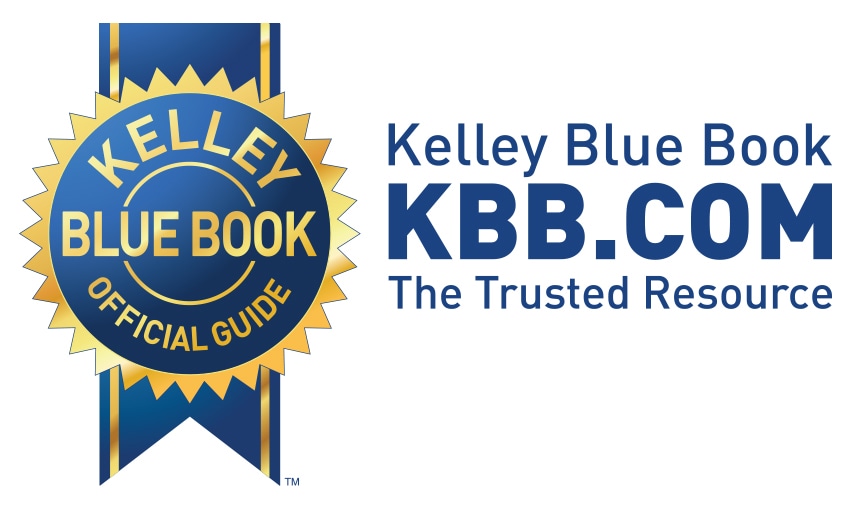 Midsize Luxury SUV Buyer's Guide
Sometimes the Middle of the Road is the Place to Be Roomier than small luxury SUVs but not as pricey, thirsty or cumbersome as the big ones, midsize luxury SUVs might be the most well-balanced luxury vehicles of all. Most midsize luxury SUVs offer three-row seating, several offer driving dynamics reminiscent of some sport sedans, and many start in the low $40,000 range or lower.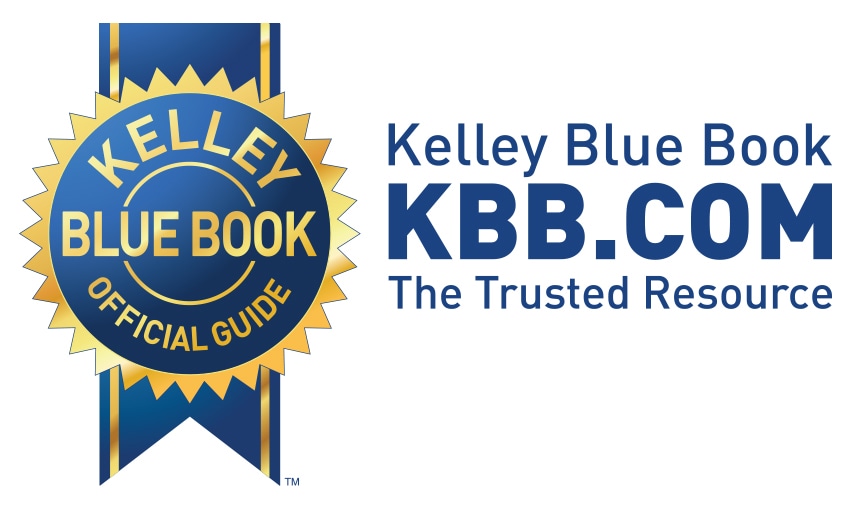 2017 Mazda CX-9 Grand Touring Ownership Review
We're spending 12 months with this Mazda CX-9, reviewing the full ownership experience with ongoing updates. If the Bike Fits… by Jason Allan | January 23, 2018 Current Odometer: 9,626 miles Latest MPG: 18.1 mpg Lifetime MPG: 21.3 mpg Maintenance/Service Costs: $89.60 Time out of Service: 70 minutes The Mazda CX-9 is among the smallest entries in the 3-row midsize SUV segment, but we've yet to run out of room.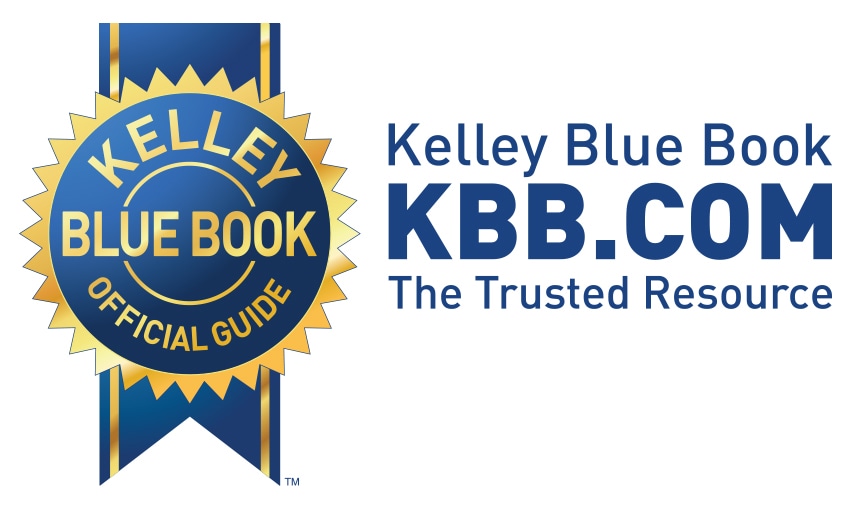 2018 Honda Pilot Buyer's Guide
Starting Price: $31,875 | Price yours Above Average: Thoughtful, versatile interior, comfortable carlike ride, fantastic resale and reliability Below Average: Infotainment interface Consensus: A practical, smart choice that also offers a rewarding driving experience An All-Time Favorite is Also a Three-Time Best Buy For as long as the Honda Pilot has been around, it has been at the top of shoppers' lists.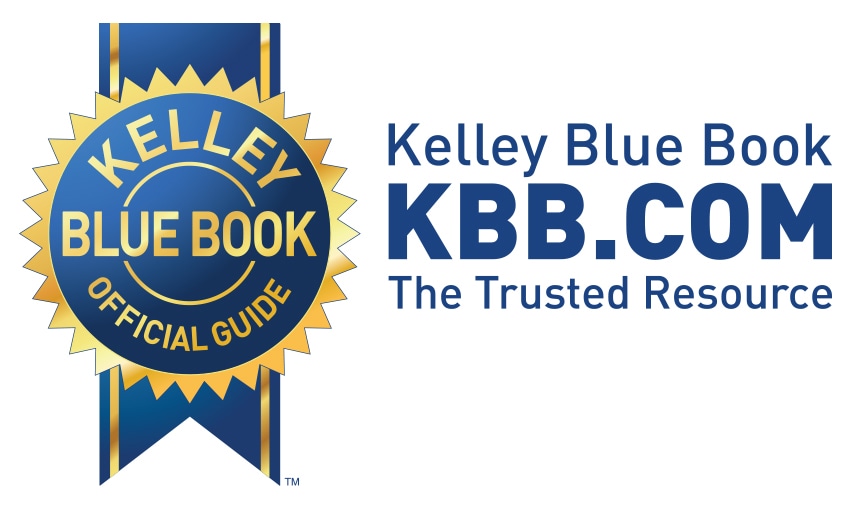 Range Rover SV Coupe Slated for Geneva
Land Rover will introduce the Range Rover SV Coupe at the Geneva Motor Show in March, a 2-door take on its classic full-size luxury SUV designed to honor the original Range Rover, which was also introduced with two doors back in 1970.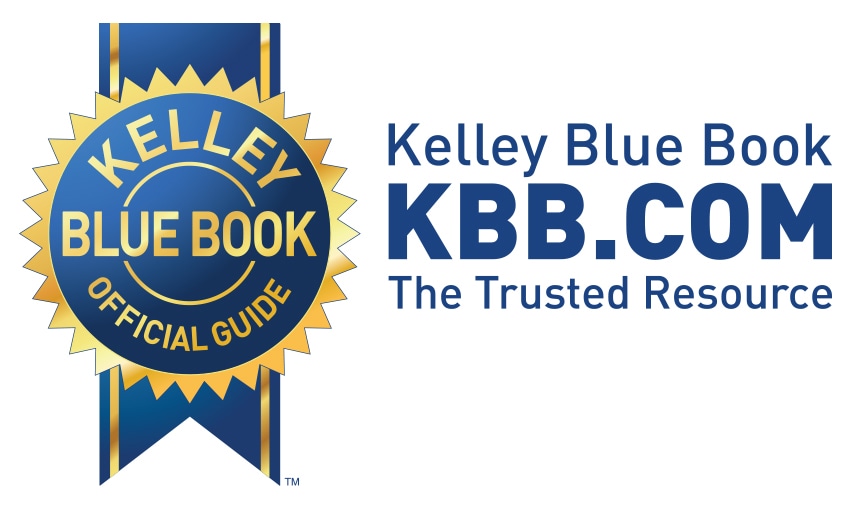 News & Notes from CES: What it means for car buyers
With the notable exception of the Chevy Bolt, which GM CEO Mary Barra launched in Las Vegas in 2016, the car industry doesn't really show off production-ready vehicles at Consumer Electronics Show in Las Vegas.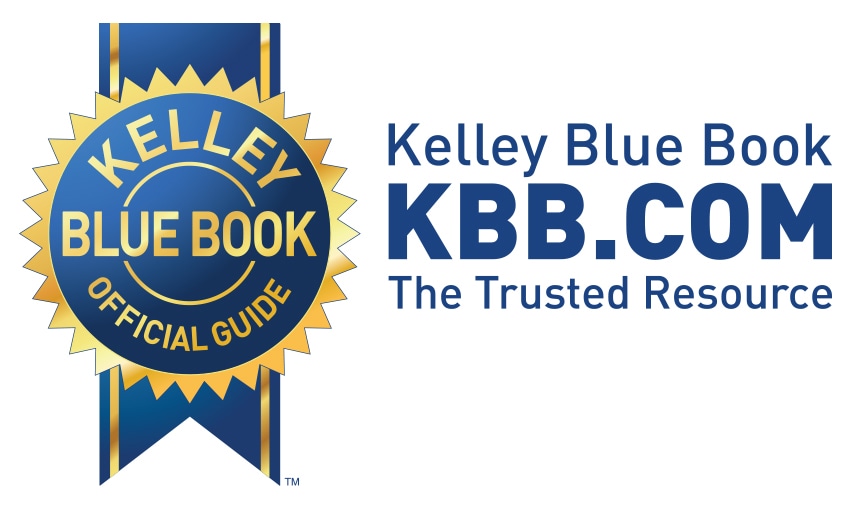 2018 Dodge Challenger SRT Demon Ownership Review
Introduction: Our New Inner Demon! by Karl Brauer | January 22, 2018 Current Odometer: 682 miles Latest MPG: 11.85 Lifetime MPG: 13.18 Maintenance/Service Costs: $0 Days out of Service: 0 Ten years after the Challenger's return Dodge's muscle car is doing better than ever.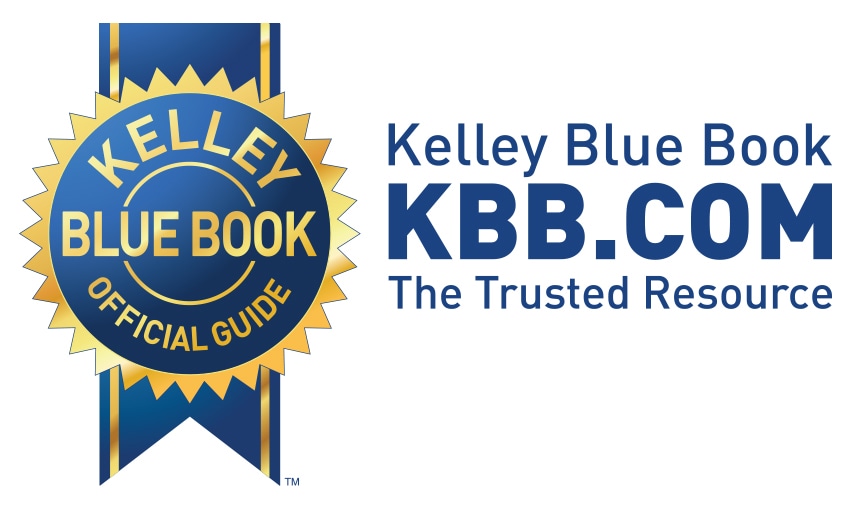 2018 Ford EcoSport Buyer's Guide
Starting price: $19,995 | Price yours Segment: Subcompact SUV Warranty: 3 years or 36,000 miles Horsepower: 123 or 166 hp On sale: Early 2018 Slotting beneath the Ford Escape compact SUV in size and price, the new 2018 Ford EcoSport (echo-sport) is the latest entry in the fast-growing subcompact SUV segment that includes the Chevrolet Trax, Mazda CX-3, top-selling Honda HR-V and others.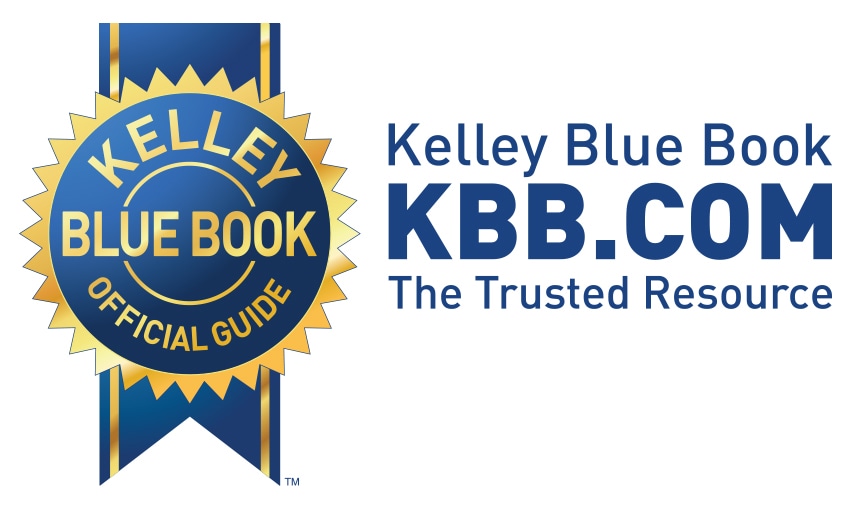 This Week in Car Buying: Mercedes, BMW mull subscriptions
German luxury car makers Mercedes-Benz and BMW are mulling over offering subscription services where customers pay a fixed rate to have access to a range of vehicles, either for an established term or as short as month-to-month.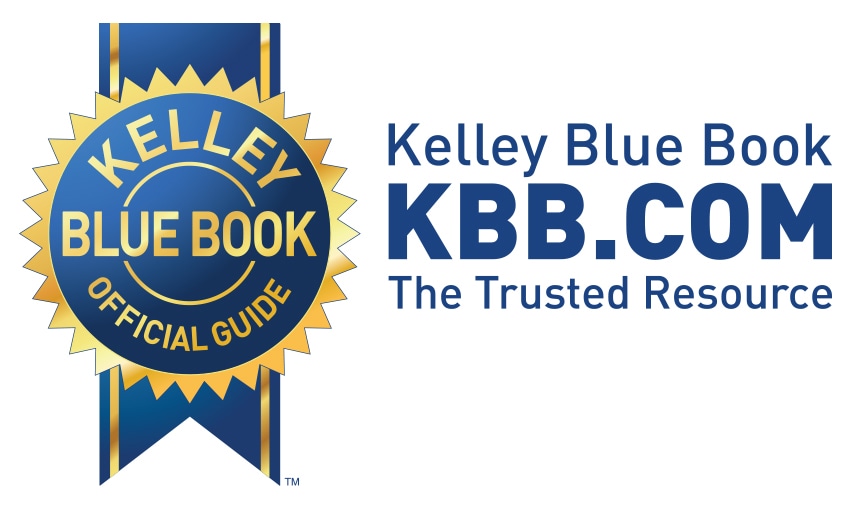 Car Buying Insider Tip: When's the best time to buy?
You're in the market for a new car or truck, but when is the best time to lease or make that big purchase? Does timing really make a difference? The simple answer is 'yes," timing is important, and buying a new car or truck at the right time can save hundreds or literally thousands of dollars.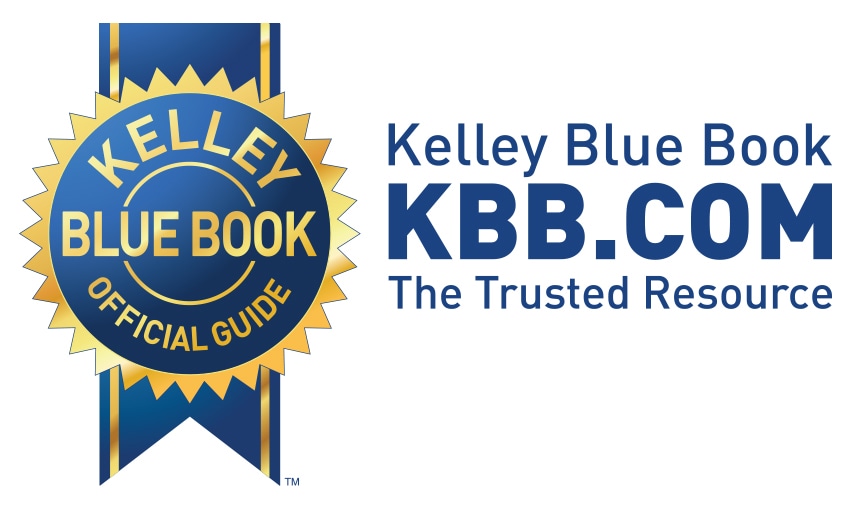 Infiniti's Electric Avenue Mapped
Nissan's luxury division, Infiniti, announced plans to begin a large-scale electrification push beginning in 2021 with its first pure EV, and promises that half of its sales will be electric in one way or another within another four years.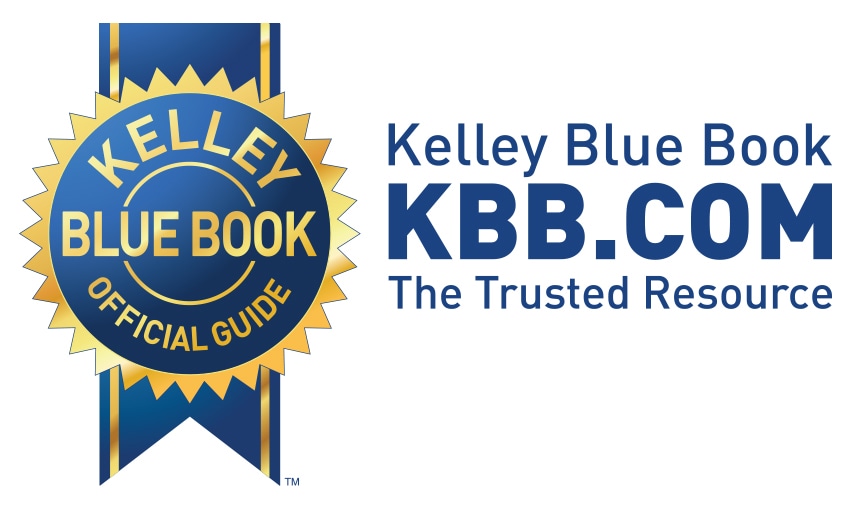 In the auto industry, the word "freshening" refers to updates of an existing vehicle for a coming model year.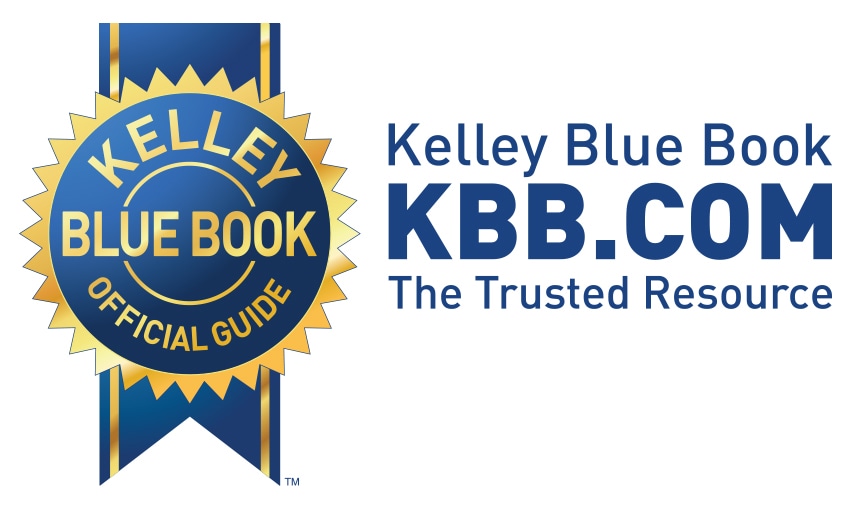 BMW's new flashy and elegant 2019 i8 Coupe offers more refinements and has more power and range than the current generation plug-in hybrid sports car. The 2-door, 2+2 coupe with its recognizable gullwing doors hits U.S.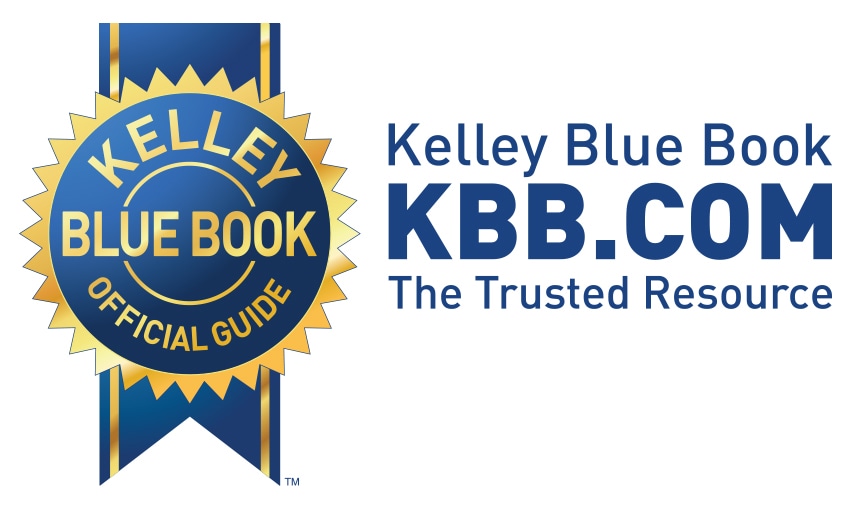 Chevrolet took the wraps off its 2019 Silverado full-size pickup, showing a vehicle that is 450 pounds lighter than its predecessor.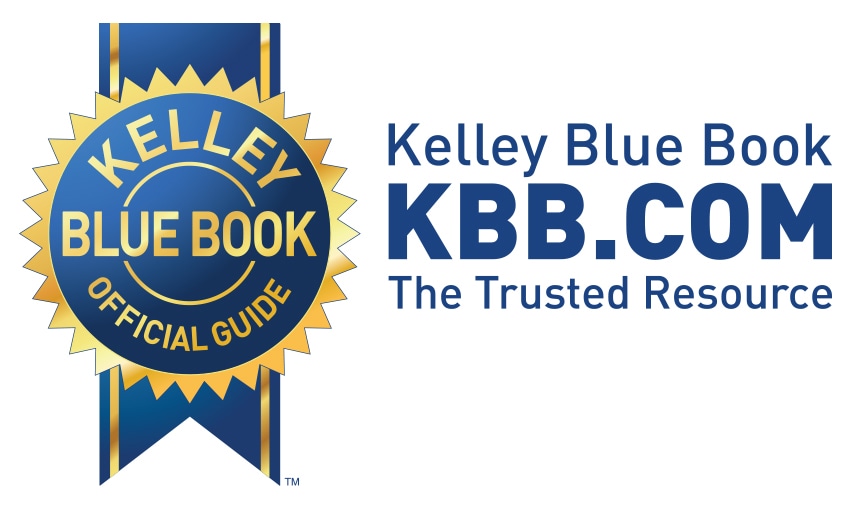 2019 Acura RDX Prototype Unveiled
Introduced as a thinly disguised version of the eventual production model, the 2019 Acura RDX Prototype made its debut at the North American International Auto Show in Detroit.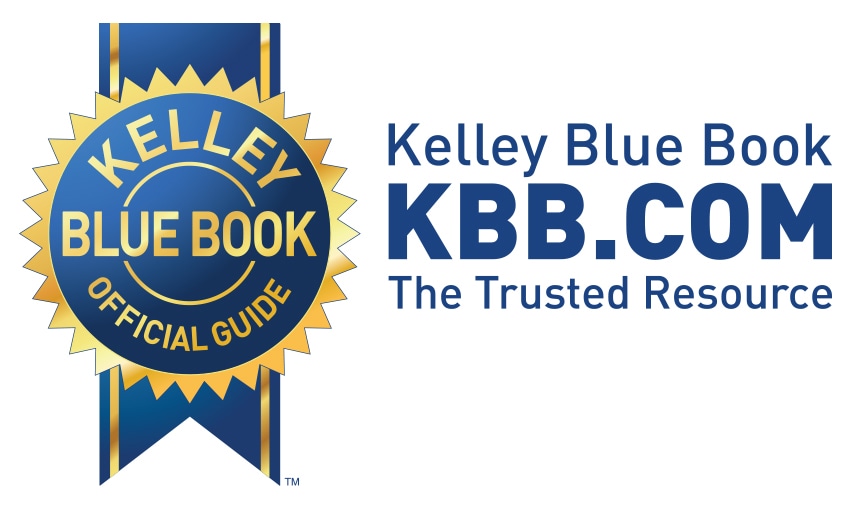 2019 Mercedes-Benz G-Class Debuts
When Mercedes-Benz first introduced the Gelandewagen in 1979 as a rugged go-anywhere off-road utility vehicle, few could have imagined it evolving into one of the world's most unlikely status symbols.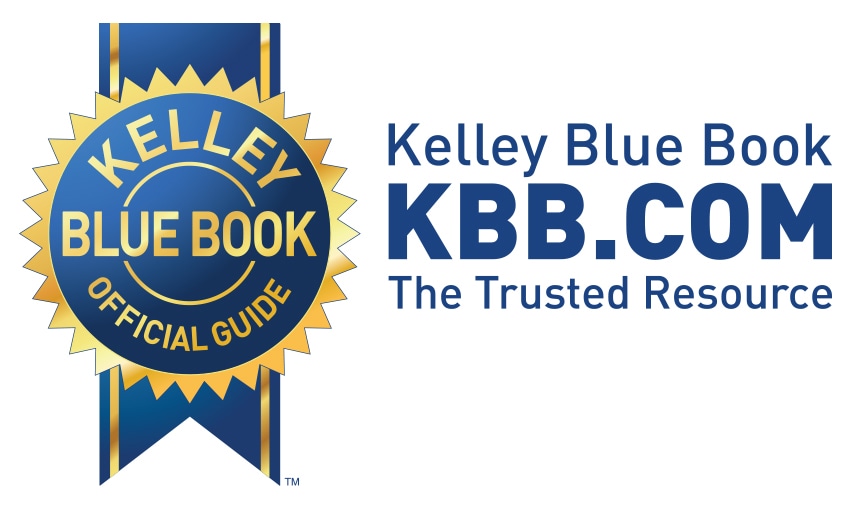 The Ram 1500 pickup is one of the bright spots in the Fiat Chrysler Automobile profit-and-loss review, contributing heavily to the corporate bottom line on sales that have increased every year since the dark days of the 2009 recession.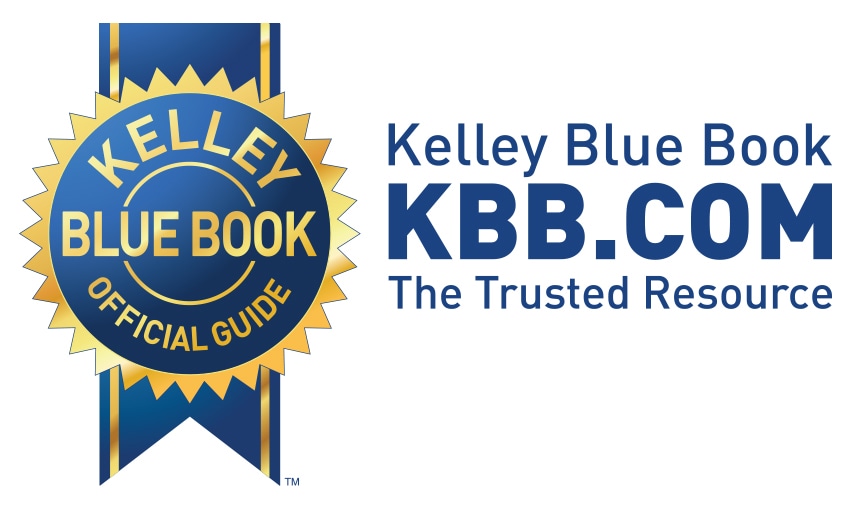 Toyota's flagship sedan gets roomier and even more Lexus-like for 2019 First Toyota to offer Apple CarPlay (finally) V6 power returns, as does Avalon Hybrid Prices should continue to start in the $35,000 range Scheduled to go on sale later this spring Toyota unveiled the all-new 2019 Avalon full-size sedan at the North American International Auto Show in Detroit and with it comes both the expected enhancements in style and sophistication, and one very welcome surprise in the technolog...