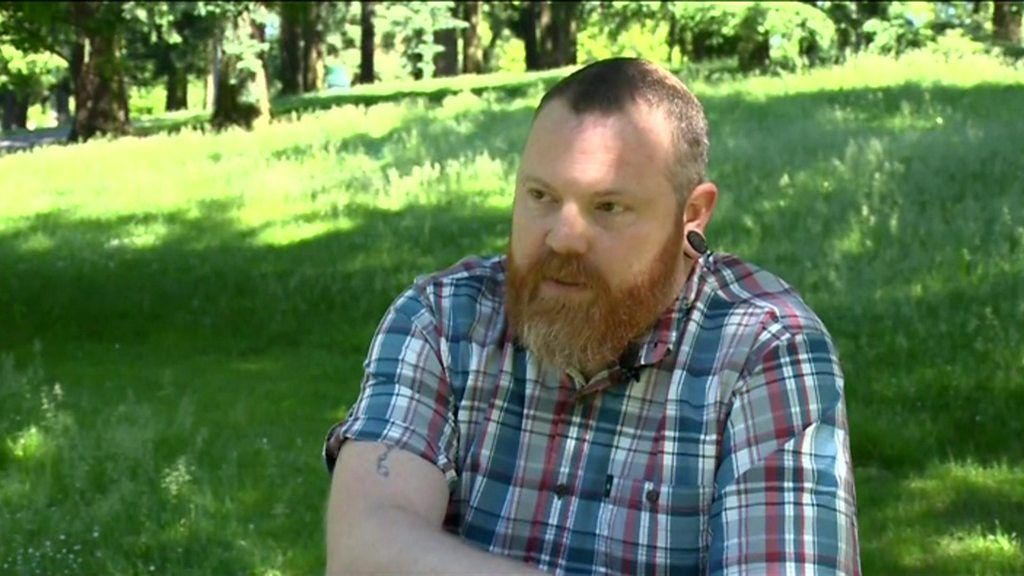 Portland attack eyewitness: 'Let's call this a terrorist attack'
Portland attack eyewitness Michael Kennedy says the train stabbing was an act of terrorism.

2017-05-29 04:45:32
`
12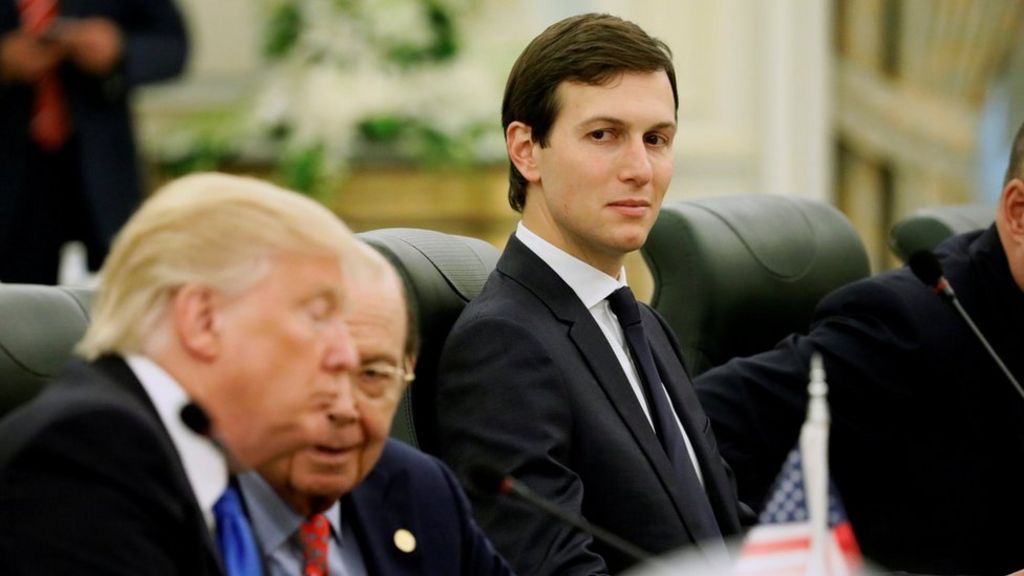 Jared Kushner defended by Trump amid 'secret Russia line' questions
Donald Trump calls his son-in-law a 'good person' after reports he sought a secret line to Moscow.

2017-05-29 04:30:15
`
5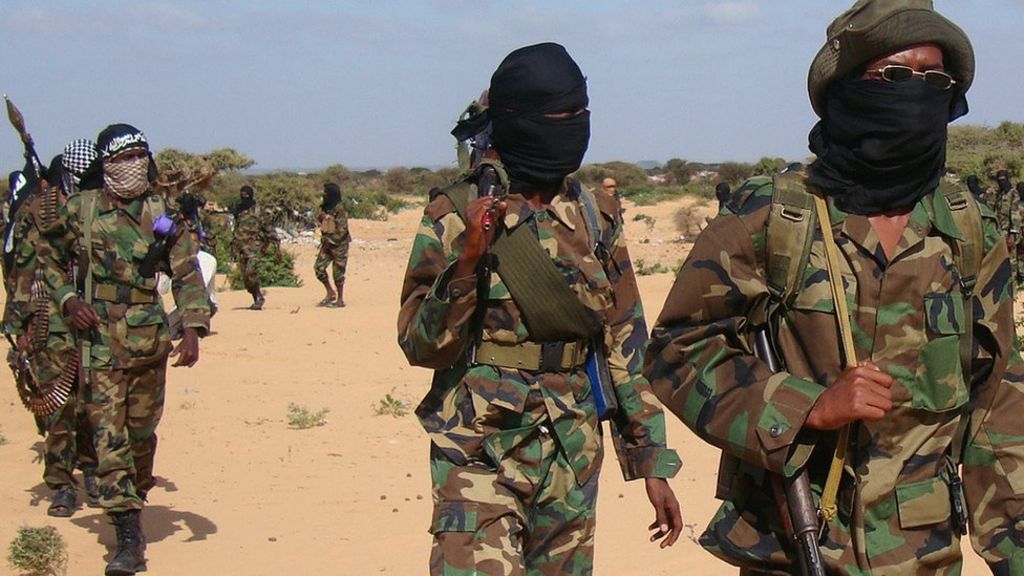 Somalia's al-Shabab stones man to death for adultery
The man had two wives - but was found guilty by an Islamic court of adultery with a third woman.

2017-05-29 04:23:57
`
1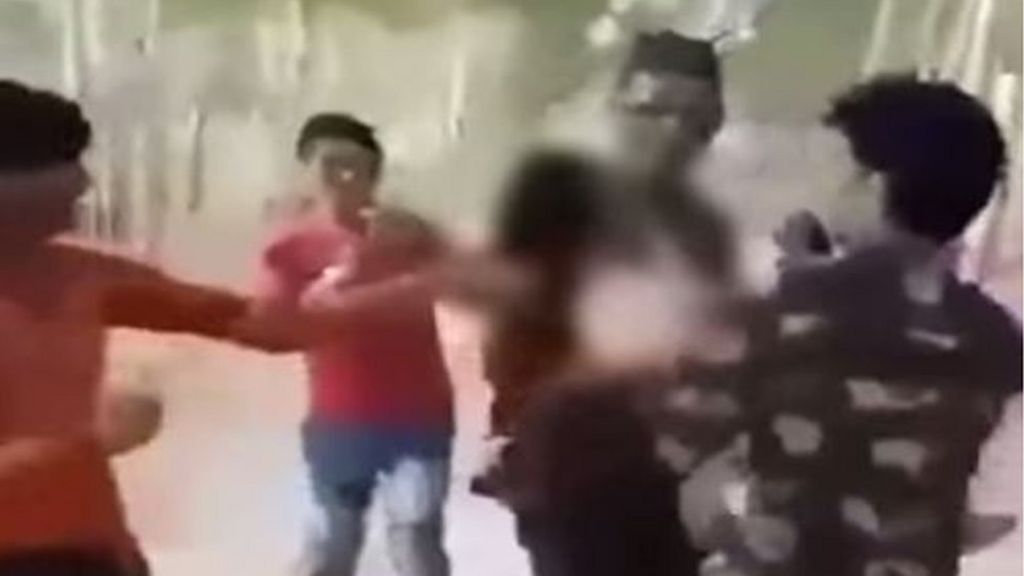 Three held over India molestation video
Police say the men were part of a group which groped and abused two women and filmed the incident.

2017-05-29 04:14:35
`
5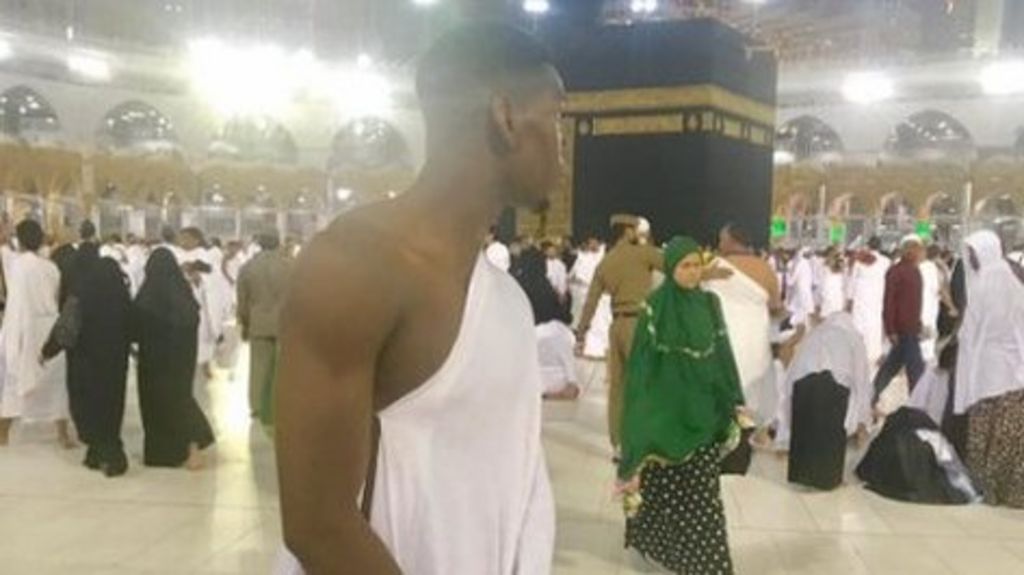 Paul Pogba, world's most expensive footballer, visits Mecca
Manchester United's Paul Pogba has shared a picture of himself in Islam's holiest city.

2017-05-29 04:07:45
`
3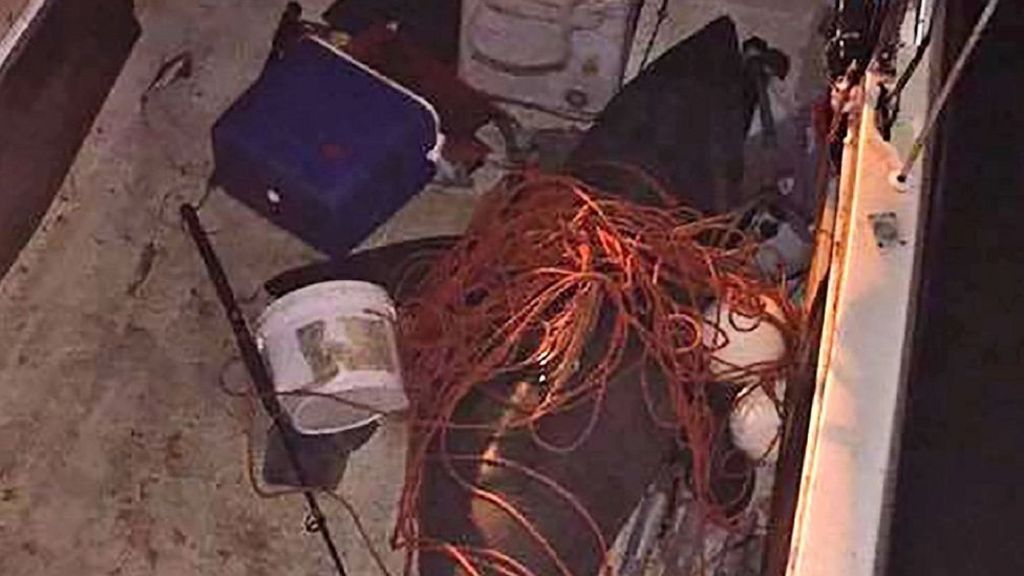 Australian man injured after shark jumps into boat
The Australian fisherman lost "a fair amount of blood" after being hit by the 200kg (440lb) shark.

2017-05-29 03:55:39
`
4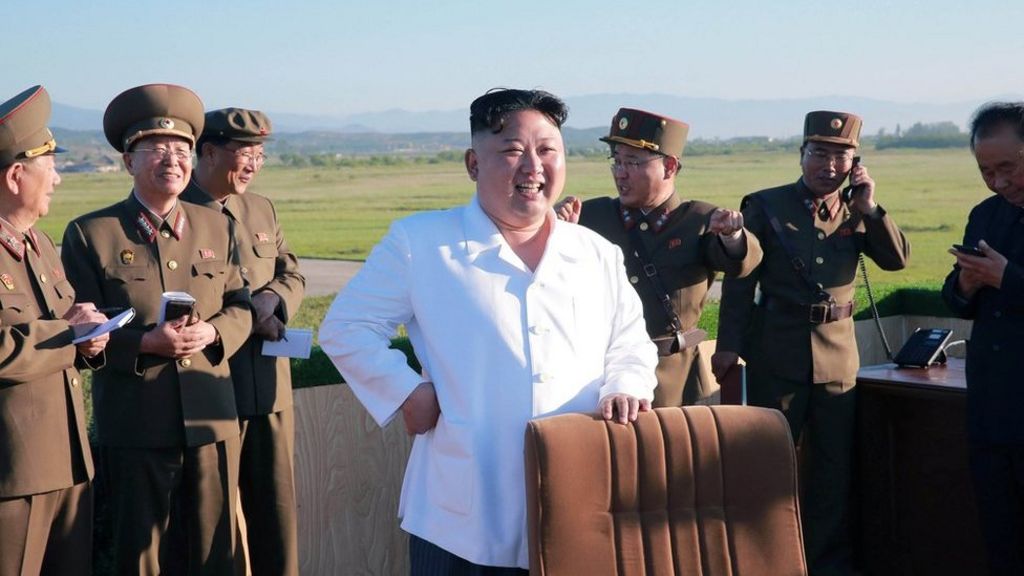 N Korea fires Scud missile into sea, its third test in three weeks
Observers say it indicates Pyongyang is making progress towards missiles capable of carrying warheads.

2017-05-29 03:47:48
`
3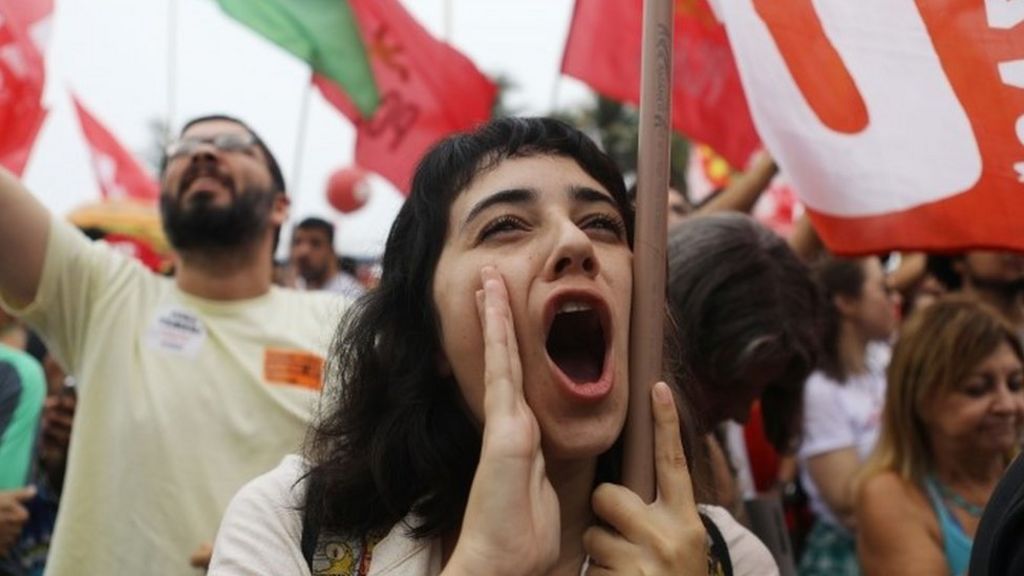 The BBC's Katy Watson reports on the growing demands in Brazil for President Michel Temer to resign.

2017-05-29 03:19:21
`
2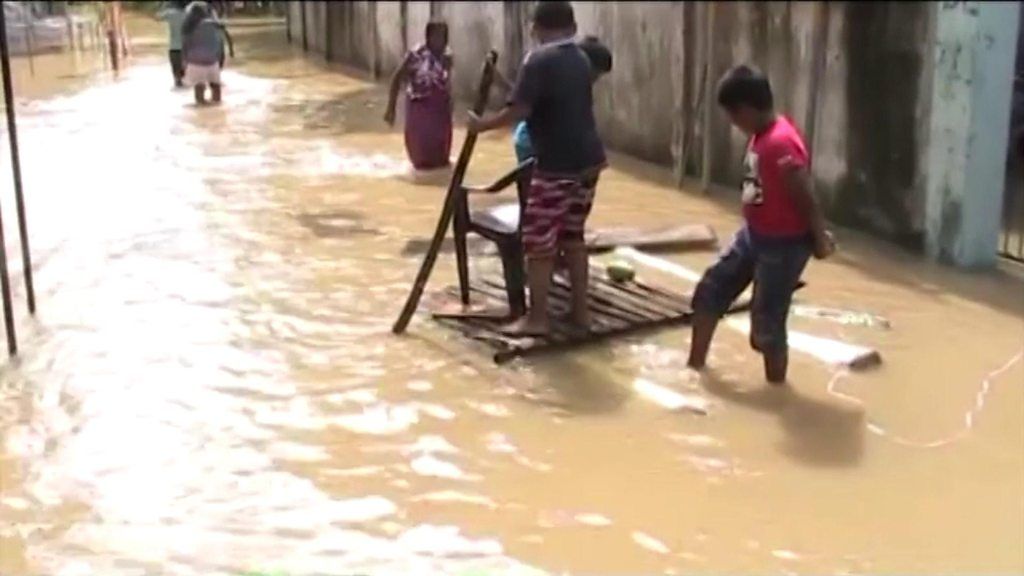 Sri Lanka floods: Rescue efforts stepped up
Rescuers rush to help victims of Sri Lanka's devastating floods, as many villages remain under water.

2017-05-29 03:11:04
`
3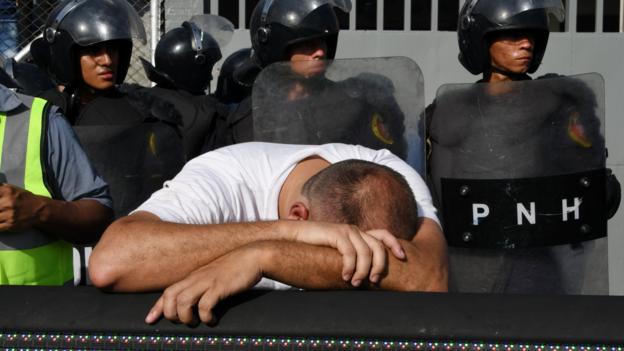 Four fans killed in stampede at game in Honduras
At least four people are reported to have died and many others been injured in a stampede at a game in Honduras.

2017-05-29 02:55:19
`
2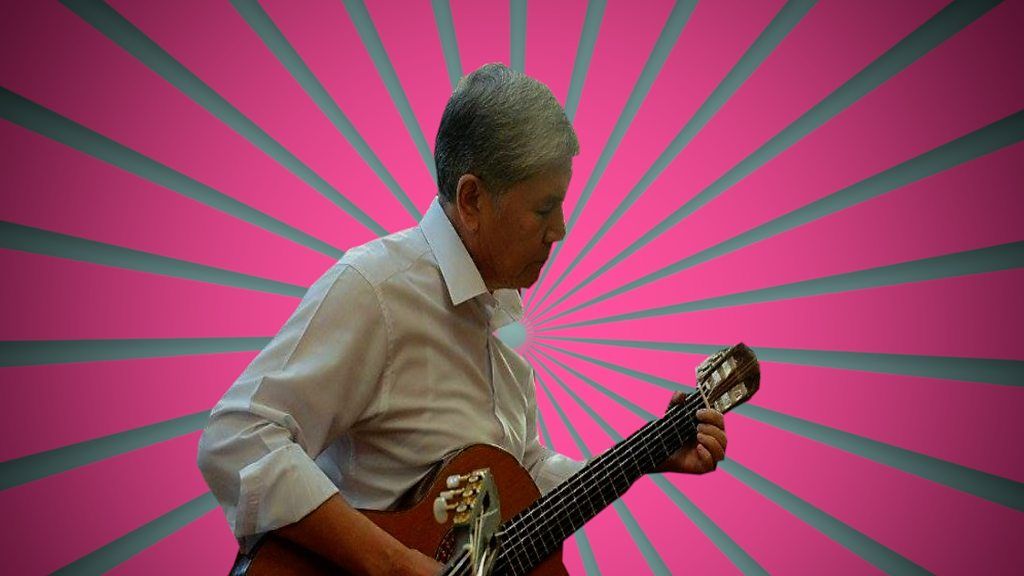 Kyrgyzstan president shows off his musical skills
And he's not the only leader with musical talents...

2017-05-29 02:37:18
`
1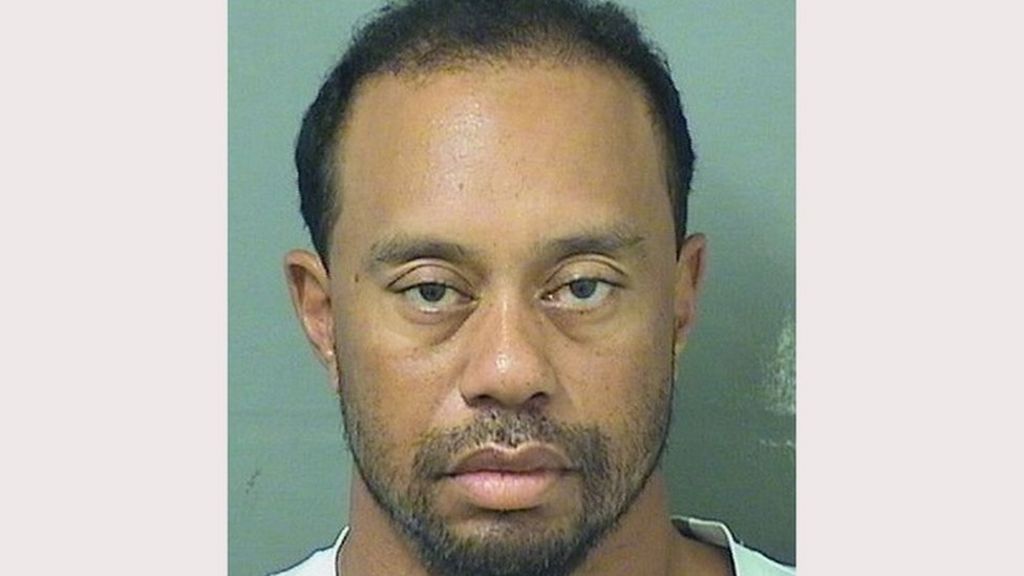 Tiger Woods: Alcohol 'not involved' in arrest
Tiger Woods says alcohol was "not involved" in his arrest while driving in Florida.

2017-05-29 02:24:45
`
0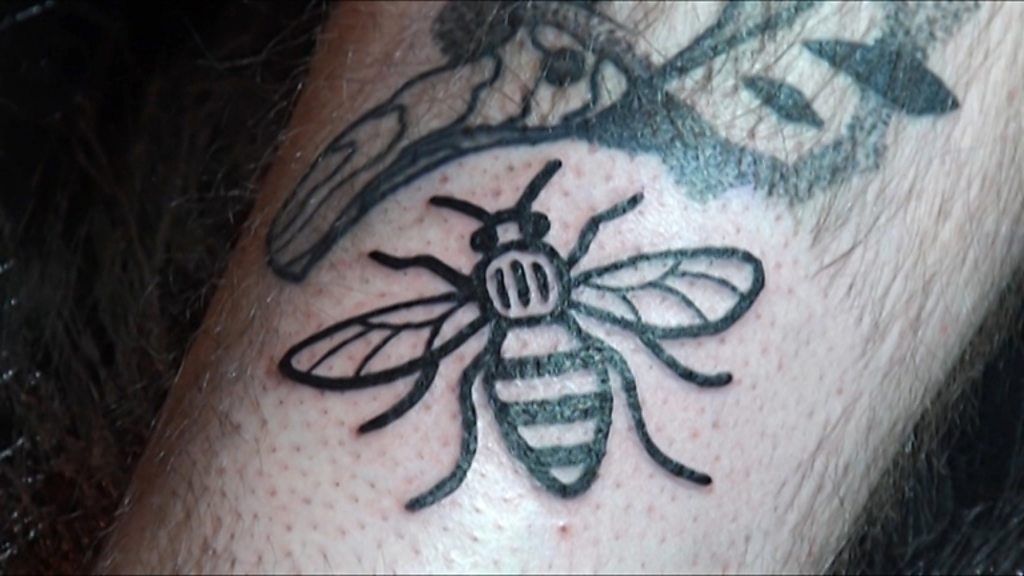 Manchester attack: Hundreds queue for bee tattoos
Tattoo studios are offering worker bee inkings with the proceeds going to Manchester attack victims.

2017-05-29 01:41:58
`
2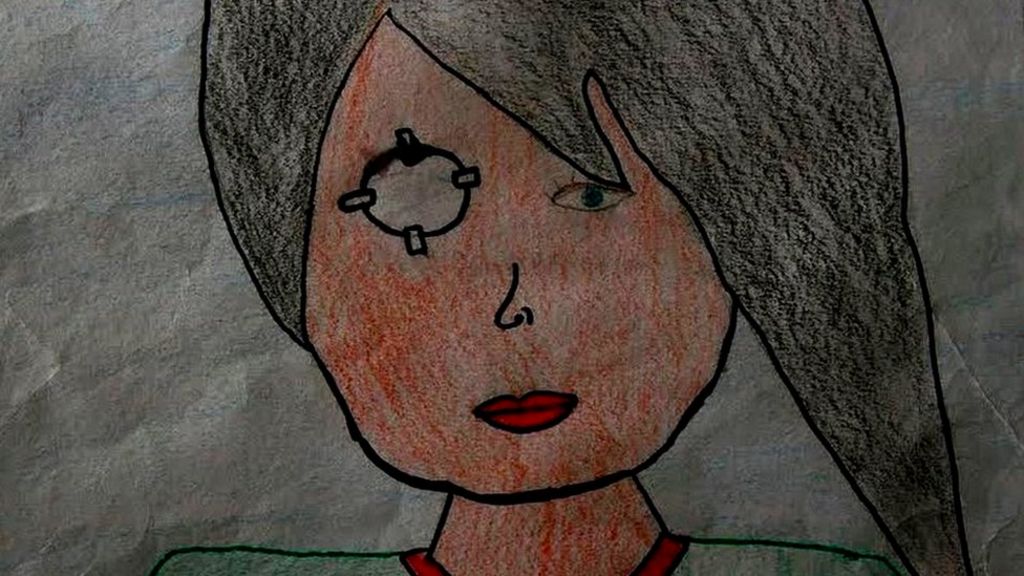 Artwork by children in the region depicts childhoods ruined by the violence of adults.

2017-05-28 20:43:41
`
4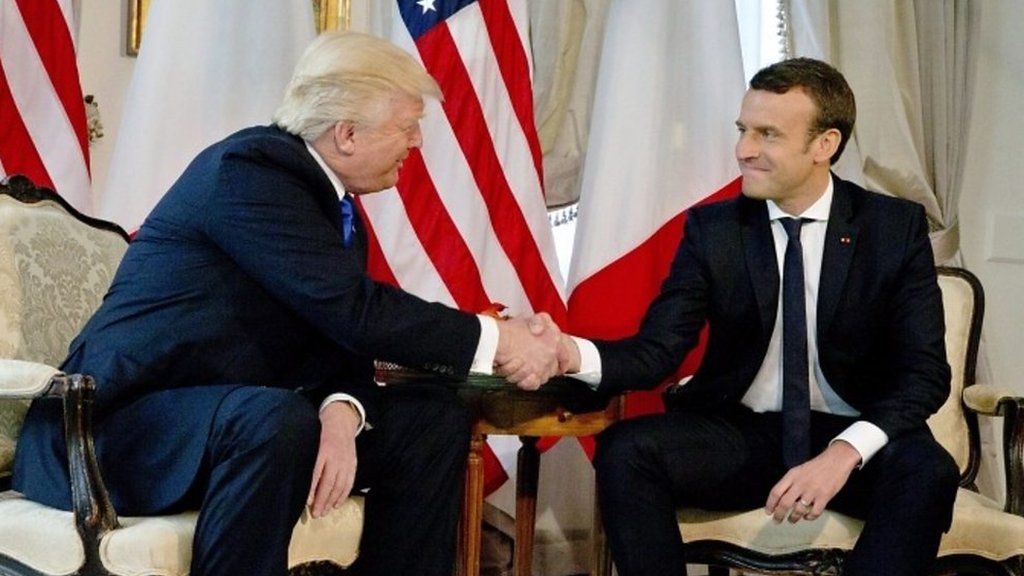 Who has faced the Donald Trump handshake and won?
The US president's hand contact with world leaders has been closely watched.

2017-05-28 16:32:23
`
4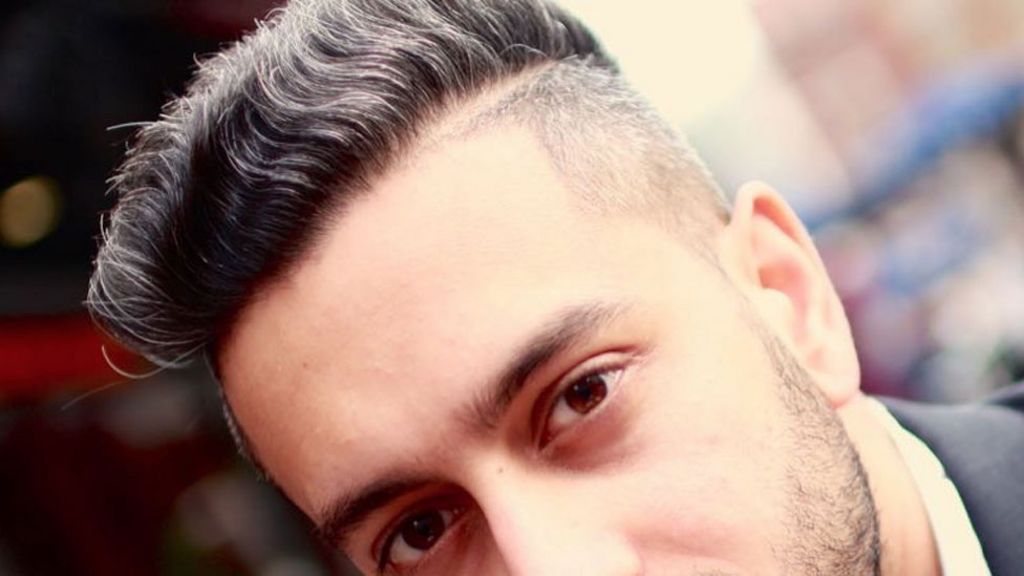 When BBC correspondent Secunder Kermani wanted a haircut in Pakistan he decided to head for the city known as Little England.

2017-05-28 16:13:43
`
4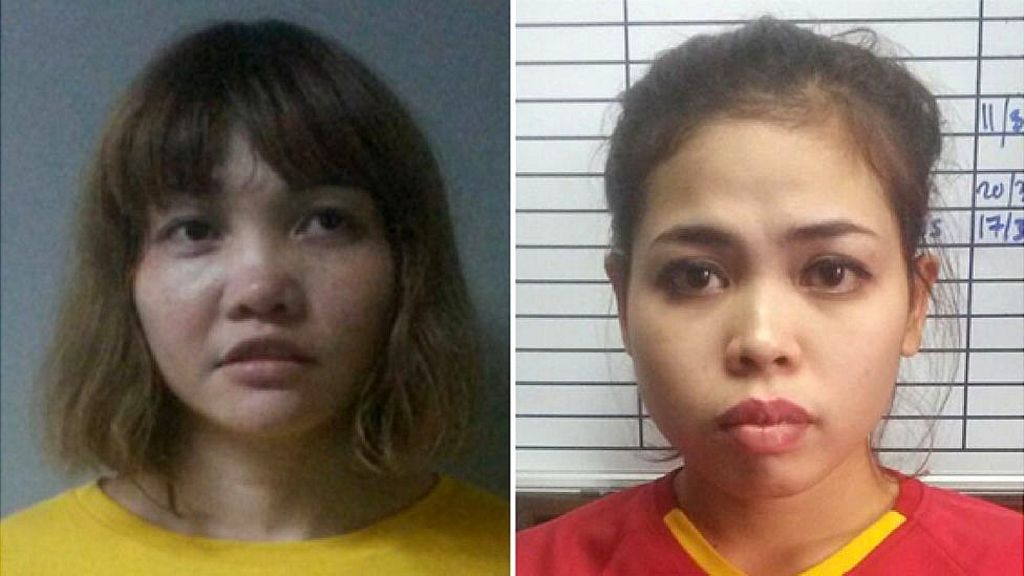 The women accused of killing Kim Jong-nam could face the death penalty, but who are they?

2017-05-28 14:04:22
`
3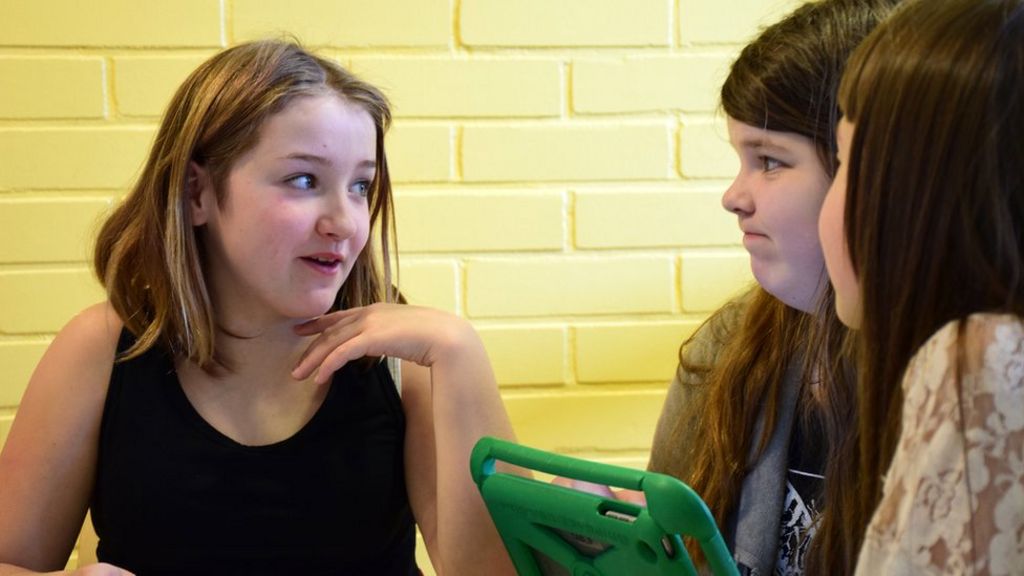 Finland is an education success story, so is it right to move away from old-style lessons?

2017-05-28 13:02:15
`
7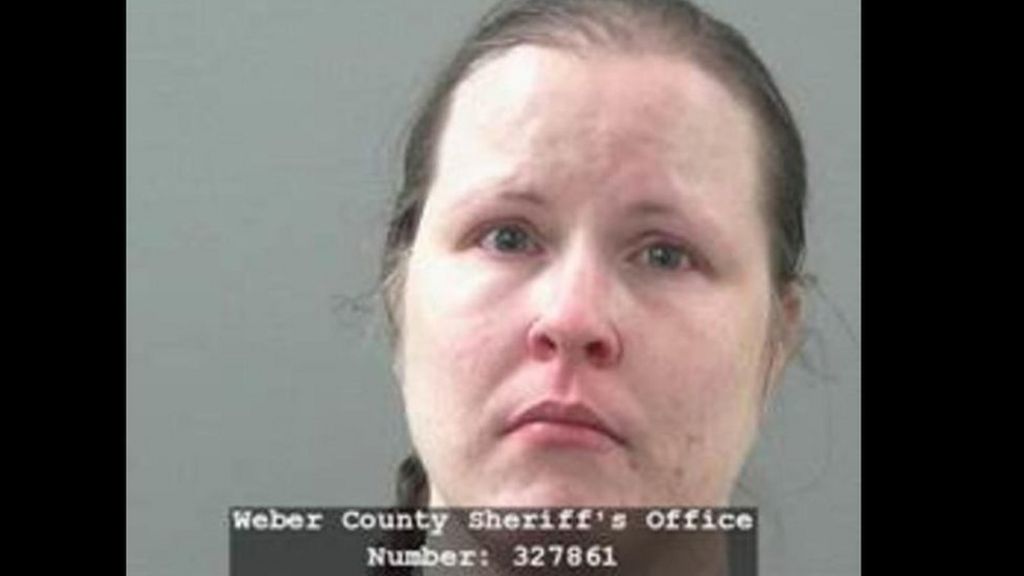 US woman 'locked children in car boot' to go shopping
Passersby saw the vehicle shaking and helped the children, aged two and five, get out.

2017-05-28 12:13:20
`
4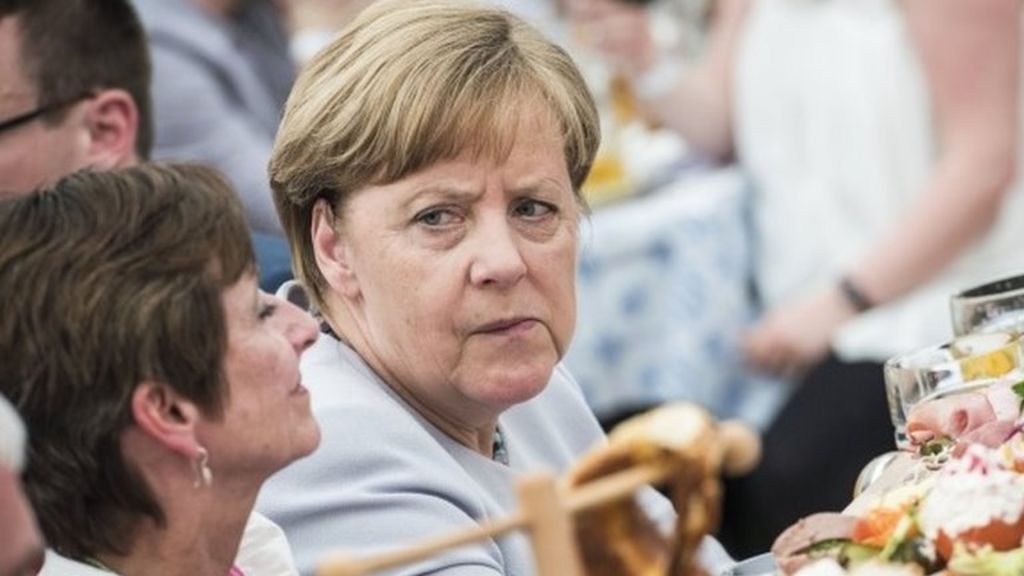 Merkel: Europe 'can no longer rely on allies' after Trump and Brexit
The German chancellor says Europe must "fight for its own destiny" at an election campaign event.

2017-05-28 12:06:31
`
5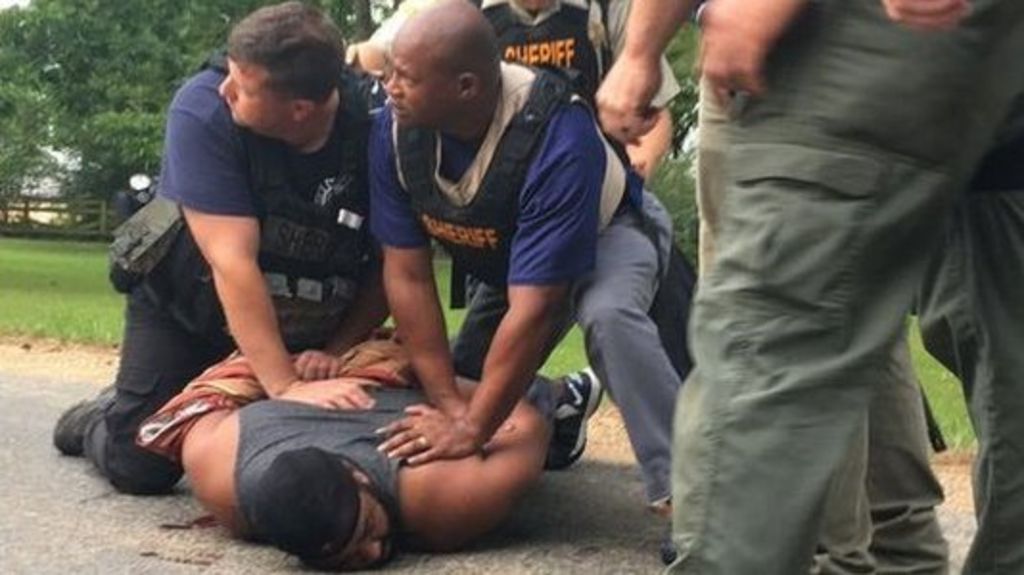 US Mississippi shooting leaves eight dead
Shots were fired in three separate locations, and a deputy sheriff is among those killed.

2017-05-28 11:20:55
`
5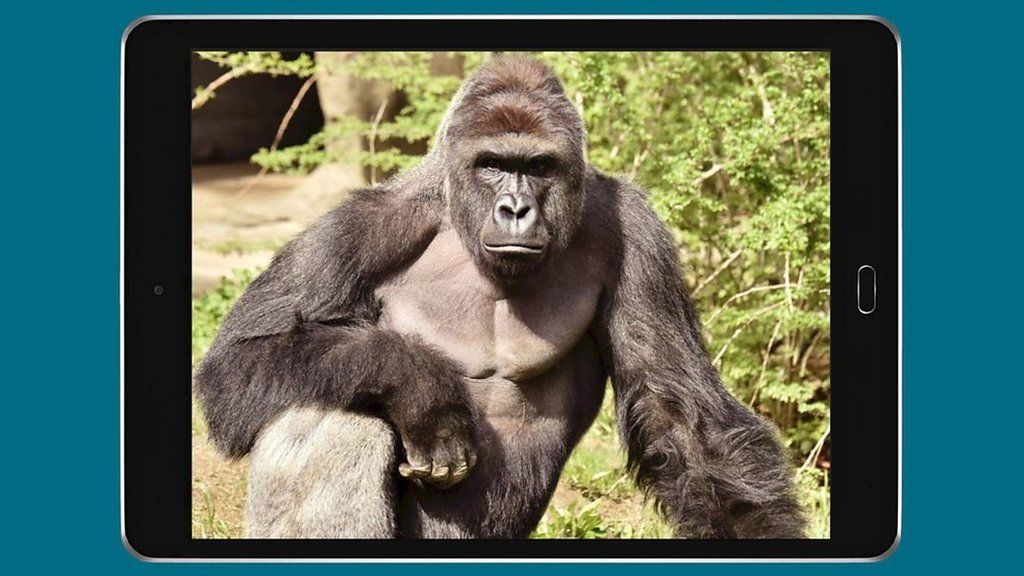 Harambe: A year from gorilla death which sparked numerous memes
Social media users target Cincinnati Zoo on the anniversary of Harambe's killing.

2017-05-28 10:55:17
`
5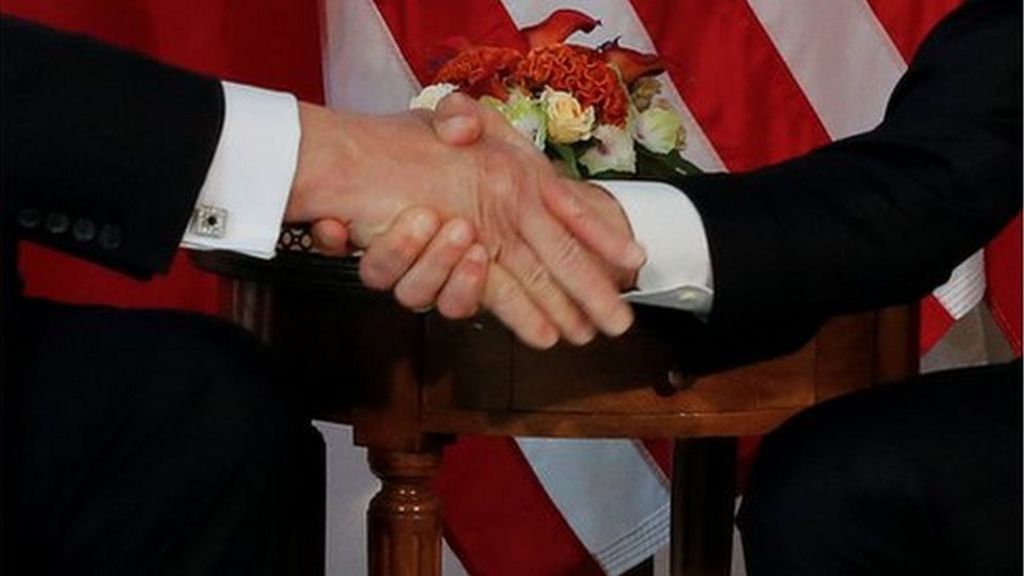 Macron: Awkward Trump handshake a 'moment of truth'
France's president says his white-knuckle encounter with the US leader was designed to get respect.

2017-05-28 10:29:05
`
3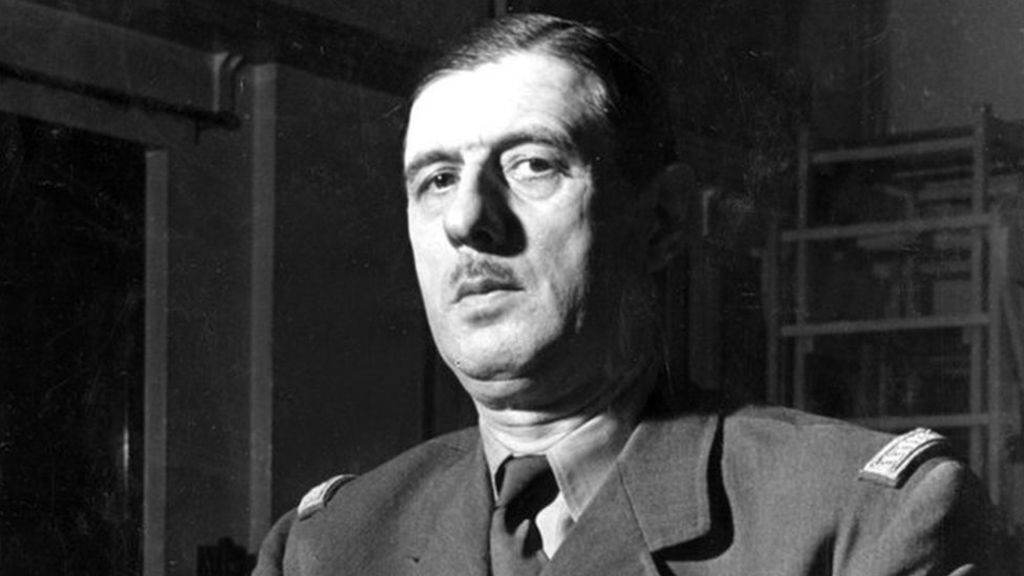 Outrage after General de Gaulle's tomb damaged by vandals
The incident happened on a day commemorating the French Resistance against Nazi Germany.

2017-05-28 09:33:46
`
3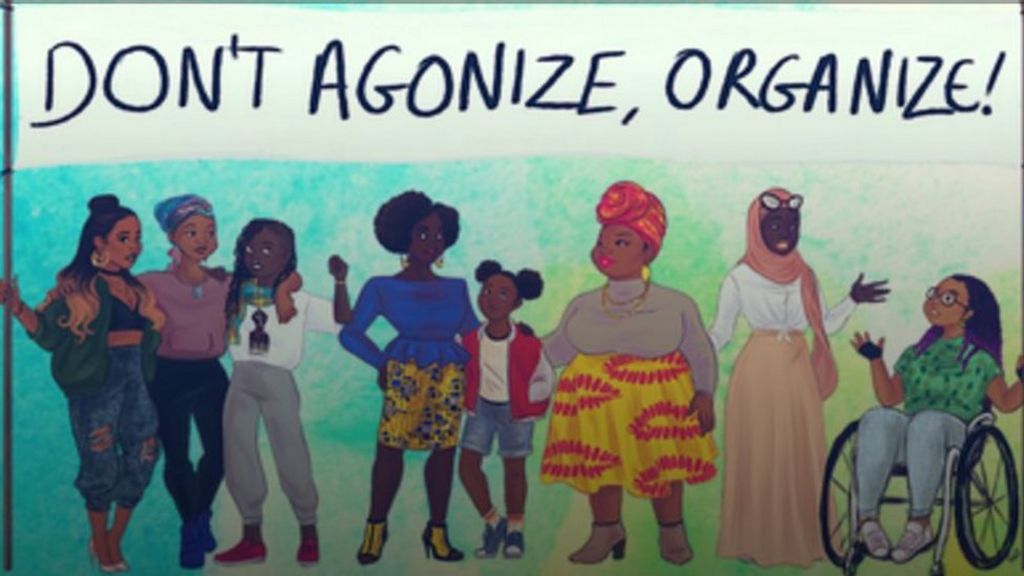 Paris mayor may ban black feminist Nyansapo festival
The majority of the events at the Nyansapo Festival will be open only to black women.

2017-05-28 08:39:06
`
3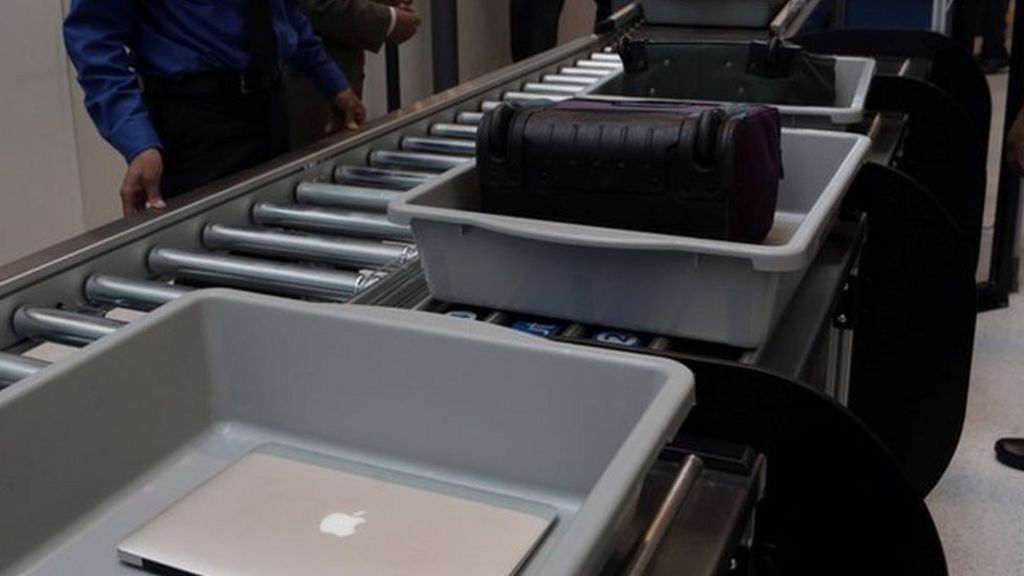 US might extend cabin laptop ban worldwide, top official says
Security chief John Kelly says terrorists are obsessed with the idea of attacking a US plane.

2017-05-28 08:30:30
`
4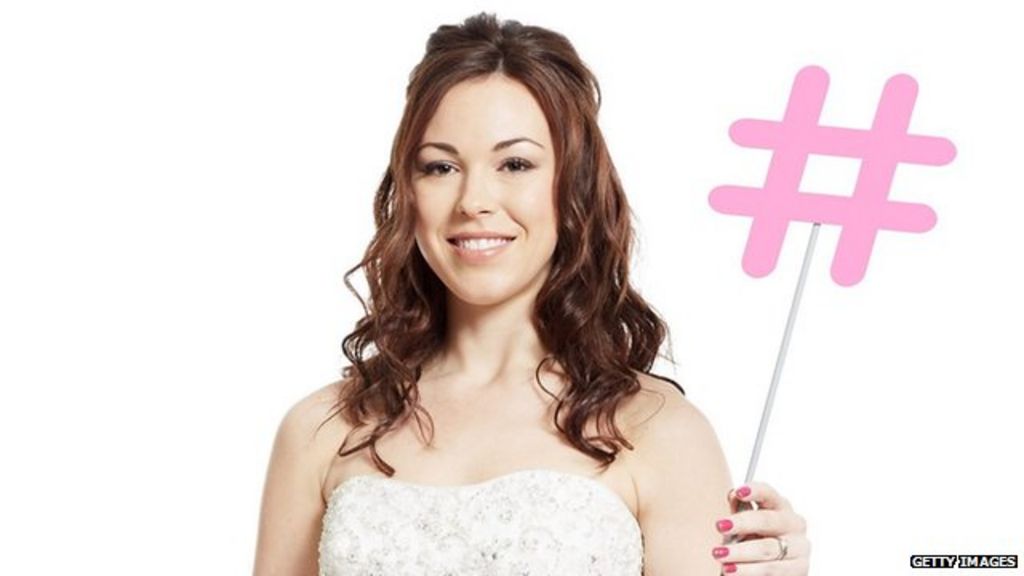 Are these the world's most unusual jobs?
An emoji translator and a wedding hashtag creator. BBC Minute speaks to five people with jobs you probably never knew existed.

2017-05-28 08:24:05
`
1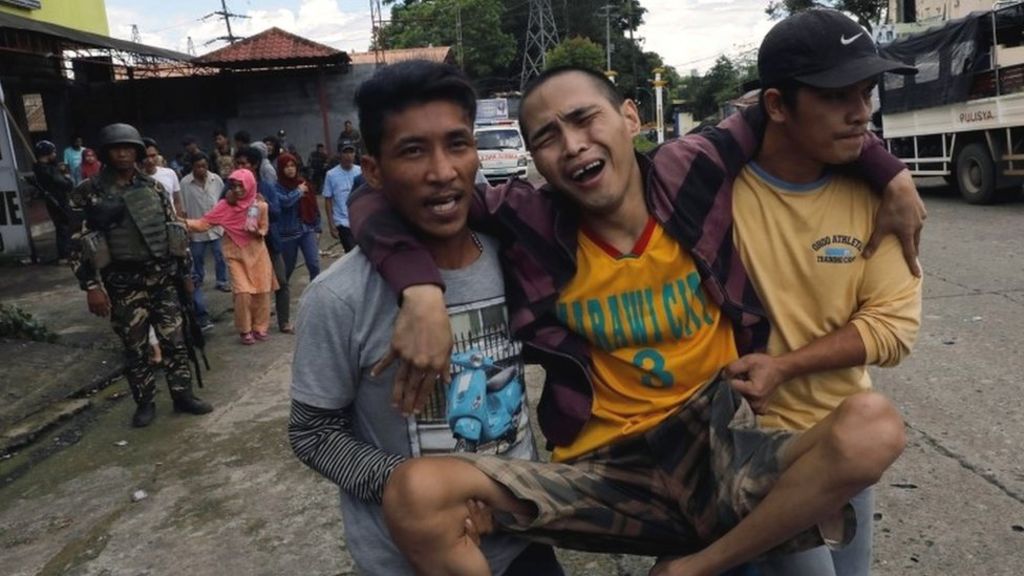 Philippines violence: 19 killed during push against jihadists
There has been a fifth day of fighting as the military tries to expel jihadists from the city of Marawi.

2017-05-28 08:21:47
`
1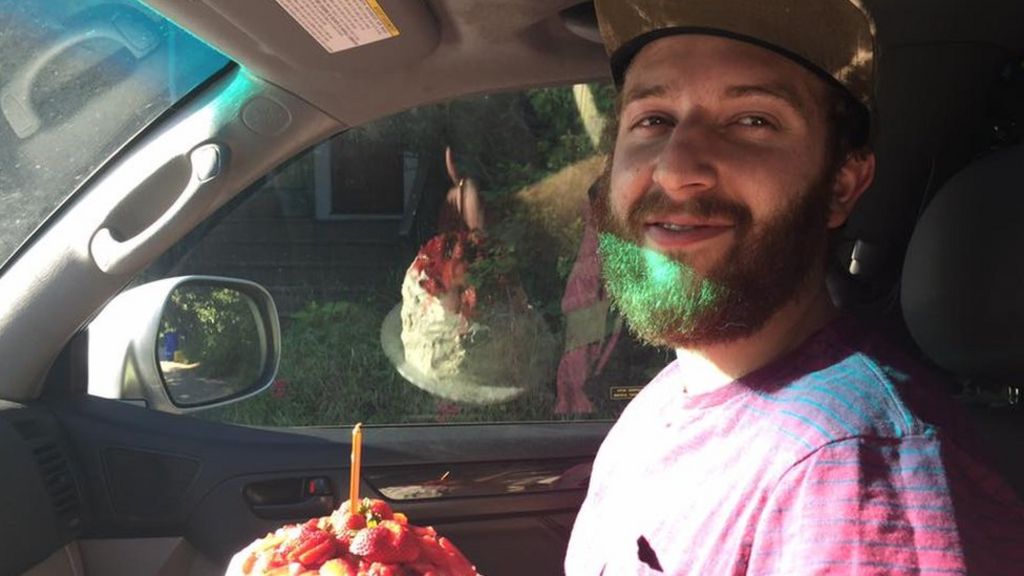 Portland attack: $600,000 raised for 'heroes' killed defending Muslim teen
Tributes have continued to pour in for the men who died defending a Muslim teenager on Friday.

2017-05-28 07:10:46
`
3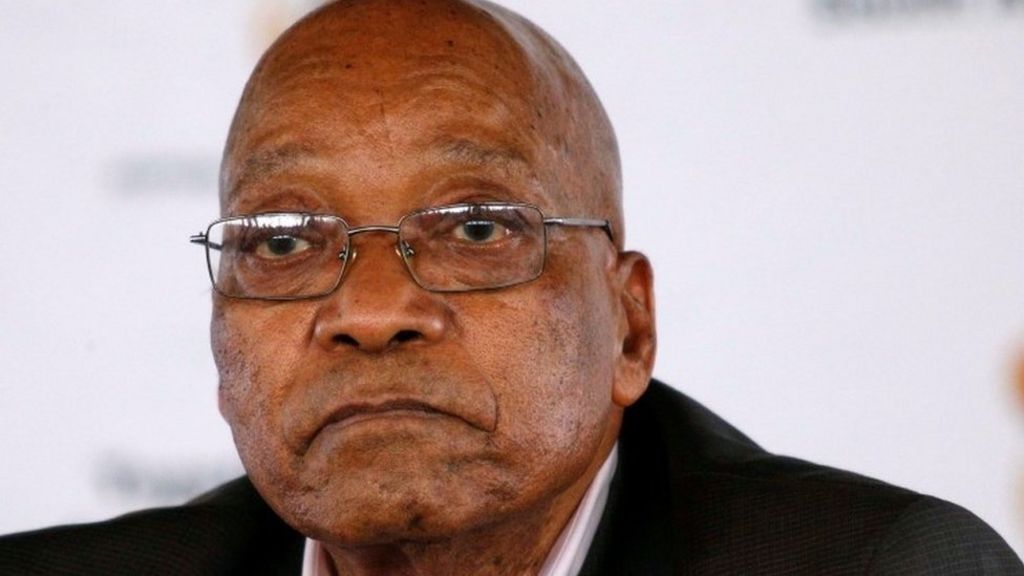 South Africa: Jacob Zuma 'plans second home in Dubai'
Mr Zuma is under pressure because of corruption scandals, cabinet sackings and a faltering economy.

2017-05-28 04:51:28
`
3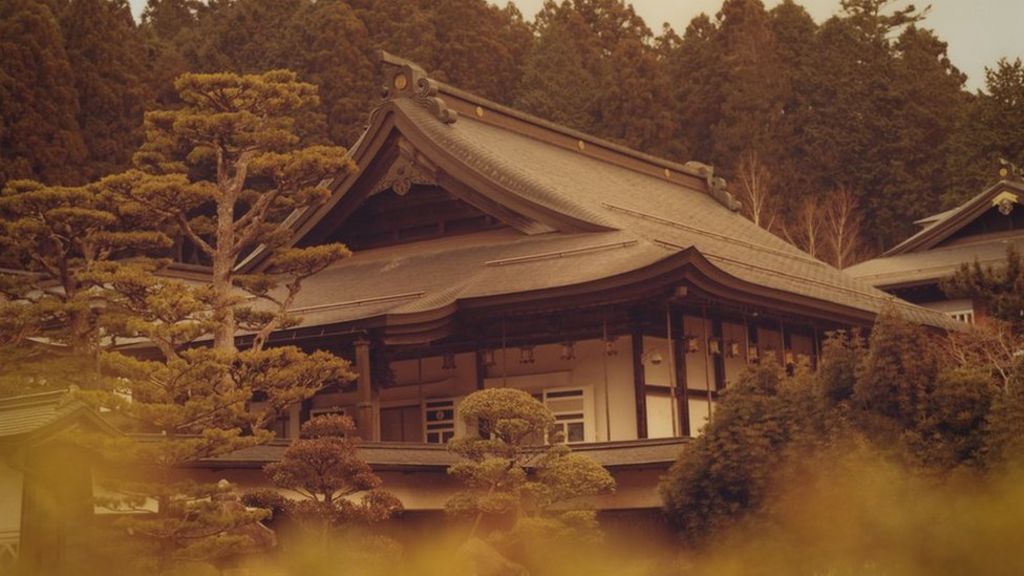 Photographing the shrines along the route of a traditional Buddhist pilgrimage.

2017-05-28 03:59:33
`
1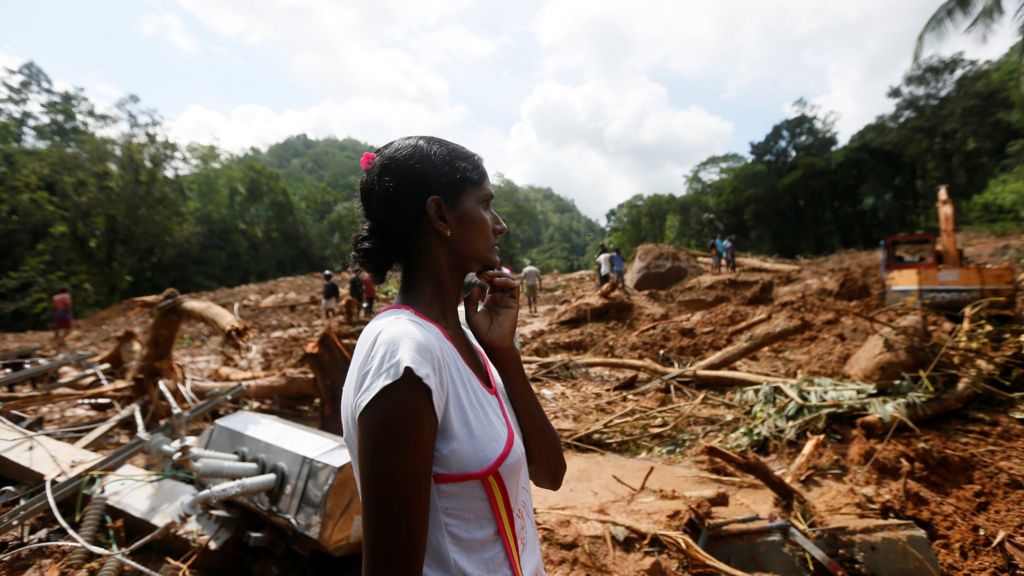 Sri Lanka floods: Residents afraid as more rain forecast
Emergency teams rush to deliver aid to victims of deadly flooding, with further rain predicted.

2017-05-28 03:43:57
`
5
Disabled North Korean musicians showcase talent on UK tour
The musicians, singers and dancers were given permission by their government to travel to the UK.

2017-05-28 03:40:46
`
4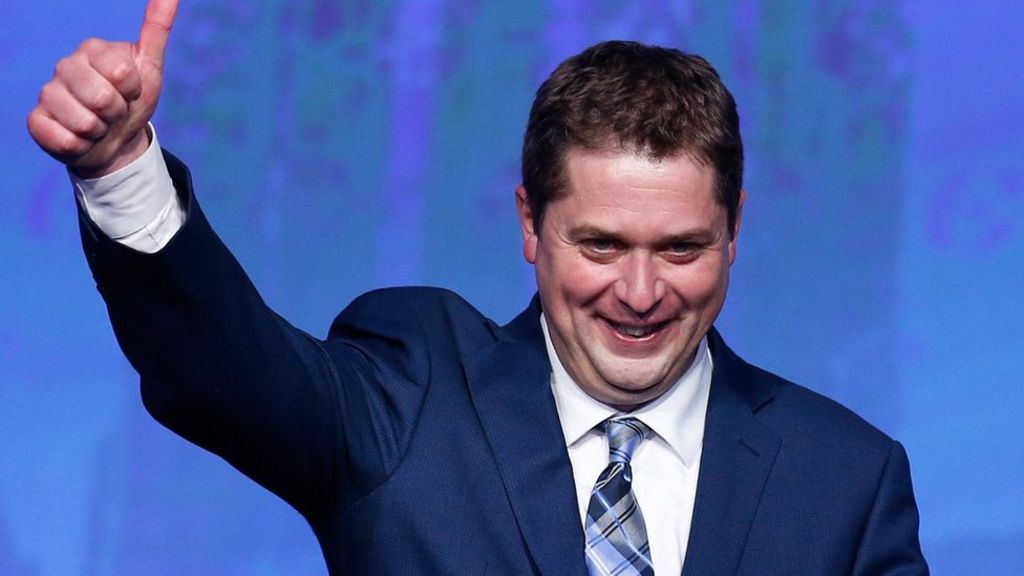 Canada Tories choose rival to Trudeau
The 38-year-old edged out rivals with a narrow win and will lead the party into the 2019 election.

2017-05-28 02:26:06
`
4