cnn.com in your list

CNN.com - Breaking News, U.S., World, Weather, Entertainment Video News

CNN.com delivers the latest breaking news and information on the latest top stories, weather, business, entertainment, politics, and more. For in-depth coverage, CNN.com provides special reports, video, audio, photo galleries, and interactive guides. News, weather, sports, and services including e-mail news alerts and downloadable audio/video reports.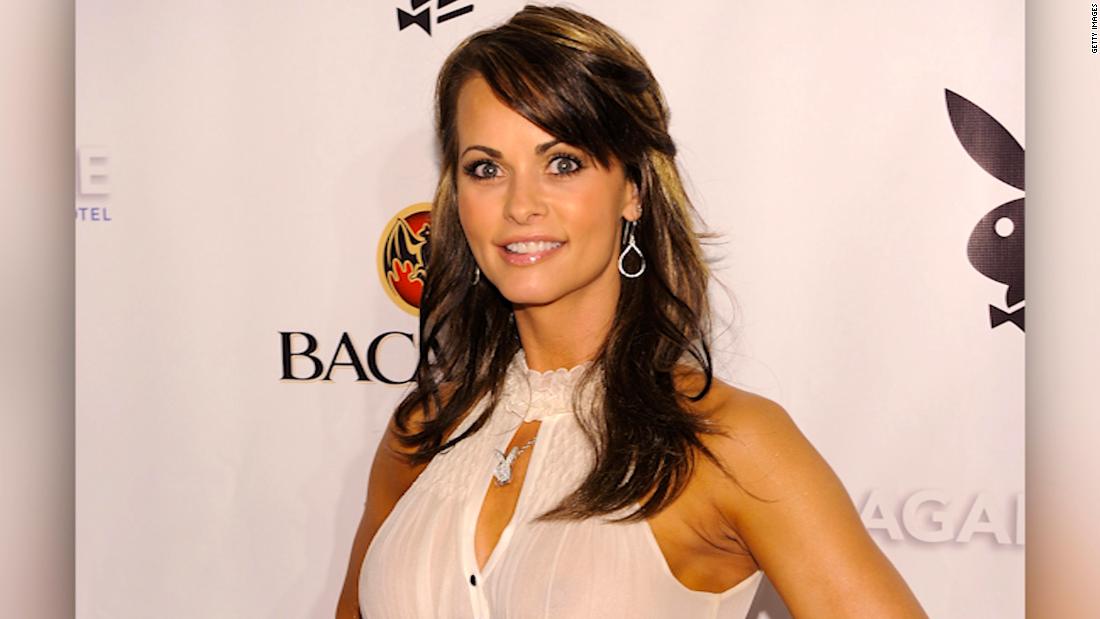 How 'catch and kill' is used to bury news stories
Ronan Farrow discusses his scoop for The New Yorker about the alleged affair between Donald Trump and former Playboy model Karen McDougal. "She believes this exposes a system of contracts to keep women quiet," Farrow says.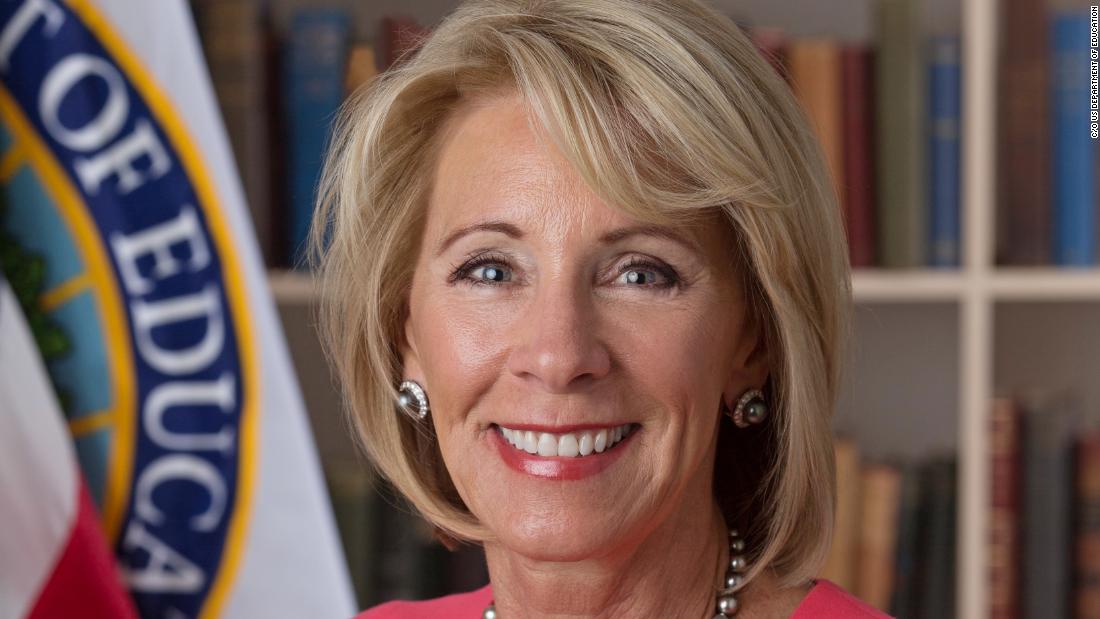 Congress blocks DeVos agenda in spending bill
Some significant proposals championed by Education Secretary Betsy DeVos and President Donald Trump were rejected in the $1.3 trillion spending bill that's making its way through Congress.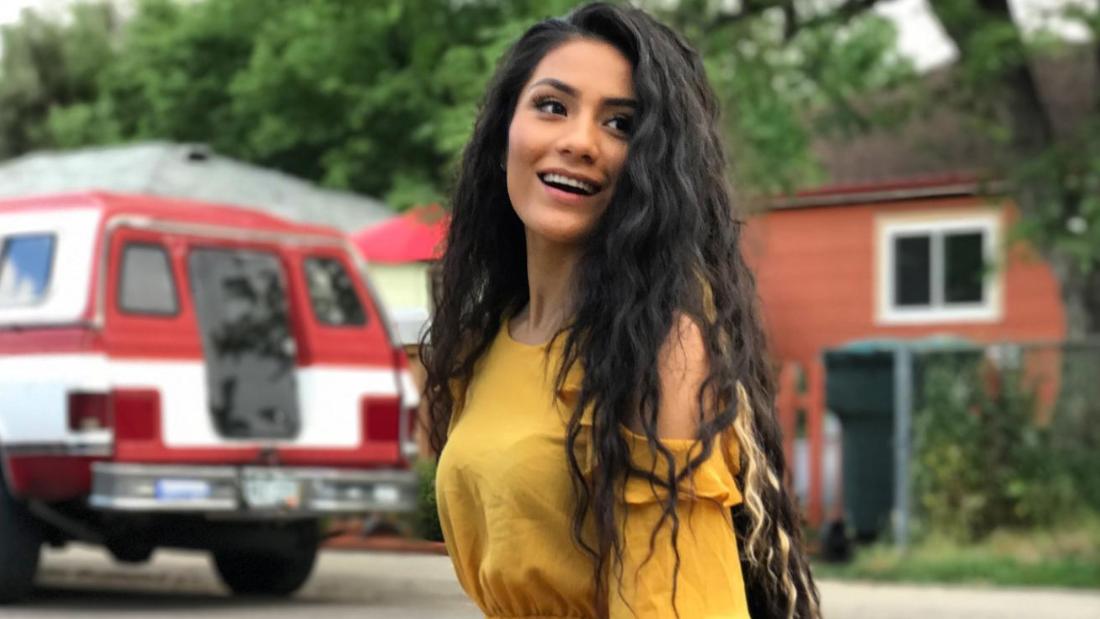 Why I'm marching on Saturday ... in a wheelchair
On Saturday, people across the nation -- young and old, from big cities and small towns, of all races, religions and creeds -- will take to the streets to say we have had enough. As part of March for Our Lives, we will show the world that Americans will no longer stand for gun violence, which ravages communities and devastates lives on an almost daily basis.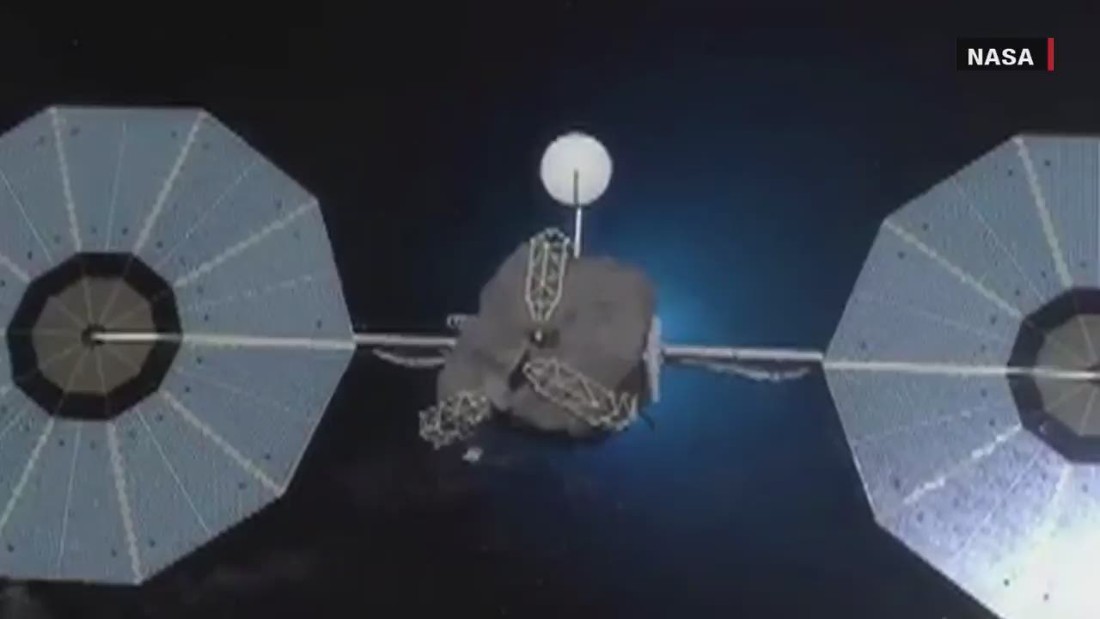 Opinion: Only 117 years 'til this asteroid (possibly) hits us
Chicken Little was right. In a very literal sense, the sky is falling. Not today and not tomorrow, but eventually. NASA has announced that on September 22, 2135 (which happens to be a Thursday, if you need to check your schedule), there is a small chance an asteroid a third of a mile across (named Bennu) will slam into the Earth with an impact energy equivalent to the currently deployed arsenal of US nuclear ballistic missiles.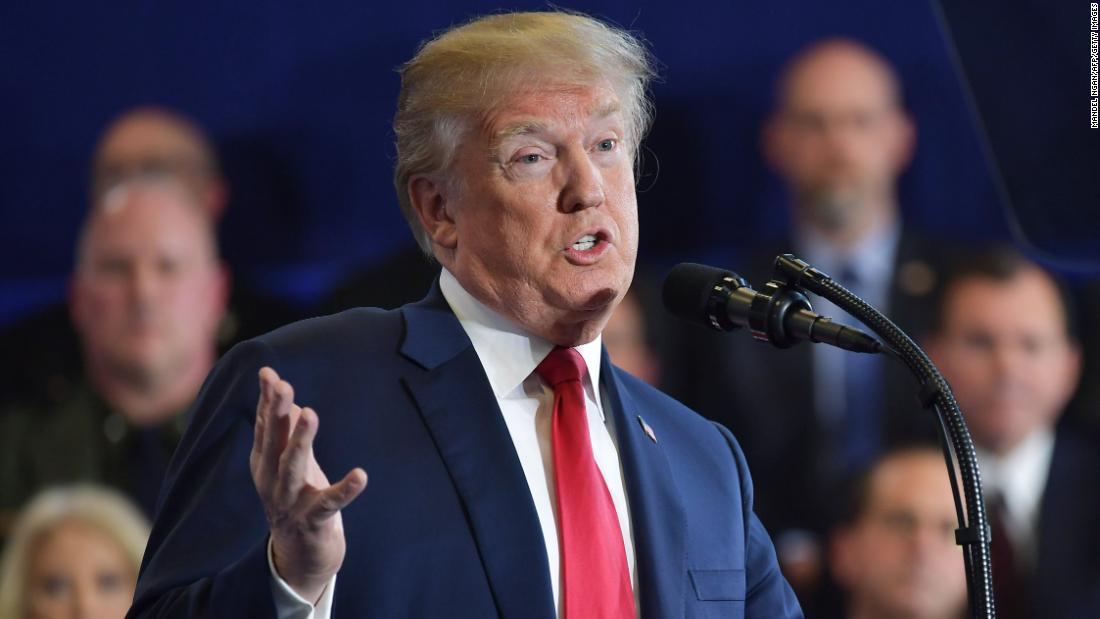 Analysis: 3 things revealed by Trump's tweet that he could knock out Biden
On Thursday morning at 6:19 a.m. ET, the President of the United States tweeted this: "Crazy Joe Biden is trying to act like a tough guy. Actually, he is weak, both mentally and physically, and yet he threatens me, for the second time, with physical assault. He doesn't know me, but he would go down fast and hard, crying all the way. Don't threaten people Joe!"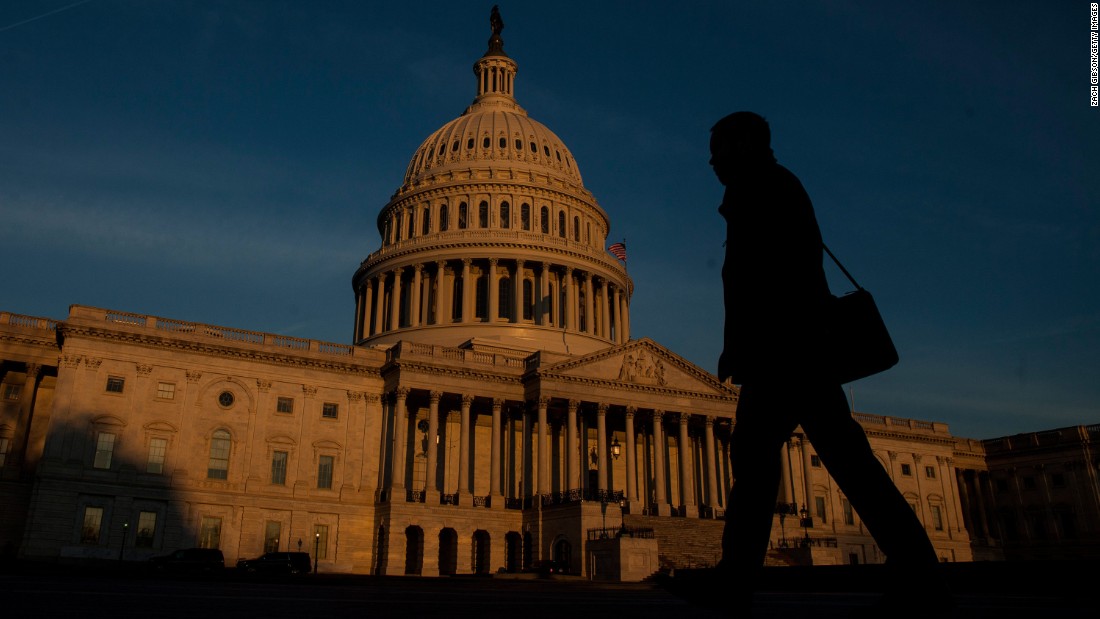 What's in Congress' $1.3T spending bill
As Congress creeps closer to a government shutdown deadline, leaders unveiled a $1.3 trillion plan to fund the federal government through September on Wednesday night.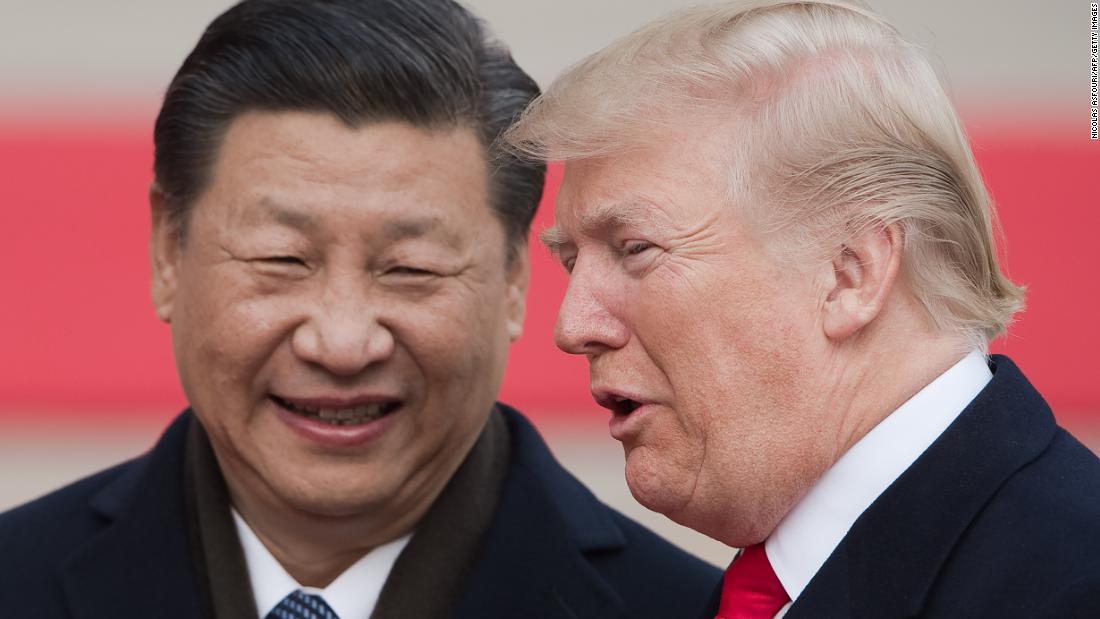 Trump sticks two thumbs in China's eye
Donald Trump is poised to stick a second thumb in the eye of China and its newly ordained President for life, Xi Jinping. On Thursday, it was $50 billion worth of ill-advised tariffs against a country fully able to retaliate with a devastating tariff war of its own. Last week, the first thumb was in the form of a simple two-line note from the White House. Sandwiched between three congressional bills renaming post offices, Trump signed into law the Taiwan Travel Act, which encourages "visits bet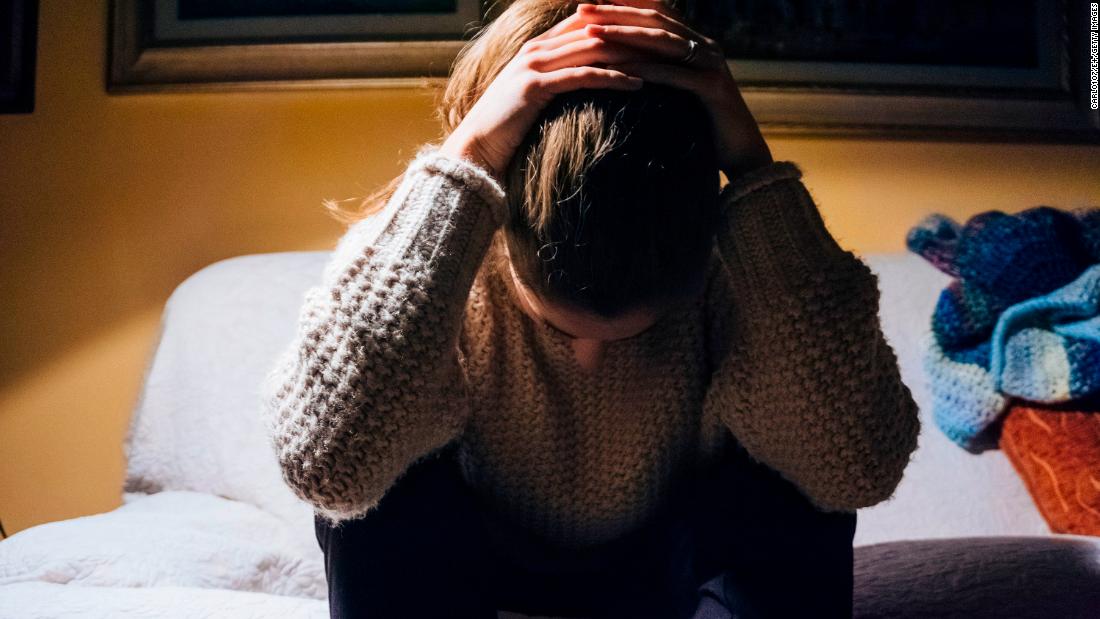 The pandemic that threatens women globally
The #MeToo campaign has shed light on sexual harassment and assault in shocking ways. The legal and political fallout, from Harvey Weinstein to convicted US Olympics doctor Larry Nassar, marks a shift in our culture. But noticeably absent from the conversation is how to support women's health and reduce violence against women and girls (VAWG).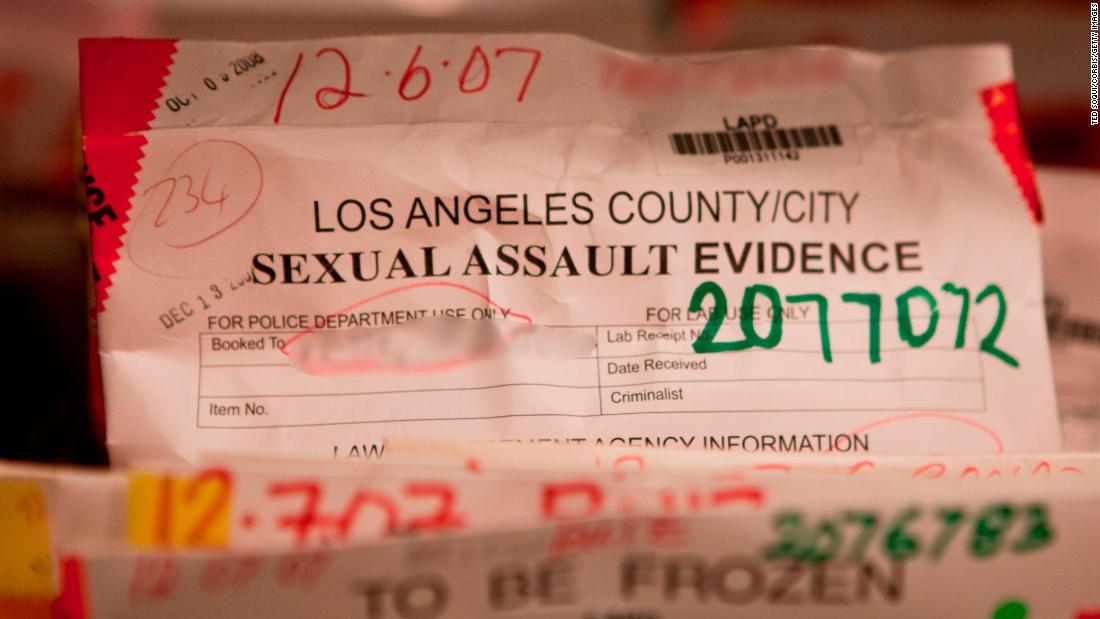 Opinion The sexual assault problem we can't afford to ignore
In this ongoing #MeToo moment, there is a group of people who also deserve our attention: the victims of rape whose sexual assault kits, hundreds of thousands of them, are languishing untested in police department storerooms throughout the United States. If these kits were tested, DNA might be recovered that could be compared to the samples already stored in the national DNA crime database called CODIS (for "Combined DNA Index System"). A match, or in law enforcement parlance a "hit," to CODIS c


Star Wars tech becomes reality
Luke Skywalker losing his right hand may turn out to be a blessing in disguise for real-life amputees. Because at the stroke of Darth Vader's lightsaber, the grizzliest moment in "The Empire Strikes Back" has had a useful, if unintentional, consequence.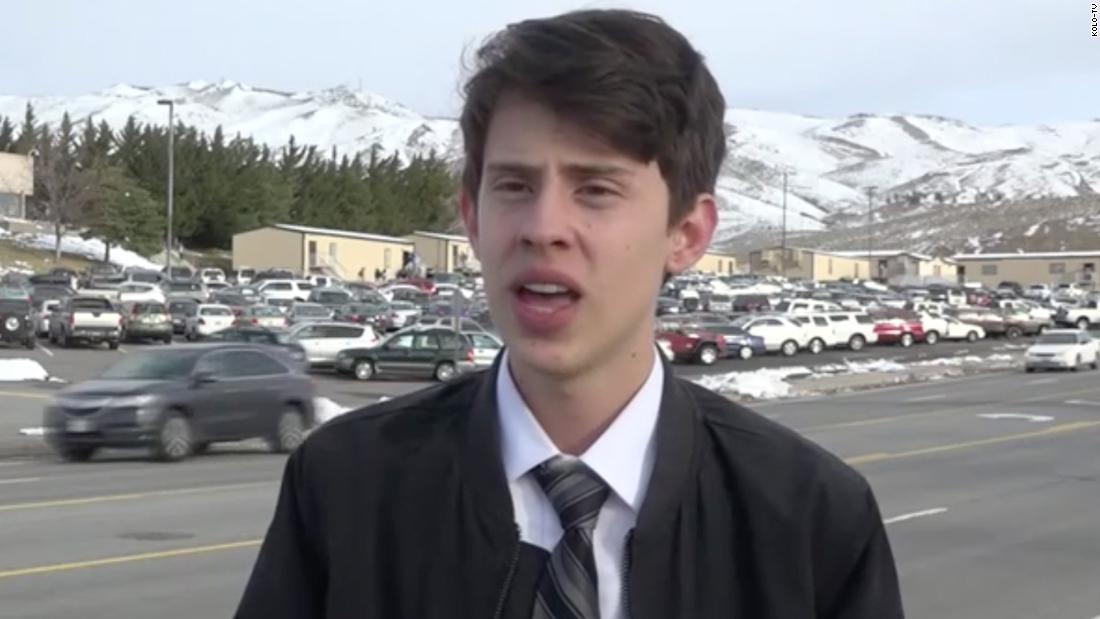 He called his congressman and dropped an F-bomb
Noah Christensen, 17, dropped an F-bomb when he called his congressman's office to demand action on gun control. The Nevada teen's school suspended him for two days. He is now at the center of a debate about decorum and free speech.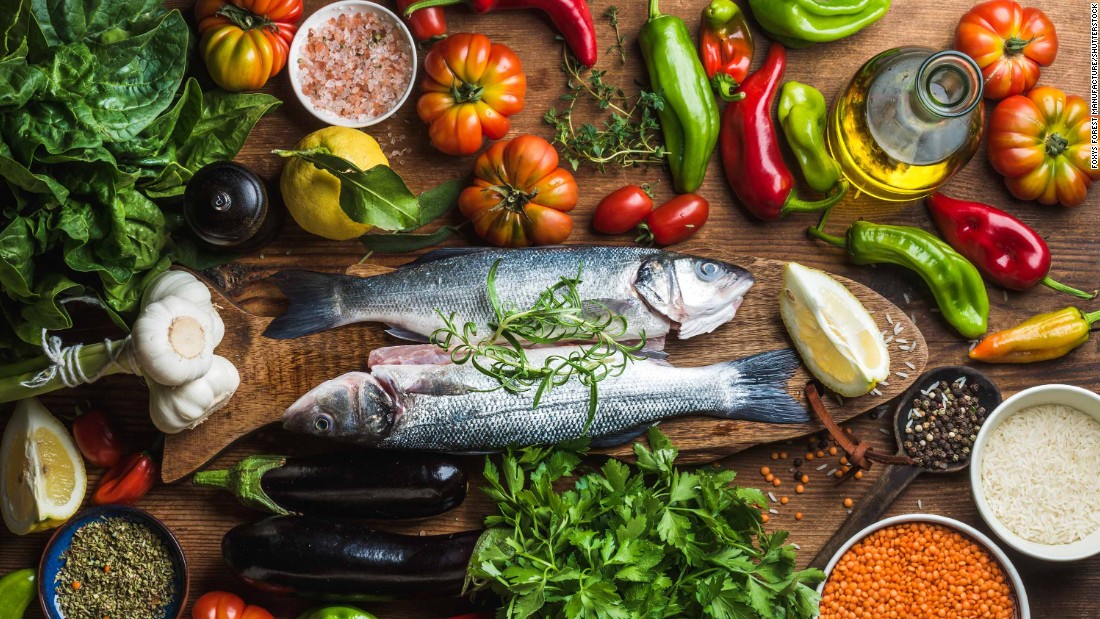 Cut calories by 15% to stay young, study says
Maybe there's no need for a fountain of youth after all. New research suggests that cutting calories by 15% for two years can slow the metabolic process that leads to aging and protect against age-related diseases.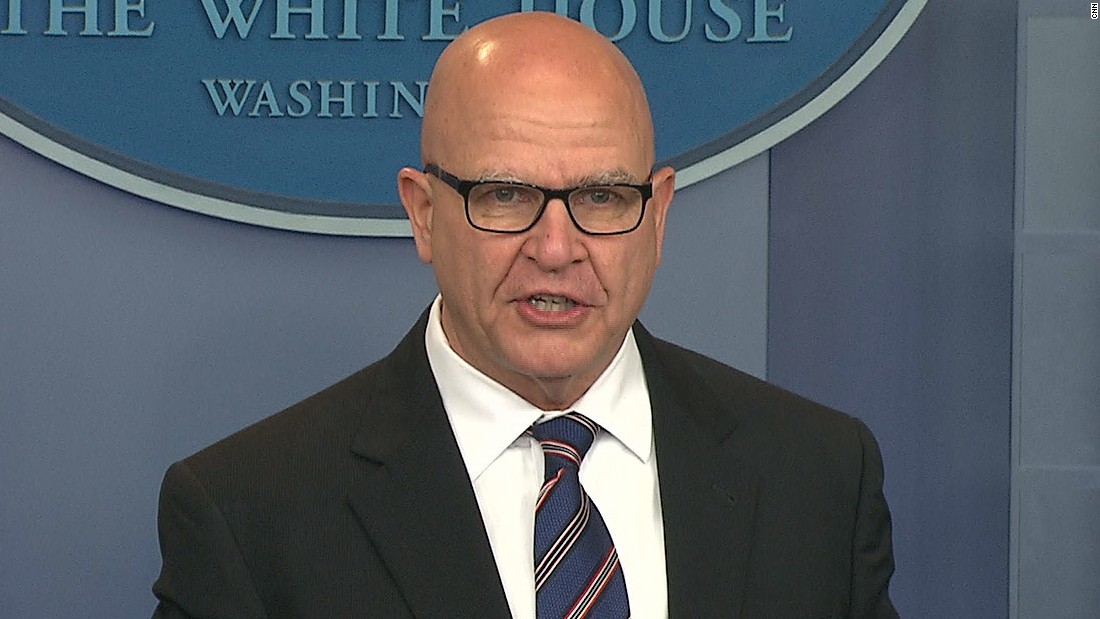 McMaster's outspoken military career
H.R. McMaster is a military general with a reputation for speaking his mind, and rumors of tension with the President have clouded his White House tenure.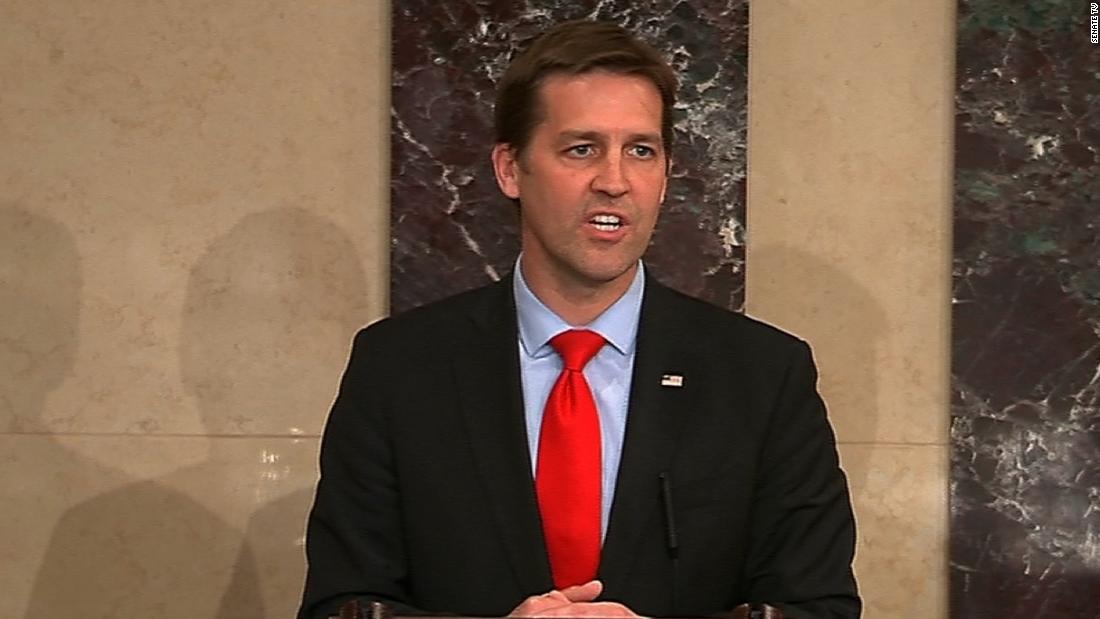 Lawmaker slams Trump on Senate floor
Sen. Ben Sasse (R-NE) says President Donald Trump's decision to congratulate Russian President Vladimir Putin on his election win was "foolhardy" and weakened the United States.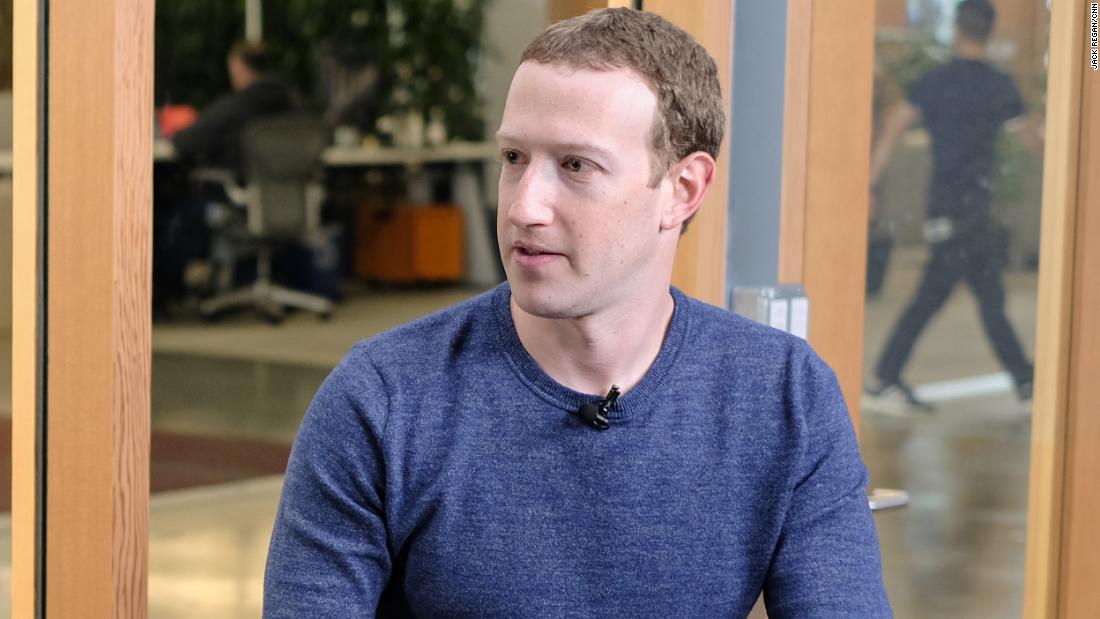 See Zuckerberg in rare emotional moment
In an interview with CNN's Laurie Segall, Mark Zuckerberg gets emotional when talking about building Facebook into something that his daughters will be proud of him for.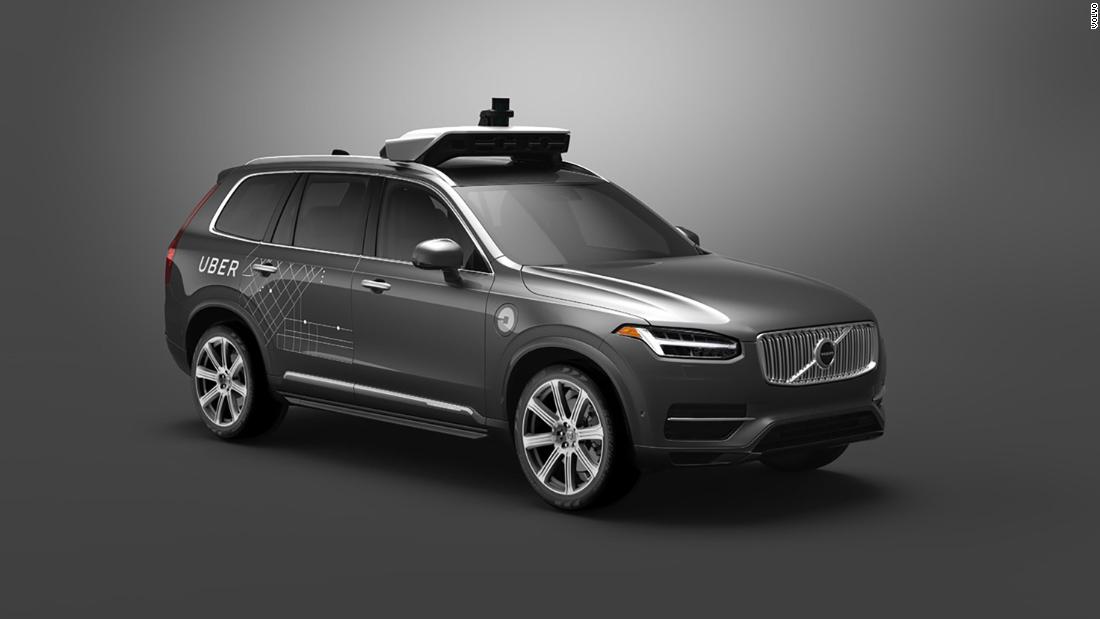 Video shows self-driving Uber hit woman
An Arizona woman has died after being struck by a self-driving Uber in Tempe, Arizona. This is the first known fatality of an accident involving a self-driving car.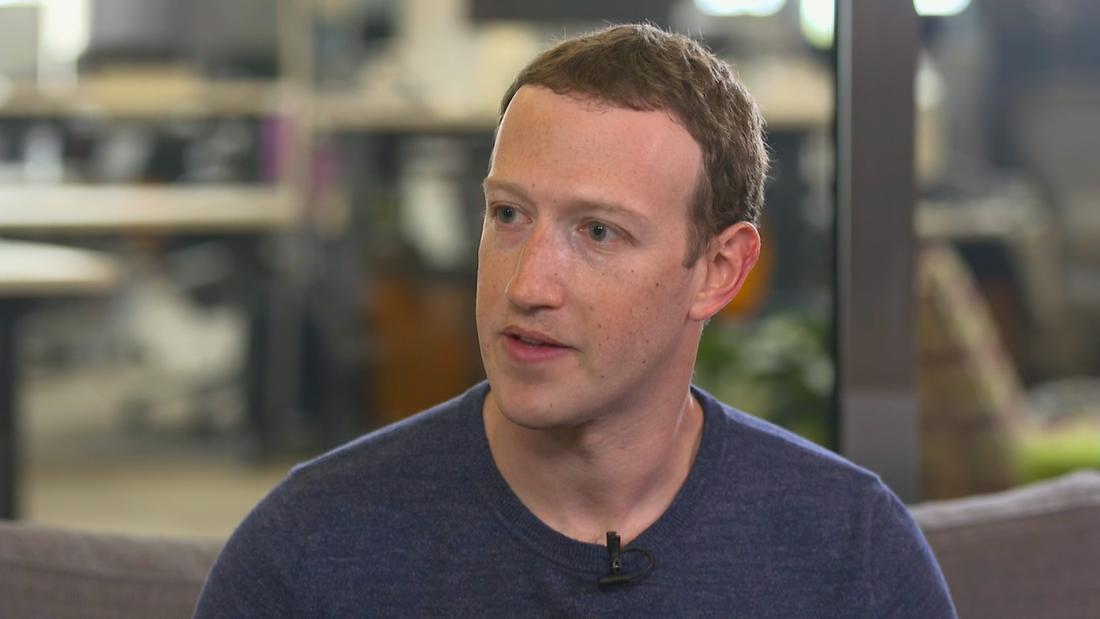 The truth is, Facebook just doesn't care that much
Until Wednesday night, Facebook founder and CEO Mark Zuckerberg had been conspicuously absent from the conversation around the siphoning of data by researchers working with the research firm Cambridge Analytica -- and, more broadly, the company's alleged role in Russia's manipulation of the 2016 US presidential election.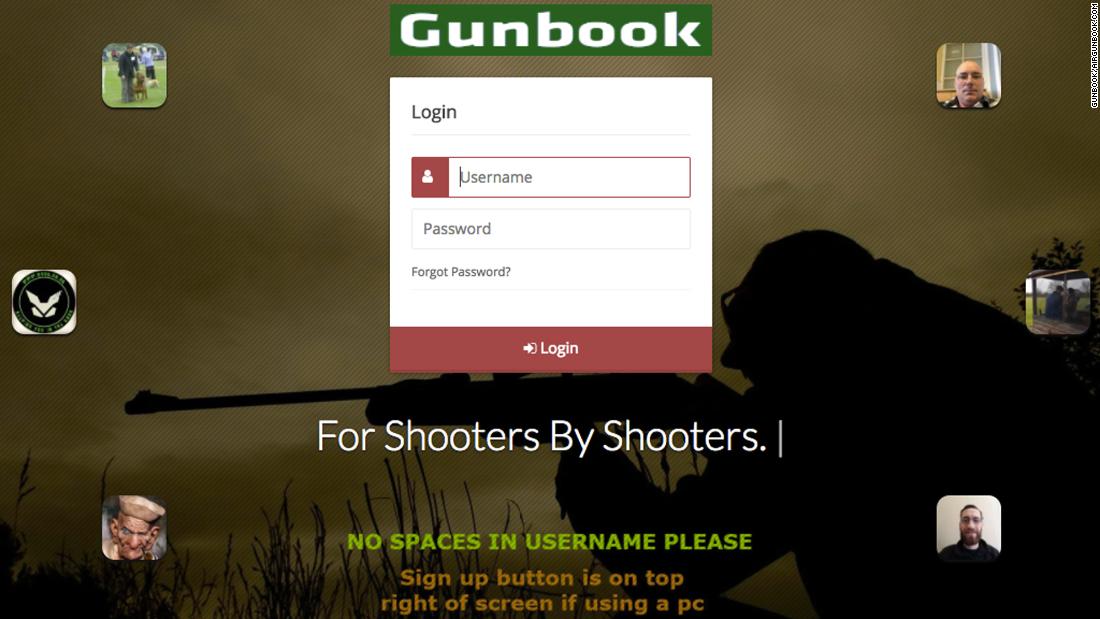 Behold Gunbook -- Facebook for gun lovers
A social network for gun lovers who might be frustrated by Facebook's policies allows them to showcase their weapons, discuss and give advice on all aspects of shooting, and even sell their guns.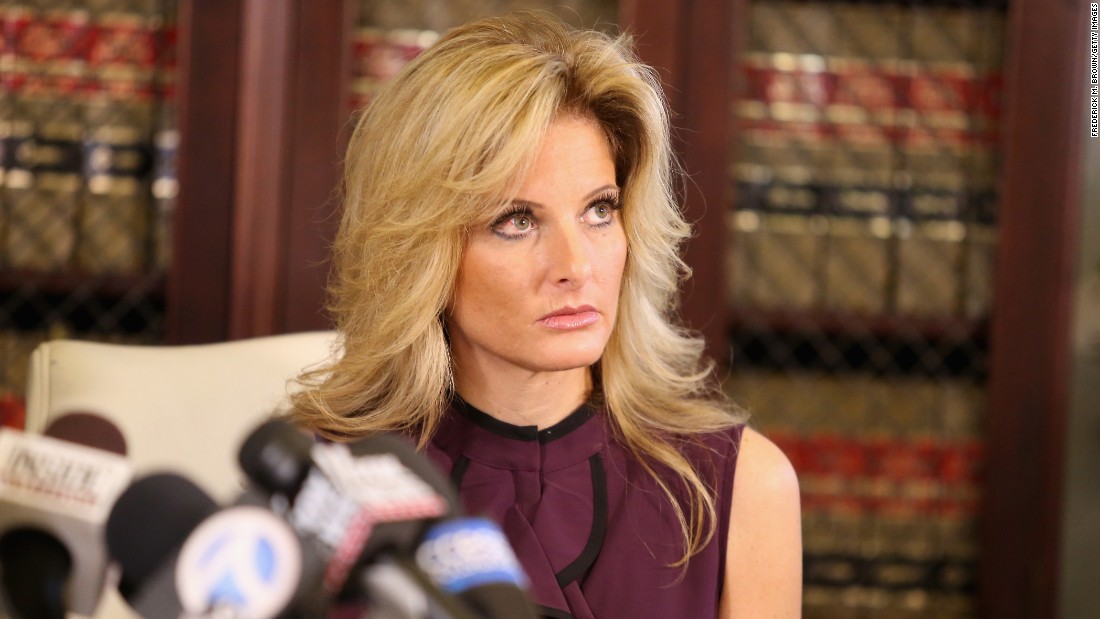 Analyst says Trump should worry about Zervos case
Donald Trump's attorney says he intends to appeal a judge's decision to allow the defamation lawsuit against Trump to go forward. The suit was filed by former "Apprentice" contestant Summer Zervos and alleges Trump defamed her after she publicly accused him of sexually assaulting her in 2007. CNN's Brian Todd reports.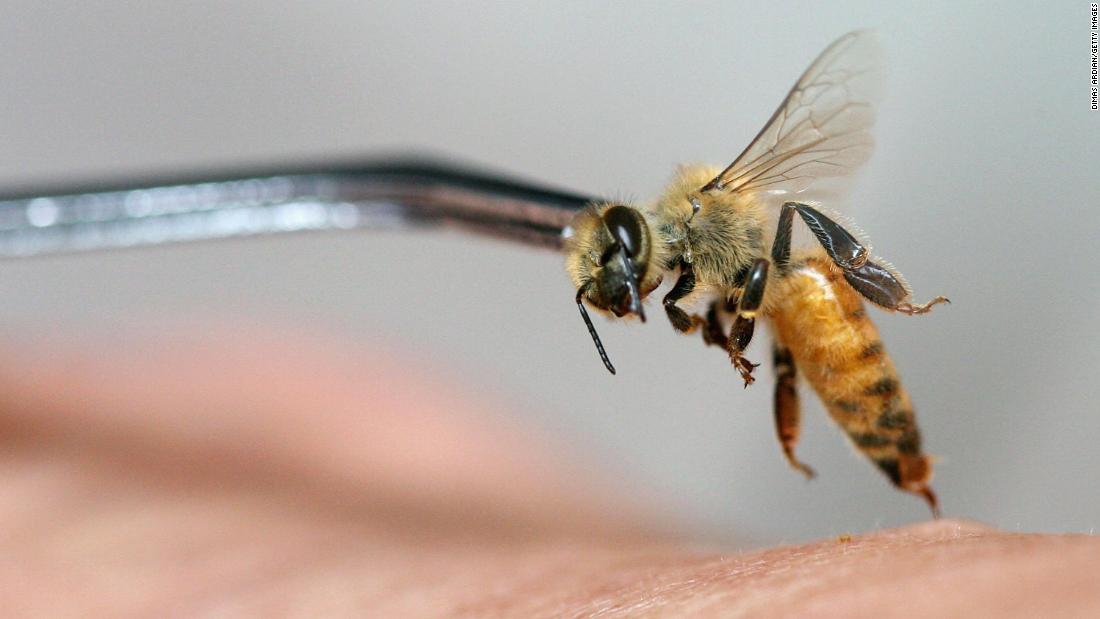 Live bee sting acupuncture proves deadly
Once a month for two years, a 55-year-old woman in Madrid had gone for acupuncture therapy using live bee stings. Apitherapy -- the medicinal use of bee hive products, including honey, pollen and bee venom -- was the woman's go-to treatment for stress and contractures, a tightening of her muscles that caused stiff joints.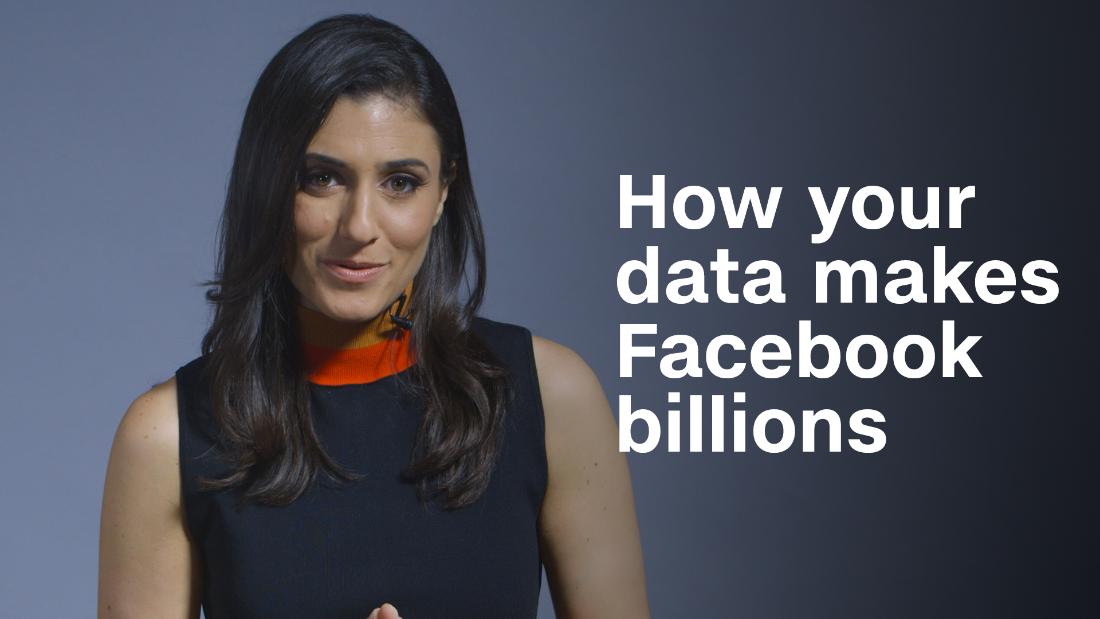 How your data makes Facebook billions
Everything you do on Facebook helps the company know you better. Advertisers pay big bucks for those insights. But what happens when that data falls into the wrong hands?