Wilder-Fury heavyweight title bout set for Dec. 1
Deontay Wilder and Tyson Fury have finalized their deal to fight Dec. 1, PBC said Friday in an unusual announcement that came on the eve of Anthony Joshua's title defense against Alexander Povetkin.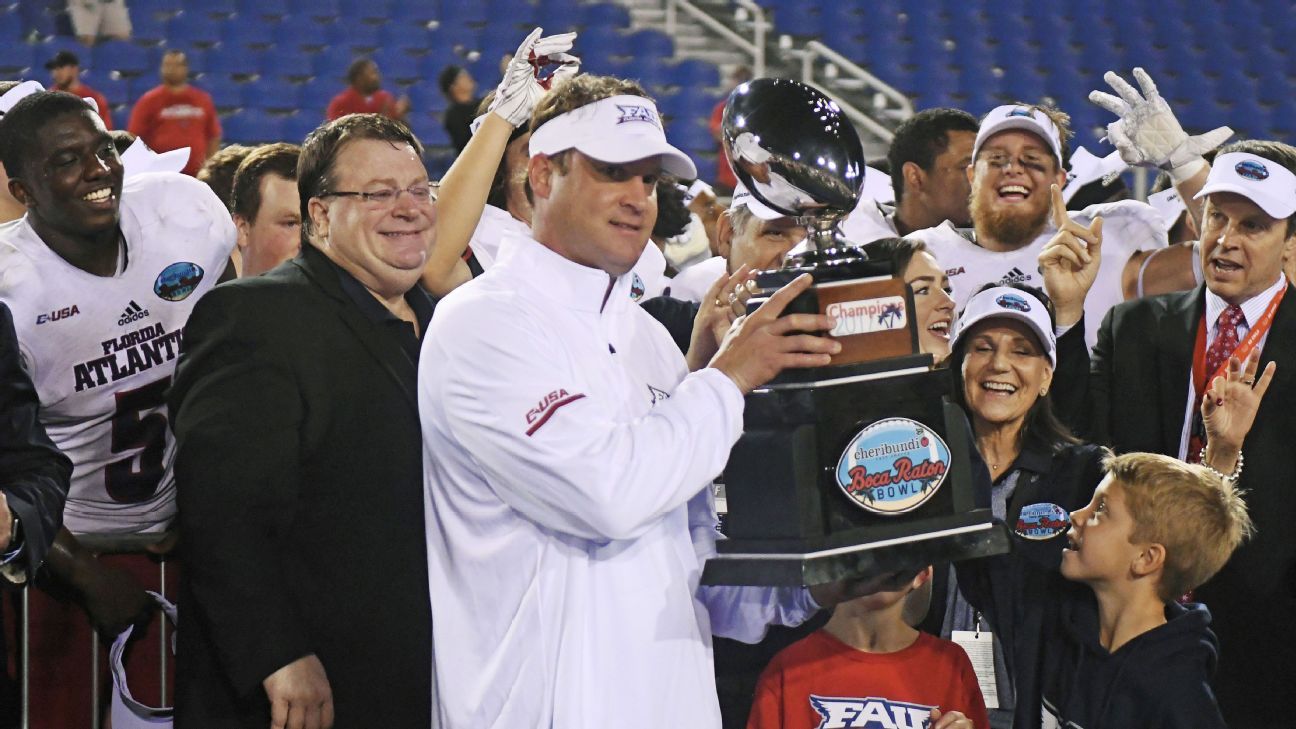 FAU, UCF and the fine art of trolling Alabama
FAU coach Lane Kiffin's tweets took aim at Alabama. UCF declared itself the national champs, again at the Tide's expense. How their social media strategy (and lots of wins) earned both schools national attention.


Brady calls Gordon pairing a work in progress
While Josh Gordon's availability for Sunday night remains 50-50, Patriots players have been 100 percent sold on his talent. "He's a tremendous athlete, a great receiver. Glad to have him," said Dont'a Hightower.


Red Sox celebrate AL East title on Yankees soil
Mookie Betts was the star at the plate Thursday night in the Bronx, collecting four hits and five RBIs as the Boston Red Sox clinched their third straight AL East title, the longest such streak in franchise history.


Evo after dark: Inside the Sea Salt Suite
In an undisclosed suite upstairs from the largest fighting-game tournament in the world exists the Sea Salt Suite, where games are played, bets are made, and memories last a lifetime.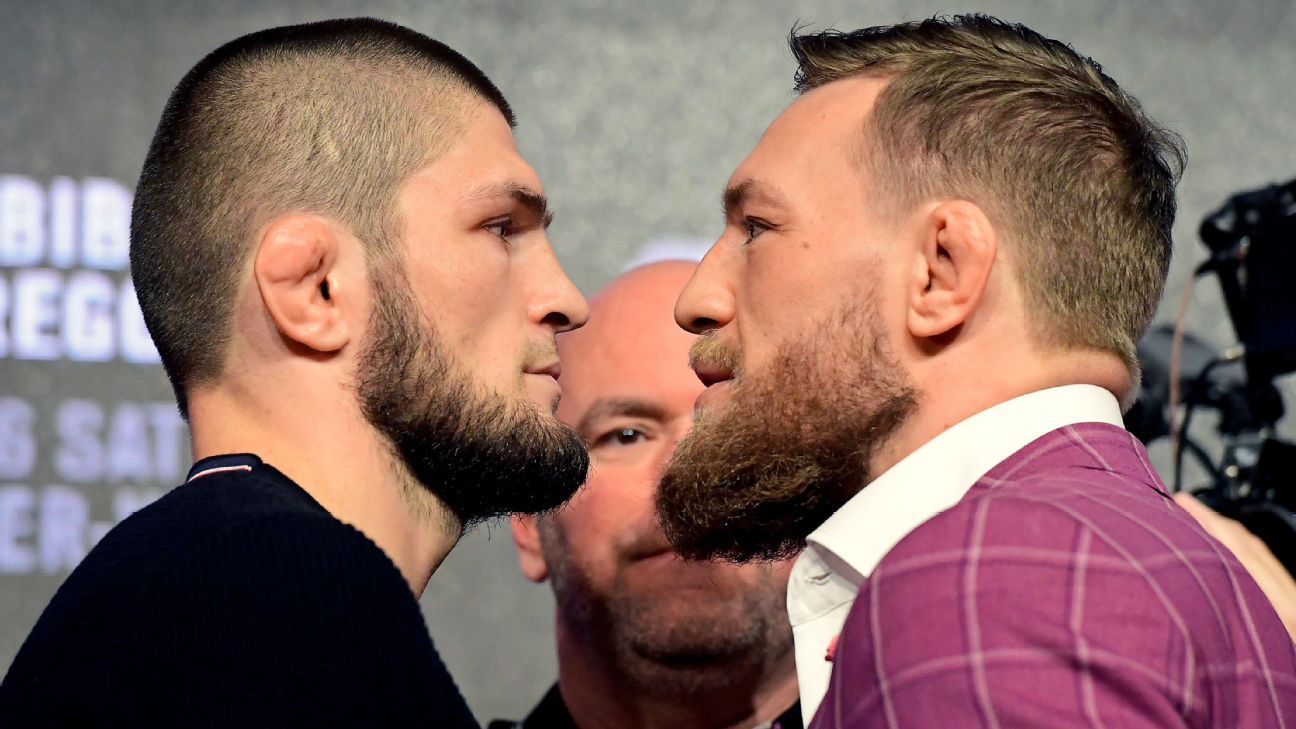 McGregor cashes in with new 6-fight UFC deal
Conor McGregor has signed a new six-fight deal with the UFC, president Dana White told ESPN. The deal includes McGregor's October fight against Khabib Nurmagomedov at UFC 229.


FanDuel runs reverse, pays $82K for disputed bet
Saying sports betting should be fun, FanDuel has changed course and decided to pay $82,000 to a man who capitalized on a mistake by the company. FanDuel also will add $1,000 apiece to the accounts of 82 randomly chosen customers.


Buckeyes DE Bosa has core muscle surgery
Ohio State standout DE Nick Bosa, who has four sacks in three games this season, had surgery to fix a core muscle injury and will not play against Tulane on Saturday.


Losing has Steelers' Brown fired up: 'We suck'
Antonio Brown addressed the media for nearly 10 minutes from his Steelers locker Thursday. He said coach Mike Tomlin knew he wouldn't be at work Monday and that the team's winless start has him fed up.


Prisoner known for drawing golf courses released
Valentino Dixon, a New York prison artist known for drawings of lush golf courses, was set free Wednesday after authorities agreed that another man committed the murder that put Dixon behind bars for nearly three decades.


Puig homers again, declares L.A. will win West
Yasiel Puig's pinch-hit home run in the seventh inning against the Rockies ignited the Dodgers to victory. It was Puig's sixth homer in his last 18 at-bats. "We're going to win the West," Puig declared, "and go to the playoffs."


Fantasy basketball sleepers, breakouts, busts for 2018-19
Every season, the manager in your league who avoids flops, nabs at least one breakout player and finds values others are sleeping on during the draft comes out on top. Heed our experts' picks, so you can be that manager this time.