2017 NFL Draft: Ranking Oakland Raiders' Top Needs After Free Agency
With the 2017 NFL Draft just over a month away, the Oakland Raiders will need to fill theholes in the roster they failed to address during free agency.Heading into the offseason, it seemed nearly guaranteed the Oakland Raiders would be big spenders during 2017 NFL Free Agency. That wasn't qui...

2017-03-22 18:50:52
`
14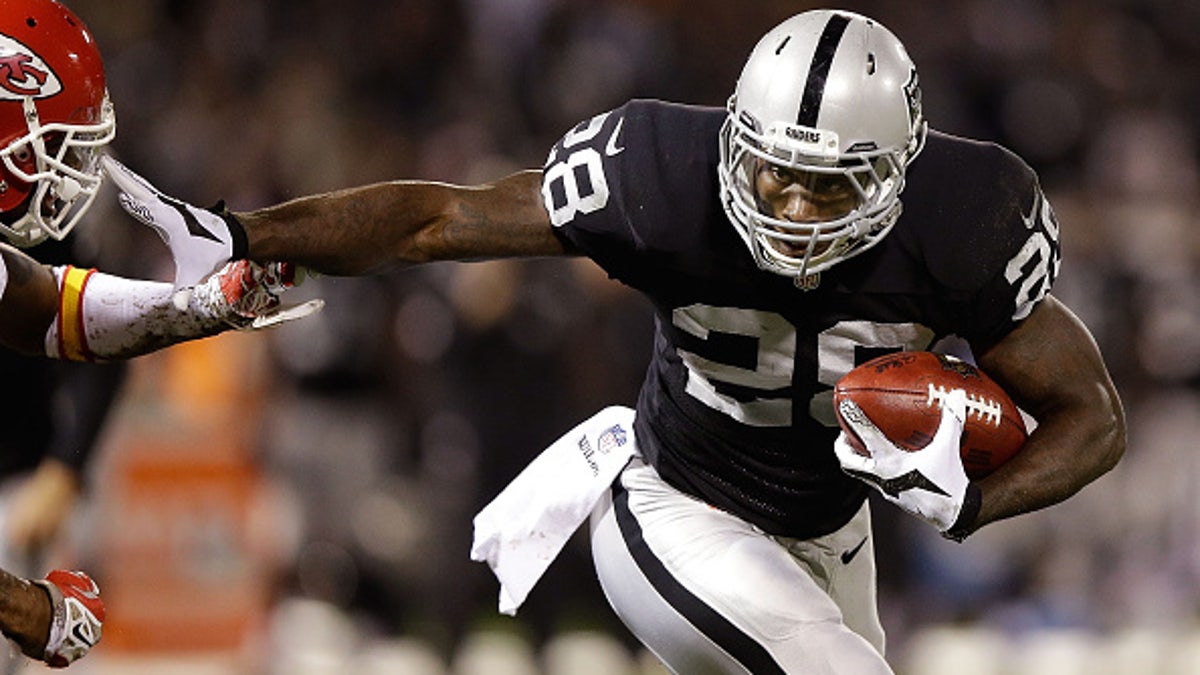 Latavius Murray has ankle surgery days after signing with Vikings
Murray spent his first three years with the Raiders.

2017-03-22 18:48:47
`
4
Roger Goodell: Changes coming to reduce downtime in broadcasts


2017-03-22 18:37:27
`
4
Trent Richardson's ex-girlfriend accused of purposely crashing into him


2017-03-22 18:29:54
`
4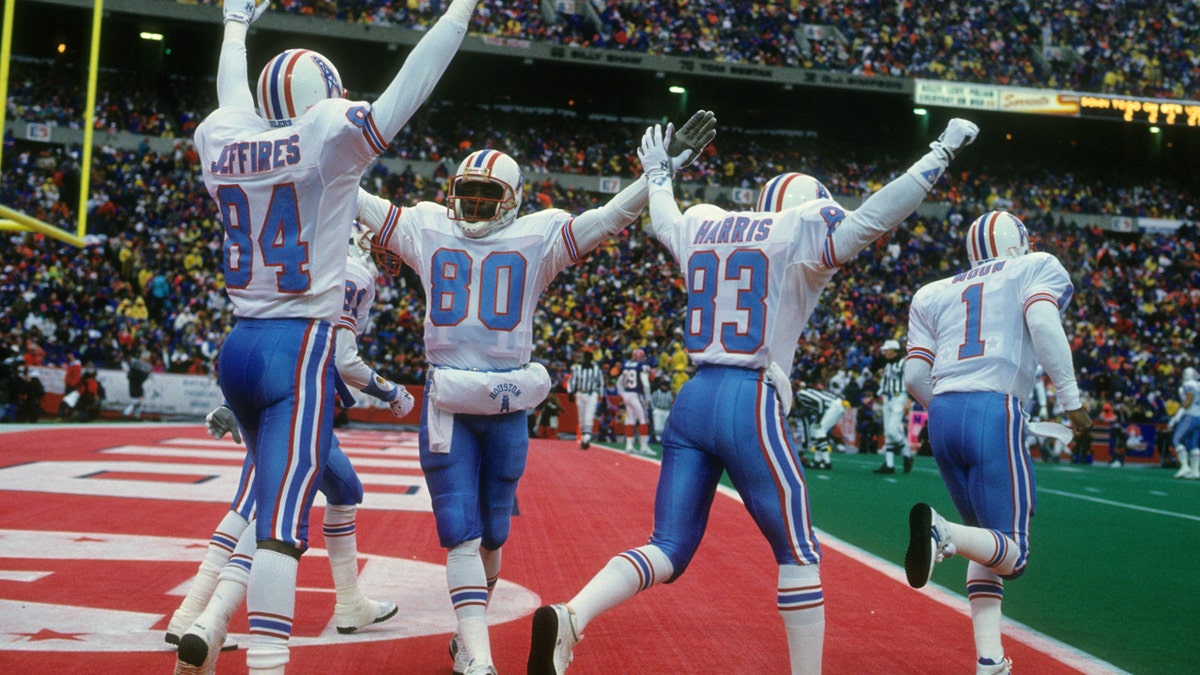 On Epic NFL Collapses, the Oilers Can Tell the Falcons a Thing or Two
How do you rebound from an all-time postseason debacle? Old Houston players who endured pro football's worst playoff implosion have one clear message for the Falcons: It won't be easy

2017-03-22 18:11:40
`
7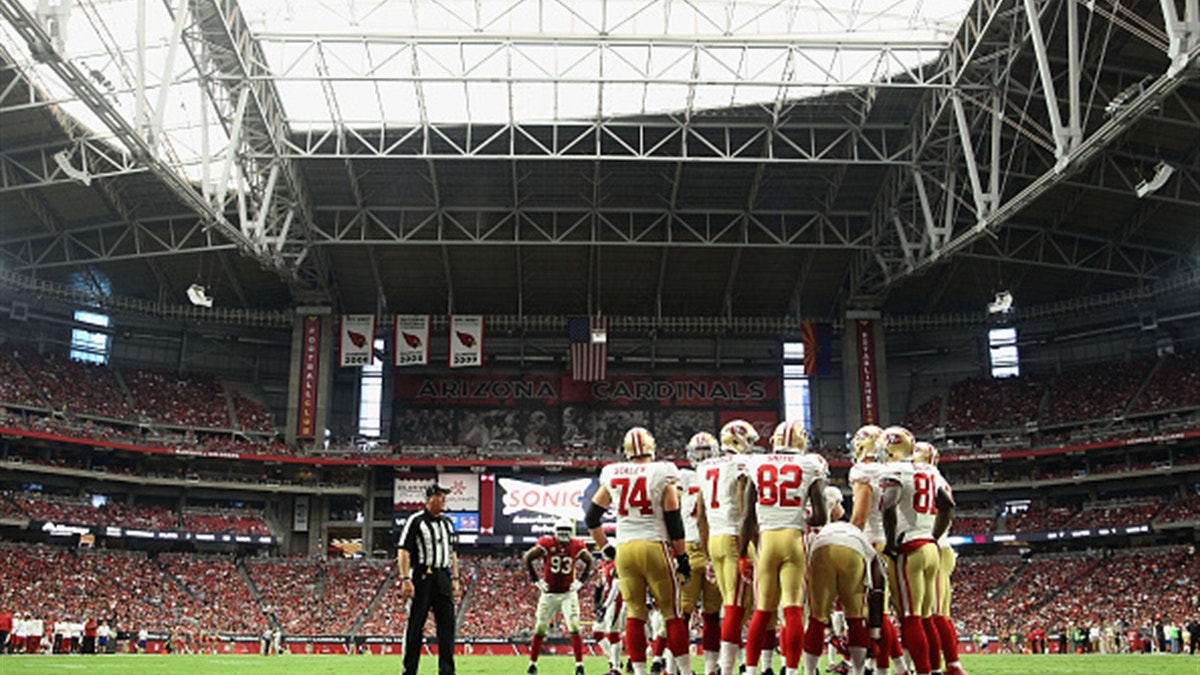 Ex-49ers WR Torrey Smith thinks Colin Kaepernick is more skilled than other QBs signed
Colin Kaepernick is still on the market and one of his former teammates can't understand why. Former 49ers WR Torrey Smith believes Kap is more talented than QBs whom teams have already signed. Kaepernick is coming off an up-and-down 2016. He threw 16 touchdowns to just four interceptions. But he also completed just 59 percent of his passes. Kaepernick's injury history, inconsistent play and stance last season regarding the anthem might give teams pause.

2017-03-22 16:59:52
`
4
Folk on Bucs kicker competition: I have a family to feed


2017-03-22 16:29:00
`
1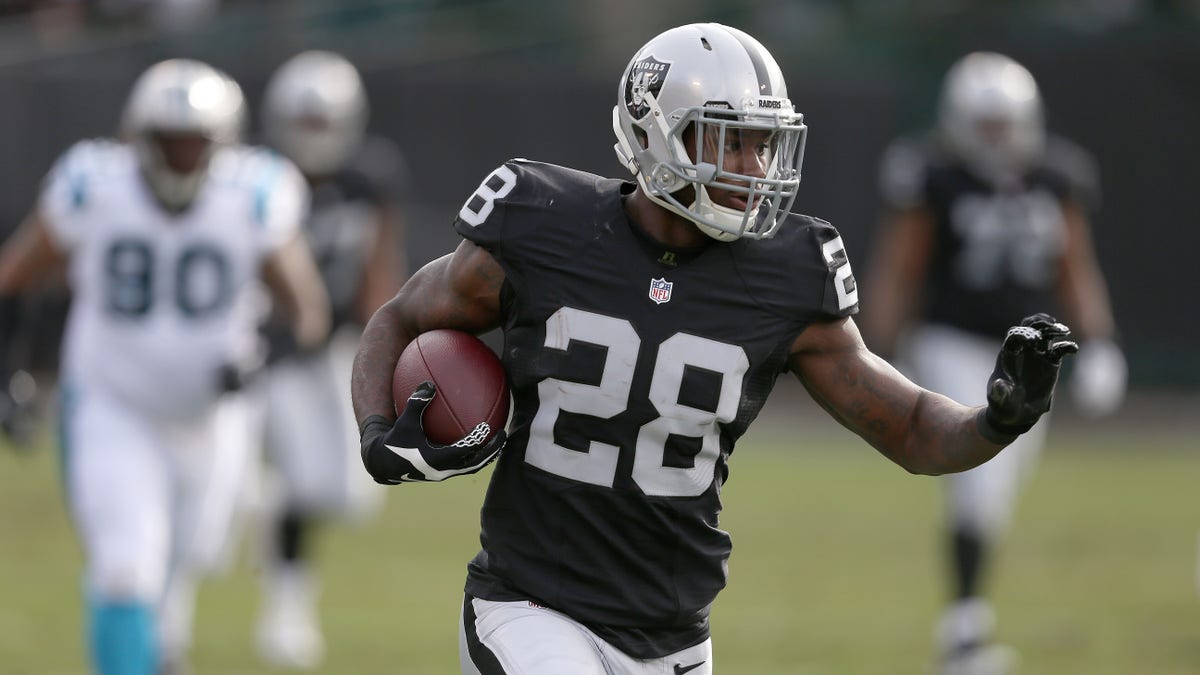 Latavius Murray has ankle surgery, will fully recover by camp
The newly acquired running back's surgery on his ankle was successful

2017-03-22 16:23:56
`
2
NFL considering player ejections for dangerous hits


2017-03-22 16:10:00
`
7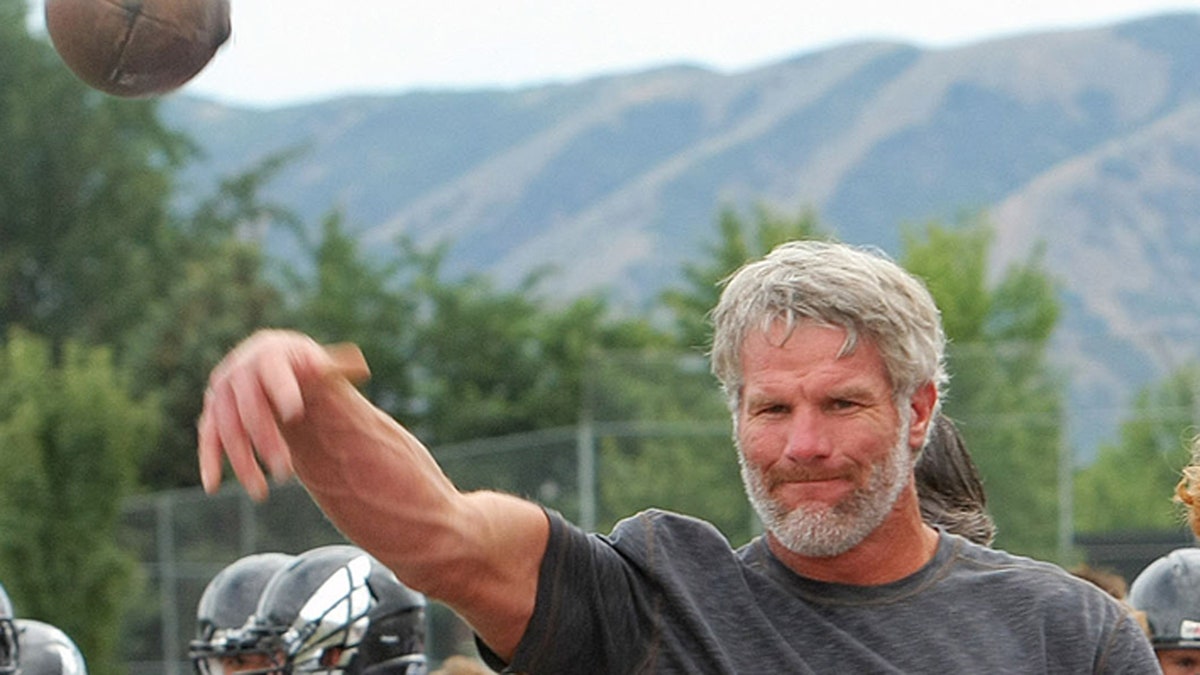 Watch 47-year-old Brett Favre throw bullet passes after stepping on field in street clothes
The Hall of Famer could play in the NFL today, Atlanta Falcons CB Robert Alford says.

2017-03-22 16:09:38
`
2
Ricky Stanzi leads the group of Spring League quarterbacks


2017-03-22 16:06:02
`
9
NFL considers more ejections for illegal hits


2017-03-22 16:05:30
`
5
Geno Smith doesn't get much in his second contract


2017-03-22 15:40:02
`
9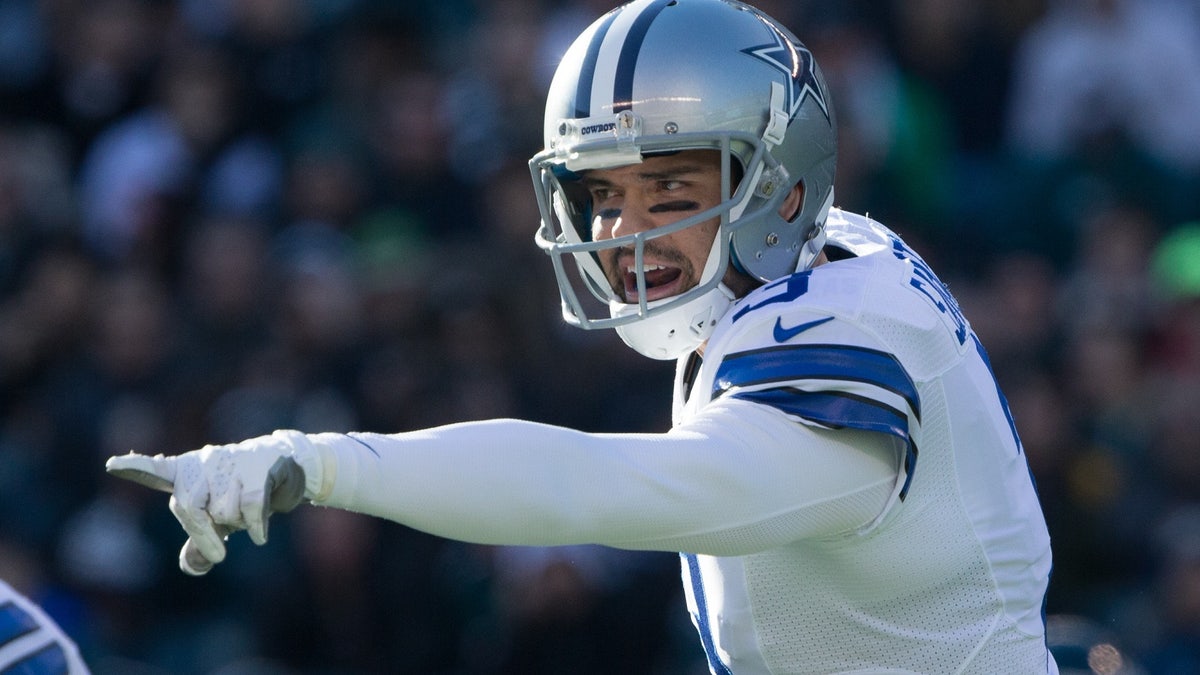 Former Cowboys QB Mark Sanchez reportedly will visit the Bears
Sanchez has bounced around since his time with the Jets.

2017-03-22 15:22:01
`
8
Bradley McDougald chooses a one-year deal with Seahawks


2017-03-22 14:55:53
`
3
One way or the other, Bucs will be paying a kicker to not kick


2017-03-22 14:33:44
`
6
Has Ortega avoided prosecution for Super Bowl jersey theft(s)?


2017-03-22 14:13:06
`
5
Mike Zimmer: Latavius Murray can aid passing game


2017-03-22 13:56:00
`
4
Serial numbers, game photos may help verify Brady jerseys
BOSTON (AP) Now that authorities believe they have recovered the jersey stolen from Tom Brady's locker following the Patriots' Super Bowl win last month, the next step will be determining whether it is in fact the MVP quarterback's missing grass-stained garment.

2017-03-22 13:53:49
`
2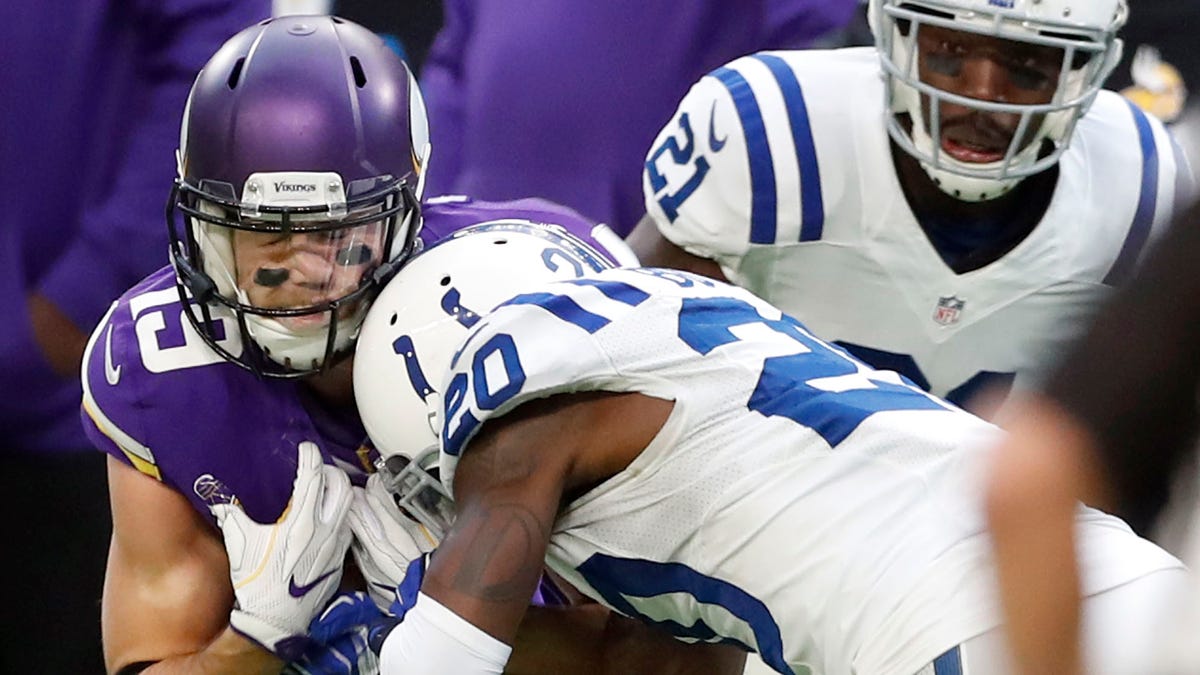 NFL considering ejections, bans for dangerous hits
NFL executive says league is considering ejections and suspensions for dangerous hits.

2017-03-22 13:28:39
`
4
Browns bring tight end Kellen Davis in for another look


2017-03-22 12:47:49
`
7
NFL commercial breaks in 2017 will be less frequent, but they'll be longer
Good news, NFL fans: Games are going to feature fewer commercial breaks. Bad news: Those commercial breaks are going to be longer. 

2017-03-22 12:41:44
`
1
Greg Hardy, Kellen Winslow, Brandon Browner headed to Spring League


2017-03-22 12:20:04
`
3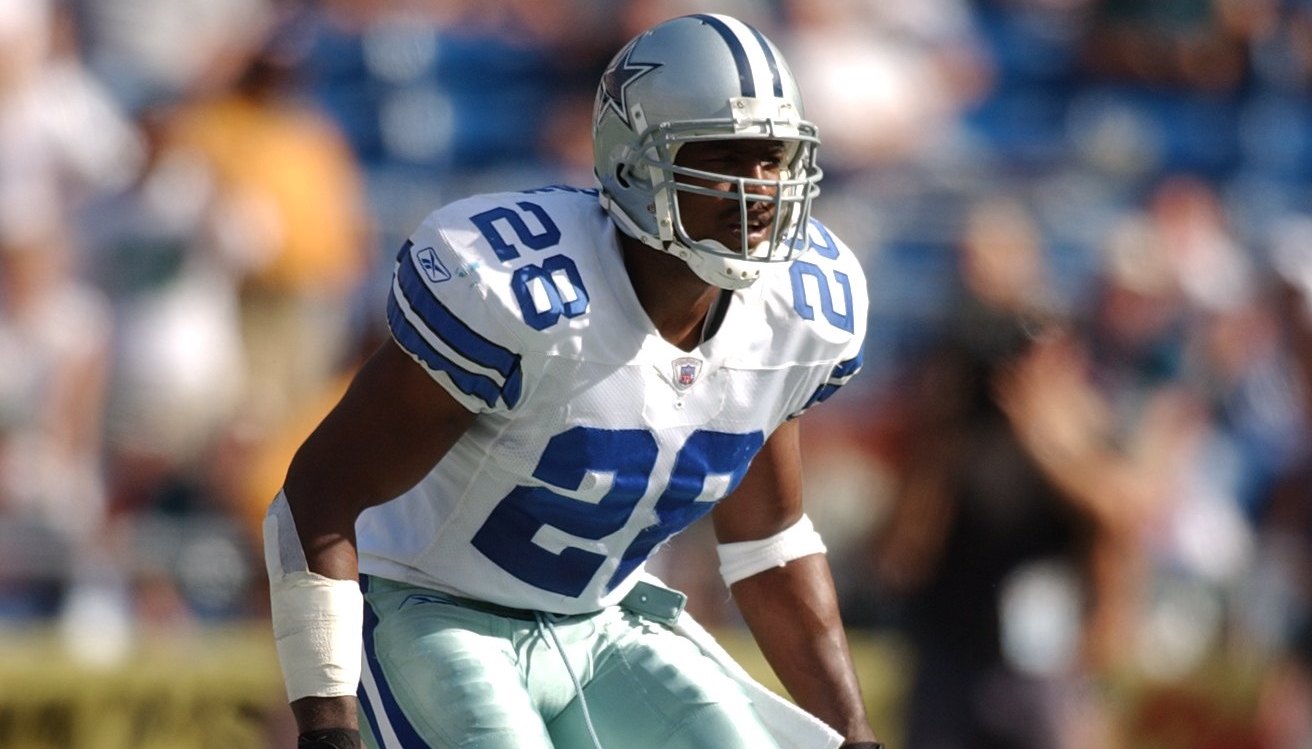 The best NFL draft pick in each of the past 25 years
Late-round gems and franchise-altering scores

2017-03-22 12:19:06
`
3
Jim Mora regrets hyping Josh Rosen's draft stock


2017-03-22 12:15:50
`
10
Should the Panthers sign Colin Kaepernick?


2017-03-22 11:48:48
`
5
Philadelphia Eagles: Cornerback Must Be Primary Focus of 2017 NFL Draft
The Philadelphia Eagles needto take a cornerback in the first round of the 2017 NFL Draft.As we get closer to the 2017 NFL Draft, the debate for which position and player the Philadelphia Eagles should select in the first round is heating up. Howie Roseman and company attacked free agency in 2017,...

2017-03-22 11:45:26
`
1
Saints put Patrick Mahomes through a private workout


2017-03-22 11:09:54
`
7
Ricky Jean Francois visiting Packers next


2017-03-22 10:53:56
`
7
Lions bring back defensive end Armonty Bryant


2017-03-22 10:39:48
`
4
Raiders' Vegas ante? $325-375 million


2017-03-22 10:20:40
`
7