Video surfaces from aftermath of Darrelle Revis altercation
Video has emerged from the aftermath of Darrelle Revis's recent criminal altercation in Pittsburgh.

2017-02-19 01:53:24
`
2
2017 NFL Draft: 5 First-Round Options for the Seattle Seahawks
The Seattle Seahawks made the playoffs this past season, but have holes to fill. Who could they target in the first round of the 2017 NFL Draft?Russell Wilson and the Seattle Seahawks not only made it to the 2016 NFL Playoffs, but also won a game. However, they were no match in the Divisional Roun...

2017-02-19 01:19:29
`
5
Cardinals may have a hard time keeping Tony Jefferson


2017-02-19 00:18:36
`
5
Giants show no signs of interest, or lack of interest, in Adrian Peterson


2017-02-18 22:02:20
`
8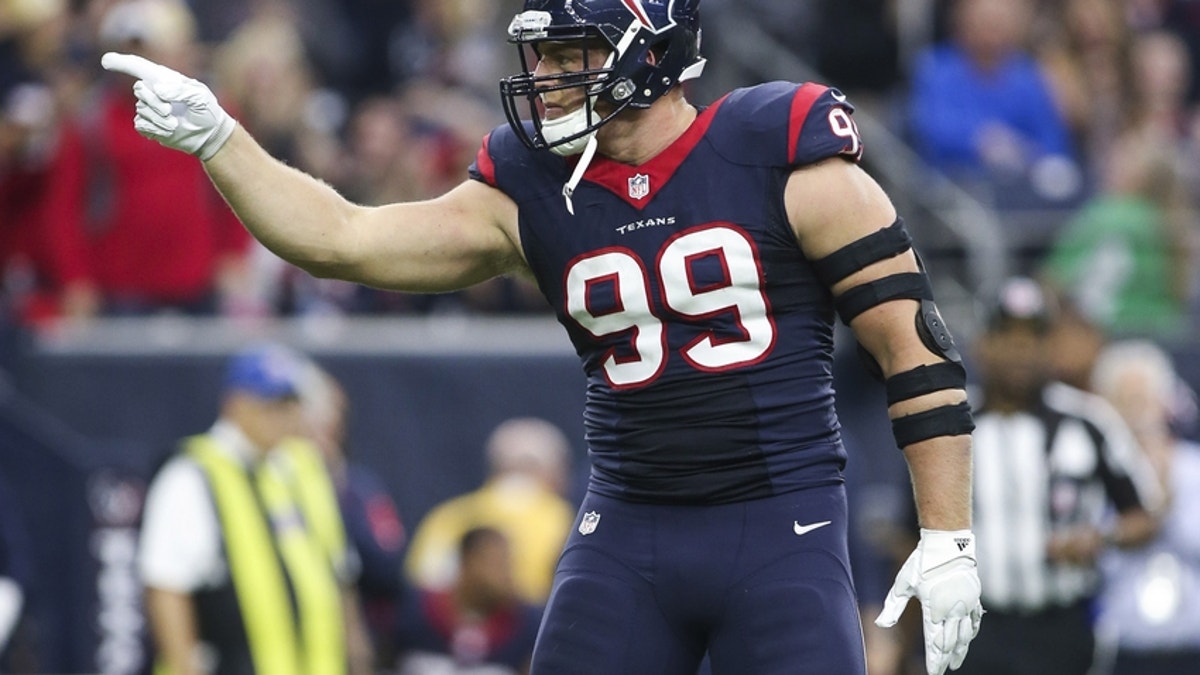 Houston Texans: Stop J.J. Watt Trade Talk, He's A Cornerstone
There are few superstars in the NFL, but the Houston Texans have one in J.J. Watt, making the trade rumors involving him all the more bizarre.NFL trade rumors are bound to pop up prior to free agency and the 2017 NFL Draft. It is the nature of the business. Rarely, though, are the trade rumors abo...

2017-02-18 21:47:15
`
12
2017 NFL Draft: Ranking the Dallas Cowboys 5 Biggest Needs
The Dallas Cowboys have needs at several spots as they look towards the 2017 NFL Draft, but here are their top-five needs, ranked.Just because a team wins 13 games doesn't mean their depth chart is without holes. With a roster of 53-people and a limited amount of cash to spend that's jus...

2017-02-18 21:41:45
`
10
Dallas Cowboys: John Ross A Possibility In First Round?
As the Dallas Cowboys hope to be even better after the 2017 NFL Draft, could wide receiver John Ross be in play as a first-round selection?Though the Dallas Cowboys had one of the most explosive offenses in the NFL last season, there was still something missing from the roster. In short, the offen...

2017-02-18 21:40:39
`
12
Green Bay Packers: Don't Be Enticed By Adrian Peterson
The rumors are swirling on what's going to happen to Adrian Peterson. However,the Green Bay Packersan't fall for the trap and should steer clear.The future of Minnesota Vikings running back Adrian Peterson is murky at best. It's unclear where he'll be playing in 2017, but every...

2017-02-18 21:06:53
`
6
Dolphins sign Cameron Wake to two-year contract


2017-02-18 20:28:00
`
11
Dolphins sign Cameron Wake through 2018


2017-02-18 19:57:00
`
5
Will the Rams tag Trumaine Johnson again?


2017-02-18 18:59:54
`
5
Fantasy Football 2017: Early Expectations for Tom Brady
When it comes the fantasy football outlook of Tom Brady for 2017, he won't be missing a single beat as he continues to make NFL history.Mark Thursday, Aug. 3, 2017 on your calendars ladies and gentlemen, as that will be the 40th birthday of quarterback Tom Brady. Fresh off his fifth Super Bow...

2017-02-18 18:57:27
`
6
Philadelphia Eagles: 5 Moves to Help Carson Wentz
Here are five moves the Philadelphia Eagles need to make so they can help their franchise quarterback, Carson Wentz.Any average football fan could see how below average the Philadelphia Eagles roster was in 2016. They made a splash in the 2016 NFL Draft when they made a bunch of moves to move up t...

2017-02-18 18:44:22
`
8
10 Quarterbacks Who Could Lose Starting Job To Tony Romo
If the Dallas Cowboys releaseTony Romo, these 10 quarterbacks could end up losing their starting jobs for the 2017 season if their teams sign the veteran.After 13 seasons, all signs point to the Dallas Cowboys eventually releasing Tony Romo since the chances of another team agreeing to a trade wit...

2017-02-18 18:36:43
`
8
Stefon Diggs: Brilliant troll or flat-earth truther?


2017-02-18 18:21:28
`
5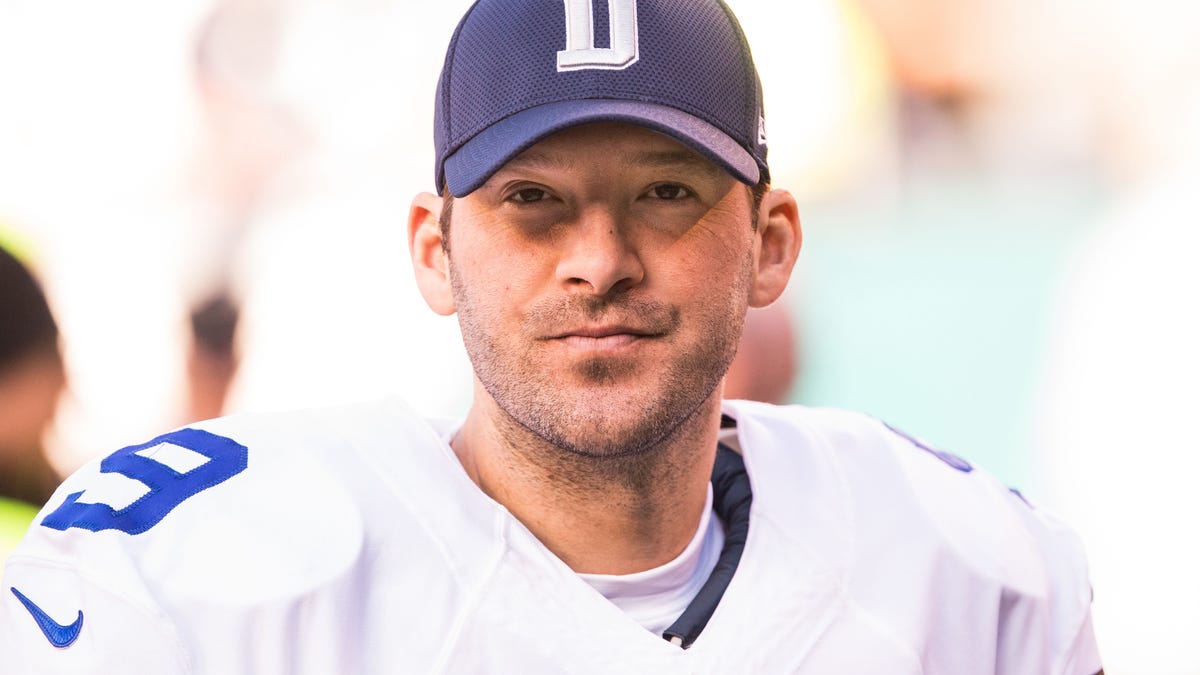 4 reasons why the only teams with a shot at Tony Romo are the Texans and Cardinals
Colin Cowherd narrows down the potential winners of the Romo sweepstakes.

2017-02-18 18:10:33
`
5
Former Dolphins DT Earl Mitchell to meet with 4 teams


2017-02-18 18:04:00
`
5


2017-02-18 17:14:27
`
7
Steve Keim: Cards will be 'aggressive' in free agency


2017-02-18 16:46:00
`
5
If tagged by the Panthers, will Kawann Short sign it?


2017-02-18 16:12:11
`
5
Hall of Fame voter: Michael Irvin was better than T.O.


2017-02-18 15:41:32
`
8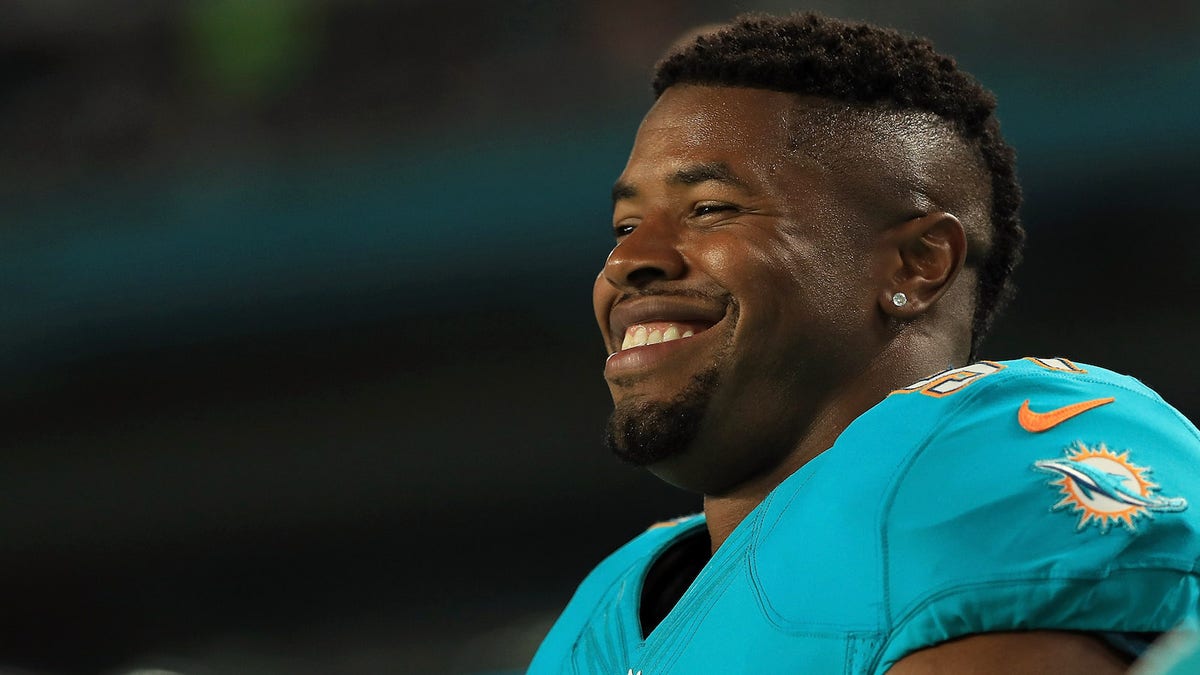 Miami Dolphins reward top pass rusher Cameron Wake with a contract extension
Cameron Wake's two-year extension reportedly is worth $19 million.

2017-02-18 14:46:11
`
8
Gary Myers explains the Terrell Owens snub


2017-02-18 14:42:07
`
5
Terrell Owens dropped passes, as great receivers do


2017-02-18 14:10:56
`
5
BC-AP Sports Preview Digest
Some of the sports stories The Associated Press is covering Saturday. A full Sports Digest will be sent by about 3 p.m. All times EST:

2017-02-18 13:36:19
`
6
Matt Schaub, Brian Hoyer could be among 49ers' targets


2017-02-18 13:09:37
`
14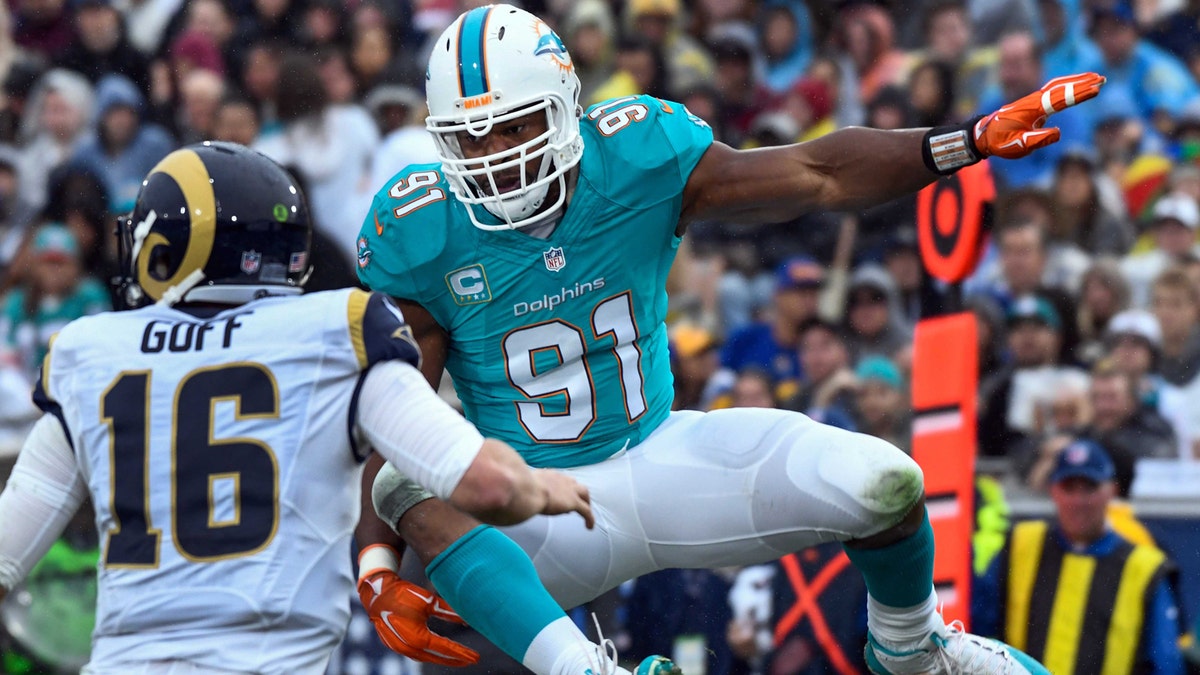 Dolphins sign sack master DE Cameron Wake to 2-year extension
Cameron Wake is second on the Dolphins' all-time sack list.

2017-02-18 13:06:56
`
6
Hall of Fame voter: Terrell Owens dropped too many passes


2017-02-18 11:10:20
`
9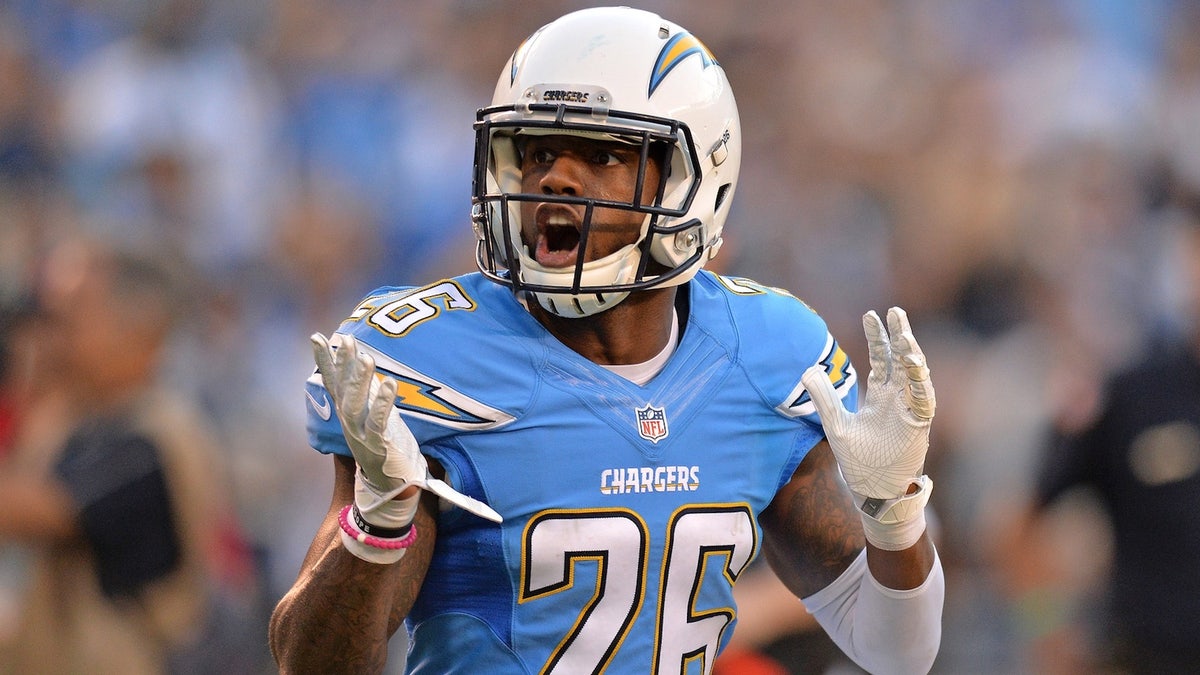 The 15 best NFL free-agent signings from 2016
Ranked!

2017-02-18 09:57:45
`
5
Uncertainty over Vikings stadium leadership after dustup
ST. PAUL, Minn. (AP) There's some uncertainty over who will run the Minnesota Vikings' new stadium after a dustup over the oversight authority's use of luxury suites culminated in the exit of two top officials.

2017-02-18 09:33:36
`
7
Fantasy Football 2017: Running Backs Will Reign Supreme Once Again
Infantasy football forthe 2017 season, running backswill again be the work-horses for your team, just like this past year.Ezekiel Elliott. David Johnson. Le'Veon Bell. These three premier running backs alone were the talk of many fantasy football leagues last season. They all had over 1,000 r...

2017-02-18 08:18:33
`
6