Trump Rages Against Comey Over Claims In New Book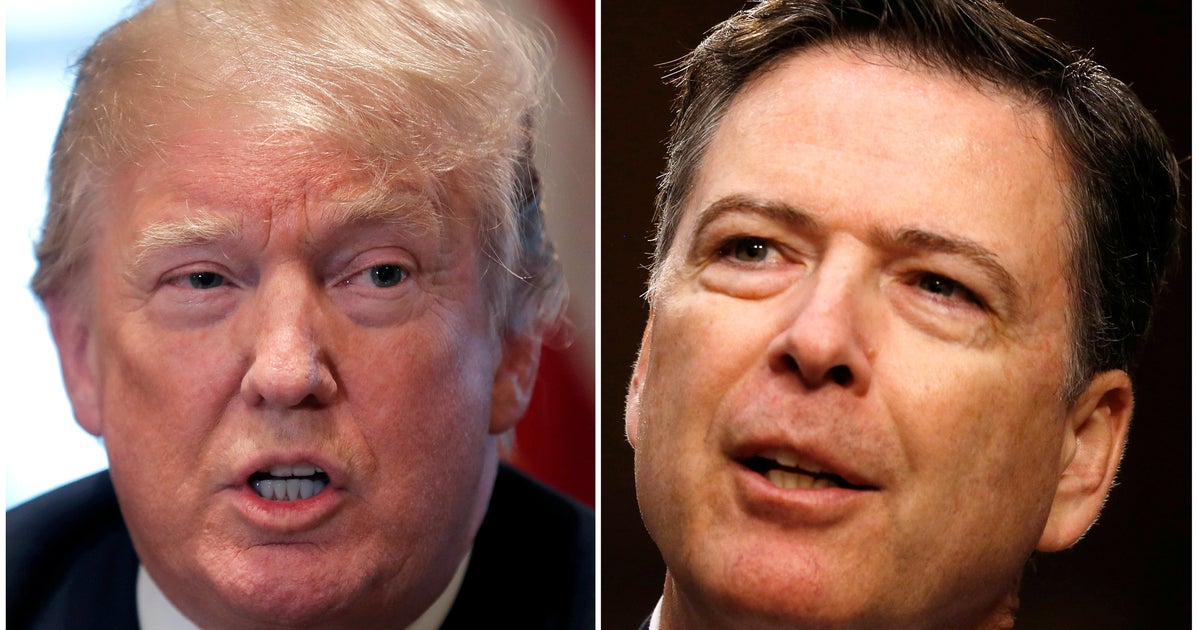 Trump tweeted Sunday that the former FBI director "always ends up badly and out of whack."
Joy Reid Mocks America's Invisible Man In The Middle East: 'Where's Jared?'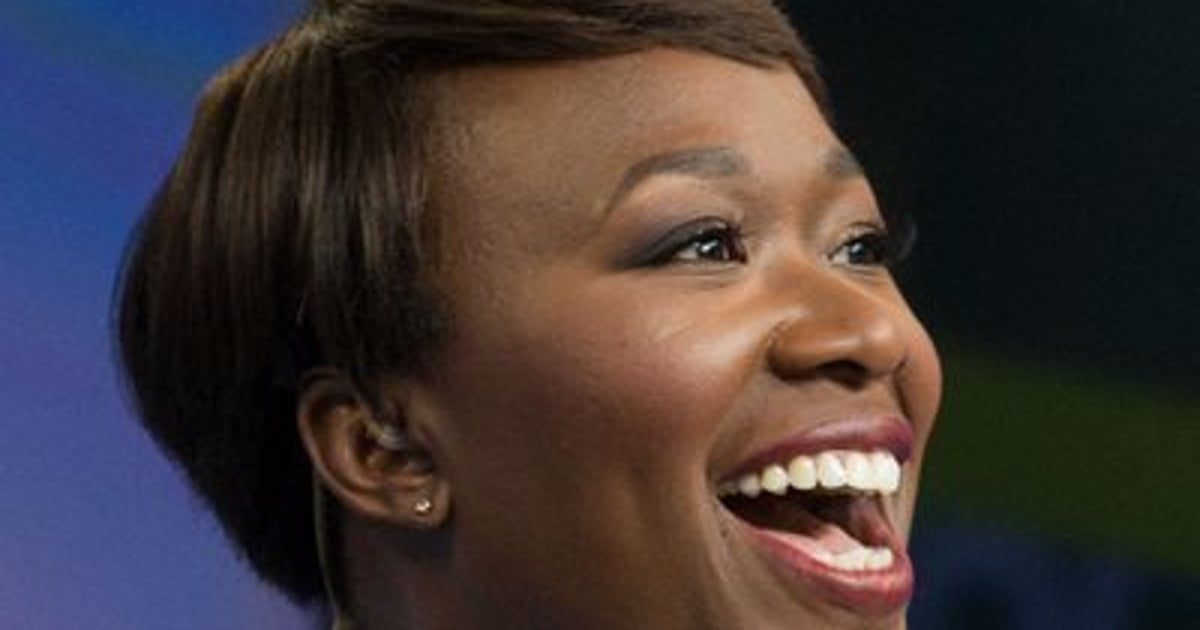 In wake of the Syria strike, an MSNBC panel says the U.S. has a "diplomatic vacuum" in the region.
Paul Ryan Brushes Off Criticism That He Enabled Trump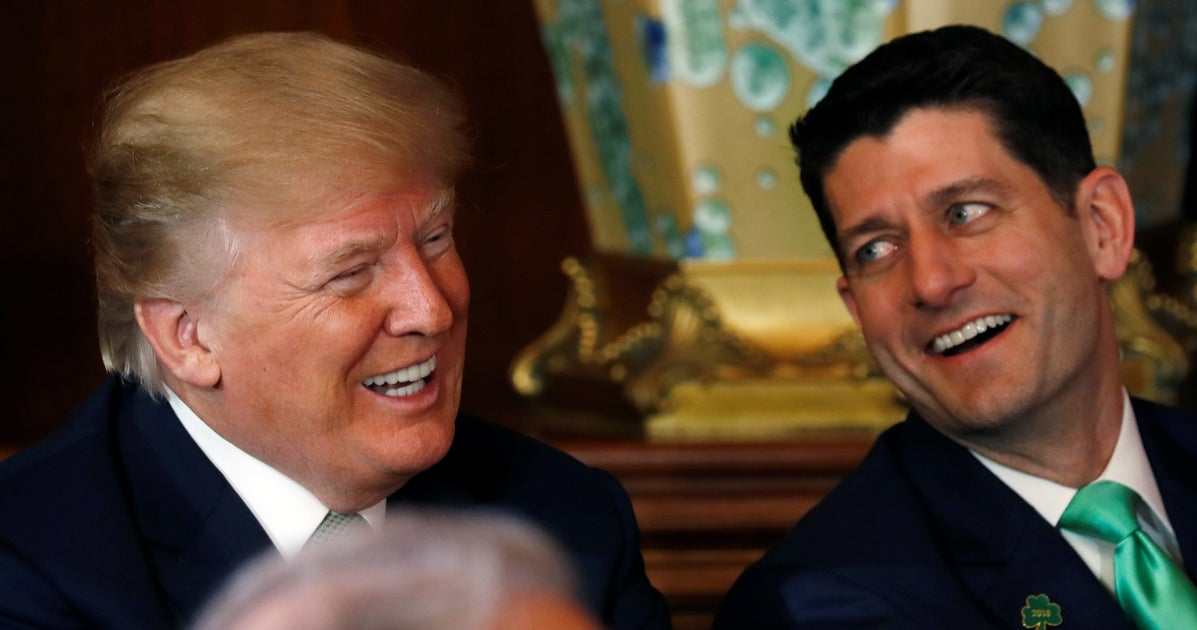 The retiring House speaker wants to be remembered as the man who ushered in tax reform.
Cohen Denies Report That Mueller Has Evidence Of Secret Prague Trip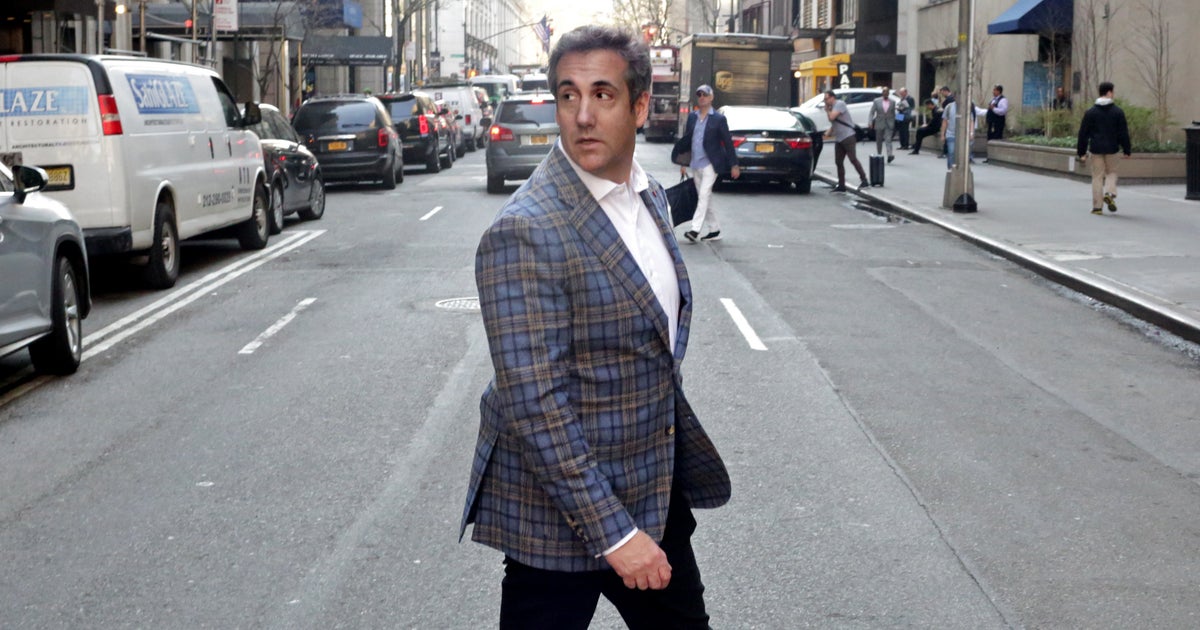 Trump's lawyer is doubling down after McClatchy DC reported the special counsel can prove a big part of the Steele dossier.
Major Progressive Group Endorses Cynthia Nixon For New York Governor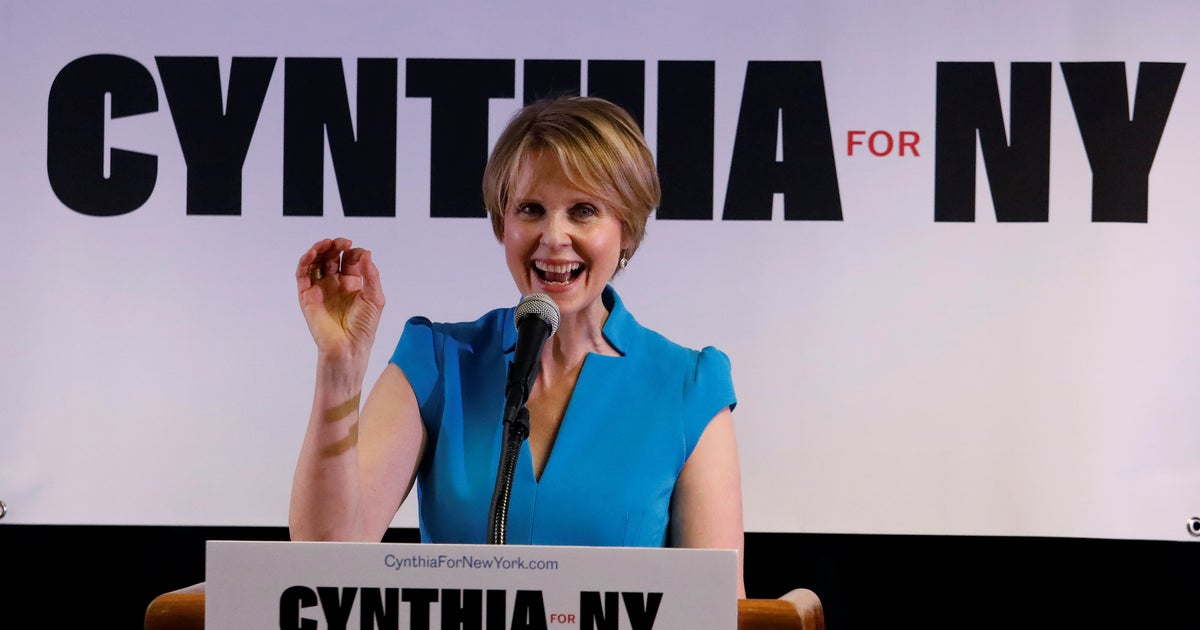 The vote against New York Gov. Andrew Cuomo split the influential Working Families Party.
This Is Life On The Streets Of Hollywood When You're Young, Queer And Homeless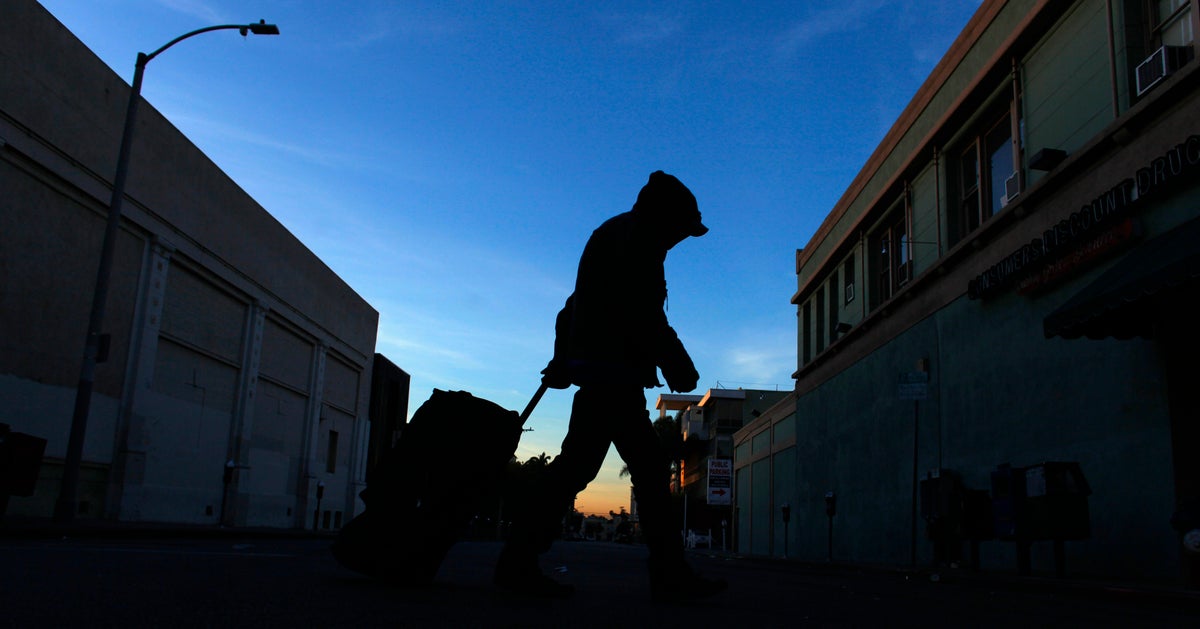 While struggling to find stability, homeless queer youth face an additional battle -- one for their own identities.
Here's What 11-Year-Old Activist Naomi Wadler Wants Adults To Know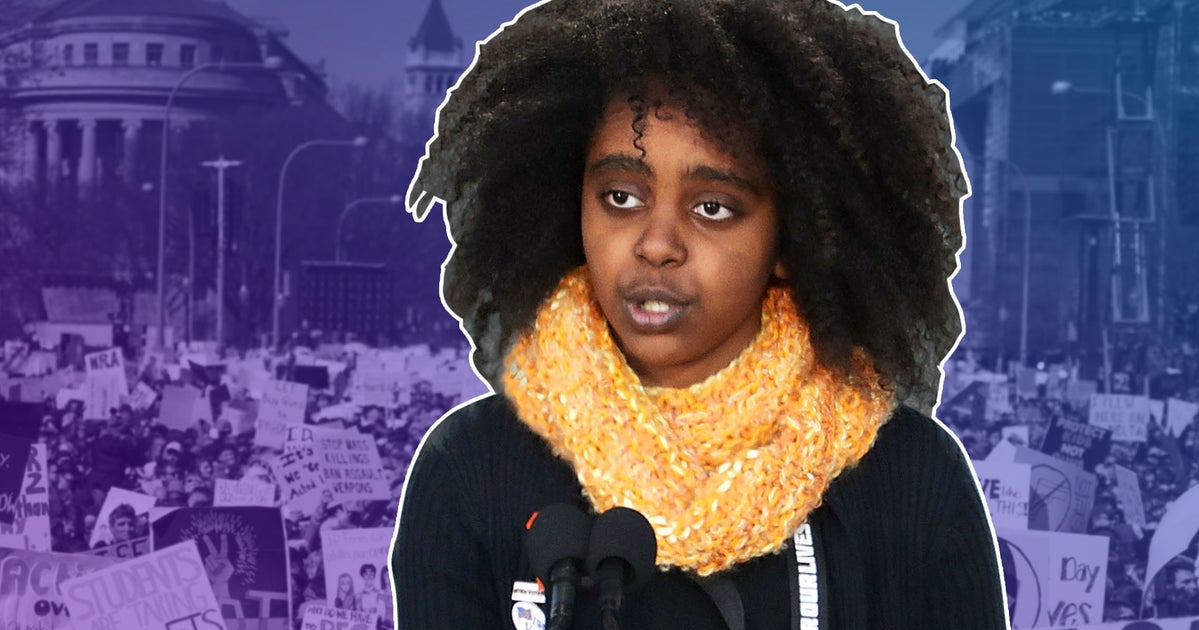 "I hope by the time I'm your age, we would have educated our children ... on today's issues and we wouldn't have kept them in a bubble."
Surviving Skid Row: Women's Stories Of Assault, Fear, And Finding Friendship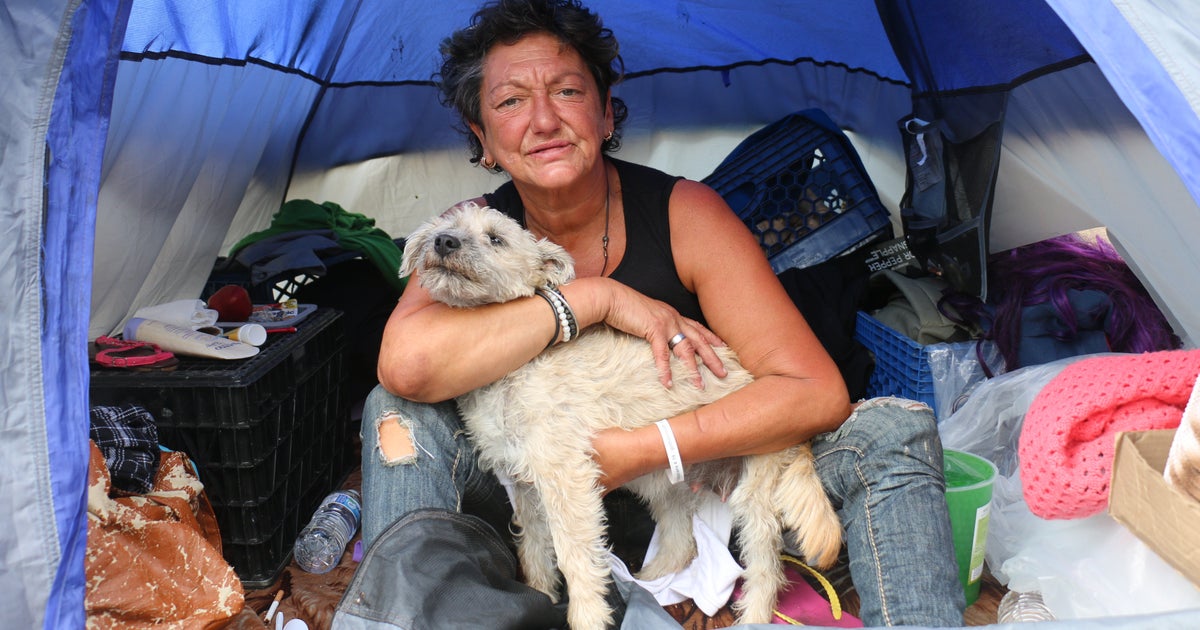 A third of L.A.'s homeless population are women -- and "once a shelter is full, it's full."
Kentucky Governor Blames Teacher Protest For Inevitable Assault Of Children Left Home Alone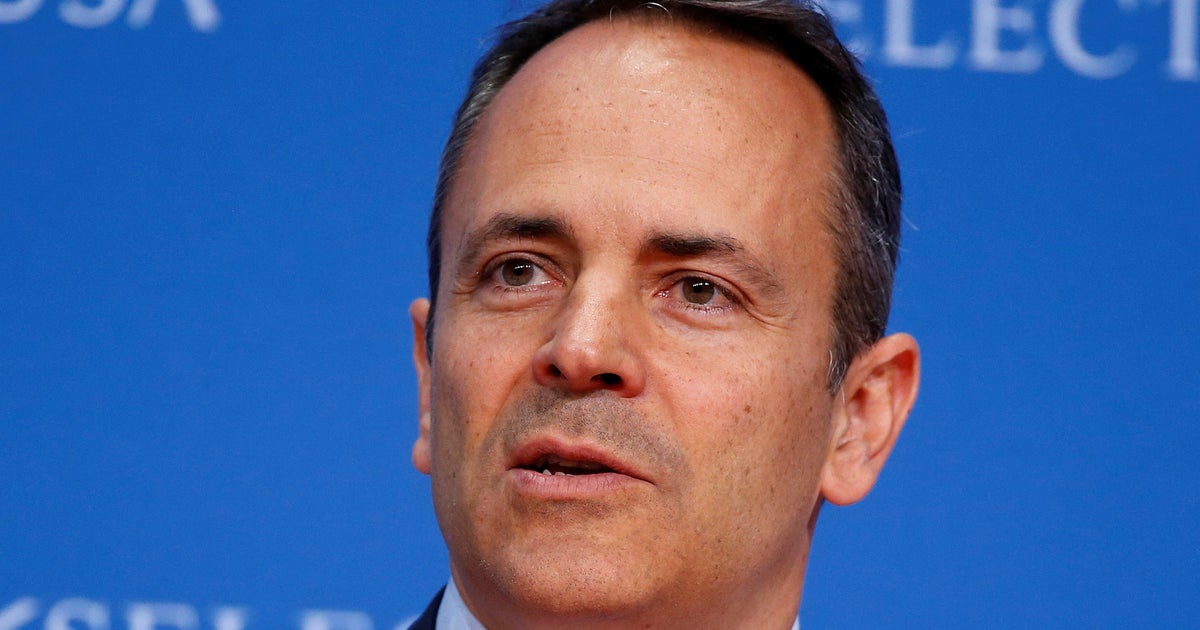 Matt Bevin has a bleak view of his fellow Kentuckians.
Trump's Strike Won't Serve Syrians Or The U.S.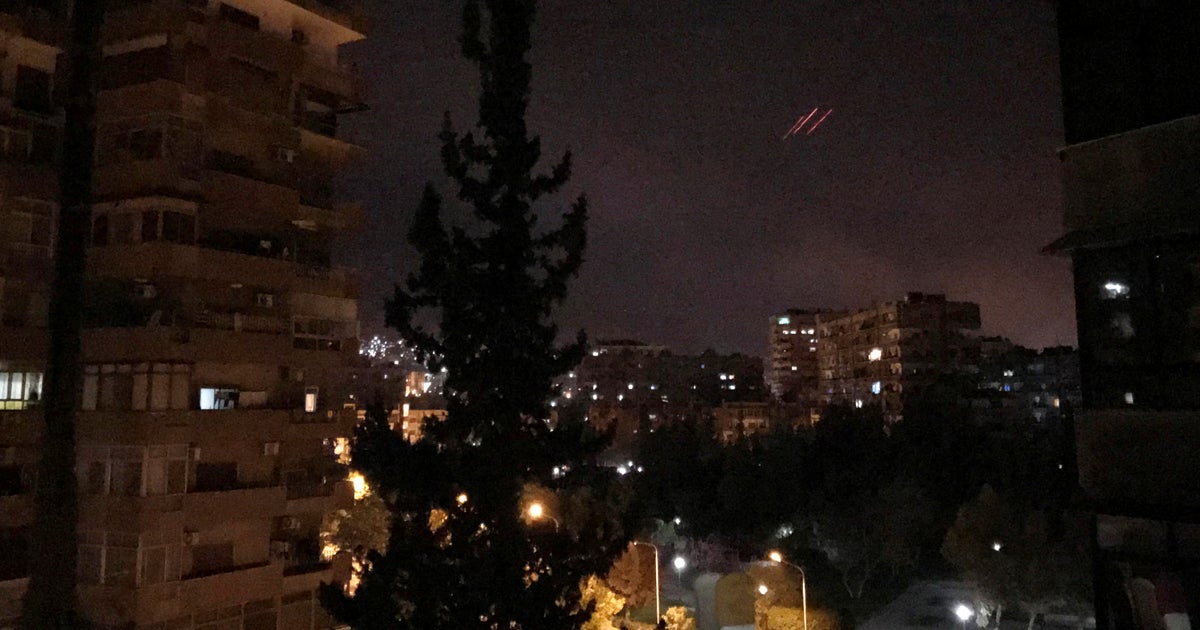 A military response to Assad's latest use of chemical weapons is unlikely to prevent more killing or diminish the influence of Russia and Iran.
Trump Orders Strikes On Syria In Retaliation For Chemical Attack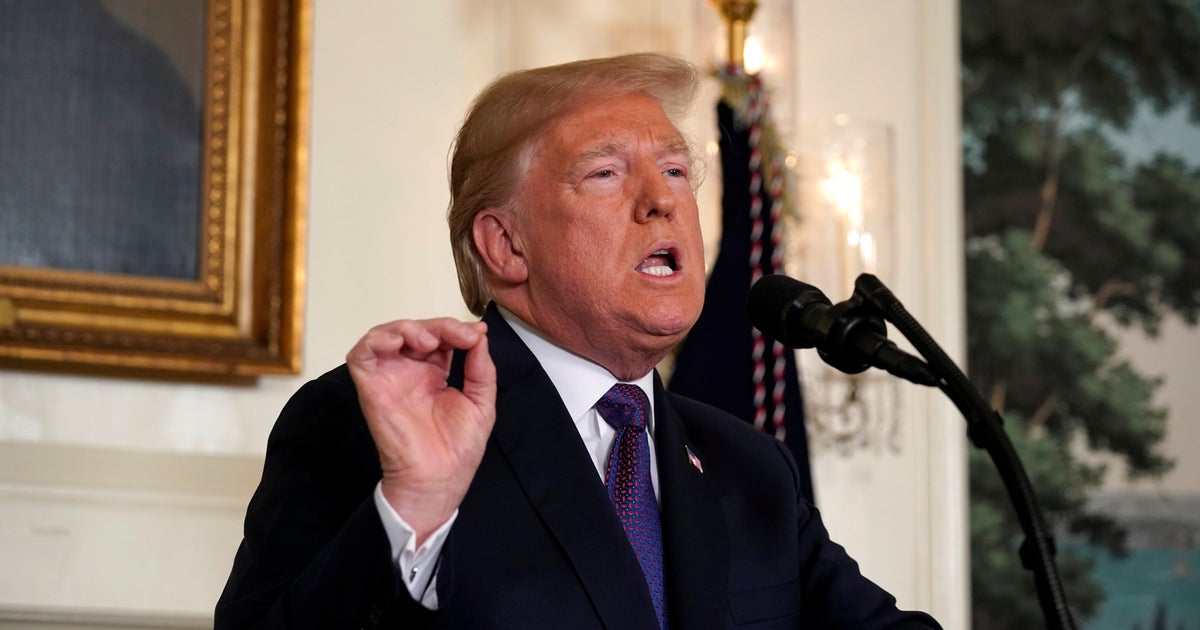 The attack targeted three facilities, and was joined by France and the United Kingdom.
Bill Maher's 'Operation Desert Stormy' Quip Leads Skepticism About Trump's Syria Strikes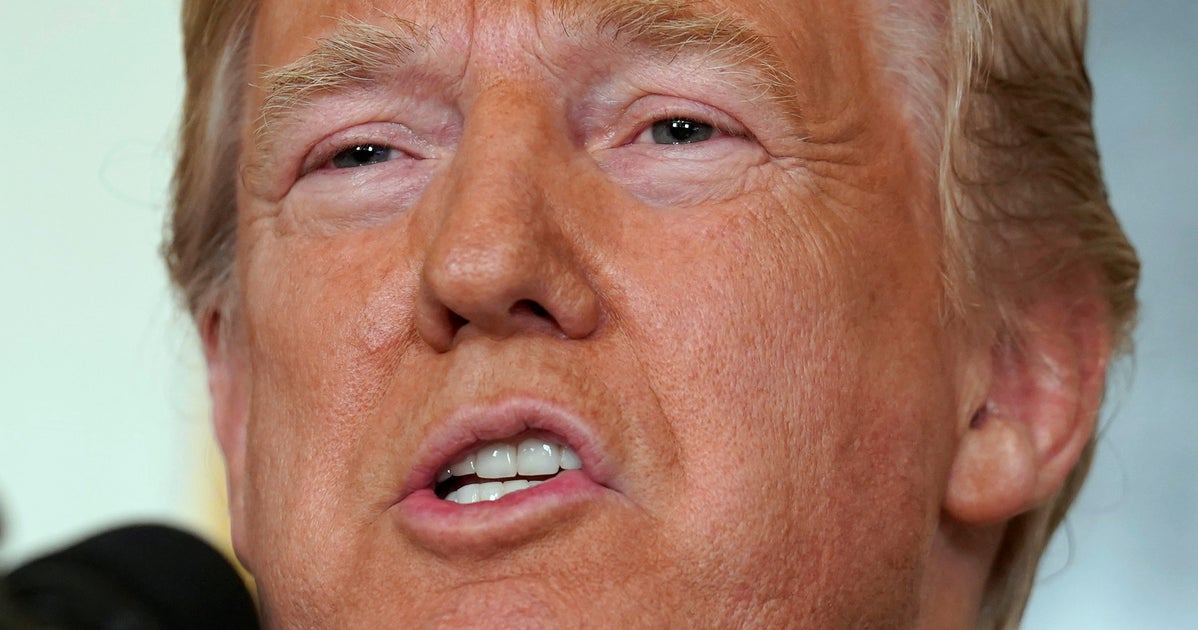 People will unavoidably wonder if the strikes are at least partly a distraction from White House scandals, says Rachel Maddow.
President Trump Expected To Give Remarks On Syria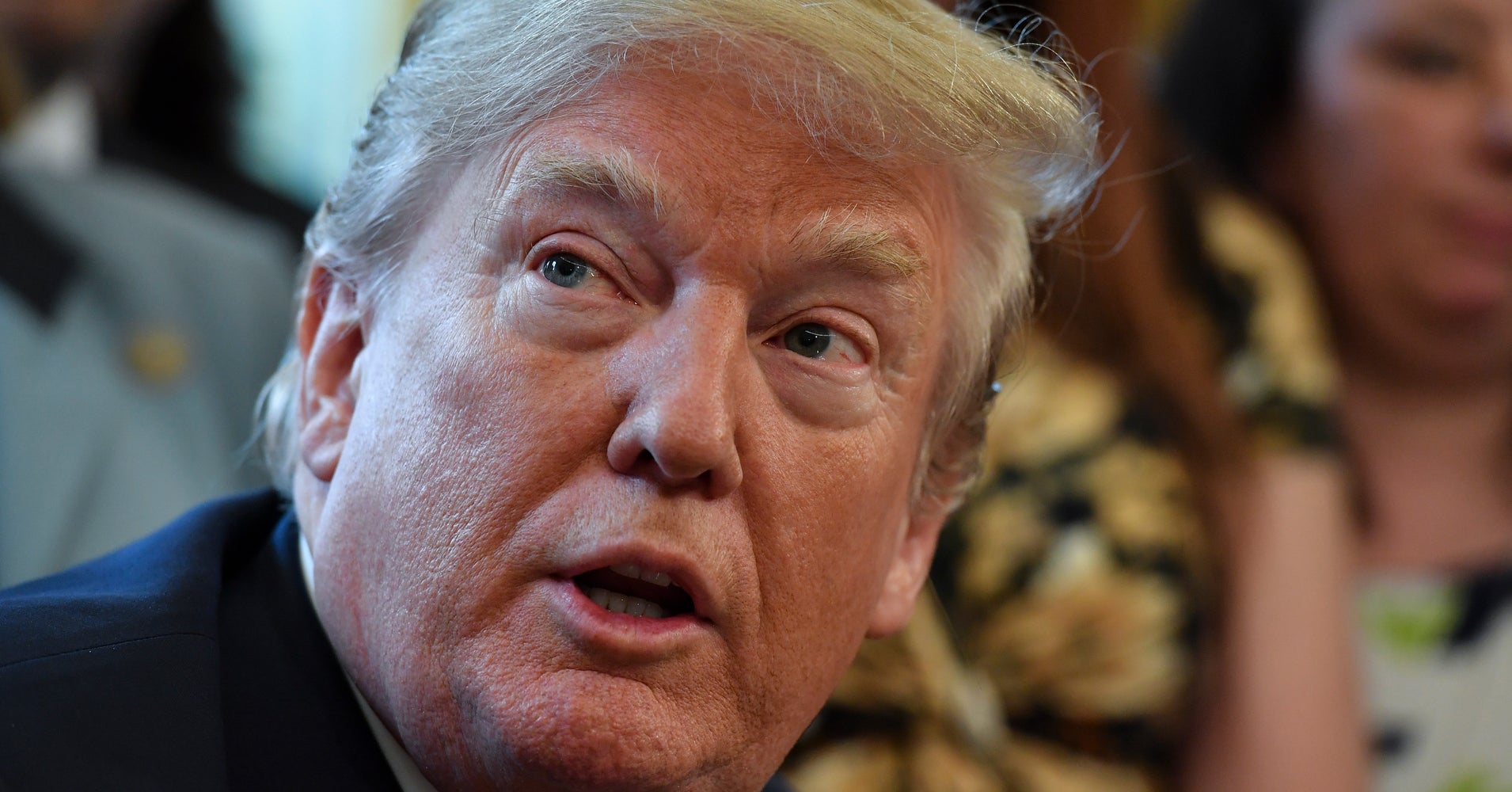 He'll speak from the White House.
Russia Condemns 'Treacherous And Insane' U.S. Retaliation Strikes In Syria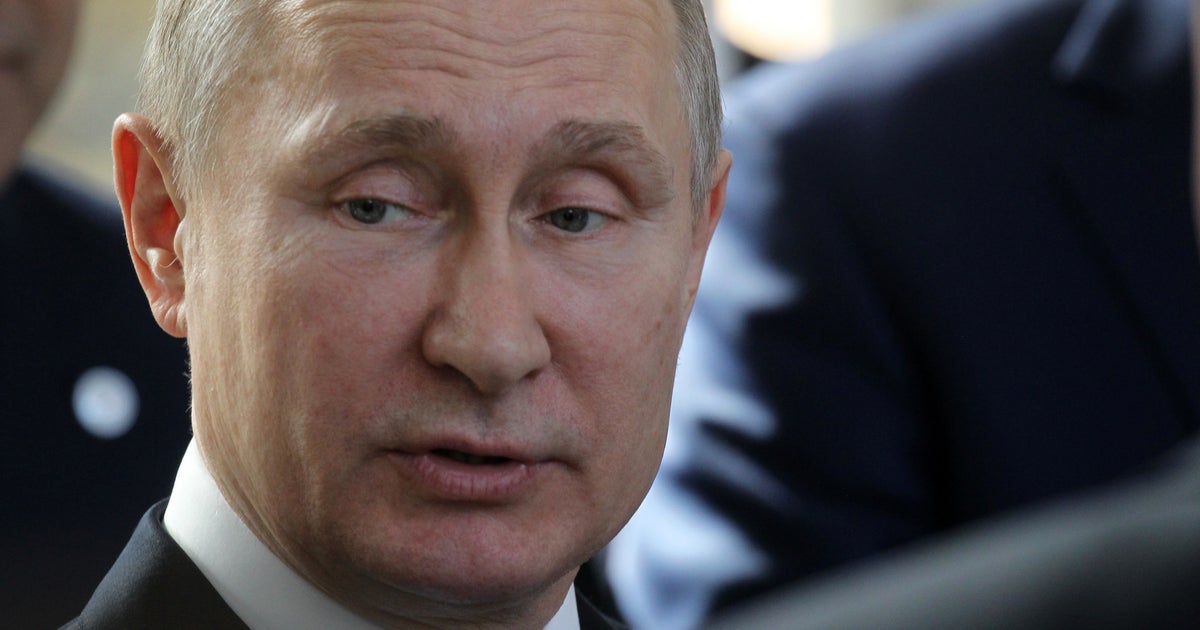 U.S. President Donald Trump launched the strikes in response to a deadly chemical attack near Damascus.
World Leaders Respond To The Coordinated Strike In Syria
President Trump said a strike coordinated with Britain and France was launched Friday night.
FBI Seized Recordings Between Michael Cohen And Stormy Daniels' Former Lawyer: Report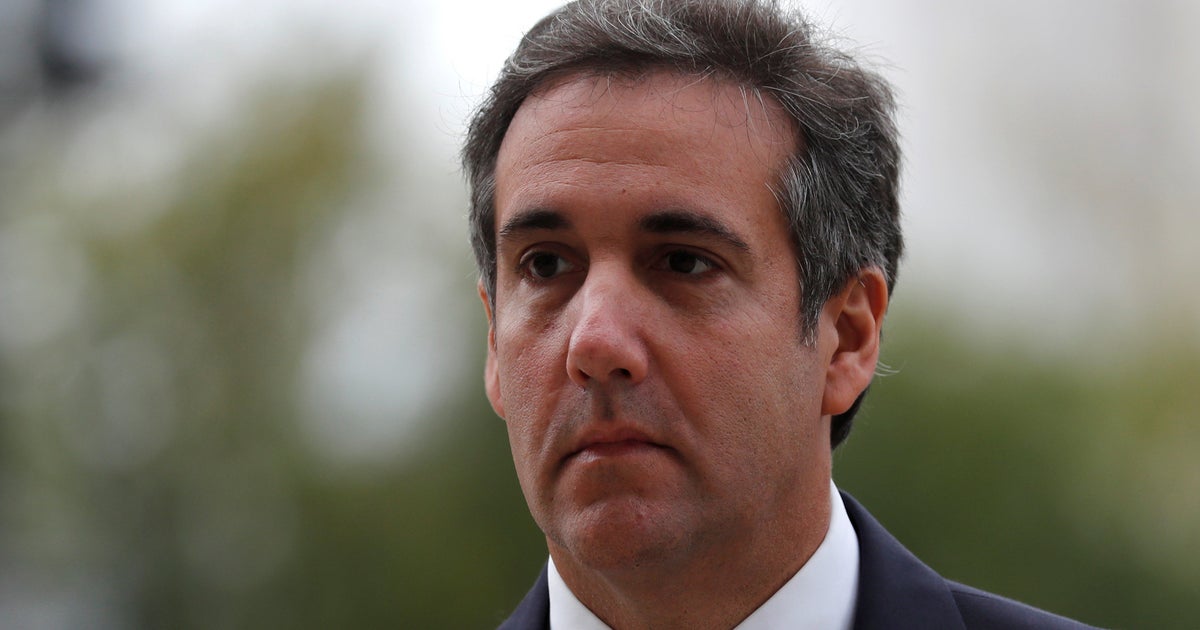 The office and hotel room of Trump's personal attorney were raided on Monday.
Health Department Official Shares Post That Says Forefathers Would Have Hung Obama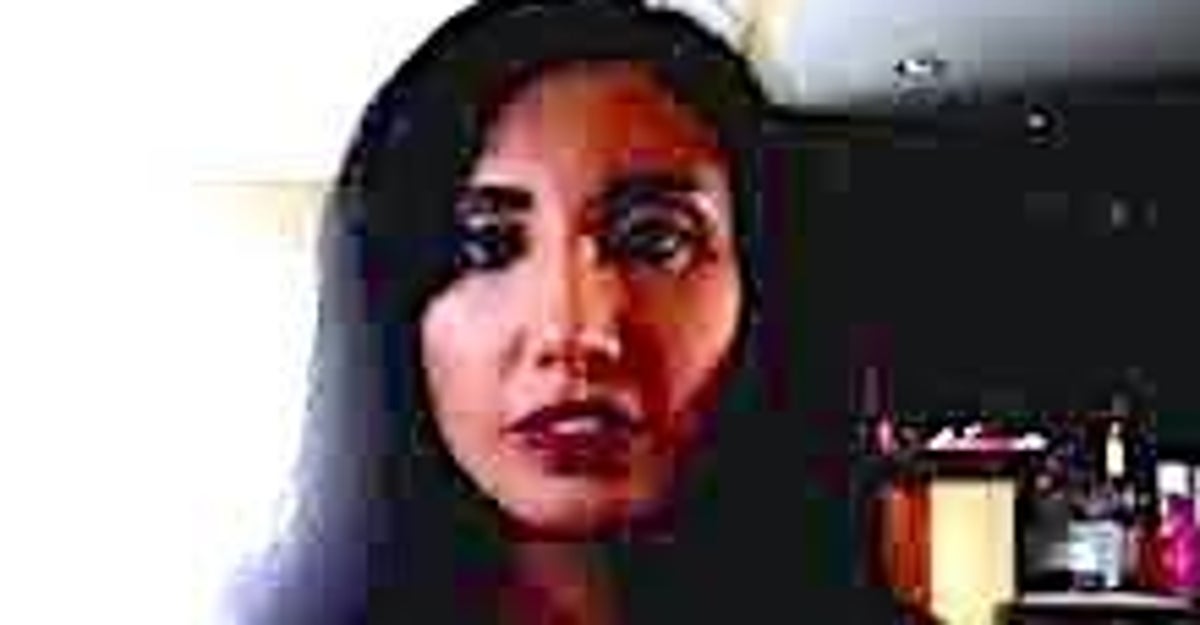 Ximena Barreto is placed on leave as agency examines her shocking posts that also targeted Hillary Clinton.
Judge: Transgender People A Protected Class, And The Military Can't Enact Trump Ban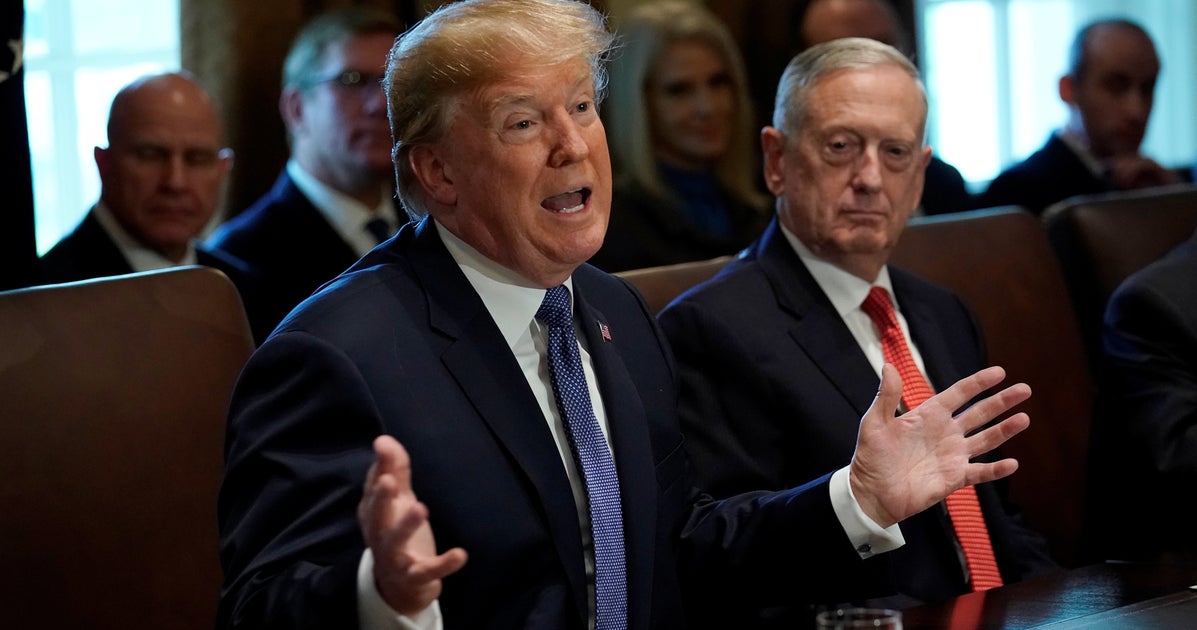 "Transgender people have long been forced to live in silence, or to come out and face the threat of overwhelming discrimination," the judge wrote.
House Leadership Races Bring Out The Most Machiavellian Moves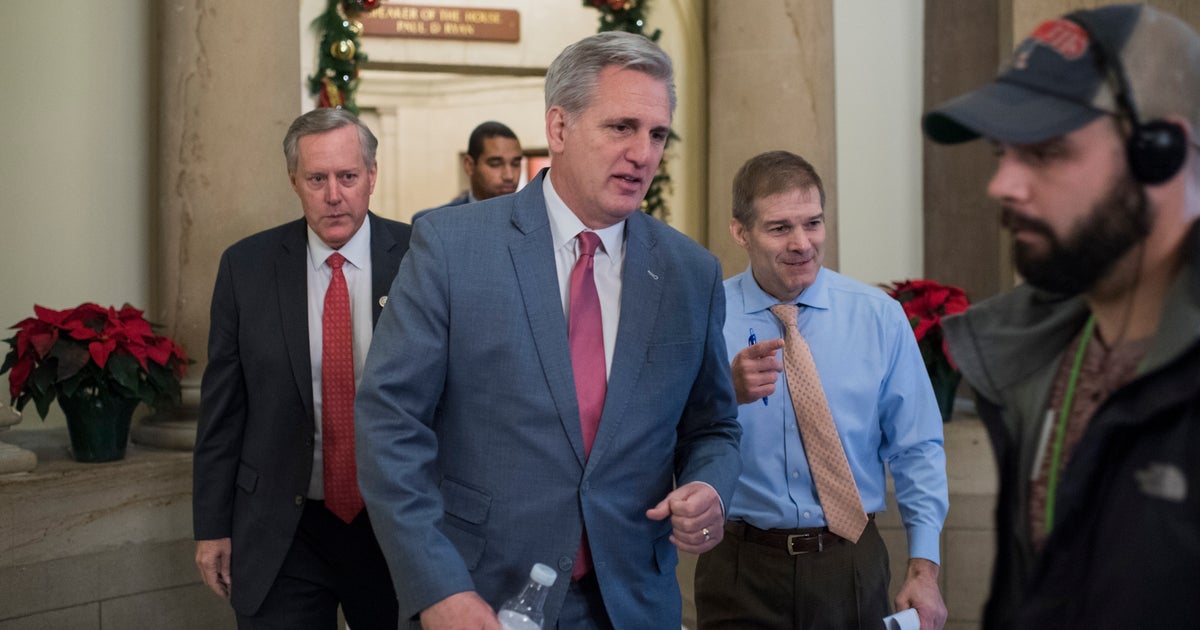 For the attentive reader.
Trump's ICE Chief Loves His Deportation Force — And Thinks You Should Too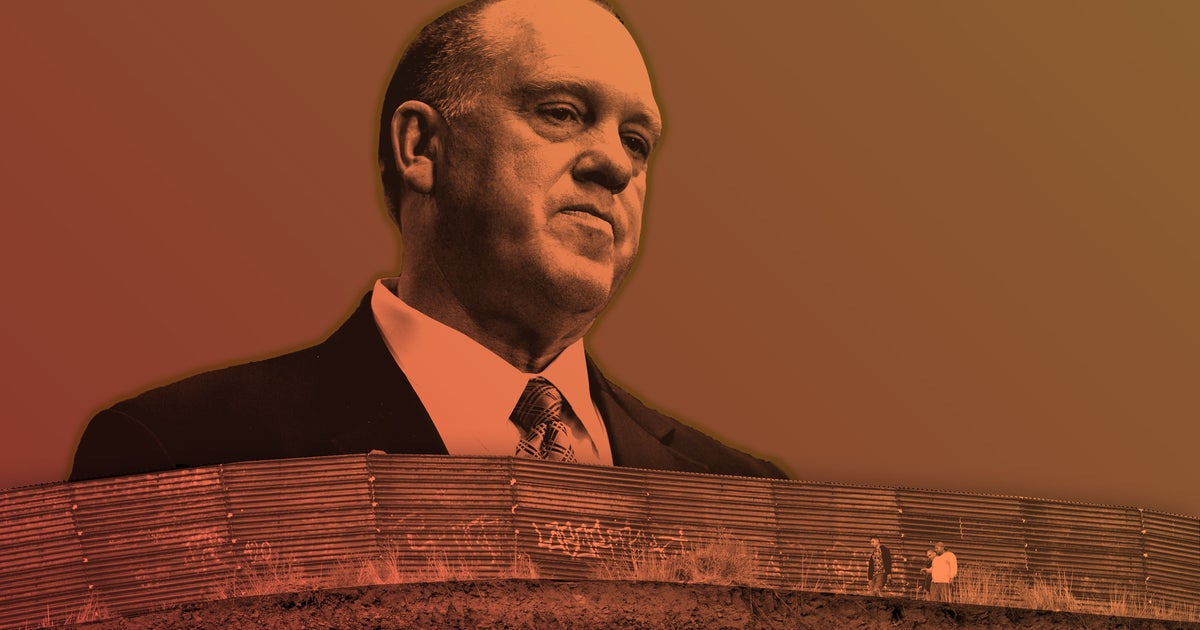 Thomas Homan is unlike anyone who has run Immigration and Customs Enforcement before. What happens when you put a cop in charge of deporting people?
Trump Promised Senator No Federal Crackdown On Legal Weed, But Who Even Knows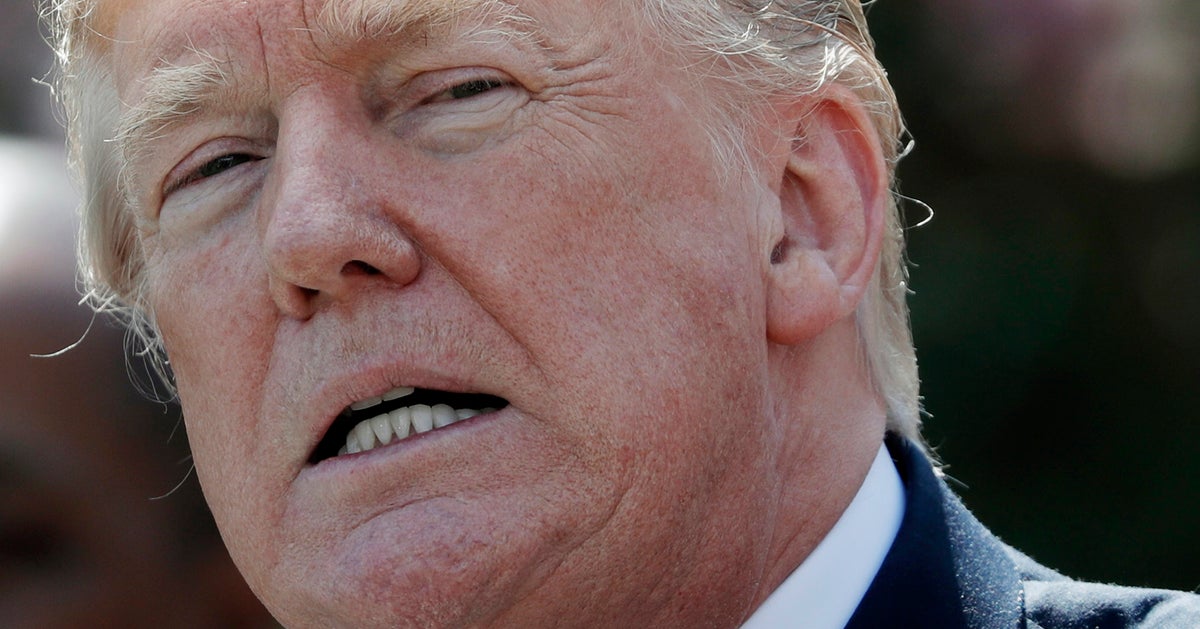 Let's see if Trump keeps his word.
Cynthia Nixon Issues Progressive Call To Arms: 'Time Is Up For Corporate Democrats'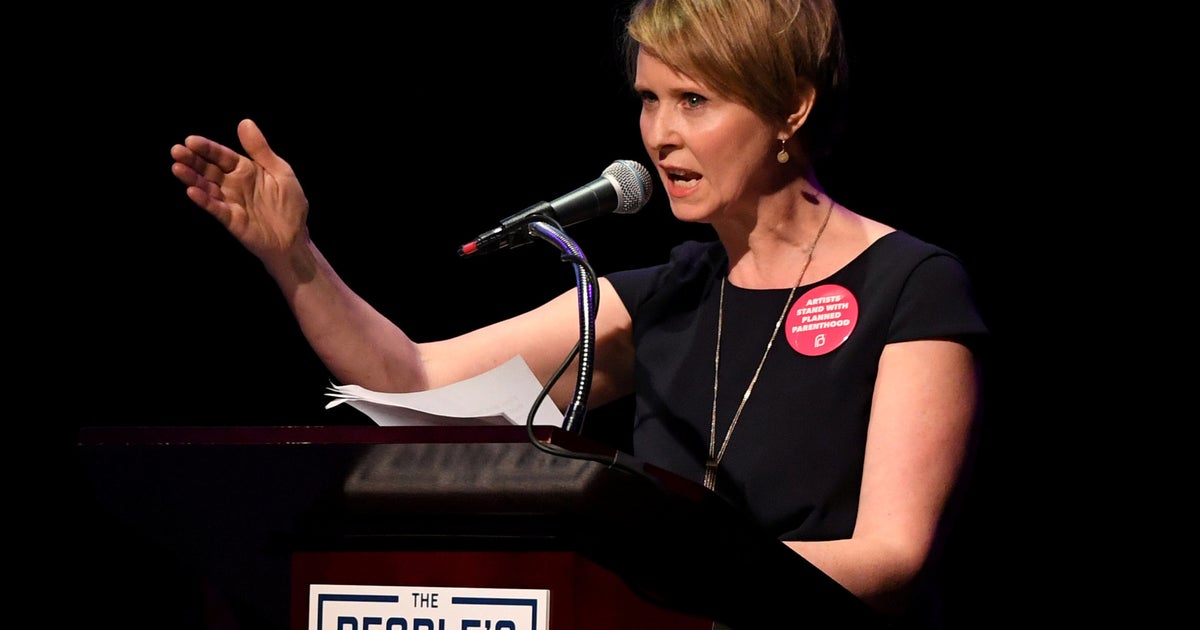 The actress and activist faces an uphill climb in her left-wing challenge of New York Gov. Andrew Cuomo (D).
The Problem With Facebook Is No One Can Agree On A Metaphor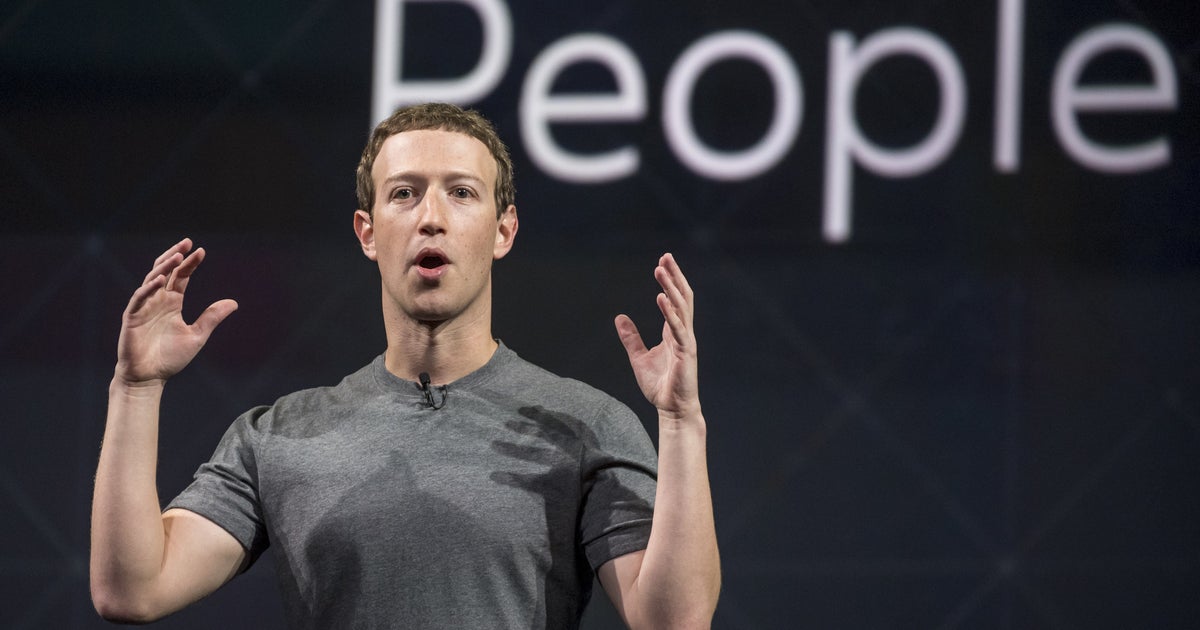 But history may have already handed us the right one.
Ex-Ambassador To Vietnam Quit Because Trump Planned To Deport More Refugees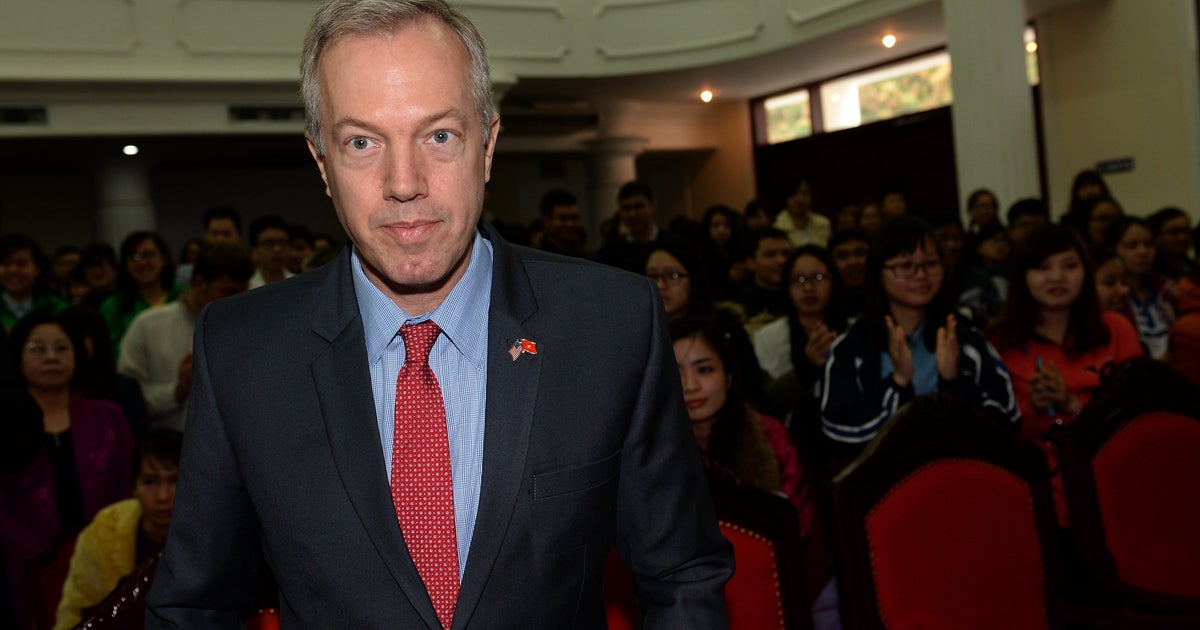 Ted Osius revealed why he quit in October: "There was an ethical line that I could not cross."
Trump Pardons Scooter Libby, Dick Cheney's Former Chief Of Staff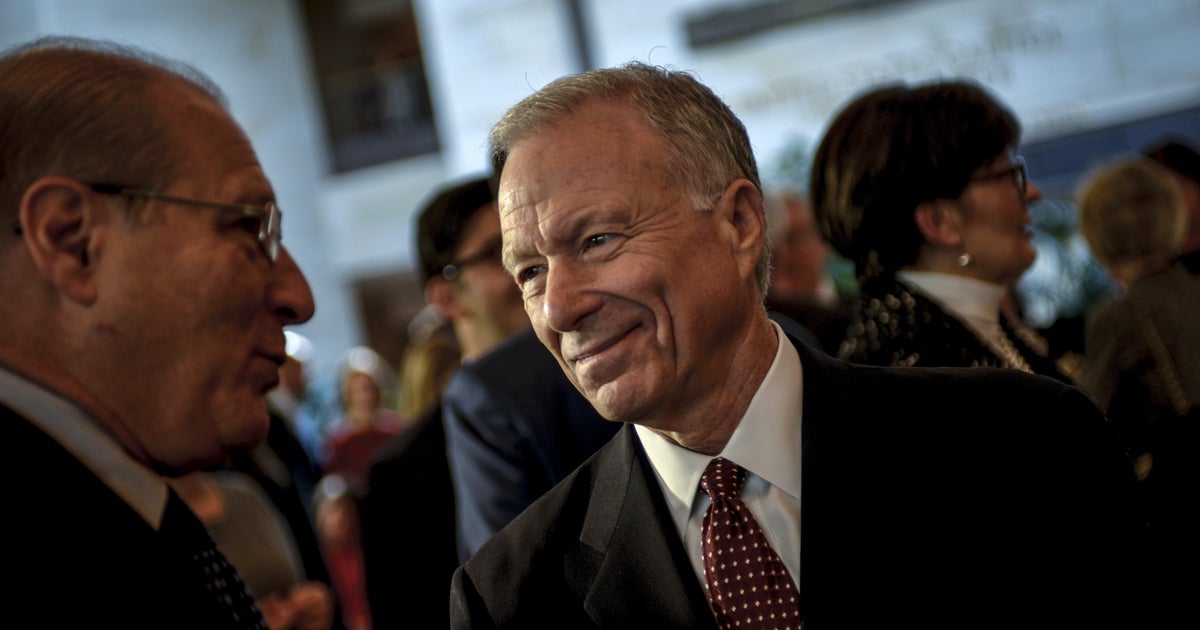 Libby was convicted of lying about how he learned of a CIA agent's identity.
James Comey's Book Pre-Sold Almost 200,000 Copies, Source Says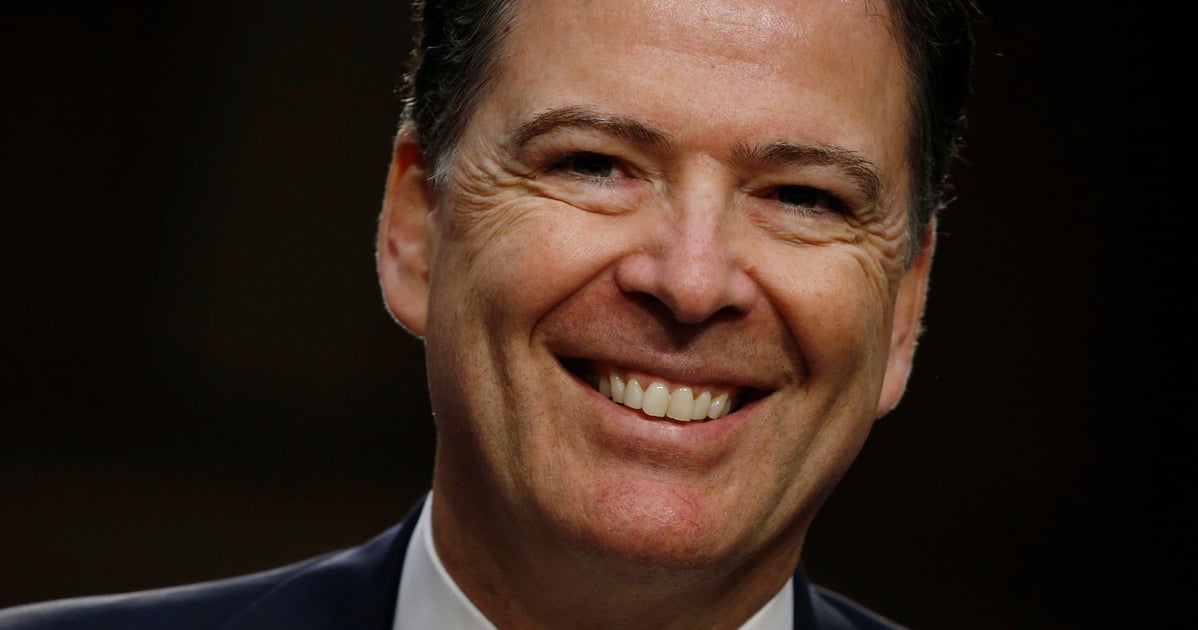 That number includes both digital and hardcover pre-sales.
Joe Wilson Reacts To Scooter Libby Pardon: 'Trump Is A Vile And Despicable Individual'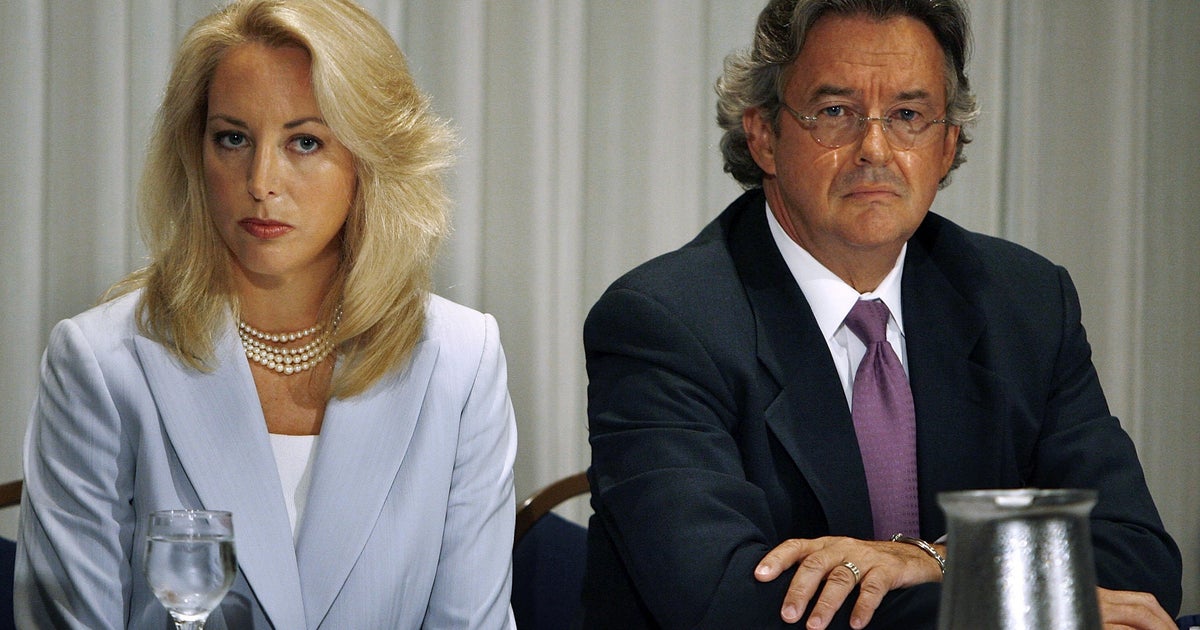 The former ambassador and his wife, former CIA agent Valerie Plame, were at the center of the Libby case. She says Trump's basis for the pardon is "simply false."
Trump Reportedly Plans To Pardon Scooter Libby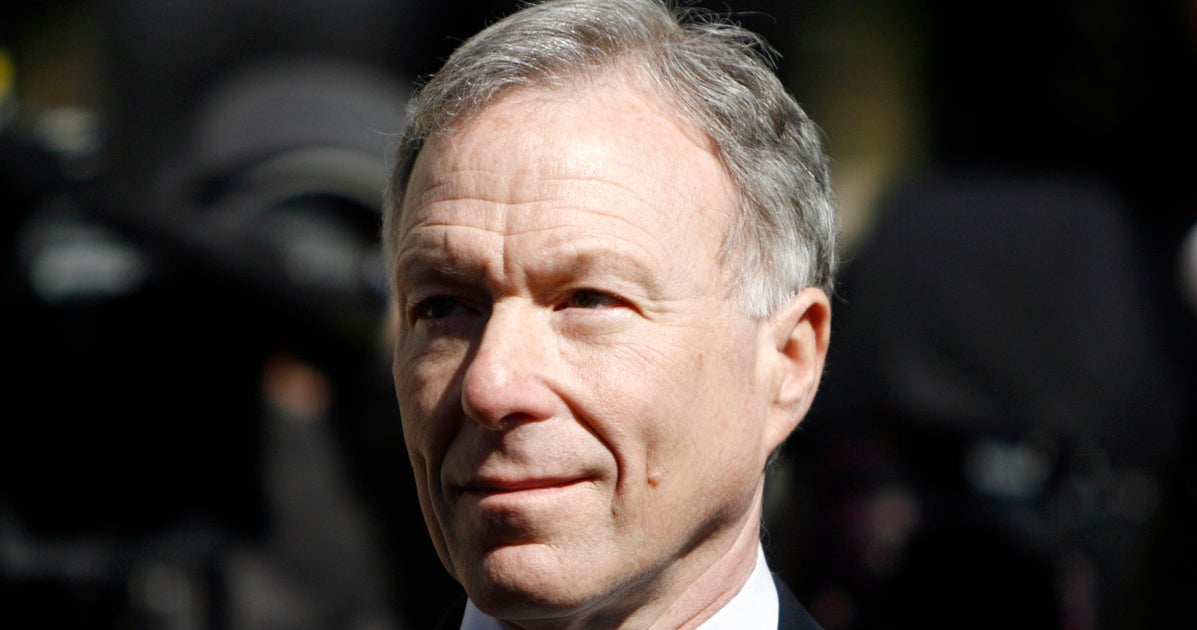 Libby was charged in an investigation into who leaked a covert CIA agent's identity to journalists.
Trump Floated Rejoining Trans-Pacific Partnership, Walked It Back Hours Later: Report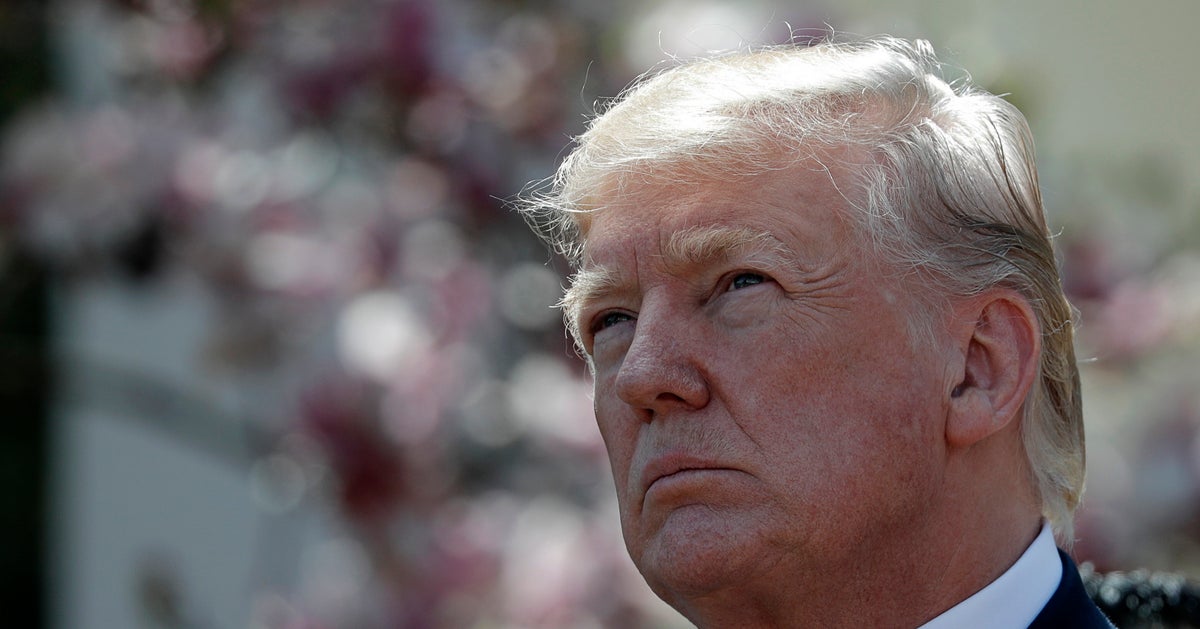 He withdrew from the TPP three days after entering office.
White House Is Furious About Media Propping Up, Giving Coverage To Guy Wanting Attention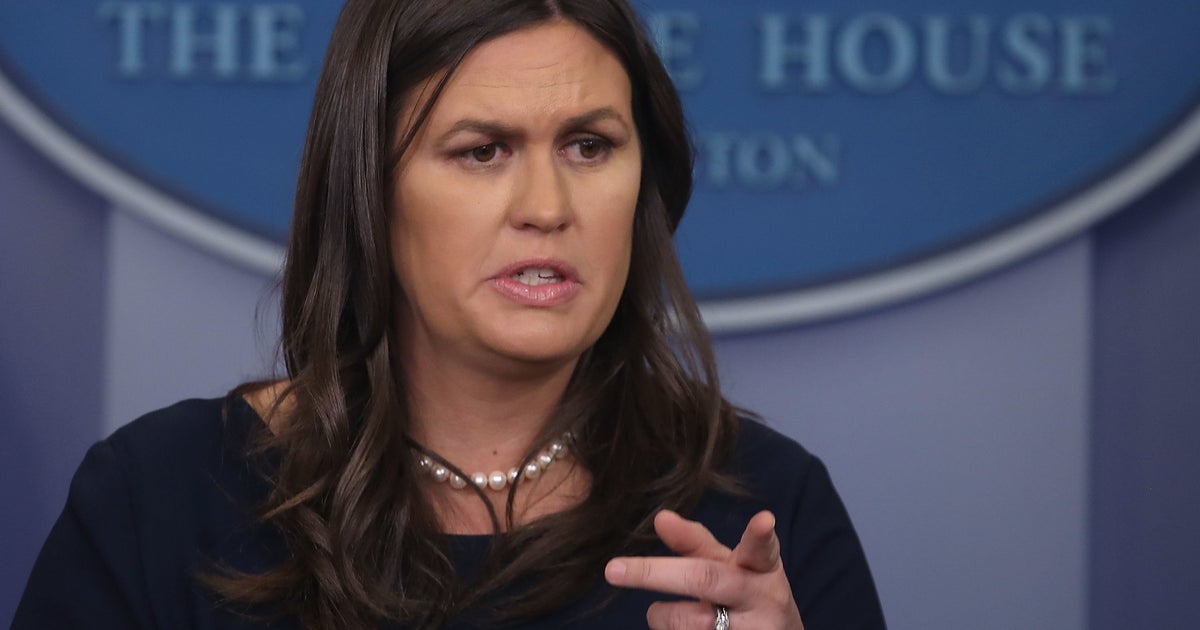 Sarah Huckabee Sanders was not talking about Trump.
James Comey: Discussing 'Pee Tape' Dossier With Trump Was 'Out Of Body Experience'
In his first TV interview promoting his new book, the fired FBI director repeatedly said he was stunned by his interactions with Trump.
Oregon Man Refuses To Pay Taxes Based On Religious Beliefs About Abortion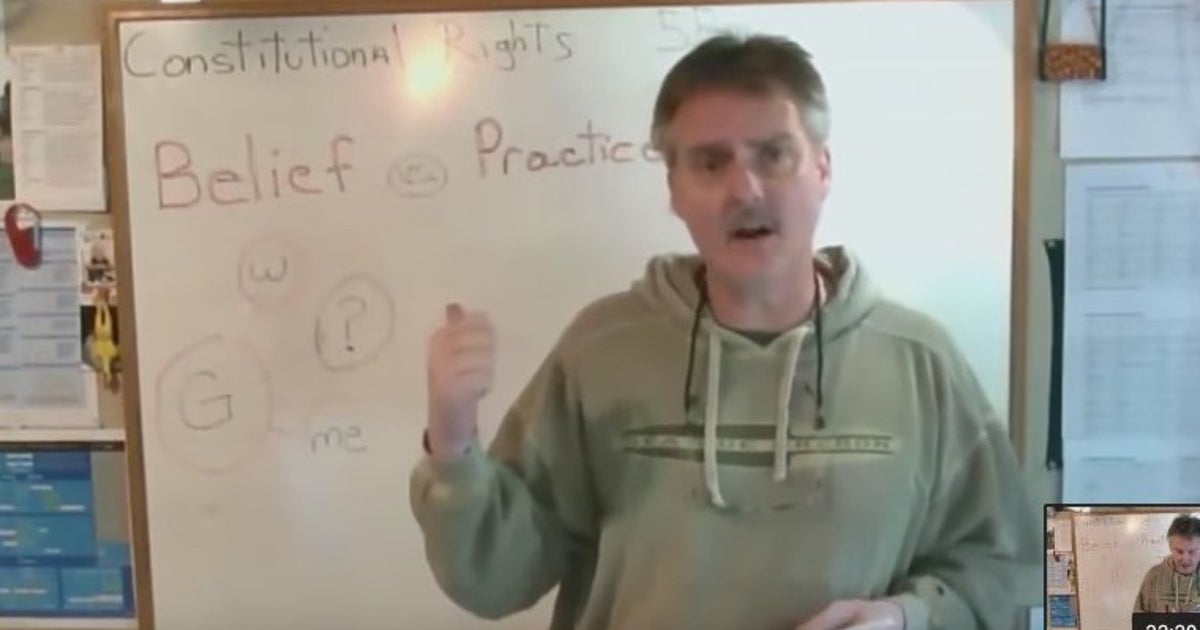 "A woman has the right to choose, but apparently, the prosecutor feels I do not," Michael Bowman told the court.
Mass Protests Planned If Trump Fires Deputy Attorney General Rosenstein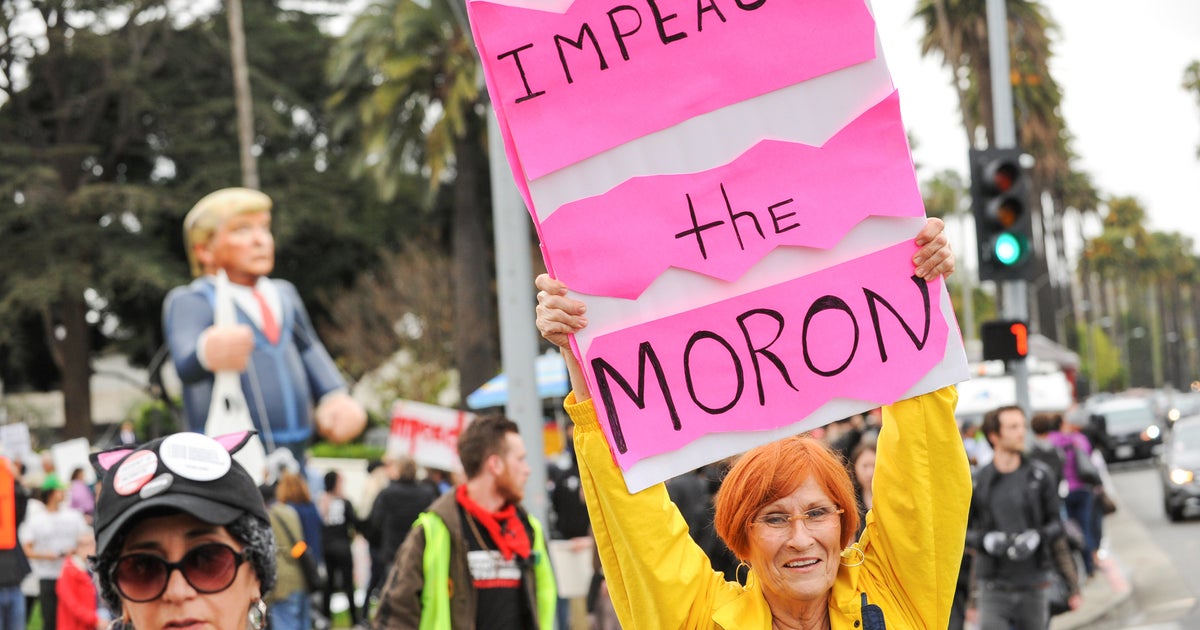 A coalition of advocacy groups has planned rallies in hundreds of cities in the event Trump fires Rod Rosenstein.
Scott Pruitt Uses Multiple 'Secret' Email Accounts, Senators Say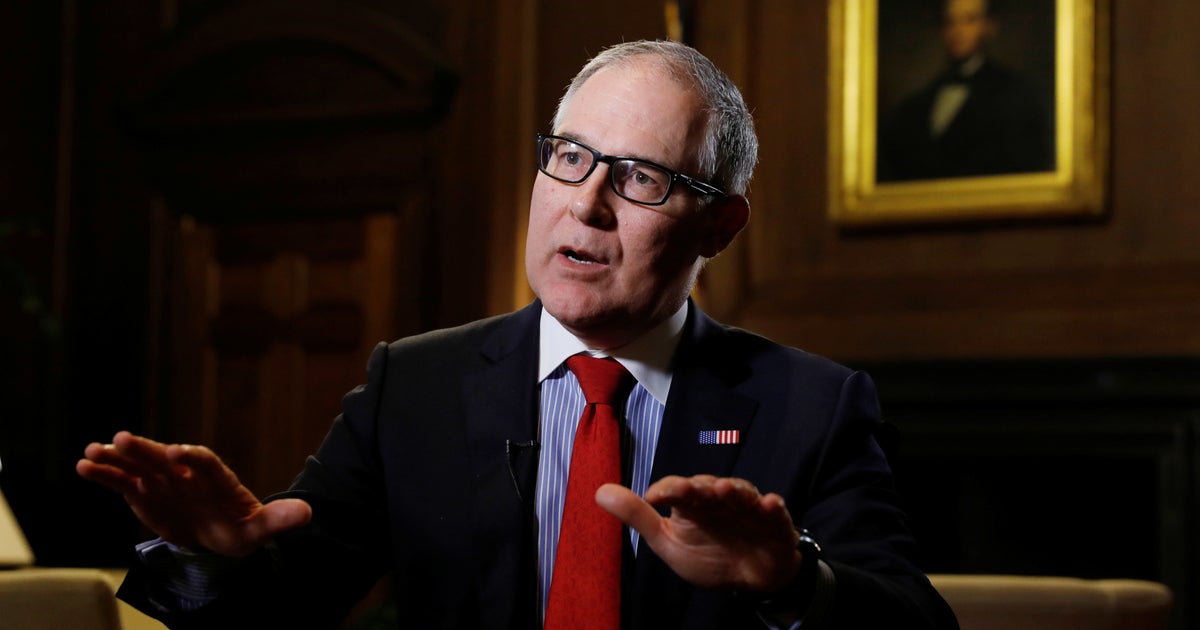 Democratic senators wonder if the embattled EPA chief is using the email scheme to duck open-records laws.
Blake Farenthold Promised To Repay Your $84,000. Where Is It?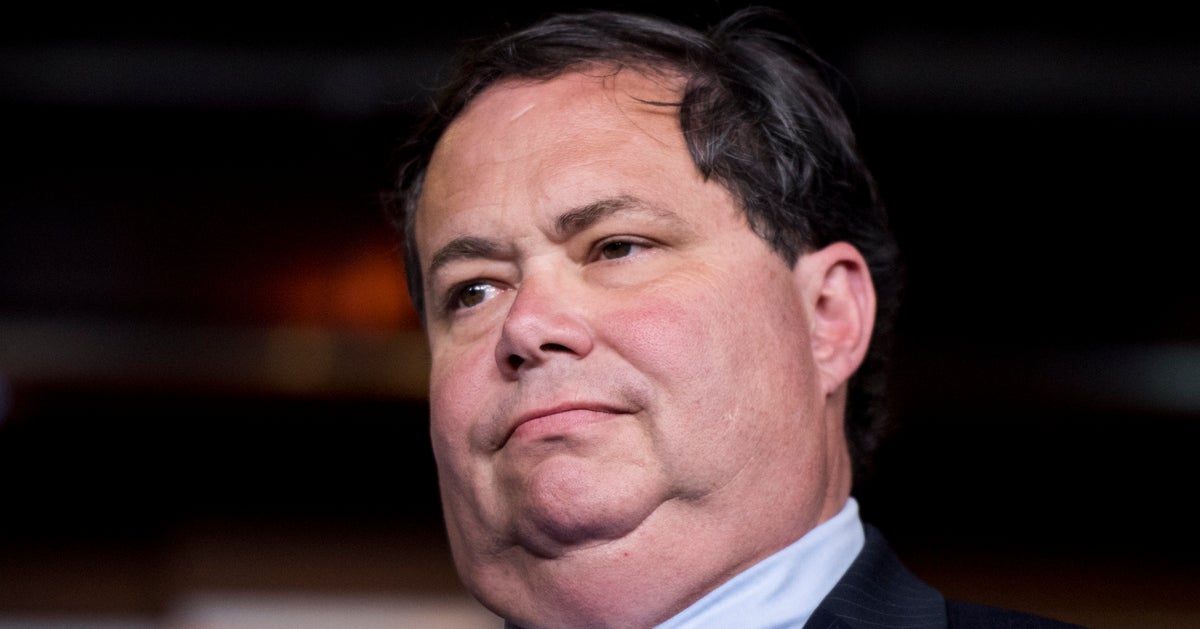 "We encourage him in the strongest possible terms to uphold that promise," say his former House colleagues.
Trump Orders Review Of U.S. Postal Service After Complaining That Amazon Was Taking Advantage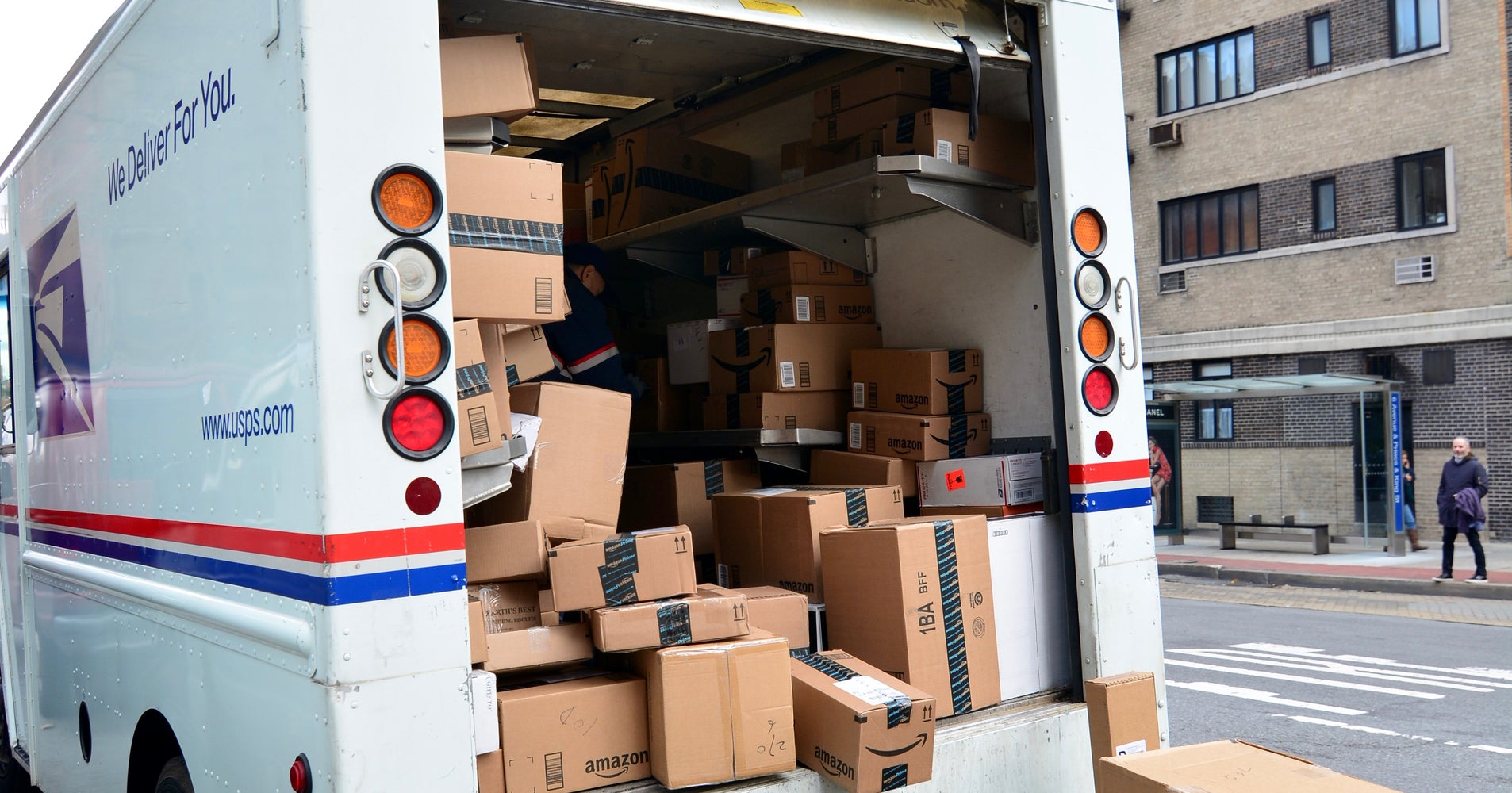 The order's language will likely encourage the task force to see if USPS can charge companies like Amazon more for parcel delivery.
The Paradox Of A Superb Military That Never Gets The Job Done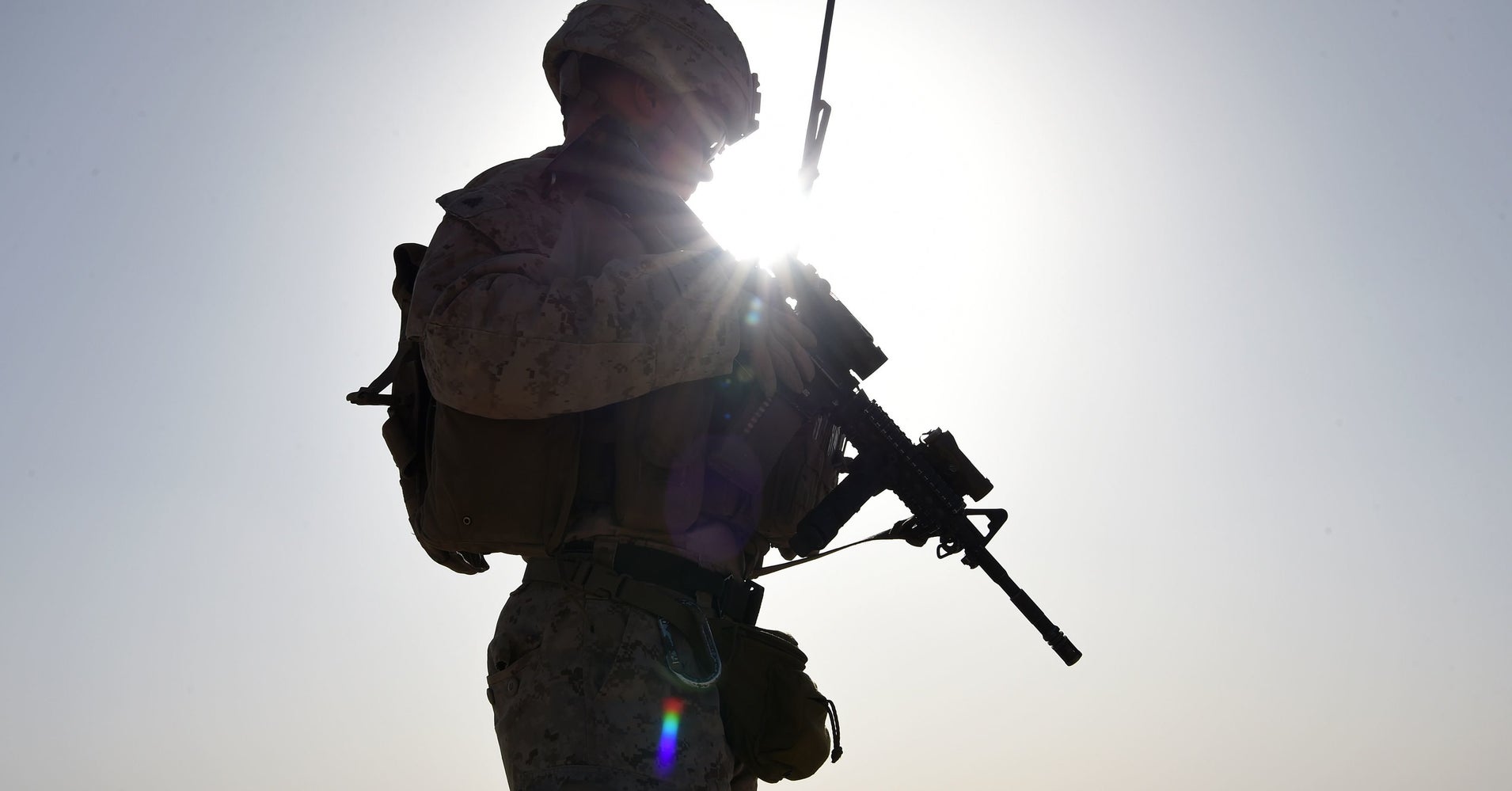 What happens when a few volunteer and the rest just watch the American military system dissected.
Oklahoma Teachers Union Calls For End To Walkout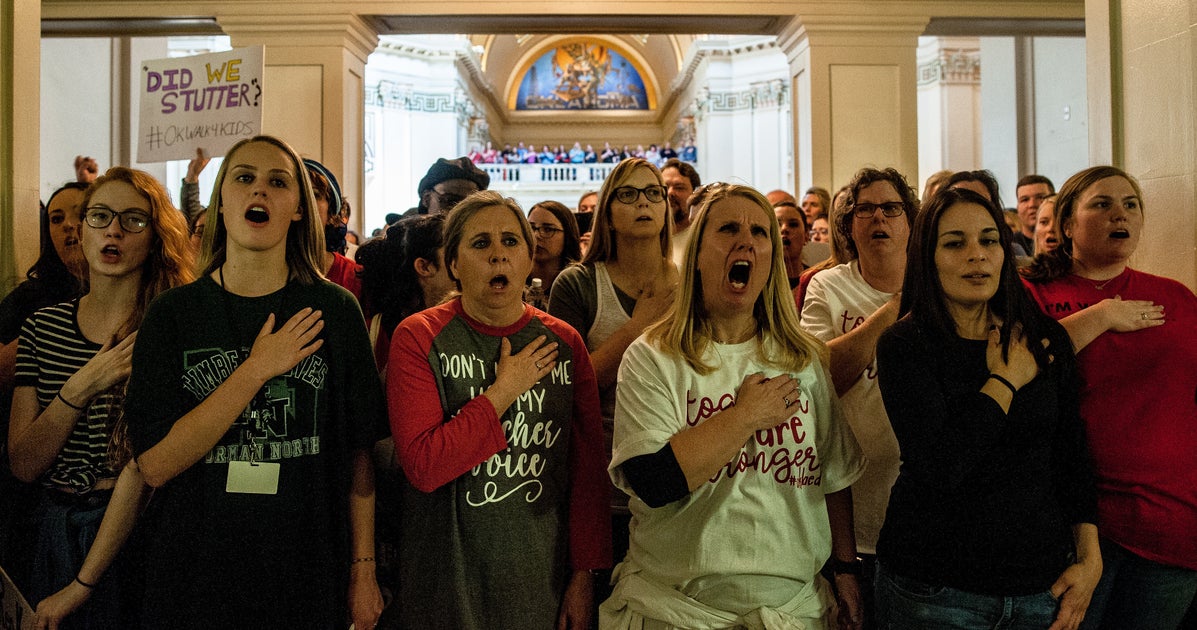 Schools will reopen soon after negotiations stall at the state Capitol.
Trump Lawyer Arranged Payoff To Playboy Playmate For Republican Fundraiser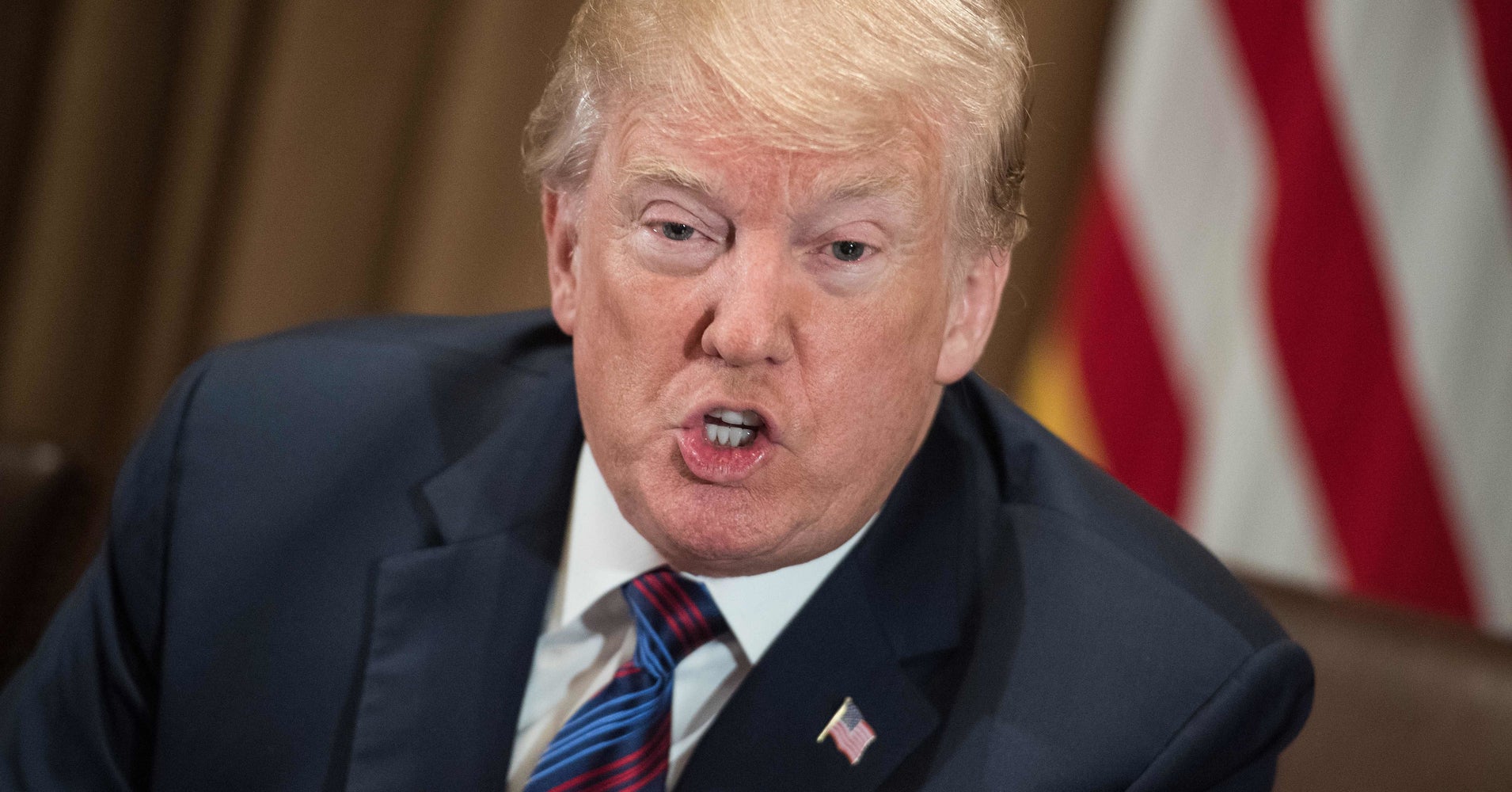 Michael Cohen handled the matter on behalf of Elliott Broidy.
88 Lawmakers Urge Trump To Get Their Sign Off To Bomb Syria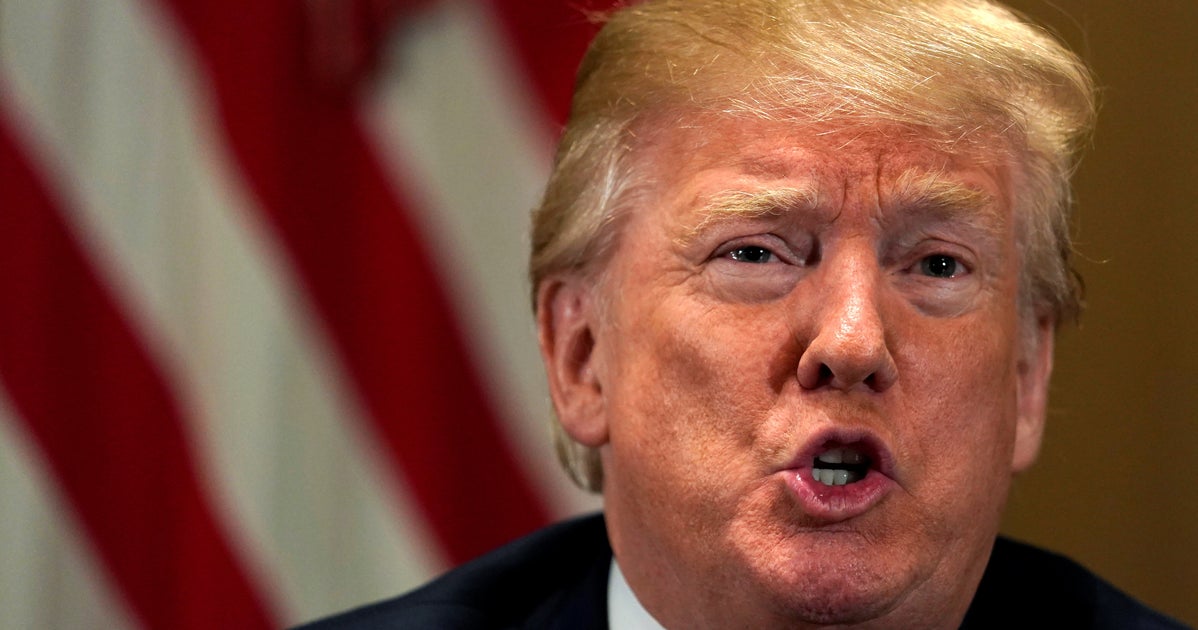 "Engaging our military in Syria ... without prior congressional authorization would violate the separation of powers," say House Republicans and Democrats.