Billionaire Democrat Wins Illinois Gubernatorial Nomination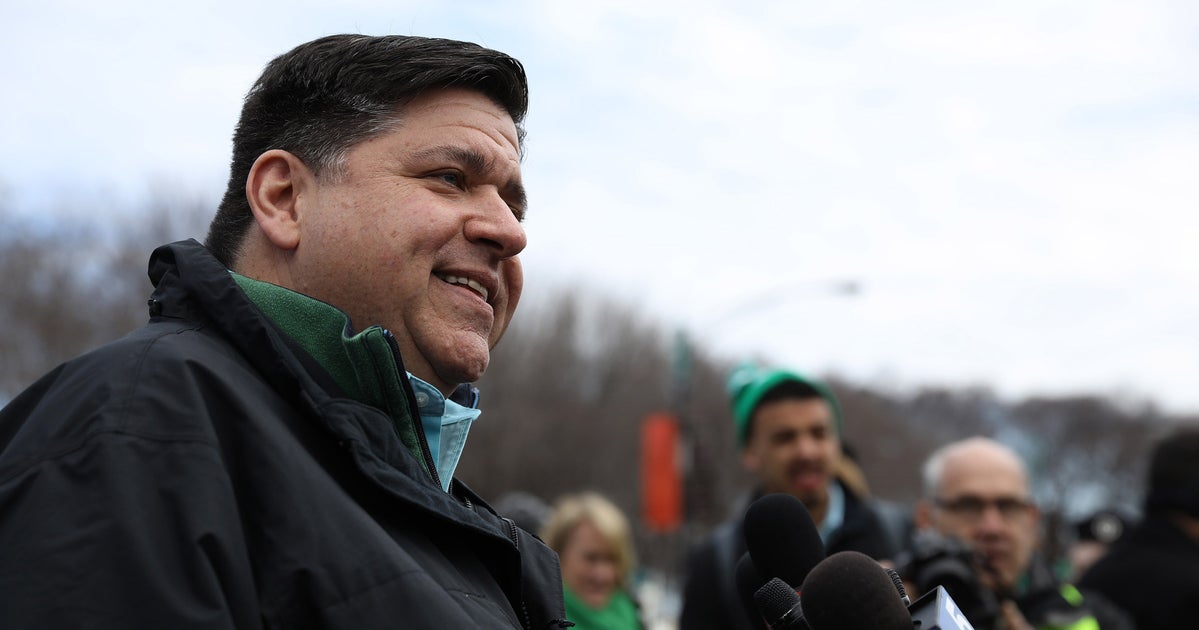 J.B. Pritzker has a big bank account -- and he's gonna need it.
Veteran Latino Progressive Wins Primary For Open Chicago House Seat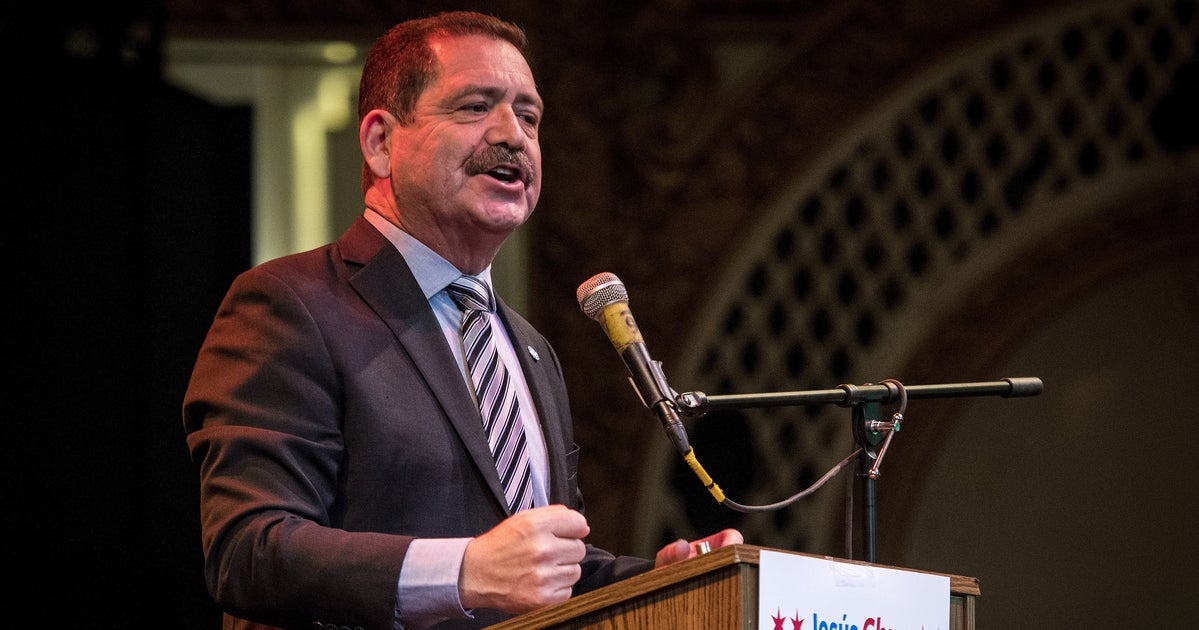 Jesús "Chuy" Garcia, whose election in November is virtually assured, previously lost a mayoral bid against Rahm Emanuel.
Stormy Daniels Says She 'Technically' Didn't Sleep With Trump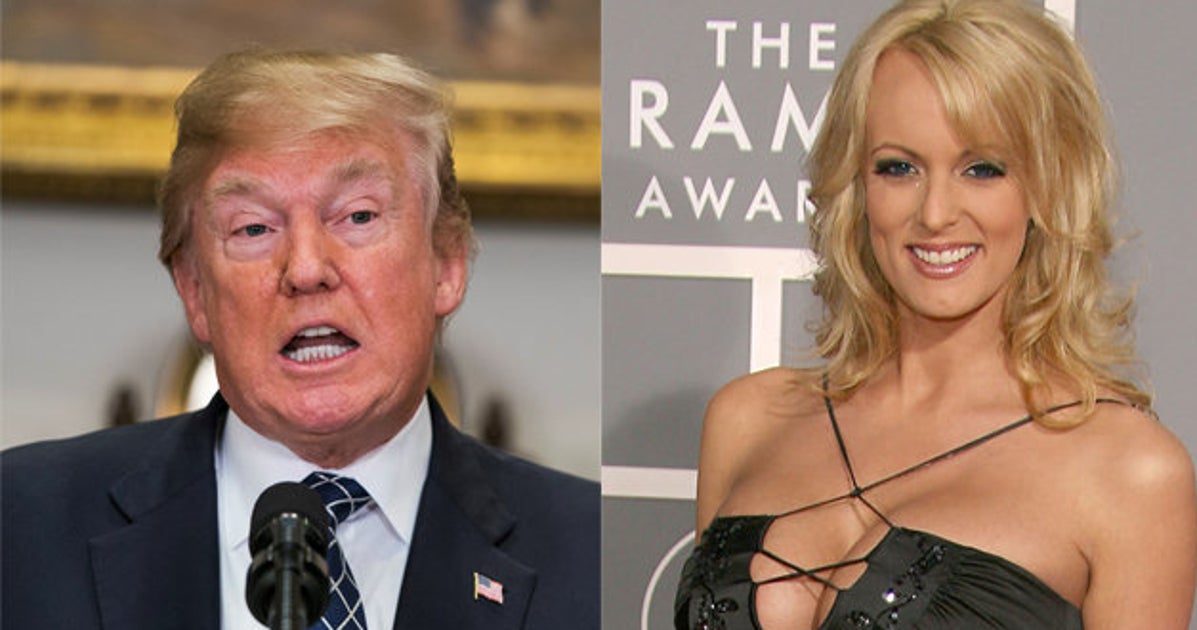 "There was no sleeping (hehe)," she tweeted.
Trump Ignored Explicit, All-Caps Instructions to 'NOT CONGRATULATE' Putin: Report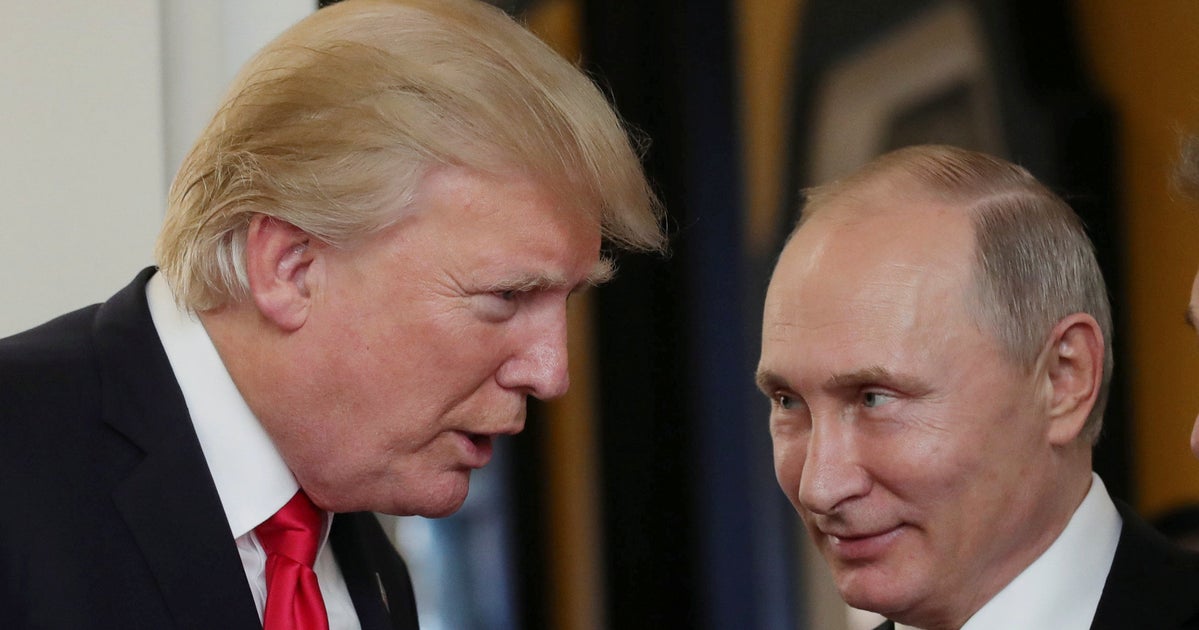 He also refrained from criticizing Russia for meddling in U.S. elections and attacking a former spy with nerve gas.
Conservative Democrat Dan Lipinski Survives Primary Challenge From The Left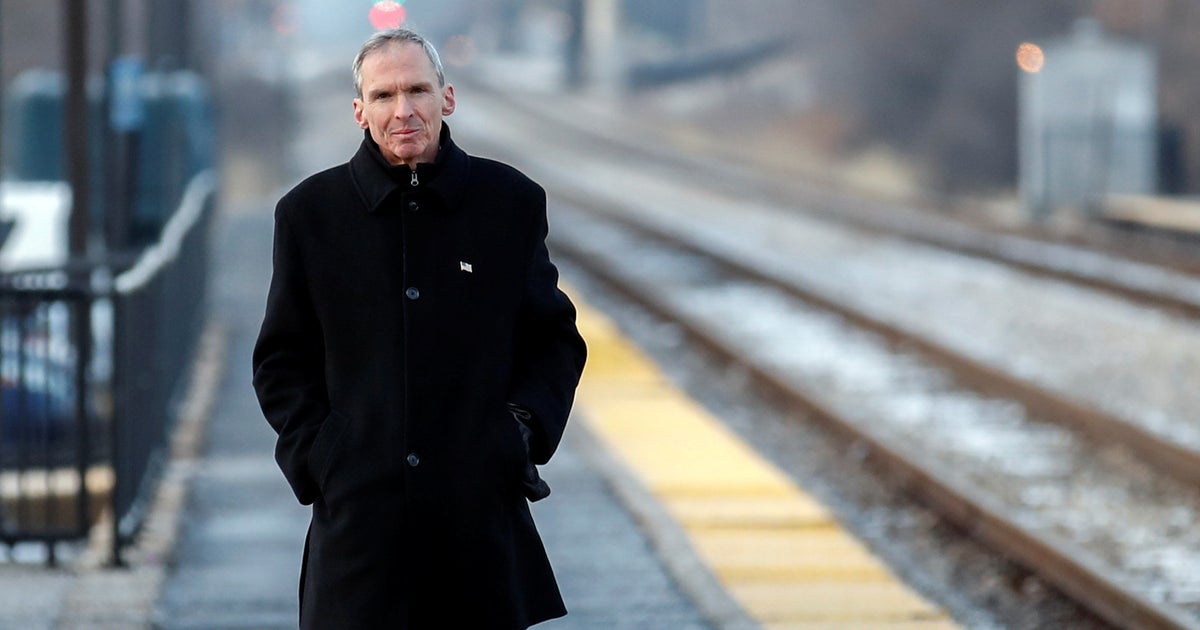 He's one of just three anti-abortion Democrats remaining in the House of Representatives.
Another Obamacare Stabilization Bill Is In Trouble, This Time Because Of Abortion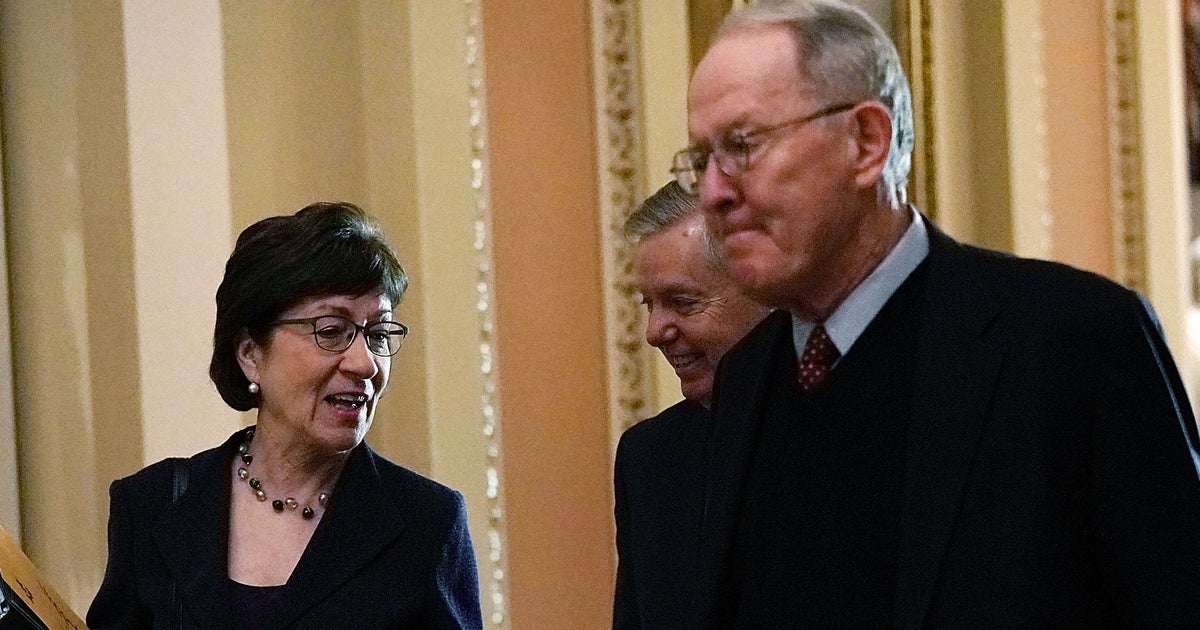 But it's not just a reproductive rights dispute standing in the way of passage.
Scott Pruitt Went To Italy, And It Only Cost Taxpayers $120,000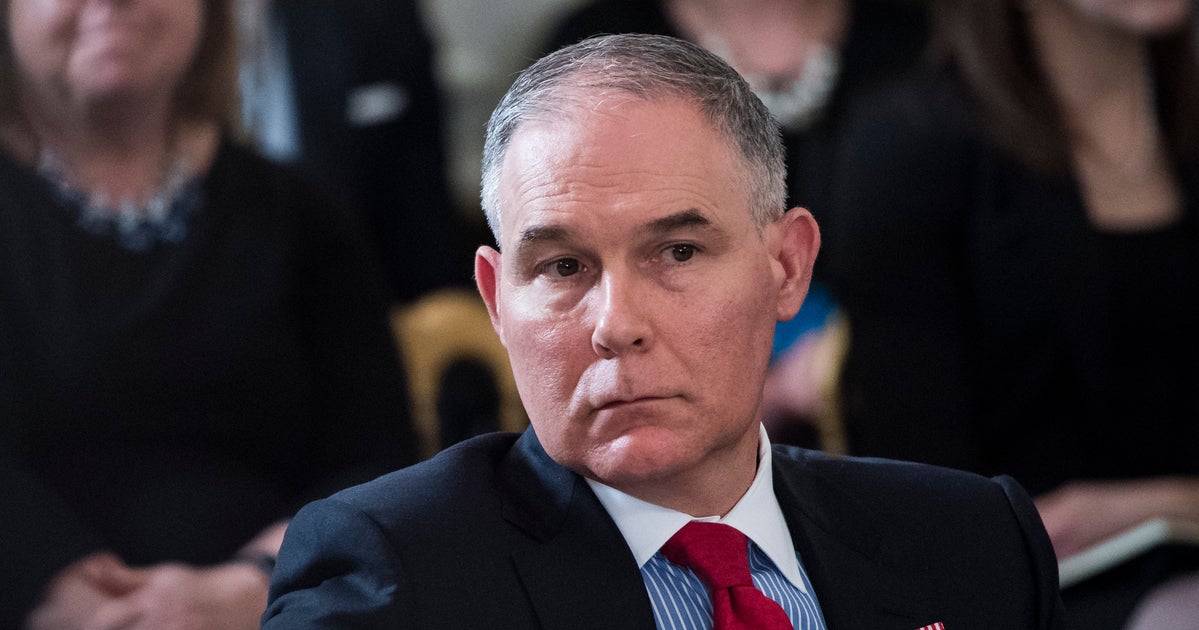 Yikes.
Judge Temporarily Blocks Mississippi's 15-Week Abortion Ban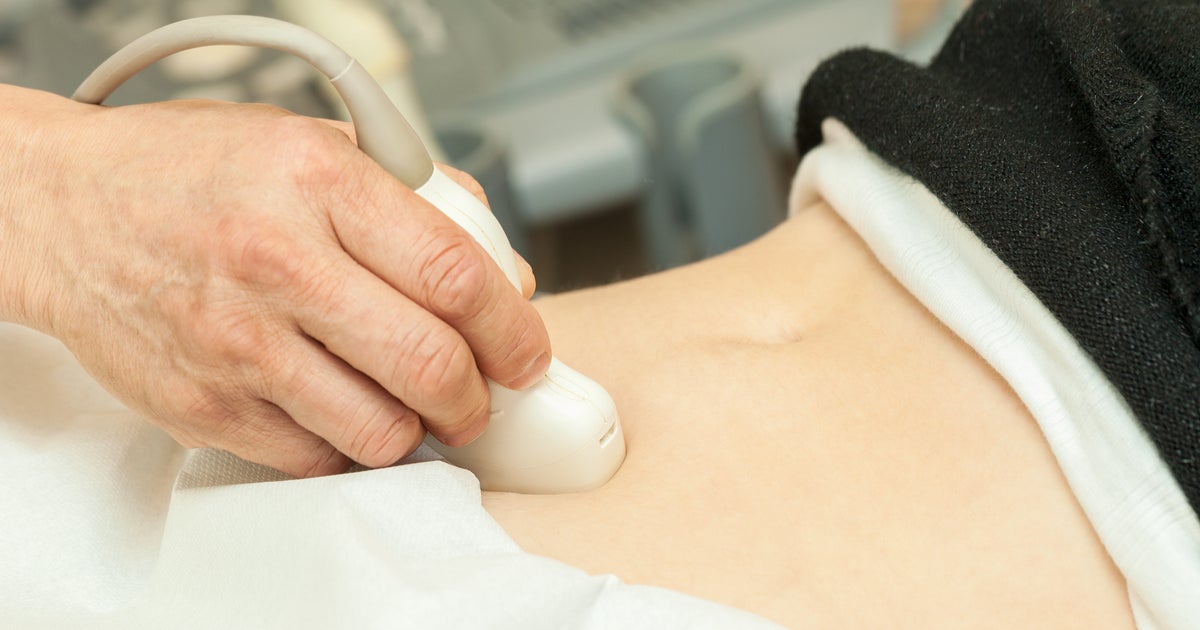 The law has been deemed the most restrictive abortion ban in the country.
Ex-Playboy Model Who Claims Affair With Trump Sues To Break Silence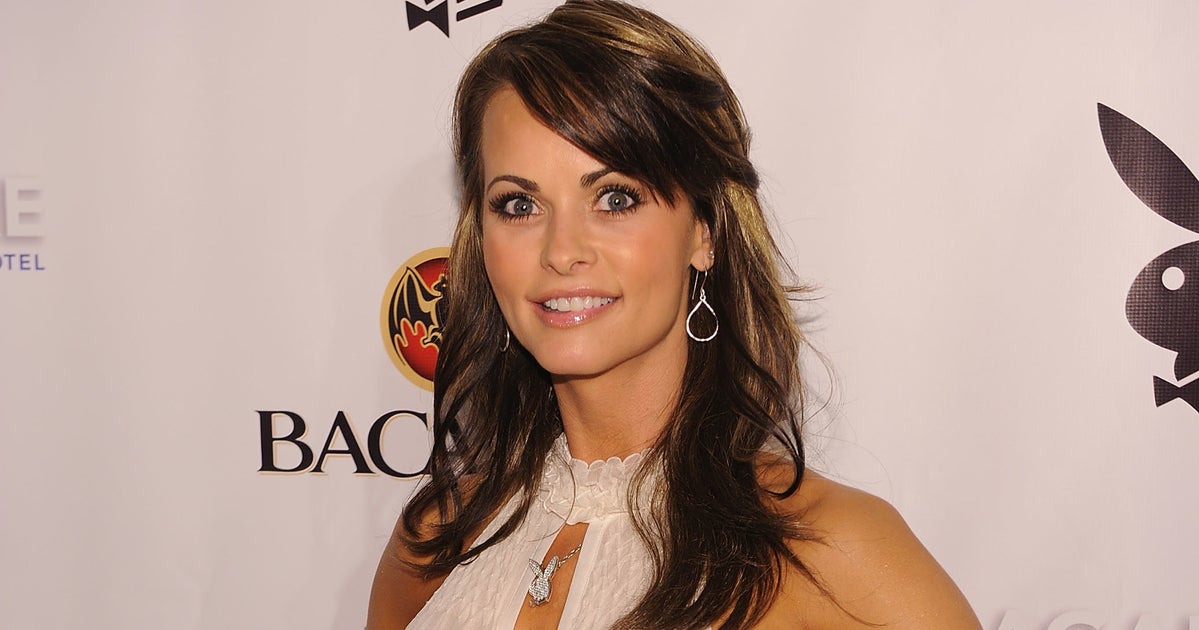 Karen McDougal says a tabloid publisher, Trump's team and her own lawyer conspired to keep her quiet.
Trump Congratulates Putin On Totally Expected Victory In Russian Election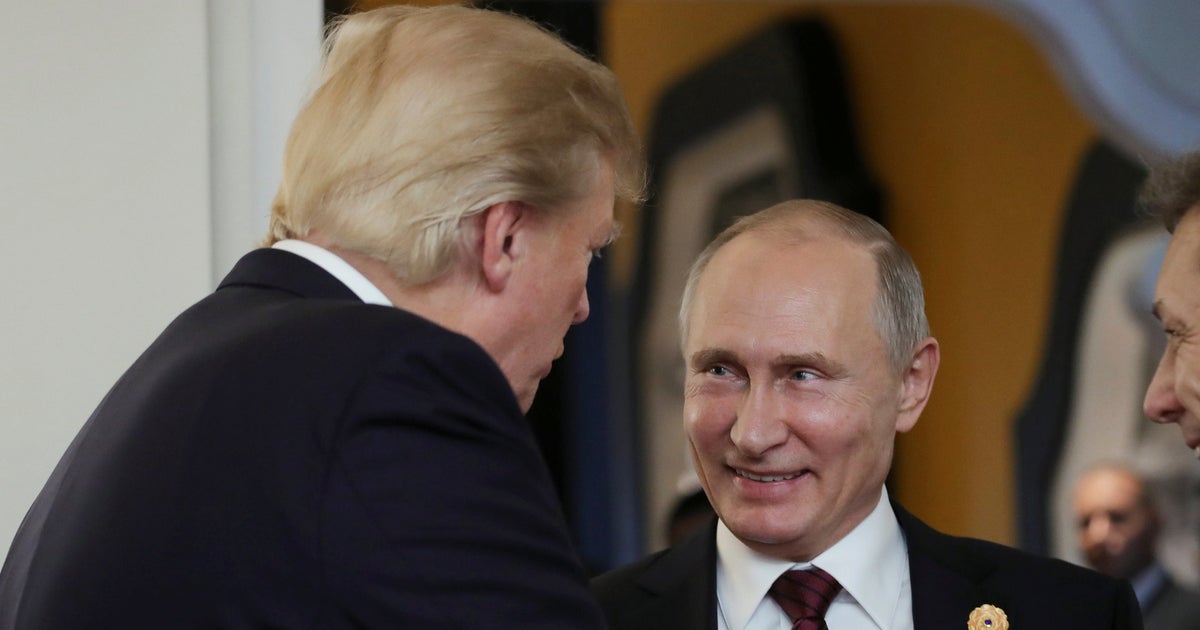 It seems the U.S. president at least has no hard feelings toward Russia.
In Tight Vote, Senate Bucks Bernie And Allows U.S. Role In Yemen War To Continue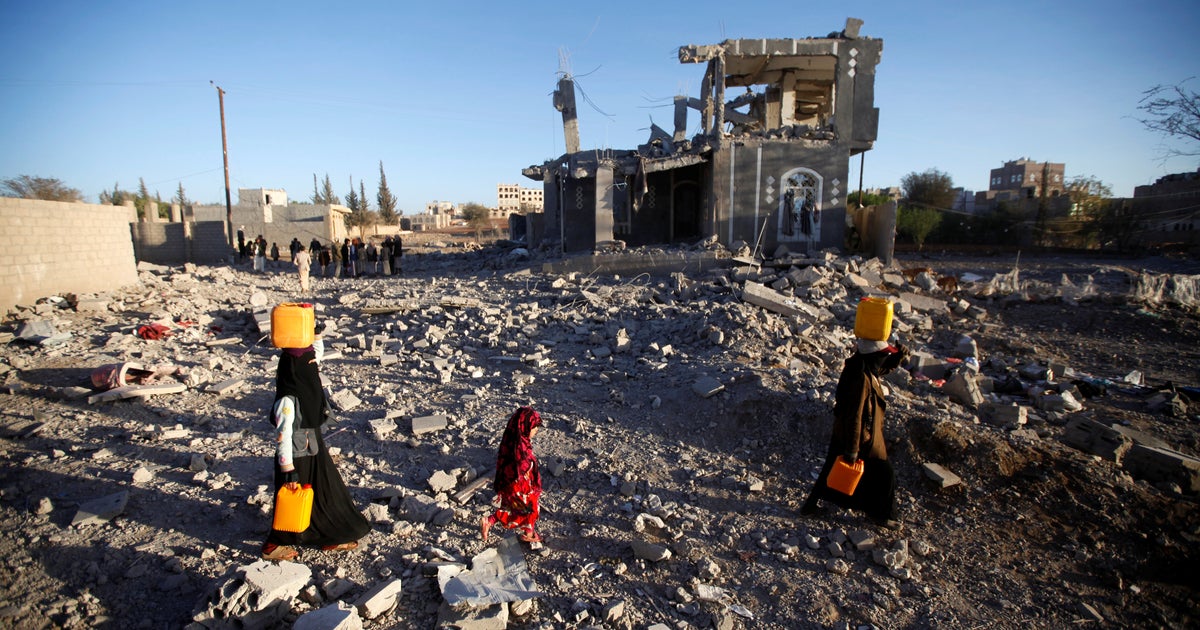 10 Democrats aligned with most Republicans to kill the Sanders proposal. But it got more support than expected, and activists say it's given them momentum.
Hm, I Wonder What Mark Zuckerberg's Up To On Facebook Right Now
We're watching you, Mark.
DeVos Finally Agrees Federal Dollars Shouldn't Fund LGBTQ Discrimination In Schools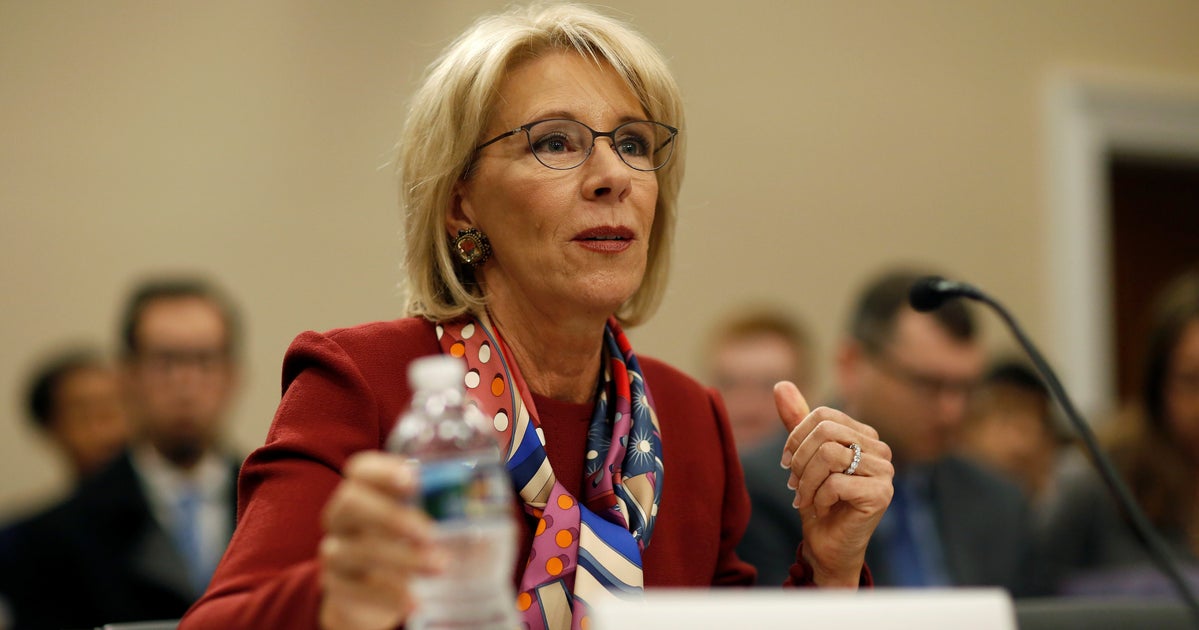 Democratic Rep. Katherine Clark demanded a 'yes' or 'no' answer from the education secretary.
New York Gov. Cuomo Orders Investigation Into Why DA Never Prosecuted Harvey Weinstein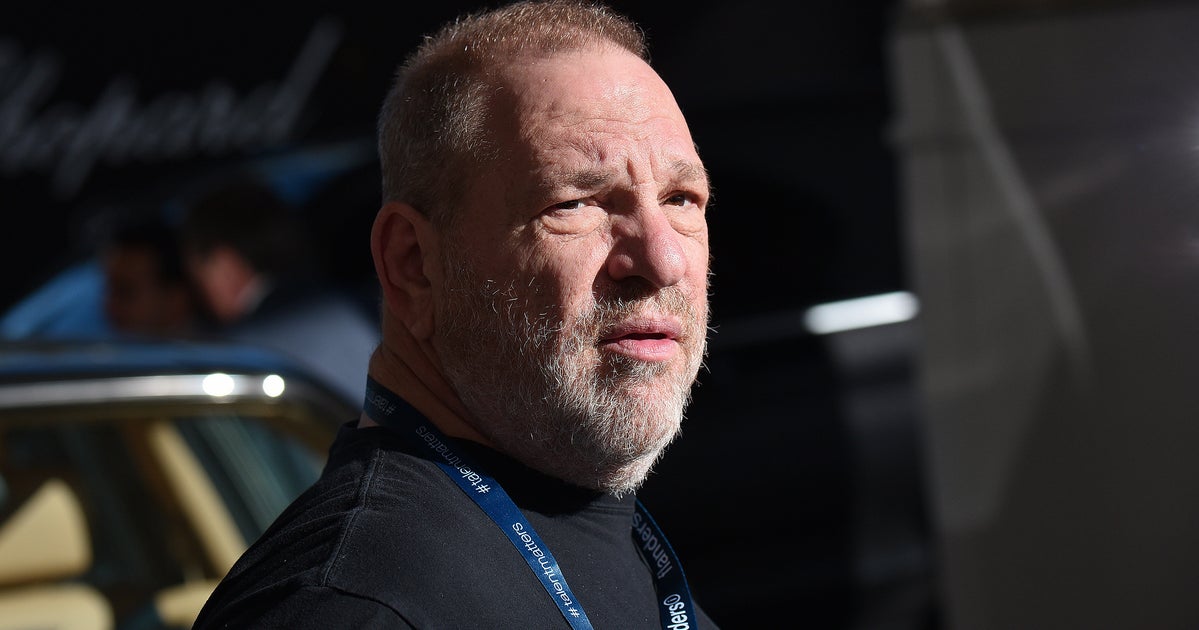 Manhattan District Attorney Cyrus Vance is under fire for never filing charges against the disgraced Hollywood mogul, despite evidence pointing to assault.
Congress Races Against Time To Avoid Yet Another Shutdown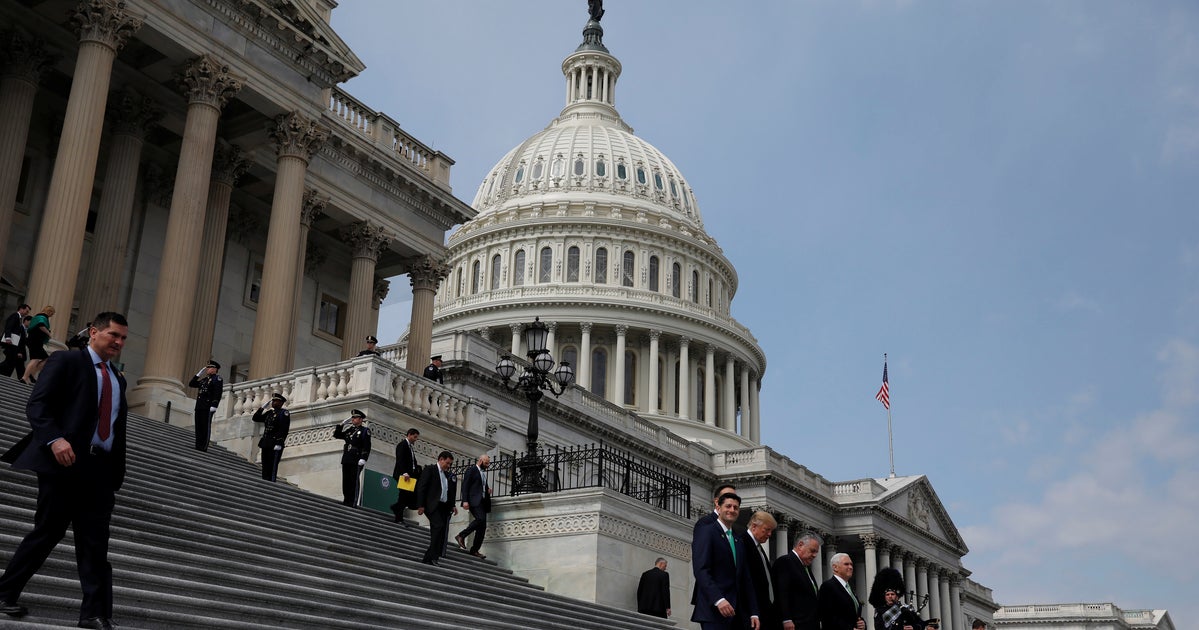 Lawmakers are reportedly scrapping several controversial riders in an effort to pass a massive bill to fund the government.
Cynthia Nixon Got Stuck On The Subway On Her Way To Talk About Fixing The Subway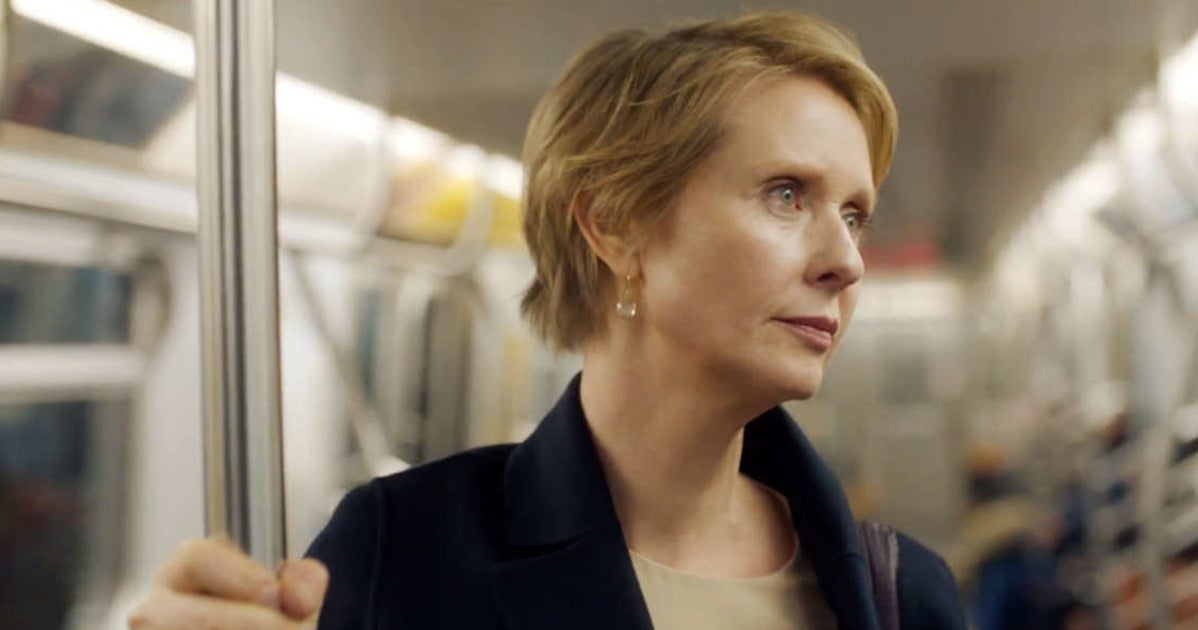 The actress criticized Gov. Andrew Cuomo for failing to fix "our broken subway" in an ad announcing her run on Monday.
Former Tennessee Judge Allegedly Voided Traffic Fines In Exchange For Sex
Casey Moreland faces multiple charges of embezzlement and obstruction of justice.
Cambridge Analytica Suspends CEO After Alarming Reports On Its Election Maneuvers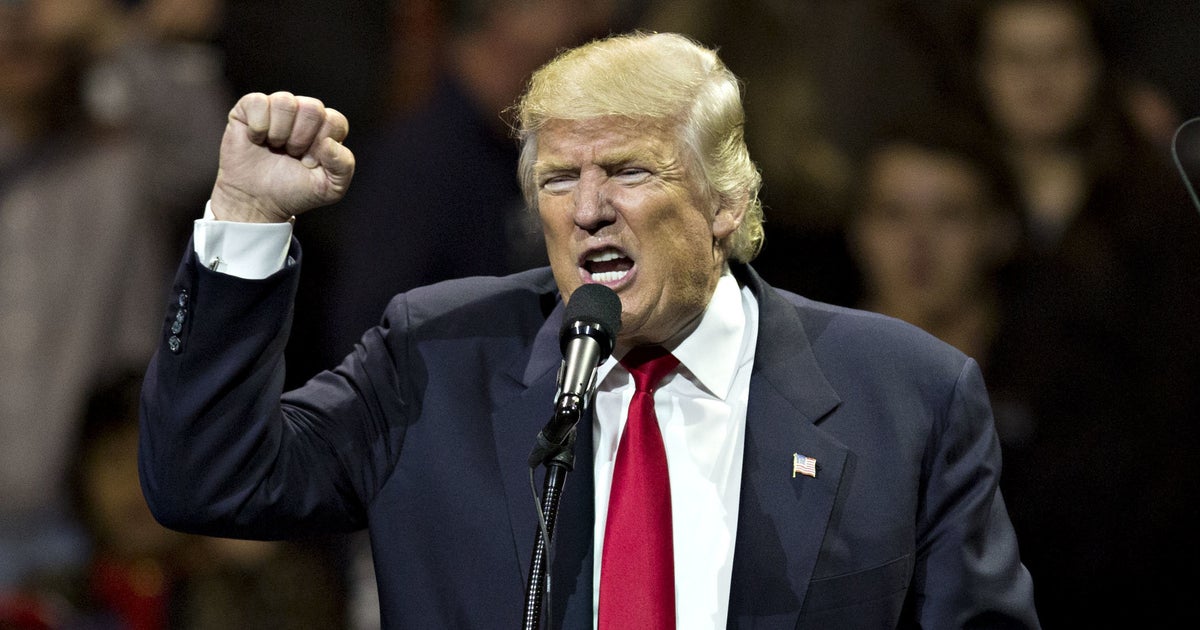 The firm's chief data officer will step in as questions linger over data misuse.
Lawmakers Want Mark Zuckerberg To Explain Misuse Of Facebook Data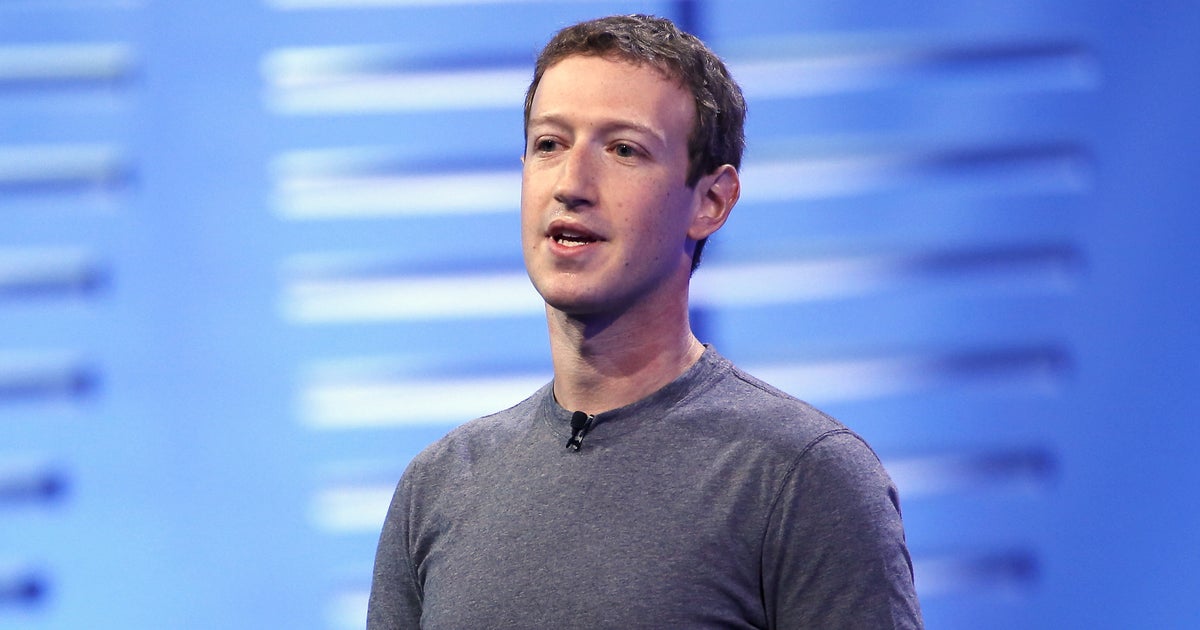 "I think he should explain to the American people how this happened," a senator said.
Stormy Daniels Passed Polygraph Test About Alleged Trump Affair: Report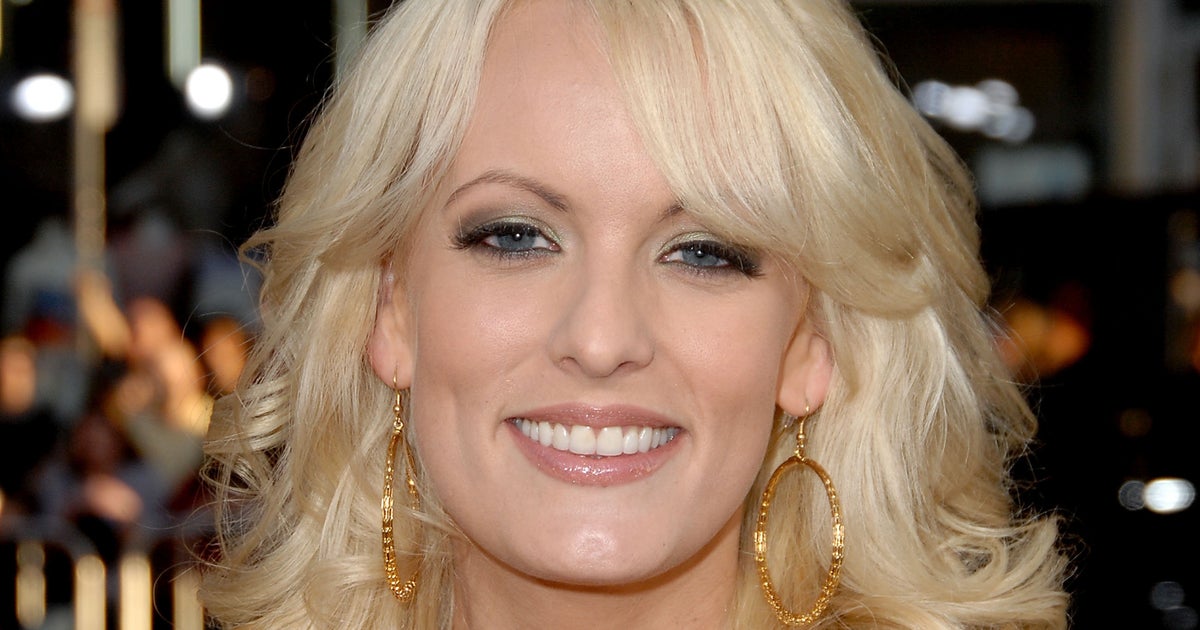 Psychologists are largely skeptical about the accuracy of polygraphs.
Trump Loses Bid To Dismiss Accuser's Defamation Lawsuit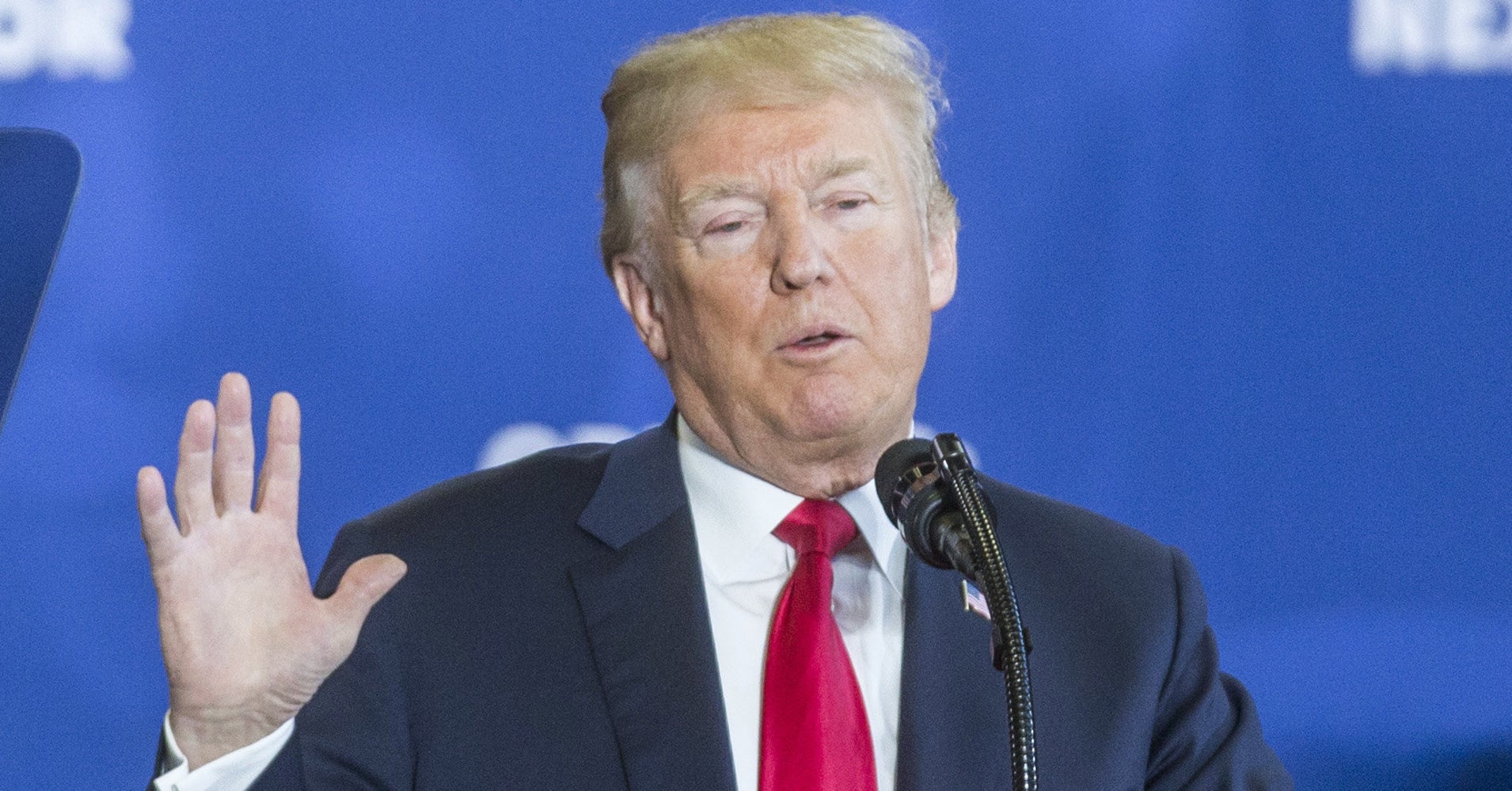 The ruling could force Trump to submit to questioning by lawyers for a former "Apprentice" contestant accusing him of sexual harassment.
Trump's Latest Ideas To Combat The Opioid Epidemic Are Also His Dumbest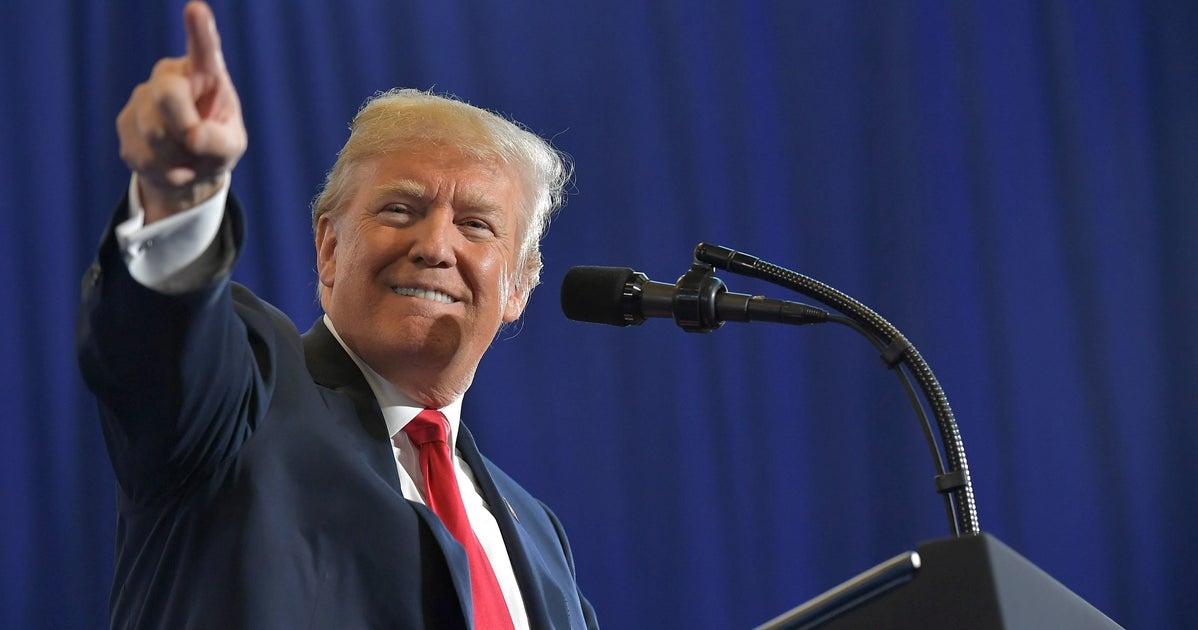 The president proposed the death penalty for drug dealers and a new anti-drug ad campaign. Just say no.
Federal Judge Rips Kris Kobach For Failing To Fully Comply With Court Order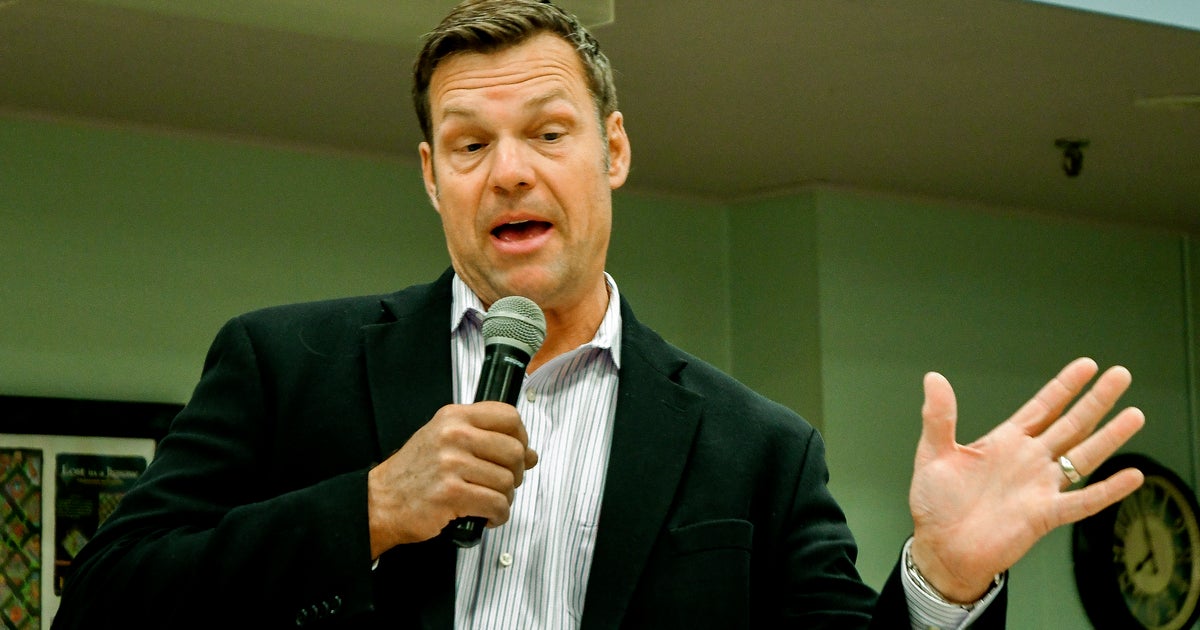 She wasn't pleased when the Kansas secretary of state said she hadn't written down the specific steps he had to take.
What You Need To Know About Cambridge Analytica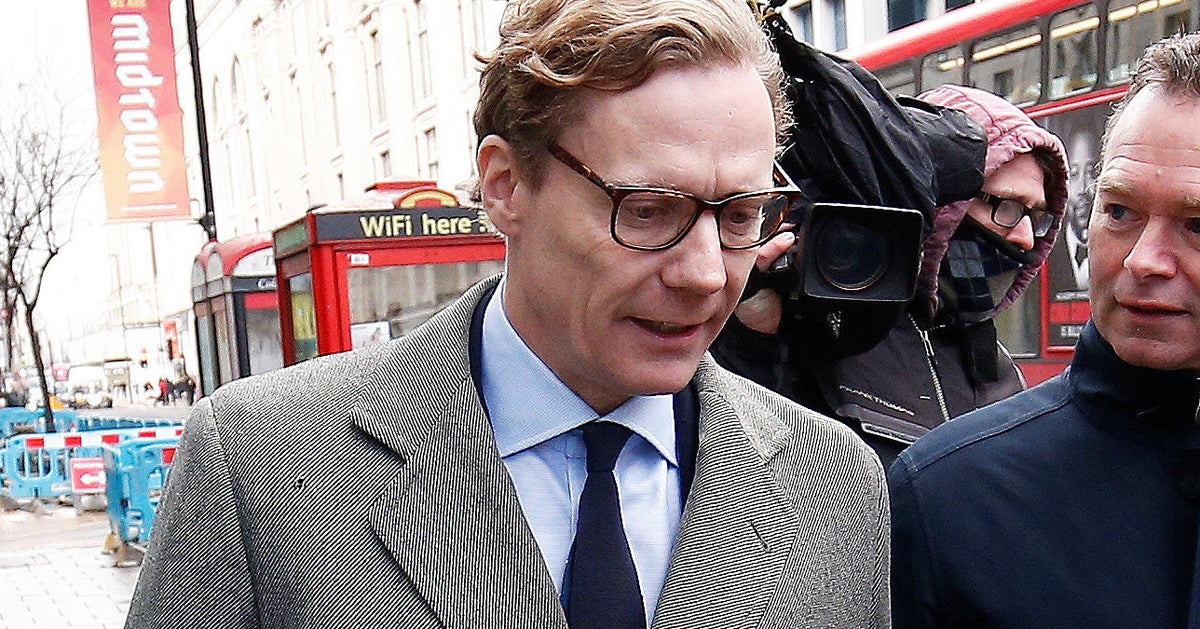 How is it related to President Trump and what does it have to do with Facebook? We've got you covered.
New York City Council Launches Probe Into Kushner Company's False Tenant Records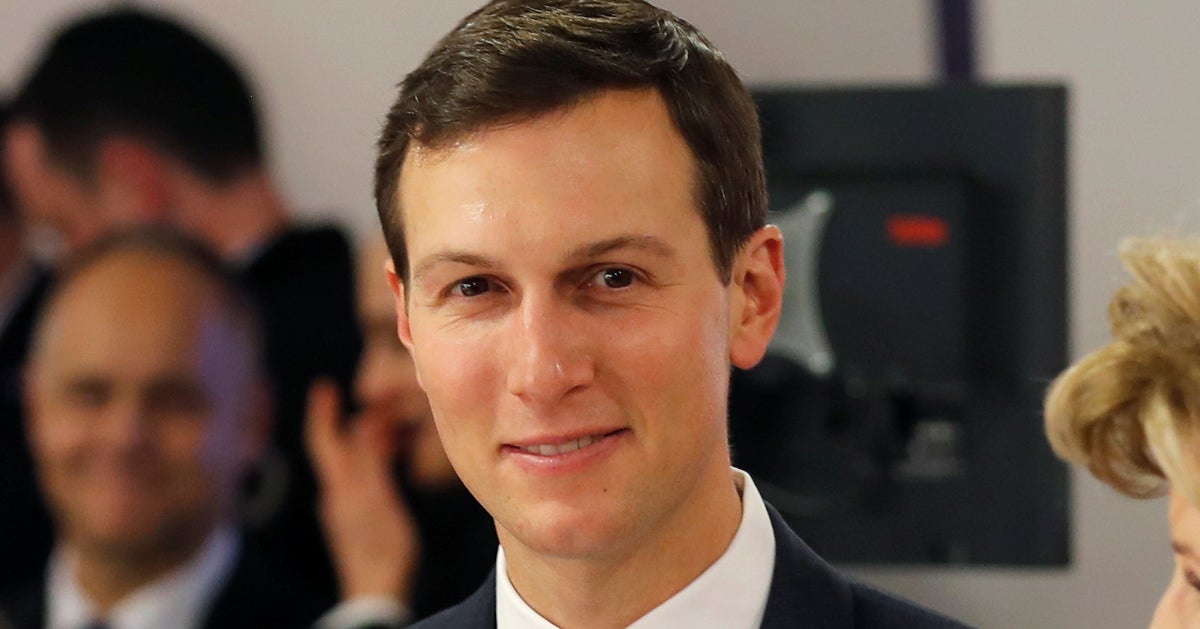 State attorney general is also talking to tenants.
Bernie Sanders' Economic Inequality Town Hall Draws 1.7 Million Live Viewers
The Vermont senator is using his reach to try to shape a national progressive narrative.
Supreme Court's First Abortion Case Of The Trump Era Has Arrived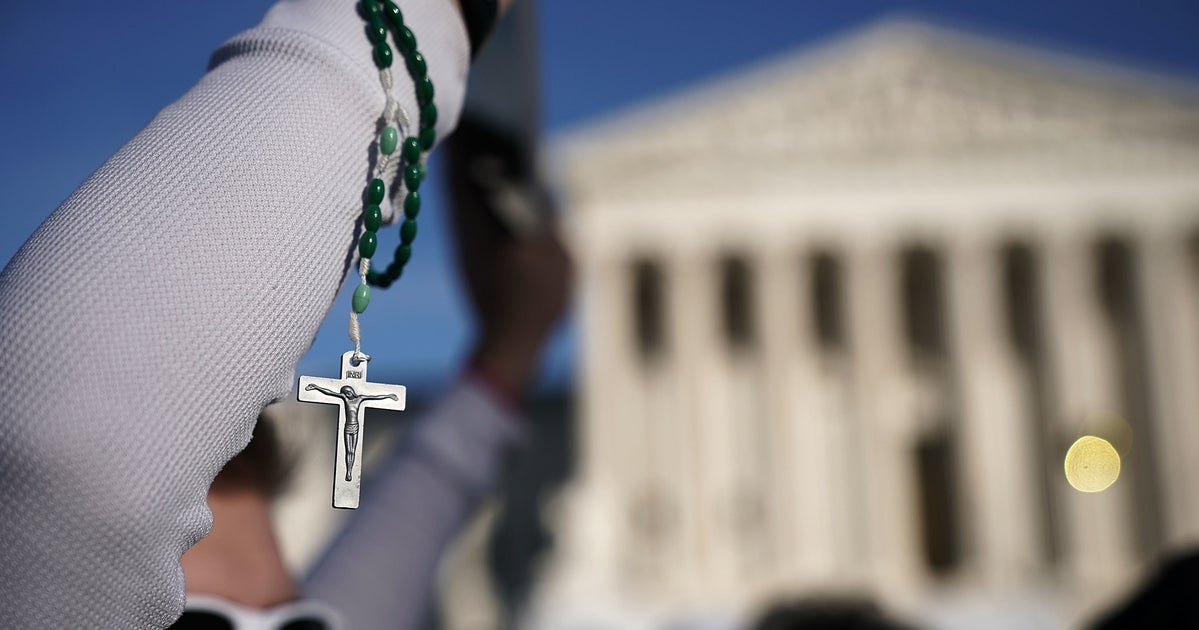 The high court will decide whether Christian pregnancy centers have a right to mislead women.
Ben Carson Blames His Wife For $31,000 Dining Set Purchase For HUD Office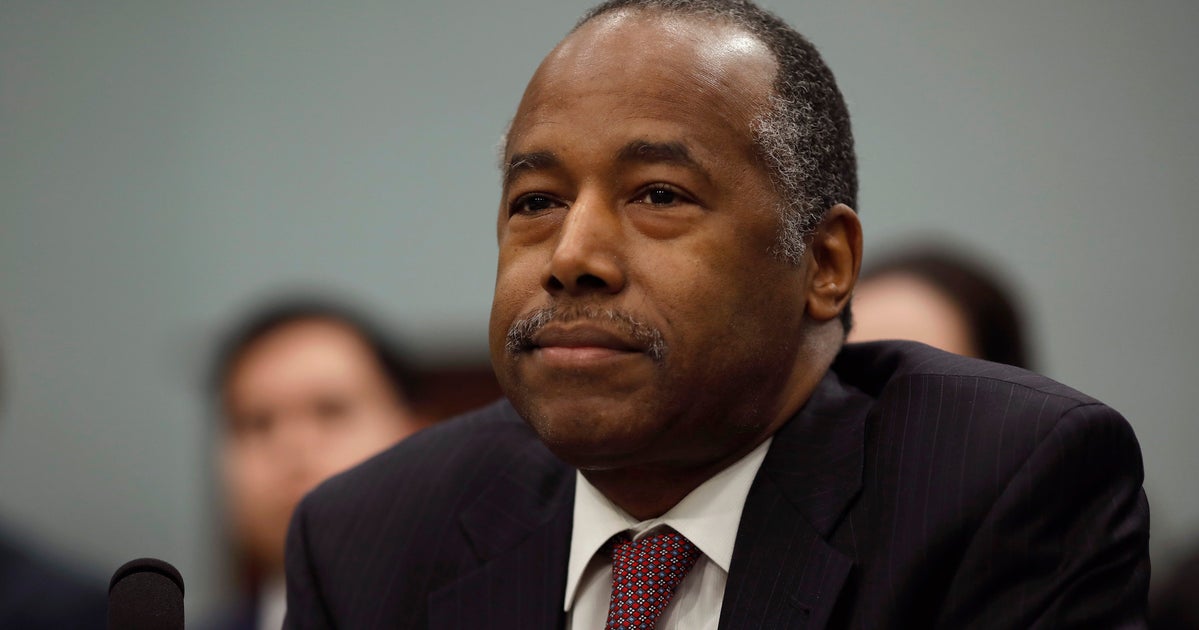 His spokesman initially denied that the secretary and his wife were involved in the lavish purchase decision.
Pennsylvania GOP Moves To Impeach Supreme Court Democrats For Gerrymandering Ruling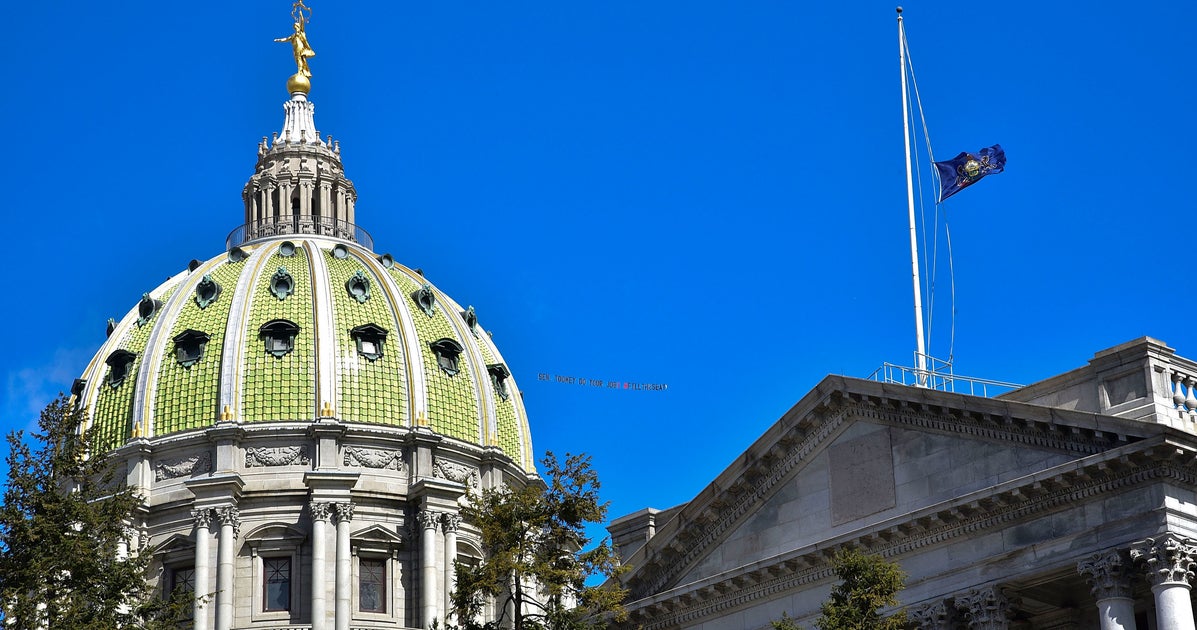 A Republican leading the impeachment drive says it's about separation of powers.
Trump Backers Charged In Anti-Muslim Terror Plot May Argue They're Just Facebook Warriors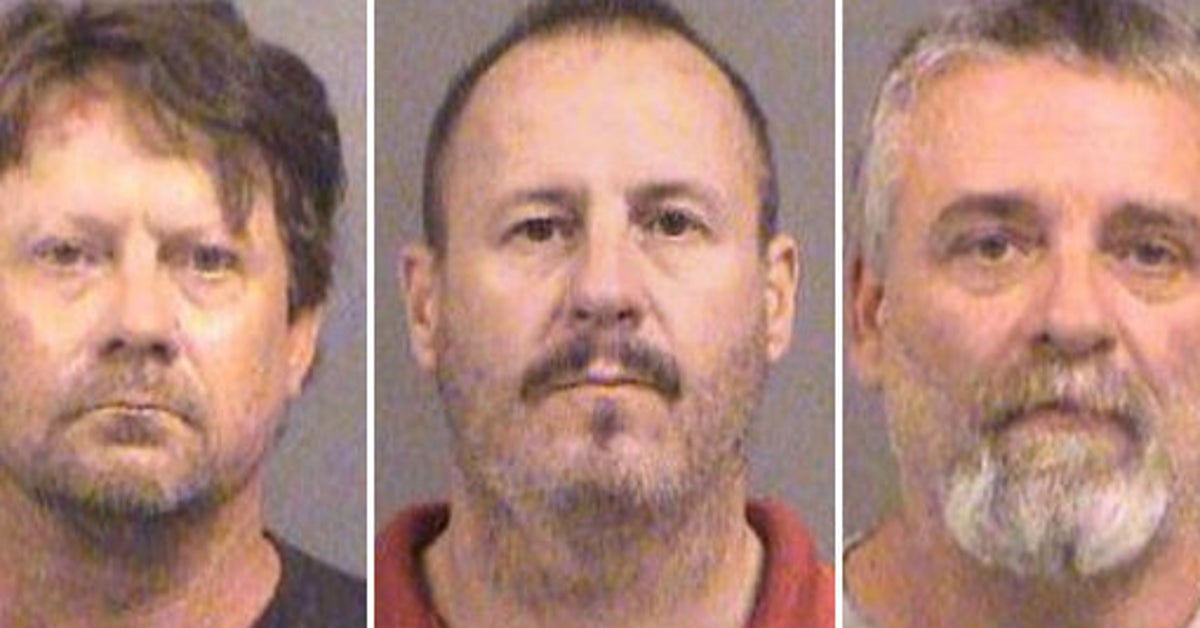 The Kansas militiamen charged in the plot argued that the government shouldn't call them terrorists.
How Decades Of U.S. War In Iraq Shaped -- And Scattered -- One Family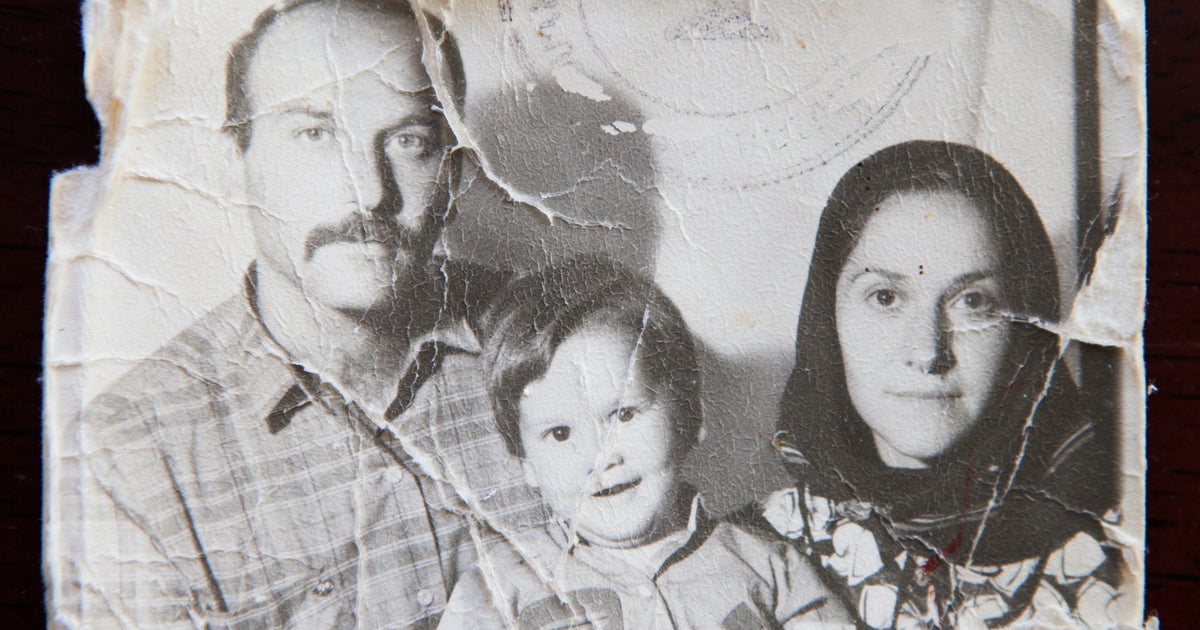 "I used to be okay," said Hilda Simonian, who regularly suffers from paranoia and flashbacks 20 years after reaching safety in Canada.
Anti-Abortion Democrat Faces Primary Challenge From The Left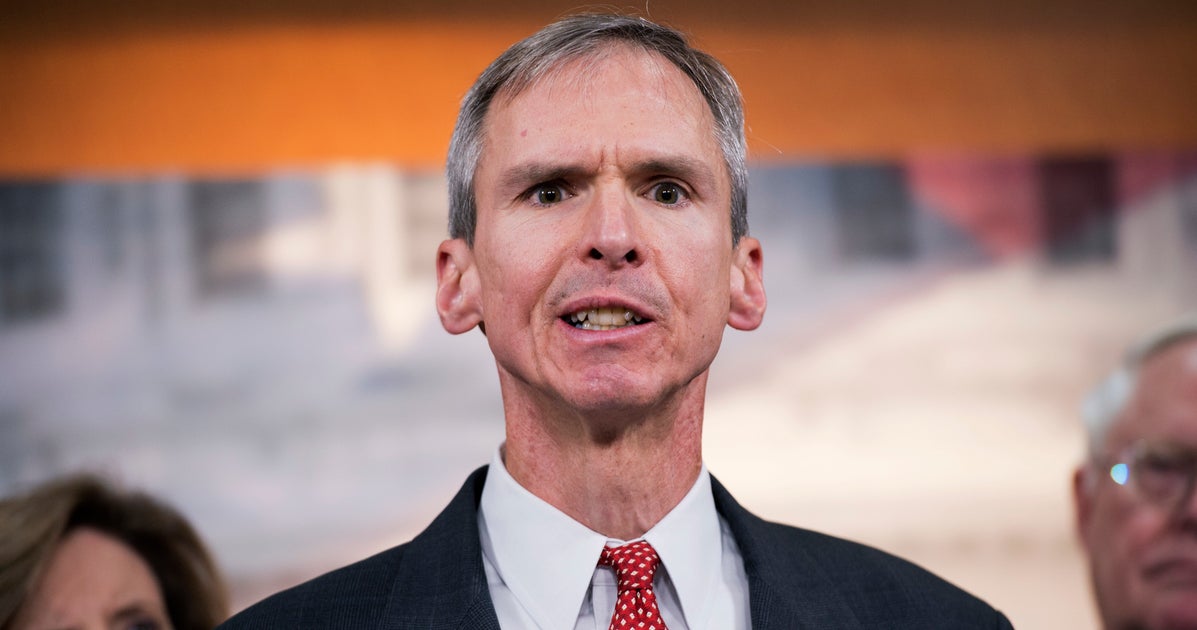 Marie Newman might unseat Congressman Dan Lipinski on Tuesday.
Lawyer Offers To Represent Any Trump Staffer Who Breaks 'Forever' Nondisclosure Pacts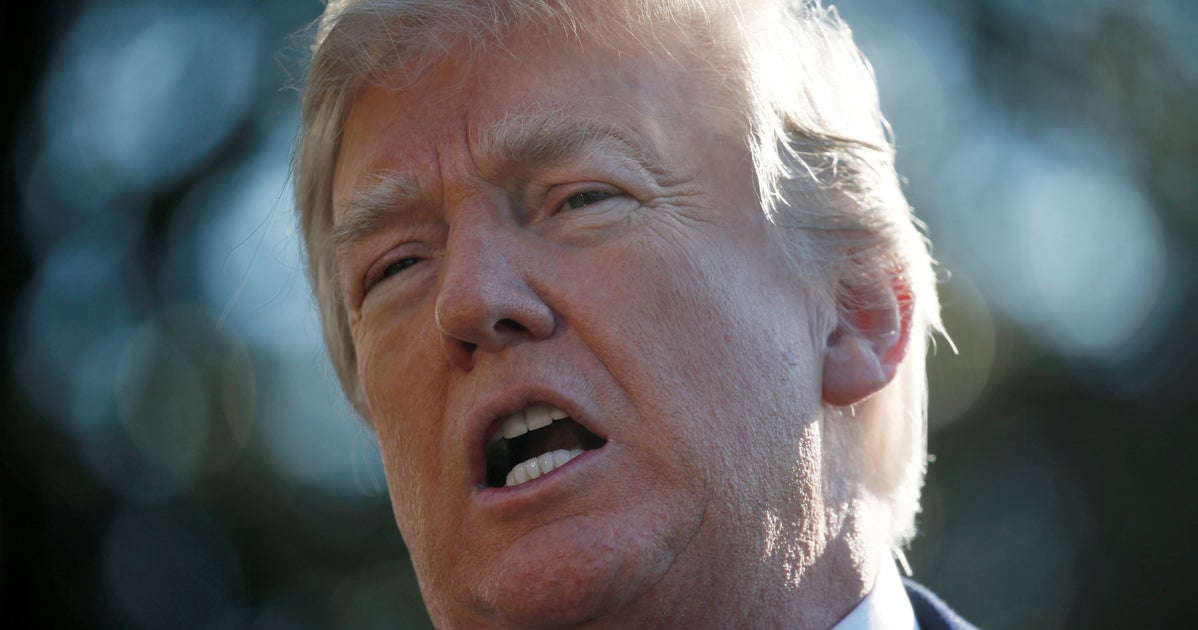 "It's an unconstitutional prohibition on 1st Amendment rights," attorney Mark Zaid argues.
A Political Obituary For The President's Son-In-Law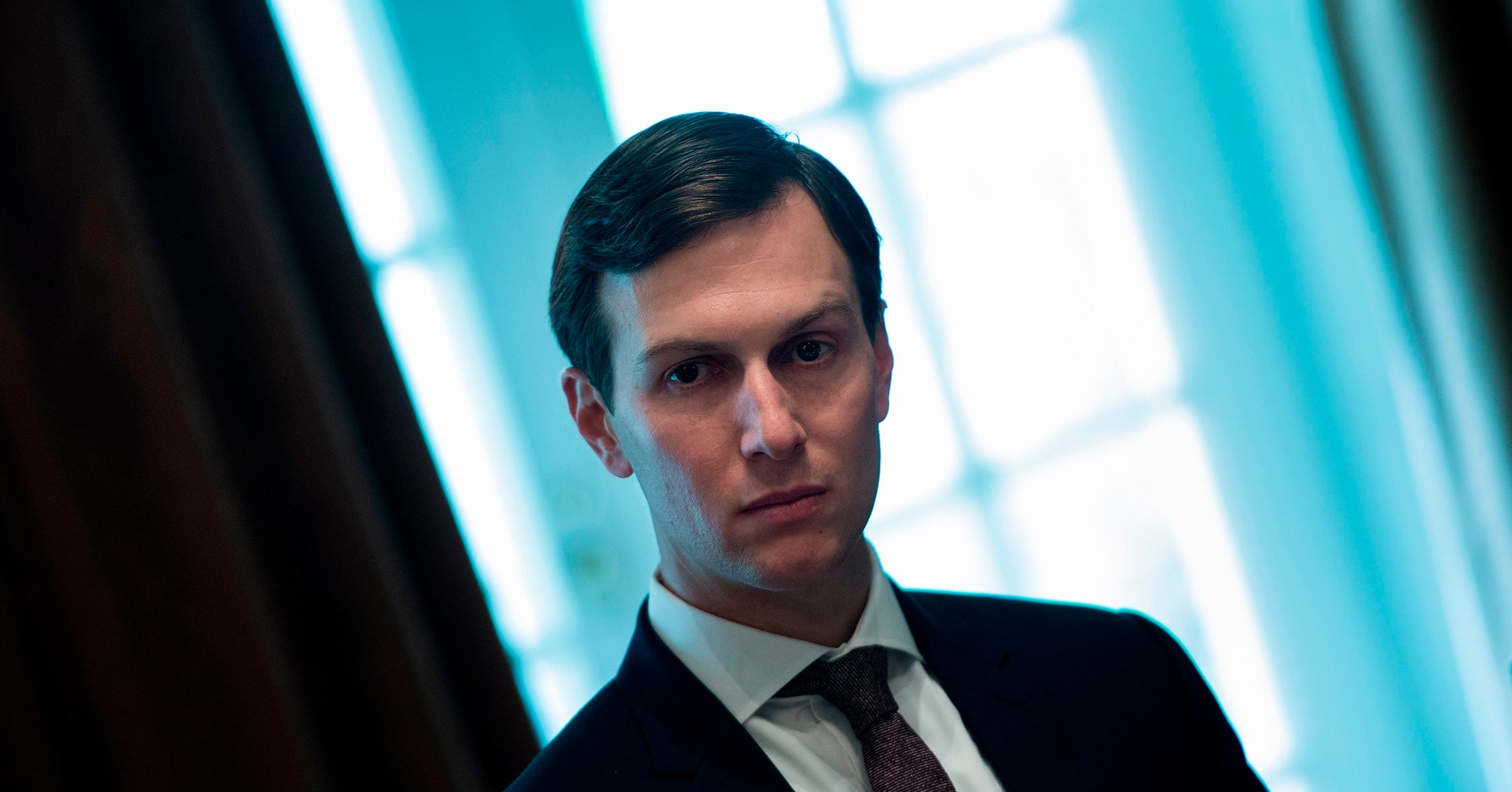 Jared Kushner, you're fired!
Betsy DeVos Gets Hammered For Shielding Student Loan Servicers From State Regs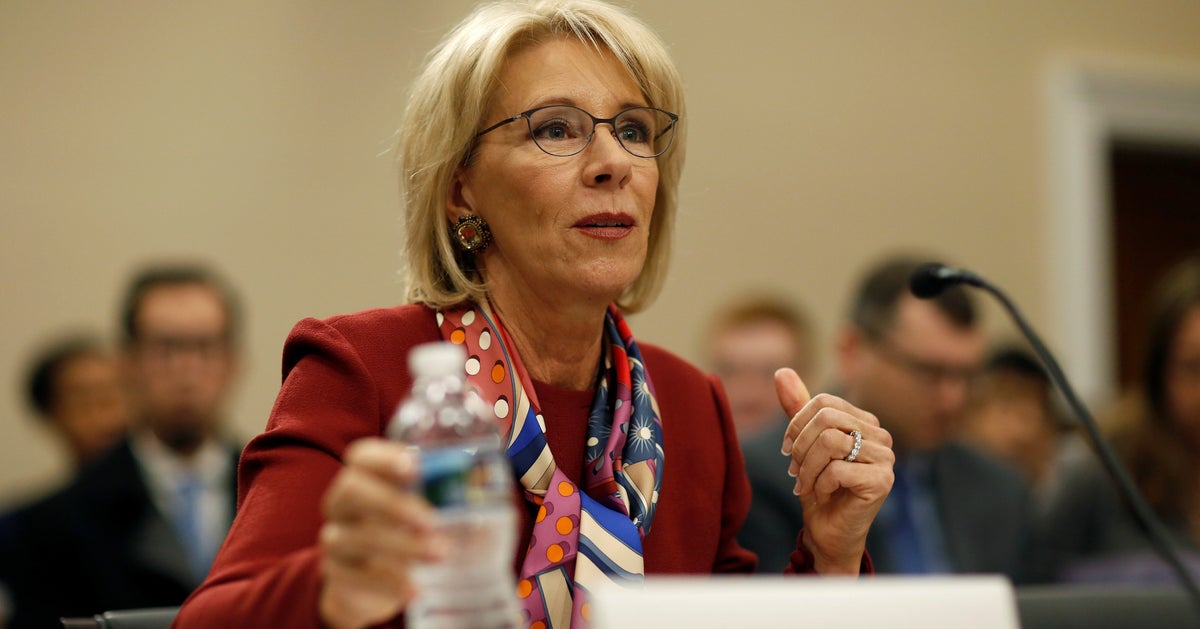 Rep. Rosa DeLauro attacked the secretary over her decision, and DeVos struggled to respond.
Craigslist's Sex Work Ads Saved 2,150 Women's Lives. A Bill Could Make Such Posts Illegal.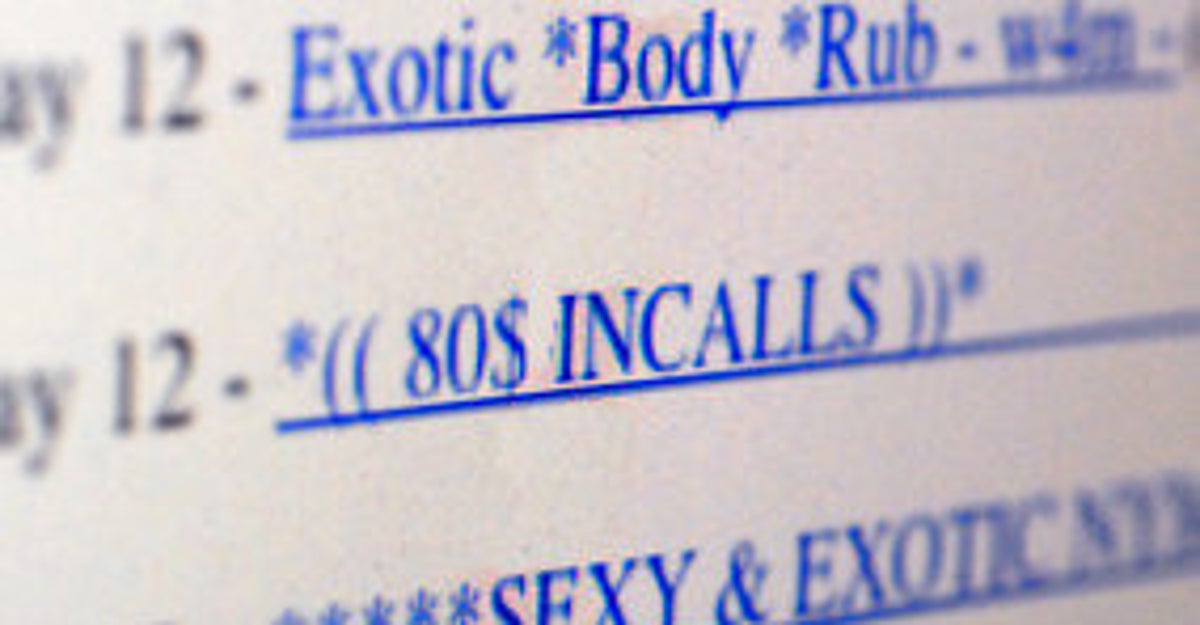 A study found female homicide rates fell 17 percent after the site created an "erotic services" section. So why would Congress add to the risks?
U.K. To Investigate Cambridge Analytica, Asks Facebook Auditors To Stand Down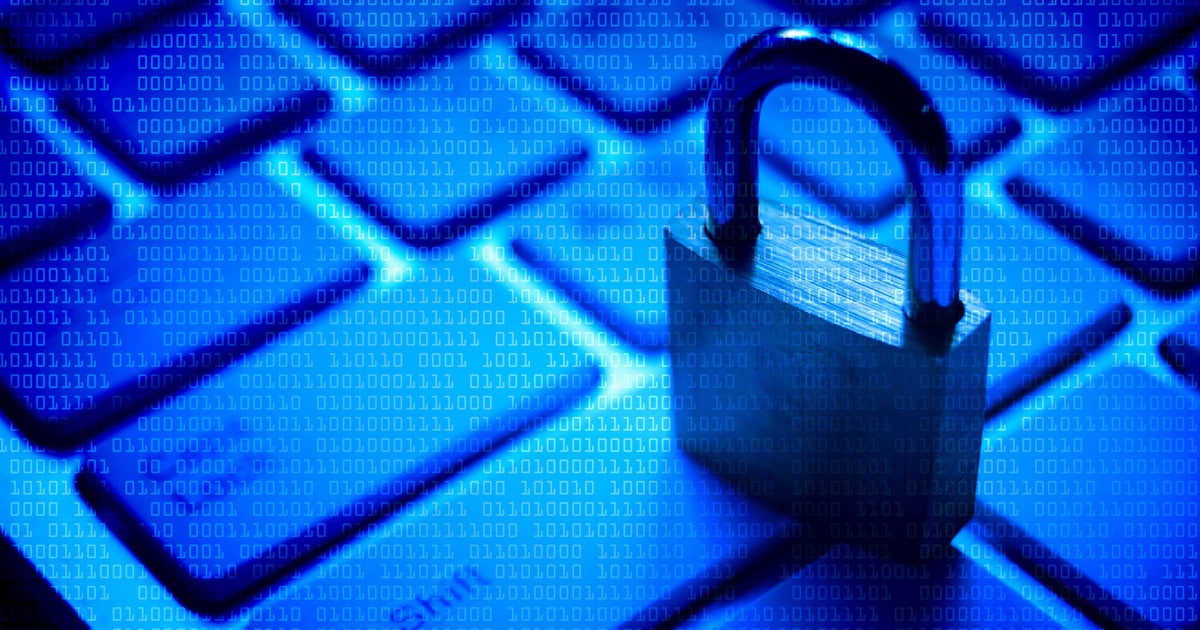 "These investigations need to be undertaken by the proper authorities," said one Parliament member.
Pentagon To Senate: We Can't Know If U.S. Fuel Helps Saudi Arabia Kill Civilians In Yemen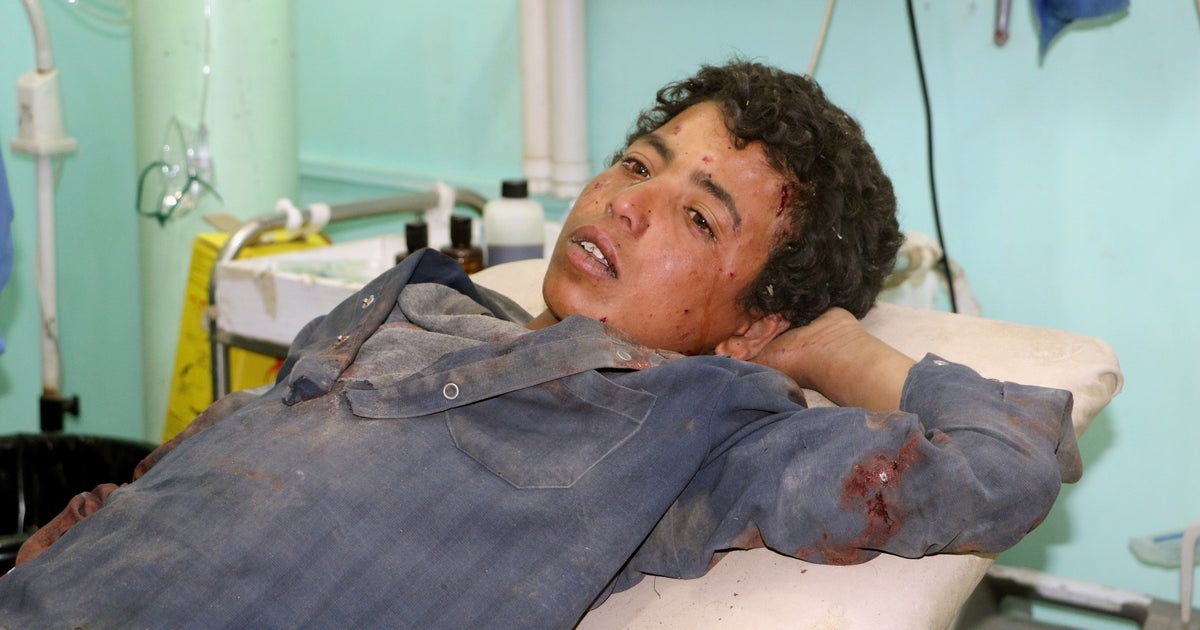 A private Defense Department document shared with HuffPost absolves the U.S. of responsibility for airstrikes the U.N. says have killed thousands.
Americans Say 2-to-1 That We Never Should Have Invaded Iraq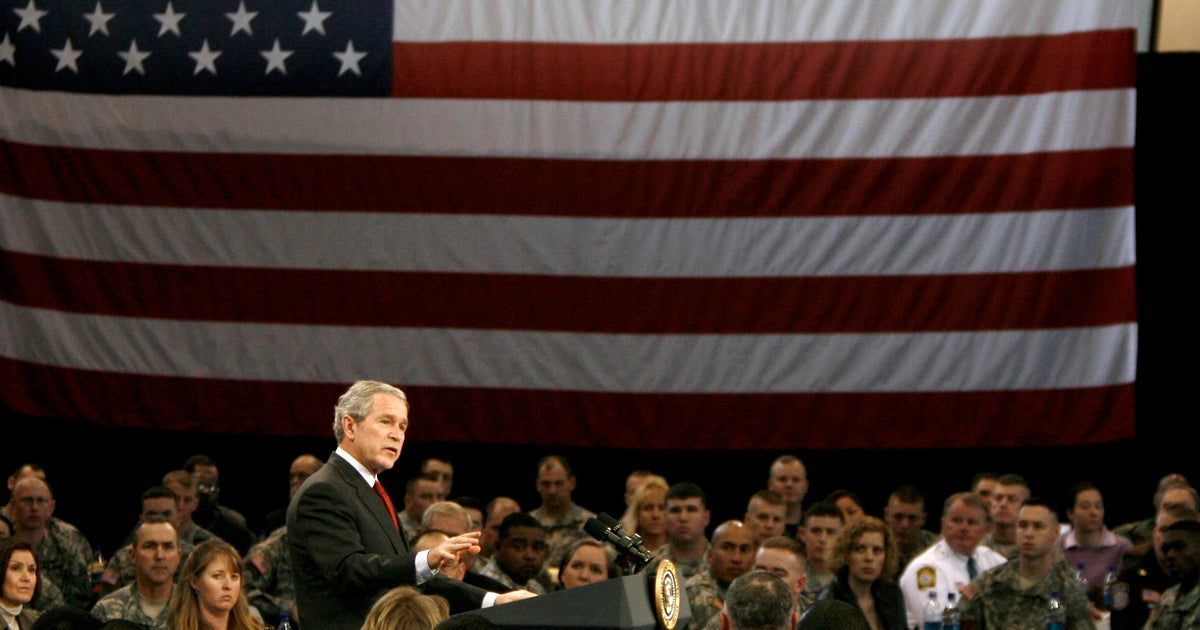 Fewer than a quarter think history will judge the Iraq War as even a partial success.
Members Of Congress Want Austin Bombings To Be Treated As Domestic Terrorism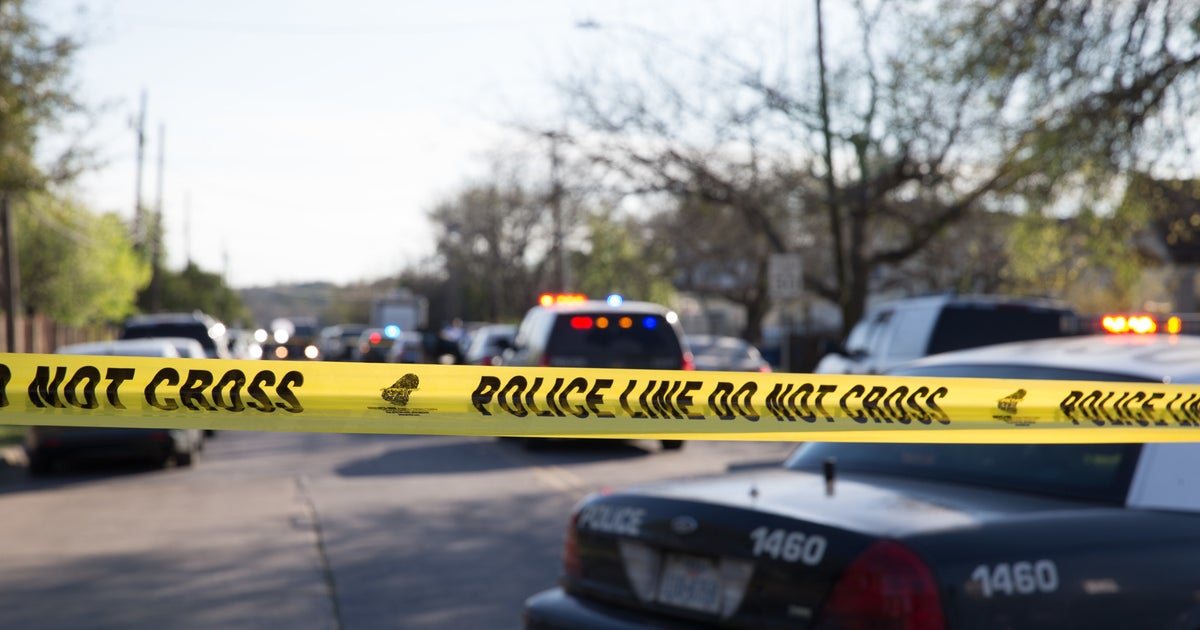 "For too long we have focused only on certain sources of terrorism and violence while ignoring others," the politicians said.