Trump Supporters Are Stepping Up Their Attacks On Bob Mueller And The FBI
The attacks on the bureau and the special counsel's office appear intended to set the stage for firing Mueller.
Ted Cruz 'Splains Jedi Integrity To Luke Skywalker. It Doesn't Go Well.
Mark Hamill responds that the senator must have been "distracted by porn."
The Tax Cut And The Fake Trump Boom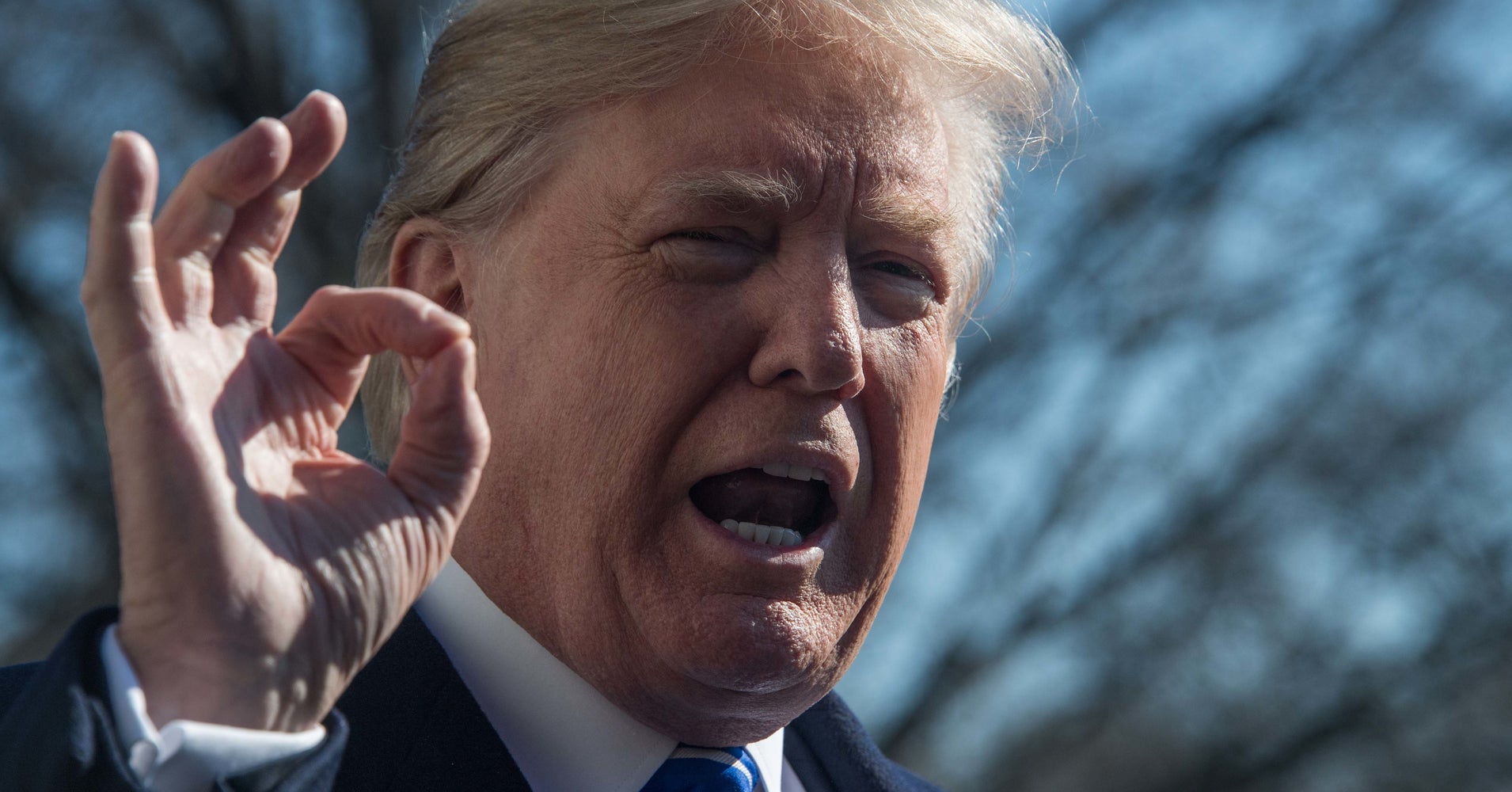 While the economic boom looks pretty good now, it won't look so great by November 2018.
The President Plays With Matches And The Whole World Burns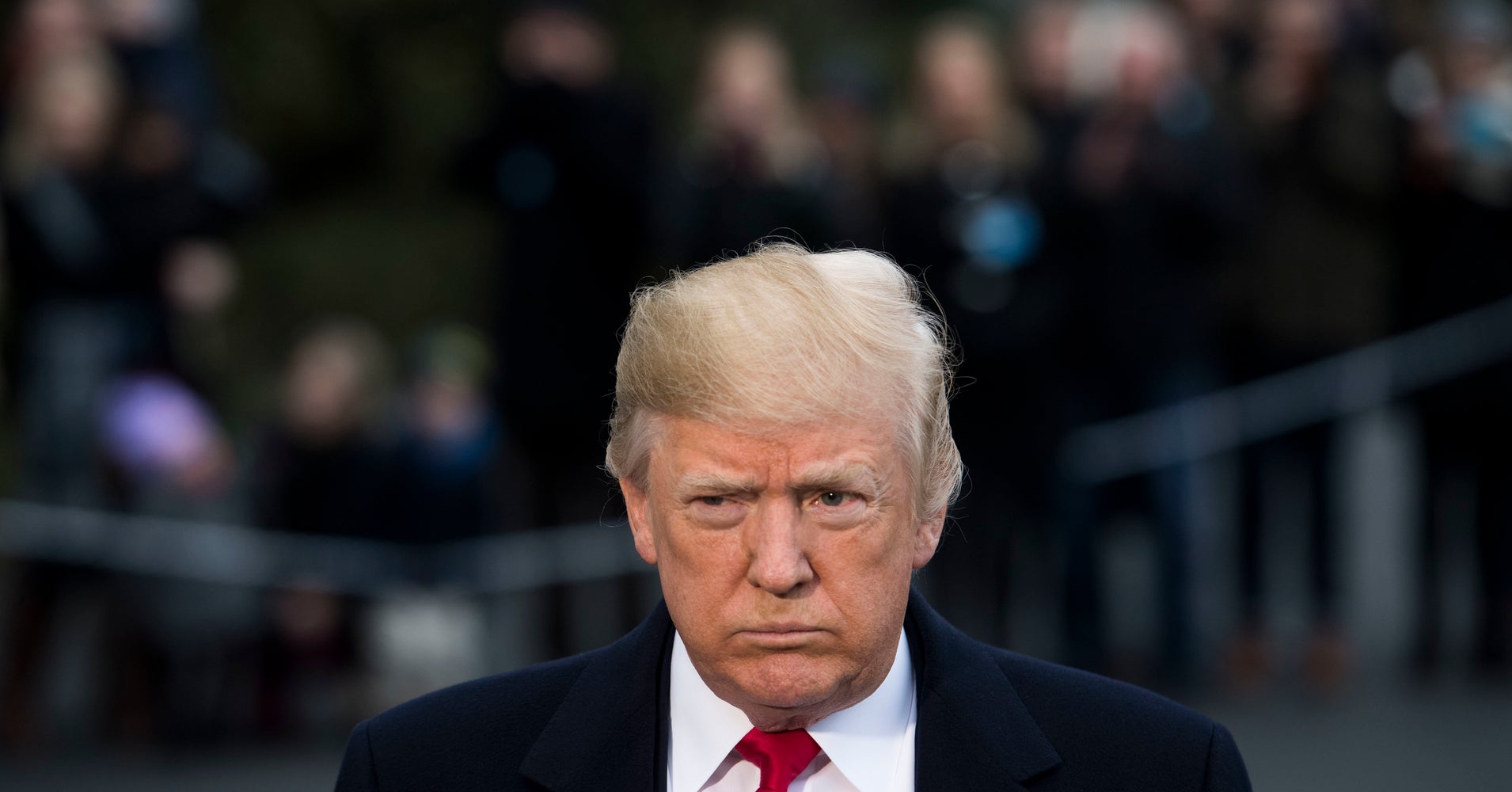 California is ready to explode in flames. Sort of like the whole world in the age of Trump.
Families Of Americans Imprisoned In Egypt Pin Their Hopes On ... Mike Pence?
The vice president stops in Cairo this week. Advocates for two detainees have reached out to the National Security Council 11 times this year without a response.
Why I'm Moving Back to Ohio to Help Unseat My Congressman
Elections matter. Next year's election will shape the course of history. The United States, once a beacon of hope and freedom
Ralph Northam Draws Progressive Ire Over Medicaid Comments
Virginia's Democratic governor-elect said he wants to expand Medicaid, but he's concerned about its cost.
Top Republicans Say Trump Isn't About To Fire Mueller. But They Can't Stop Attacking Him.
But will all that change later this week?
Doug Jones Says Congress Should 'Move On' From Trump Sexual Misconduct Allegations
Earlier this month, Alabama's senator-elect called on Sen. Al Franken (D-Minn.) to resign over groping accusations.
GOP Rewards The Rich, Rips Off The Rest Of Us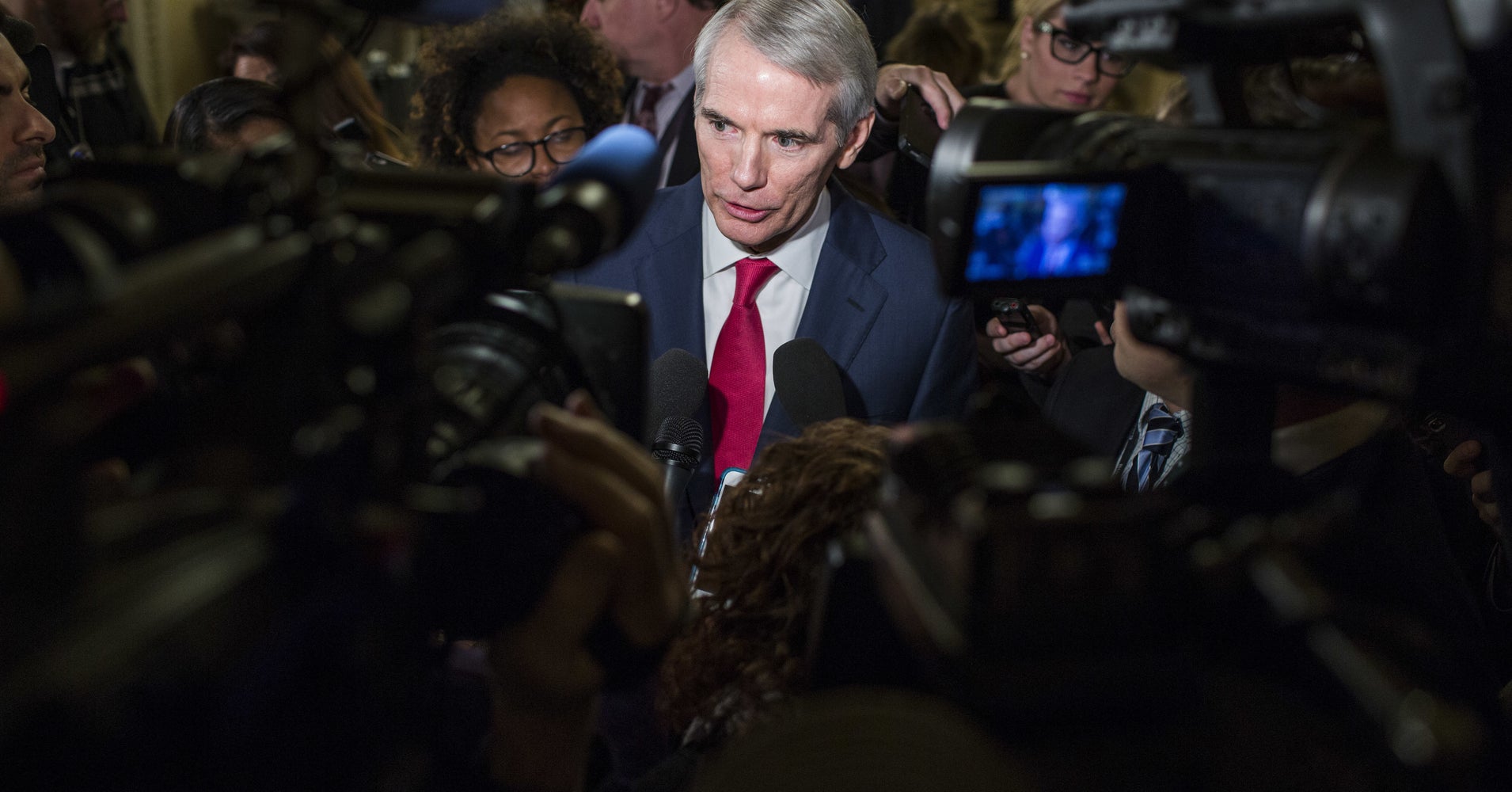 Republican leaders in Congress make no secret of prioritizing tax cuts for their wealthy donors and corporate allies over
Relief, Bitterness And Frustration: Another Year Of Obamacare Enrollment
Shopping for health insurance has always been a pain. Obamacare's problems and Trump's sabotage made it worse this year.
If Congress Doesn't Act Soon To Save Dreamers, It Might Not Save Them At All
Immigration reform advocates want legal status for undocumented young people as part of a government spending bill.
63 Percent Of Americans Believe Donald Trump Tried To Obstruct Russia Probe
And 40 percent believe he did something "illegal" with Russia.
Trump Allies Flip Out After Mueller Lands Tens Of Thousands Of Emails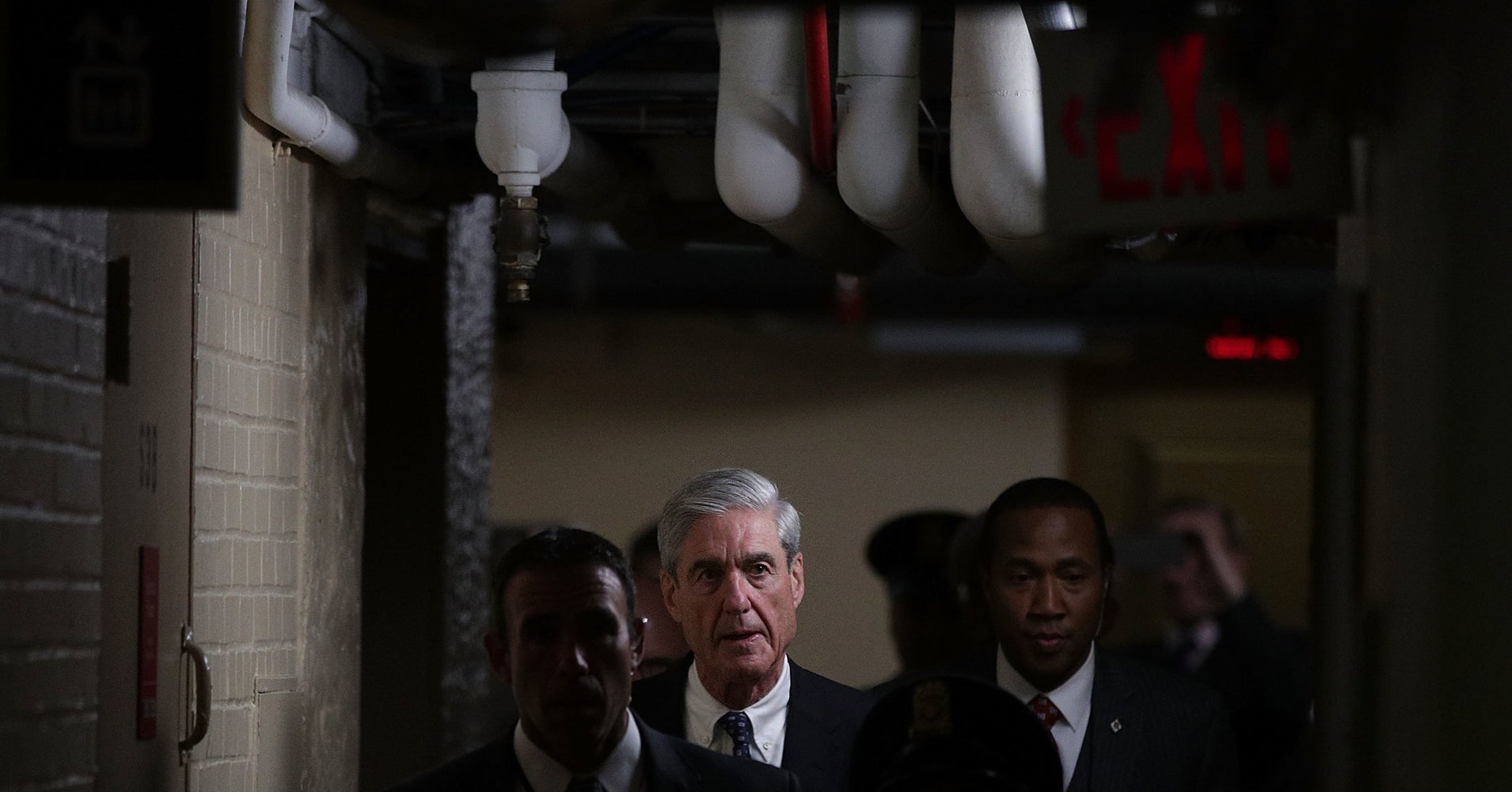 The complaint appears to be baseless.
Texas Senator Challenges Legitimacy Of Mueller Probe As Push For Firing Continues
"Legitimacy" of Mueller's findings depend on "what they are," says John Cornyn.
Amid Sexual Harassment Probe, Democratic Rep. Ruben Kihuen Won't Seek Re-Election
"He was notorious," one woman said of him.
A Guide To Why The Trump-Republican Tax Plan Is A Disgrace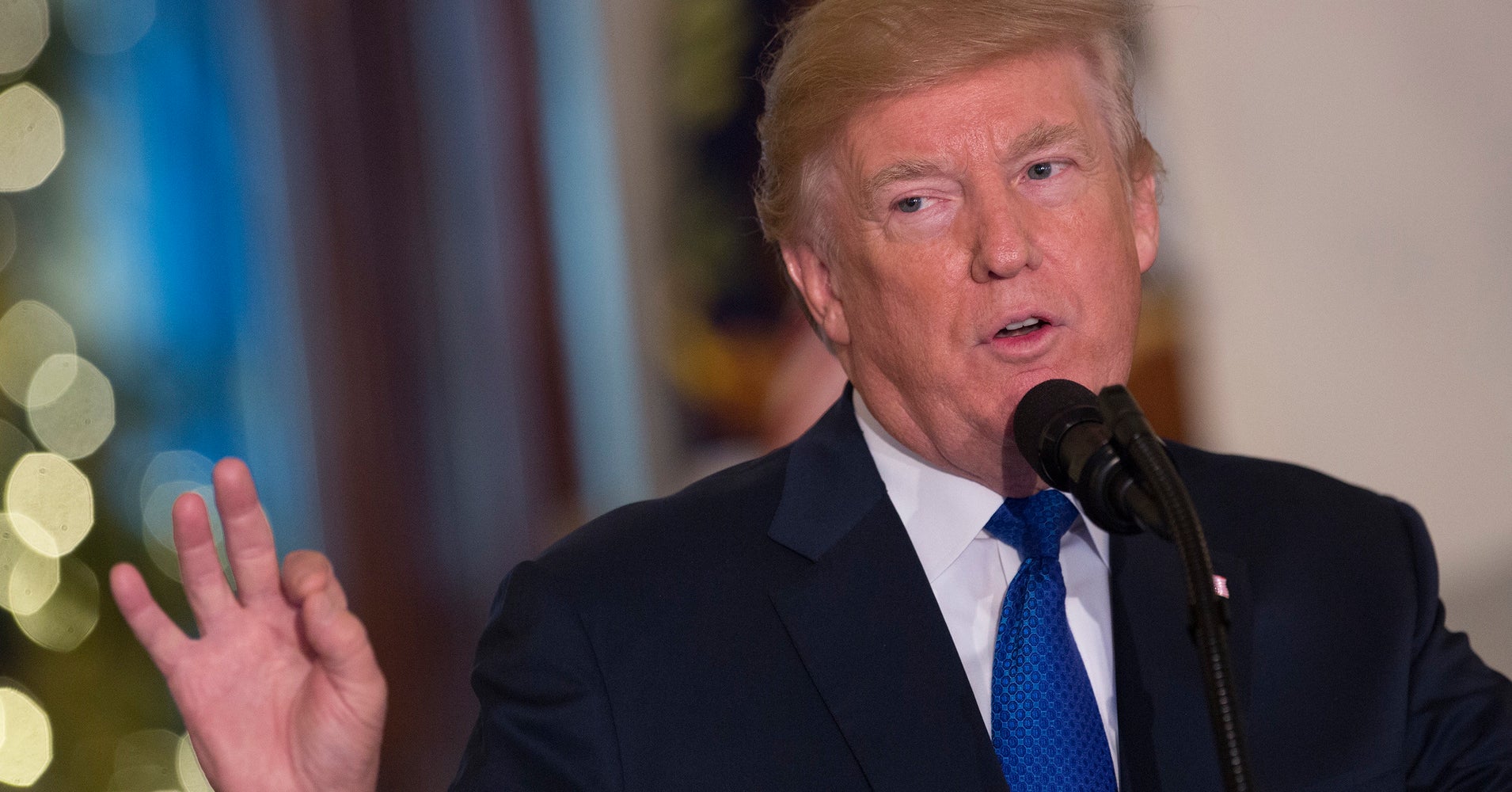 For when you confront your Republican uncle during the holidays.
The Most Crucial Term Trump Is Telling The CDC Not To Use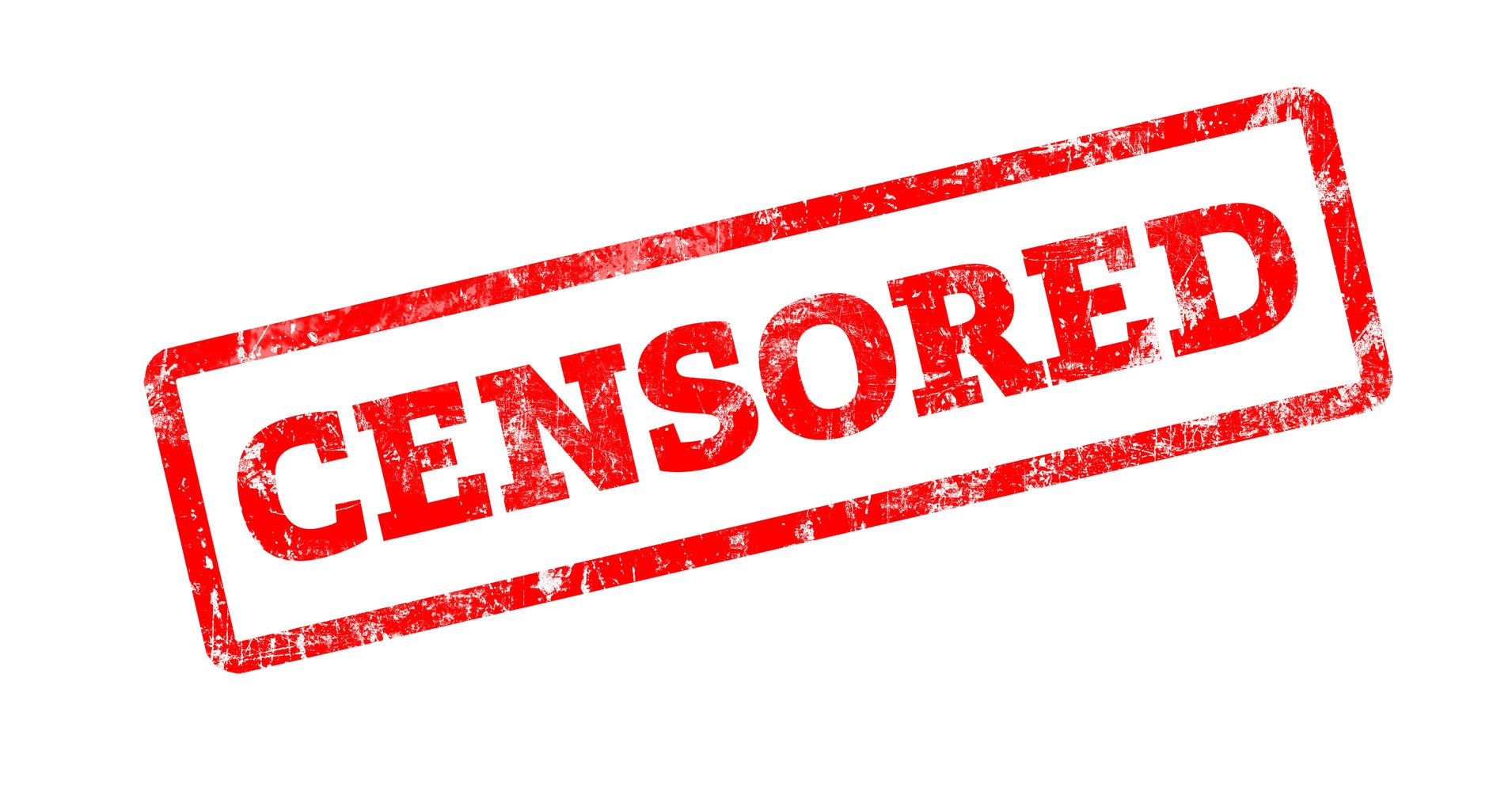 According to the Washington Post, the Trump Administration is prohibiting the CDC from using several words or phrases in
Progressive Groups Want Doug Jones To Throw Caution To The Wind
If the Alabama Democrat loses his re-election bid in 2020, it won't be because he was too liberal, activists say.
A Republican Running To Replace Paul Ryan Comes With White Nationalist Street Cred
Wisconsin Republican Paul Nehlen, who stumped for Roy Moore in Alabama, makes himself at home on a fascist podcast and tosses bigoted bombs on Twitter.
The Unfair Repeal Of Net Neutrality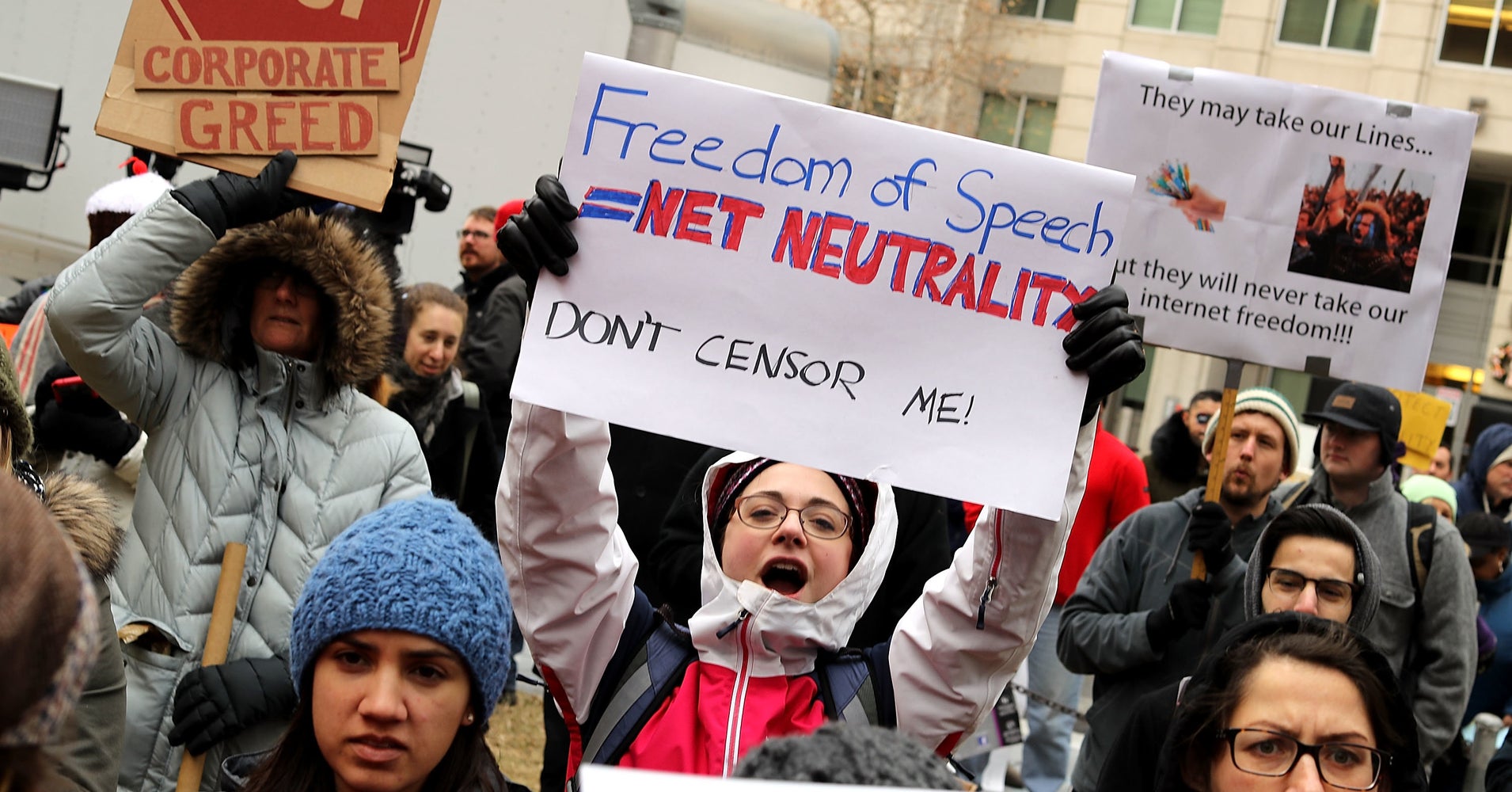 December 14th may not go down as a day of infamy, but it will be recorded as a day when President Trump's administration
The 'Trump Effect': Positive Attitudes Toward Arabs And Muslims Are Up; So Is Hate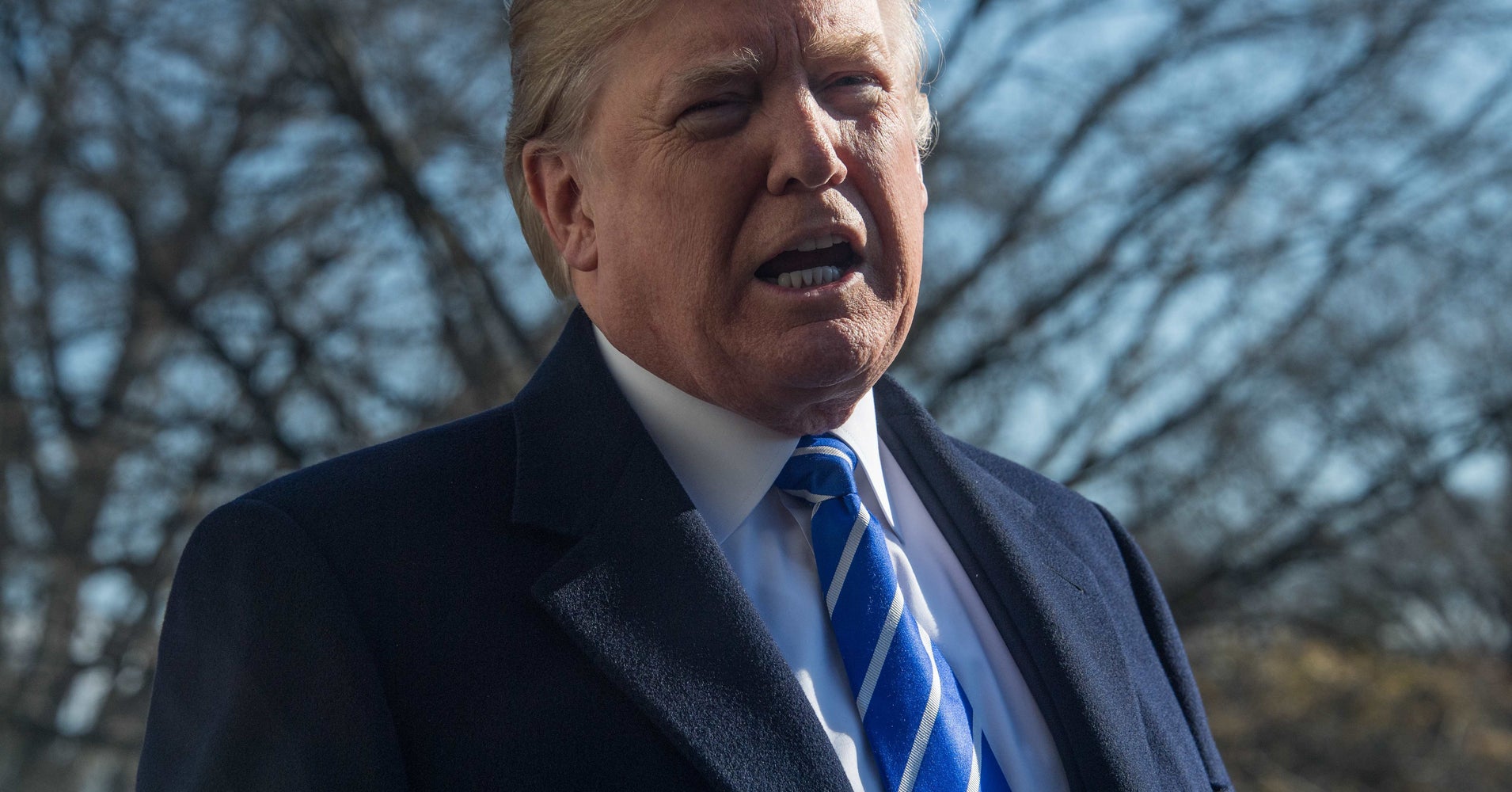 Are anti-Arab and anti-Muslim sentiments on the rise in the US? And what are the best ways to combat them? These were some
I'm A Brown Woman Who's Breaking Up With The Democratic Party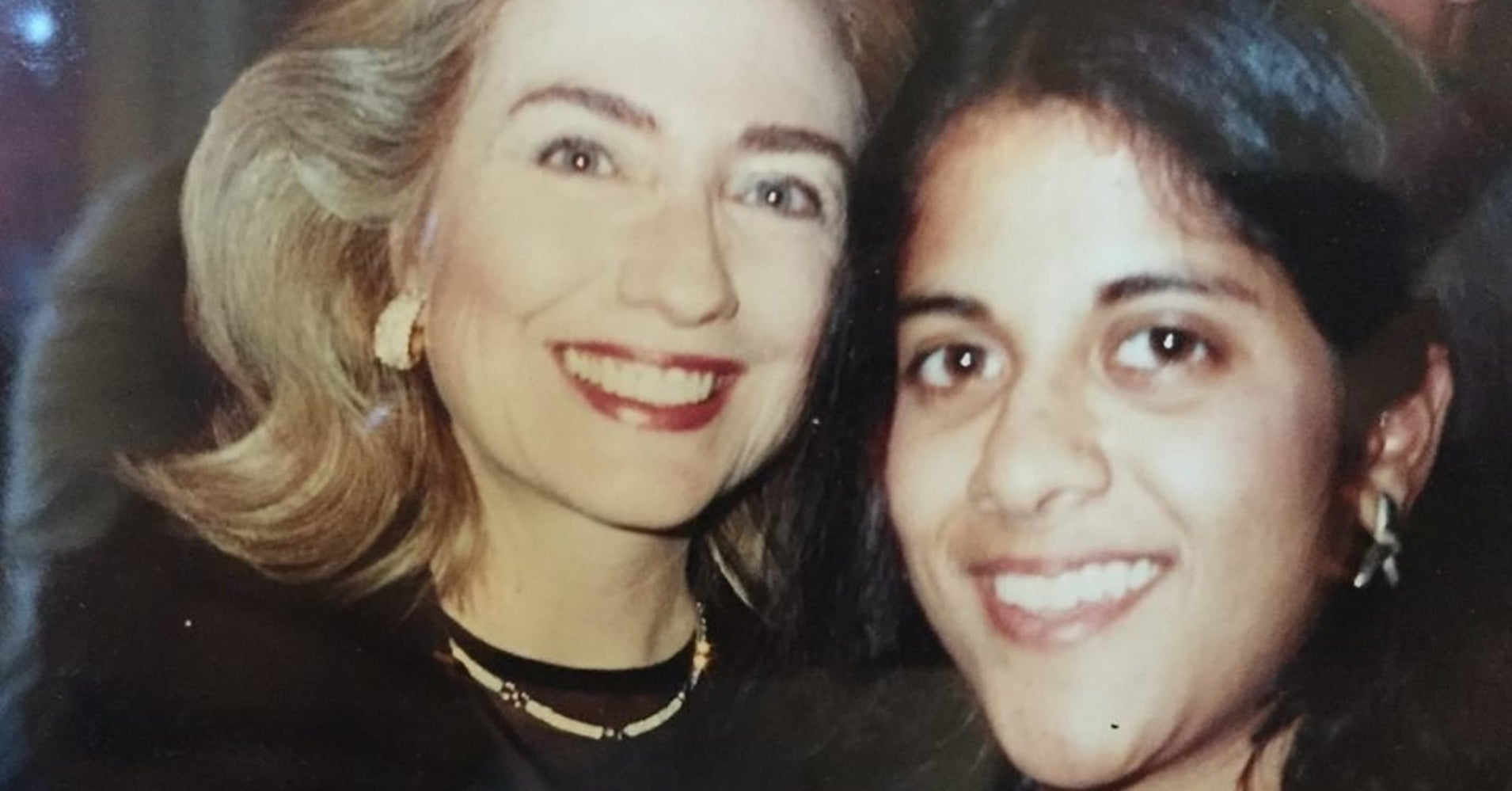 I realize now that the love has been one-sided.
This 'Forgotten' Part Of Special Education Could Lead To Better Outcomes For Students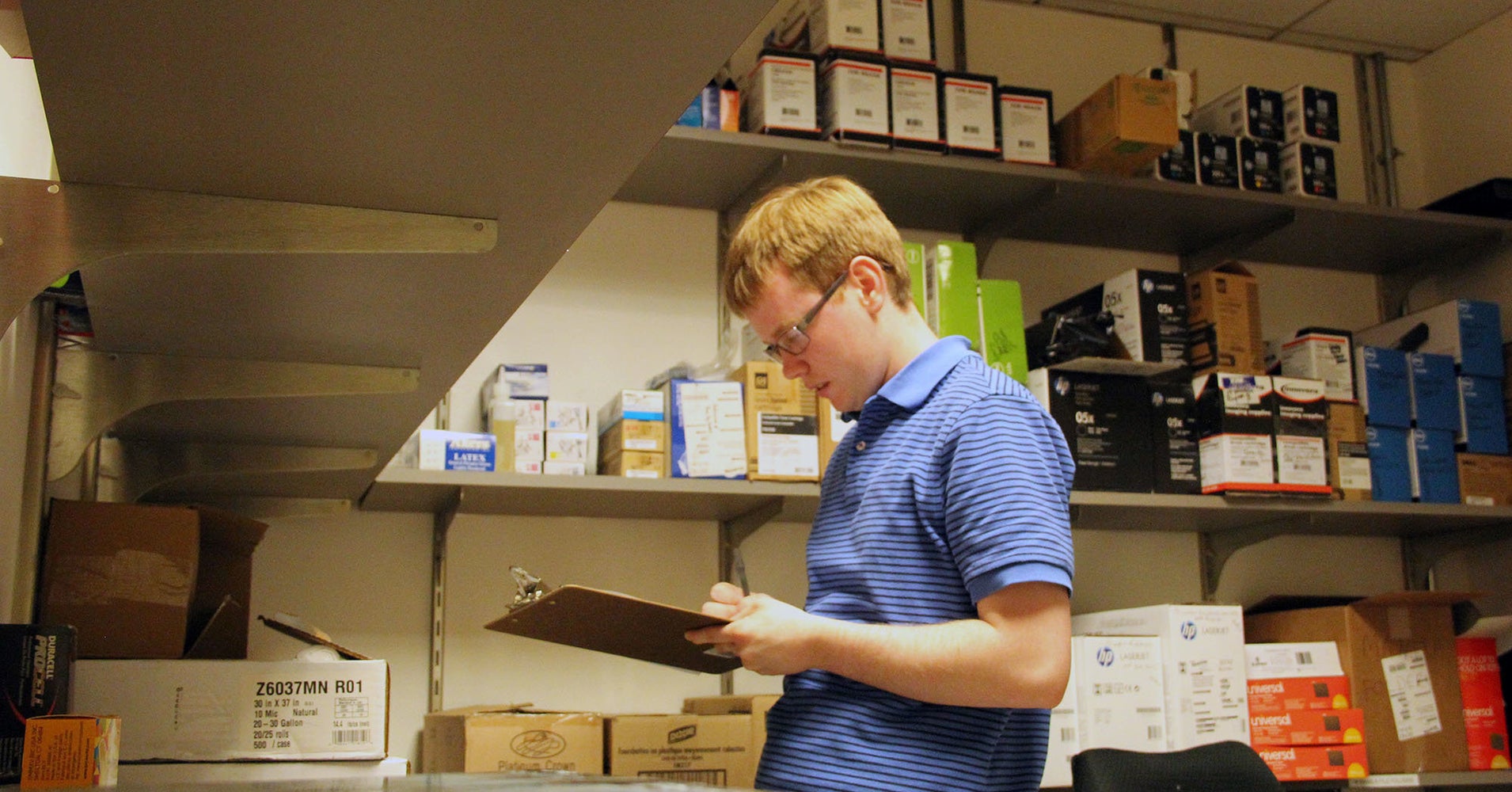 Many former special education students struggle to find good-paying jobs, and high schools are partly to blame.
Poisoning The Well: The View Of Sinclair Broadcast Group From Flint
The conservative media giant dominates local TV in the troubled city, where people say the press hasn't raked nearly enough muck.
Trading Jerusalem For Iran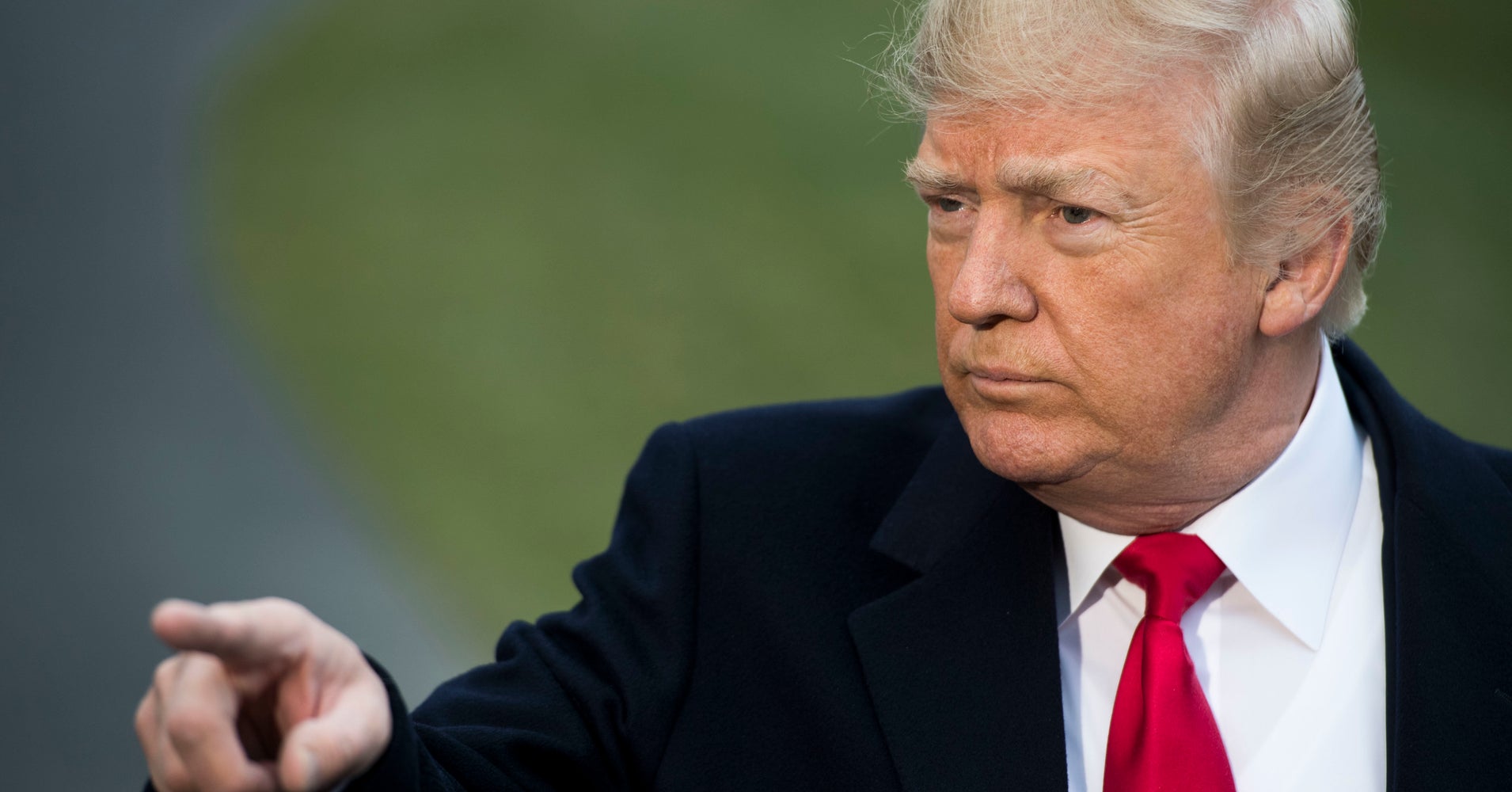 By James M. Dorsey US president Donald J. Trump's recognition of Jerusalem potentially sets the stage for a controversial
Report: Trump Bans 'Transgender,' 'Fetus,' 'Science-Based' From CDC Documents
"We cannot replace truth with bias," a bioethicist says.
Federal Judge Temporarily Blocks Trump From Rolling Back Birth Control Coverage
It "cannot be right" that a government entity "imposes its own version of morality on each of us," the district judge said.
What Losing Net Neutrality Means For Democracy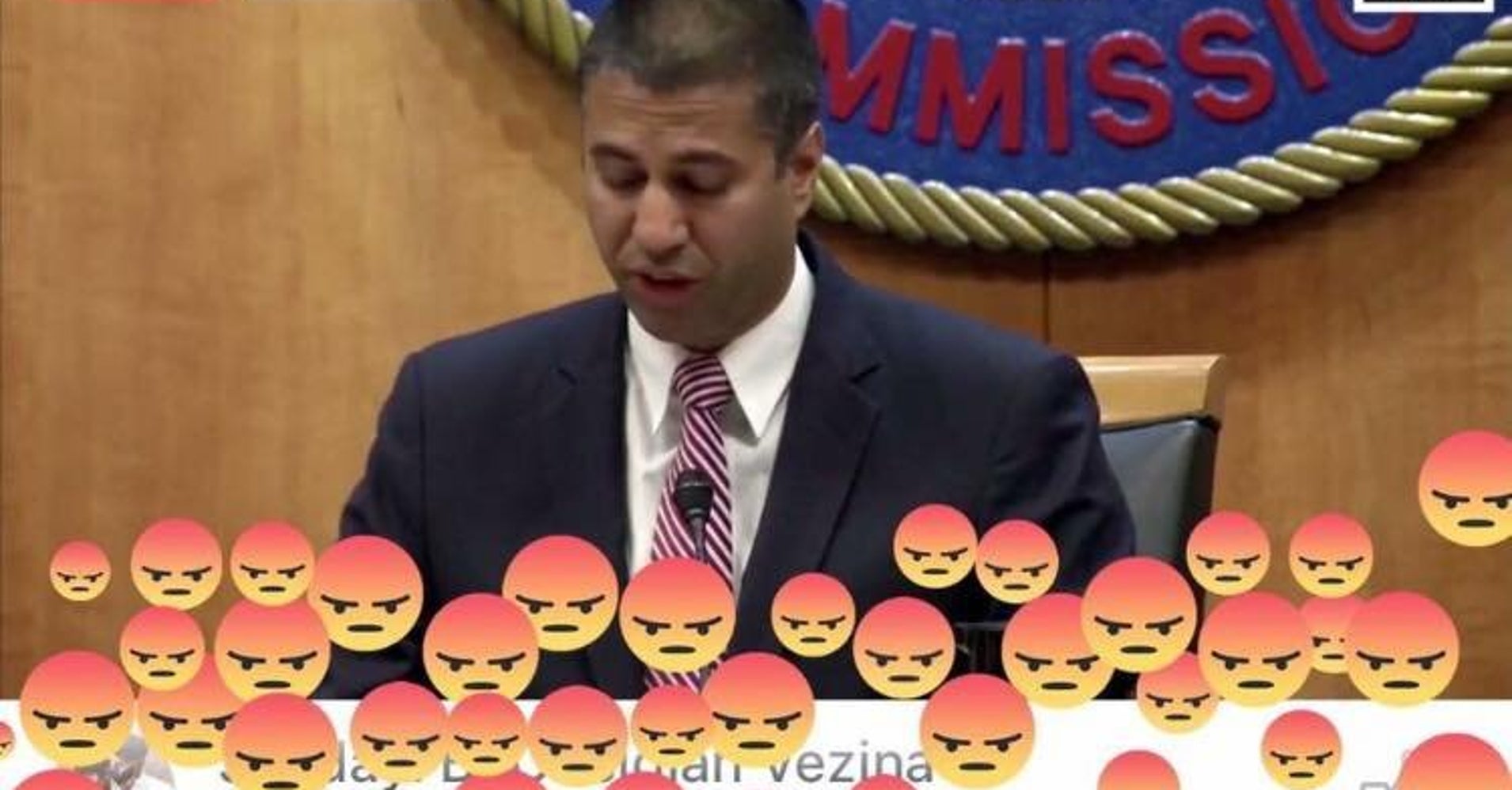 Interest in protecting net neutrality grew as corporations and the telecom industry began to break with this legacy, hurting
Rep. Adam Schiff Warns Of GOP Plans To Shutter House's Russia Probe
The top Democrat is "increasingly worried" of Republicans' attempts to close the inquiry into Russia's election meddling.
Ann Coulter Fears She'll 'Die Alone' In Self-Pitying Tweet Against Child Tax Credit
"We singles live empty lives of quiet desperation and will die alone," she wrote.
GOP's Final Tax Bill: Still A Boondoggle For Big Business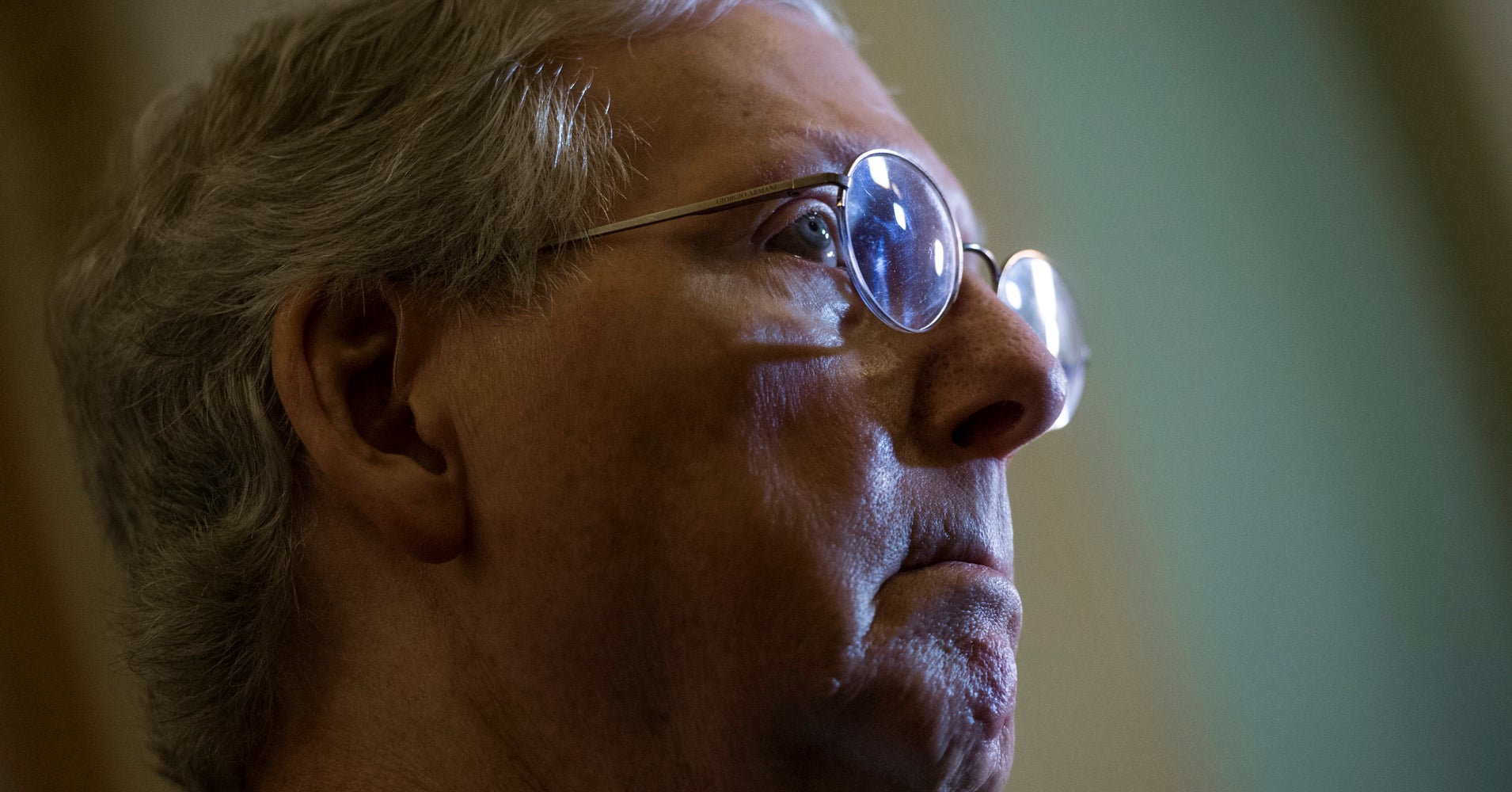 Congressional Republicans' final tax legislation proposes cutting taxes as expected for businesses, the wealthy and some middle-class Americans.
Capitol Hill Nervously Waits For The Next Big Sexual Harassment Scandal
Members and aides anticipate more lawmakers getting swept up by allegations.
Donald's Terrifically Terrible Tuesday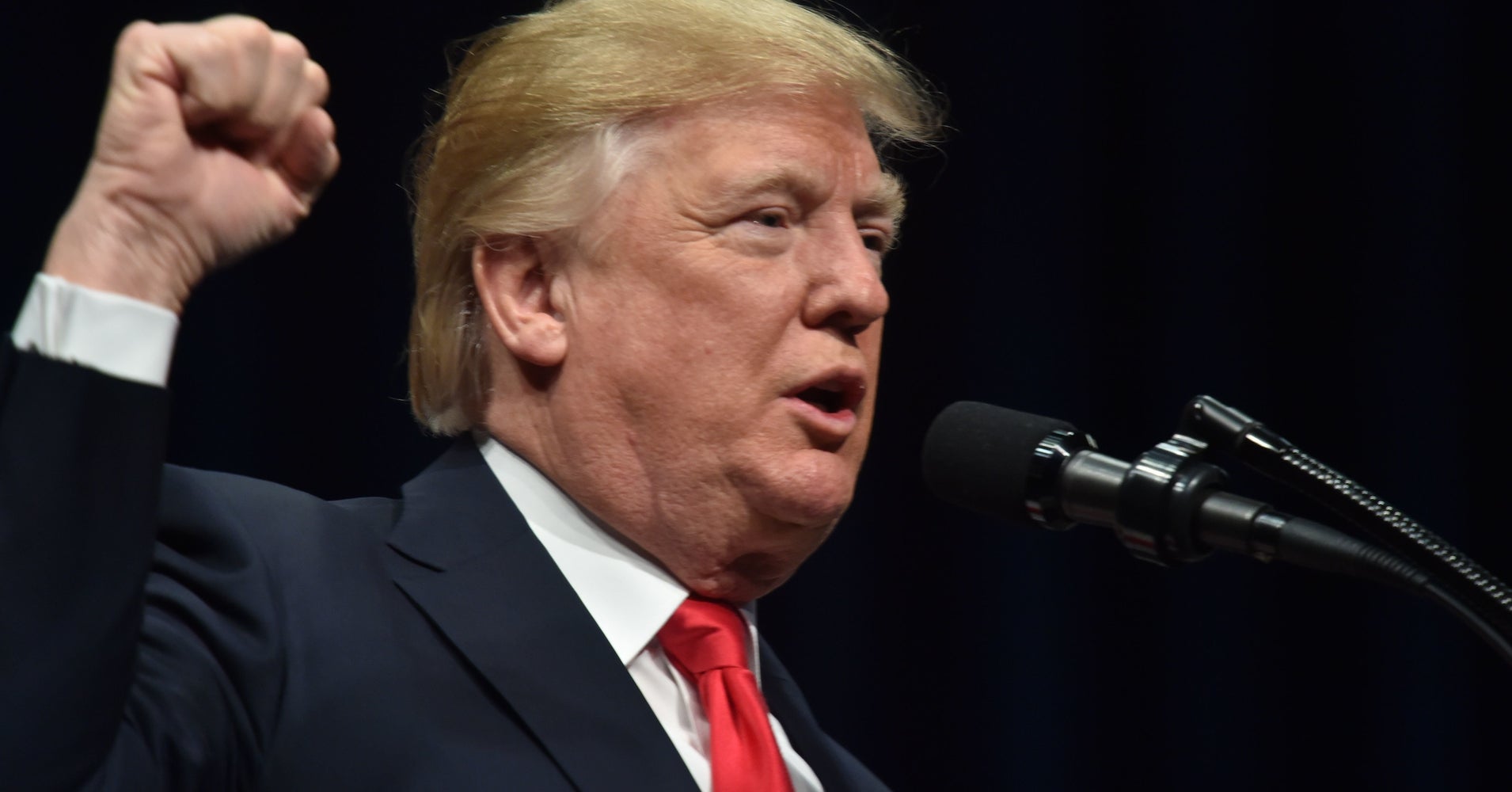 Donald Trump didn't just have a bad day in Alabama last Tuesday. After going all-in for a despicable U.S. Senate candidate
2 Key Republican Holdouts Are Now Backing The Tax Bill
Sen. Marco Rubio apparently got something for his vote, while Sen. Bob Corker just said yes.
Trump Protesters Facing Felonies Say U.S. Wants To Criminalize The First Amendment
The U.S. government told a D.C. jury that six people -- including a photographer and two medics -- "agreed to destroy your city."
Nazareth Cuts Back Christmas Celebration Over Trump's Call On Jerusalem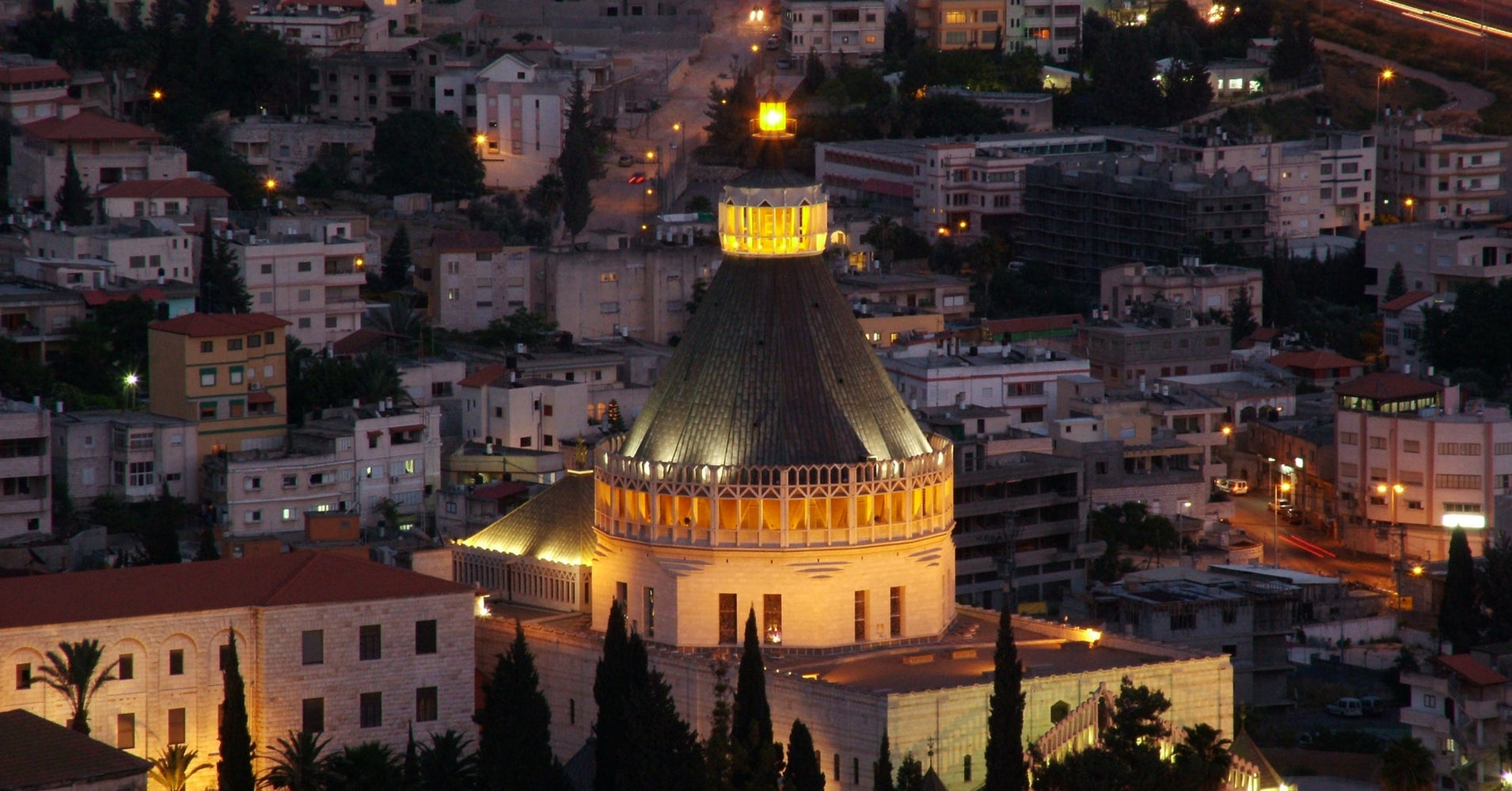 Officials in Nazareth are not happy that Donald Trump recognized Jerusalem as Israel's capital.
Trump's Really Scary Explanation Of How The 'Worst People' Can Come To The U.S. Isn't True
No, foreign leaders can't use the diversity visa lottery to send their "worst of the worst" - regardless of what the president claims
Nevada Congressman Is Latest To Face Ethics Investigation Into Sexual Misconduct Allegations
A former campaign staffer and a lobbyist have said Rep. Ruben Kihuen propositioned them for sex, touched them inappropriately and/or sent lewd text messages.
What Does Trump Mean By 'Make America Great Again'?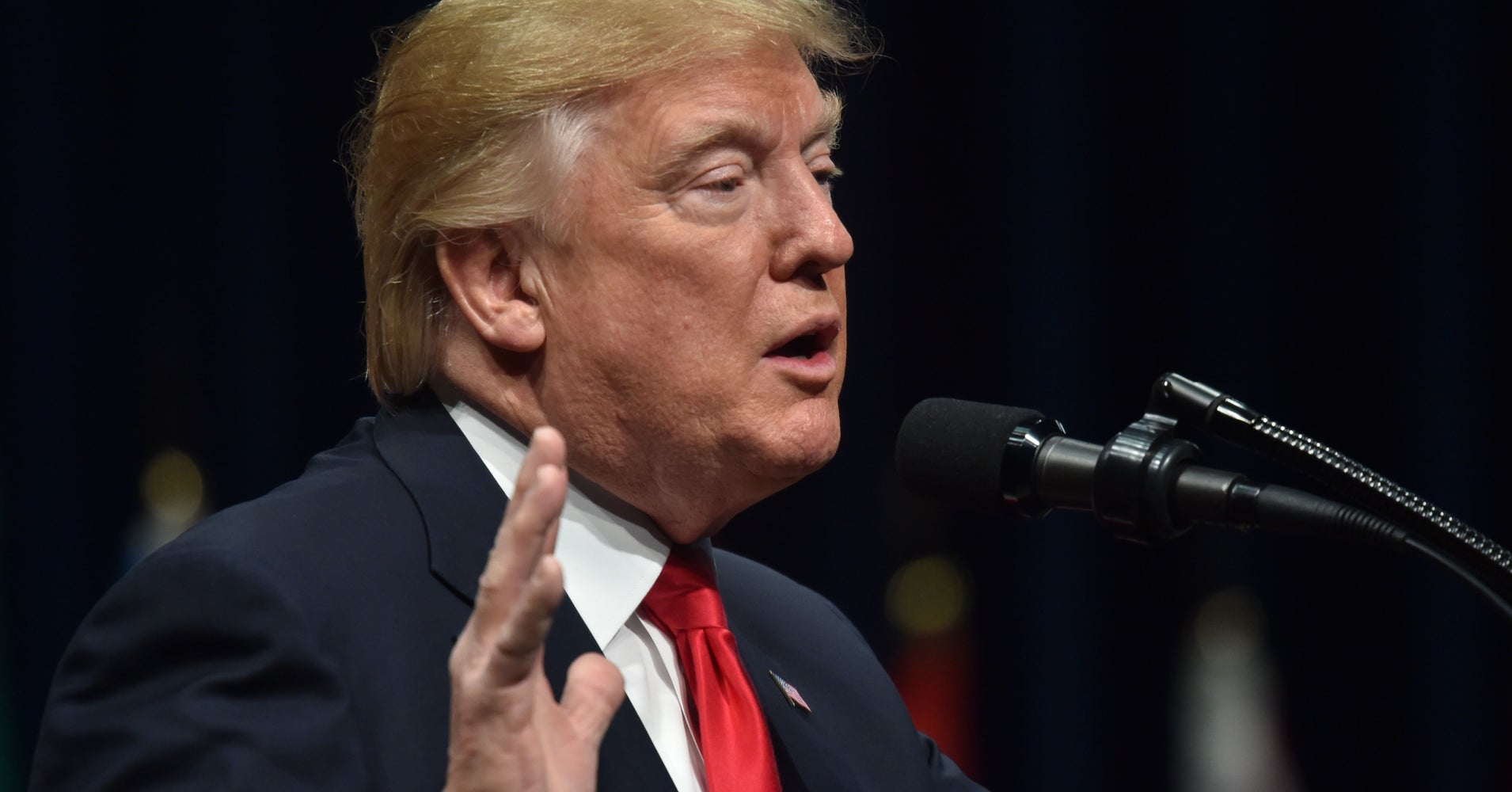 Donald Trump's now ubiquitous slogan, "Make America Great Again!", is often chanted at rallies, but rarely scrutinized in