Jason Williams just helped his investors close out a 100% IPO gain! And now he wants to help you access the most lucrative market in history too. Here's how.


Space Exploration Will Cost You
President Biden's $773 billion budget request for the Defense Department for 2023 includes $24.5 billion for the U.S. Space Force. This budget will only grow...


American farmers are facing a crisis of epic proportions that will affect every one of us. But two companies are racing to solve the problem, and Jason Williams has the details on both.


Now that traditional aviation companies are coming under scrutiny for their fuel consumption, we could see major disruptions to commercial air travel soon.


Russia's invasion of Ukraine has raised the question of how countries that rely on Russia for oil can reduce that dependency. Is nuclear energy the answer?


This Market Is About to Get HOT!!
Wealth Daily editor Jason Williams' predictions have been making it rain for you, and he's got another today in a market that's about to get incredibly hot!


Don't Tell Me About Your Kangaroos
Kangaroo market? It's called volatility. It can be a sign of both a healthy market and an unhealthy one. Right now, Jason Williams says it's the latter.


This Payout Just Got WAY Bigger!
Jason Williams wants to share a multibillion-dollar income-generating opportunity with you because come this Monday, it's going to get WAY bigger.


Volatility creates uncertainty. For some investors, it's been hard to get a grasp on the market and where it's headed. You don't have to be suffer anymore.


This technology is destined to disrupt a $50 trillion industry. Jason Williams sees massive profits on the horizon and wants you to get a piece of the action.


Months ago, Jason Williams helped get you set up to profit from everything that's going on. If you didn't listen then, you're going to want to pay attention now.


How Putin's Bringing the War to You
Earlier this week, Dmitry Medvedev, deputy chairman of Russia's Security Council, waged his own armed assault — this one on the digital battlefield...


Should We Be Bullish on Nuclear?
The U.S. is entering a new and safer era of nuclear power at full force. As we approach the new nuclear era, I know you're going to want to come along for the ride.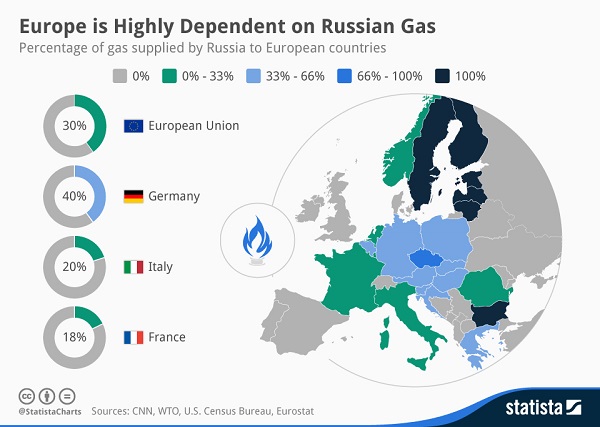 Global markets rallied on word of sanctions against Russia — even Russian markets, because the sanctions aren't really that bad. But how long will it last?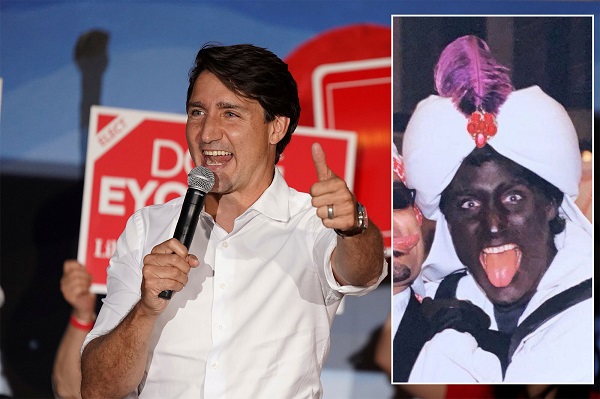 There's a lot going on in the world today. Jason Williams is here to talk about it and help you protect your portfolio while pocketing profits, too.


After 25 years of intense research, mRNA vaccines have finally been released to the public. Moderna just started clinical trials for its mRNA HIV vaccine.


Artificial intelligence and machine learning technologies continue to develop at a rapid pace. Should we be concerned about how quickly AI is advancing?



According to Kiplinger, companies that advertise during the Super Bowl outperform the S&P 500 by more than 1% on average the five days before and after the game.


The pandemic brought a lot of problems to the surface. One of those problems was America's lack of participation in the booming semiconductor industry...


10 Ways to Beat the Market This Month
It's already a week or two into the month, but there's still plenty of time left to beat the market. Jason Williams has 10 ways for you to come out on top...


Every year, Keurig and its competitors put 50 billion coffee pods into the market and, in turn, into the world's landfills and oceans. This is the only solution...


A Material That's Redefining Batteries
A massive change is happening right now within the battery market that could solve some of the biggest issues involved with the electric vehicle industry.


For nearly 100 years, politicians kept these alternative investments off-limits and only available to their massively wealthy donors. But not anymore...


3 Precious Metals to Buy in 2022
Precious metals are always a good bet in times of inflation, and today editor Jason Williams shares his top picks for the biggest gains this year.