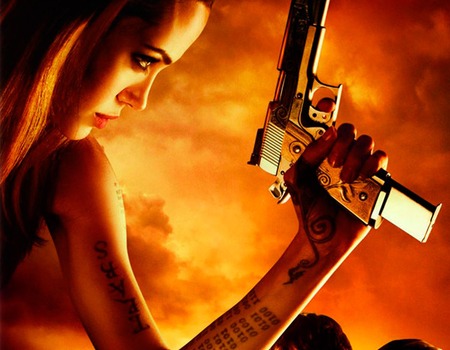 Wanted Is Coming to Netflix in May 2018
Here's a film you'll want to press play on Netflix next month. E! News can exclusively reveal the 2008 action thriller Wanted starring Angelina Jolie is coming to Netflix on May...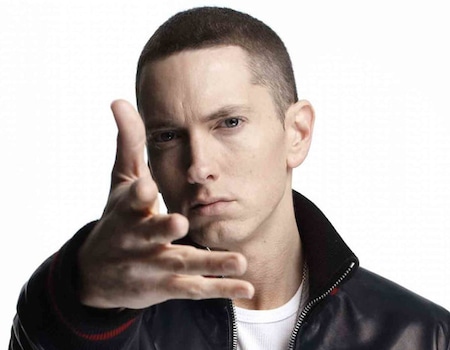 Eminem Celebrates 10 Years of Sobriety
Eminem celebrated a special birthday just before the weekend: He is 10 years sober. The reclusive rapper had battled alcoholism and prescription medication addictions for years. He went...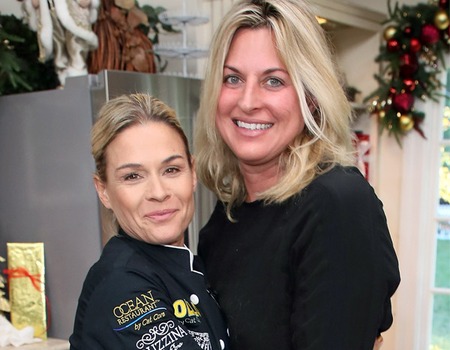 Iron Chef's Cat Cora Marries Nicole Ehlrich
Celebrity chef Cat Cora wed award-winning producer Nicole Ehlrich on Saturday at the Villa Verano Estate in Santa Barbara, Calif., reports Us Weekly. The Iron Chef star told the...


Verne Troyer has died earlier today at the age of 49. The news was announced via the actor's social media on Saturday. Troyer is most famous for playing Dr. Evil's sidekick,...