cnn.com in your list

CNN.com - Breaking News, U.S., World, Weather, Entertainment Video News

CNN.com delivers the latest breaking news and information on the latest top stories, weather, business, entertainment, politics, and more. For in-depth coverage, CNN.com provides special reports, video, audio, photo galleries, and interactive guides. News, weather, sports, and services including e-mail news alerts and downloadable audio/video reports.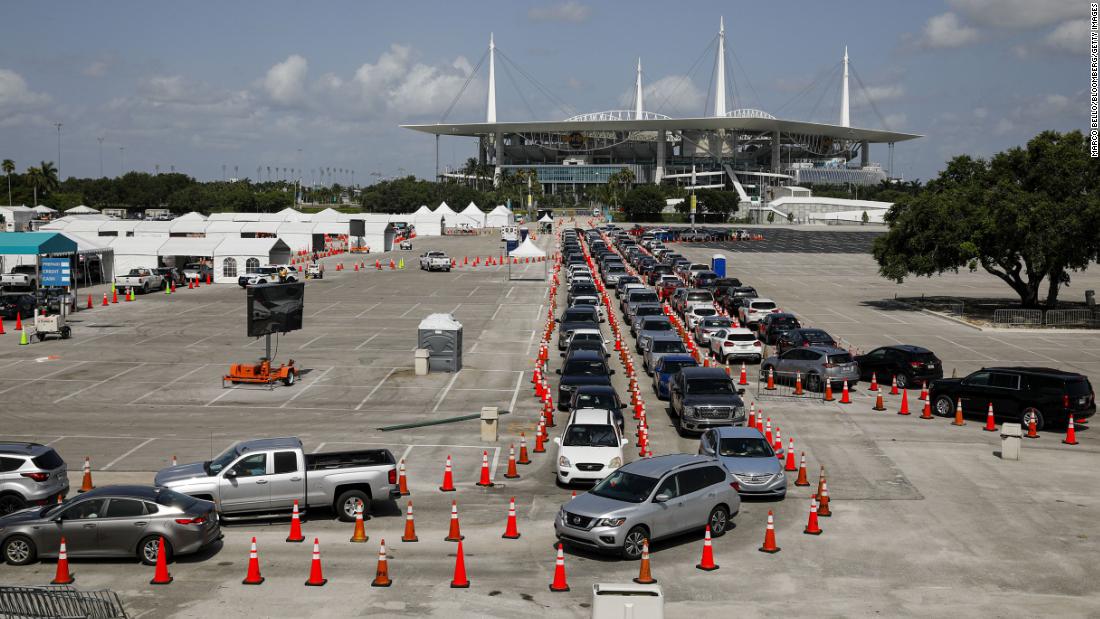 Florida health authorities often fail to do contact tracing
When Shaila Rivera and her new husband returned home from their honeymoon and tested positive for Covid-19, they expected a phone call from their local health authorities in Florida asking for a list of people they'd been near so that contact tracing could begin.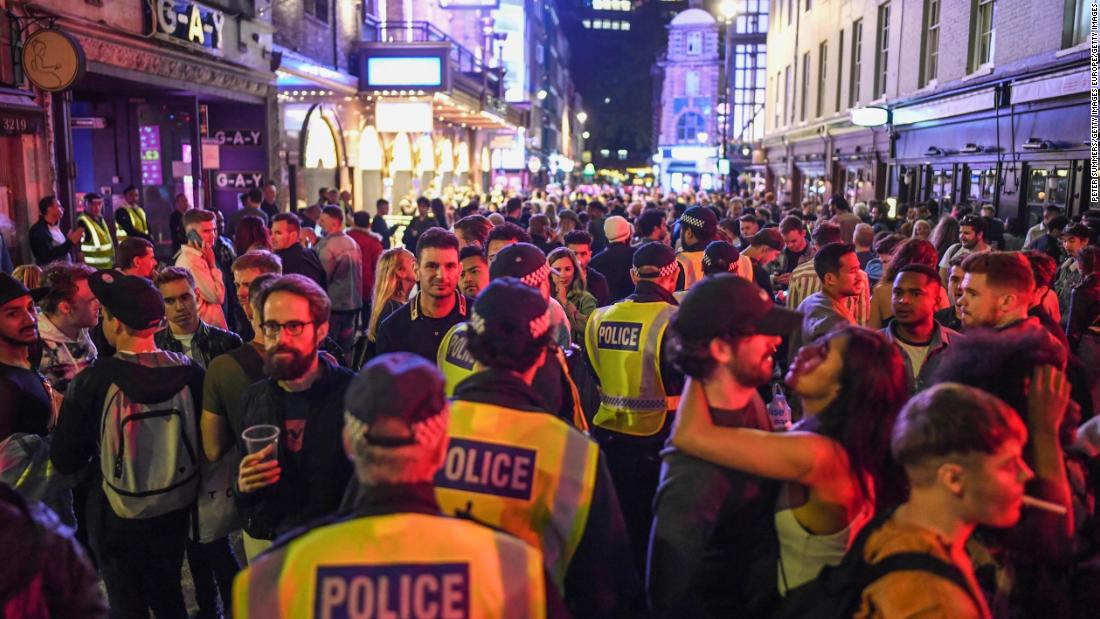 Virus can float in air and WHO should tell people that, experts say
Imagine a noisy, crowded bar. Music is pounding, and people are clustered close together, talking loudly or even shouting to be heard. If it's cold out, doors and windows are shut tight and the heat is on, or if it's hot out, everything is shut and the air conditioner is recirculating the air.


Review: 'Warrior Nun' is Netflix's latest weird flight into the comic-book/fantasy genre
Netflix's everything-and-the-kitchen-sink programming strategy includes taking flyers on concepts that border on the bizarre, and so it is with "Warrior Nun." Inspired by Manga novels, this 10-episode series meanders a lot while offering a "Stranger Things"-type vibe, serving as a weird diversion that, on the road to goodness, doesn't even get halfway there.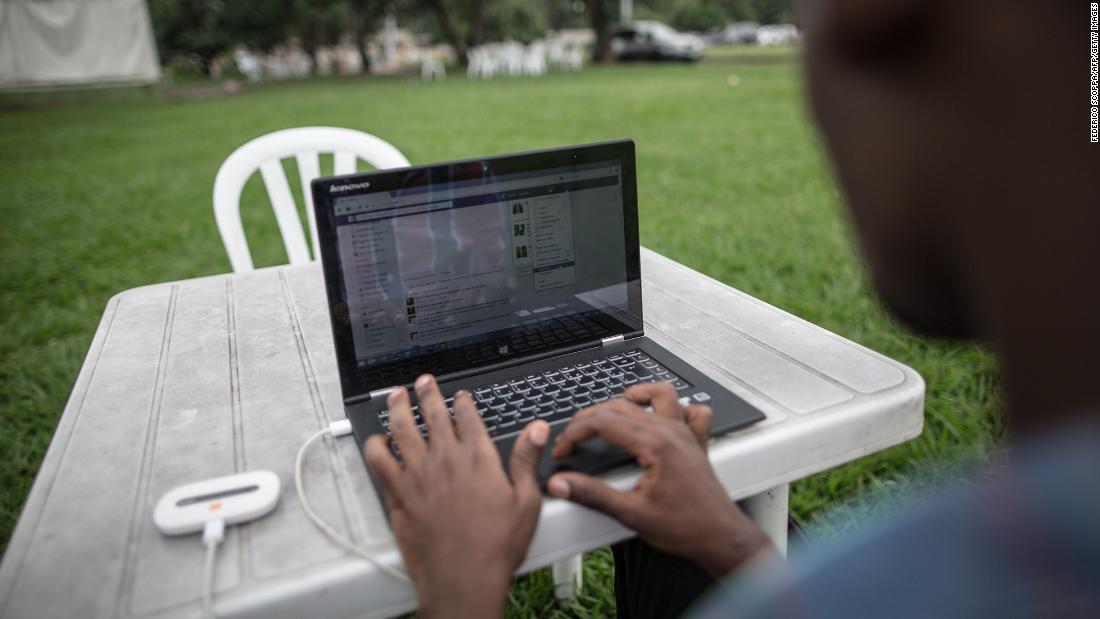 Low internet access is driving inequality
Covid-19 and the great lockdown triggered a mass migration from analog to digital and highlighted that access to the Internet is crucial for socioeconomic inclusion.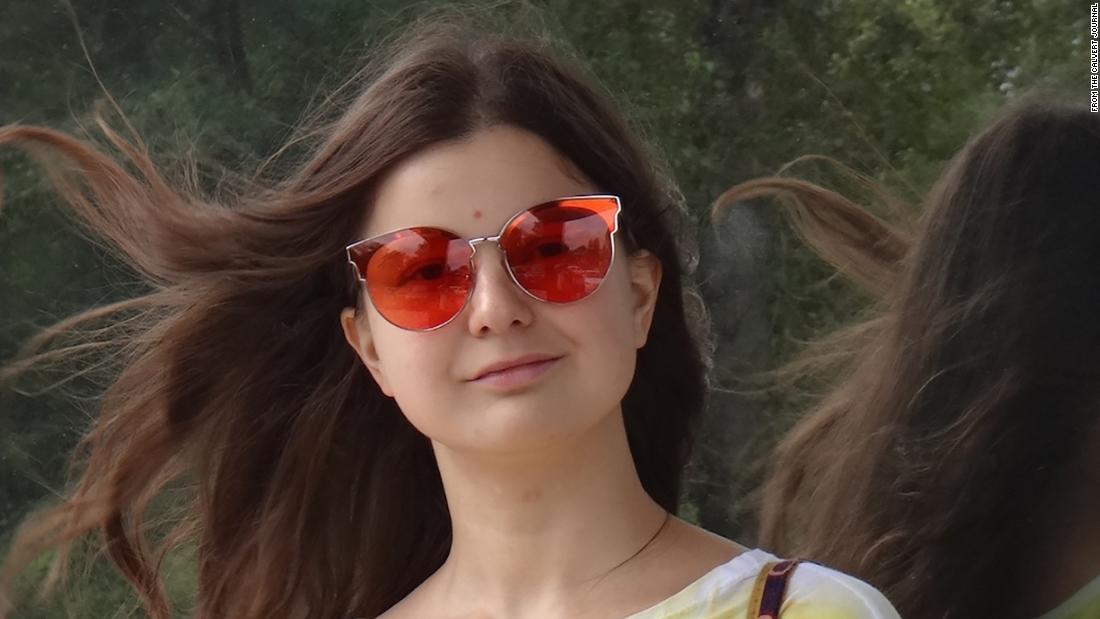 In Russia, portraying women's bodies can get you arrested
Yulia Tsvetkova is unsure about her future. She has been criminally charged with the "production and dissemination of pornographic materials," after sharing stylized drawings of vaginas on social media. The resident of a remote city in Russia's Far East, she was released from house arrest on March 16 after four months, but is still under strict travel restrictions and faces up to six years in jail.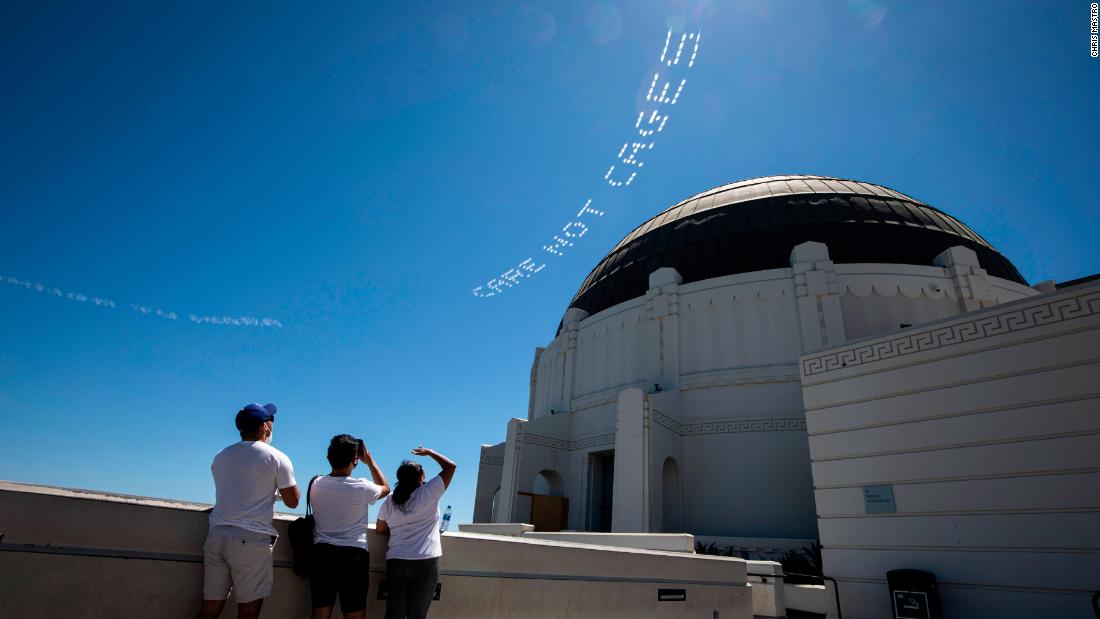 80 artists are writing messages in the skies above ICE detention centers
This Independence Day Weekend, 80 artists are asking Americans to look up at the skies. Over July 3 and 4, messages related to immigration will be written at 10,000 feet by World War II military planes, sky-typed over 80 sites related to the country's network of US Immigration and Customs Enforcement (ICE) detention facilities, immigration courts, and the southern border. The idea is to bring attention to these facilities, which may not be familiar to many Americans.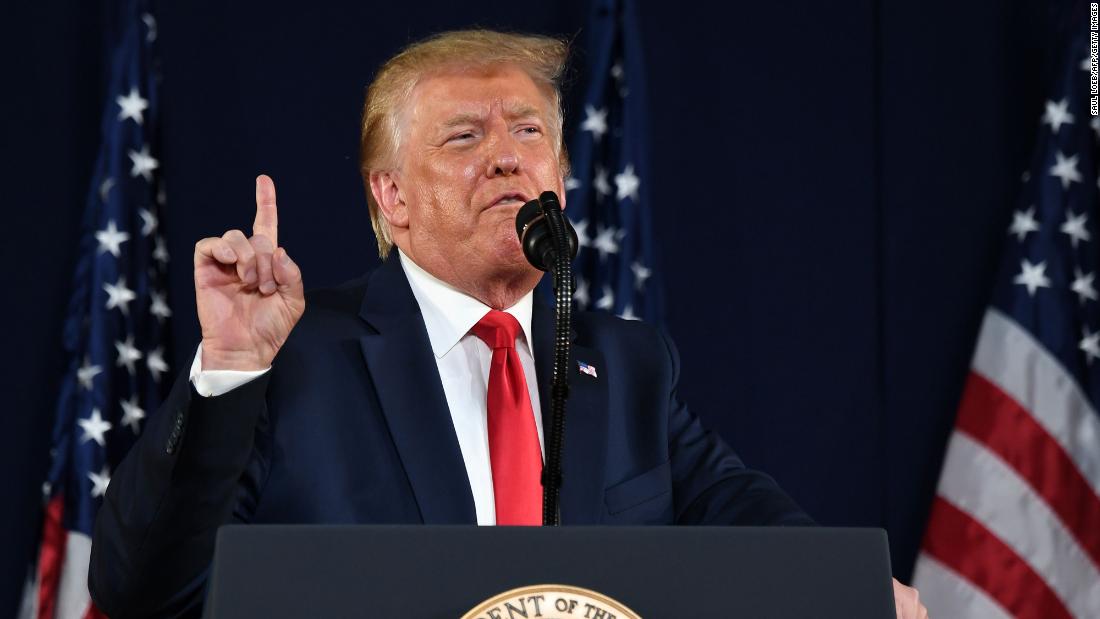 Opinion: Trump invites fear to the party
At just about every virtual birthday party in the coronavirus era, there comes an awkward moment when people gamely try to sing Happy Birthday in unison over Zoom -- and the voices don't quite sync up.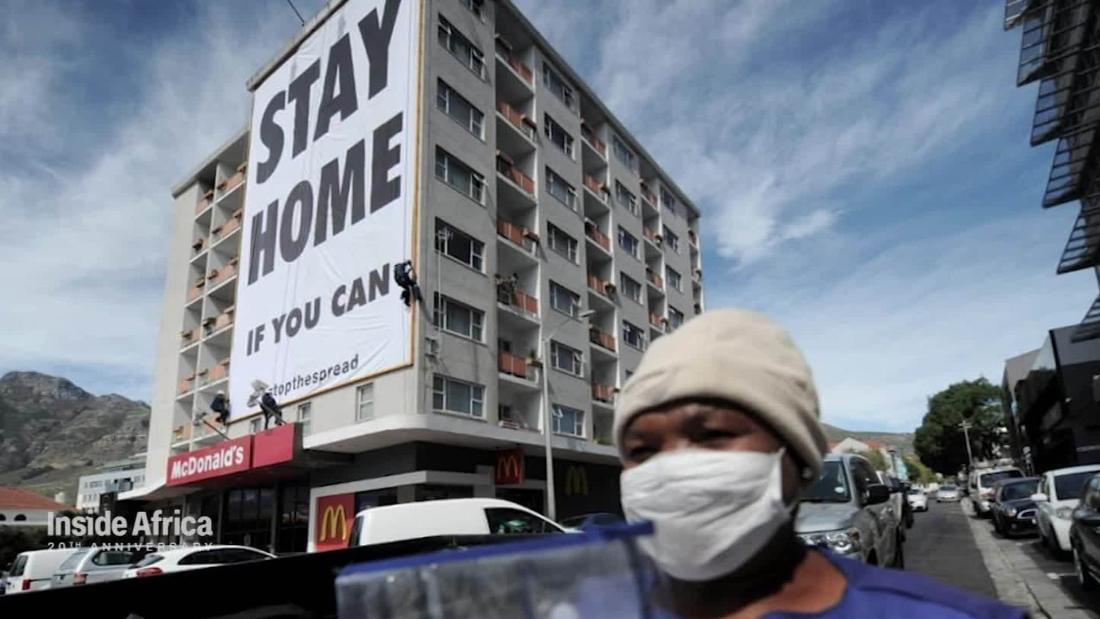 South Africa battles coronavirus and tuberculosis
Healthcare workers in South Africa worry that decades of hard won gains in the battle against tuberculosis will be lost due to a new focus on coronavirus. CNN's David McKenzie reports from Cape Town.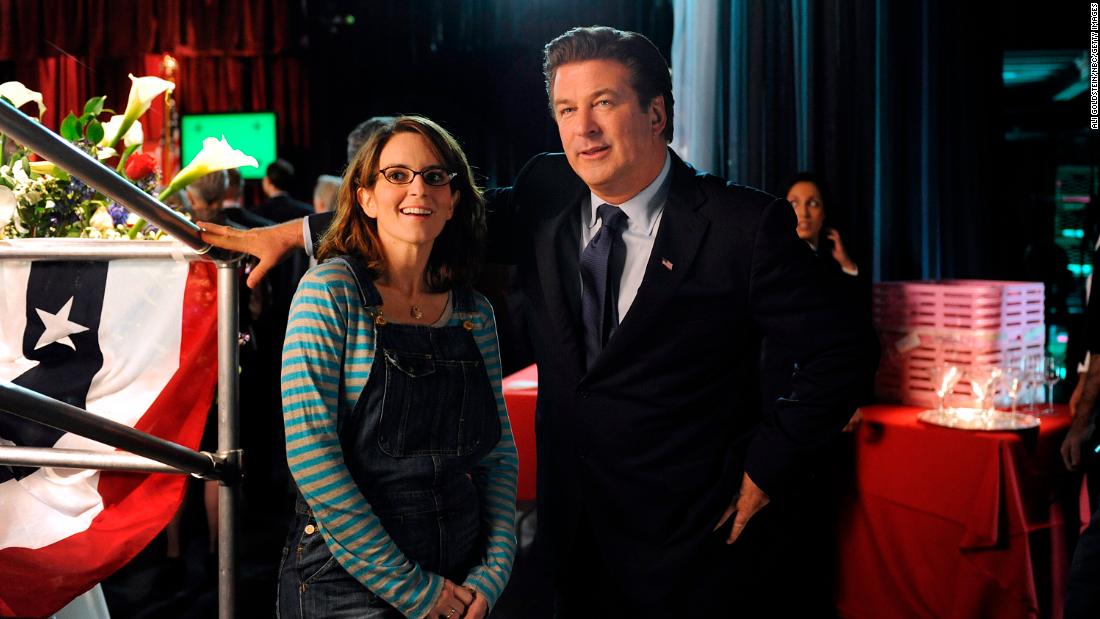 '30 Rock' is returning to NBC for one night
A beloved comedy about the hijinks that happen behind the scenes of a broadcast television show is coming back to broadcast television to help promote broadcast television shows.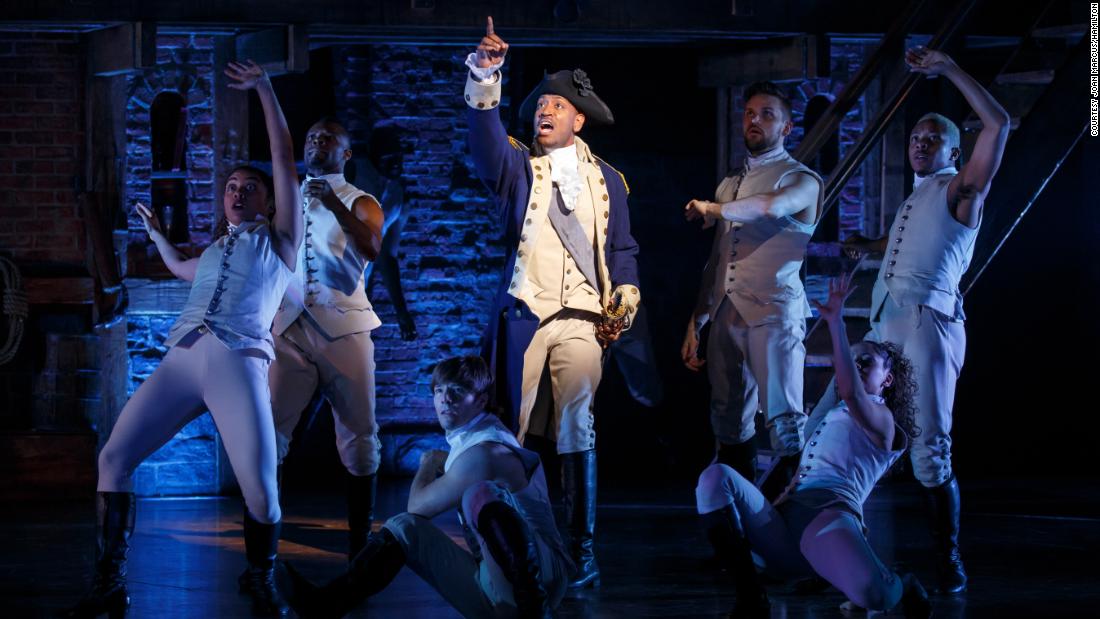 The problem with the 'Hamilton' movie
This Fourth of July weekend, which finds much of America reeling from a rocky first half of 2020, the mainstream and social media hype can be summed up in three words: Hamilton is back. The play has won 11 Tony Awards and a Pulitzer Prize for drama, and, according to Forbes, has generated over $1 billion in income from Broadway/London/United States tour ticket sales, publishing, cast recording and merchandising. A filmed version was released on the Disney+ streaming service on Friday.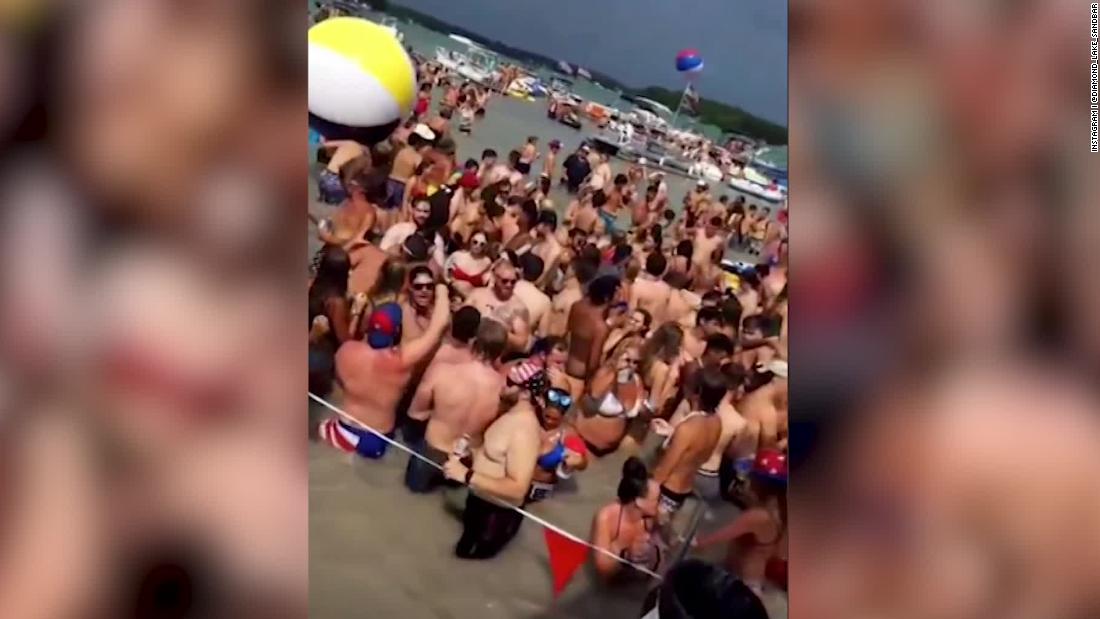 Video shows packed pool and water park despite warnings
Video from a water park in Wisconsin, and parties in Lake of the Ozarks, Missouri, and Diamond Lake, Michigan, shows large groups of people celebrating the Fourth of July holiday despite warnings from health officials that such gatherings would likely lead to an increase in coronavirus cases. CNN's Polo Sandoval reports.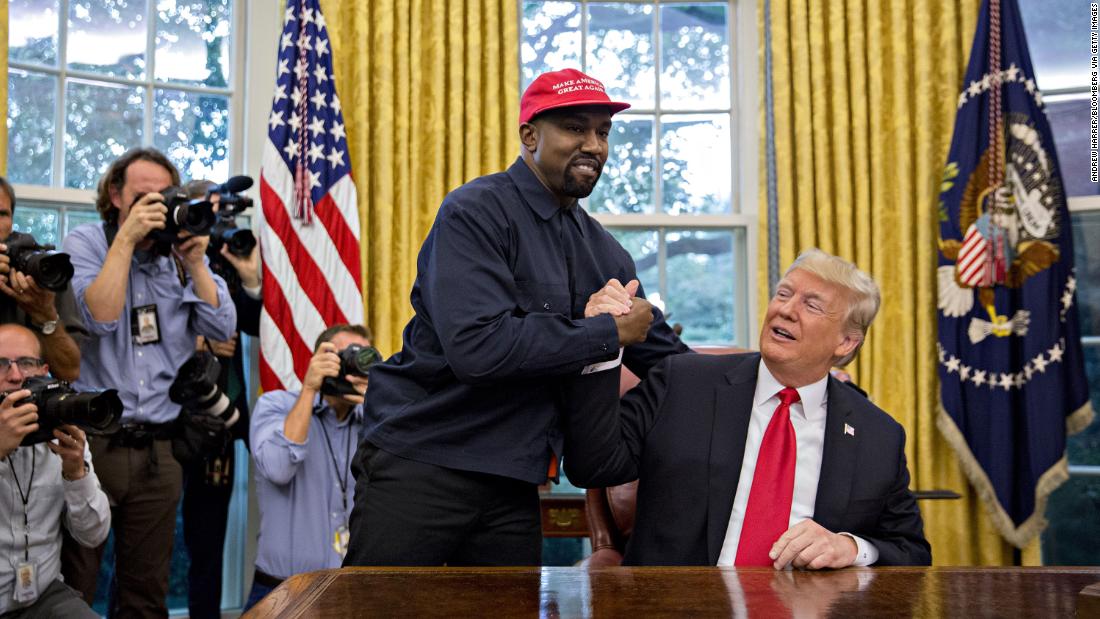 Opinion: A plea to Kanye: Don't. Just don't.
Kanye West declared Saturday night he's running for president with the tweet: "We must now realize the promise of America by trusting God, unifying our vision and building our future. I am running for president of the United States. #2020VISION." I can see it now: Kanye as president, his wife Kim Kardashian as first lady, his pal Elon Musk as attorney general, Khloe Kardashian as secretary of state and the rest of us moving to Canada, Mexico or any country that will give us asylum.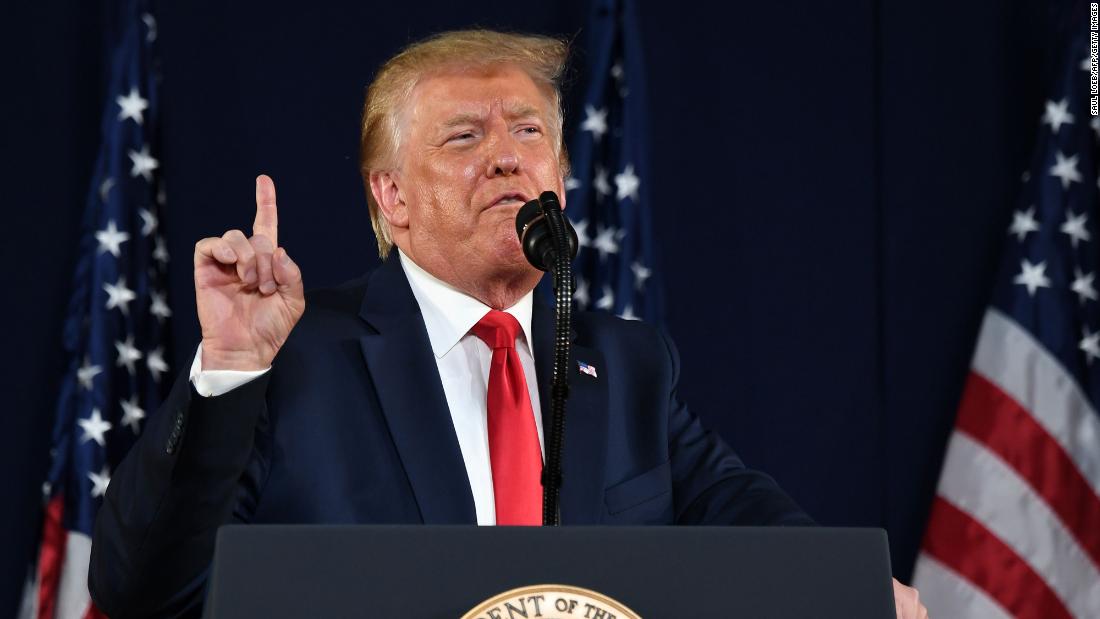 Trump reveals his 2020 campaign strategy
Friday night in South Dakota, President Donald Trump made his July 4th weekend speech all about the monuments. Standing before the presidents carved into Mount Rushmore, Trump railed against the "radical assault" on the American way of life that he says is coming from the left. His opponents have undertaken, he said, a "merciless campaign to wipe out our history, defame our heroes, erase our values, and indoctrinate our children."


A snake leaps through the air, interviews get crashed in the cutest way, and an A-list celebrity awkwardly pops into a call. Here are the must-see videos of the week.


Why tick season could be worse in the summer of Covid-19
After more than three months of shutdowns, mandatory quarantines, self-imposed exile from society and working from home, nature-lovers looking for a well-earned breath of fresh air could face a possible collision course between coronavirus and tick-borne illnesses this summer.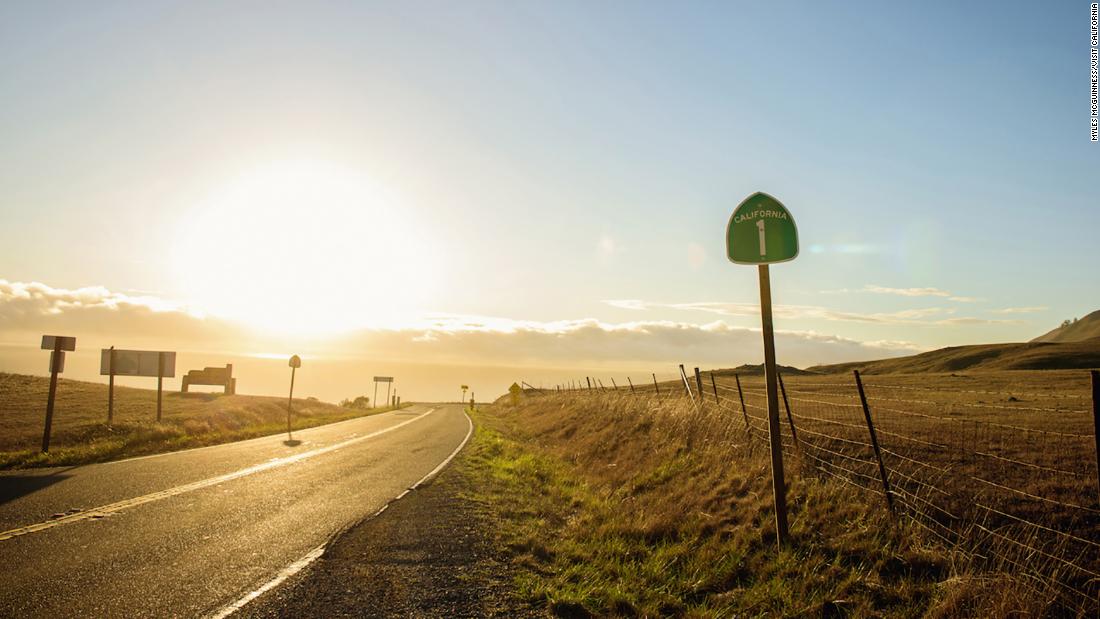 Want to travel to California? Not so fast.
After more than three months in lockdown with four kids between the ages of 5 and 8, Heather Reichel was determined to make the family vacation to Venice Beach memorable for everyone.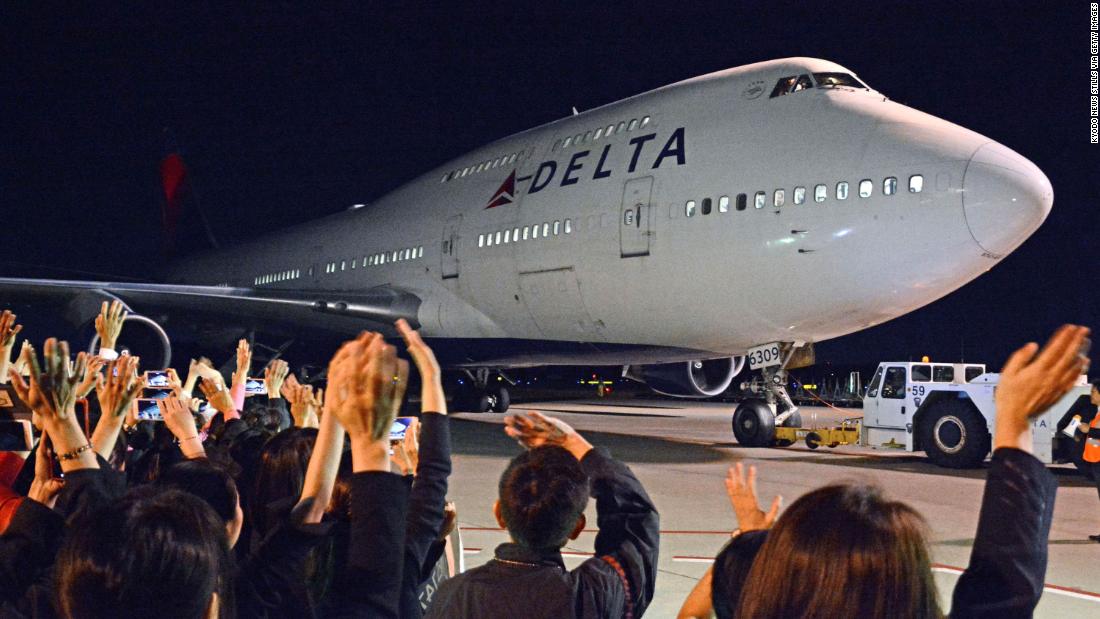 Time could be running out for the 747
The 747 is perhaps the most popular plane in Boeing's history. But the embattled aircraft maker could be getting close to finally pulling the plug on the once groundbreaking jumbo jet with the distinctive second-floor bulge.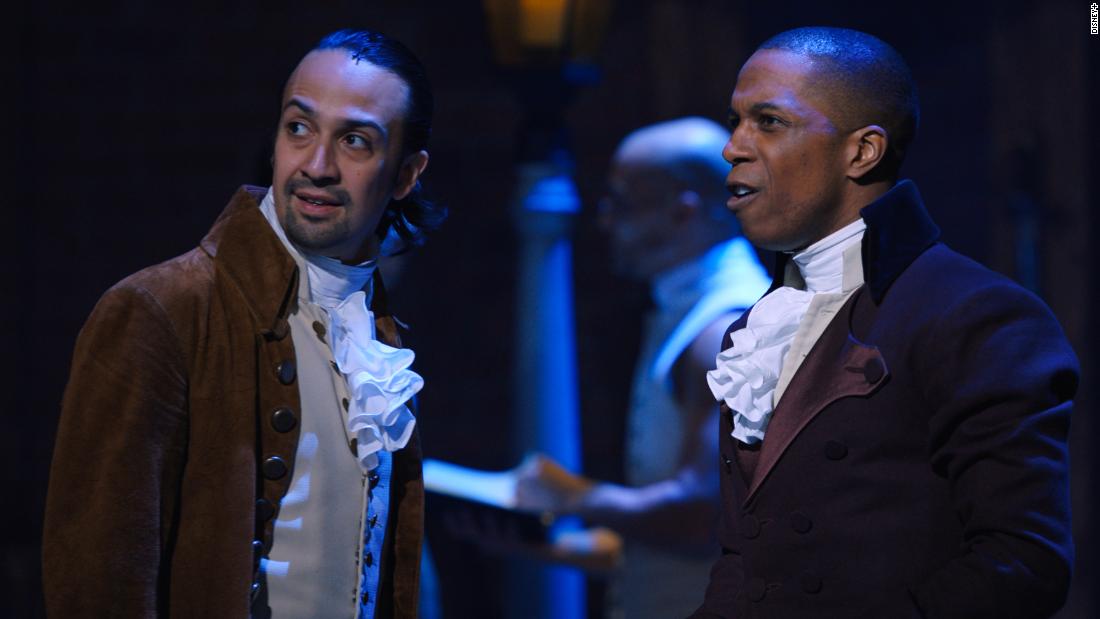 Review: 'Hamilton' at home: Disney+ gives fans a front-row seat worth waiting for
After conquering the stage in every way imaginable, "Hamilton" moves to the screen -- just not the one originally intended. Premiering on Disney+, Lin-Manuel Miranda's musical beautifully survives the transfer process, with a few minor hiccups. Some will lament not seeing the movie in theaters, but given its length and the goodwill generated for Disney's streaming service, the studio hasn't thrown away its shot.