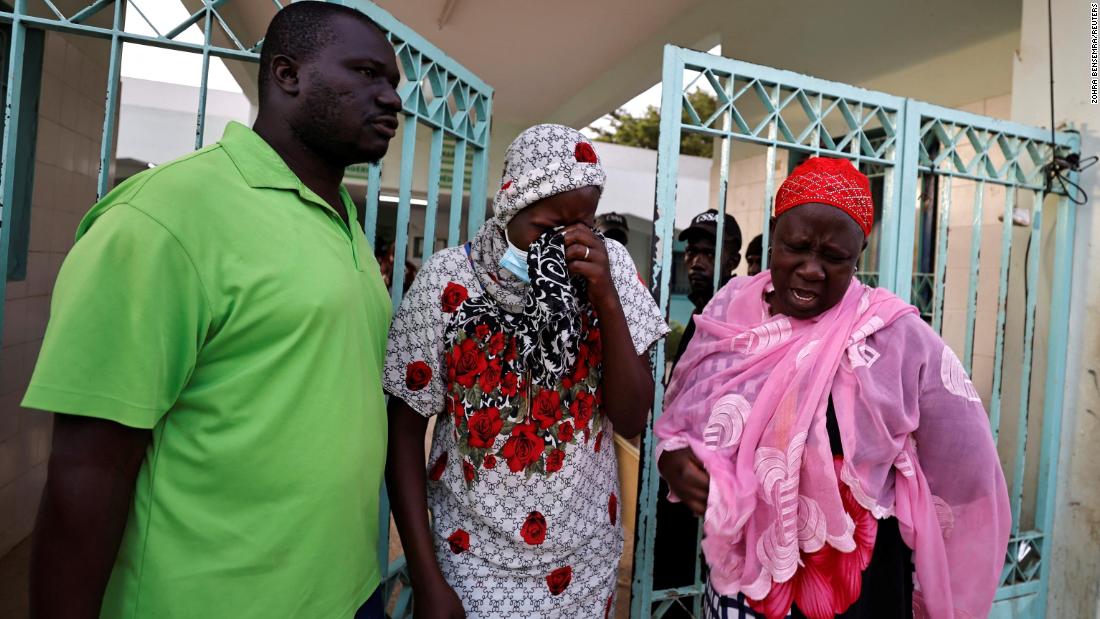 Eleven newborn babies die in Senegal hospital fire
Eleven newborn babies have died after a fire that broke out in the neonatal department at the Mame Abdou Aziz Sy Dabakh Hospital in the western Senegalese city of Tivaouane, said the country's president Macky Sall on Thursday.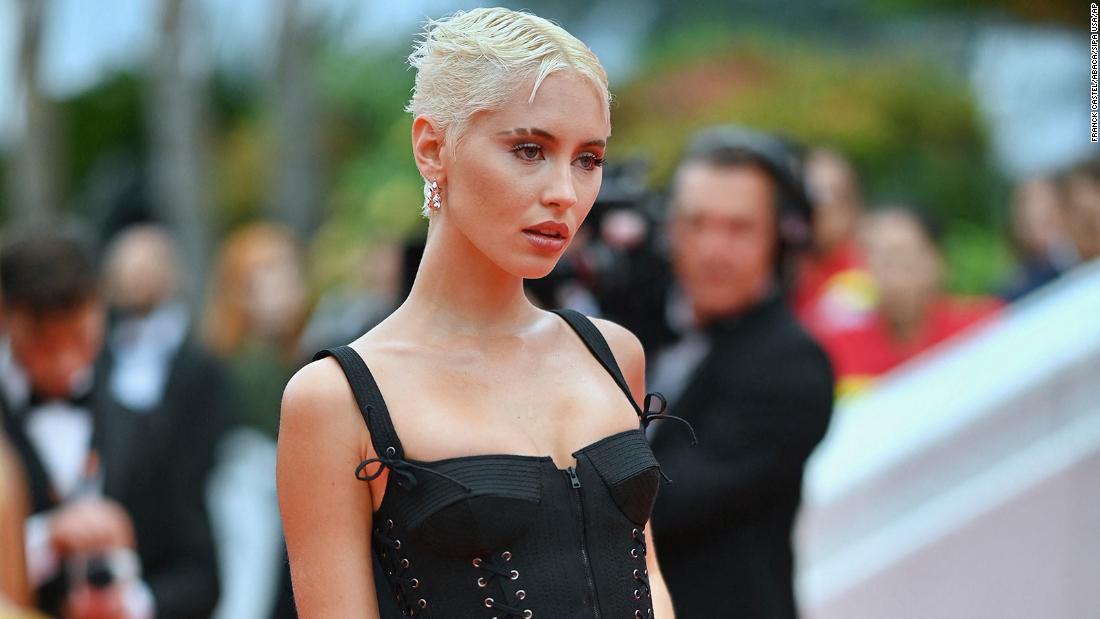 Cannes at 75: Standout looks from the red carpet
One again, stars, directors and critics are flocking to the renown Promenade de la Croisette in the French Riviera for the annual Cannes film festival. Now in its 75th year, the Cannes red carpet is one of the most revered fashion events on the calendar. Scroll through the gallery to see the best looks from each day of the festival.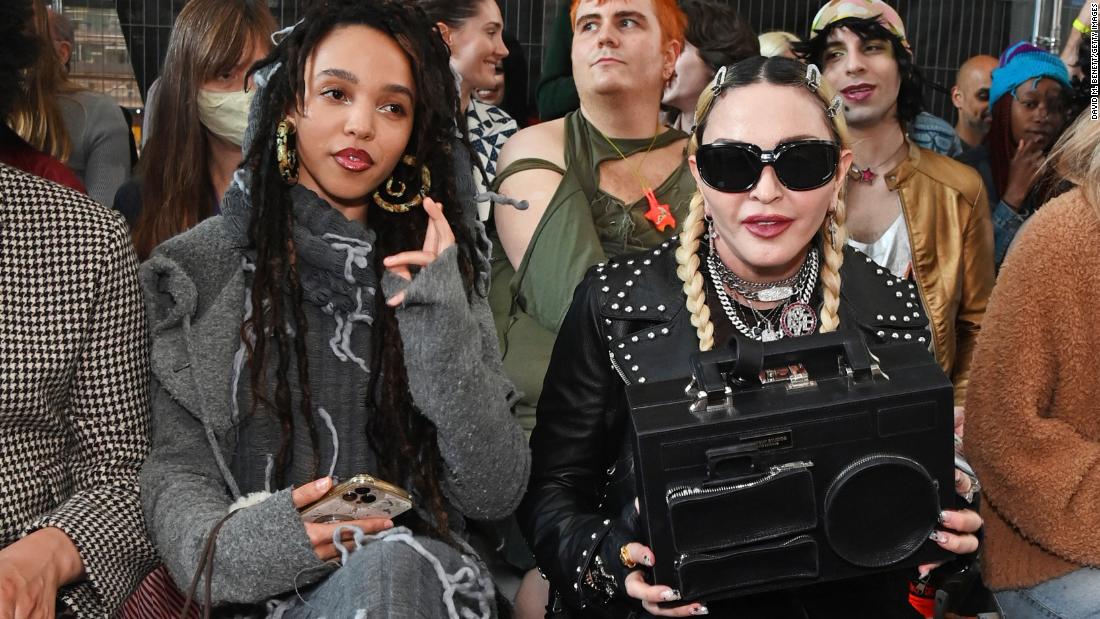 Madonna makes surprise appearance at college graduation show
Madonna and FKA Twigs were spotted front row at the Central Saint Martins (CSM) undergraduate fashion show on Tuesday. The prestigious art school -- known for producing renowned designers Alexander McQueen, John Galliano, Stella McCartney and Phoebe Philo -- held its annual show in London's Kings Cross area, where students exhibited their graduate collections to a crowd of friends, family, buyers and fashion editors.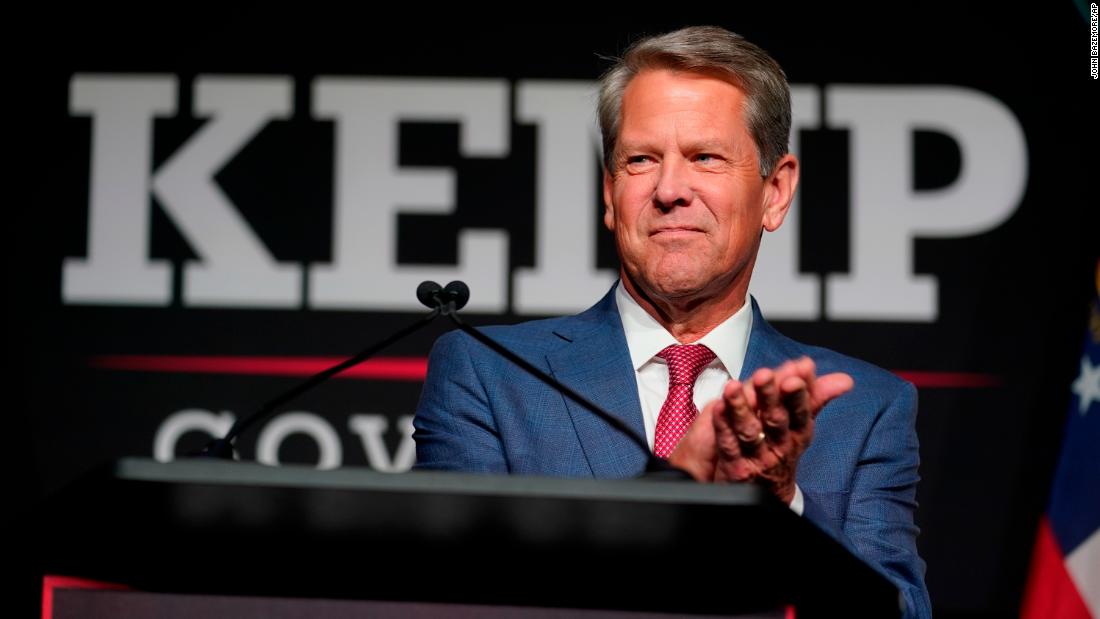 How Brian Kemp wrote the GOP playbook for subduing Trump's election fury
Georgia Gov. Brian Kemp's dominant primary win over David Perdue was part of a resounding rejection Tuesday of 2020 election denialism by the state's Republican voters. But his victory also demonstrates how Kemp has written and executed the playbook for extinguishing Donald Trump's fury in a Republican primary.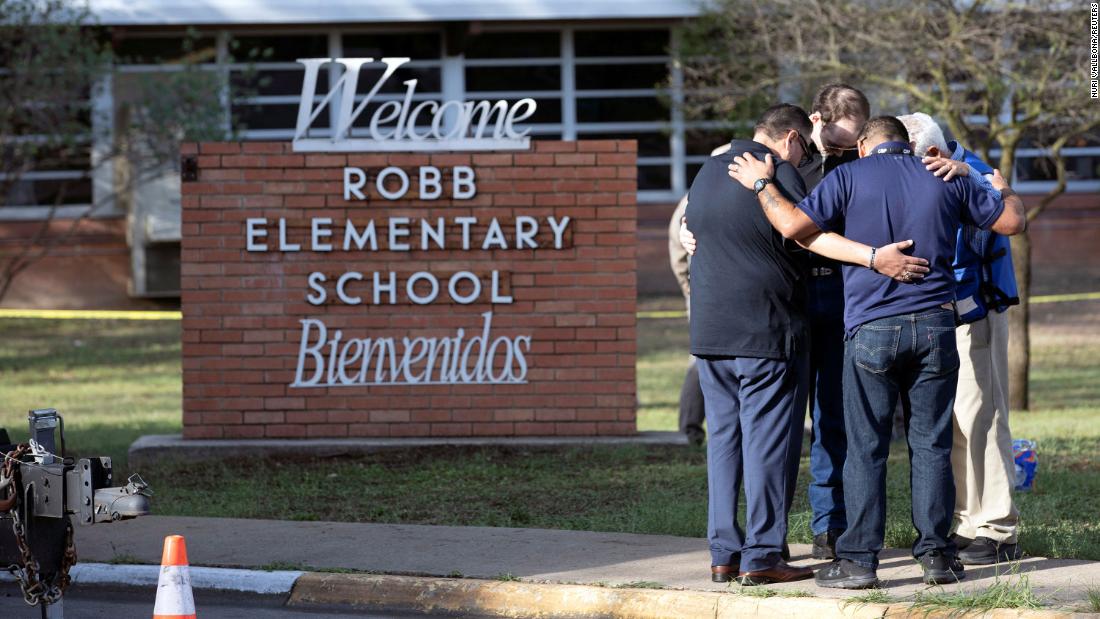 The one thing Ted Cruz gets right about guns
As if on cue, Sen. Ted Cruz of Texas responded to the horrific shooting at Robb Elementary School in Uvalde, Texas -- which left 19 children and two adults dead -- with a familiar refrain.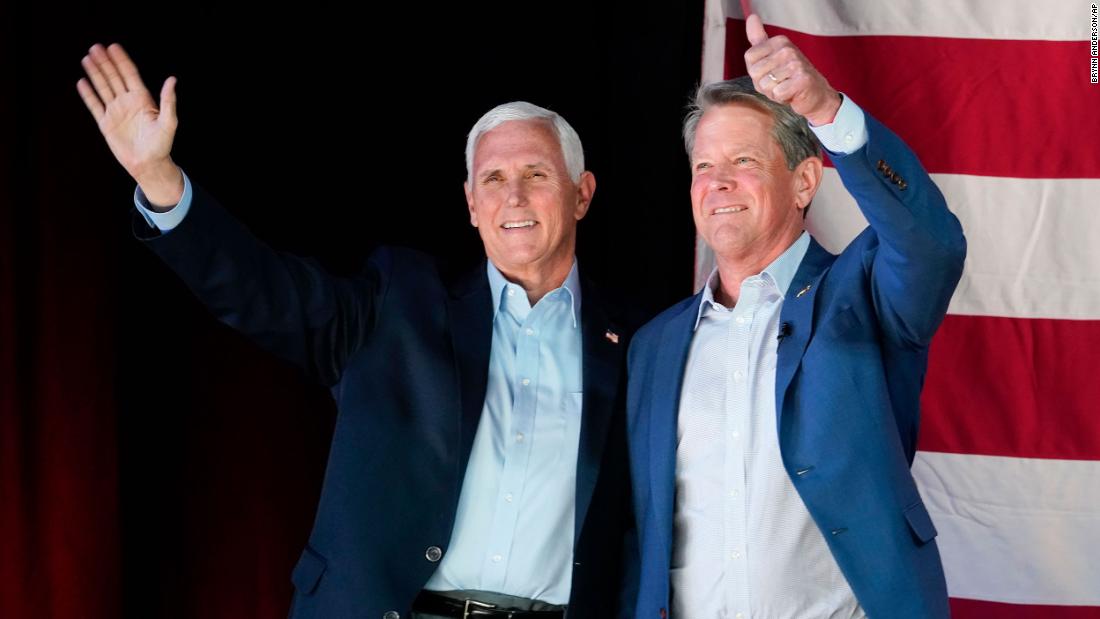 Opinion: Mike Pence's big night
With his man prevailing over Donald Trump's chosen candidate, Mike Pence may well mark Tuesday's Georgia gubernatorial primary as the moment when his 2024 presidential bid got real.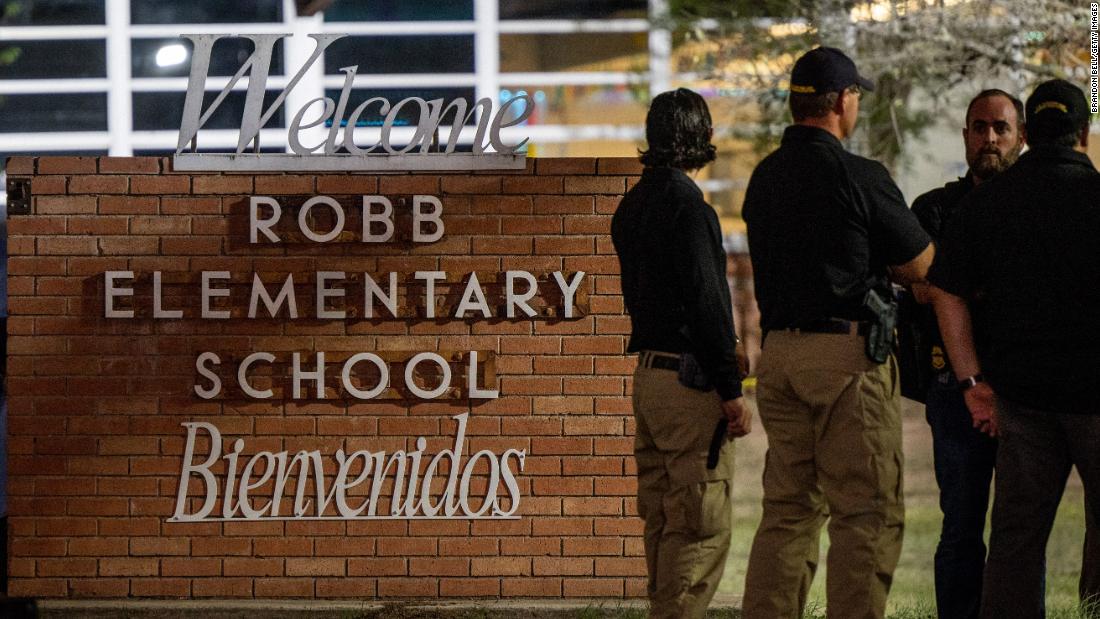 Gunman: What we know so far about 18-year-old Salvador Ramos
The suspect who killed 19 kids and two teachers at an elementary school in Uvalde, Texas, was a local high school student with few if any friends who officials said legally purchased two assault rifles and scores of ammo last week for his 18th birthday.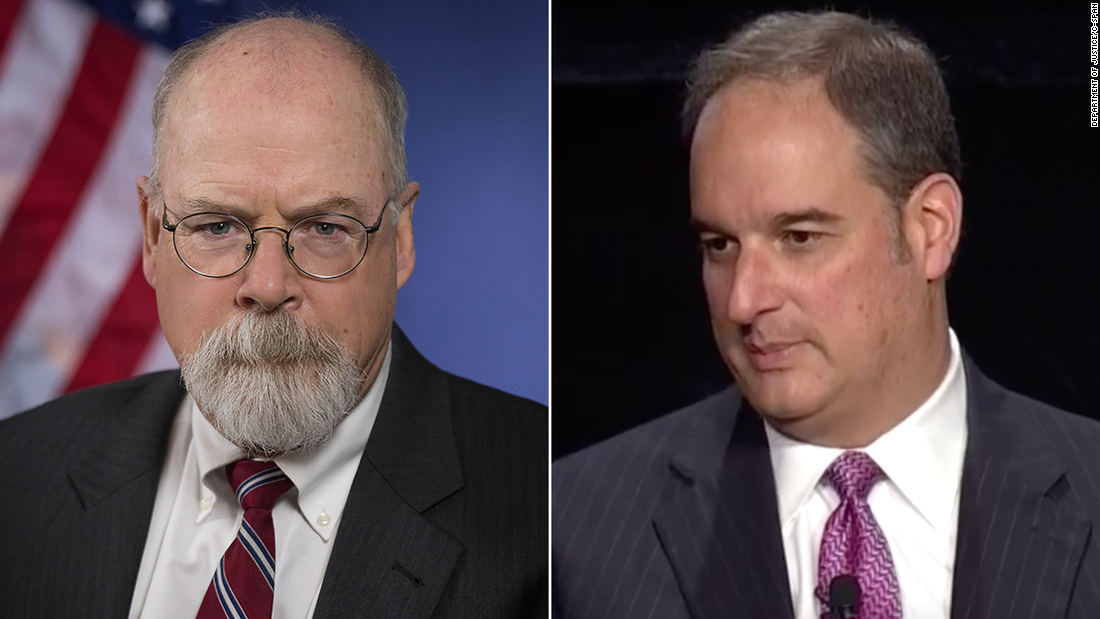 Durham prosecutors rest case against Clinton campaign lawyer
Prosecutors working for special counsel John Durham rested their case Wednesday against Hillary Clinton campaign lawyer Michael Sussmann after seven days of testimony that relitigated some of the most controversial moments of the 2016 presidential race.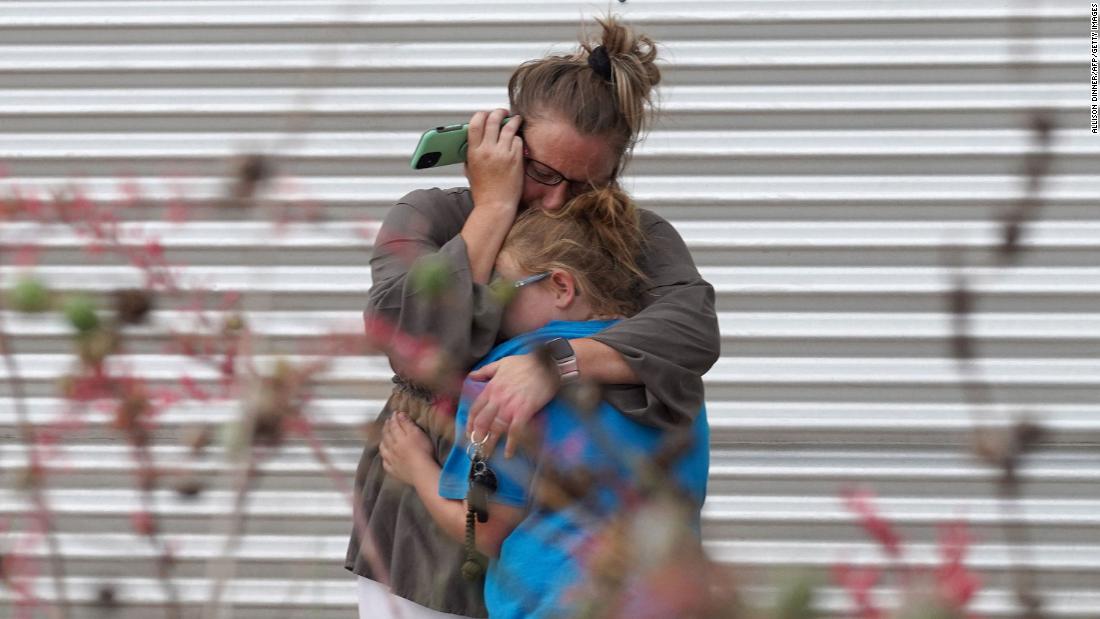 Opinion: What people don't get about guns and the Constitution
Mass shootings have become so common in the US that we have developed a pathology for how to react. The aggrieved families who have lost someone they loved are the recipients of thoughts and prayers. Law enforcement is praised for keeping the tragedy from becoming even more horrific. Counseling is offered to survivors. Politicians come to town to express their sympathy and outrage, and vow that the latest community will recover and stand "Texas strong" or "Sandy Hook strong" or "Parkland strong.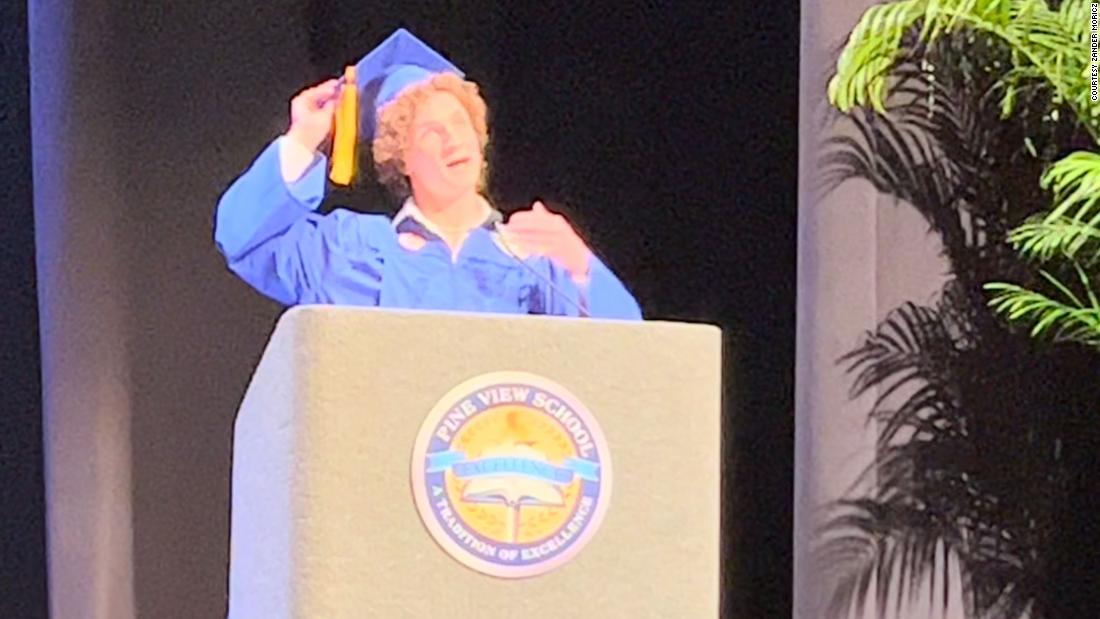 Class president couldn't discuss being gay in graduation speech, so he did this
The class president at a Florida high school says he wasn't allowed to share his experience as a gay student in his graduation speech or how the state's so-called "Don't Say Gay" law will affect students like him, so he talked about something else that makes him a little different from his classmates -- his curly hair.


Opinion: Georgia signals that Trump's days playing kingmaker are over
Tuesday's Georgia Republican gubernatorial primary between incumbent Gov. Brian Kemp and former US Senator and ardent Donald Trump supporter David Perdue was touted nationwide as an epic showdown between the former president and any Republican officeholder who dared to defy him after his defeat in the 2020 election. Kemp prevailed against Perdue Tuesday night in a major blow to the former president.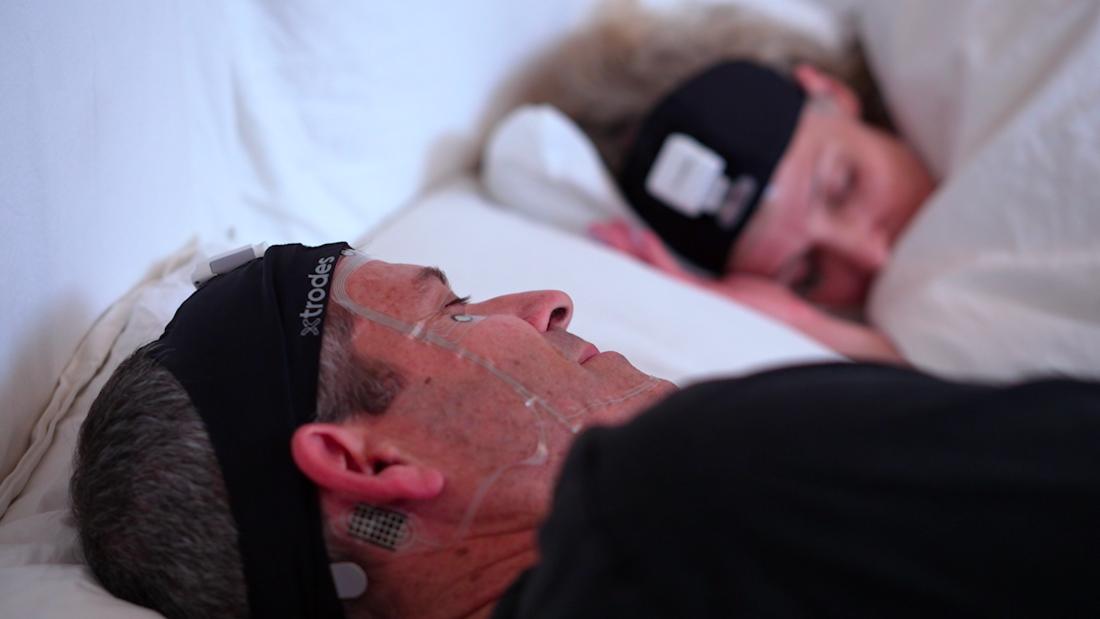 This band-aid like tracker could shed light on your insomnia
We spend around a third of our lives asleep. At least, we're supposed to. In reality, many of us aren't getting enough sleep — in a global study conducted in 2020, over a third of adults reported sleeping problems, exacerbated by the Covid-19 pandemic.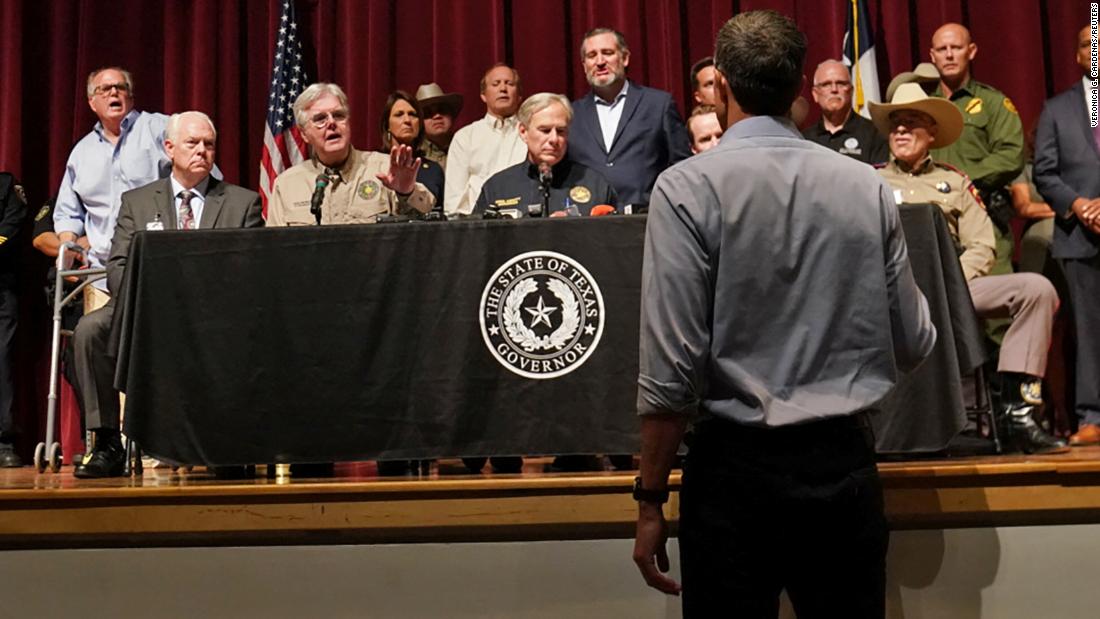 Analysis: Why Beto O'Rourke is right to talk politics today
When Democrat Beto O'Rourke confronted Texas Republican Gov. Greg Abbott during a press conference Wednesday in the wake of a mass school shooting that left 19 children and two adults dead, he was shouted down for making the tragedy political.


Opinion: Texas' new social media law affects us all
Earlier this month, a federal appeals court ruled that a Texas law, which allows residents to sue social media companies for "censoring" what they post, could go into effect. The state law, referred to as HB 20, makes it illegal for large social networks like Facebook and Twitter to "block, ban, remove, de-platform, demonetize, de-boost, restrict, deny equal access or visibility to, or otherwise discriminate against expression."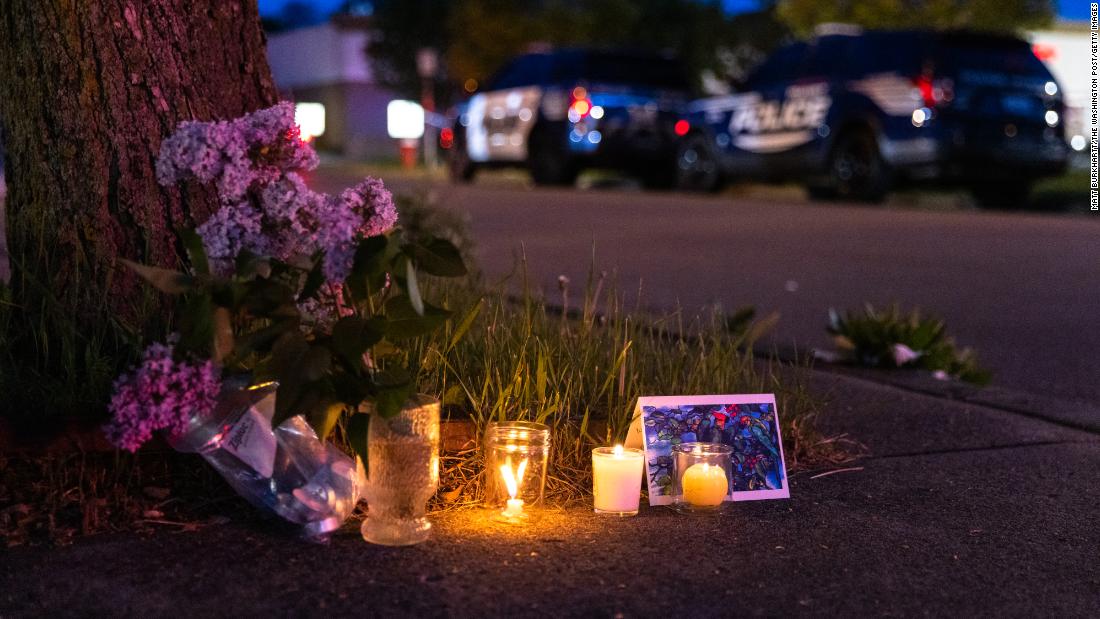 Mass shootings: How to calm anxiety and fear in yourself and your loved ones
It seems like nearly every day Americans find ourselves processing another mass shooting. Over time, the number of casualties, the cities, and the circumstances may seem to blur together. This feeling is familiar. We've been here before and, if our recent history is any indication, we will be here again.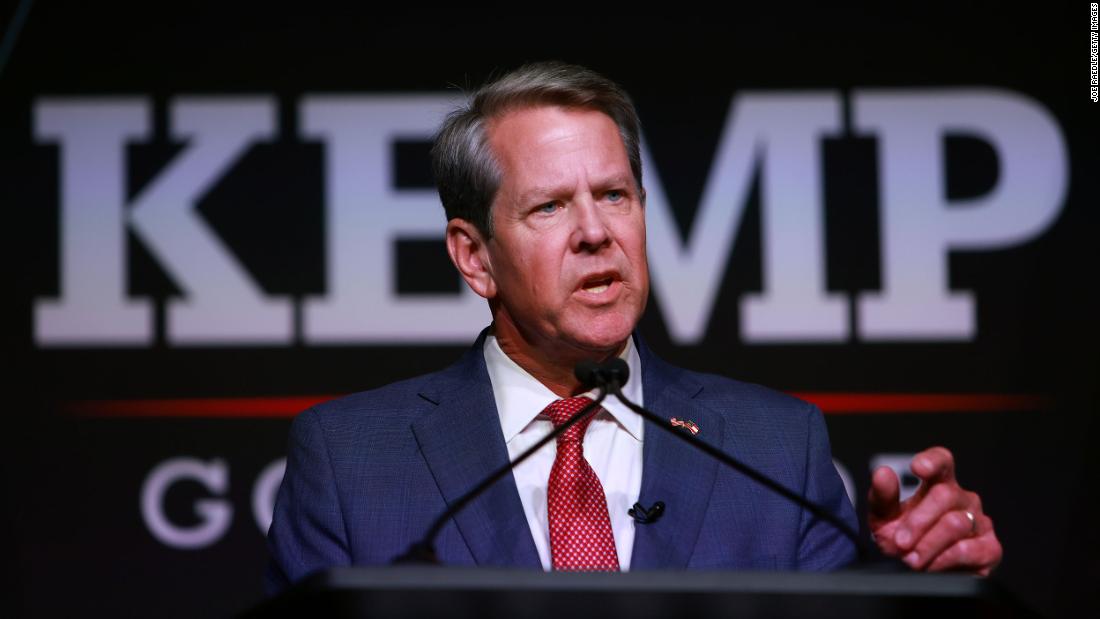 • Latest results: GA | AL | TX | AR | MN • Georgia's Warnock and Walker will face off in key US Senate race, CNN projects • Kemp and Raffensperger will win Georgia GOP primaries, CNN projects