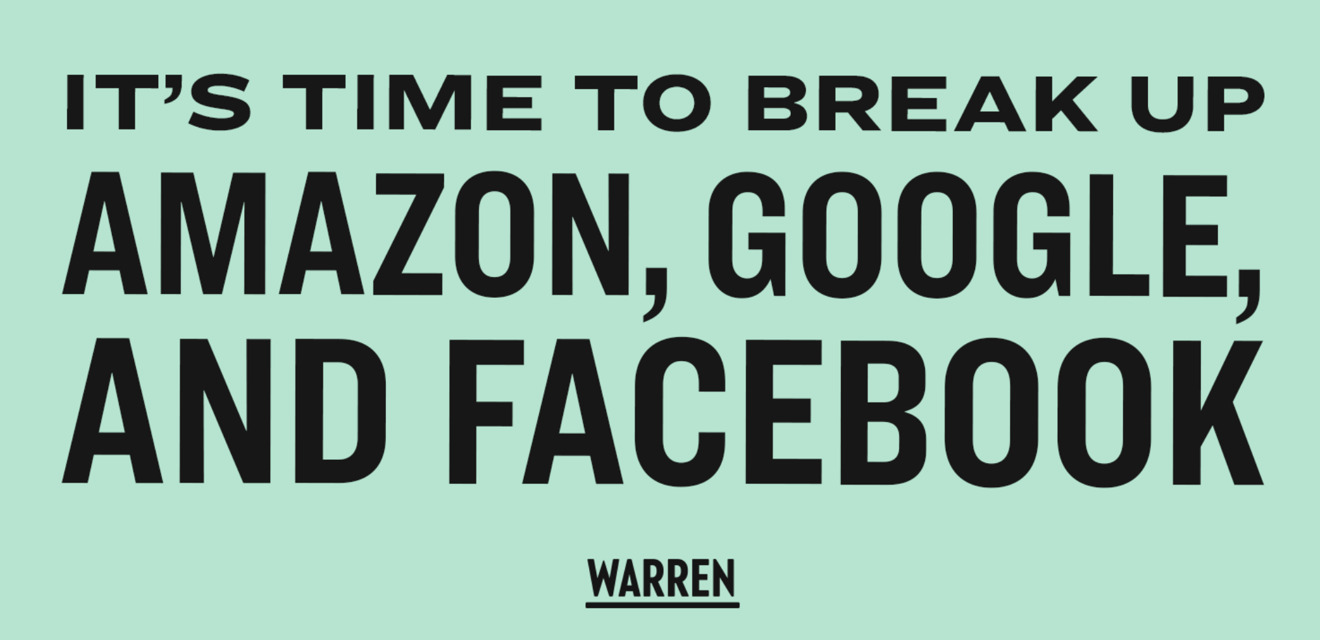 Elizabeth Warren confirms Apple is on her big tech breakup list
Speaking at SXSW, presidential candidate and Senator Elizabeth Warren explicitly called out Apple's App Store as one example of what would need to be split away from the company to comply with her big tech breakup plan, if Apple wanted to continue to distribute its own apps and services.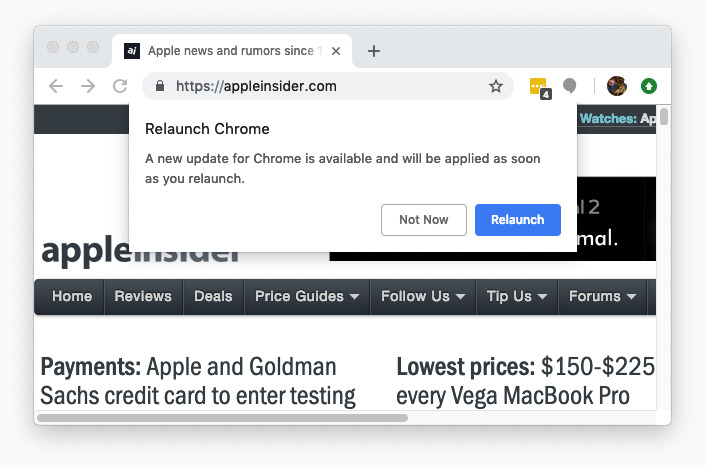 If you use Google Chrome on your Mac, update it right now
Google has confirmed a recent update to Chrome was to patch a zero-day issue in the popular browser, an exploit that was actively used in attacks, and has recommended all Chrome users on Mac, Windows, and Linux update their installations as soon as possible.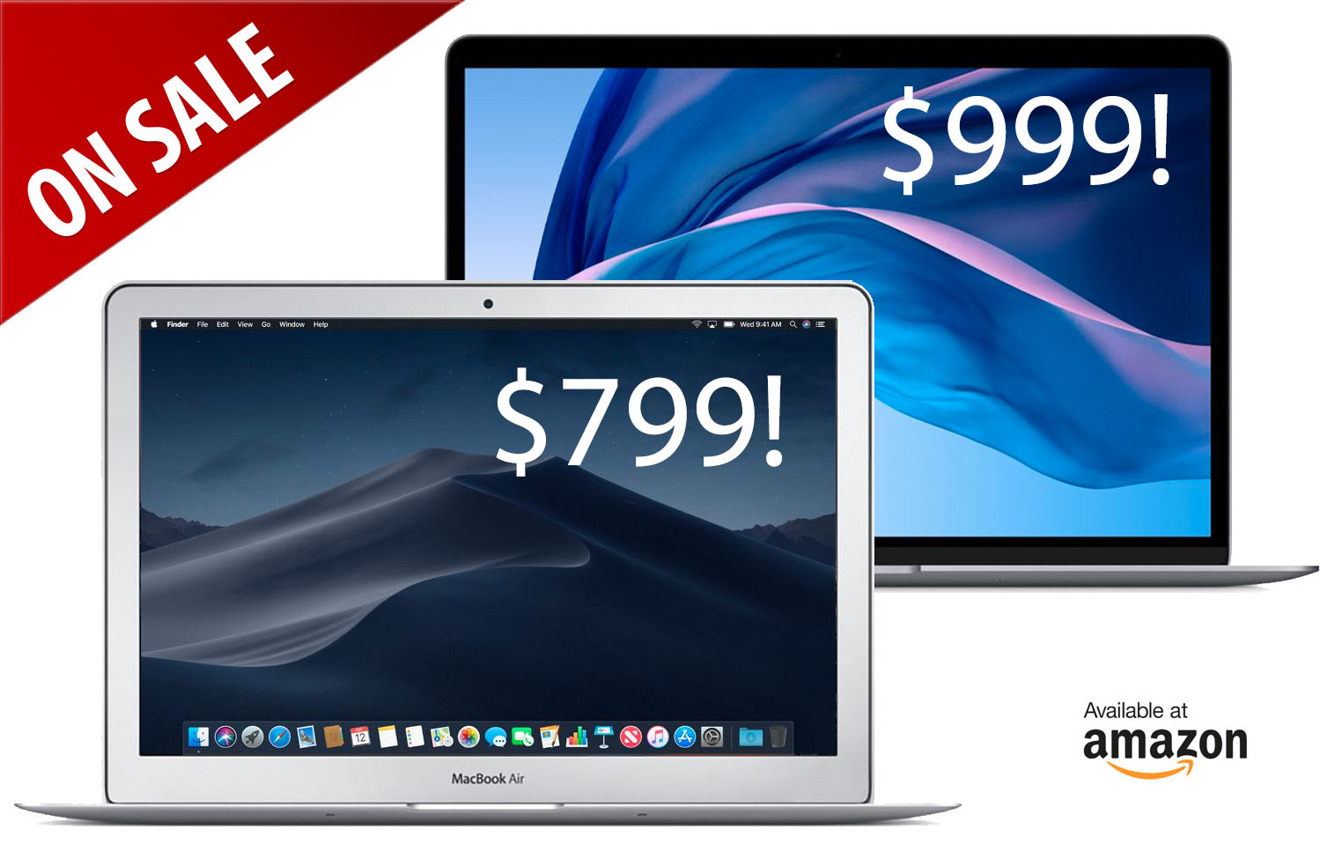 Amazon discounts Apple's Core i7 2017 MacBook Air to $799, 2018 MacBook Air to $999
While supplies last, Amazon is knocking $350 off Apple's Mid 2017 13-inch MacBook Air with an upgraded 2.2GHz Core i7 processor, bringing the price down to $799, a record low. Prefer the latest model? Apple's standard 2018 MacBook Air is also on sale for $999 ($200 off retail). Meanwhile, B&H has MacBook Pros on sale for just $1,099. These deals may end at any time, so don't delay.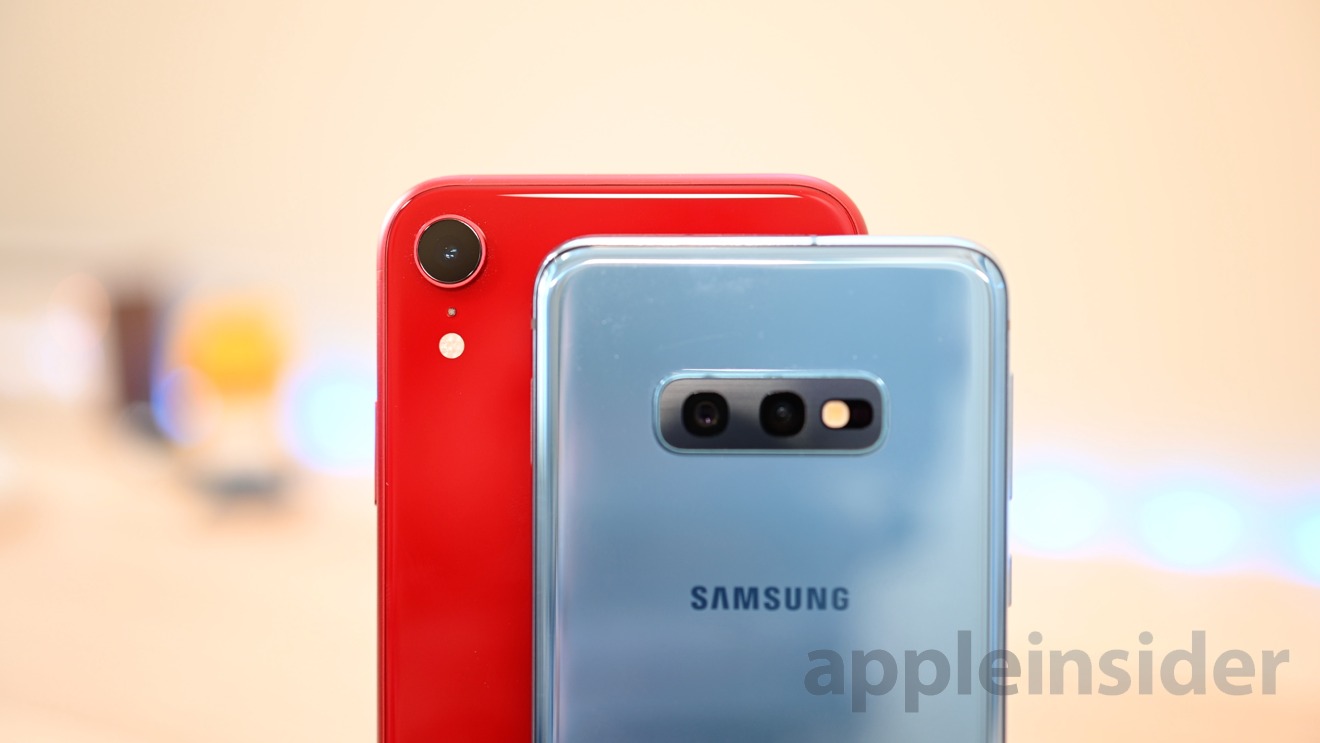 Video: iPhone XR versus Galaxy S10e photo quality comparison
The budget-friendly iPhone XR and Samsung Galaxy S10e both have extremely capable shooters packed into their attractive -- and lower-cost -- designs. We pit the pair against each other to see which one has the overall best low-cost flagship camera system.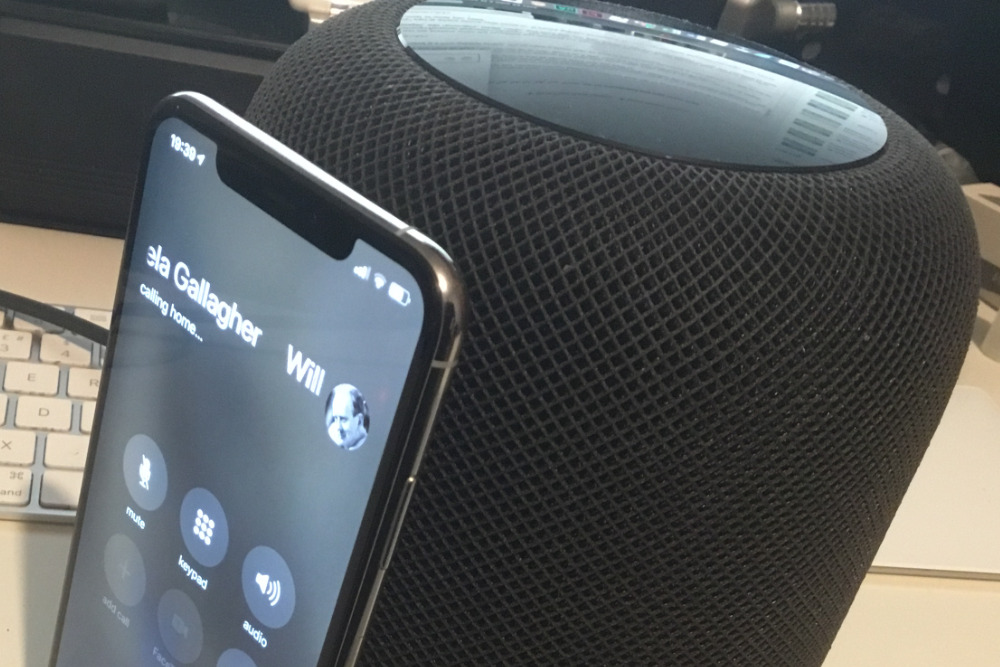 How to make and receive phone calls on HomePod
Apple doesn't promote this and it wasn't available when HomePod first launched, but since iOS 12 you've been able to ignore your iPhone and make or receive all your calls through the company's smart speaker.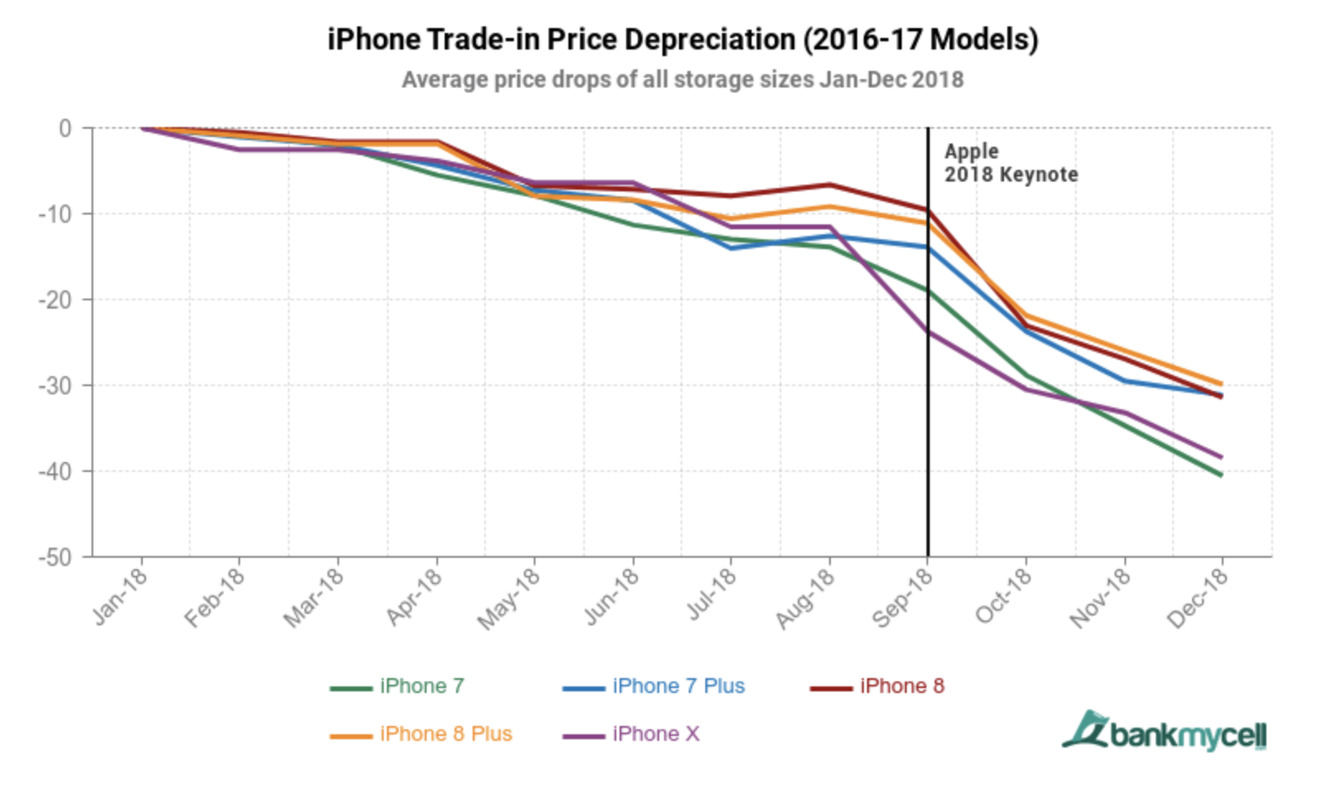 Samsung's Galaxy S resale value dropped twice as fast as iPhone X this year
Despite concerns voiced about the price of iPhone X, Apple's modern Face ID models have proven to be the company's most popular phones. In part, that's because buyers know they can invest in the latest iPhone and later resell it to buy the next new model, because iPhones retain a resale value much better than premium-priced Androids.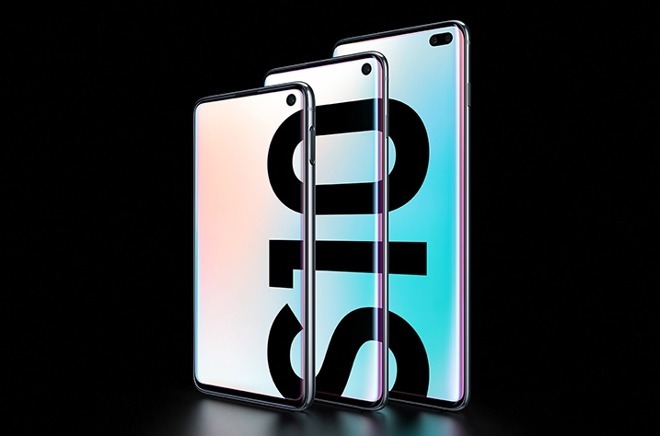 Samsung predicted to ship up to 45M Galaxy S10 units in 2019
On the back of strong pre-order demand, research analyst Ming-Chi Kuo on Wednesday revised shipment predicts for Samsung's new Galaxy S10 smartphone lineup, estimating the South Korean tech giant will move between 40 and 45 million units in 2019.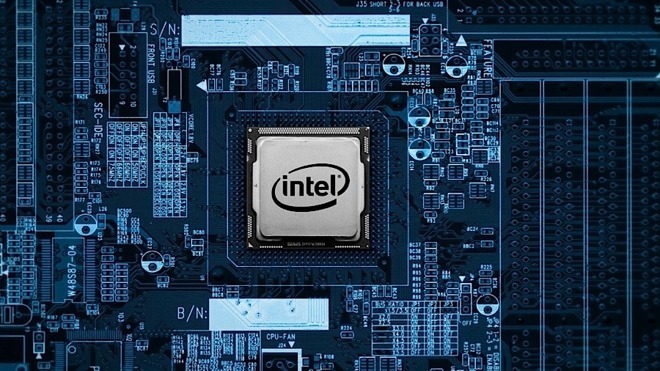 New 'Spoiler' vulnerability in all Intel Core processors exposed by researchers
A function of Intel's processors dealing with speculative execution has another vulnerability that affects all Intel-based computers including Apple's Mac, researchers have revealed, with "Spoiler" potentially allowing an attacker the ability to view the layout of memory, and in turn potentially access sensitive data stored in those locations.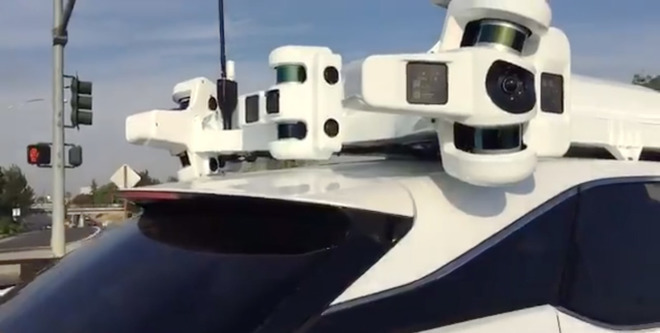 Apple's car of the future may use fiber optic heads-up display
Passengers in an Apple-designed car of the future may find the vehicle to have a unique interior lighting system, consisting of fiber optic-based segments that could become practically invisible when not in use by blending into the car's various surfaces, and could even offer indicators to drivers within the windscreen.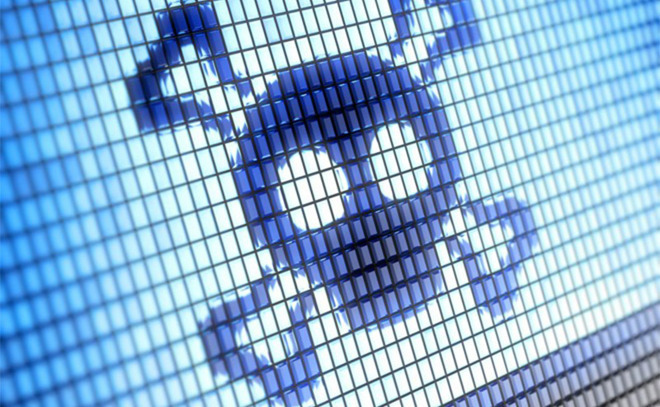 'High severity' kernel security flaw found in macOS file system
Google's Project Zero has revealed a "high severity" flaw in the macOS kernel, one which could allow an attacker to make changes to a file without macOS being informed, an issue that could lead to infected files being opened and allowing more malicious activities to become available to abuse.