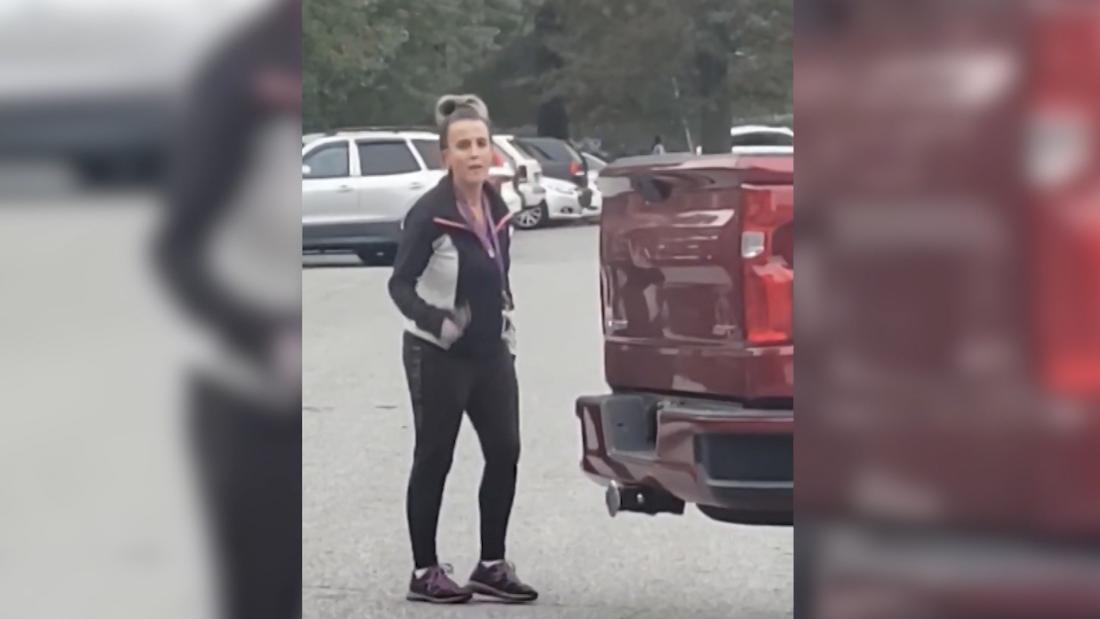 Parent records teacher's racist tirade
A Pennsylvania teacher was put on administrative leave without pay after a video surfaced showing her use racist language against a parent she'd gotten into a fender bender with.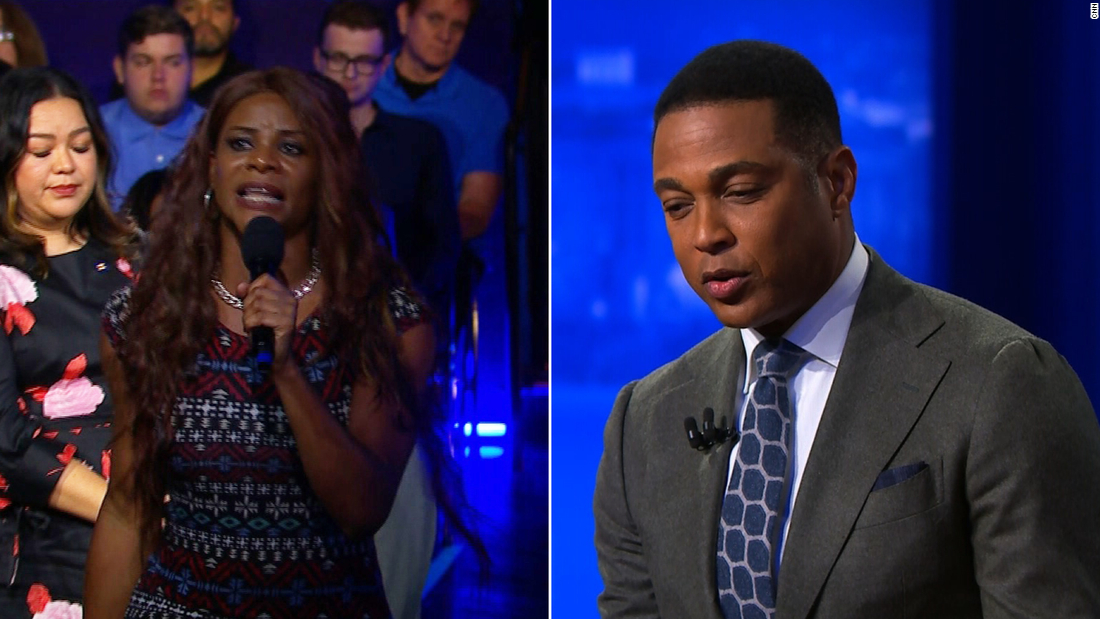 Opinion: 3 questions every candidate should answer at the debate
The headlines and protest signs tell a unified story: this is an extraordinary time for women in this country. Everywhere, they are leading the charge. In the 2018 midterm elections, women won a record number of seats in congress with a total of 127 women now serving in the House and Senate. It's also remarkable that five Democratic women are currently in the presidential race.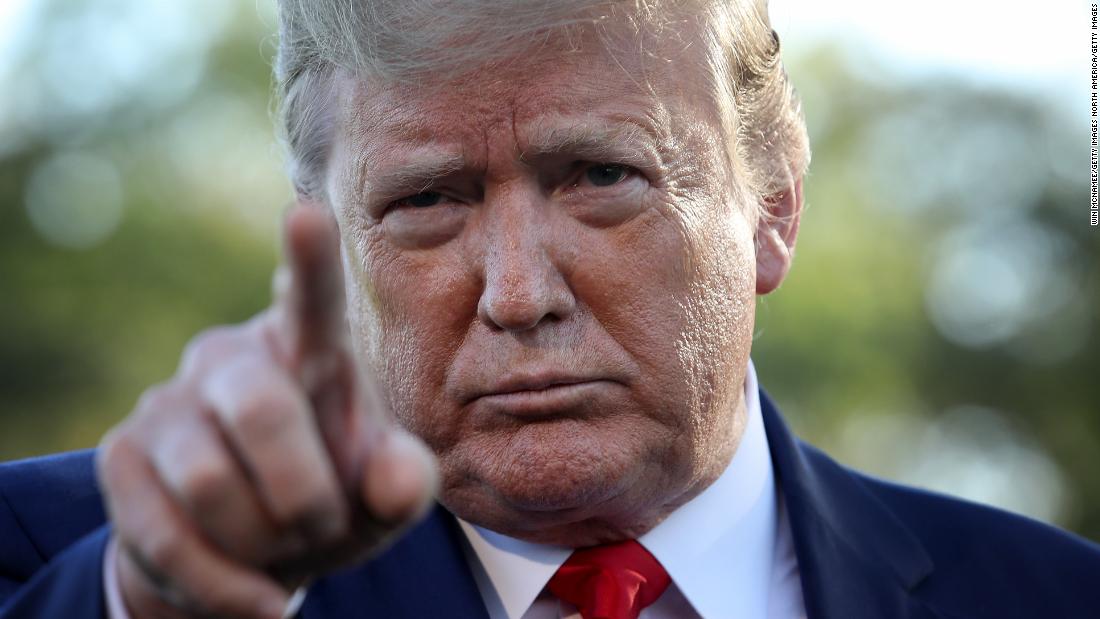 Trump supporters' video carries stomach-turning message
It took hours for the White House to issue a condemnation of the disgusting video obtained by the New York Times that depicts President Trump violently slaughtering journalists and political opponents (including former President Obama and sitting members of Congress). The footage, created from a grisly scene in a Hollywood movie, was shown at a meeting of the pro-Trump political group, American Priority, at the Trump Doral resort.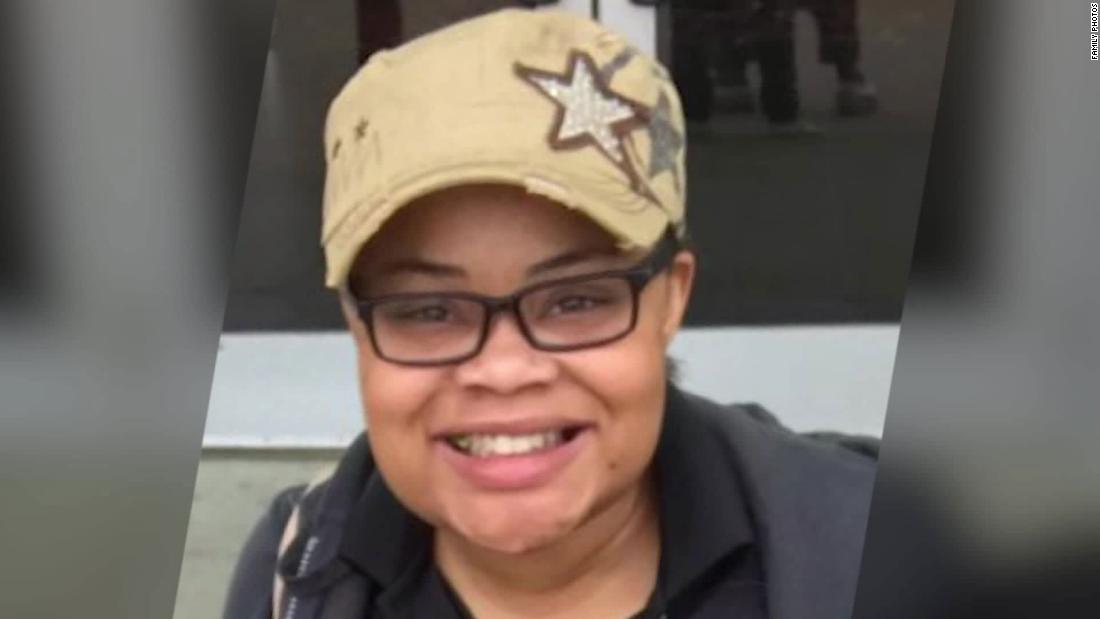 Ex-cop: Atatiana Jefferson's killing further erodes police legitimacy
On Saturday, October 12, shortly after two in the morning, an alert neighbor in Fort Worth, Texas, did the right thing, the kind of thing that in general makes neighborhoods safer. Seeing that a nearby door was open at this odd hour, he called a non-emergency police number for a "safety check." He later told the Fort Worth Star-Telegram that he was concerned because he knew that his neighbor, Atatiana Jefferson, was home alone with her nephew. What happened after that was something horrifying, a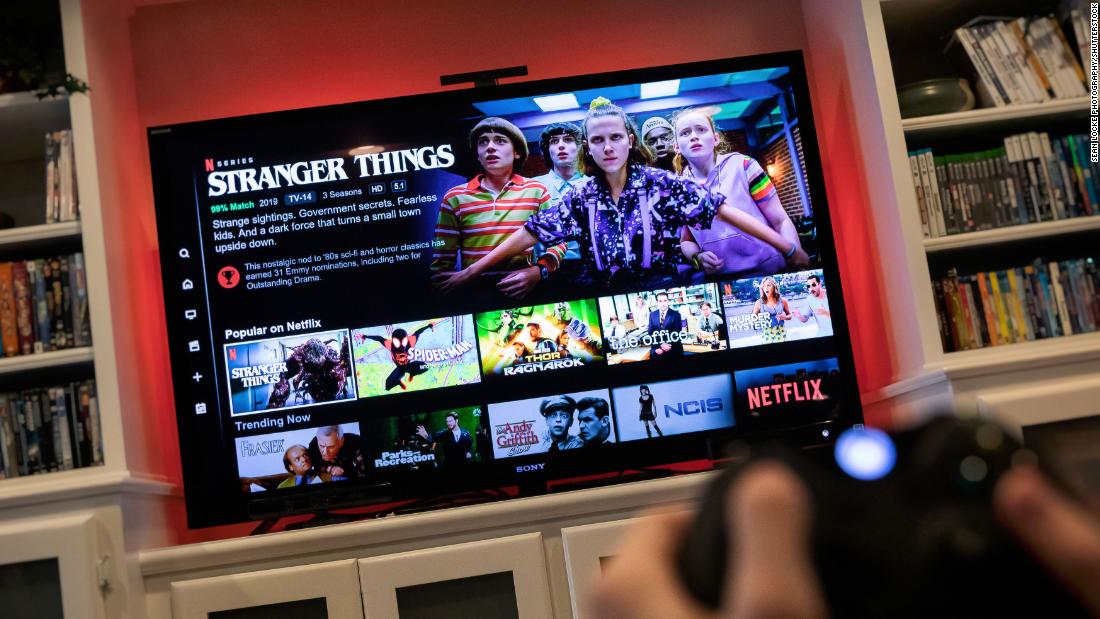 It's make-or-break time for Netflix. Here's why
Netflix has a lot to prove when it reports its third quarter results after the closing bell Wednesday. Concerns about increased competition have reached a fever pitch, and the streaming giant is no longer a stock market darling.


Read: The important documents related to impeachment inquiry
The impeachment inquiry into President Donald Trump has left quite a paper trail, which started with a whistleblower complaint about Trump's interactions with the President of Ukraine, led to the White House releasing its transcript of the phone call in question and extends with each new subpoena issued by House Democrats to examine whether Trump abused his office.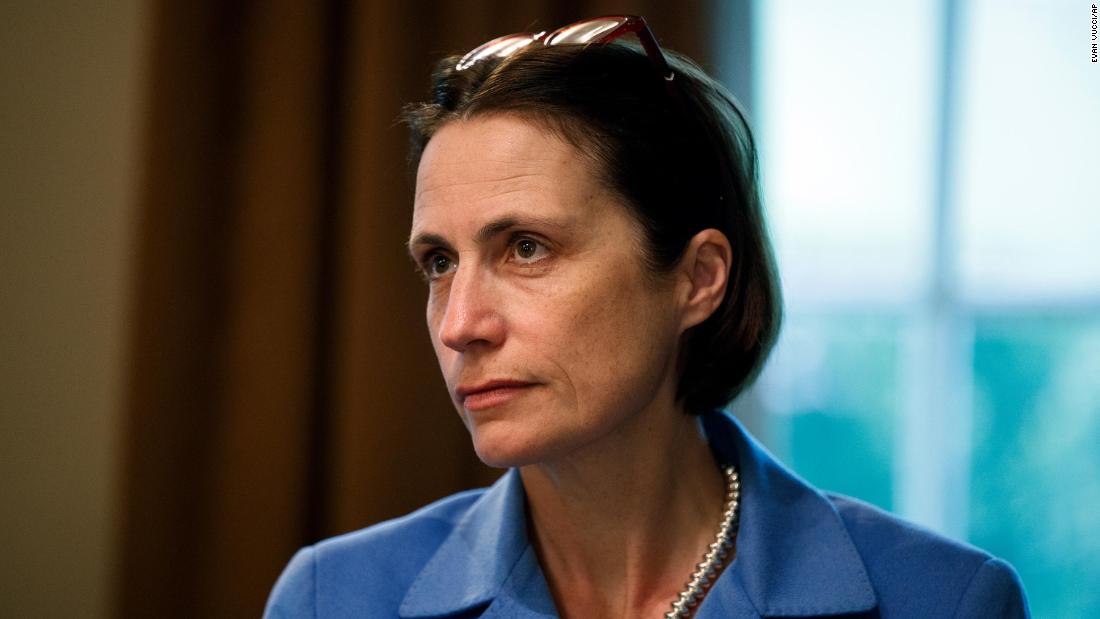 She was Trump's top Russia adviser. Now she's testifying
Fiona Hill, President Donald Trump's former top Russia adviser, is testifying Monday before House committees investigating Trump's communications with Ukraine, where she will be asked to provide information related to her former boss' conduct.


Big rescue operation after deadly typhoon
A major search and rescue operation is underway in Japan after deadly Typhoon Hagibis brought widespread flooding and landslides, destroying buildings and leaving dozens dead.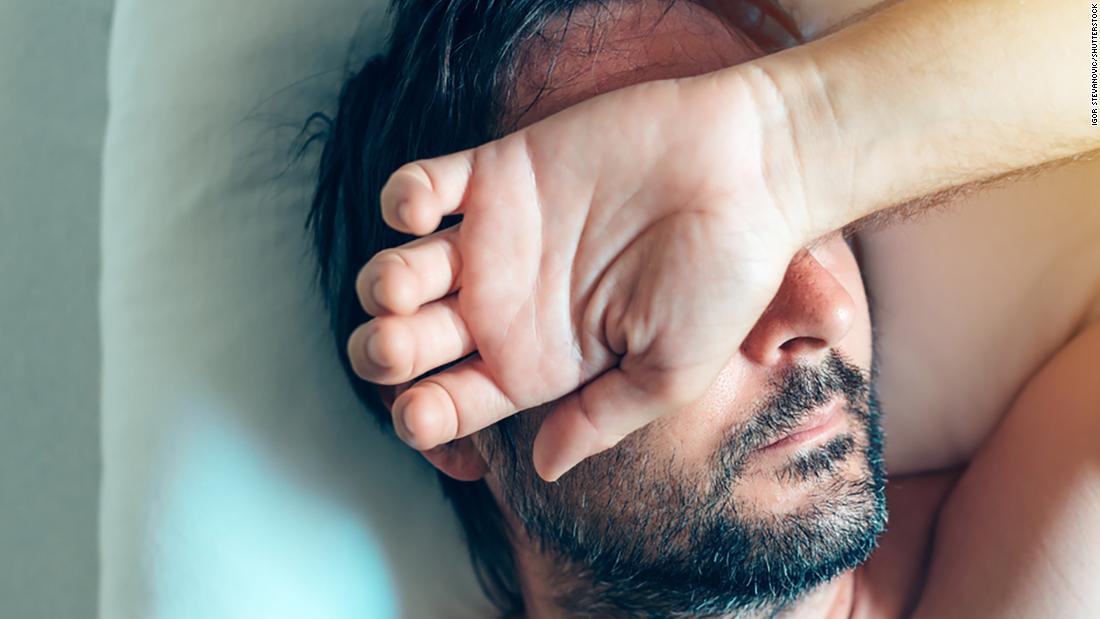 Why the 'midlife crisis' is a myth
Research shows that while many people report feelings of dissatisfaction as they grow older, there's little evidence of a period of crisis in middle age. In fact, psychologically speaking things tend to get better.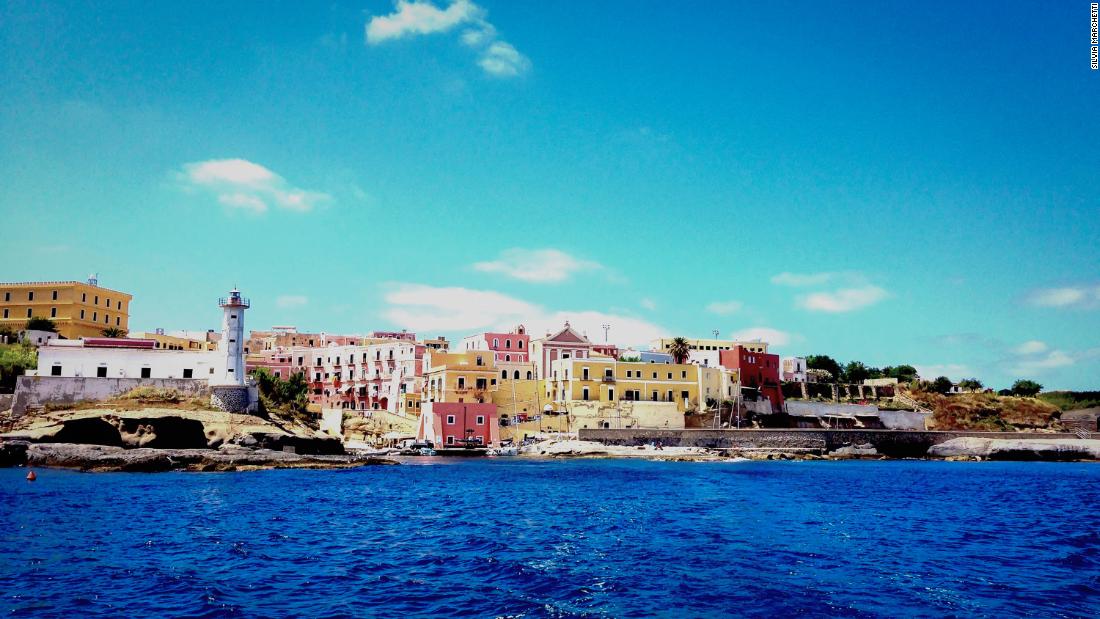 In ancient times, sailors once lashed themselves to their masts to avoid being lured to death by seductive mermaids known as sirens.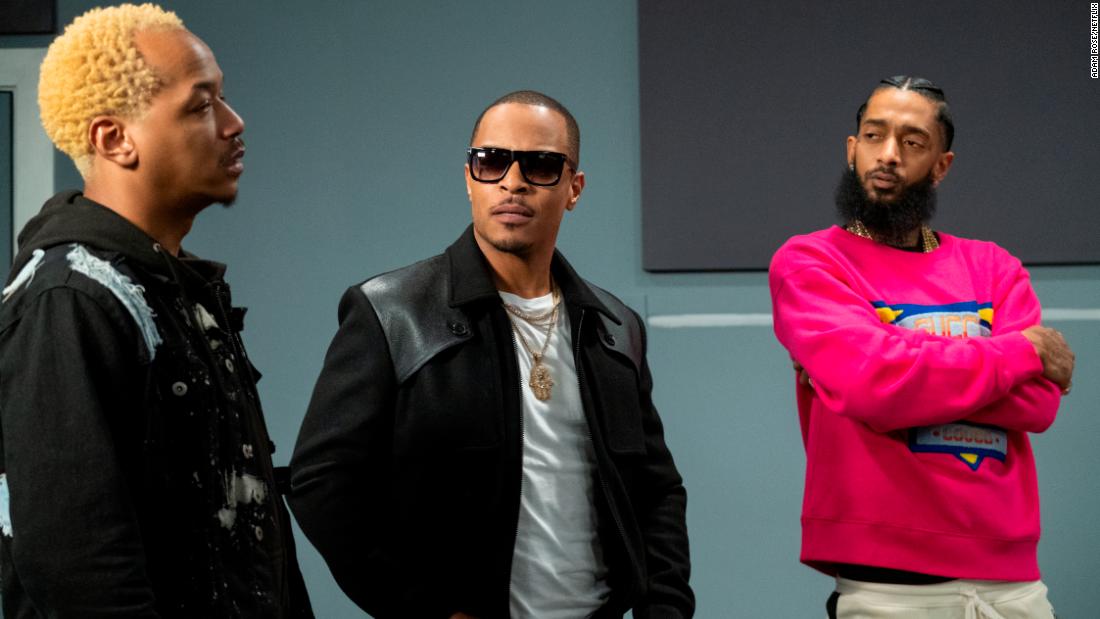 Nipsey Hussle appeared on 'Rhythm + Flow'
In the new Netflix reality series "Rhythm + Flow," some of the biggest names in hip-hop hit the streets in cities across the country in hopes of finding the next rap superstar.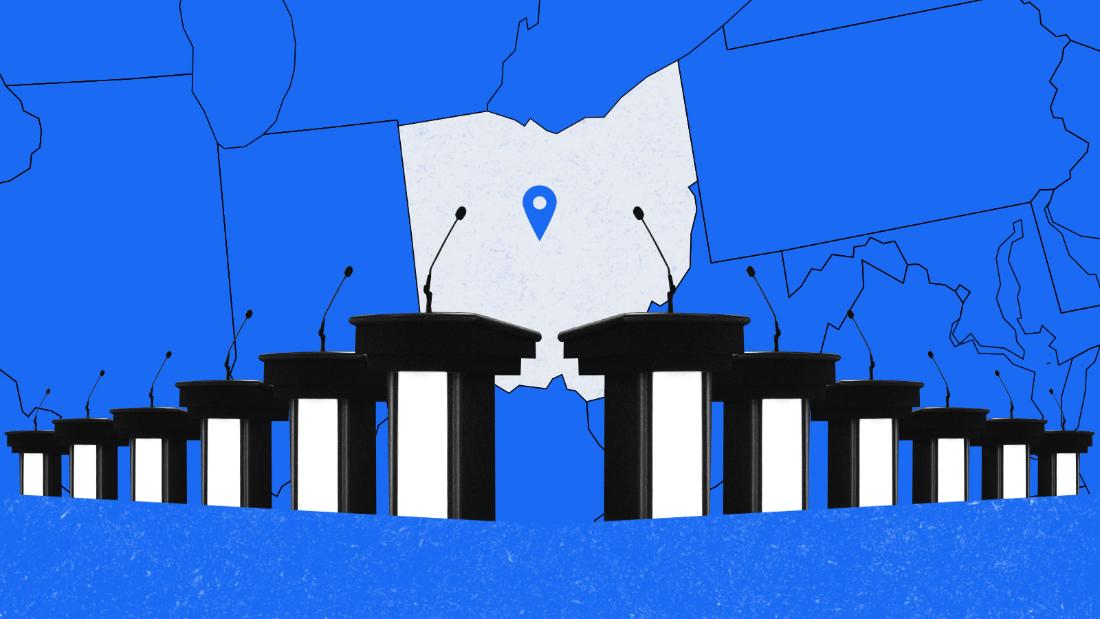 It's debate week! (And 4 other stories to watch)
5. The cutting room floor: It's debate week! At least for the 12 candidates who met the requirements to appear on stage. But for the seven who didn't make it, this is a key moment. The November debate will have an even higher polling and fundraising threshold -- so if this month's metric was unachievable, where do they go next?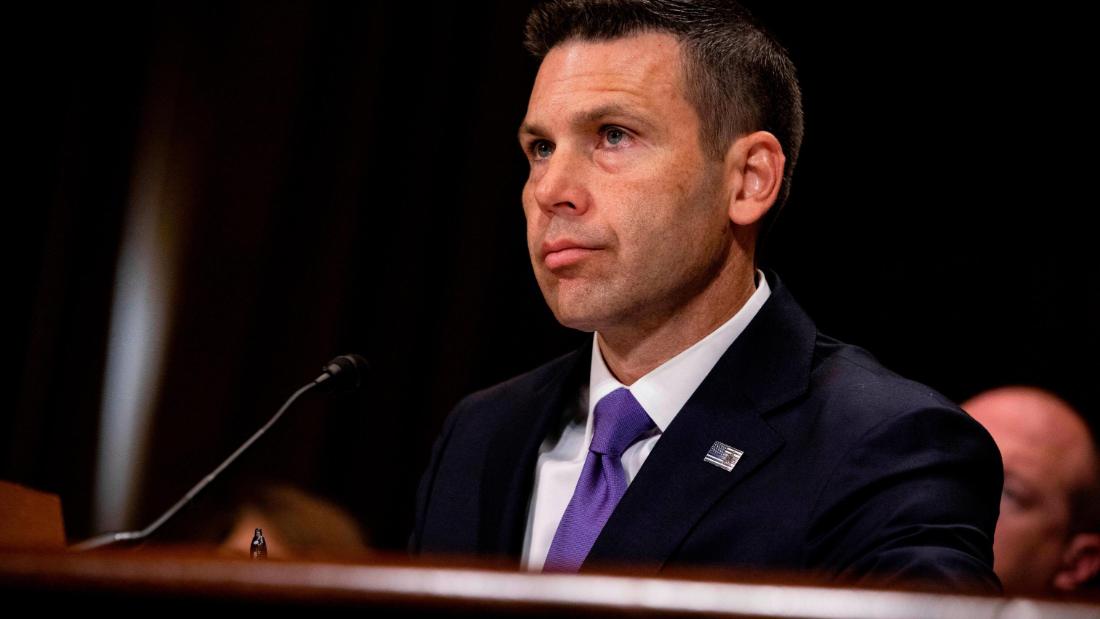 Kevin McAleenan's mission impossible
Kevin McAleenan spent nearly two decades at US Customs and Border Protection within the Department of Homeland Security. His tenure as acting Homeland Security secretary of the department was brief -- predictably so. Not because of any particular failure on his part, but because he was given a mission impossible.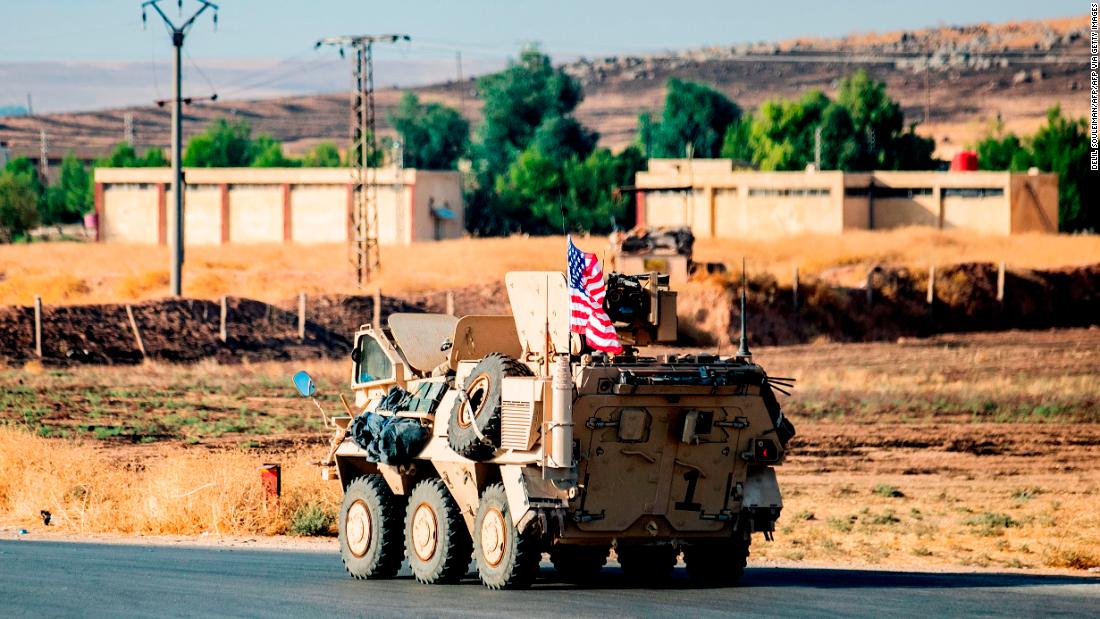 Here are the facts on Trump's threats to sanction Turkey
President Donald Trump and Treasury Secretary Steven Mnuchin on Sunday ramped up their threats to sanction Turkey, responding to growing criticism over the fallout from the country's military offensive in northern Syria following Trump's decision to withdraw US forces from the area.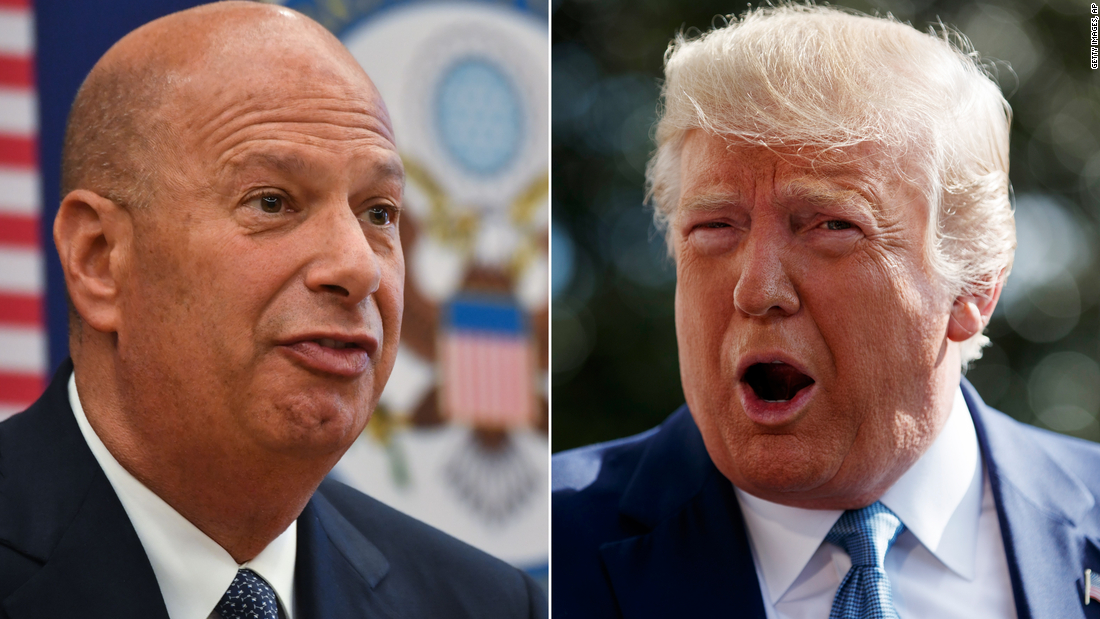 This is just the tip of the impeachment inquiry iceberg
Size does matter. As President Donald Trump tries to slash drastically the size of the National Security Council and make way for more political appointees instead, he's going to lose out on the important expertise and valuable relationships that career government employees bring to the NSC.