cnn.com in your list

CNN.com - Breaking News, U.S., World, Weather, Entertainment Video News

CNN.com delivers the latest breaking news and information on the latest top stories, weather, business, entertainment, politics, and more. For in-depth coverage, CNN.com provides special reports, video, audio, photo galleries, and interactive guides. News, weather, sports, and services including e-mail news alerts and downloadable audio/video reports.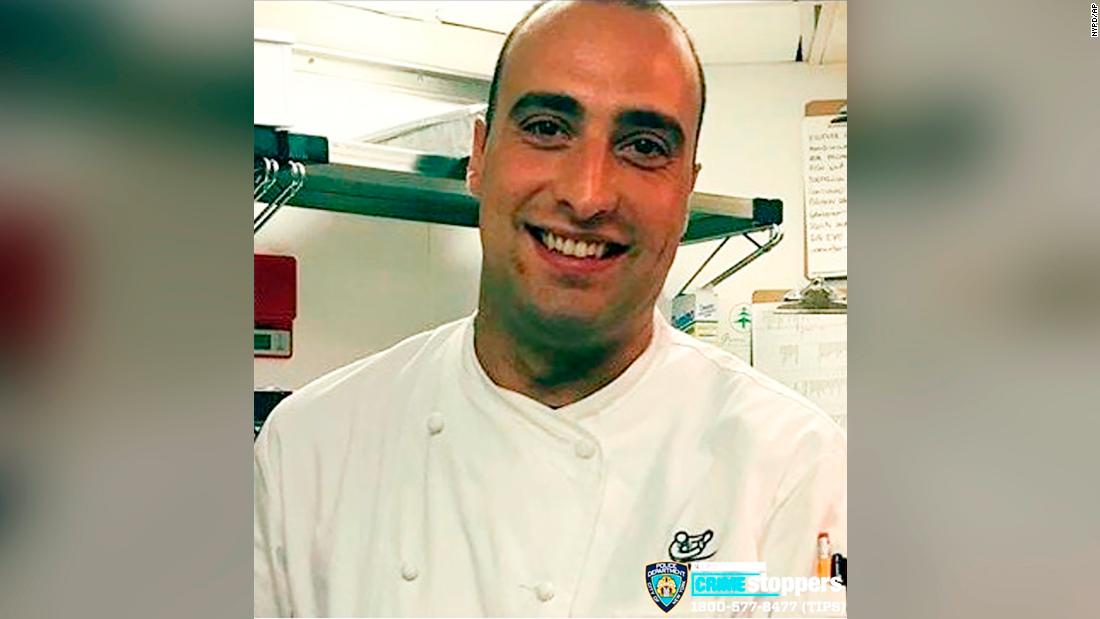 Head chef at renowned New York restaurant found dead
Chef Andrea Zamperoni, who was reported missing on Monday, was found deceased on Wednesday by the New York Police Department. Zamperoni was head chef at Cipriani Dolci, a Venetian restaurant inside New York City's Grand Central Terminal.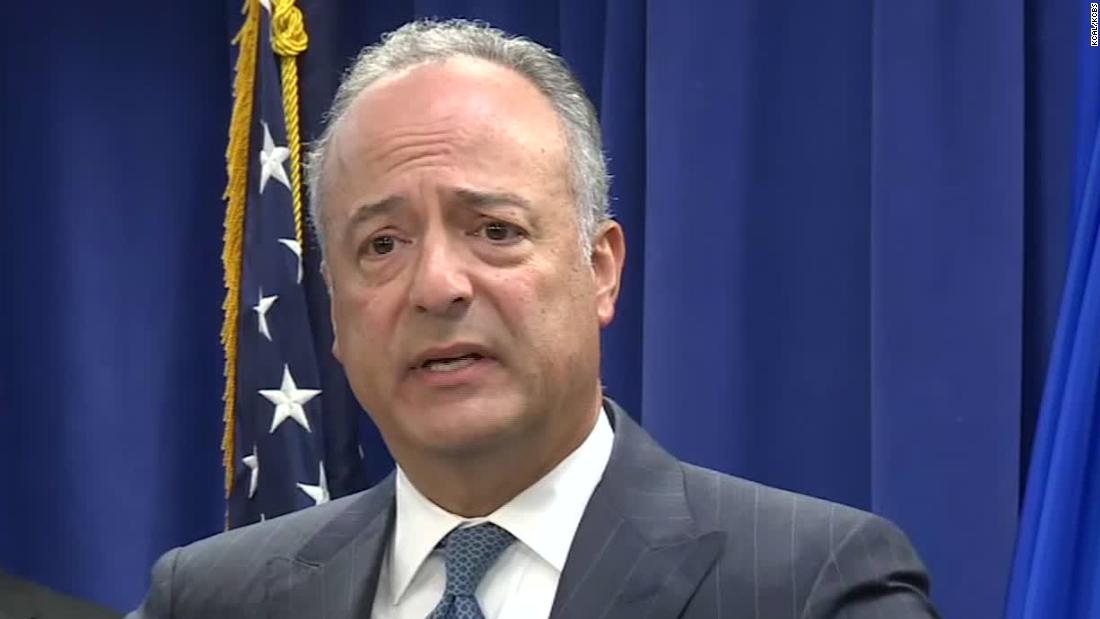 Feds indict 80 people in massive web of scams tied to Nigerians
Federal prosecutors say 80 people, most of them Nigerians, have been charged in the United States with being part of a widespread conspiracy that stole millions of dollars from businesses and elderly individuals through a variety of scams then laundered the money.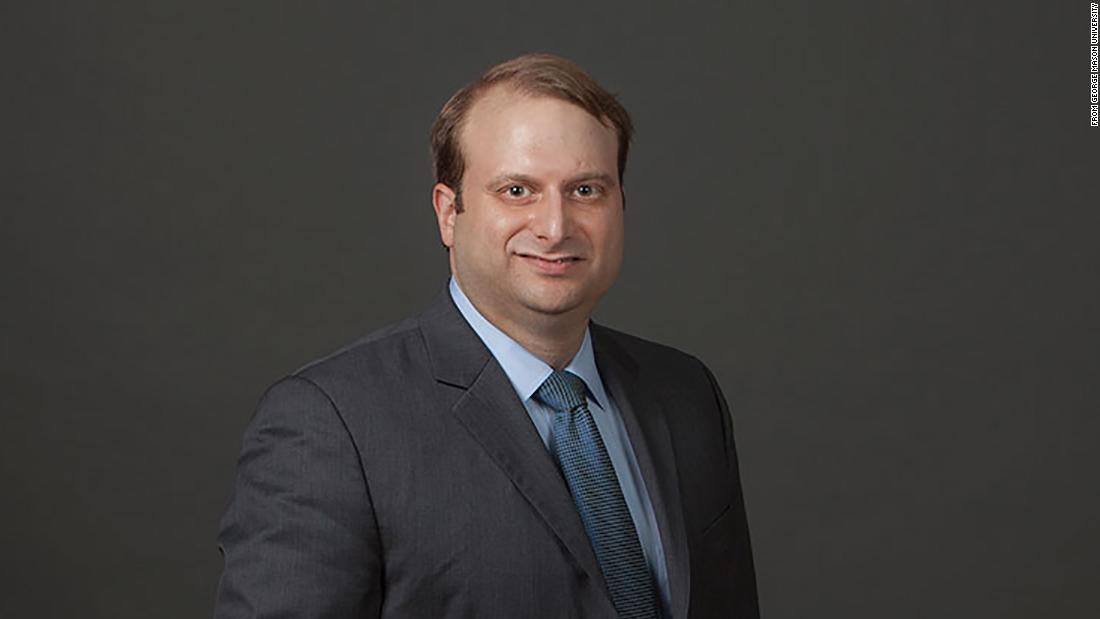 Trump court pick denounced feminists and gay-rights groups in editorials
A White House aide nominated by President Donald Trump for a federal appeals court seat has a history of denouncing women's marches against sexual assault, dismissing education about multicultural awareness and accusing a major LGBTQ group of exploiting the brutal murder of a gay student for political ends.


Opinion: Our reality show president is a danger to us all
There are countries that have endured unhinged leaders before. I'm thinking of Britain during the reign of King George the III, whose years of delusion were depicted in the 1994 film "The Madness of King George." Our current civic stress test in the United States is coming courtesy of a President whose narcissistic impulses seem to be getting worse. One recent day crystallized those concerns.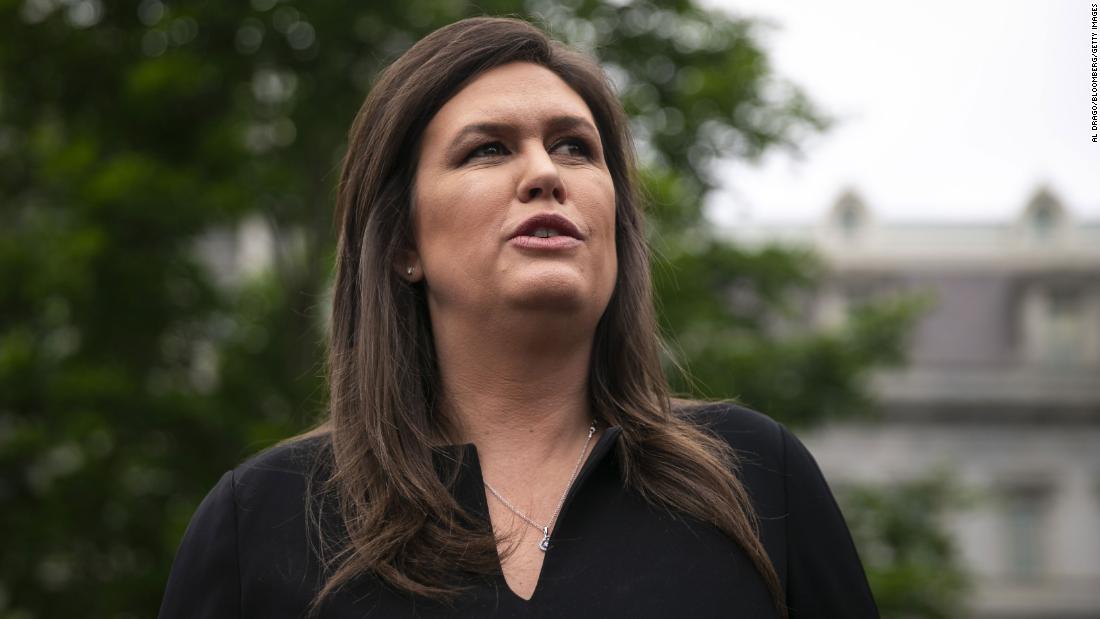 Former White House press secretary Sarah Sanders has joined Fox News as a contributor, the network announced on Thursday.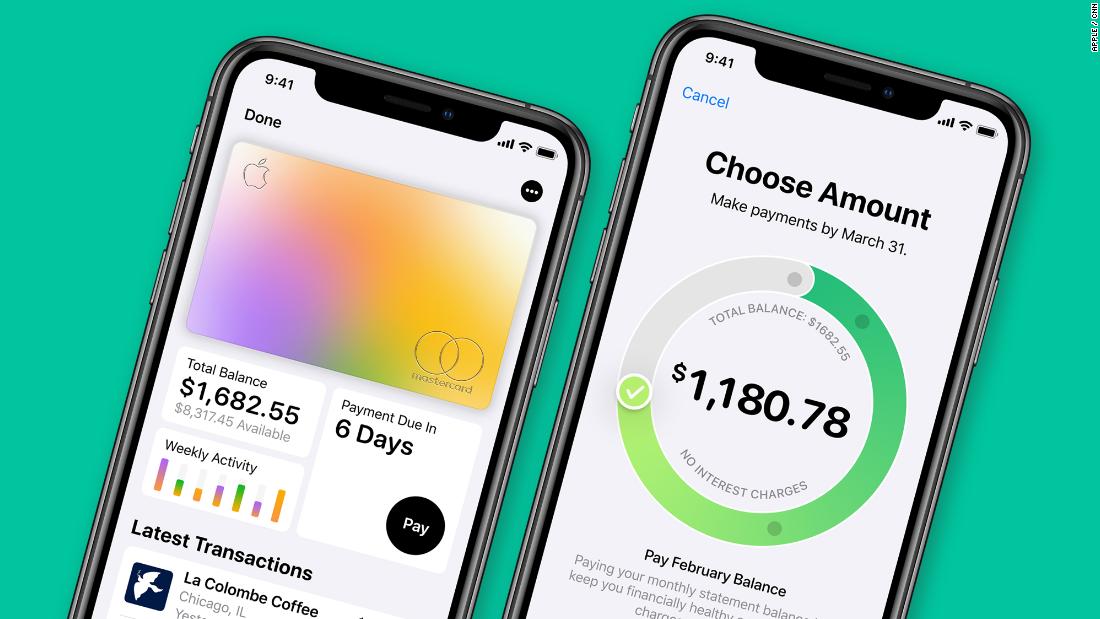 Everything to know about the Apple credit card
The Apple Card will work in the iPhone Wallet app to let users see the interest they're paying, map transactions and avoid hidden fees. And, yes, the company will make a physical credit card too.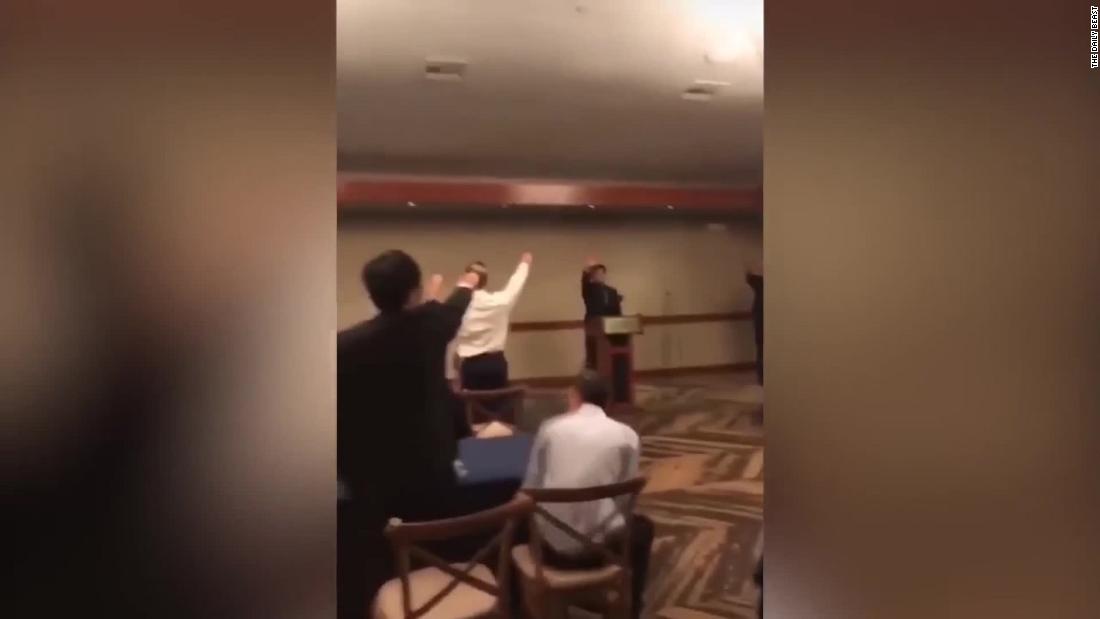 The Nazi salute is the deepest betrayal of America
Many people of all political persuasions and backgrounds were rightly horrified at the videos that appeared to show high school students in an affluent Los Angeles suburb singing Nazi songs and making the Nazi salute. Sadly, this was just the latest incident of young Americans evoking this nightmarish past.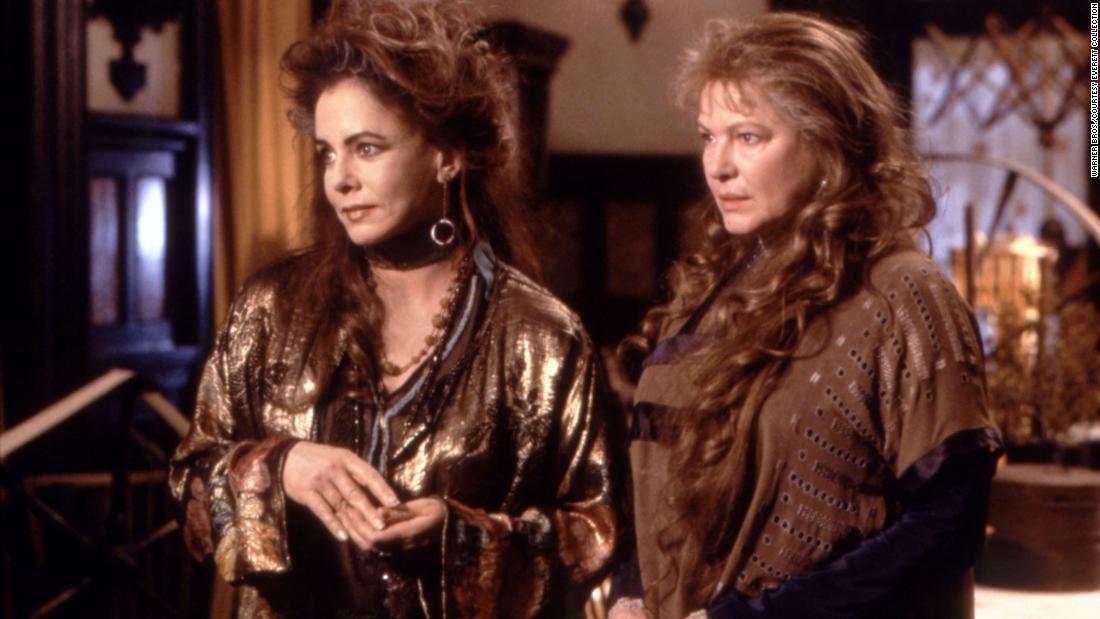 'Practical Magic' prequel is spot on for Trump era
"Practical Magic" has been a staple film of the witch movie genre since it came out in 1998, and fans rejoiced this week when HBO Max, the soon-to-be-launched streaming service, announced that it had greenlit a TV pilot of the film's prequel, "Rules of Magic."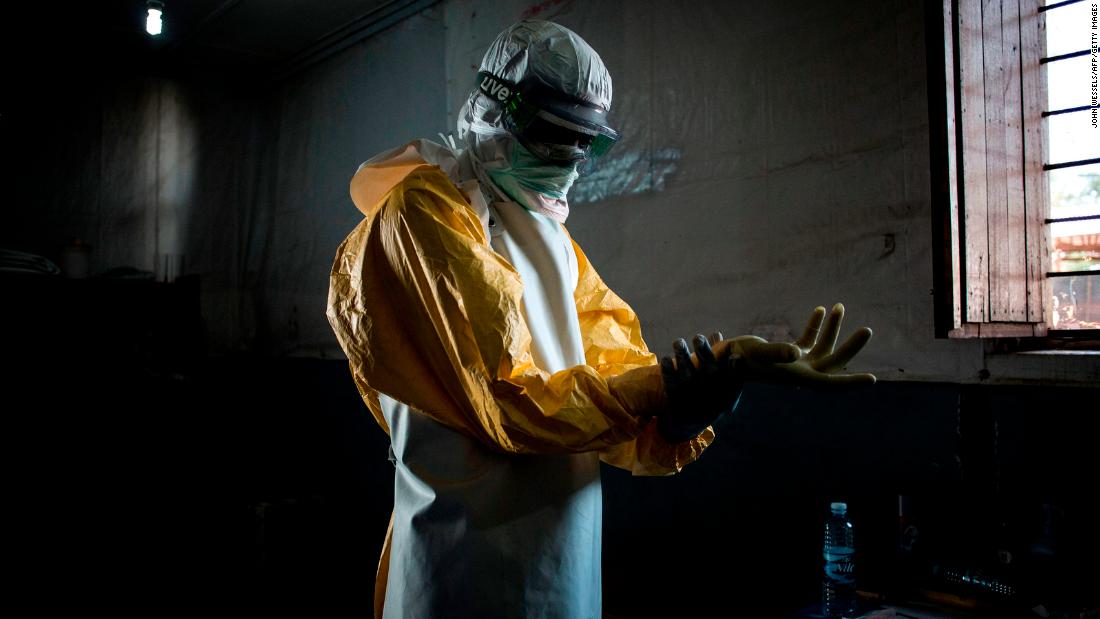 This week, I was in the Democratic Republic of the Congo (DRC), where the deadly Ebola virus has killed nearly 2,000 people, prompting the World Health Organization (WHO) to declare a public health emergency of international concern. The WHO has been hard at work leading the world's response to this crisis. This is the second-largest Ebola outbreak in history, and requires a robust, unified international response that goes far beyond the medical treatment of the disease's victims.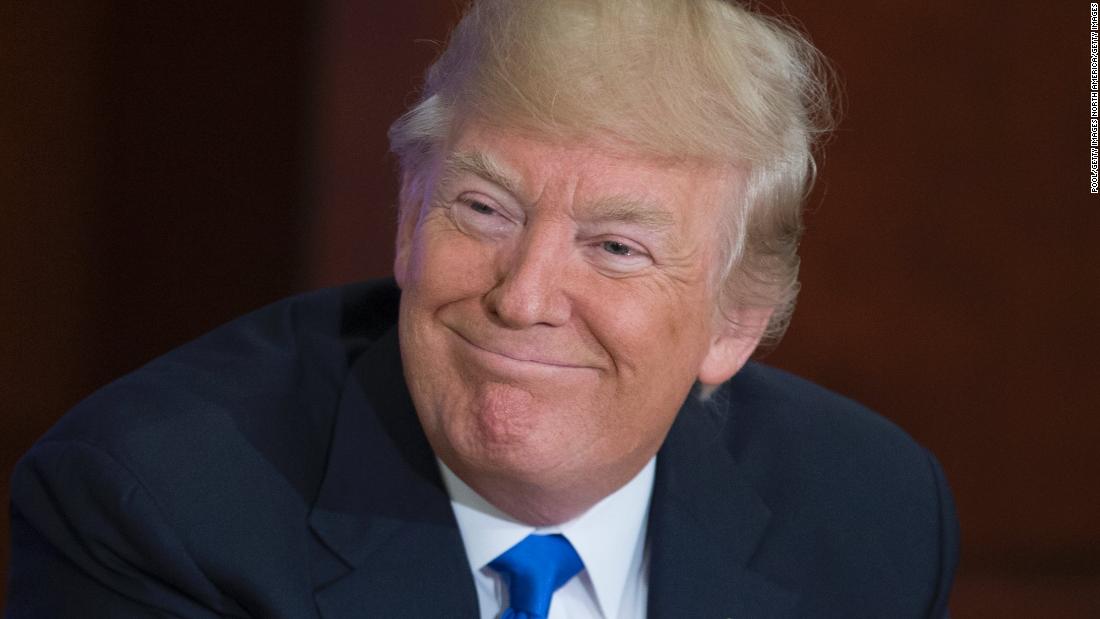 Analysis: The 'Never Trumpers' are getting very, very desperate
It speaks to the total takeover of the Republican Party by Donald Trump that the lingering "Never Trump" movement within the GOP is reduced to trying to pretend they are excited about the idea of Joe Walsh, Mark Sanford or Bill Weld as their banner carrier in next year's presidential primary.


Bison slams into tourist's rental car
A group of tourists at Yellowstone National Park got a close view of a bison stampede. Unfortunately for their rental car, it was a little too close.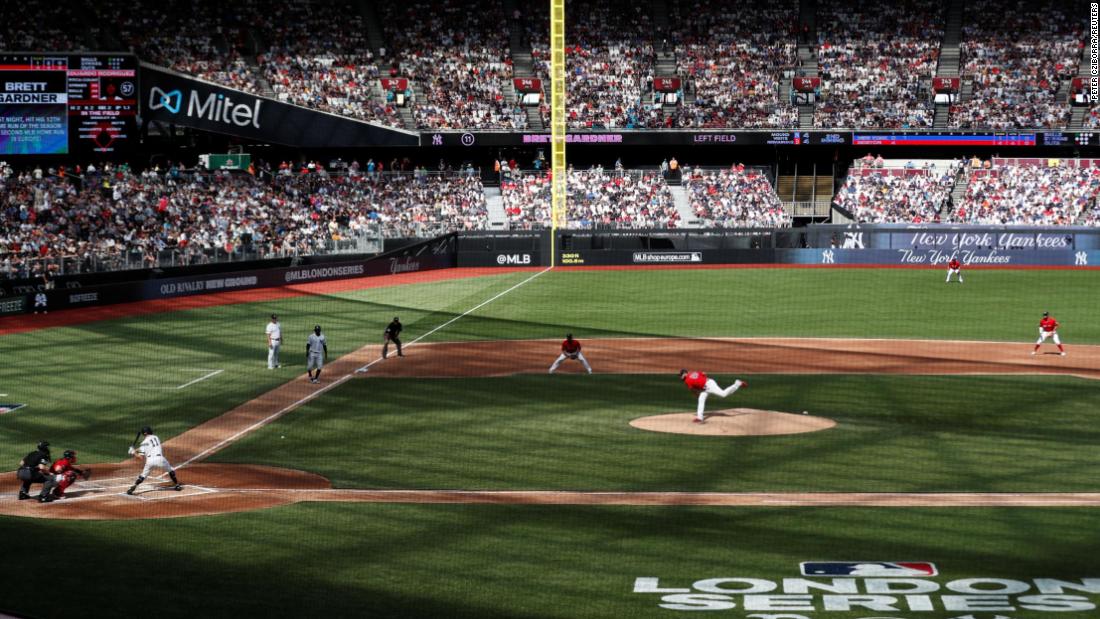 WSJ: MLB to block players from playing in Venezuelan league due to embargo
Major League Baseball will not allow its players to play in the Venezuelan Professional Baseball League this coming winter while determining how to follow the Trump administration's new economic sanctions on Venezuela, the Wall Street Journal reported Thursday, citing several people familiar with the matter.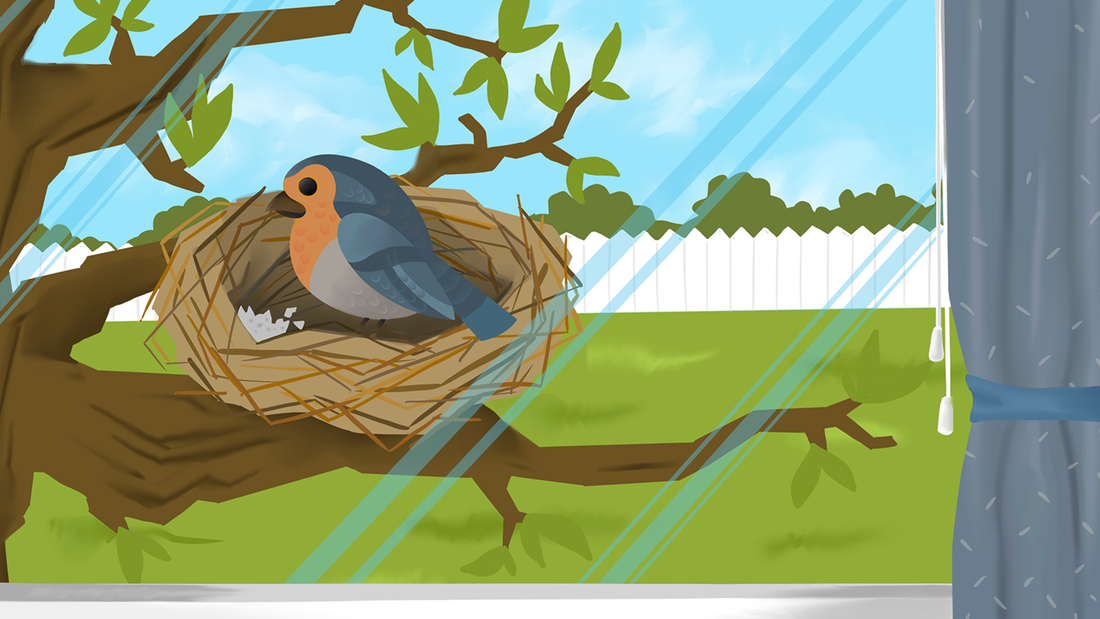 Having an empty nest isn't what I expected
This past spring, my daughters and I noticed a bird's nest in our backyard, less than a foot from the kitchen window. The nest was cradled where the branches of our birch tree and our Rose of Sharon had overgrown into each other. For years, my mother had suggested that I should trim both sets of branches. And—like so many great ideas—it was one of those tasks on the to-do list that I didn't get done.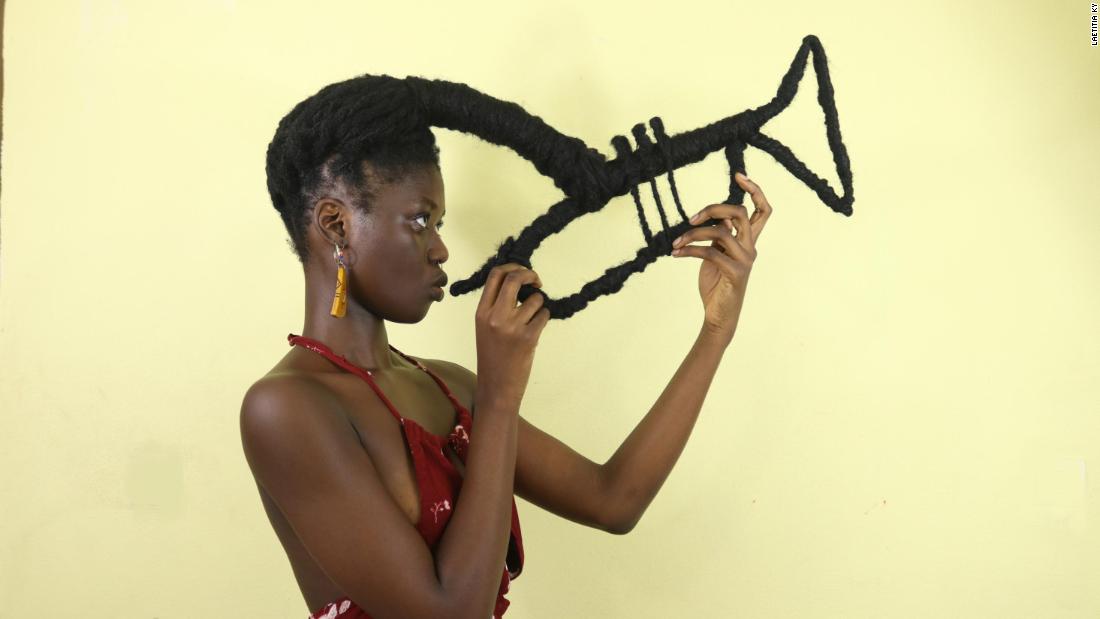 Laetitia Ky's strong hair and its powerful message
Growing up, Laetitia Ky never gave her hair much thought, although she learned how to braid at the age of five by watching her mother and took to it easily. "I really didn't care about my hair at all as a teen," she said over Skype with a laugh.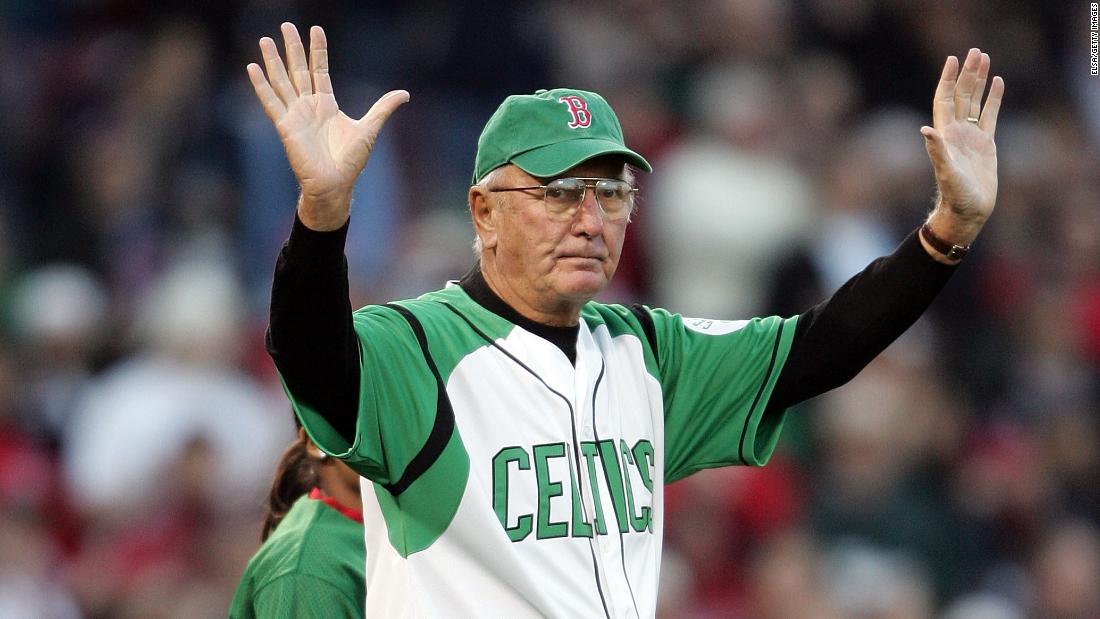 'Mr. Basketball' receives Medal of Freedom
President Donald Trump awarded the Presidential Medal of Freedom to former Boston Celtics point guard and basketball coach Bob Cousy Thursday afternoon at the White House.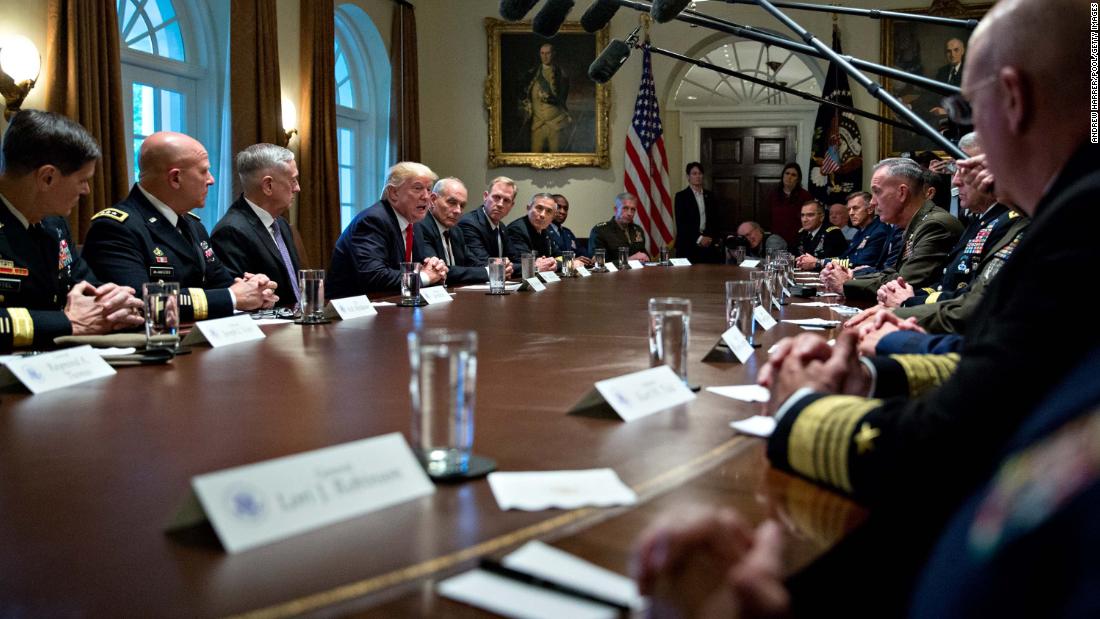 The US can't bargain away my Afghan son's future
I grew up during the civil war in Afghanistan, and yet my parents encouraged my siblings and I to read world literature, absorb music and art, think critically and progressively, and live our lives as strong and independent women.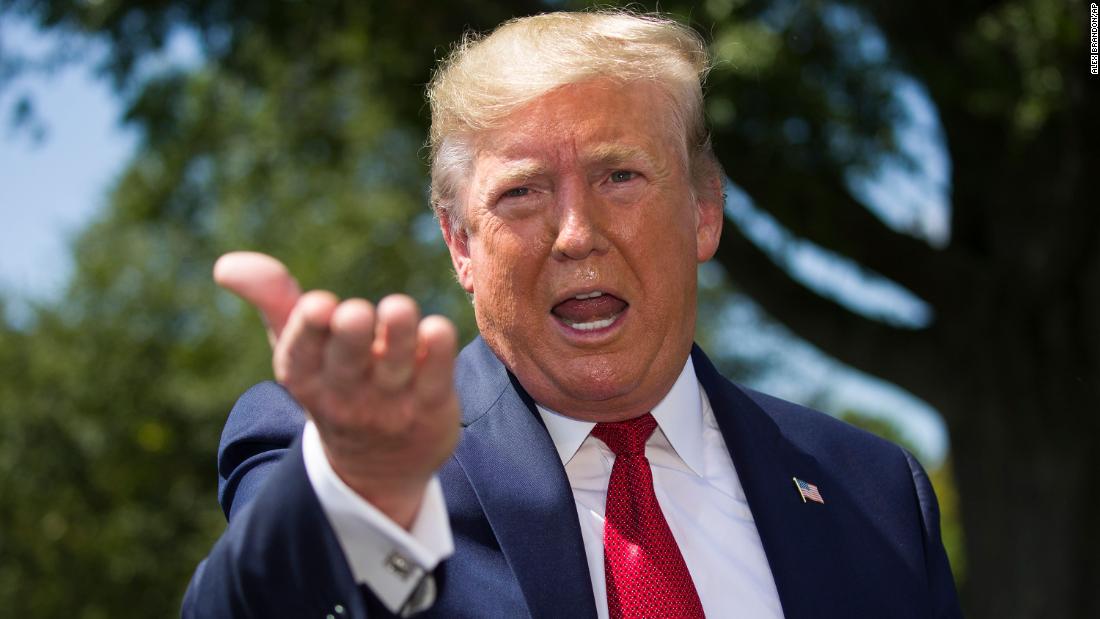 Why Trump is so obsessed with Scandinavia
President Donald Trump seems to have a peculiar obsession with Scandinavian countries. He just insulted Denmark, a NATO ally, petulantly canceling a trip in which Queen Margrethe II planned to personally host him and the First Lady -- a great honor -- and disparaging Prime Minister Mette Frederiksen, calling her "nasty" -- one of the insults he generally reserves for strong women.


Hong Kong protesters stage sit-in to mark vicious attack
A crowd of pro-democracy protesters in Hong Kong staged a silent sit-in at the Yuen Long MTR station on Wednesday evening, marking a month since a group of suspected organized crime group members violently attacked demonstrators there.