cnn.com in your list

CNN.com - Breaking News, U.S., World, Weather, Entertainment Video News

CNN.com delivers the latest breaking news and information on the latest top stories, weather, business, entertainment, politics, and more. For in-depth coverage, CNN.com provides special reports, video, audio, photo galleries, and interactive guides. News, weather, sports, and services including e-mail news alerts and downloadable audio/video reports.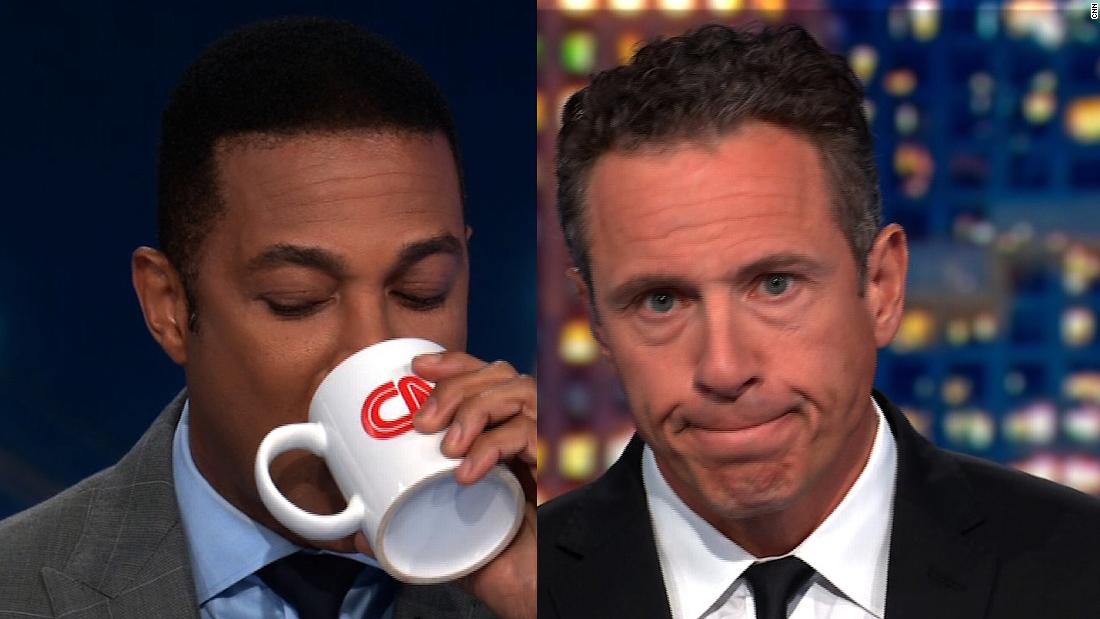 Lemon and Cuomo reenact Trump's 13 seconds of silence
CNN's Chris Cuomo and Don Lemon recreated a moment at President Trump's campaign rally in North Carolina where he stood in silence for 13 seconds as the crowd chanted "Send her back!" in reference to Rep. Ilhan Omar (D-MN).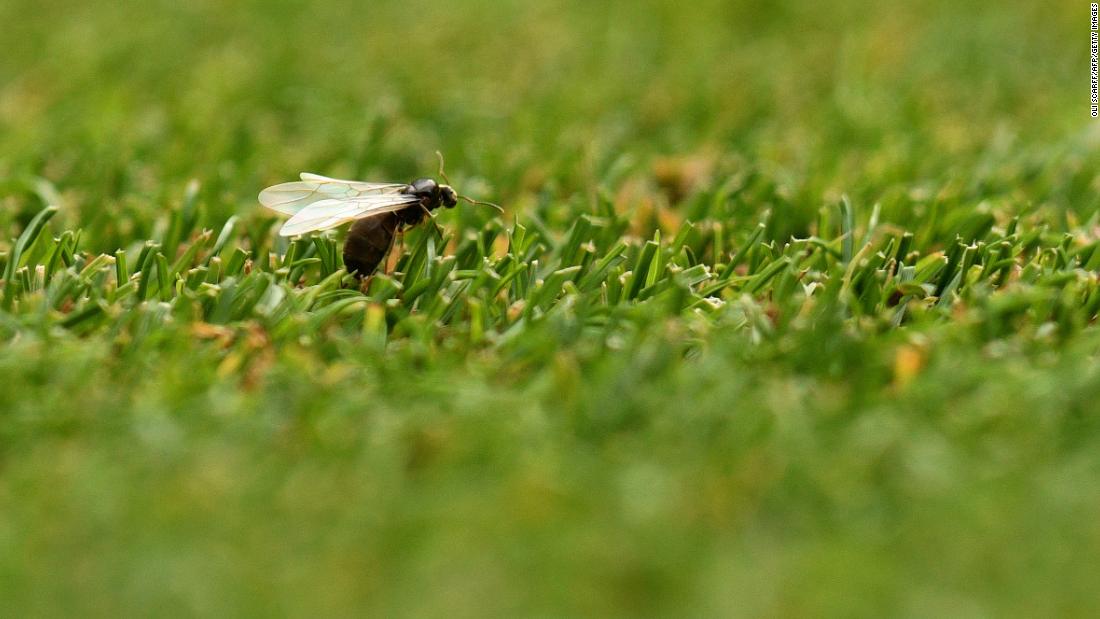 Flying ants invading UK seen from space
On one day every year, as per tradition, Britain is invaded by swarms of flying ants -- and this year, the insects arrived in such vast numbers they were seen from space.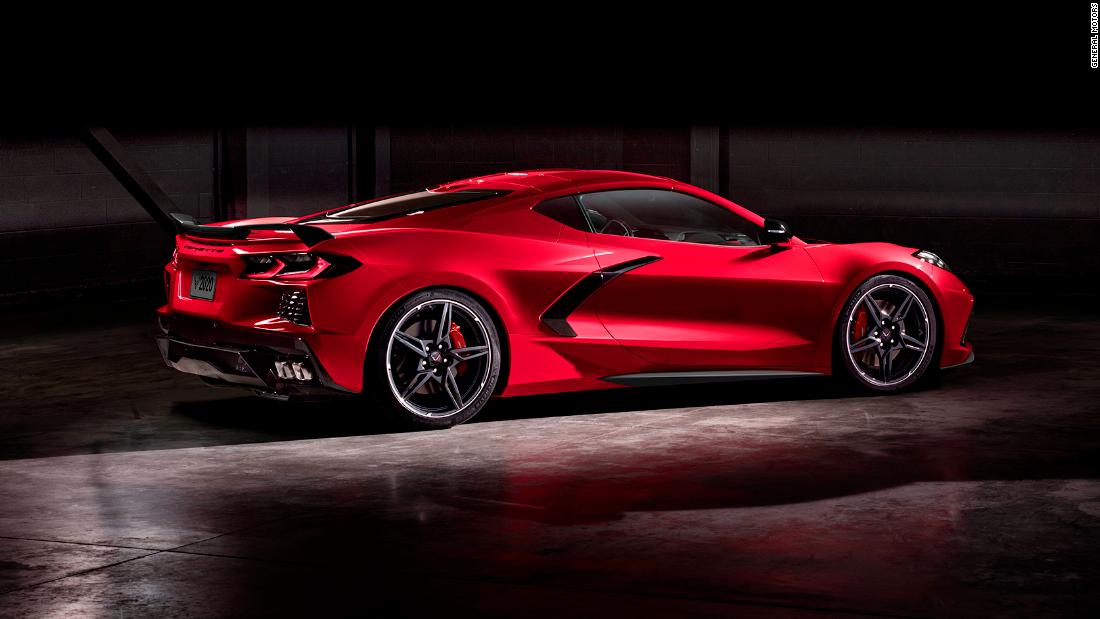 GM unveils a radically new Corvette
General Motors has unveiled the eighth generation of the Chevrolet Corvette. The model is, arguably, the biggest change for the Corvette since the sports car was first introduced in 1953.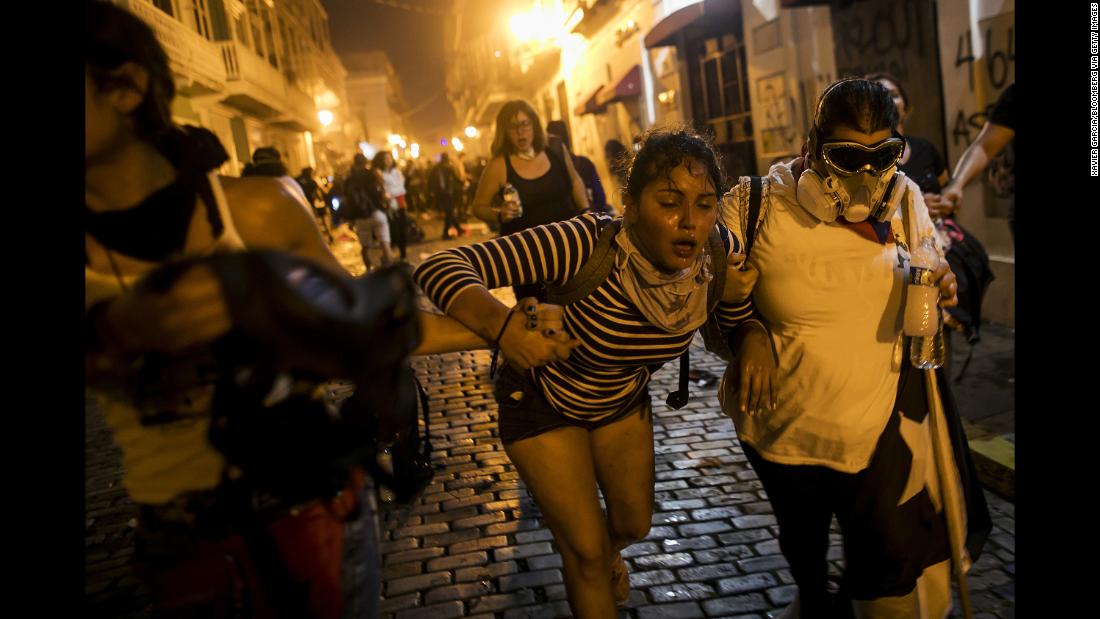 Take a look at 33 photos of the week from July 12 through July 18.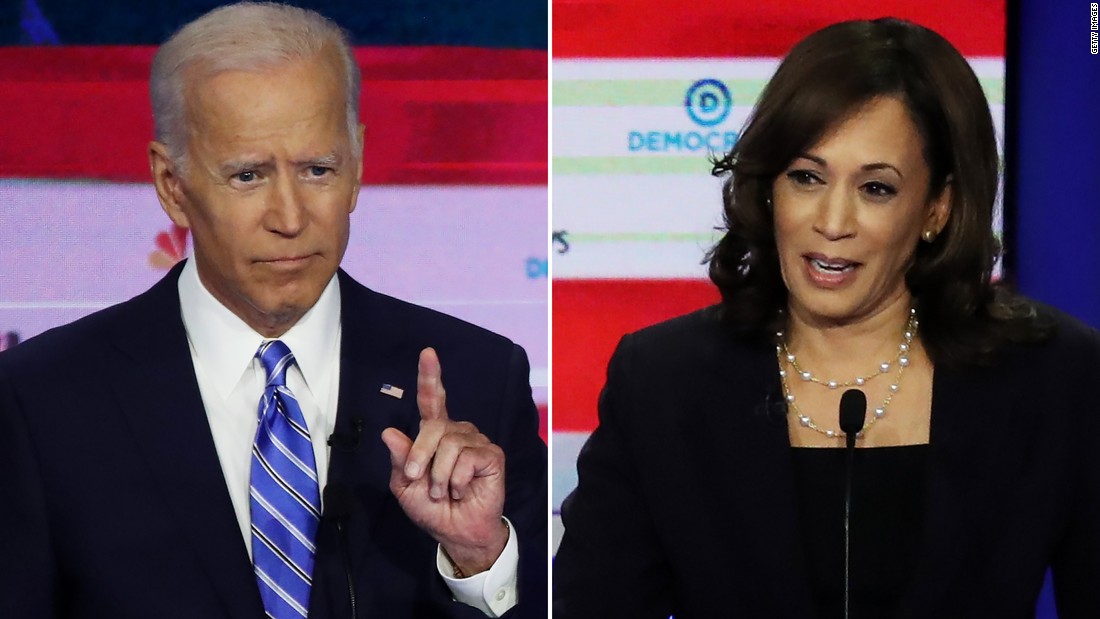 • CNN's David Chalian notes big difference in debate lineups • Tell us: What topics do you want covered during the debate?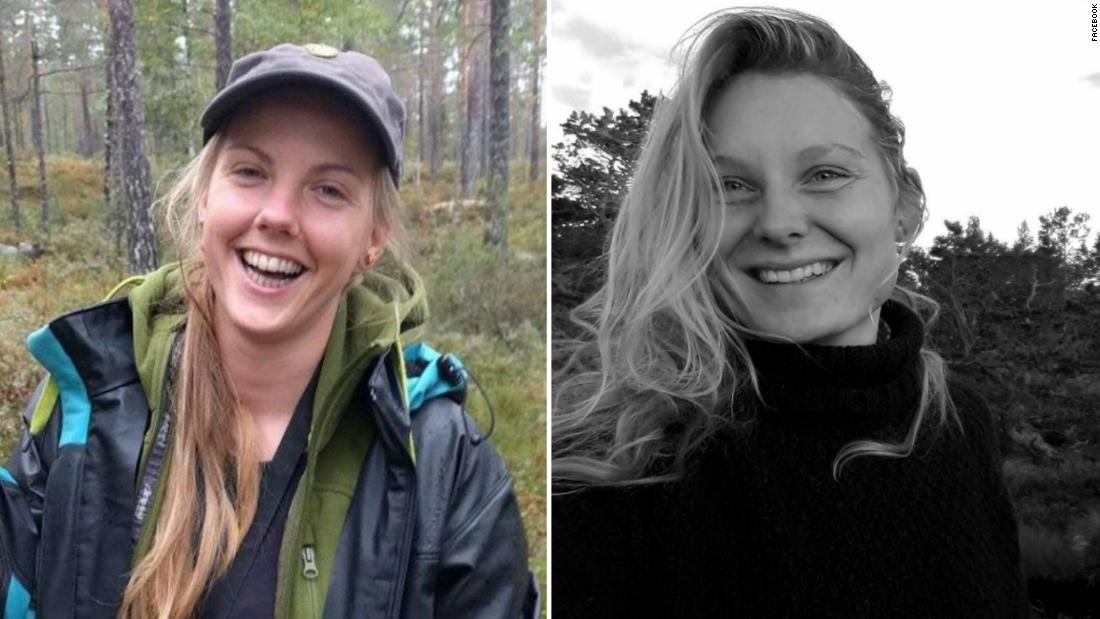 Hikers' murder: 3 men sentenced to death
Three men have been sentenced to death over the murder of two young Scandinavian women in Morocco, the lawyer for one of the victim's family confirmed Thursday.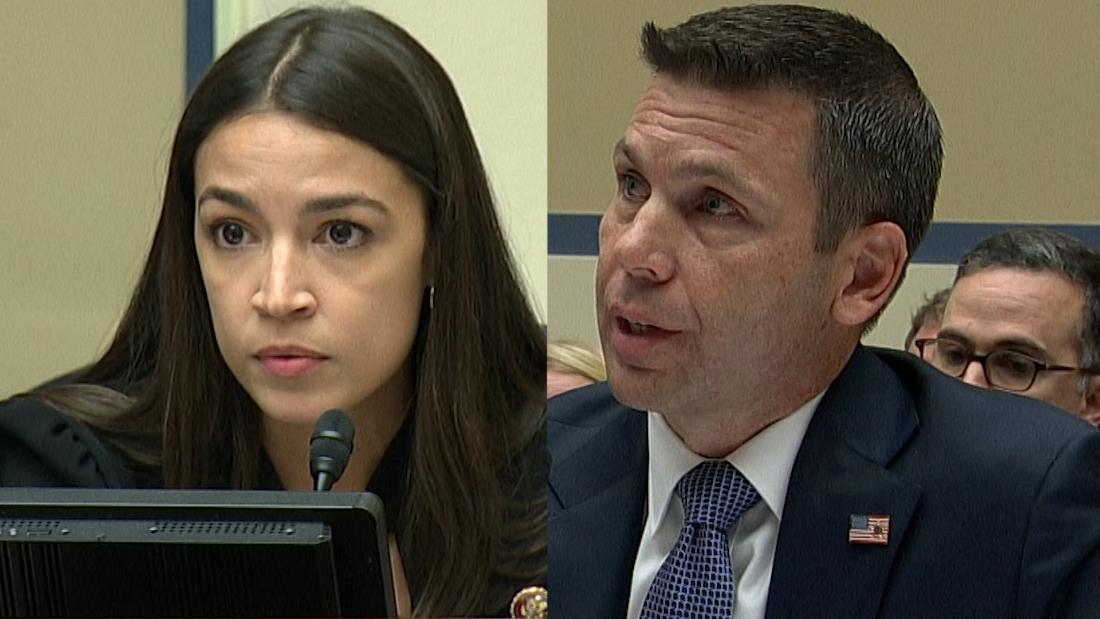 AOC confronts DHS chief: Did you see photoshopped images of my violent rape?
Acting Homeland Security Secretary Kevin McAleenan told lawmakers there is an "aggressive" ongoing investigation into the secret Facebook group of current and former Border Patrol agents that sparked outrage earlier this month, responding to a question from Rep. Alexandria Ocasio-Cortez (D-NY) during a contentious House Oversight Committee hearing.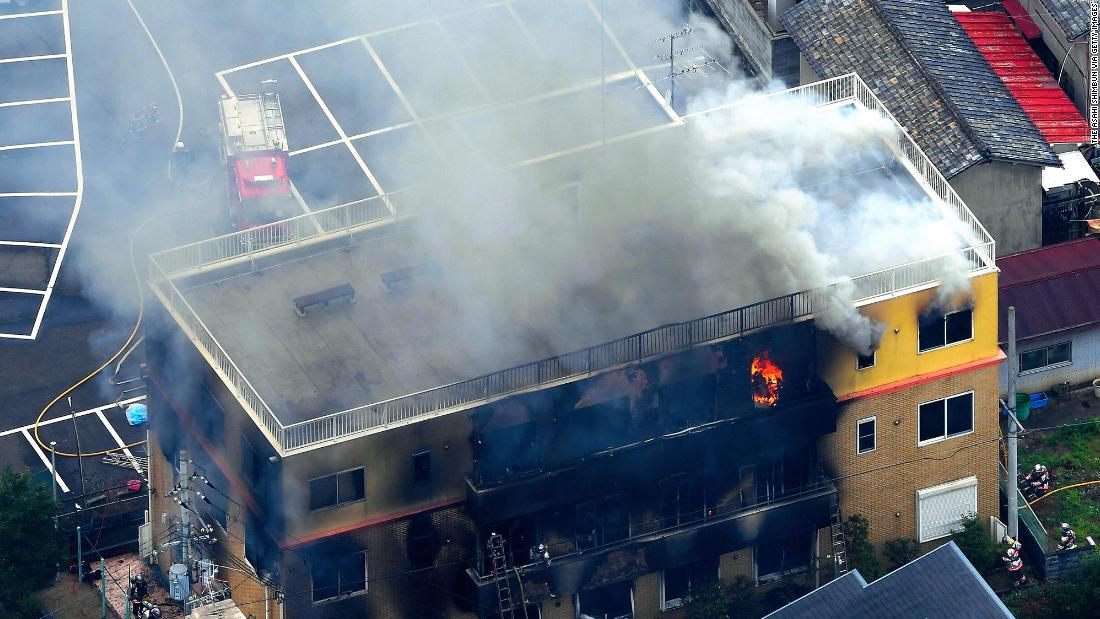 Destruction of animation studio is a terrible loss for humanity and art
The word "animate" comes from "anima," meaning soul, and by all accounts Kyoto Animation Studio (KyoAni) possessed plenty of soul. Its destruction Thursday, in a suspected arson attack that left 33 people dead in the country's worst mass killing in almost 20 years, is a terrible loss for both humanity and art.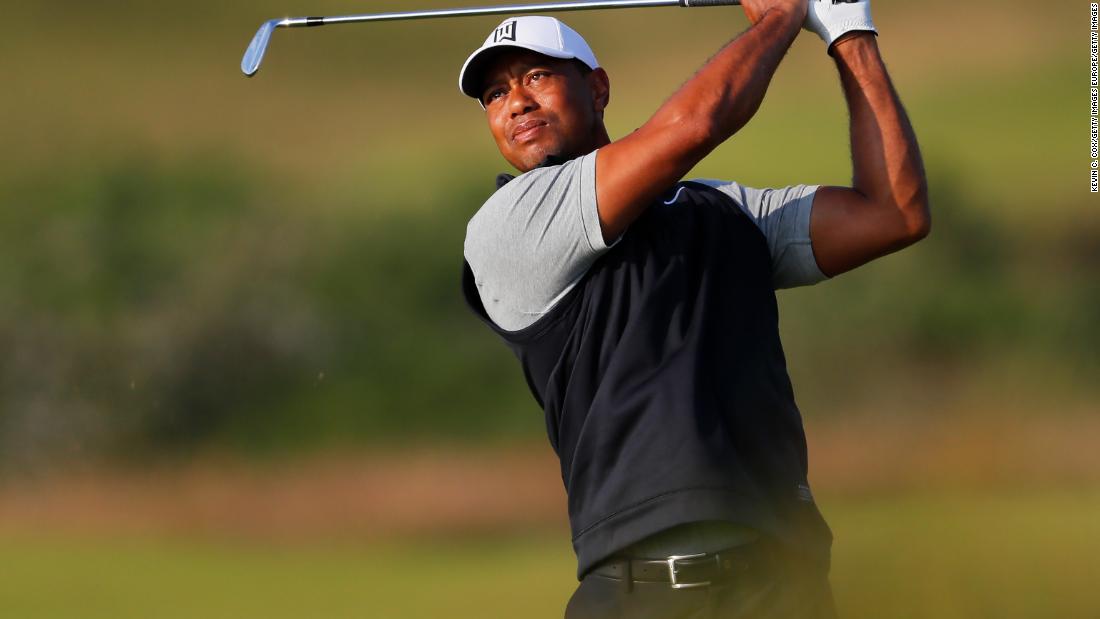 Tiger Woods grimaces after opening shot
The first round of the British Open kicked off today, and the weather has not been friendly to players, with rain and wind making the conditions difficult.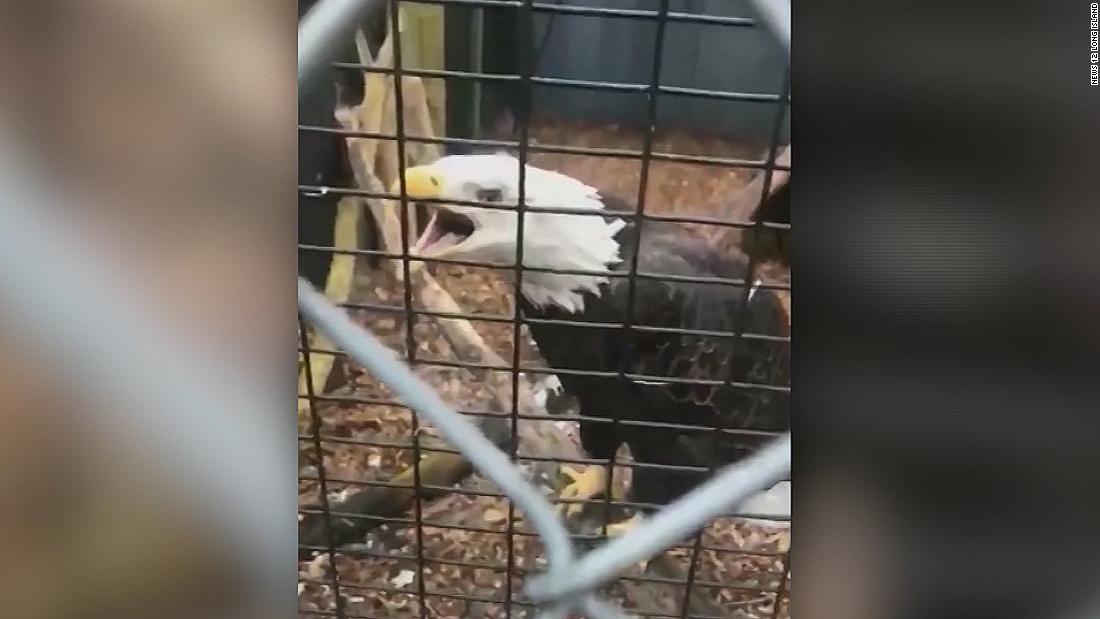 Bald eagle stolen from wildlife refuge
Someone stole a bald eagle from the Quogue Wildlife Refuge on Long Island, NY. Now police are searching for the suspect who was captured on surveillance camera leaving the refuge.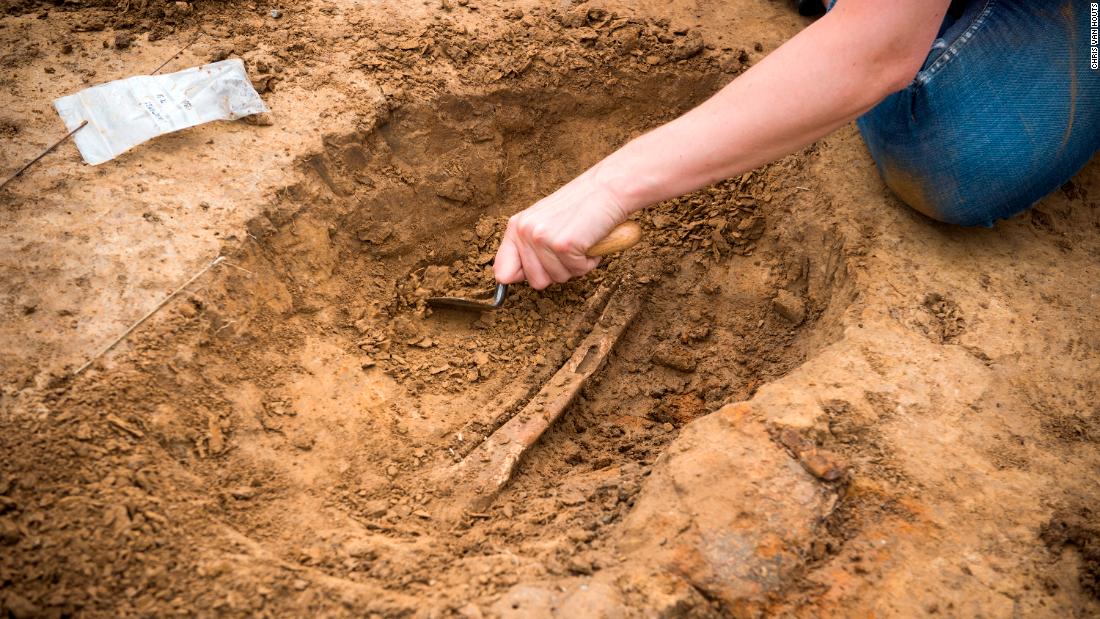 Human remains and musket balls found at Battle of Waterloo site
Archaeologists digging at a site where the 1815 Battle of Waterloo was fought have turned up human remains and musket balls, they say, which may help paint a clearer picture of what went down in what was to be the French military leader's final stand.


AOC confronts McAleenan over border agent Facebook group
Acting Homeland Security Secretary Kevin McAleenan told lawmakers that there is an "aggressive" ongoing investigation into the secret Facebook group of current and former Border Patrol agents that sparked outrage earlier this month, responding to a question from Rep. Alexandria Ocasio-Cortez during a contentious House Oversight Committee hearing Thursday.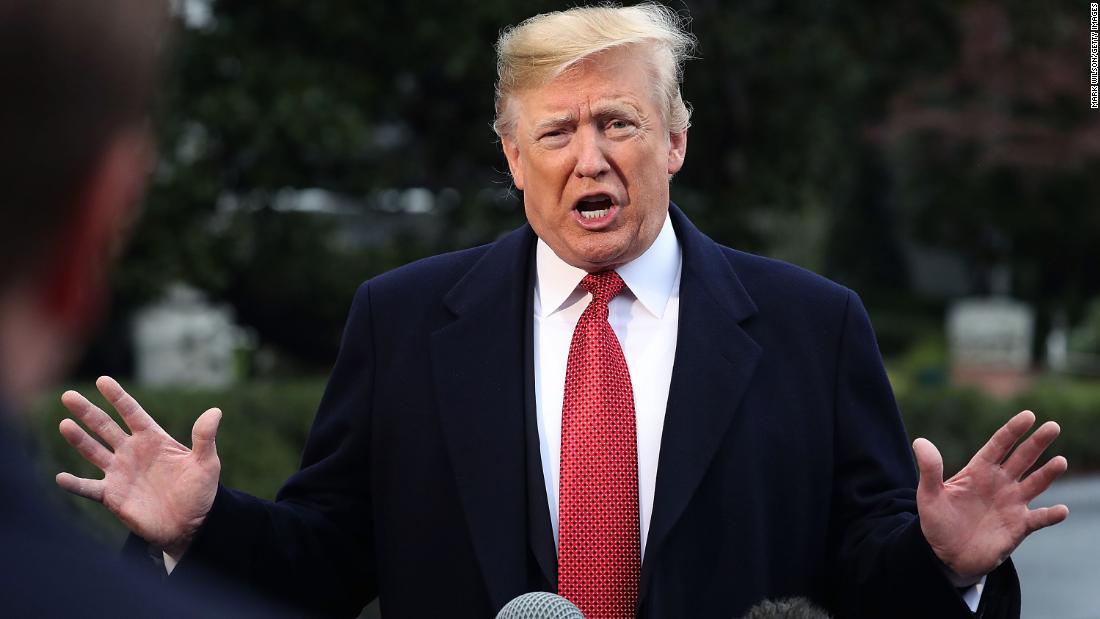 Trump misled us in his economic report. I'm setting the record straight
This year's report misconstrues well-established facts, cherry-picks data, relies on economic theories widely rejected by mainstream economists and entirely omits critical subjects. I correct the record in the Joint Economic Committee Democratic response to the report, which is mandated by law, and was released Monday.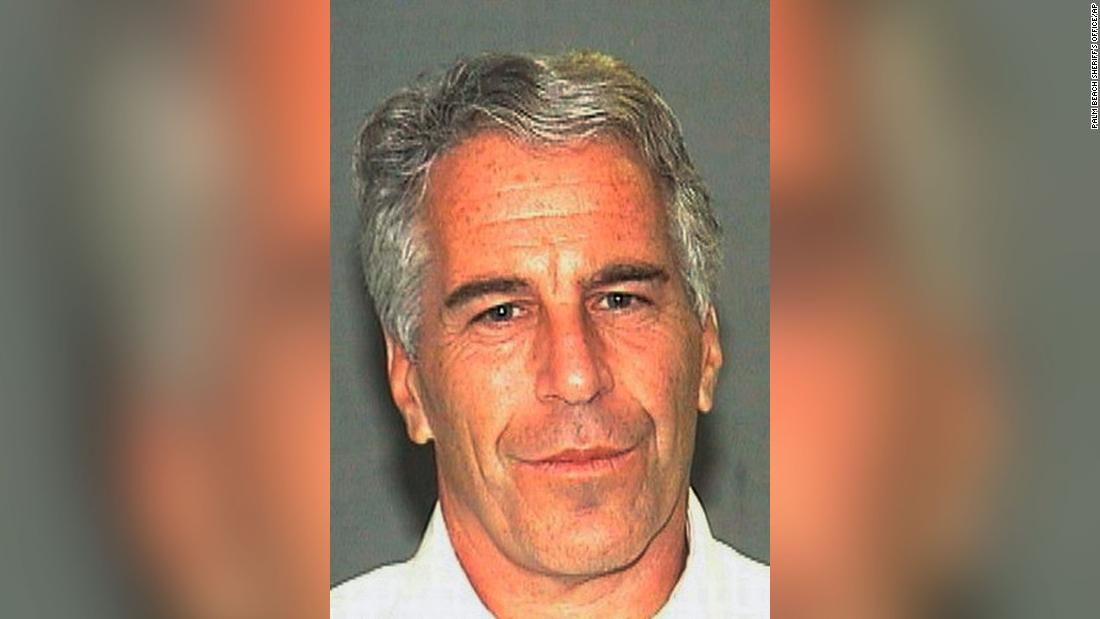 Attorney details new Epstein sexual misconduct claims
At least one young woman has accused Jeffrey Epstein of "improper sexual contact" while he was serving a 13-month jail sentence for state charges in 2008 and 2009, according to a lawyer who represents dozens of Epstein accusers. CNN's Drew Griffin reports.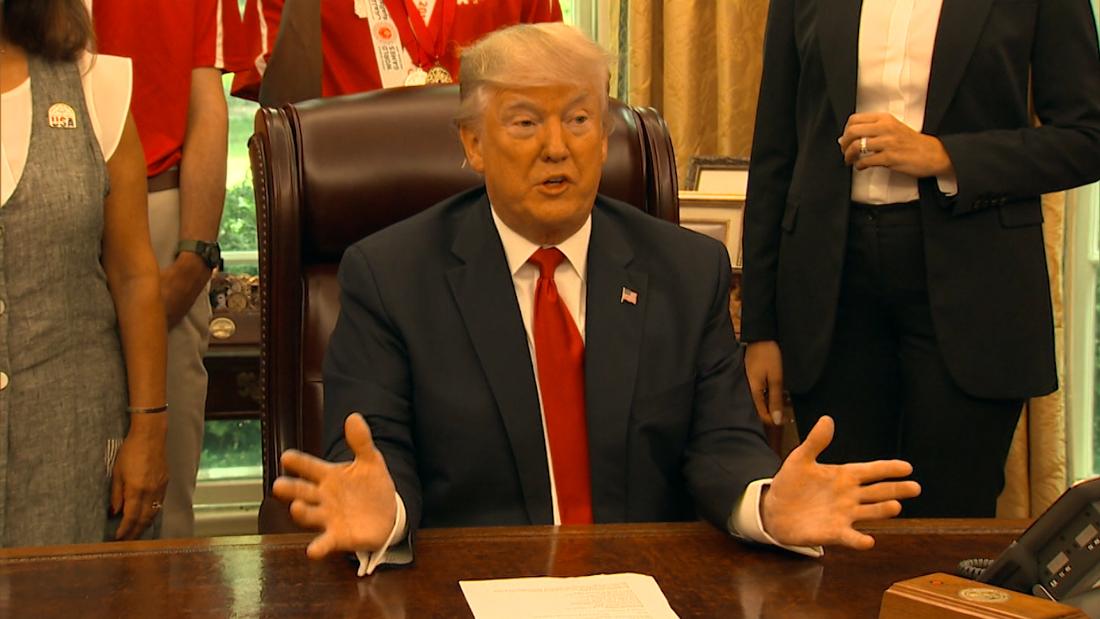 Keilar: Trump is lying. Watch the tape.
CNN's Brianna Keilar fact checks President Trump's claim that he spoke quickly after the crowd at one of his campaign rallies chanted "send her back," aimed at Rep. Ilhan Omar (D-MN), echoing the sentiment from Trump's recent tweets about Omar and three other Democratic congresswomen of color.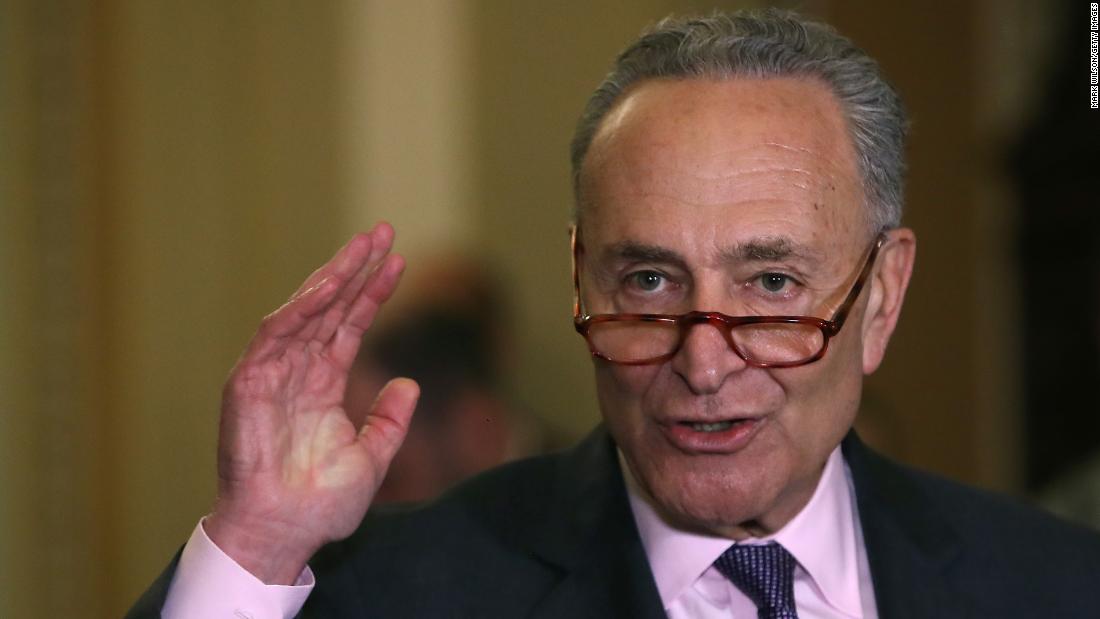 Schumer calls on feds to investigate FaceApp
Senate Minority Leader Chuck Schumer is calling on the FBI and Federal Trade Commission to investigate the popular smartphone application FaceApp, citing privacy concerns and fears the data could be shared with the Russian government.


House passes $15 minimum wage bill
The House passed a bill Thursday that would raise the federal minimum wage for the first time in a decade -- but there's little chance the measure will be taken up in the Republican-controlled Senate.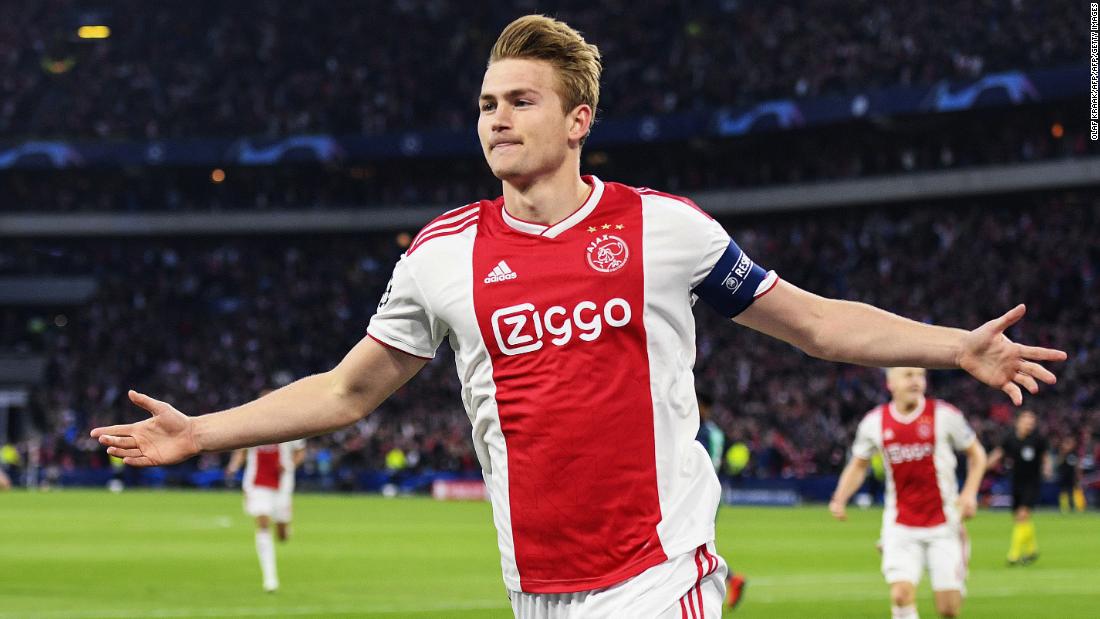 Juventus wins race for $84.3m 19-year-old
Matthijs de Ligt, the 19-year-old Ajax captain who led the Dutch side to the Champions League semifinals, has completed his move to Juventus for a fee of $84.3 million.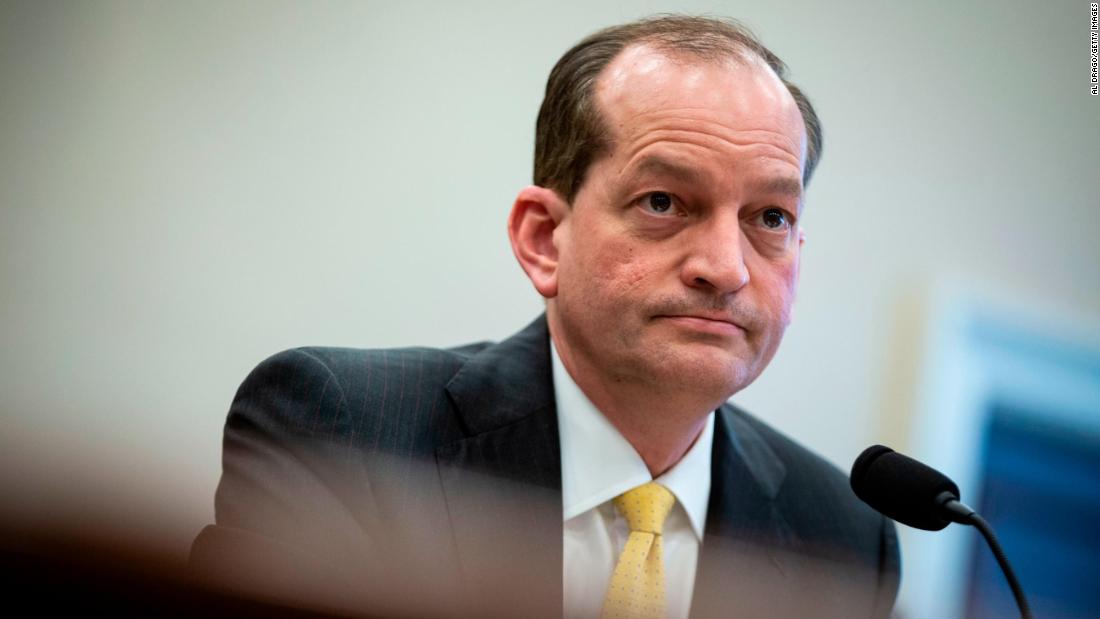 Trump wonders whether Acosta did enough to quiet Epstein uproar
A day after his labor secretary convened a news conference defending himself against accusations of prosecutorial malfeasance, President Donald Trump is questioning whether Alex Acosta's efforts were sufficient in quieting the uproar, people familiar with the matter said.


Meghan and Catherine dispel rift rumors
There's nothing like a baby to bring families together and the British monarchy is no exception. While rumors of a rift between the Duchesses of Cambridge and Sussex were just that, the palace never claimed the two women were close either.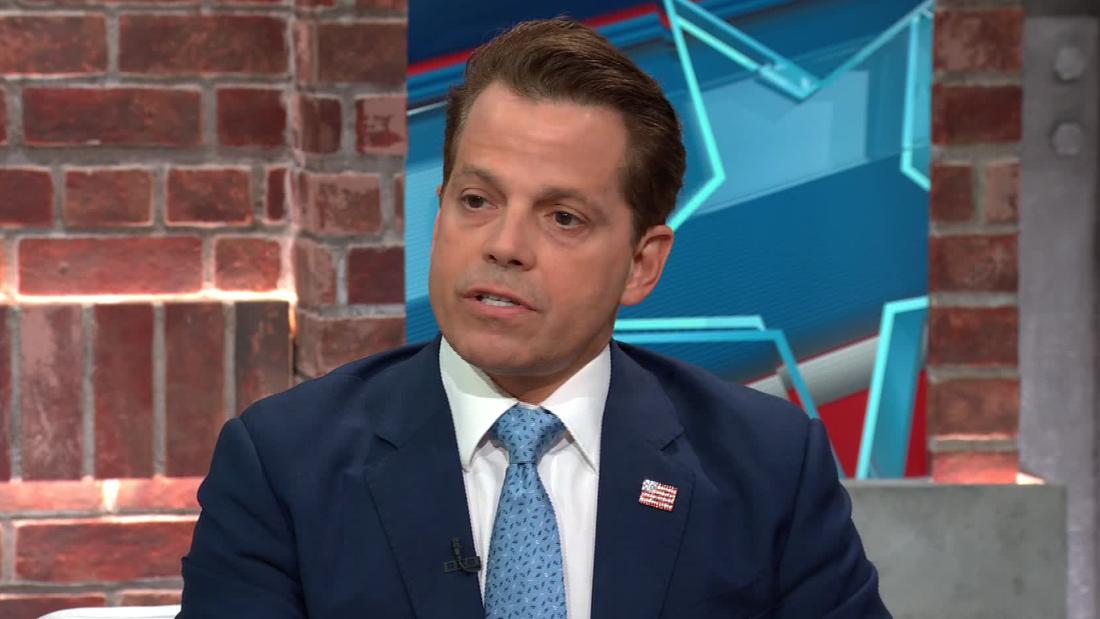 Scaramucci: If Trump continues, he'd lose my support
During an interview with CNN's Alisyn Camerota, former White House communications director Anthony Scaramucci reacts to President Trump's tweets about four Democratic congresswomen of color, saying that if Trump continues down the current path he would lose his support.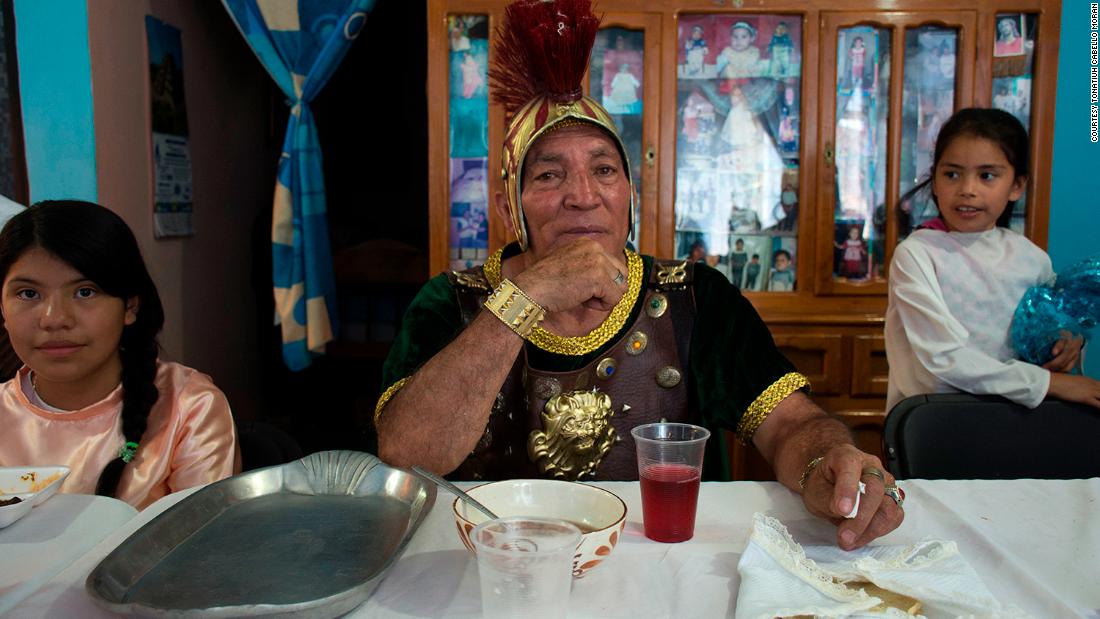 Intimate photos offer a view on Mexico's complex relationship with Catholicism
For Spanish King Ferdinand and Queen Isabella, Christopher Columbus' arrival in the Americas in 1492 represented an incredible opportunity to cement their legacy. If they could colonize this previously unknown part of the world -- rich with natural resources and inhabited by indigenous peoples -- they could create an empire the likes of which the world had never seen.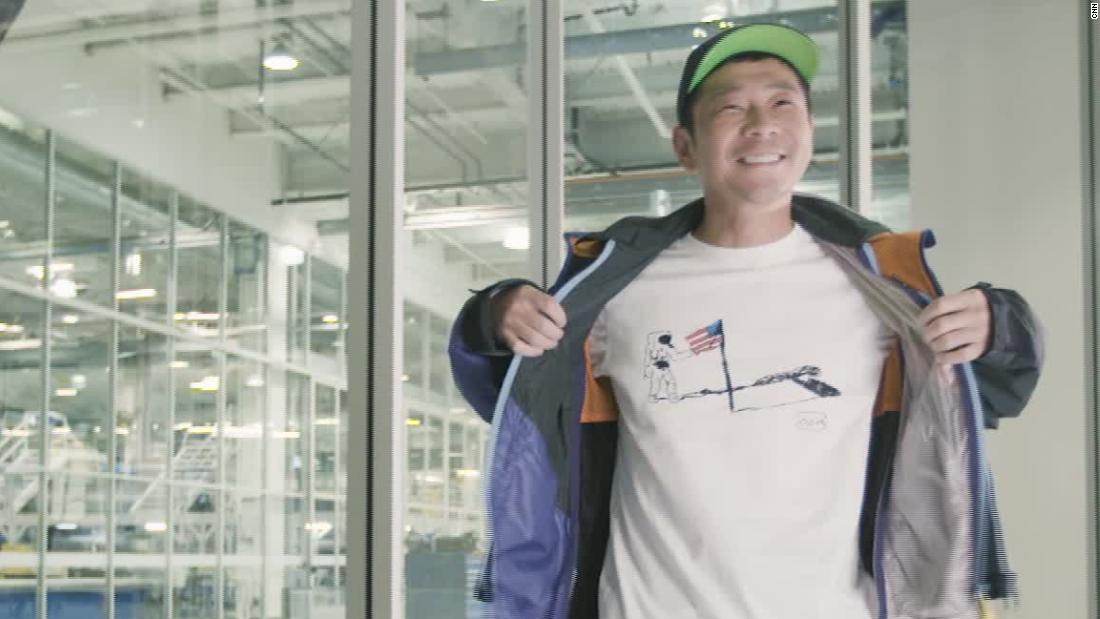 Meet Yusaku Maezawa, first-ever space tourist
Diversity and inclusion are essential to modern space research and exploration. Private companies are democratizing the industry, like Elon Musk's SpaceX, which is sending the first-ever paying tourist to space, Japanese billionaire Yusaku Maezawa.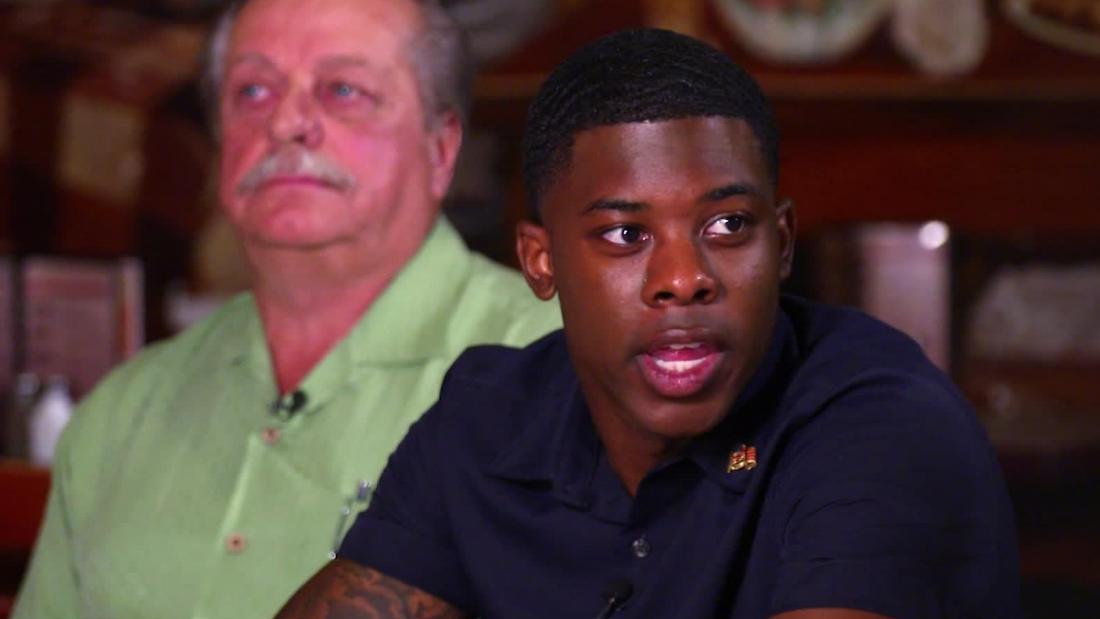 Black Trump supporter has a message for the President
Kevin Martin, a Trump supporter in Pennsylvania, tells CNN's Van Jones about how he was affected by the President's racist tweets directed at four congresswomen of color. See more of Van's conversation with Martin and other voters on Saturday, July 20, at 7pm ET.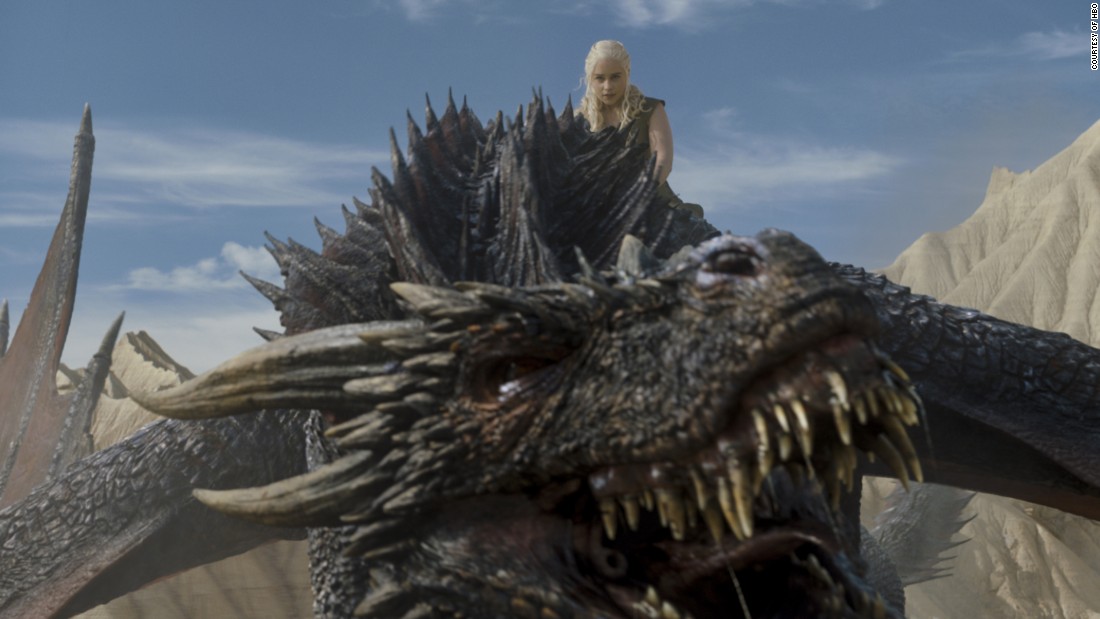 Emmy voters get it right (mostly)
"Game of Thrones" might not win a single award this year, but Emmy voters saw past the complaints and controversy and came to the obvious conclusion: The final season of the epic HBO drama couldn't be ignored.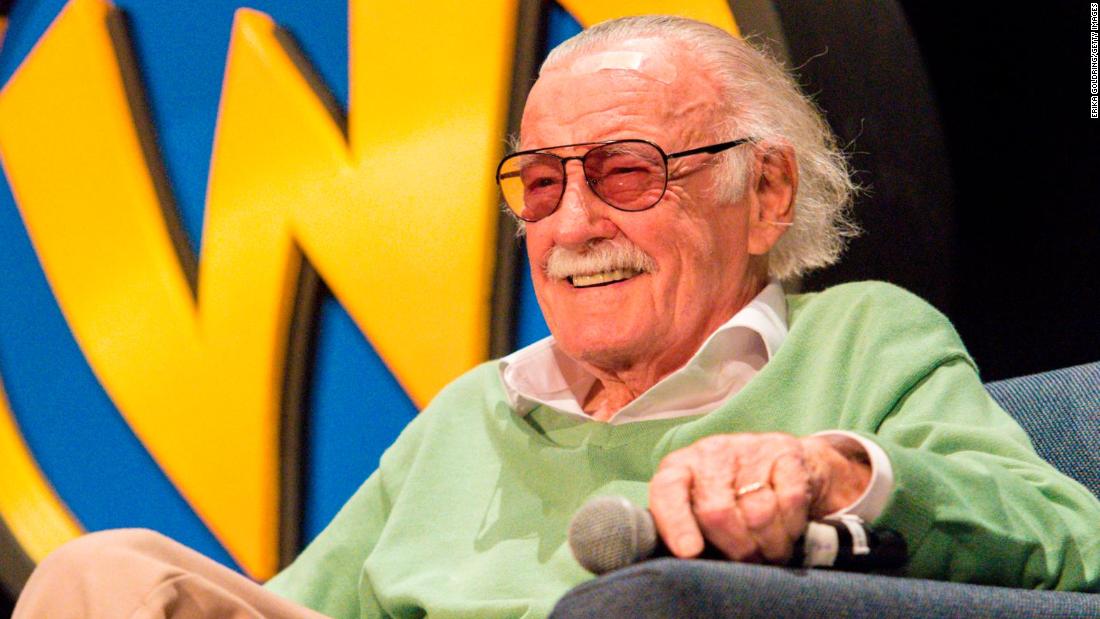 Comic-Con swings into 50th year
Comic-Con is a festive event, as an estimated 130,000 attendees descend on San Diego, many of them clad in colorful costumes. But part of this year's 50th edition of the annual gathering will have a somewhat more somber tone, marking the first convention since the death of Marvel patriarch Stan Lee.