'Stranger Things' star shares her mom's abortion story
During an appearance on "The Tonight Show with Jimmy Fallon," "Stranger Things" actress Maya Hawke tells the story of her mom, Uma Thurman, having an abortion in her late teens. Hawke said her mom's decision was the reason why she exists today.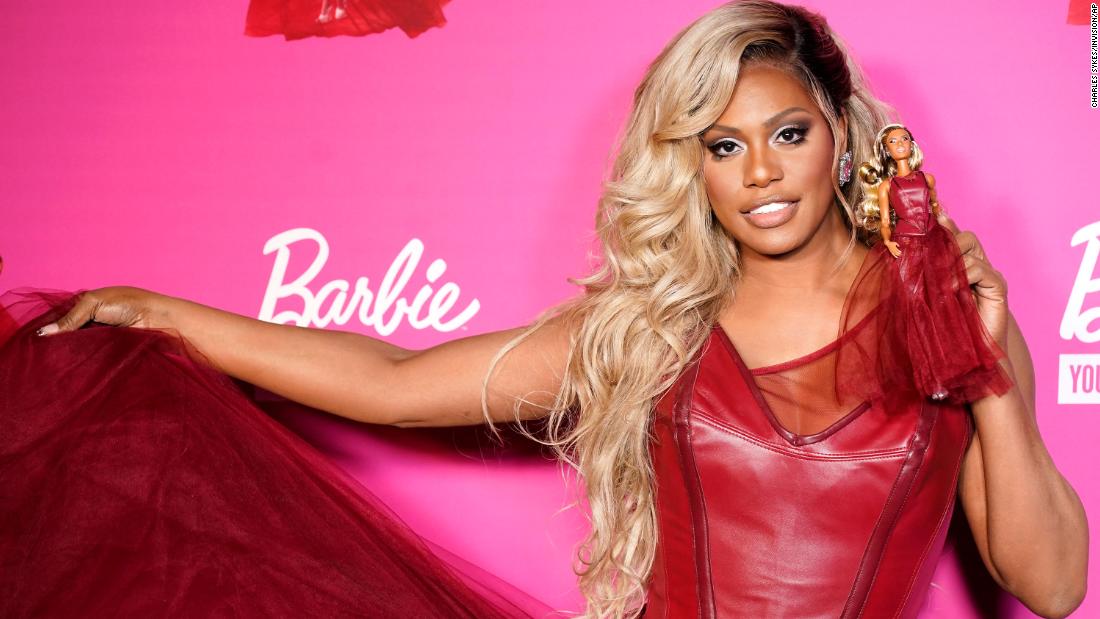 Laverne Cox Barbie is a breakthrough
When I was 10, I regularly played with a handful of Barbie dolls and a small neon pink-and-turquoise plastic dollhouse. I loved them, but I had to take some creative license to make my pretend fantasy world align with my budding sense of self.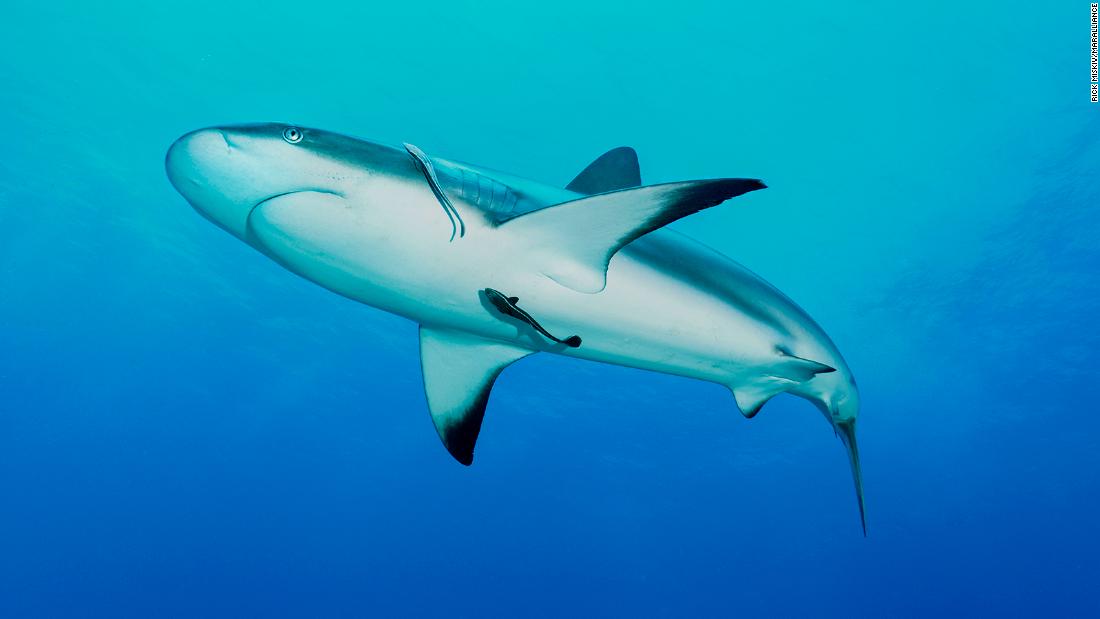 A shark 'superhighway' is being protected by fishermen
For sharks, turtles and rays in the Caribbean, the Mesoamerican Reef -- which spans more than 600 miles from Mexico to Honduras -- is a busy highway. As the second-largest barrier reef in the world, marine species use it to navigate north and south, and its rich tapestry of coral, seagrass and mangrove forests provide vital food and habitat.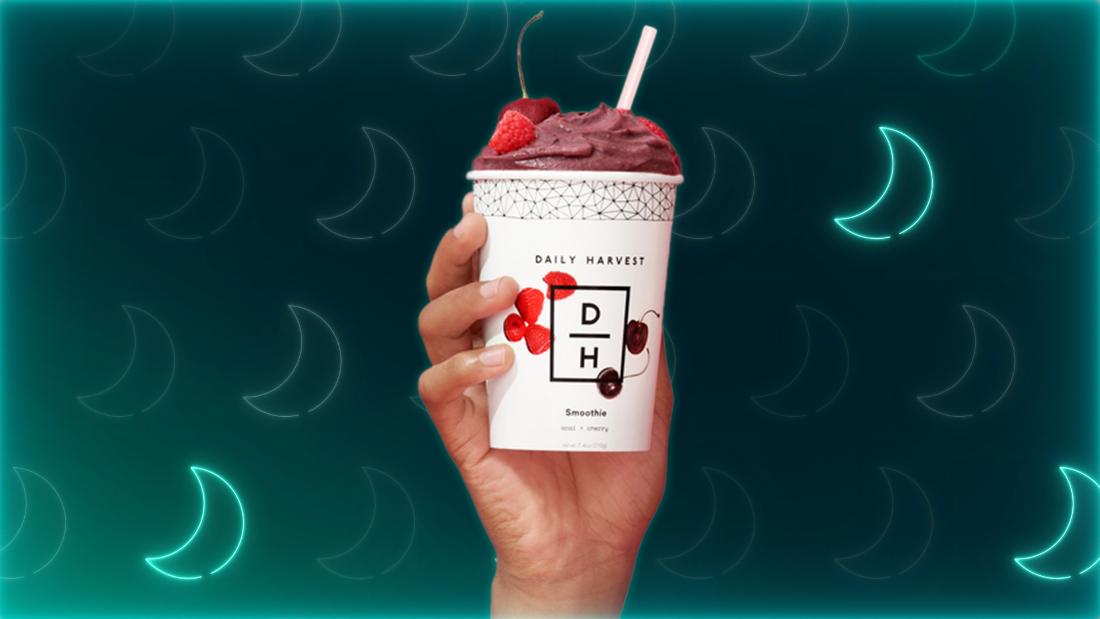 Why influencers are turning on Daily Harvest
Vegan meal kit delivery service Daily Harvest is facing online backlash around the voluntary recall of its French Lentil + Leek Crumbles. "Nightcap's" Jon Sarlin is joined by CNN Business' Kelly Bourdet to discuss what this means for the influencer-driven startup.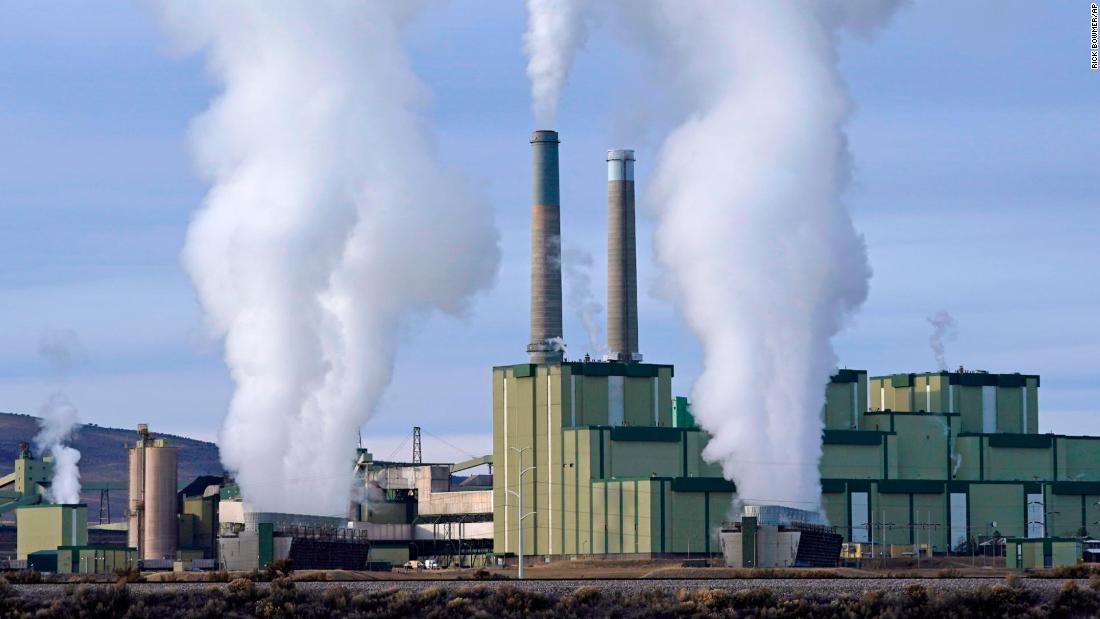 Supreme Court deals a blow to climate change fight
• Video: What we'll have to endure as the climate crisis gets worse • The West just experienced an aspect of the climate crisis that scientists have warned of • Opinion: How the US can stop relying on other countries for energy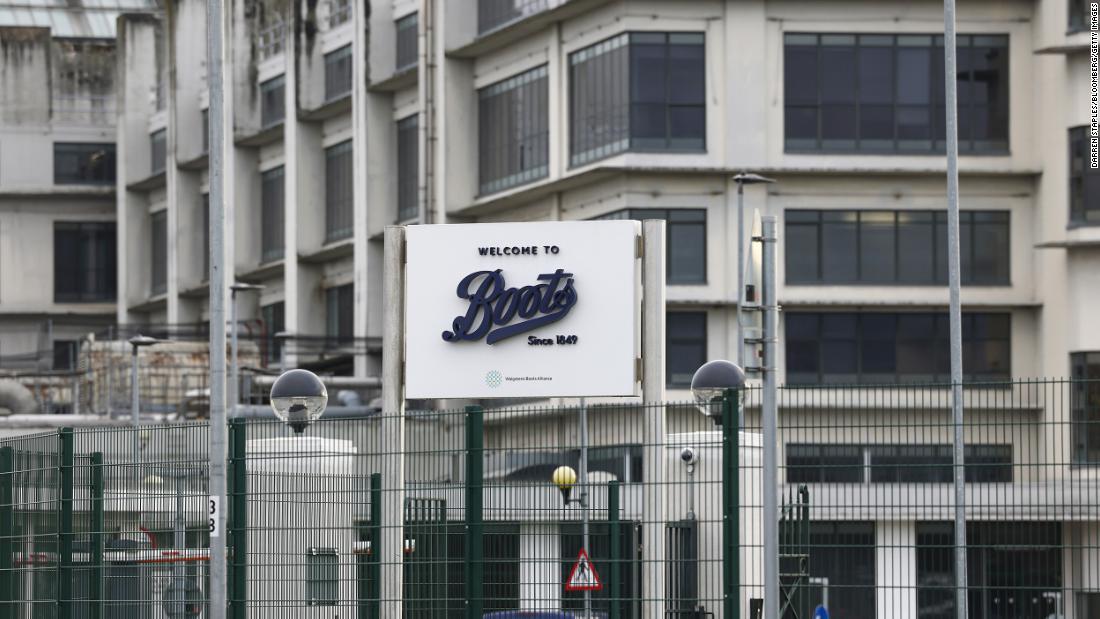 Dealmaking drop-off reveals rise in business anxiety
Dealmaking booms when markets are stable and businesses are feeling good about the economy and access to financing. When conditions deteriorate, confidence flags, and the number of companies going public or pursuing takeovers drops. That's what is happening now.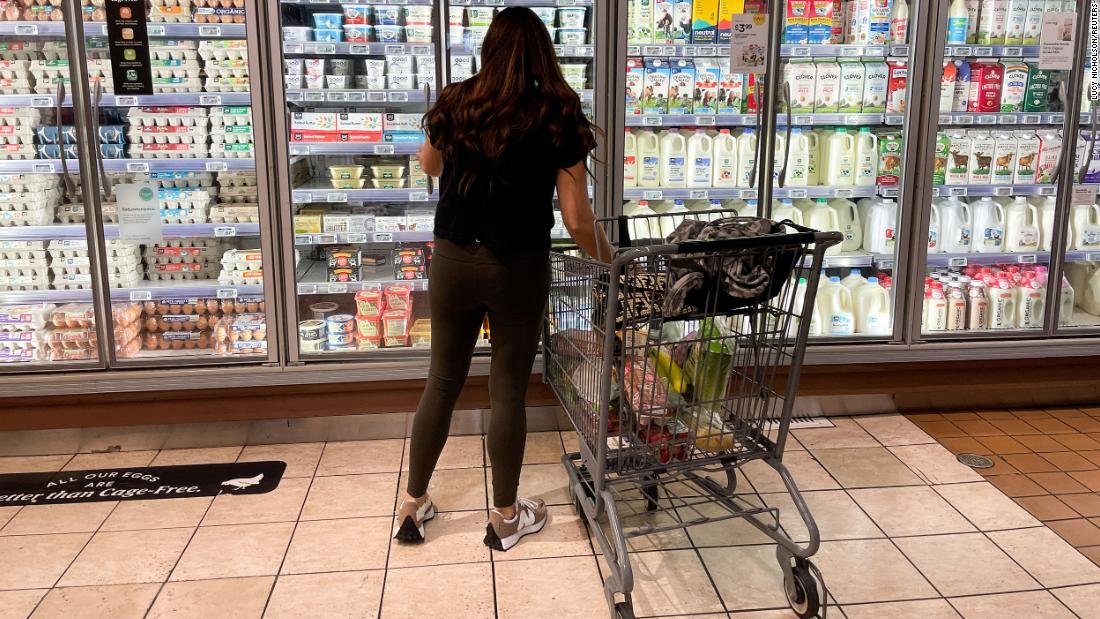 This key inflation measure held steady in May
An inflation gauge closely followed by the Federal Reserve showed consumer prices remained flat in May, indicating that inflation had yet to abate, despite the central bank's initial efforts to cool the economy.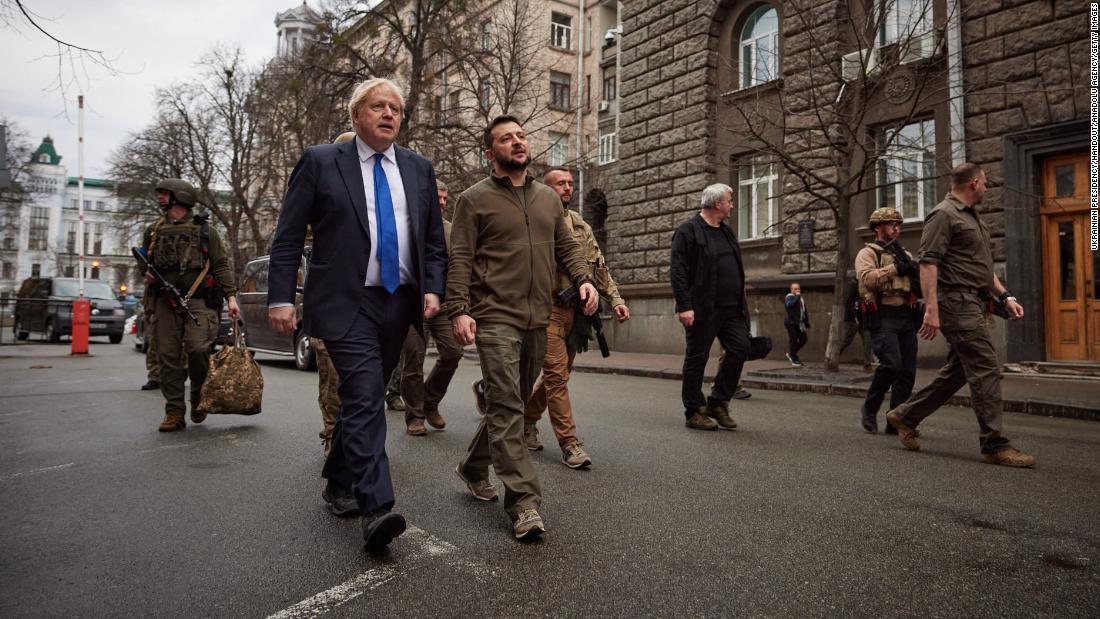 Boris Johnson's Ukraine deception
For a man so schooled in Sophistry that truth has no meaning, it's hard to imagine more meaningful words from British Prime Minister Boris Johnson than when he warned that "the consequences for the world are absolutely catastrophic" if Russian President Vladimir Putin's war machine prevailed in Ukraine.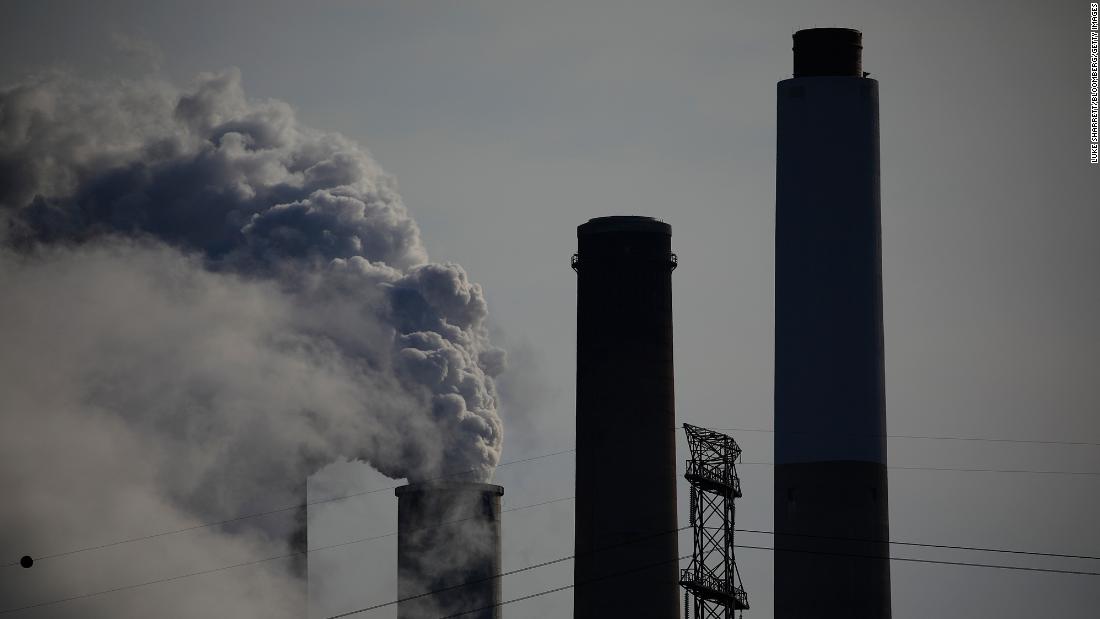 How the SCOTUS ruling will handcuff the EPA on emissions
The Supreme Court on Thursday dealt a major blow to climate action by handcuffing the Environmental Protection Agency's ability to regulate planet-warming emissions from the country's power plants, just as scientists warn the world is running out of time to get the climate crisis under control.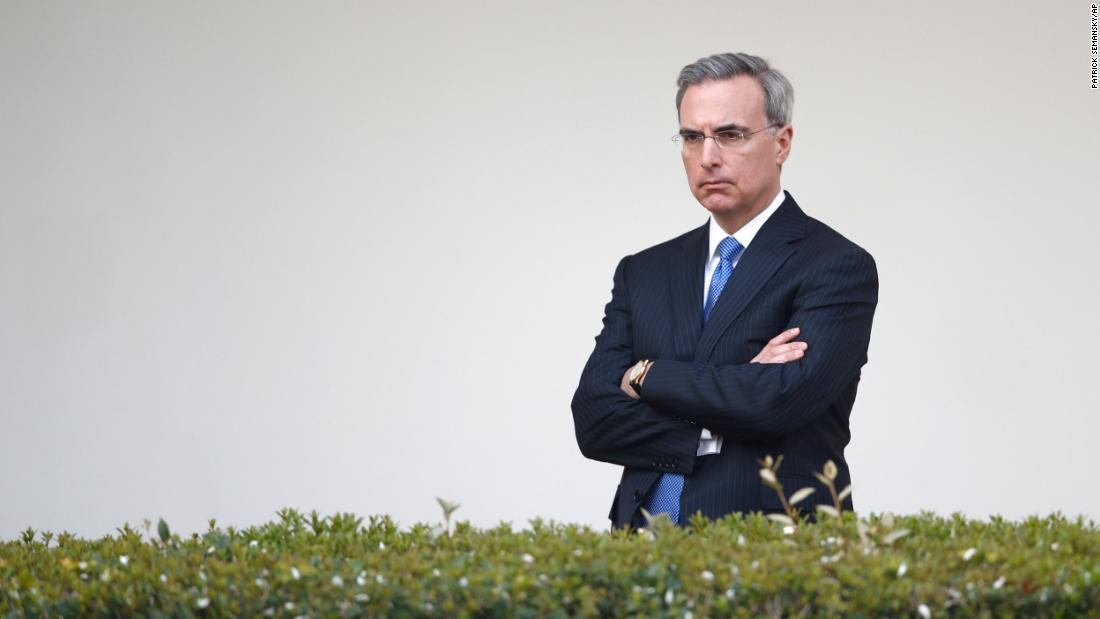 This is why the Jan. 6 committee wants Cipollone to testify
Nixon's White House Counsel John Dean was a crucial witness during the Watergate hearings. Now the the House select committee investigating January 6 expects the same kind of cooperation from Trump's White House counsel Pat Cipollone. CNN's Brian Todd explains why.