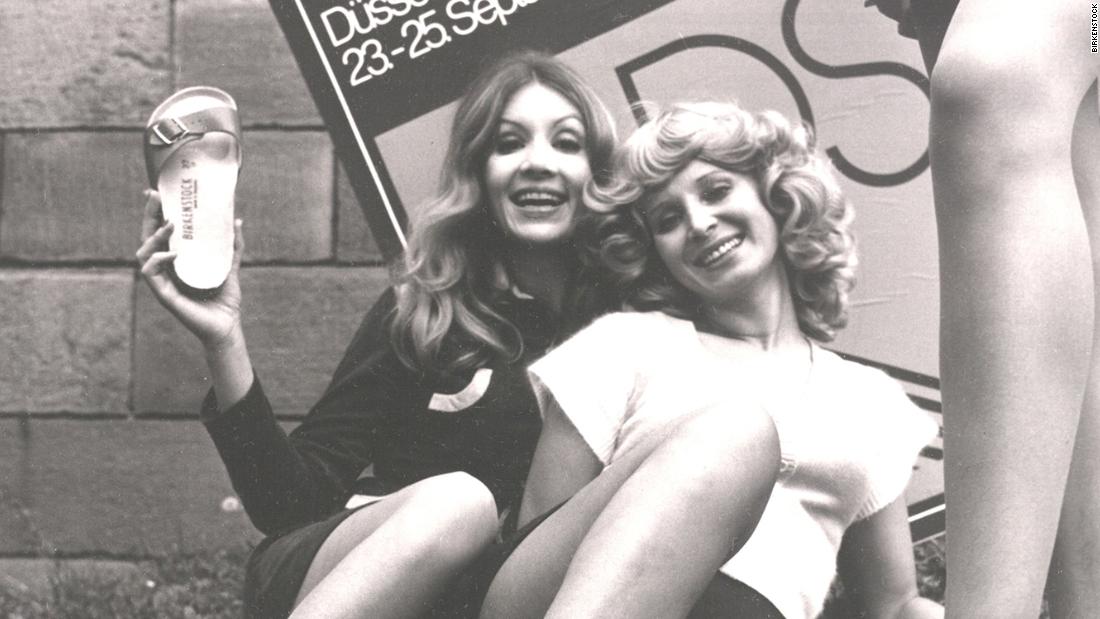 The secret of Birkenstock's enduring success
Pandemic restrictions have meant one thing for most wardrobes: comfort. As many of us continue to work from home -- and staying safe with a trip to the park remains the height of summer's social calendar -- sensible flat sandals are now more pervasive than ever.


Family evacuated from Wuhan compares US virus response
A Tennessee family evacuated from Wuhan, China, as the coronavirus pandemic exploded around the world say the difference between the way the US and China handled the virus is "night and day." CNN's Brianna Keilar reports.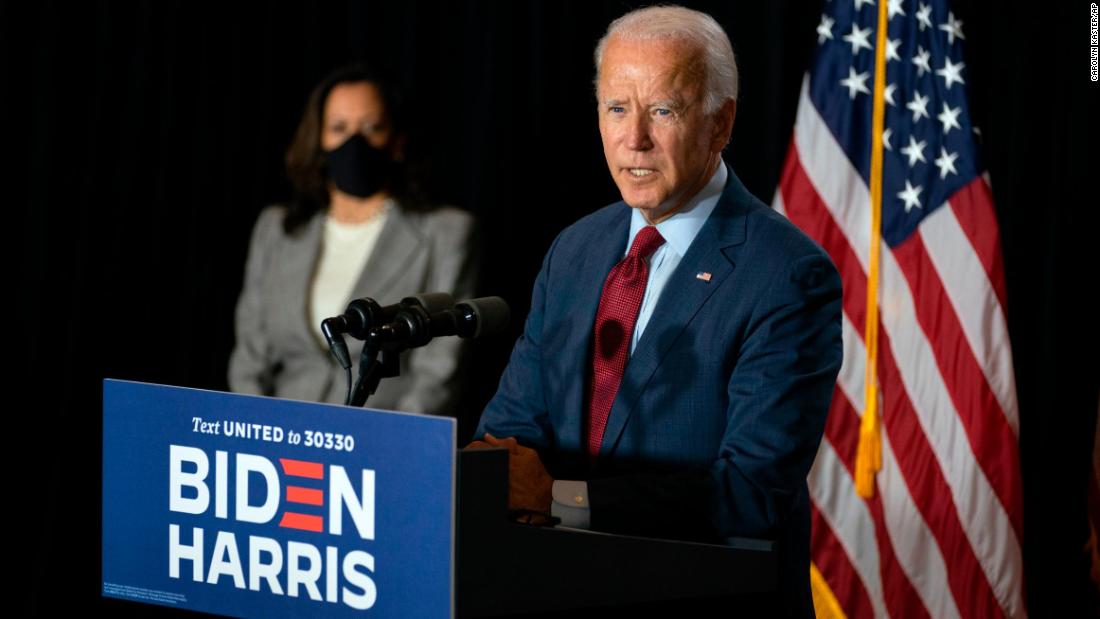 Biden's biggest impact: serving a single term?
On Tuesday, Joe Biden announced that Kamala Harris was his long-awaited and historic choice for vice president. Now that Biden has made one of the most consequential decisions of his campaign, we implore him to commit to serving only a single term as president, if elected in November. We believe this pledge is just as important as his choice of Harris as his running mate.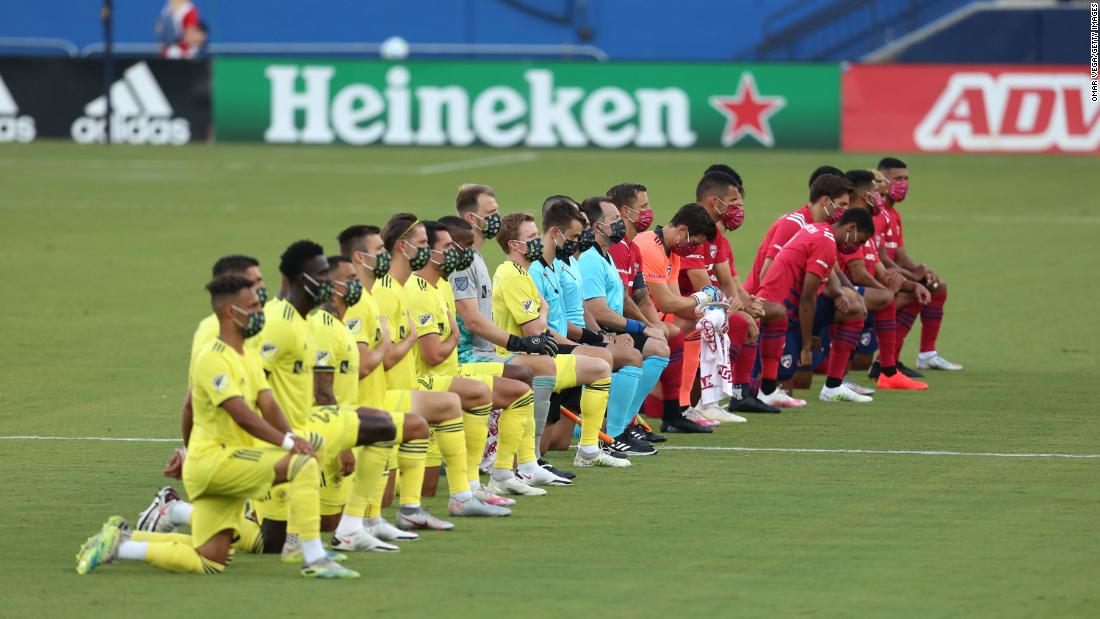 League condemns racist threats against player
FC Dallas and Major League Soccer (MLS) have strongly condemned the racist comments and threats made against US soccer star Reggie Cannon after the Dallas player criticized some fans for booing players who took a knee.