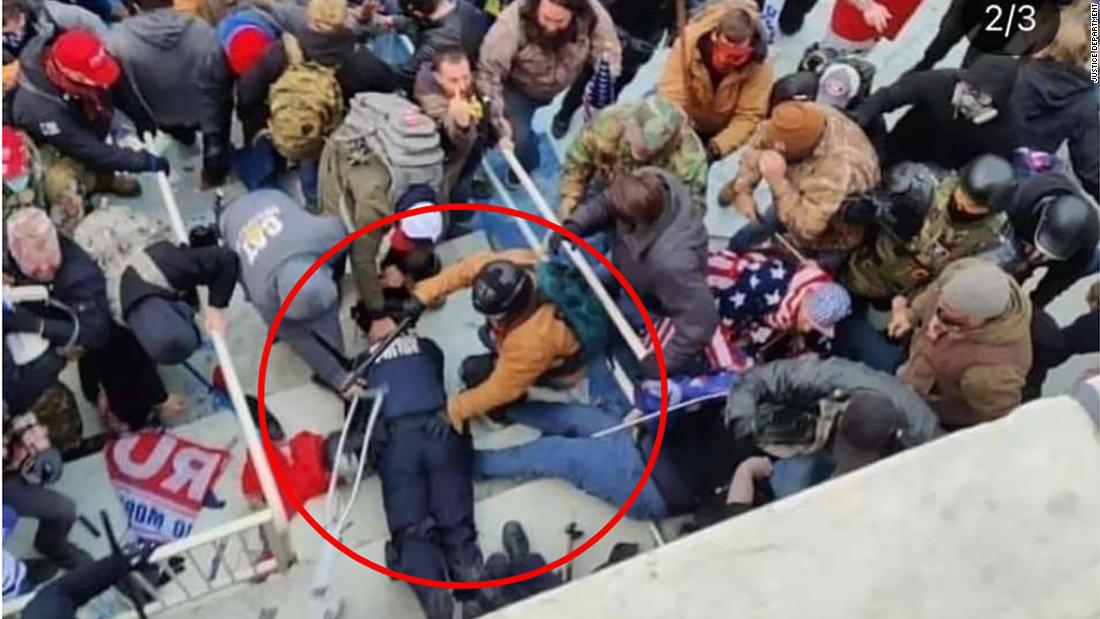 Capitol rioter who tried to flee jailed pre-trial
A geophysicist who allegedly beat police officers who were trying to help injured rioters during the US Capitol siege will be jailed before trial, a federal judge ruled Wednesday, citing the man's ham-handed attempt to flee to Switzerland as proof that he poses a literal flight risk.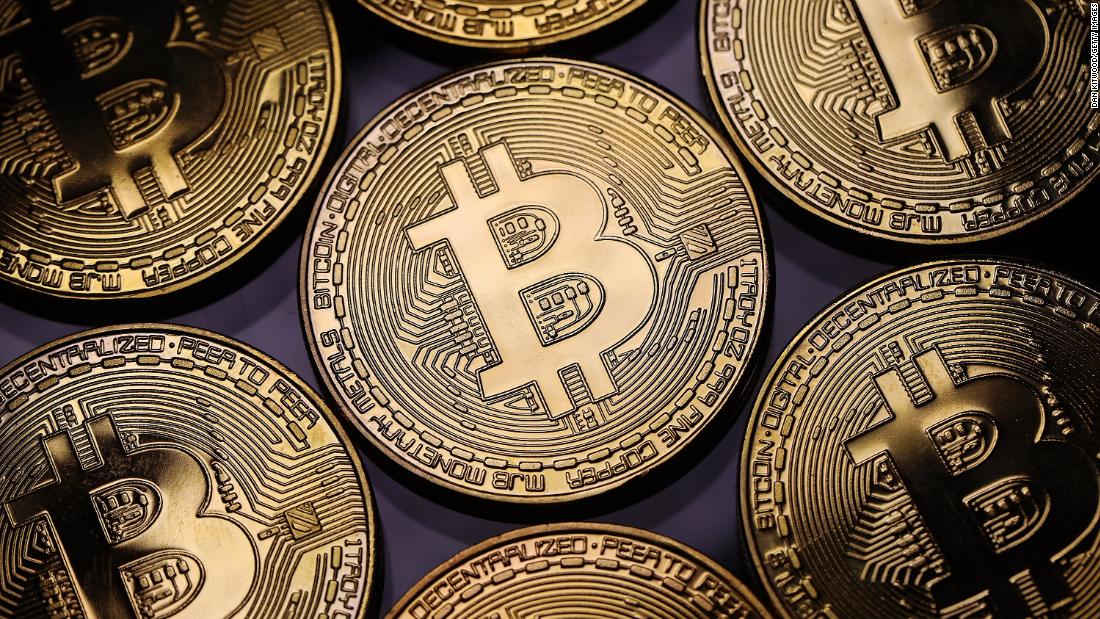 According to one estimate, the process of mining bitcoins and keeping the network running uses more energy than Belgium in a year. CNN's Clare Sebastian reports on the network's vast energy usage.


US intel chief: Spy agencies still don't know how Covid was initially transmitted
US intelligence agencies still do not know "exactly where, when or how Covid-19 virus was transmitted initially" in China but remain focused on two primary theories, that "it emerged naturally from human contact with infected animals or it was a laboratory accident," the nation's top spy told Senate lawmakers on Wednesday.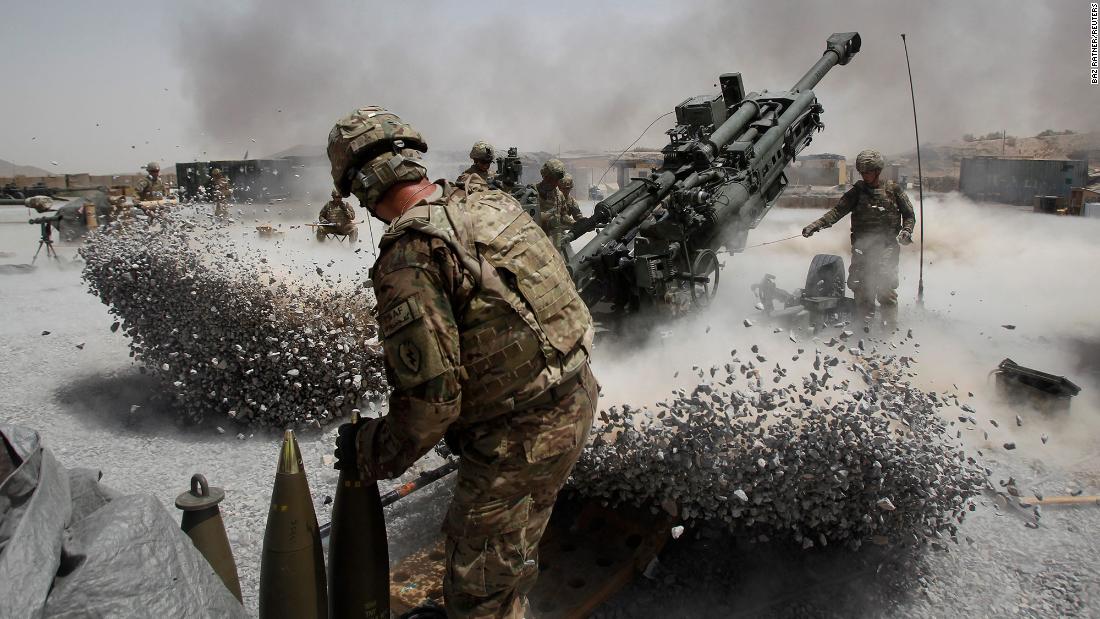 Photos from America's longest war
President Joe Biden has formally announced his decision to withdraw American troops from Afghanistan before September 11, the 20th anniversary of the terrorist attacks that led the United States into its longest war.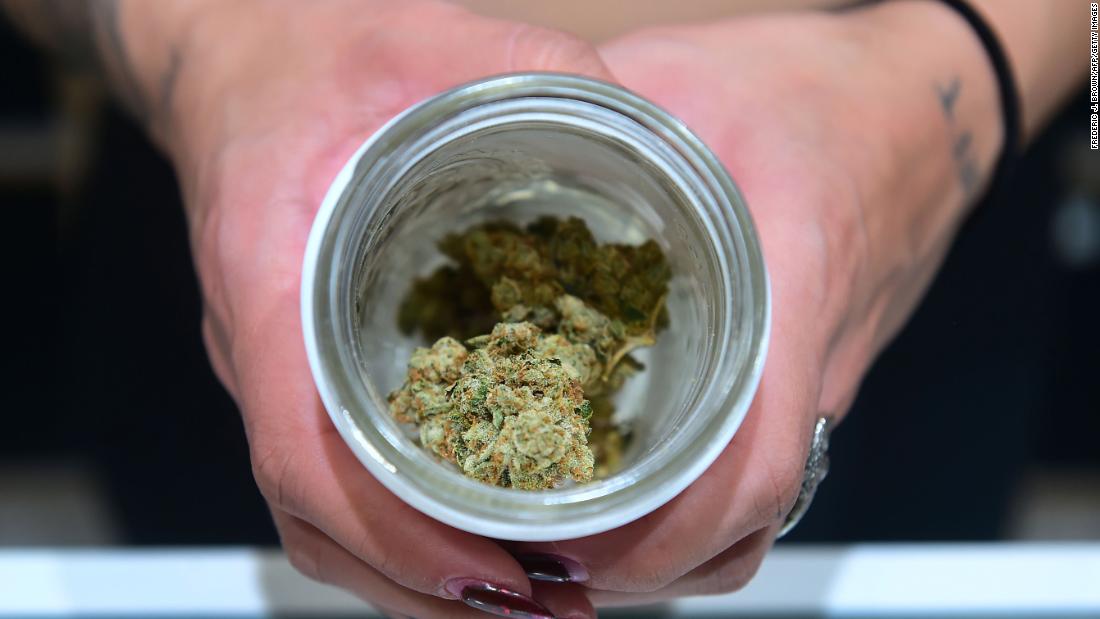 The AMA should drop support for war on drugs
The American Medical Association (AMA) recently made the news for its stance on institutional racism, and not in a good way. The longtime editor in chief of the association's flagship journal, Dr. Howard Bauchner, was put on administrative leave after JAMA tweeted, "No physician is racist, so how can there be structural racism in health care?"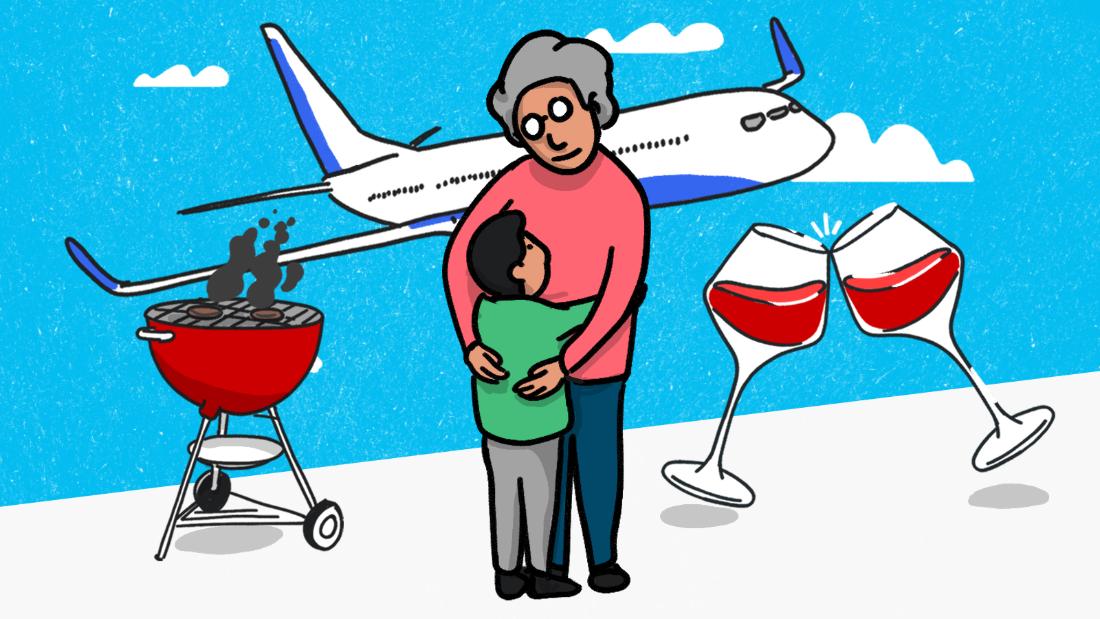 What we can't wait to do when the pandemic is over
As one reader put it, "Covid hitting the US was like pushing a big pause button." Now, nearly half of all adults in America have received at least one dose of a vaccine and nearly 30% is fully vaccinated. After over a year filled with fear, delayed plans and loss, the news is making many people feel hopeful they might soon be pressing play on life.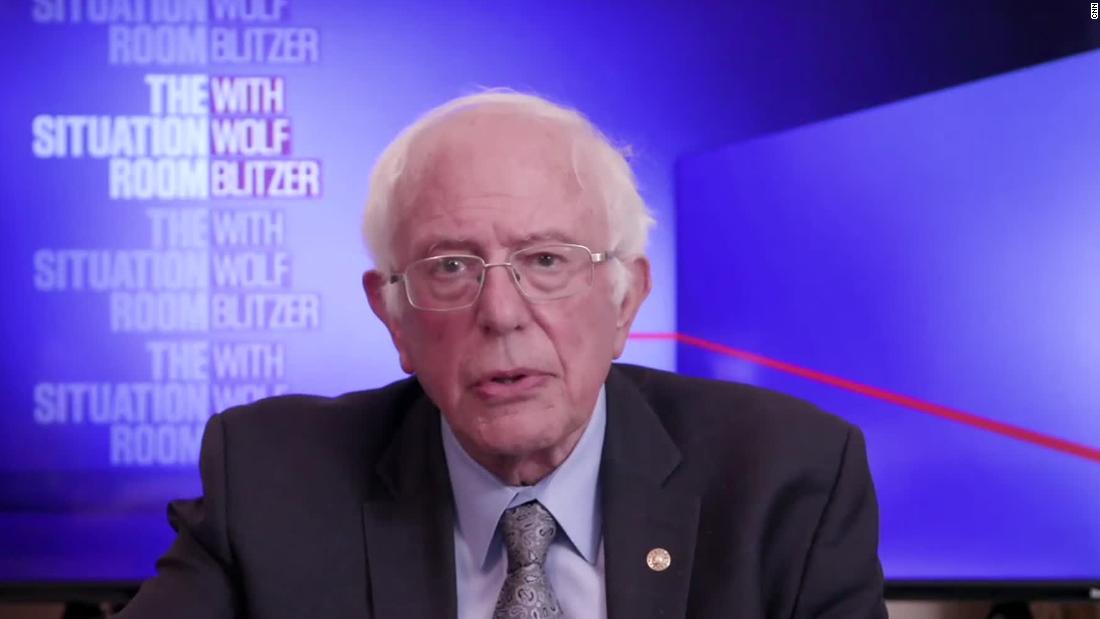 Sen. Sanders: Trump was right about this
Sen. Bernie Sanders (I-VT) reacts to President Joe Biden's plan to withdraw all troops from Afghanistan by September 11, saying it was one thing former President Trump was right about.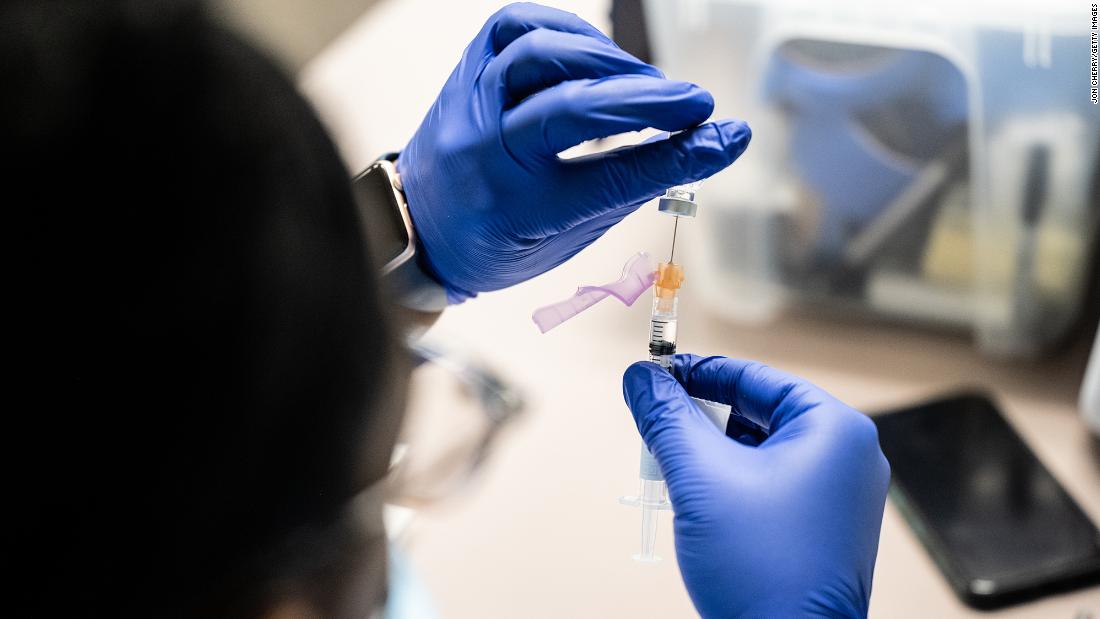 J&J pause could slow economic recovery
Economic turnaround hopes are strongly tied to the vaccine rollout around the globe — so a new concern over the Johnson & Johnson Covid-19 vaccine was just about the last thing the recovery needed.


Biden's withdrawal decision went against advisers' advice
President Joe Biden ordered the withdrawal of US forces from Afghanistan over the advice of some of his senior-most advisers in the Pentagon and State Department, leaders who are now charged with carrying out the particulars of the complicated drawdown.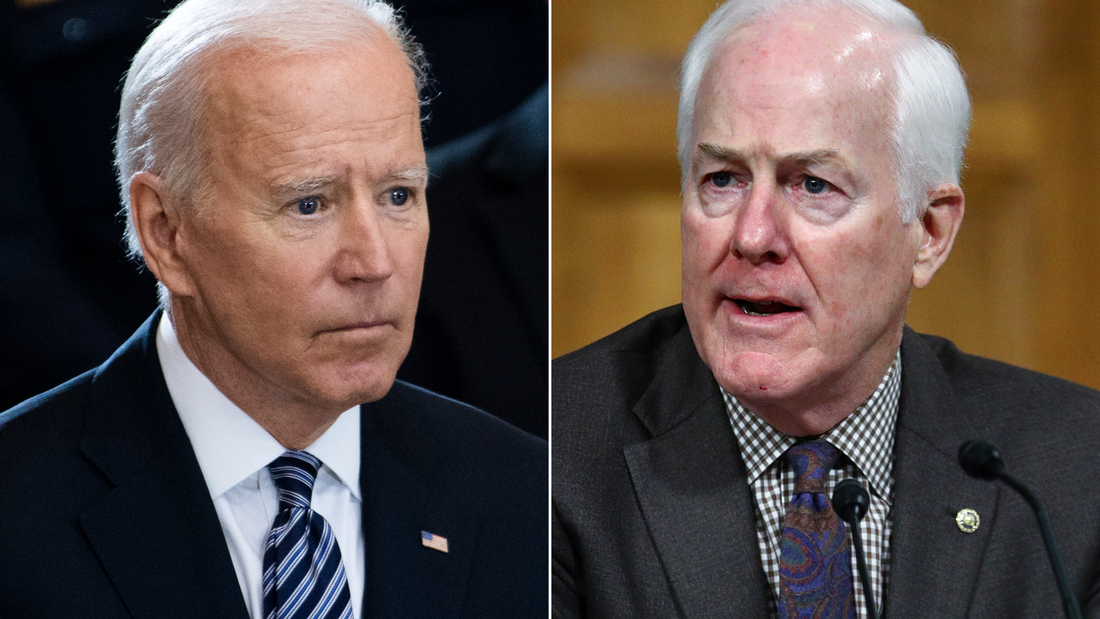 White House fires back at GOP senator's attack on Biden
CNN's David Chalian says that Sen. John Cornyn's (R-TX) questioning whether or not President Joe Biden is being controlled by his staff and not really in charge is another example of the GOP trying to find a way to attack Biden, something they have yet to be successful at thus far.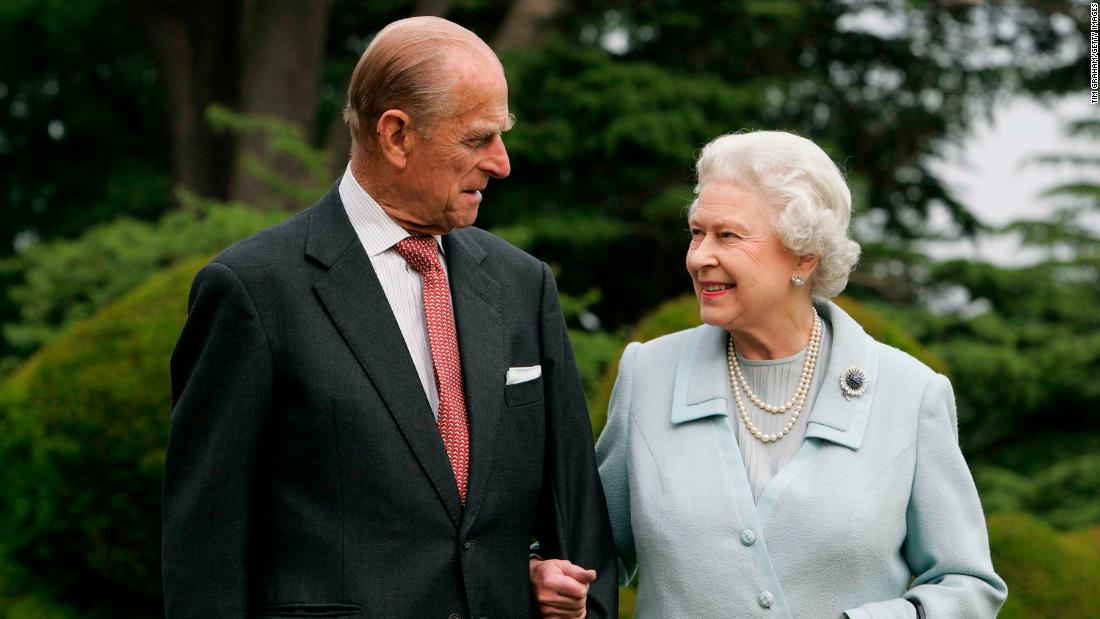 Opinion: Public sympathy is with the Queen. But the monarchy may need more to survive
My husband Andy Gill was a musician's musician, not a household name, but influential. Last year, as he lay in an intensive care unit, I sat with members of his band Gang of Four as they prepared a statement for release after his death. The statement would trigger an insistency of calls and messages: from friends, shocked by the headlines before I could warn them, reporters demanding quotes and, on my first morning of widowhood, an inconsolable fan, who somehow obtained my private number.


Opinion: J&J vaccine pause prompts a needed discussion of women's health
When I heard the news that the US Centers for Disease Control and Prevention (CDC) and the US Food and Drug Administration (FDA) are recommending that the United States pause the use of Johnson & Johnson's Covid-19 vaccine over six reported US cases of a "rare and severe" type of blood clot, I was infuriated. Pausing was the right decision, but it also immediately made me think about how sexist the medical world remains and what little regard it has for women's health.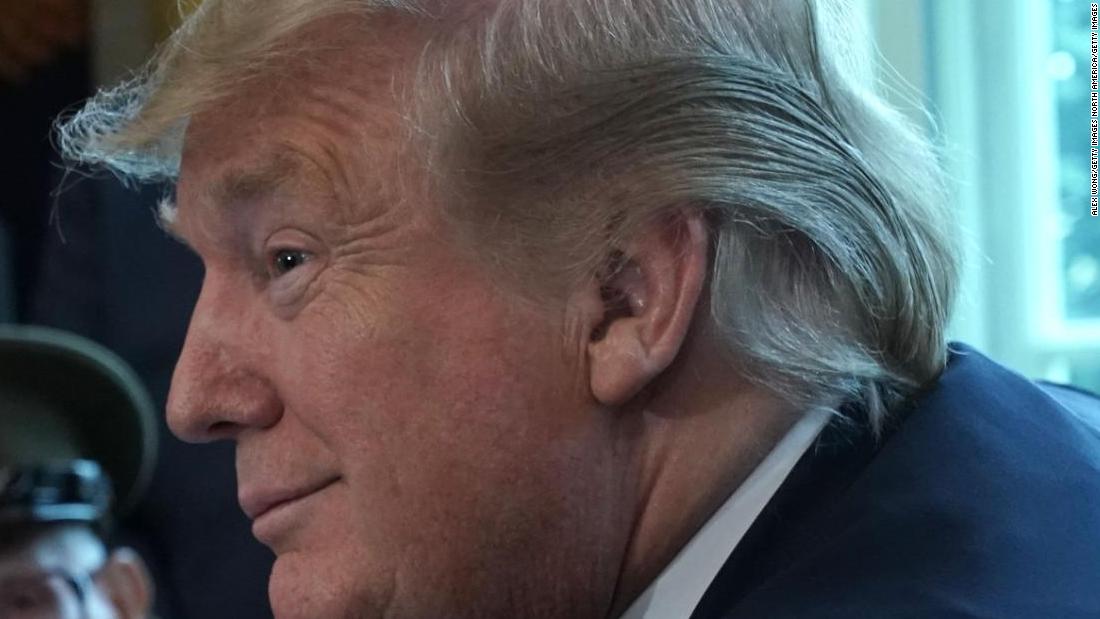 Analysis: Trump is building a shadow GOP
On Monday, a cohort of former Trump administration officials launched the America First Policy Institute, a think tank organization aimed at promoting "liberty, free enterprise, national greatness, American military superiority, foreign-policy engagement in the American interest, and the primacy of American workers," according to its website.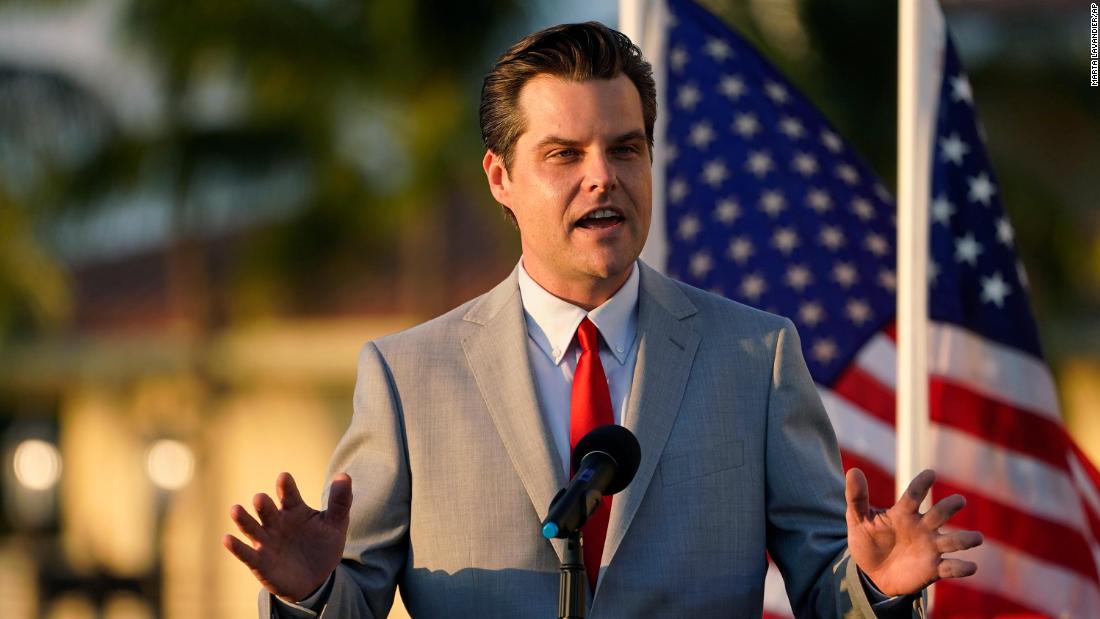 Women detail drug use, sex and payments after late-night parties with Gaetz and others
The first thing some of the women were asked to do when they got to the house parties in the gated community in suburban Orlando was to put away their cellphones, according to two women in attendance who spoke to CNN in recent days. The men inside, a who's who of local Republican officials that often included Rep. Matt Gaetz, did not want the night's activities documented.