Florida lawmaker charged with Covid relief fraud
Federal prosecutors announced charges Wednesday against a Florida state representative who allegedly swindled thousands of dollars in coronavirus relief loans from the Small Business Administration.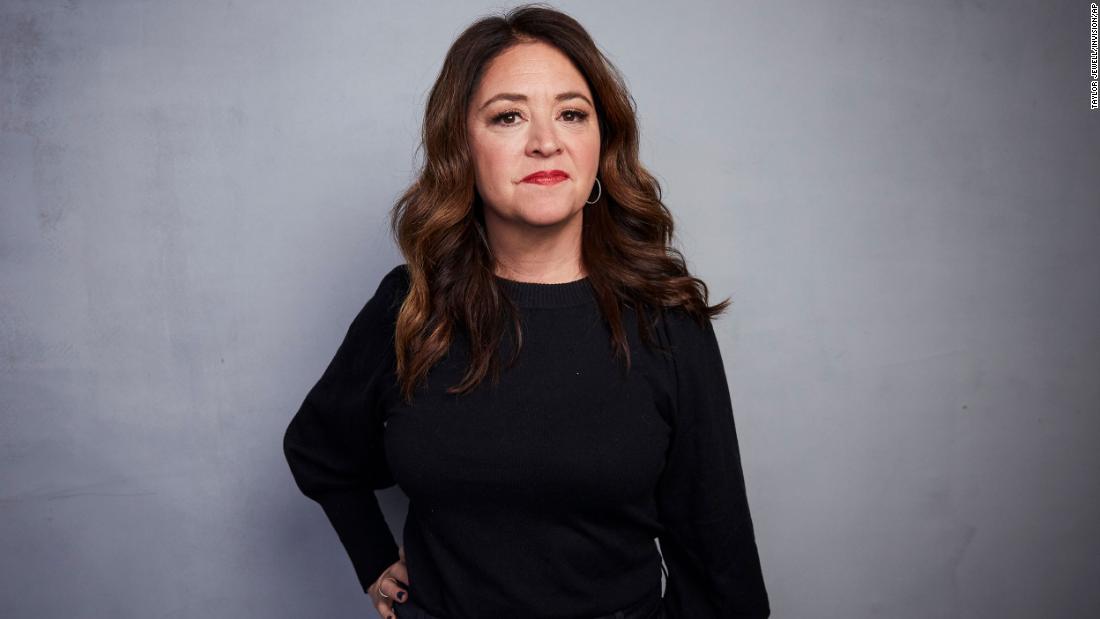 Who is behind 'Harry and Meghan' Netflix docuseries?
After much speculation over the fate of Netflix's docuseries "Harry & Meghan," the first three episodes finally arrive Thursday, offering an intimate look at the lives of the Duke and Duchess of Sussex and, as the trailers suggest, further insight into why they stepped down from their royal duties.


Trump poses with QAnon conspiracy theorist at Mar-a-Lago
Former President Donald Trump posed for photos at his waterfront club on Tuesday with a prominent QAnon conspiracy theorist, in the latest in a string of incidents that highlight the GOP candidate's proximity to fringe figures on the far right.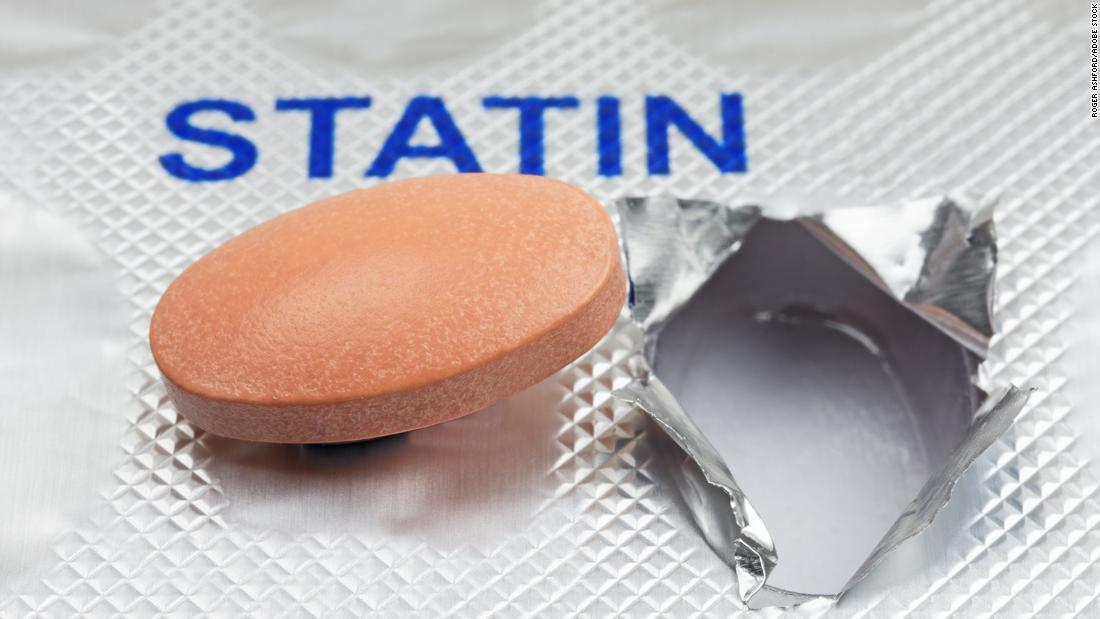 Statins lower risk of deadliest kind of stroke, study finds
Doctors know that drugs called statins lower a person's risk of a stroke due to a blood clot. But a new study shows that the inexpensive medications can also decrease the risk of a first stroke as a result of an intracerebral hemorrhage, the deadliest kind.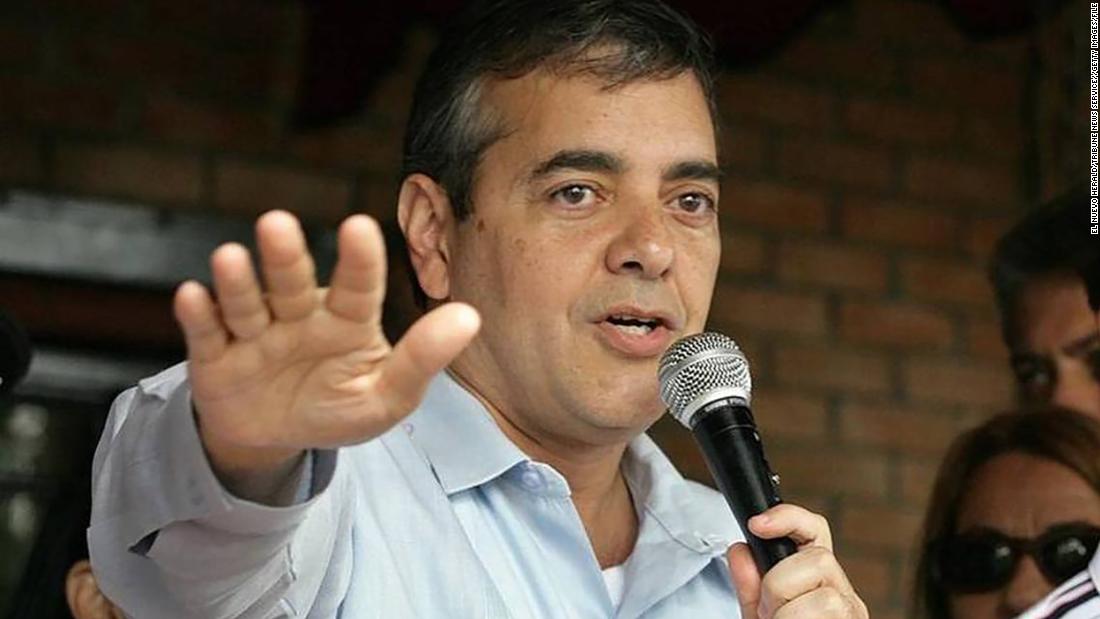 Ex-congressman indicted in probe of Venezuelan influence
Former Republican Rep. David Rivera of Florida was arrested in Atlanta on Monday on federal charges that include failing to register as a foreign agent and conspiracy to commit money laundering, according to the Department of Justice.


Former Theranos COO sentenced to nearly 13 years
Ramesh "Sunny" Balwani, the former chief operating officer of failed blood testing startup Theranos, was sentenced Wednesday to nearly 13 years in prison for fraud, according to Reuters. It marks an end to the stunning downfall of a high-flying Silicon Valley company that resulted in the rare convictions of two tech executives.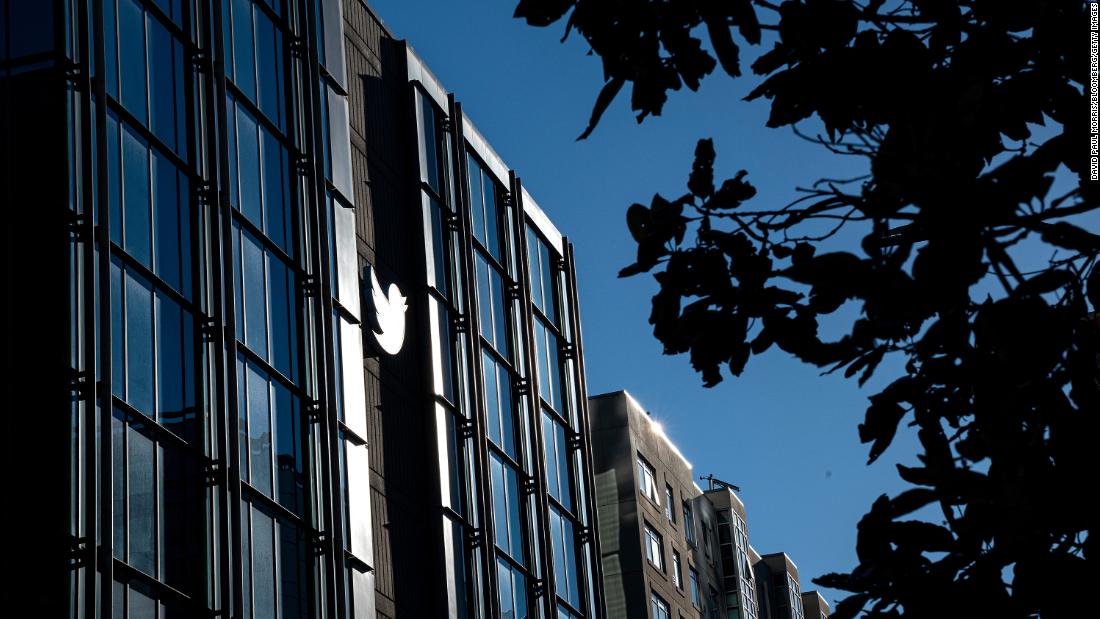 Analysis: Twitter's makeshift hotel rooms show just how broken US work culture is
American work culture is having an identity crisis. Are we a #riseandgrind people or are we #QuietQuitting? Are we, as Elon Musk and Sam Bankman-Fried have modeled, going so "extremely hardcore" that we're willing to sleep at the office? Or are we evolving, recognizing the toxicity of hustle culture and finally setting boundaries?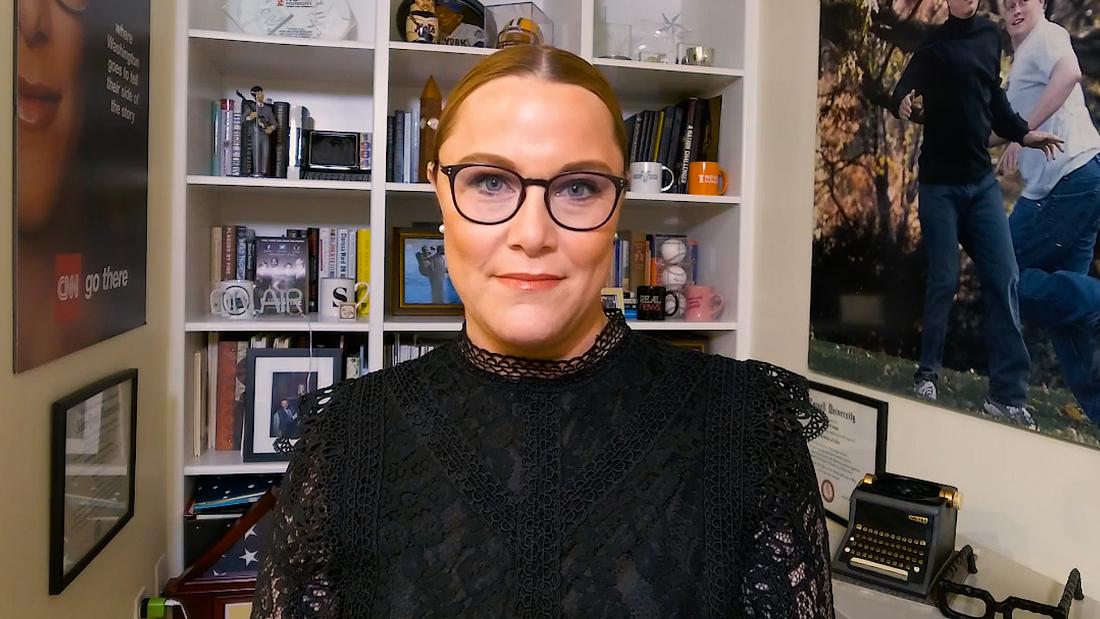 SE Cupp: Fox News won't face the truth in Georgia
In this week's episode of "Unfiltered," SE Cupp examines what's really driving Republican losses in critical states like Georgia -- and argues that the party and its pundits cannot seem to reckon with that truth.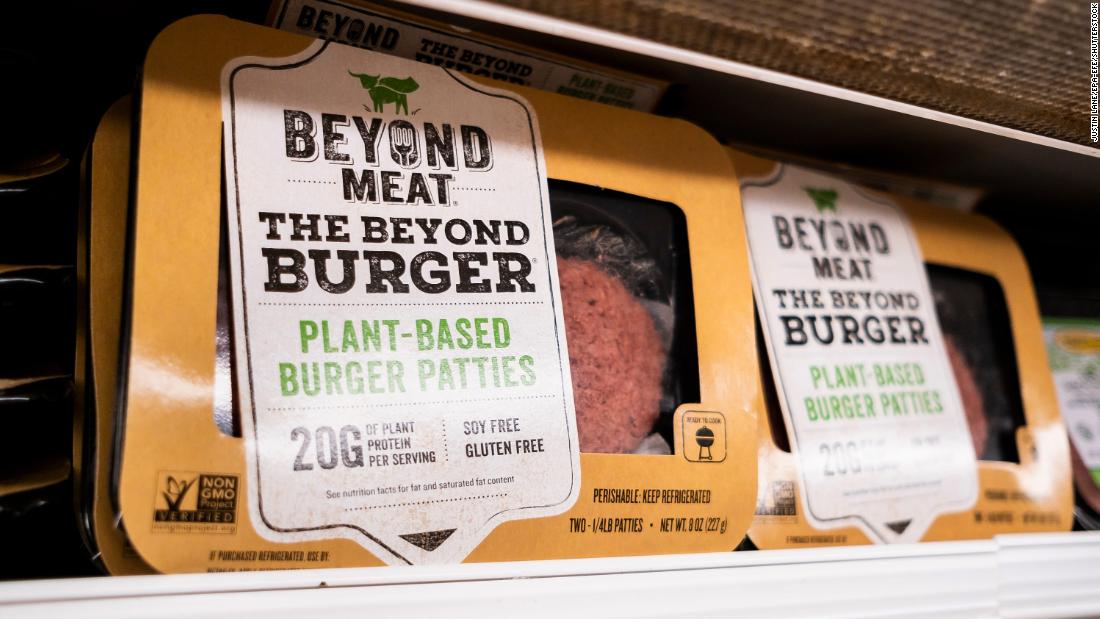 What's gone wrong at Beyond Meat
A slew of problems have stalled the growth of Beyond Meat, once a darling of Wall Street whose top product became synonymous with plant-based burgers.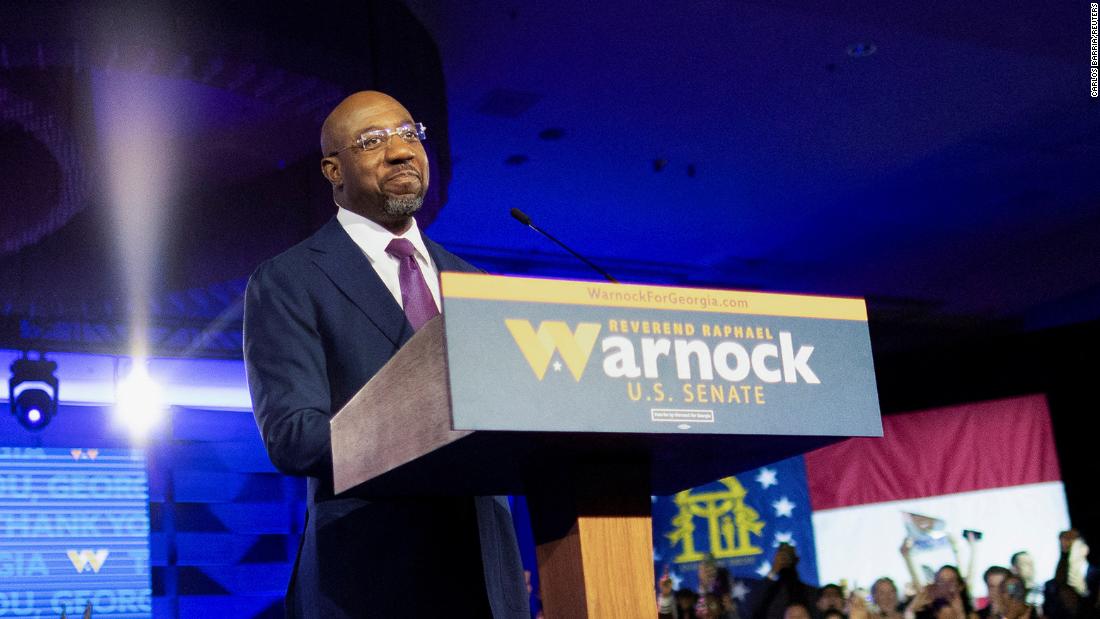 Opinion: Why Herschel Walker lost
This year's most expensive US Senate race in the country -- over $380 million spent through the end of November -- is finally over. Georgia's incumbent Democratic Sen. Raphael Warnock, pastor at Atlanta's historic Ebenezer Baptist Church, won the December 6 runoff against his Republican challenger, former University of Georgia football star Herschel Walker.


Supreme Court hears case that may upend electoral politics
• Listen: Supreme Court oral arguments • Chief Justice Roberts eyes an offramp and a way to avoid major constitutional changes • 5 takeaways from Georgia's Senate runoff • Opinion: What Warnock's victory means for the Democratic Party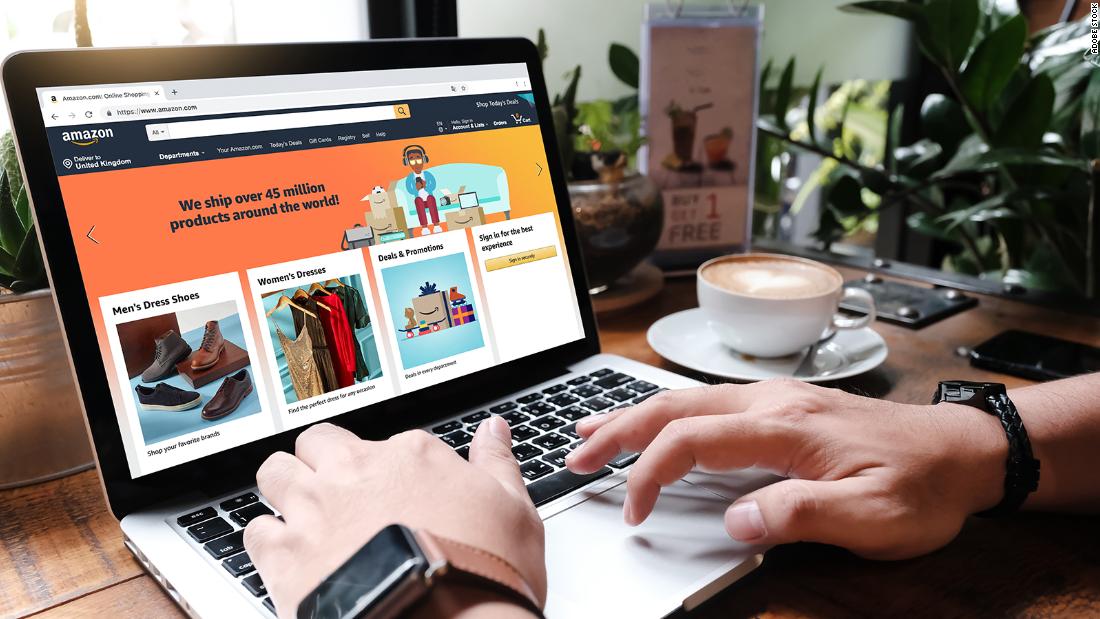 Amazon's checkout page briefly stops working for some users
Thousands of customers looking to purchase an item on Amazon early Wednesday encountered an error message on the e-commerce site's checkout page, a rare issue for a platform that has become even more of a central shopping hub for countless households during the pandemic.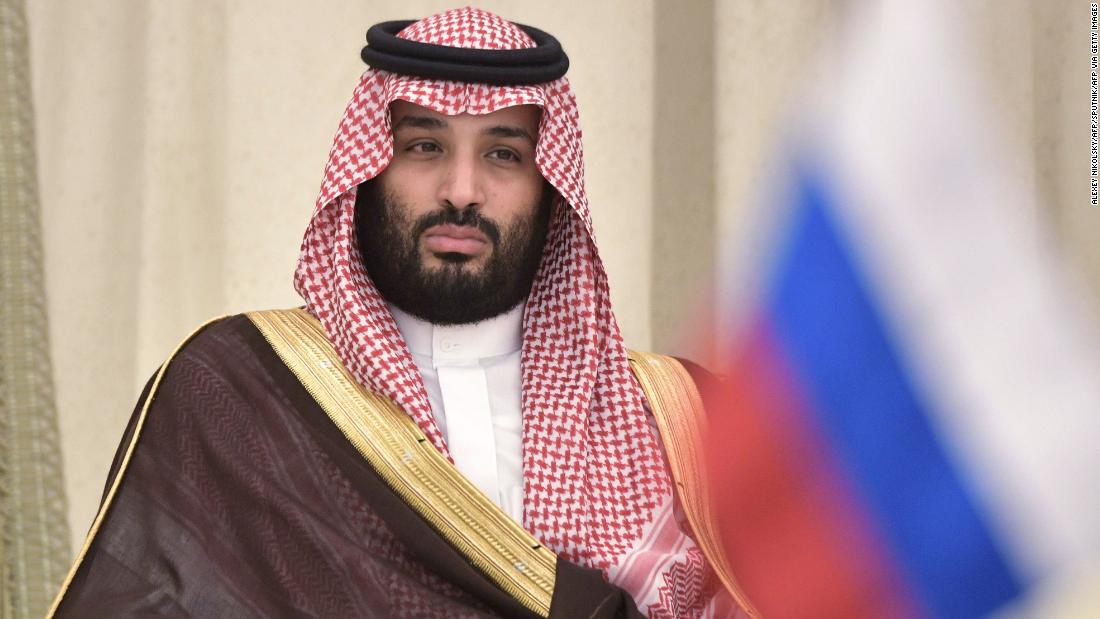 How MBS went from pariah to 'comeback prince'
The timing could not have been sweeter for Saudi Arabia's Crown Prince Mohammad bin Salman. Just hours before China's President Xi Jinping was due to arrive in the Saudi kingdom for a state visit, a US judge essentially announced what much of the world has come to realize in 2022: the immunity of the comeback Crown Prince.


Mother of fallen Capitol Police officer shares why she snubbed GOP leaders
CNN's Poppy Harlow and Don Lemon speak with the family of fallen US Capitol Police Officer Brian Sicknick, after they snubbed Republican leaders Sen. Mitch McConnell and Rep. Kevin McCarthy at a ceremony held to honor law enforcement who defended the US Capitol during the January 6, 2021, insurrection.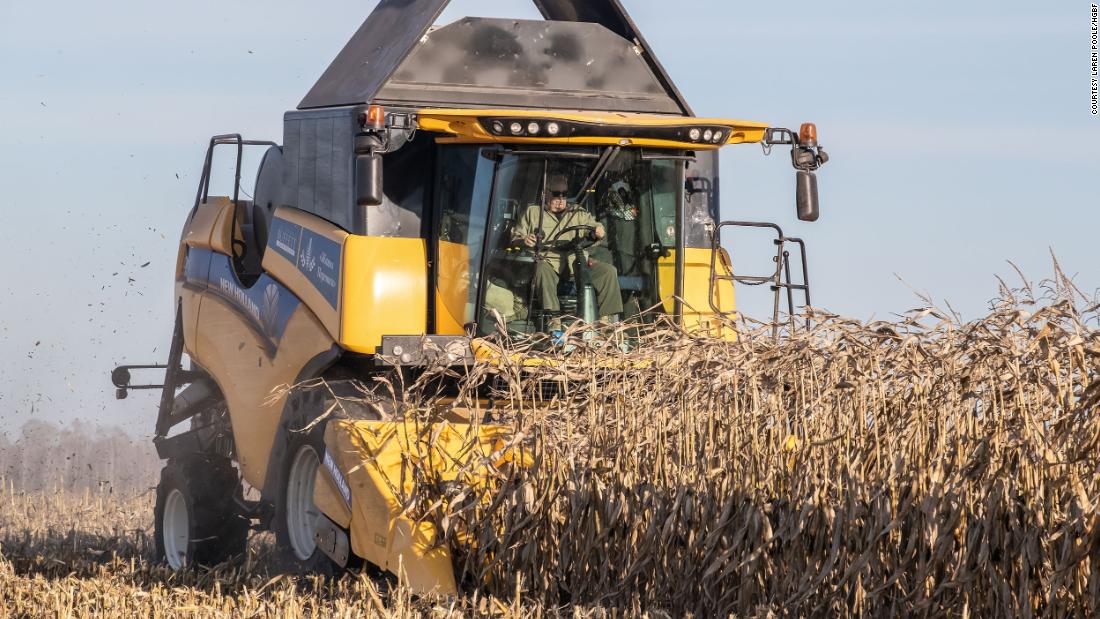 From the US to Ukraine, farmer solidarity is universal
During the fall harvest, across rural America, you may at times encounter a mechanical convoy of combine harvesters rumbling down the road, headed who knows where. As likely as not, the drivers of these huge machines are going to a farm they don't know to harvest a crop they never planted for a farmer they've never met. And they do this without asking for a penny in return.