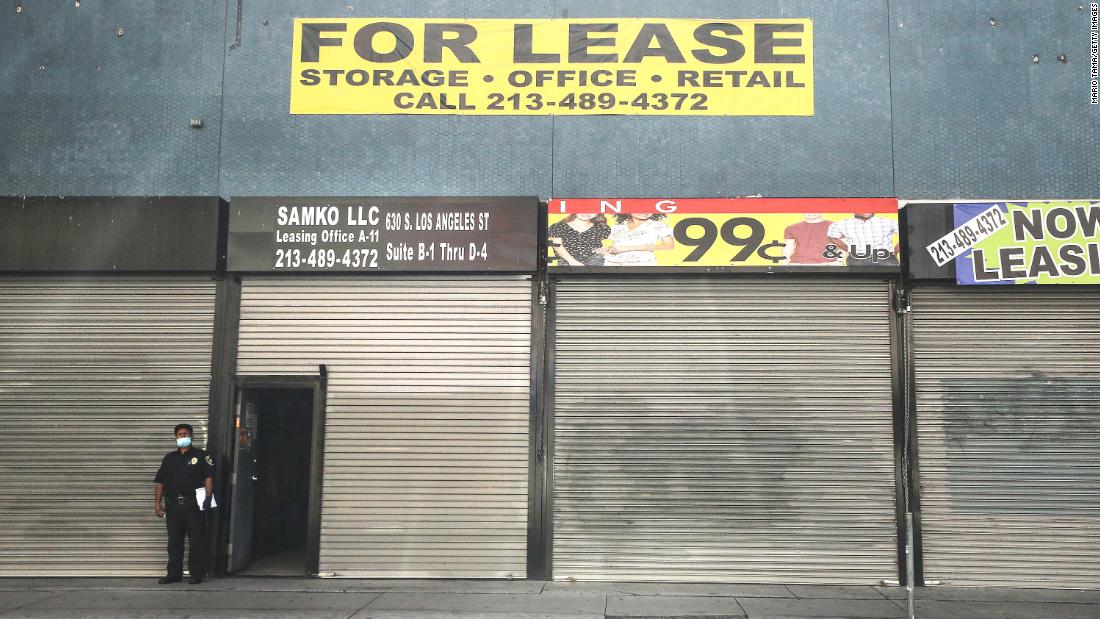 US unemployment report is much worse than economists predicted
Mass layoffs tied to the coronavirus pandemic are expected to spark a surge in the number of Americans who filed for their first week of unemployment benefits — the latest sign that the US economy is in for a deep recession as shutdowns aimed at containing the virus continue.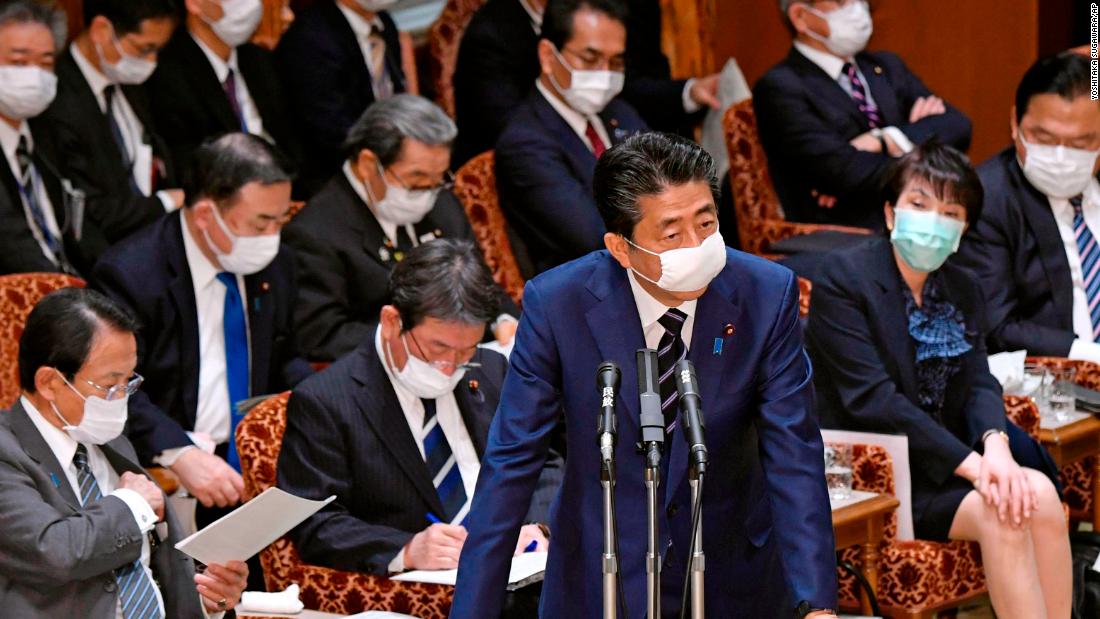 Anger as Japanese PM offers two cloth masks per family
Japanese Prime Minister Shinzo Abe is facing a public backlash after he said the government would distribute two reusable cloth face masks per household amid growing concern over medical shortages as the country faces a worsening coronavirus outbreak.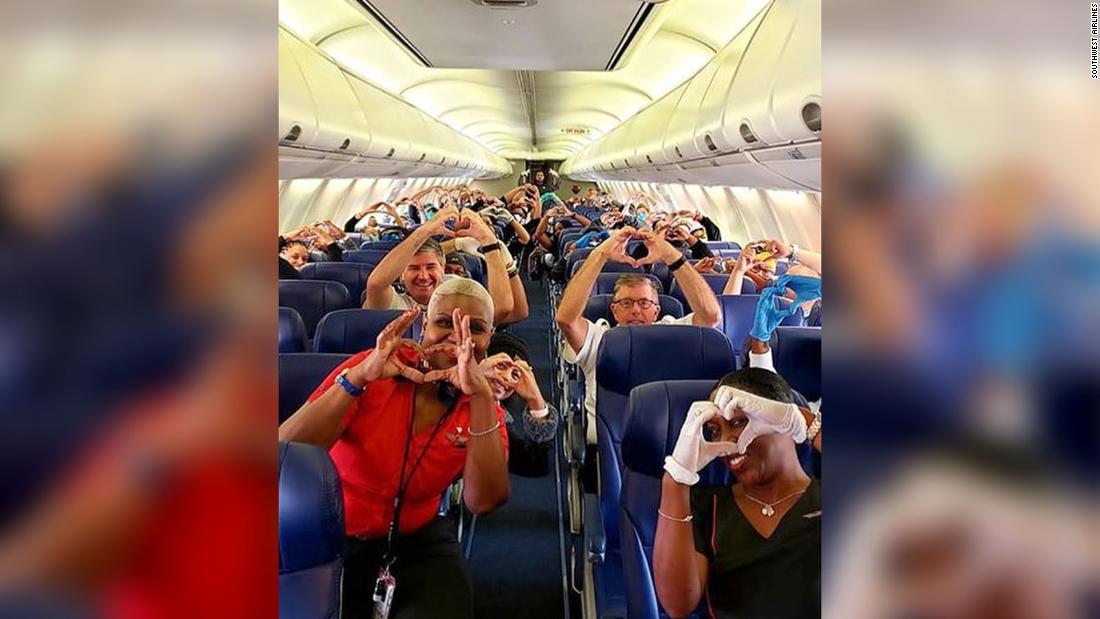 The real heroes in the fight against coronavirus
They were going somewhere dangerous, and most or all were smiling: 29 health care workers on a plane from Atlanta to the front lines of the coronavirus pandemic in New York. It was Friday, March 27. They made heart symbols with their fingers. A ramp agent took their picture, and Southwest Airlines put it on Instagram. By the following Tuesday, when the picture had circled the internet, at least one of the passengers was on the verge of tears.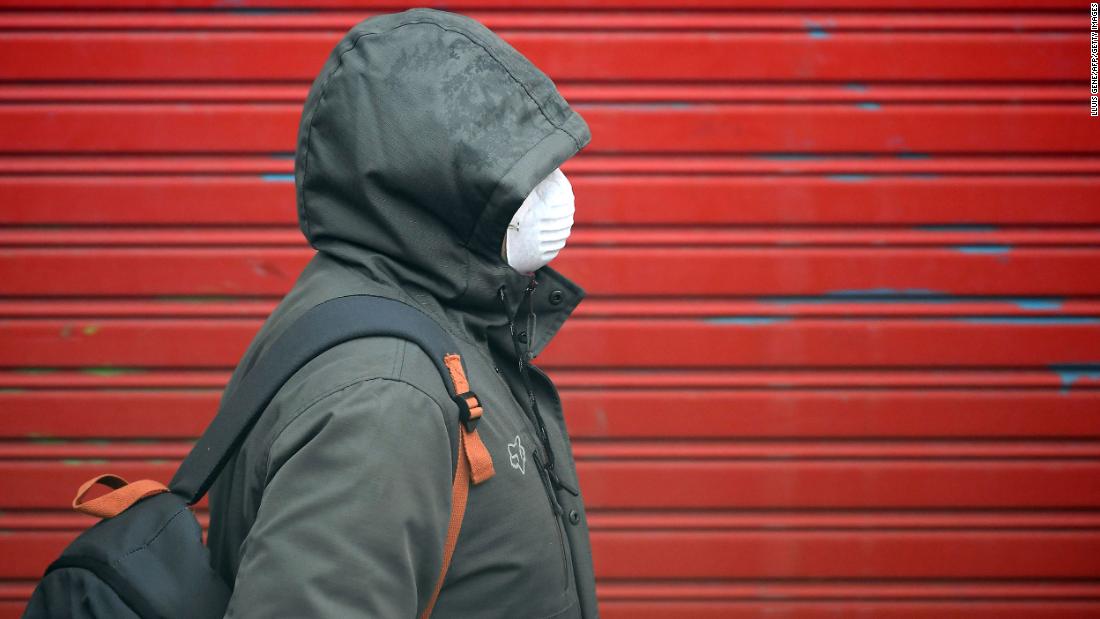 For the deaf, face masks pose new challenge
I'd been social distancing for a week and a half when I ventured into the nearest grocery store. As I surveyed the shelves, an employee caught my attention. "He's asking me a question," I thought. But I couldn't understand him.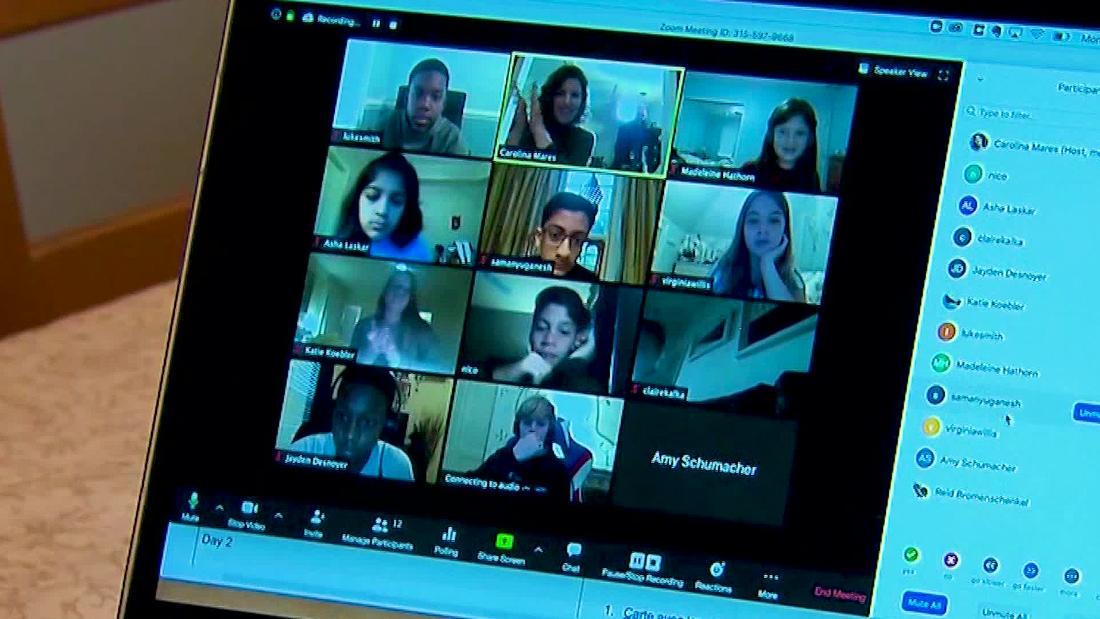 Jill Biden and leading teachers: How to school your kids
In mid-March, as schools across the country began closing to protect Americans from the spread of Covid-19, television producer Shonda Rhimes tweeted, "Been homeschooling a 6-year-old and 8-year-old for one hour and 11 minutes. Teachers deserve to make a billion dollars a year. Or a week."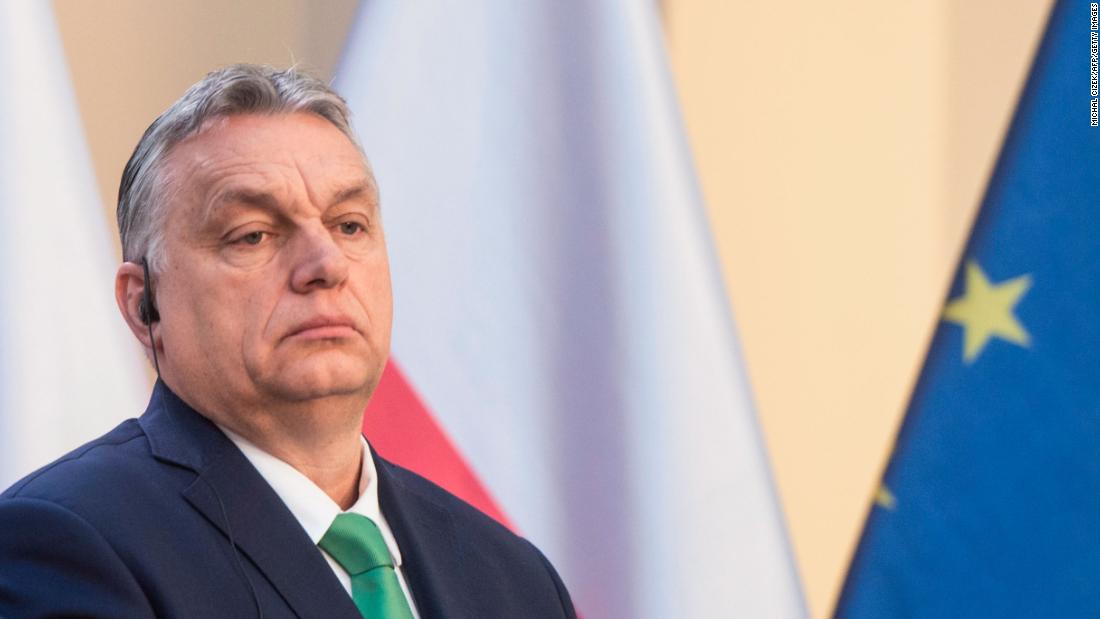 World leader using pandemic as cover for power grab
While people in Europe are giving up some hard-won freedoms to contain the cornavirus, the pandemic is being used by Hungarian Prime Minister Viktor Orban as a cover for a power grab. CNN's Nic Robertson reports.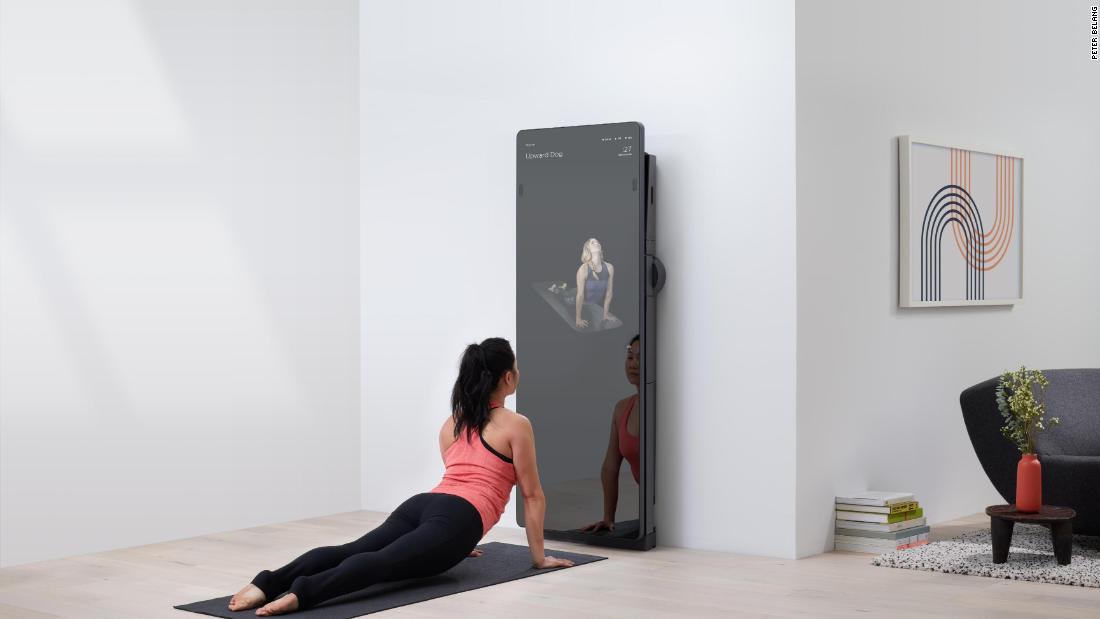 Is this AI-powered 'mirror gym' the future of home exercise?
For many Americans, regular exercise is an elusive commitment -- one made at the beginning of January that peters out within weeks or months. Busy work schedules, a lack of motivation and unease towards exercising in public all contribute to the dismal statistic that only around a quarter of adults exercise enough per week.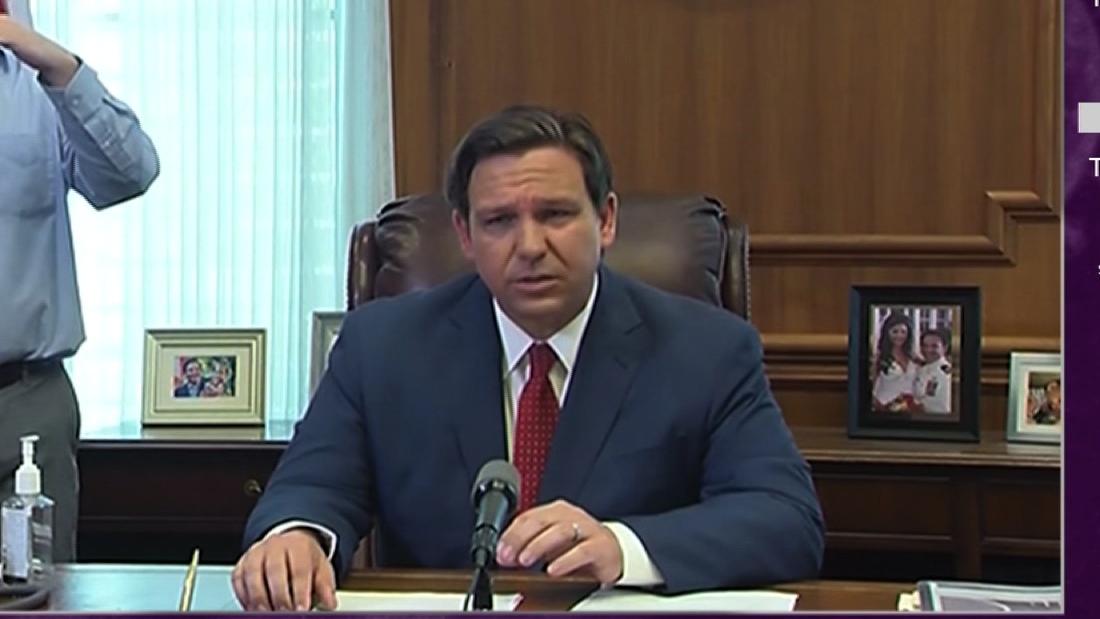 DeSantis risked the lives of Floridians
A handful of governors deserve top marks for moving swiftly and efficiently to implement social distancing, issue stay-at-home orders and prepare to do battle against the coronavirus. Govs. Jay Inslee of Washington, Andrew Cuomo of New York, Mike DeWine of Ohio and Gavin Newsom of California are among them: they were early, effective and well-organized.