Prisons chief removed in wake of Epstein suicide
Attorney General William Barr removed the acting head of the Bureau of Prisons, the Justice Department said Monday, replacing the agency's top official in the wake of the suicide of Jeffrey Epstein earlier this month.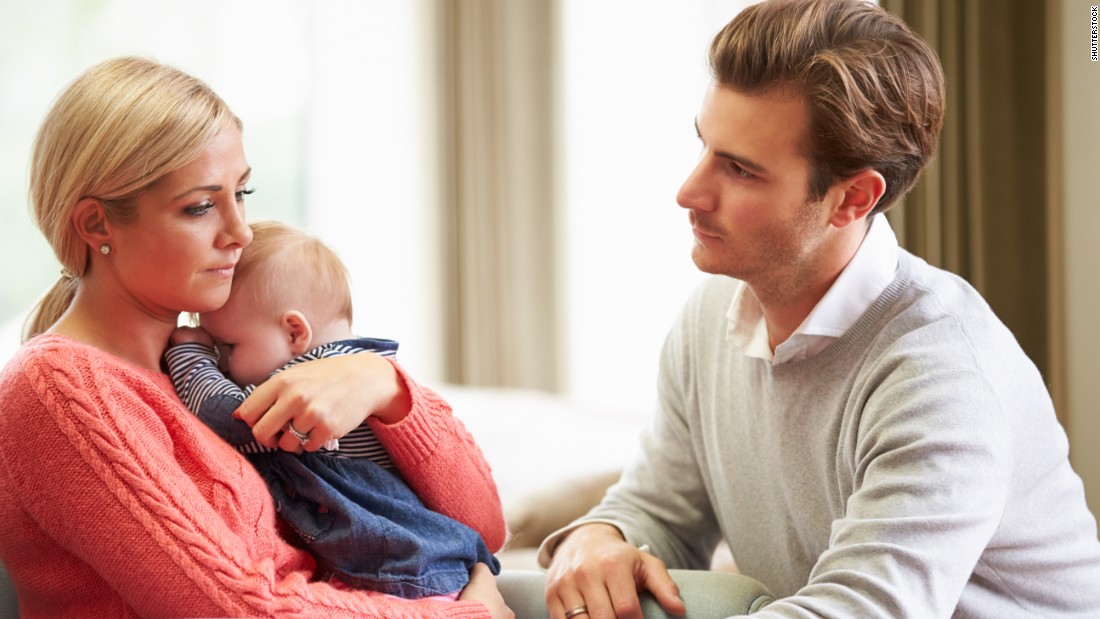 How having kids can ruin your romantic relationship
Lots of women look forward to motherhood -- getting to know a tiny baby, raising a growing child, developing a relationship with a maturing son or daughter. All over the world, people believe that parenting is the most rewarding part of life. And it's good that so many mothers treasure that bond with their child, because the transition to parenthood causes profound changes in a woman's marriage and her overall happiness... and not for the better.