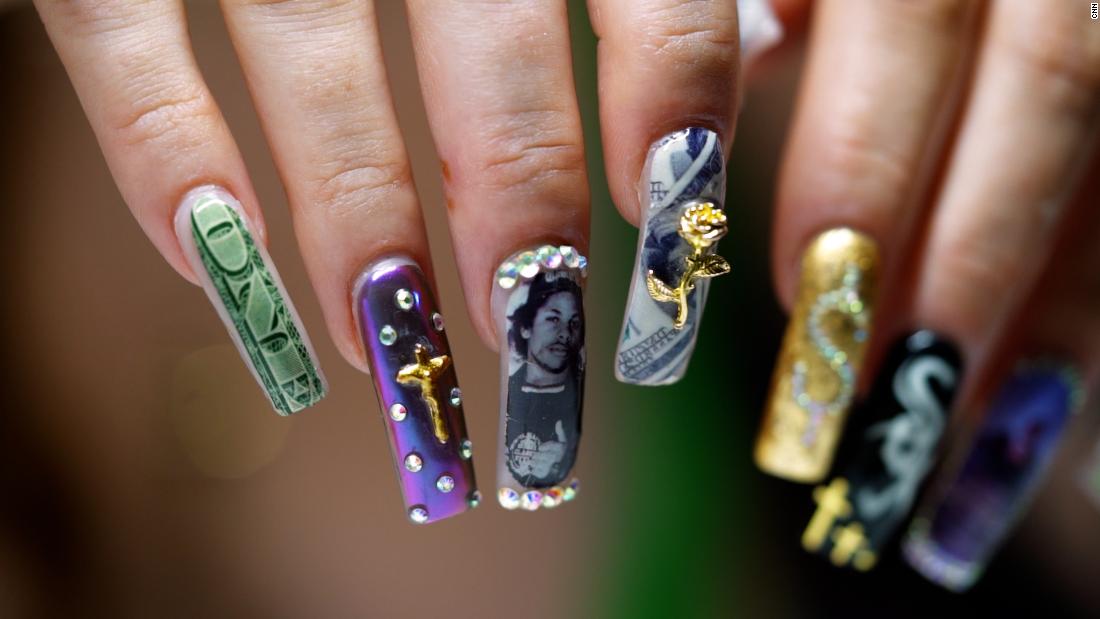 This 'intimate' self-care practice has been around for centuries
From Egyptian mummies to Harry Styles, people have adorned their nails throughout history, playing with patterns, colors and lengths. Today, global nail trends often tell stories about gender, identity and even the economy. This video is part of CNN Style's series "As We Are."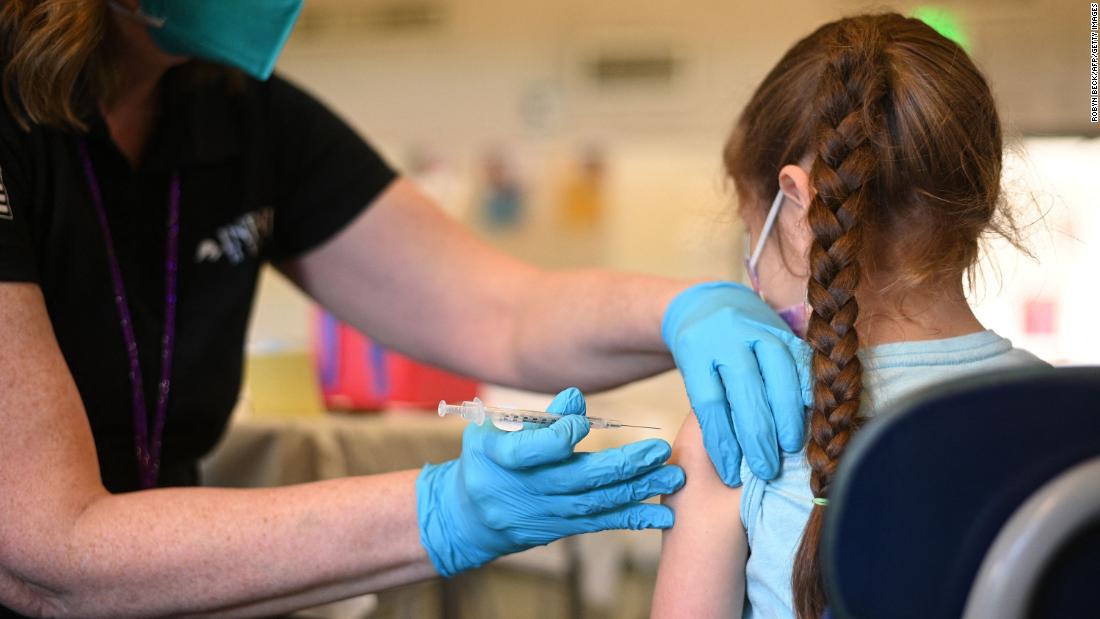 CDC advisers will meet to discuss boosters for kids
The US Centers for Disease Control and Prevention's independent Advisory Committee on Immunization Practices (ACIP) will meet Thursday to discuss updates on Covid-19 vaccine safety and effectiveness for children ages 5-11 years, CDC guidance on boosters for that age group and the framework for that booster dose.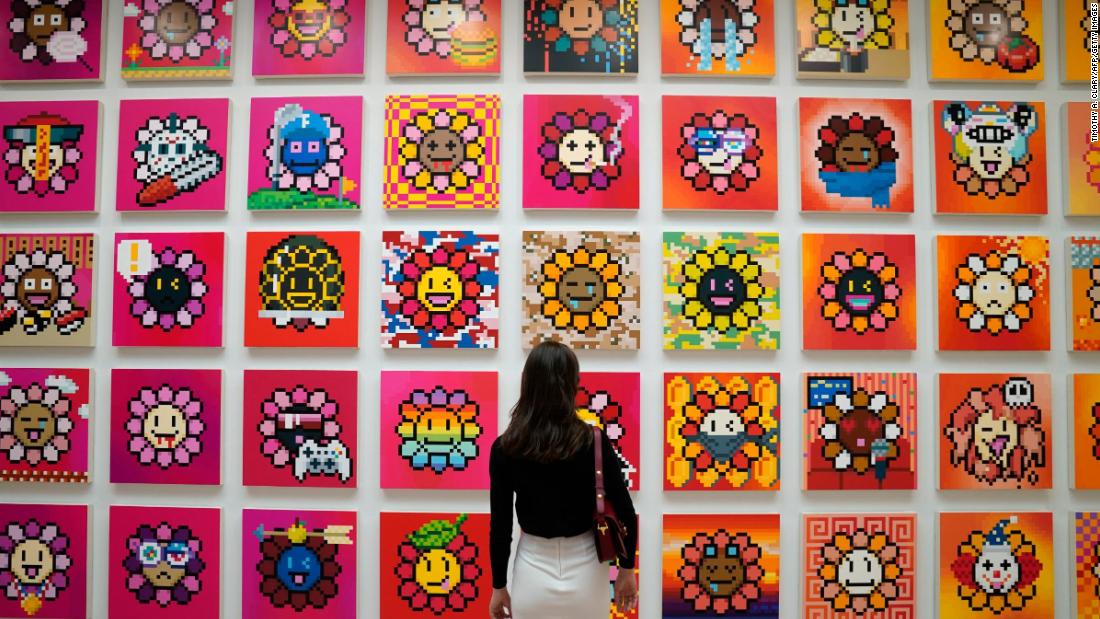 The celebrity love affair with NFTs may be just beginning
It seems that every few days, a new star announces their foray into the world of non-fungible tokens, cryptocurrency or some other inscrutable corner of the metaverse -- the general term for a nascent virtual space where people can play, meet, and of course, buy things.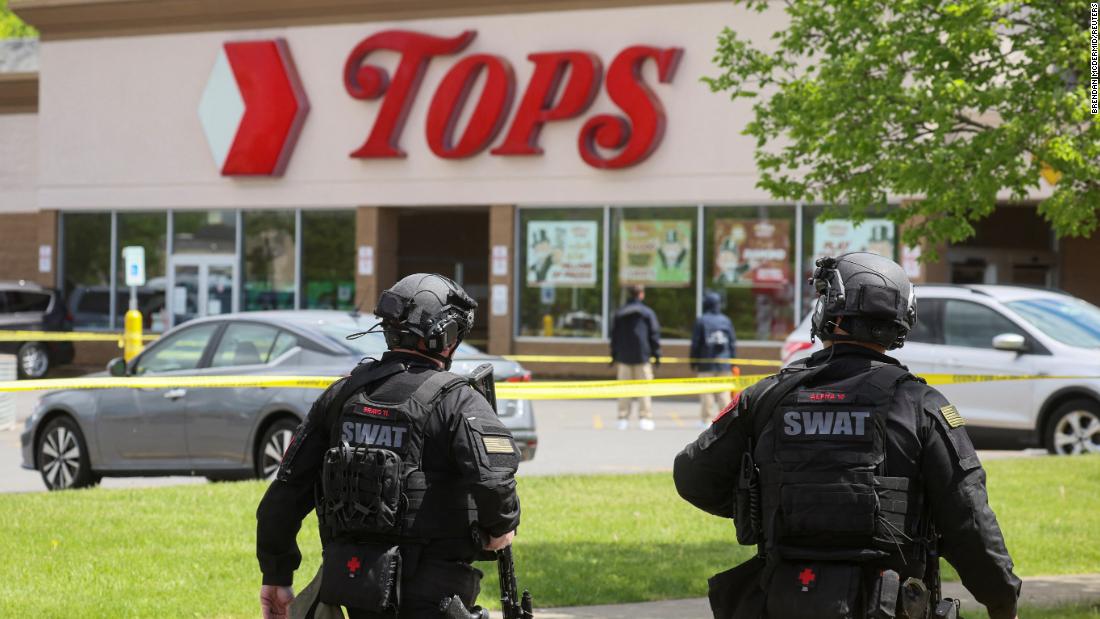 Opinion: Americans are facing a herculean but righteous task in fighting hate
In the aftermath of the Buffalo massacre, a note of despair has begun creeping into interviews with some experts on domestic extremism. Michael Edison Hayden, a senior investigative reporter with the Southern Poverty Law Center, told ABC News this week, "We've had too many wake-up calls at this point for me to feel confident that we're going to suddenly change the current path that we are on." Ben Collins, who covers extremism and disinformation for NBC News, explained to MSNBC host Rachel Maddo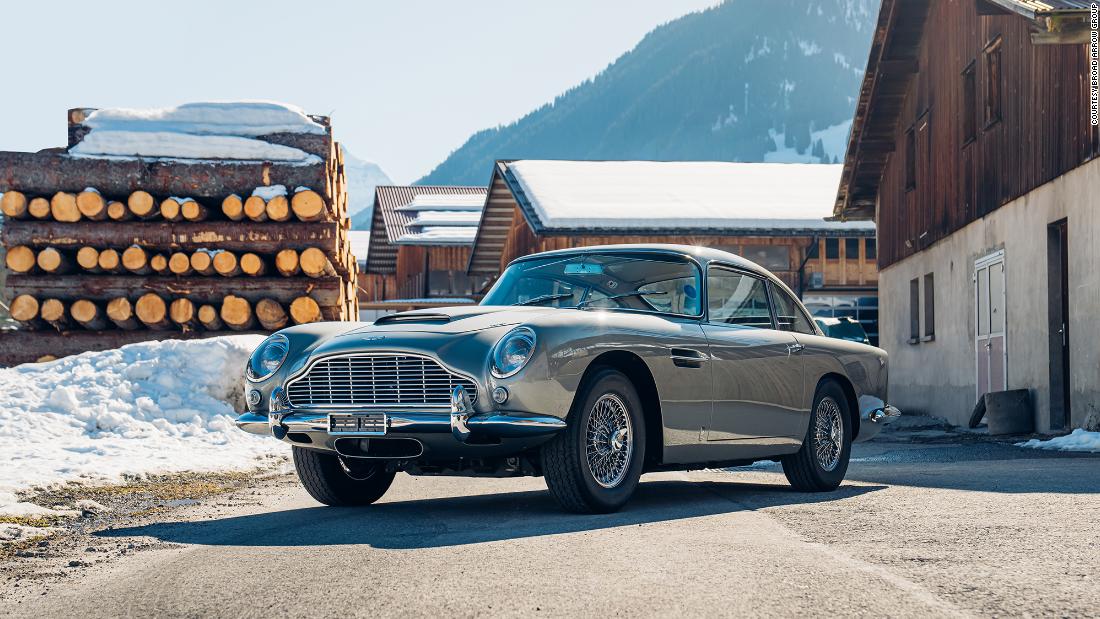 First on CNN: Sean Connery's own classic Aston Martin is for sale
James Bond, the fictional British secret agent, has driven lots of different cars in the more than two dozen films in the series. They've included everything from BMWs and Bentleys to Chevrolets and Fords. But one car in particular, the 1964 Aston Martin DB5, is known as the "the Bond car."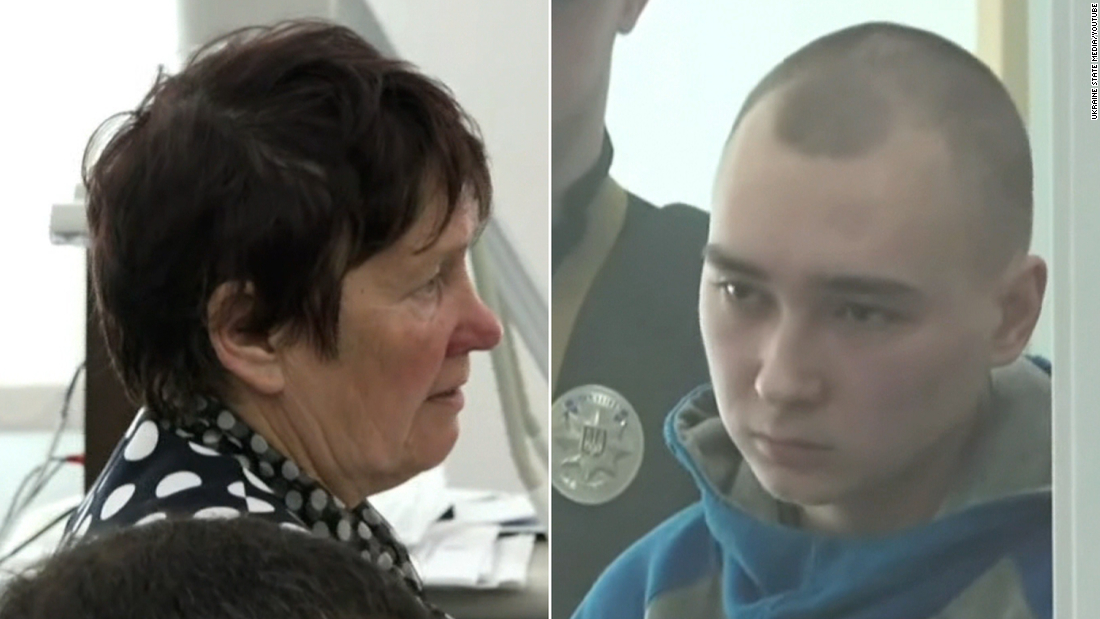 Widow confronts Russian soldier who killed husband
The first Russian soldier on trial for war crimes is back on the stand in Kyiv. The 21-year-old pleaded guilty to shooting a 62-year-old unarmed Ukrainian civilian. In court, he had a message for the victim's widow. CNN's Melissa Bell has more.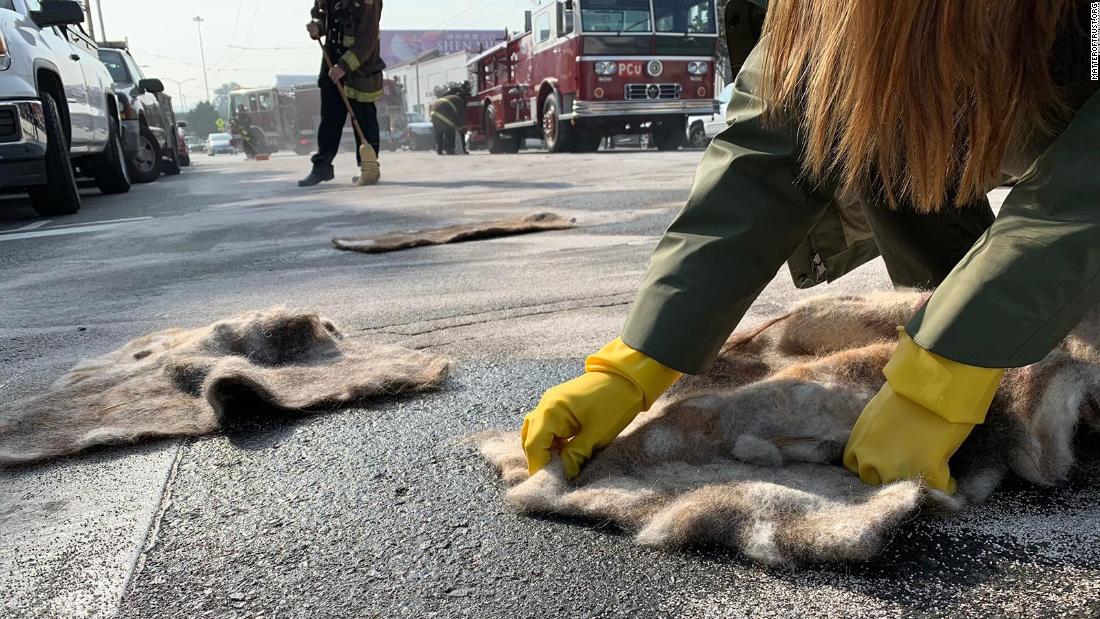 Human hair is being used to clean up oil spills
Lisa Gautier receives nearly a dozen parcels of human hair every day. This would be unnerving for most, but Gautier knows that the blonde and brunette locks, and all the other shades, will become something wonderfully "green."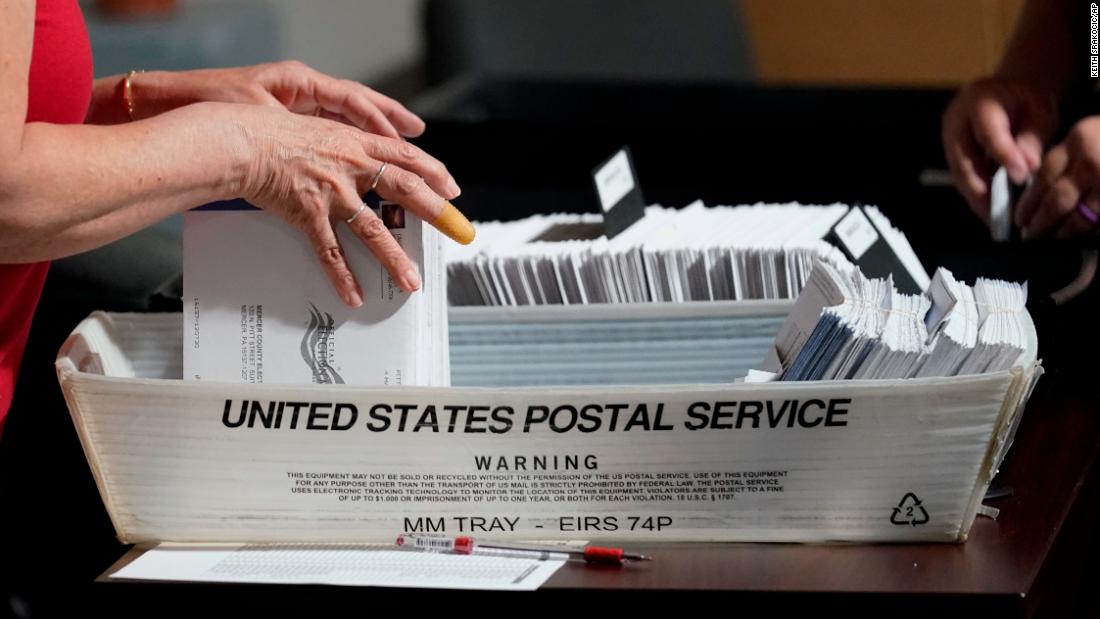 How a recount would be triggered in Pennsylvania's GOP Senate primary
Hours after Tuesday's primary, Mehmet Oz and Dave McCormick are locked in a tight race for the GOP nomination for Pennsylvania's US Senate race, which could be key to determining control of the chamber in November. The race, which is yet to be called, could be headed for a recount.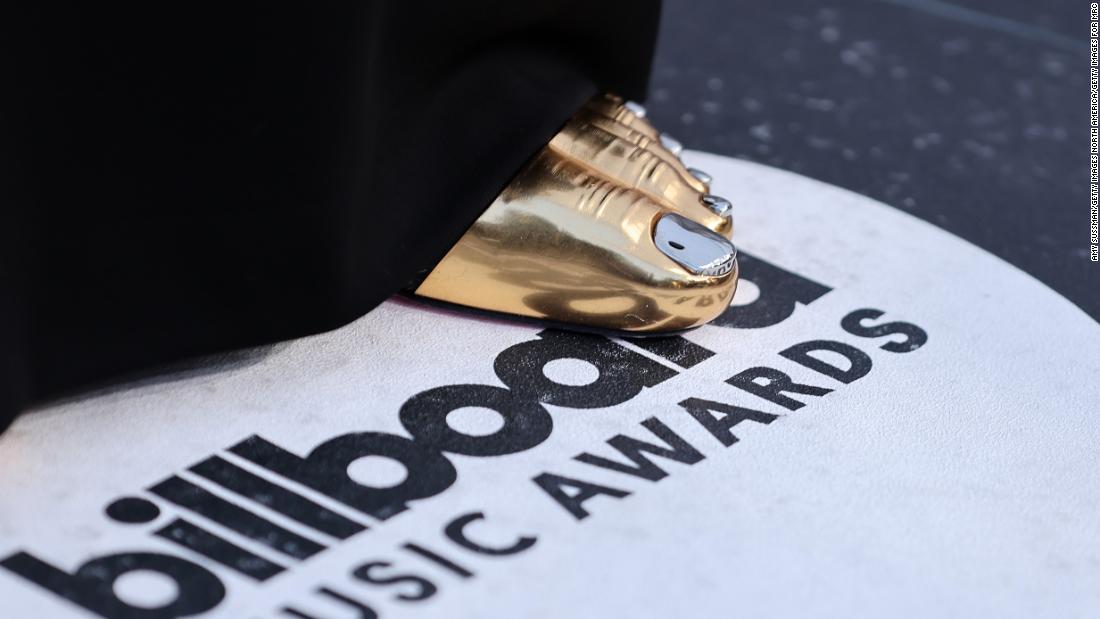 Why the fashion world has a fetish for toes
During the couture shows at Paris Fashion Week this past January, luxury fashion house Schiaparelli unveiled a new, instantly adored collection of gilded corsets, cosmos-inspired designs and dramatic black-and-white silhouettes. But each runway look was offset with a curious sartorial detail: either a pair of black pumps with gold dagger-like toenails (dubbed "claw couture" on Schiaparelli's Instagram) or a manicured set of toenails carved into a pair of slingbacks.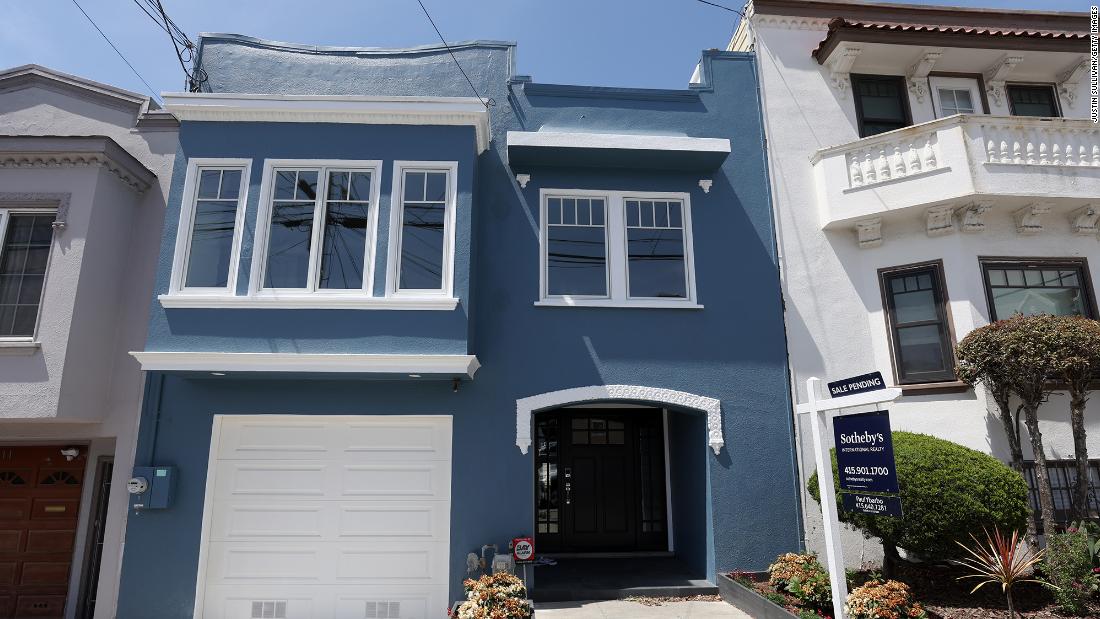 US home sales fell again in April
Home sales fell for the third consecutive month in April as rising mortgage rates and affordability challenges pushed many would-be home buyers out of the market. Still, prices continued to climb, reaching an all-time high.


'We feel suffocated': Afghan women open up about life under the Taliban
CNN's Christiane Amanpour talks to women and girls in Afghanistan who once held dreams of becoming doctors and soccer players about the Taliban's ban on girls' education. They tell her how their lives have changed since the Taliban took over the country, and how they are finding ways to cope.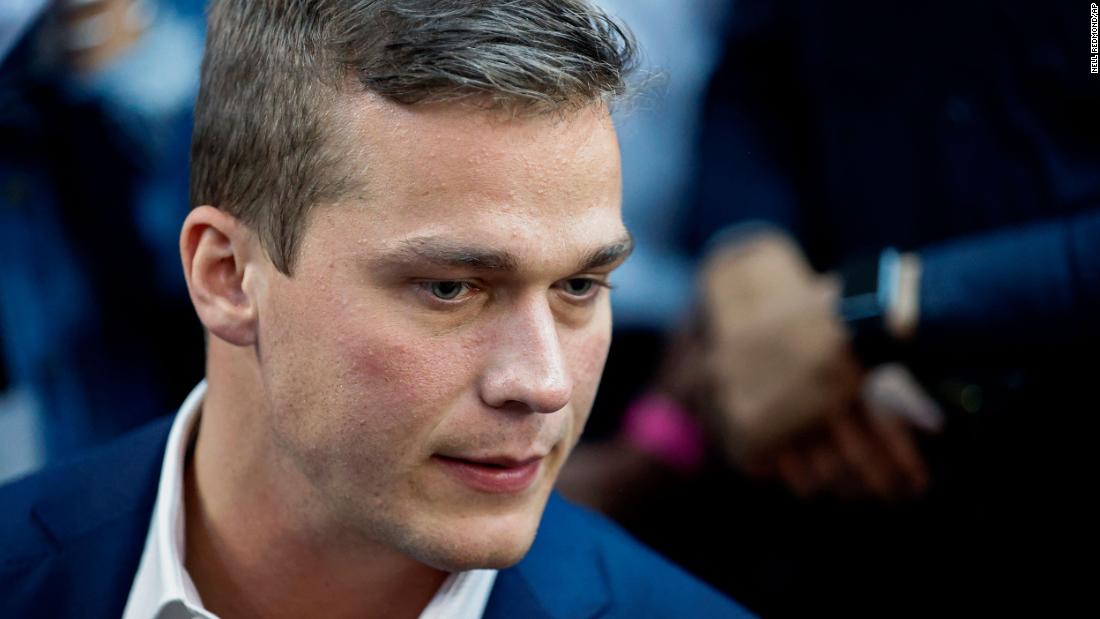 Opinion: Trump's endorsement was never going to save Madison Cawthorn
Conversation surrounding the Republican primaries has been dominated by assessing the effect a Donald Trump endorsement has on the race. I speak with political reporters nearly every day about these races, and it seems that nearly everything is filtered through an "All Things Trump" prism.