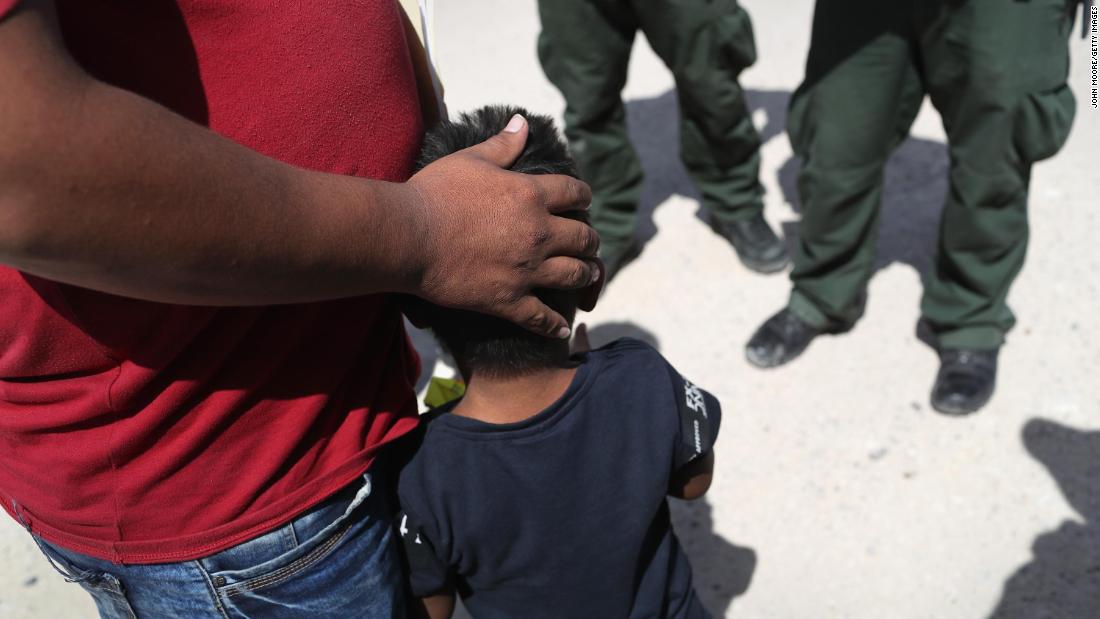 Republicans are politicizing the southern border
Like the children arriving at our border every day, my grandmother came to the US from Mexico at seven years old seeking a better life. She worked as a maid, a cook and a babysitter to provide for her family. Two generations later, one of her grandsons is serving in Congress and the other had the opportunity to serve in President Barack Obama's cabinet.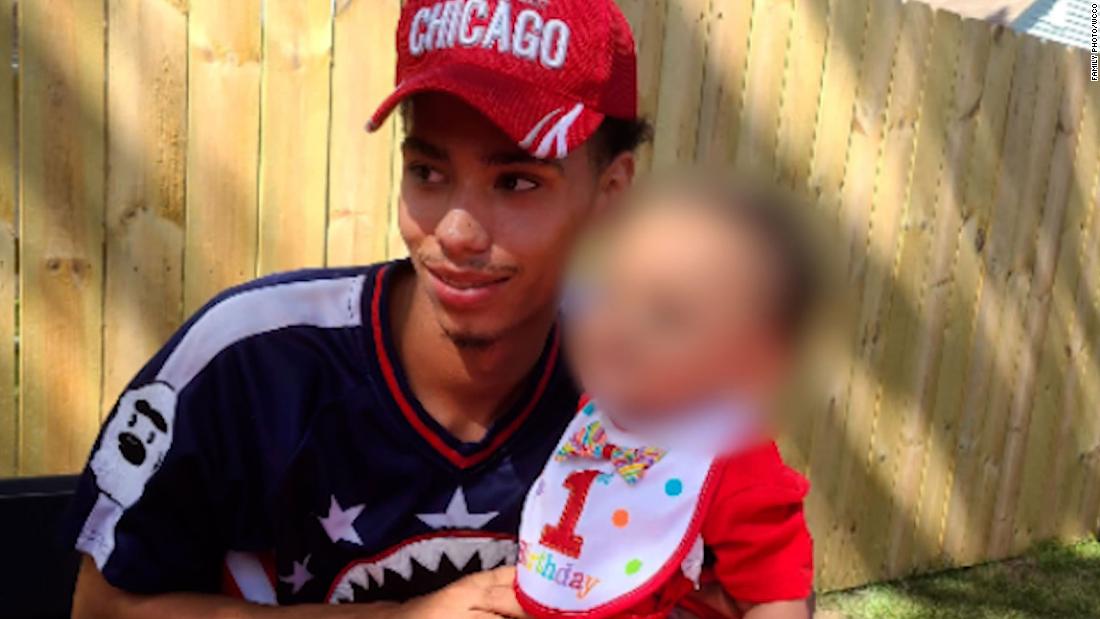 Bodycam footage of Daunte Wright shooting released
Brooklyn Center Police have released bodycam footage showing the moment Daunte Wright was shot by a police officer during a traffic stop in Minnesota. Police chief Tim Gannon said he believes the officer accidently drew her handgun instead of a taser in the encounter with Wright. A warning, this video is very graphic, and you may find it disturbing.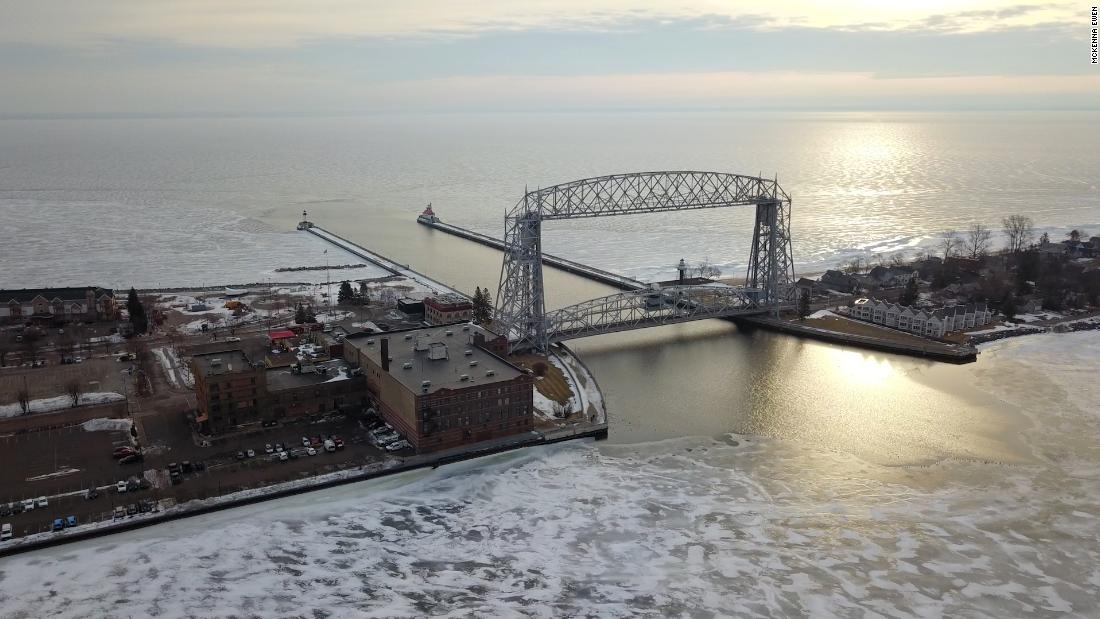 The best places to live to escape climate disasters
Tracy thought she'd built her forever home. She and her 5-year-old granddaughter live in an energy-efficient house in Northern California that Tracy designed — by a pond that's frequented by otters, ducks and herons (oh my!).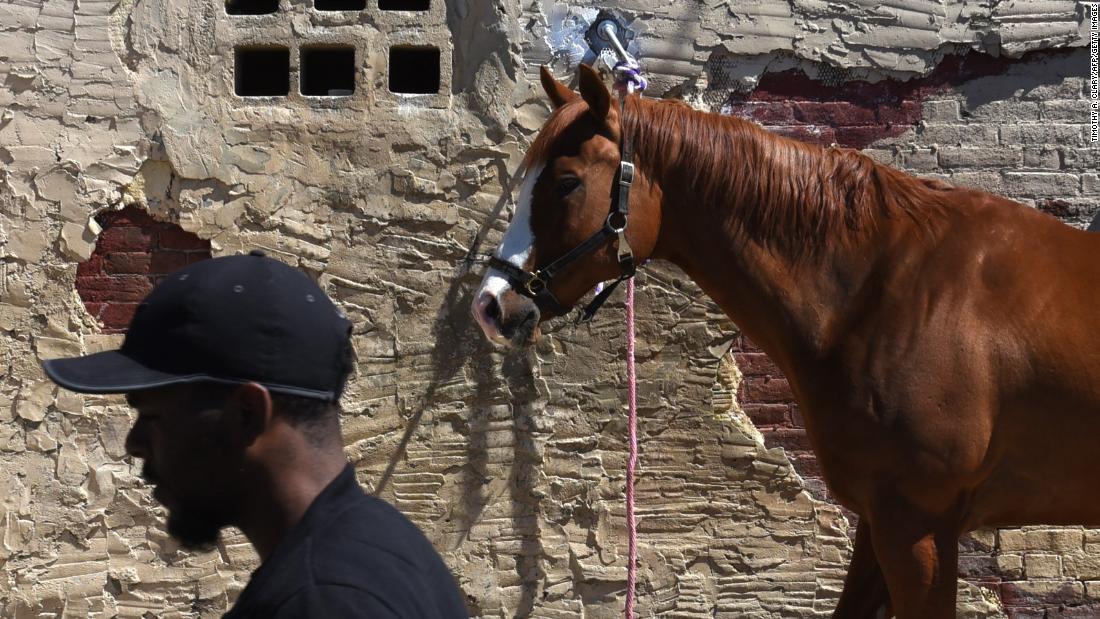 The little-known history of the Black 'Concrete Cowboy'
In Philadelphia, a Black cowboy in a white undershirt and a gold chain wrangles a wayward horse. Teens pile hay and clean up manure near brick row houses. Men and women ride cantering horses down a city street as cars pass by.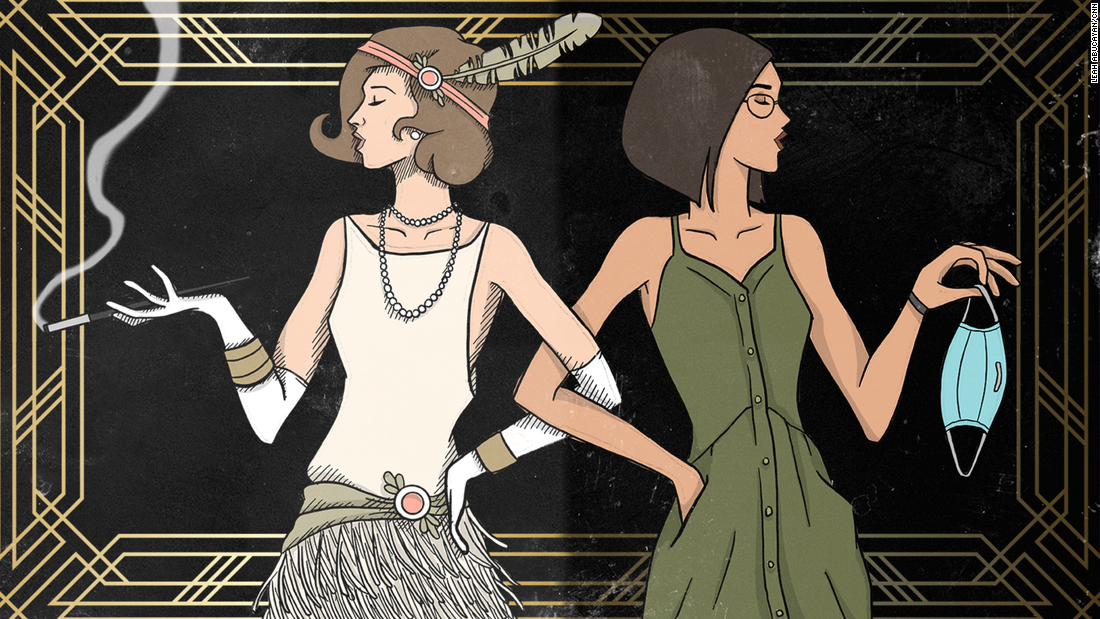 Are you ready for the Roaring '20s?
There is a section of my closet -- I live in New York City, so by "section" I mean a few hangers bunched together -- packed with tulle and sequins and leather, increasingly over-the-top items that I bought during the pandemic as I dreamt of life after lockdown. The longer lockdown lasted, the more months without family gatherings or travel or nights out, the wilder my closet grew. And I know I'm not alone.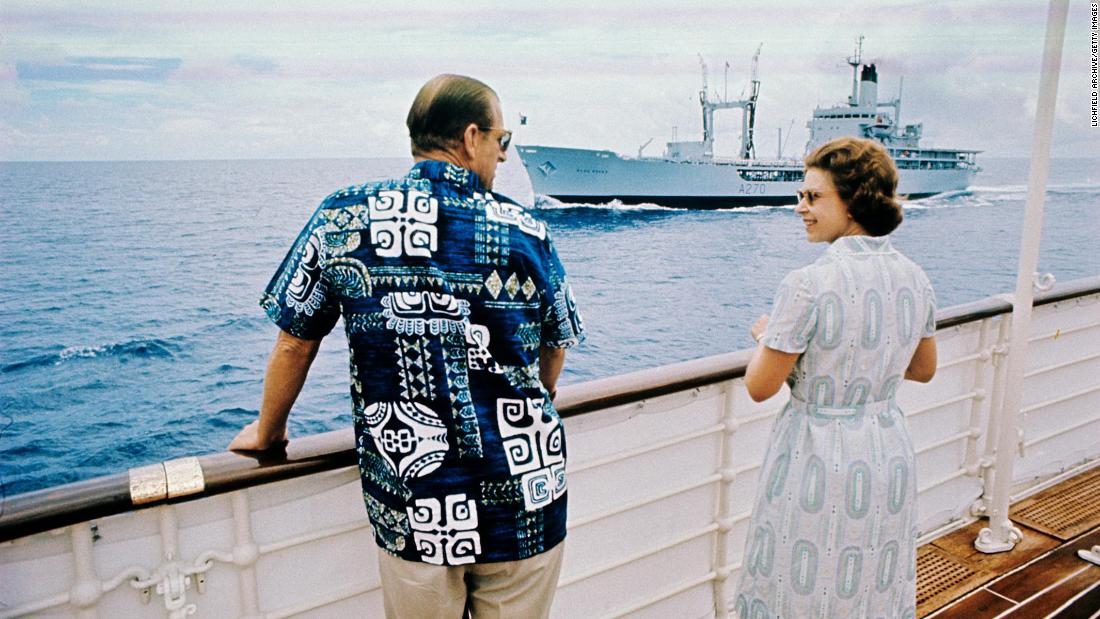 The Duke of Edinburgh's classic sartorial legacy
While he might not have been the most talked-about royal style icon in recent years, Prince Philip, Duke of Edinburgh's fashion choices were those of a confident dresser, dedicated to channeling classic British style.