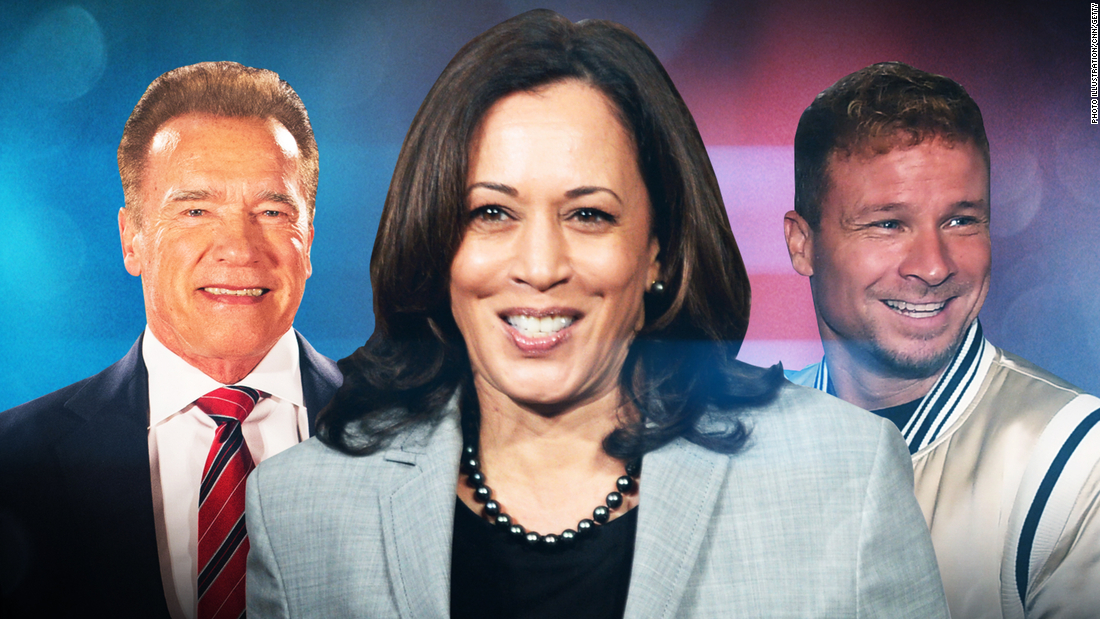 Politics in pop culture needs a time-out
If there is one thing the people of a beleaguered, weary and divided America could probably agree on right now, it would be the collective need for a break from politics.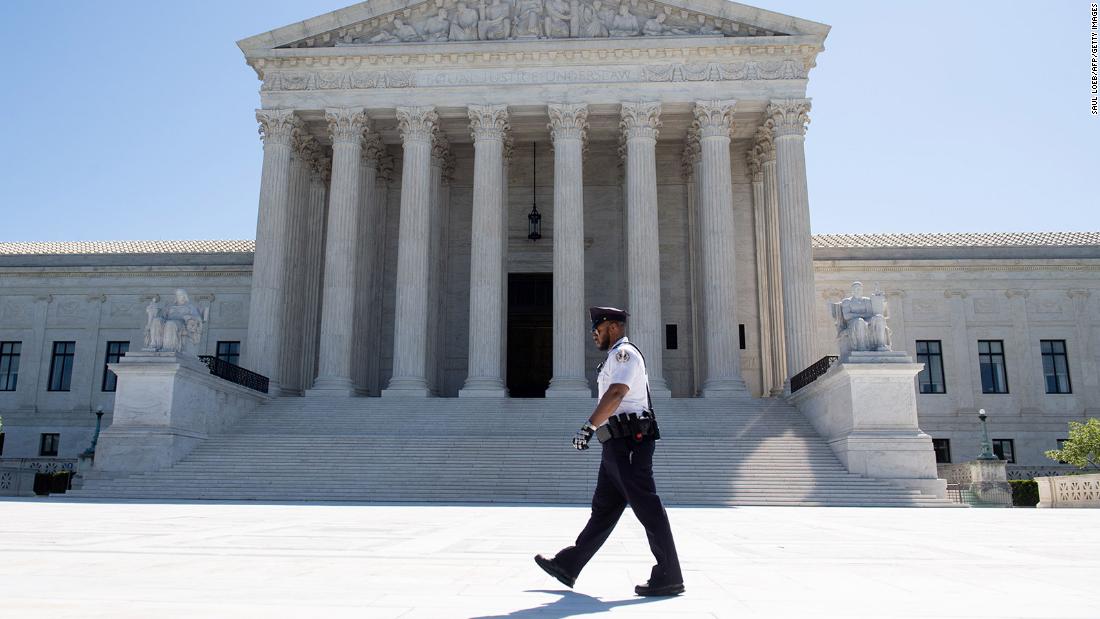 Supreme Court's liberal justices lash out at unprecedented 'rush' of executions
As the country focused on the aftermath of riots in the US Capitol and the unprecedented second impeachment of President Donald Trump, the liberal justices of the Supreme Court spent Trump's last full week in office battling his administration's long-term objective to execute 13 federal death row inmates in six months.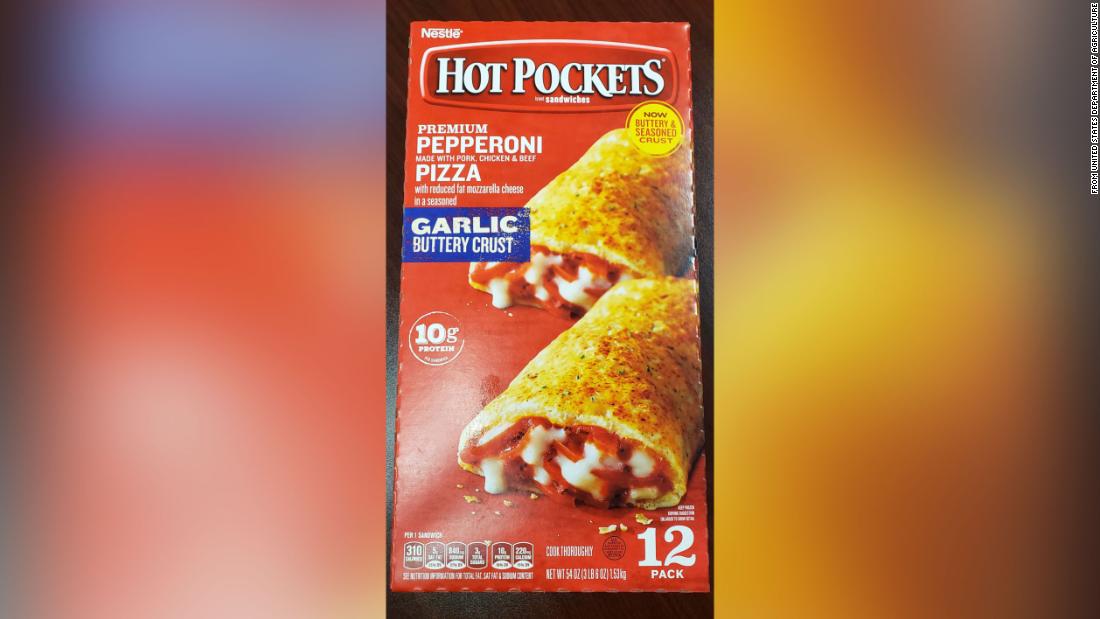 Those Hot Pockets in your freezer could contain something more dangerous than piping hot cheese.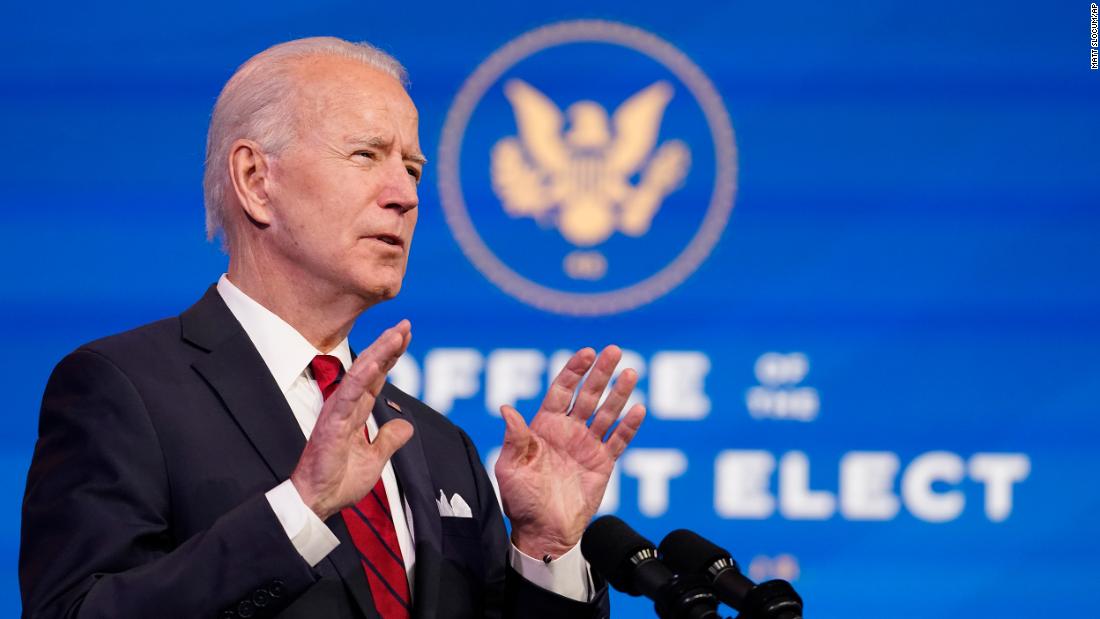 Analysis: What will Biden do first and how will he do it?
With the drama of Donald Trump's last presidential gasps -- and the urgency of his pending post-presidential impeachment trial for inciting insurrection -- it's been easy to gloss over the fact that in four days there will be a new president with very different priorities.


How to serve on MLK Day while isolating at home
Caught between colliding pressures of a pandemic, political unrest and outcries for social justice, this Martin Luther King Day of Service is unlike any other. But despite the limitations of the season, this federal holiday doesn't have to be any less impactful. Now more than ever, MLK Day of Service is enabling everyday people to roll up their sleeves and help their communities -- even while stuck at home. Here's how: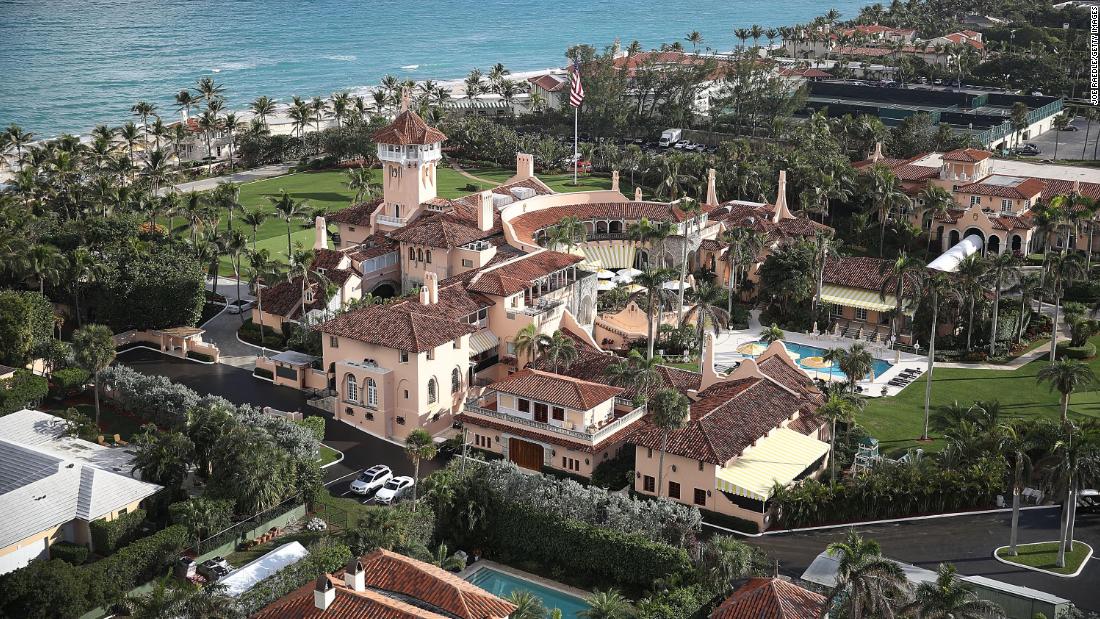 See how Trump could get booted from his next home
CNN's Randi Kaye examines how President Donald Trump's plan to make Mar-a-Lago in Palm Beach, Florida, his permanent residence after his presidential term is up may be in violation of his 1993 agreement with the town.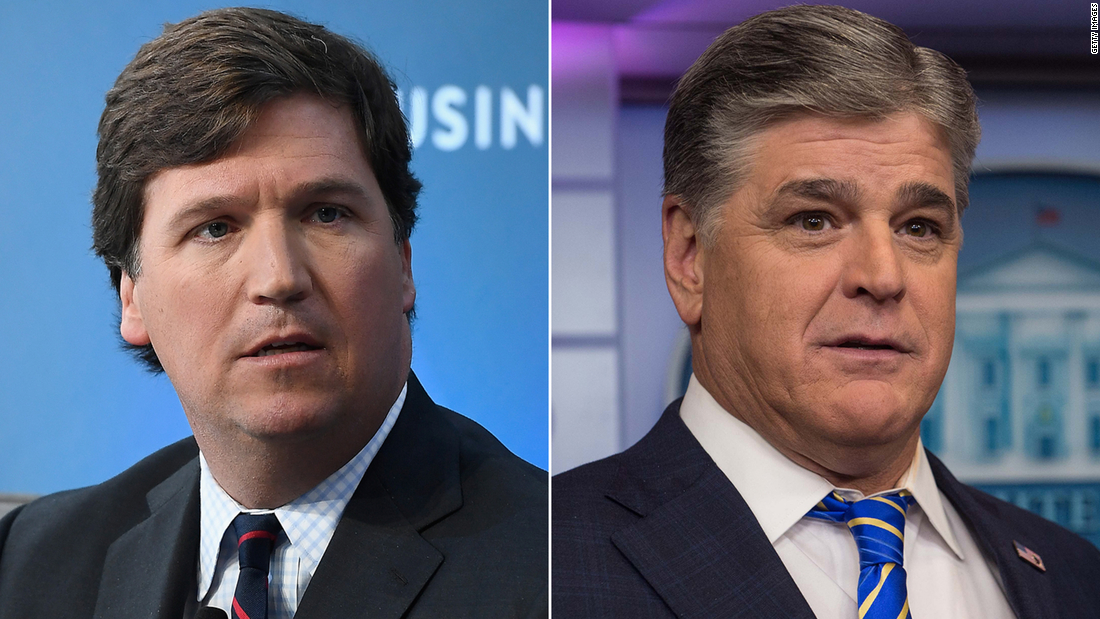 Analysis: Why you won't find Sean Hannity and Tucker Carlson on British TV
The insurrection at the US Capitol has sparked a political firestorm and unnerved millions of Americans. It has also unleashed a wave of criticism over the role played by pro-Trump media outlets such as Fox News, which fed lies and conspiracy theories about the election to angry supporters of the president for weeks.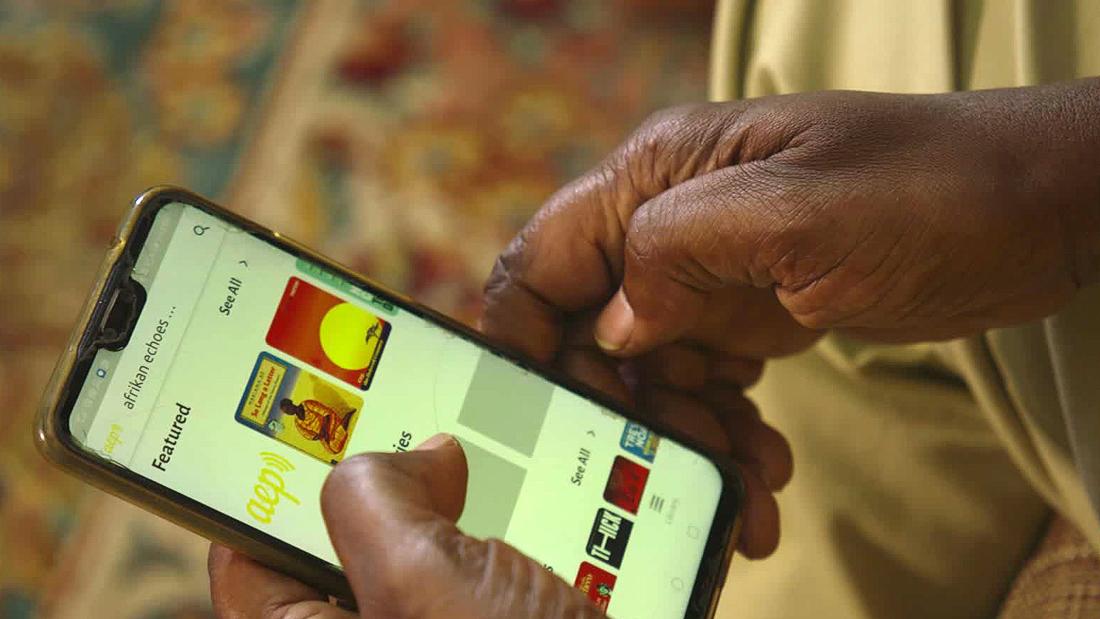 An audiobooks app will tell unheard African stories
African countries have a longstanding tradition of oral storytelling, used to entertain and educate younger generations about culture and history. Now, tech entrepreneur Herman Chinery-Hesse, known for establishing SOFTtribe, Ghana's largest software company, wants to to keep this tradition alive through a new audiobooks app.


America finally seems ready to see the President head for the exit
The final full week of Donald Trump's presidency ended with a nation in disarray -- fearful about the threats surrounding Inauguration Day in a capital city that has become a fortress; unsettled by new details of the harm that rioters could have inflicted on lawmakers during last week's insurrection; and angry at the revelation that the administration's pledge to release a reserve of Covid-19 vaccine doses was hollow.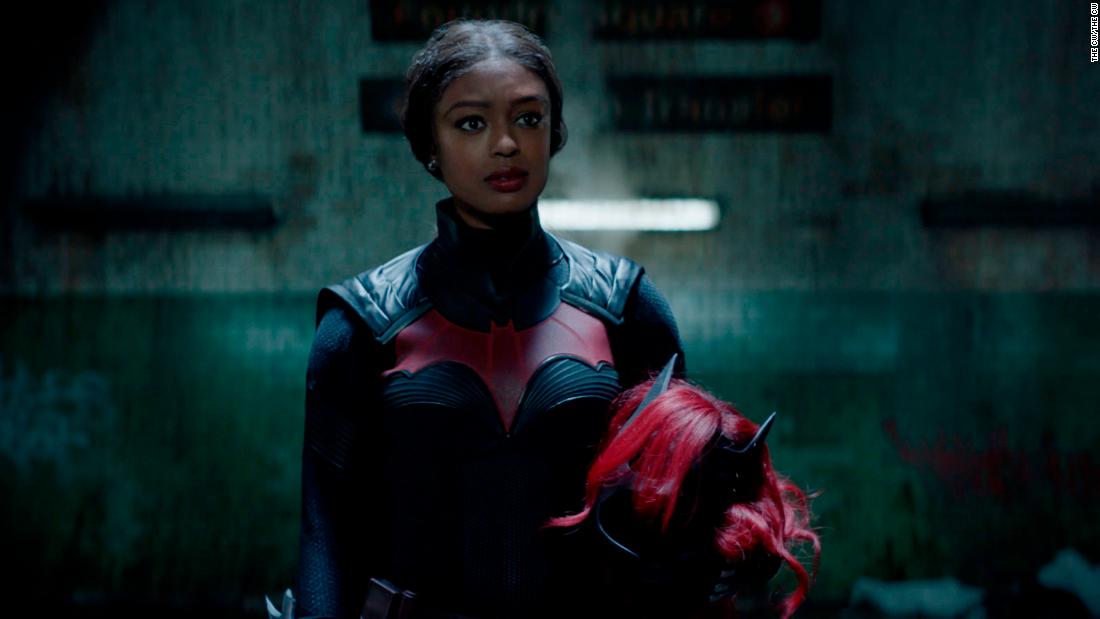 Review: 'Batwoman' gets a new lead, but Season 2 looks like the same flawed show
After a first season that never quite got off the ground creatively, "Batwoman" announced that original star Ruby Rose would be leaving but that the series would hang around without her. The contortions necessary to arrange that baton (or Batarang) pass mostly fizzle in the opening episodes, fueling a sense that this CW drama might be flying on fumes.