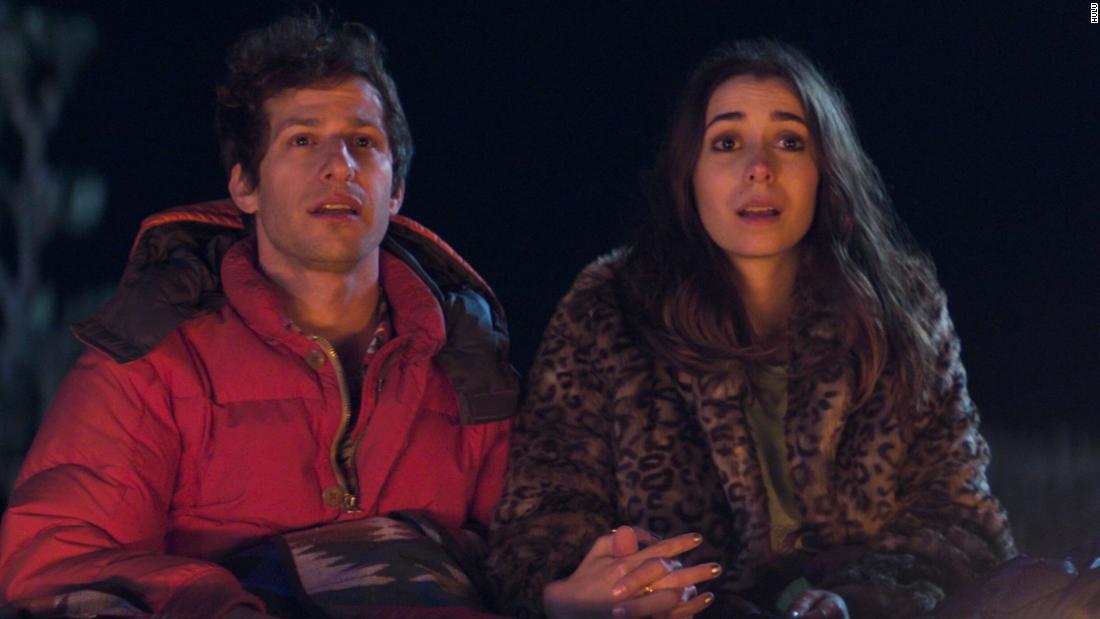 'Palm Springs' is like 'Groundhog Day' all over (and over) again
Andy Samberg becomes the latest "Saturday Night Live" alum to explore movie stardom with "Palm Springs," a romantic comedy co-starring Cristin Milioti. If that career arc sounds familiar, so does most everything about this breezy "Groundhog Day"-esque premise, which casts Samberg as a guy repeating the same day over and over.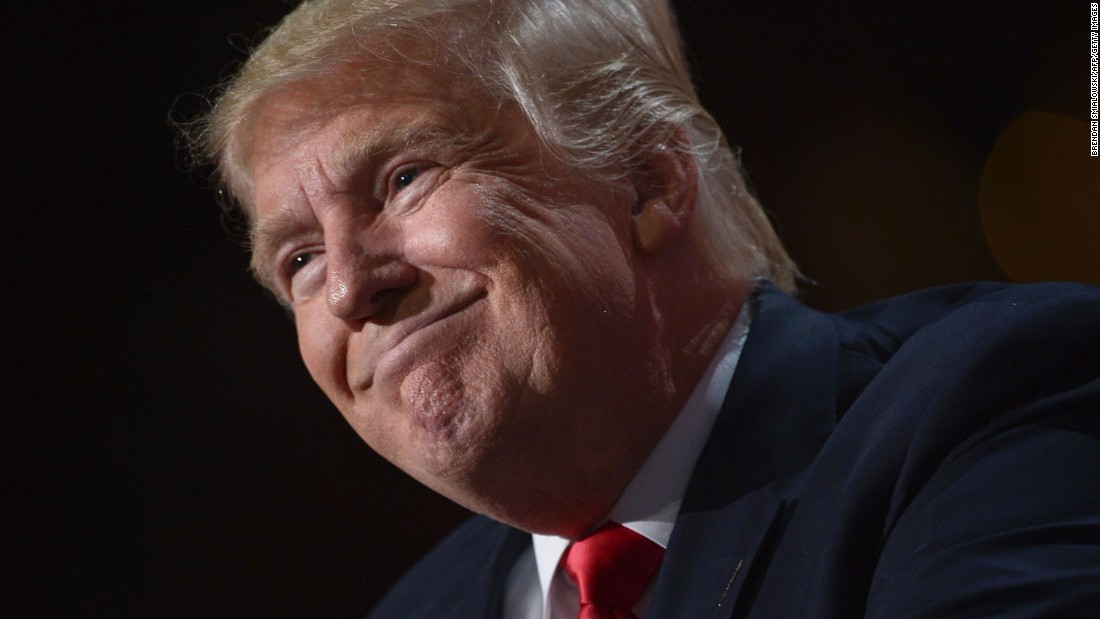 Donald Trump's defeat is grossly exaggerated
One need not listen hard these days to hear the sound of Democratic pollsters and pundits gleefully cheering that the end of President Donald Trump's term in power is finally in sight -- Joe Biden's Inauguration Day on January 20th, 2021.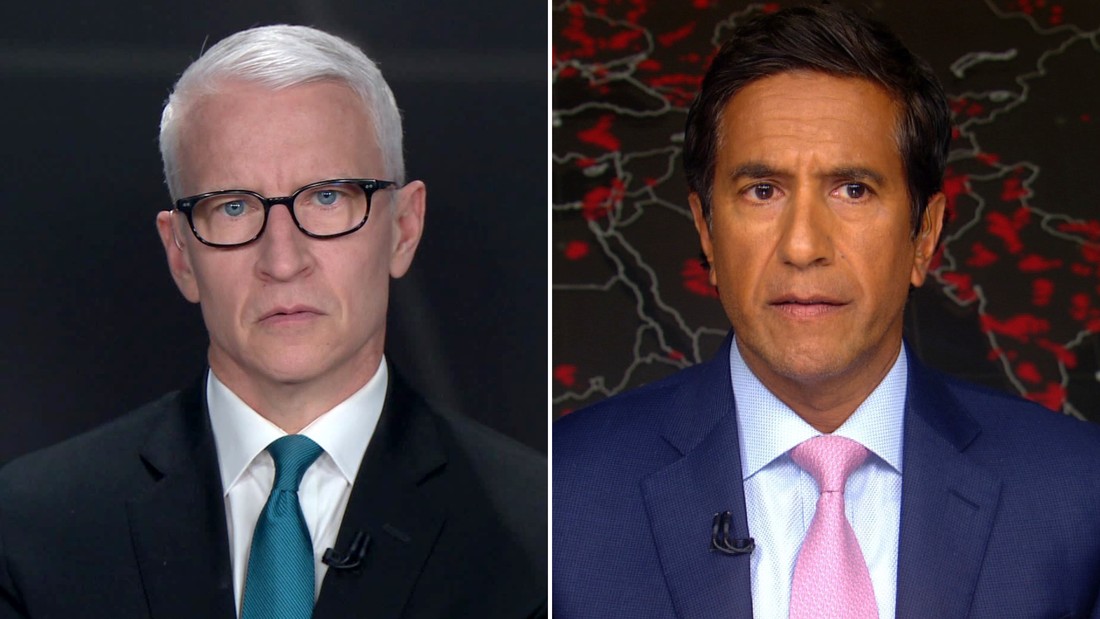 Watch the entire CNN coronavirus town hall
CNN's Anderson Cooper and Dr. Sanjay Gupta host a global town hall answering your questions about what the future holds for the fight against Covid-19. Watch the full event below.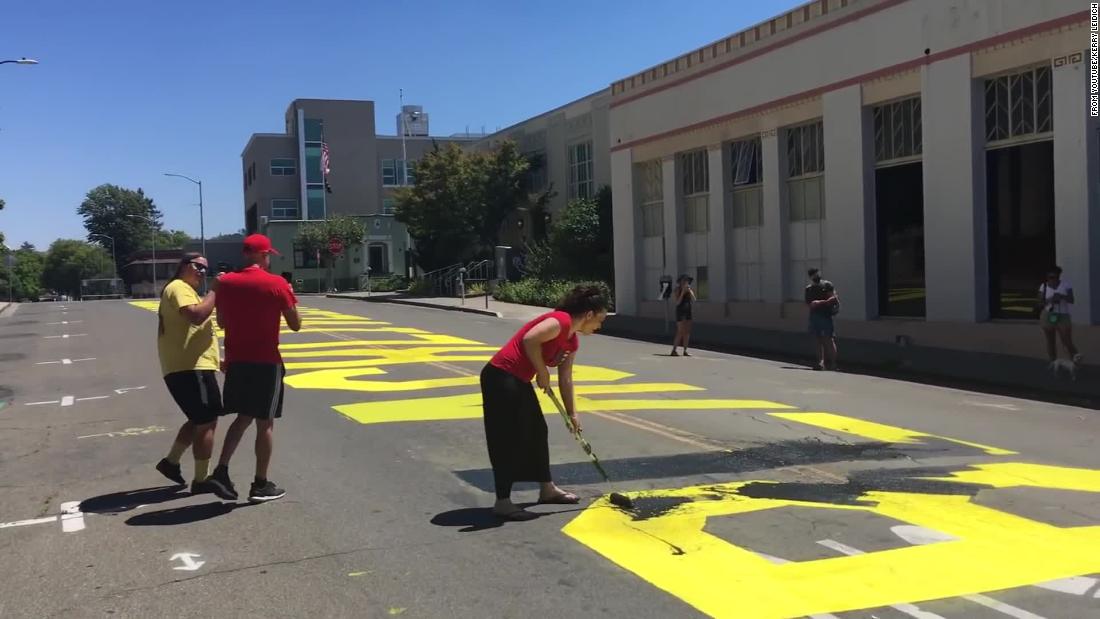 Two people caught painting over BLM mural
CNN's Chris Cuomo and Don Lemon react to a video of two people painting over a California community's Black Lives Matter mural. The two people in the video are now facing a hate crime charge.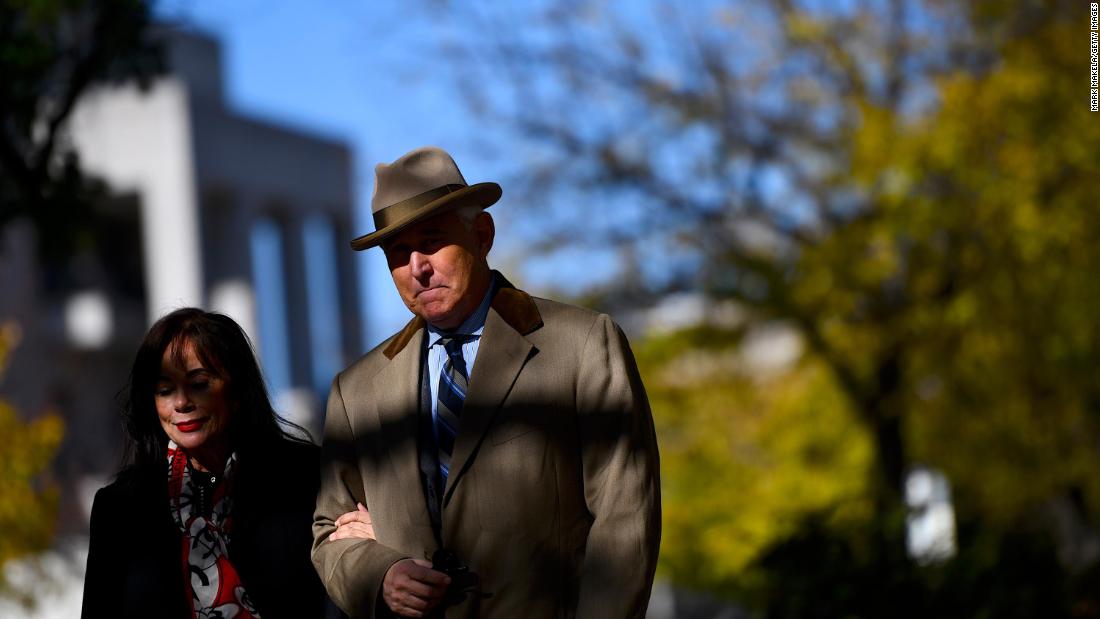 Trump implies he's ready to grant clemency to Roger Stone
President Donald Trump implied in a pair of interviews Thursday that he was ready to grant clemency to Roger Stone, his friend and ally who was convicted of, among other things, lying to federal investigators and is set to go to prison this month.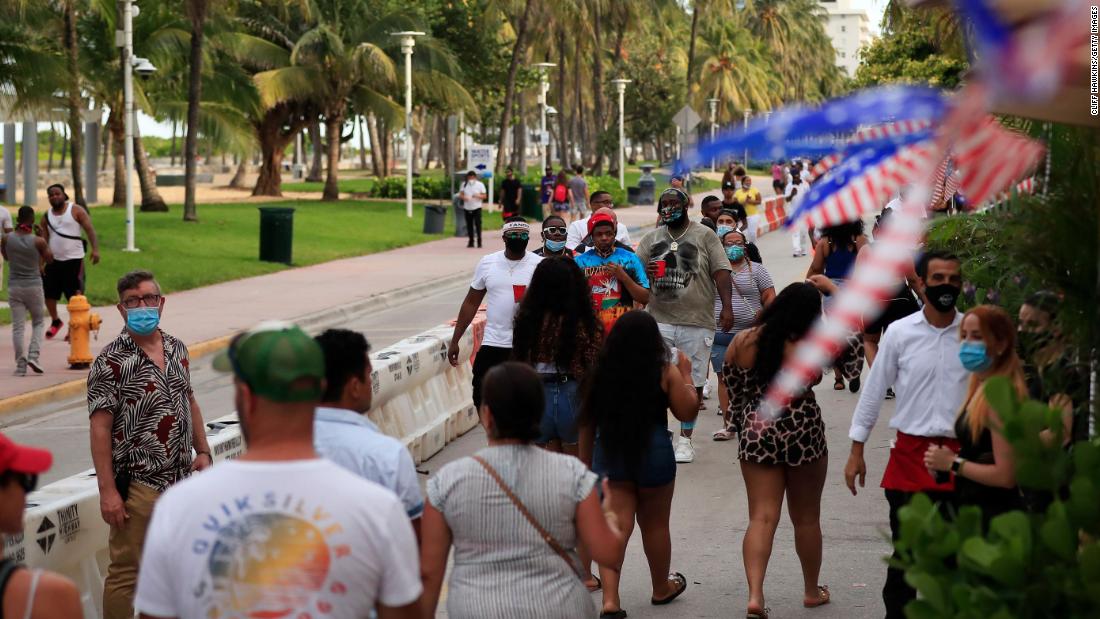 US could face a 'double whammy,' experts say
• California: 7 prisoners with coronavirus died at San Quentin and hundreds more are dying in US jails and prisons • Kentucky: Judge temporarily blocks governor's Covid-19 executive orders • Texas: Judge denies Republican Party's request to force Houston to host convention