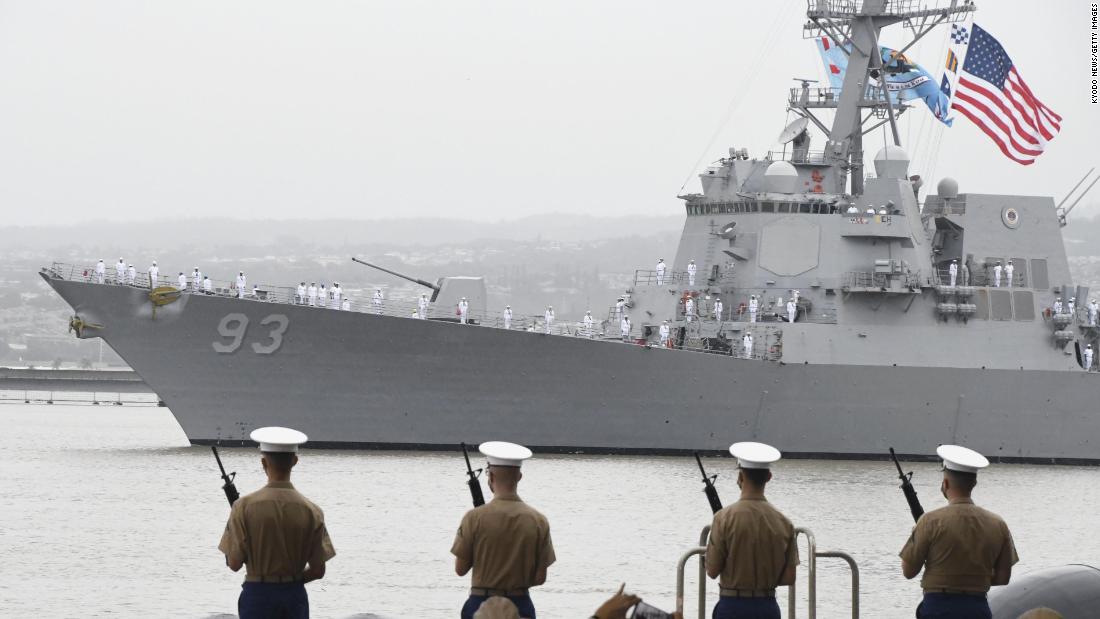 Navy reports contamination at a second water shaft servicing Hawaii base
The Navy reported dangerous levels of petroleum contamination in a second ground water source at Joint Base Pearl Harbor-Hickam in Hawaii on Wednesday, state health officials said, expanding the scope of a tainted water crisis that has already forced hundreds from their homes and reportedly sickened military families.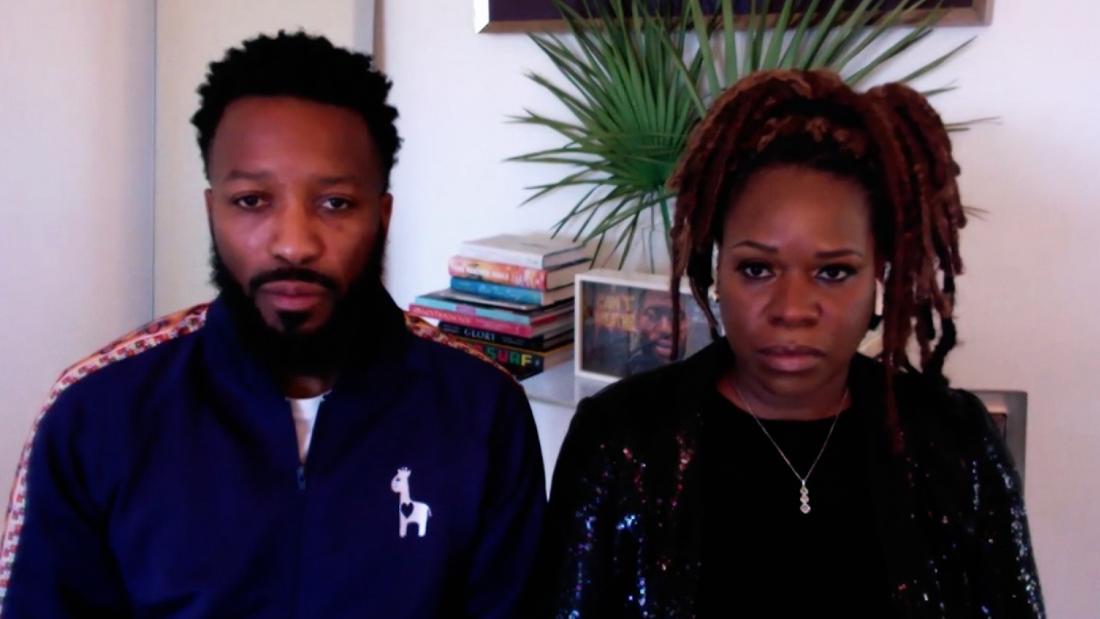 Black couple sues for housing discrimination after shocking results
A Black couple in California is suing an appraiser over housing discrimination after their home was valued significantly under what they expected it to be. Their suspicions were confirmed after their White friend showed the home to another appraiser and the value went up by nearly $500,000. CNN's Joe Johns has more.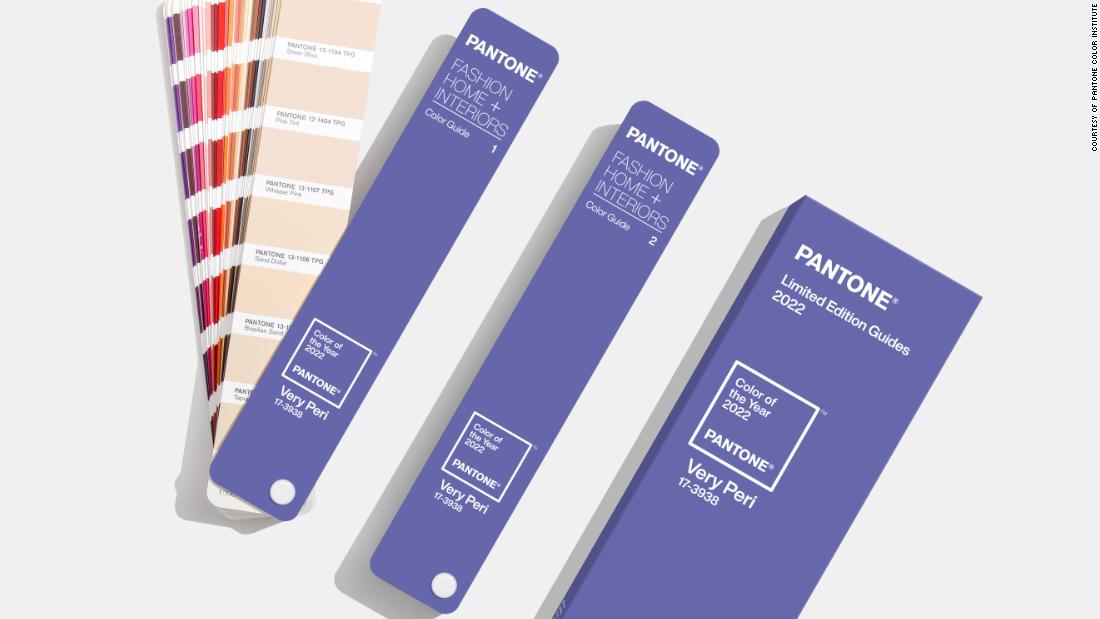 Pantone unveils Color of the Year for 2022
While many of us will spend the final days of 2021 reflecting on its whirlwind events, global color authority Pantone has already been busy looking ahead -- to decide on the shade that will best encapsulate 2022.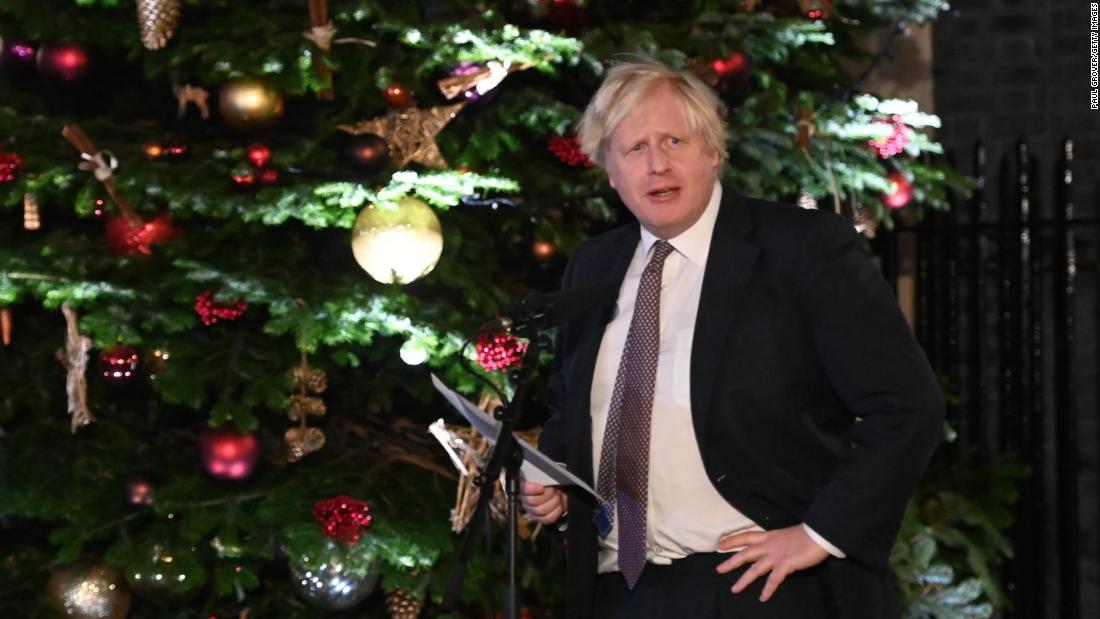 Analysis: Boris Johnson's latest scandal is the worst yet
UK Prime Minister Boris Johnson is facing fierce criticism after a leaked video recording obtained by CNN affiliate ITV News shows senior Downing Street staff joking about when Johnson allegedly threw a Christmas party for his staff during last year's lockdown.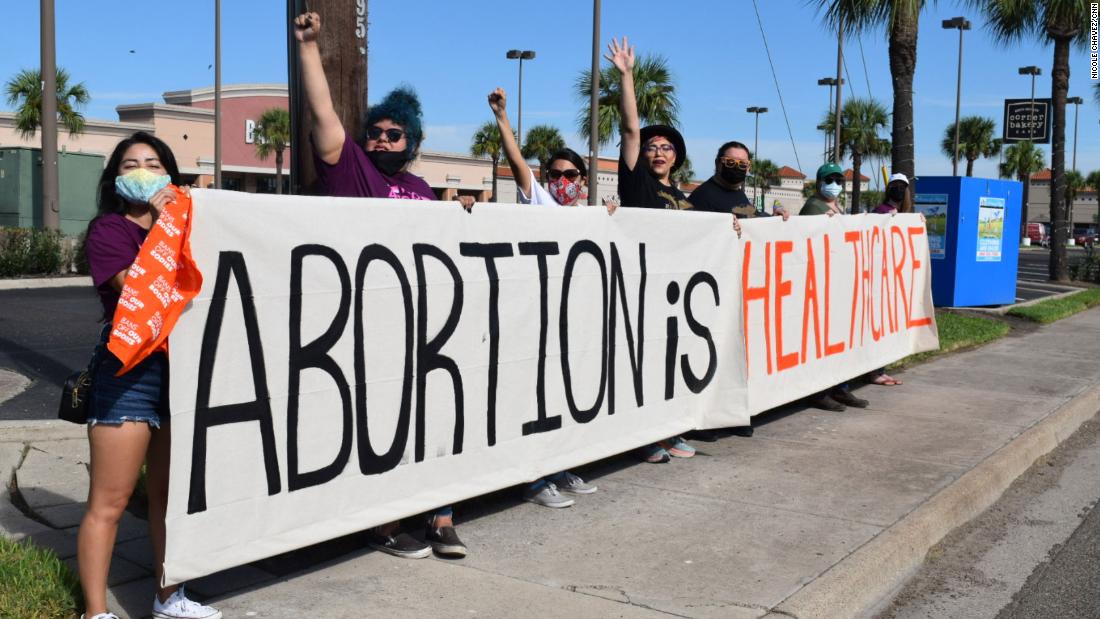 Opinion: Yes, abortion is your business's business
Earlier this month, lawyers from Mississippi informed the justices of the US Supreme Court that, in a society in which women can finally "have it all," we no longer need autonomy over our own bodies. As any non-super-human (or more accurately non-super-wealthy) woman can tell you, that argument has little relevance in this society—but it's the wobbly base of Dobbs v. Jackson Women's Health Organization, the latest attempt to legalize abortion bans across the United States.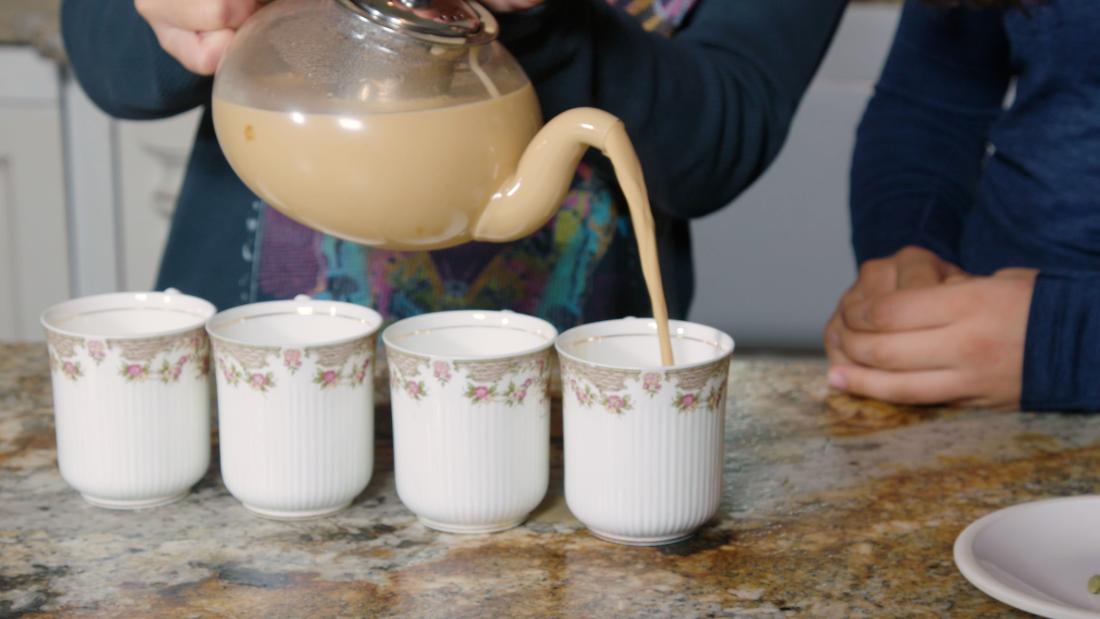 Dr. Gupta's mother's chai recipe
CNN Chief Medical Correspondent Dr. Sanjay Gupta shared his mother's variation on chai, a warming, aromatic spiced tea. Damyanti Gupta's version includes brown sugar, which Gupta says is "almost like molasses, but better." If you're watching your sugar intake, feel free to omit. You can use loose leaf tea, but tea bags can make it more manageable.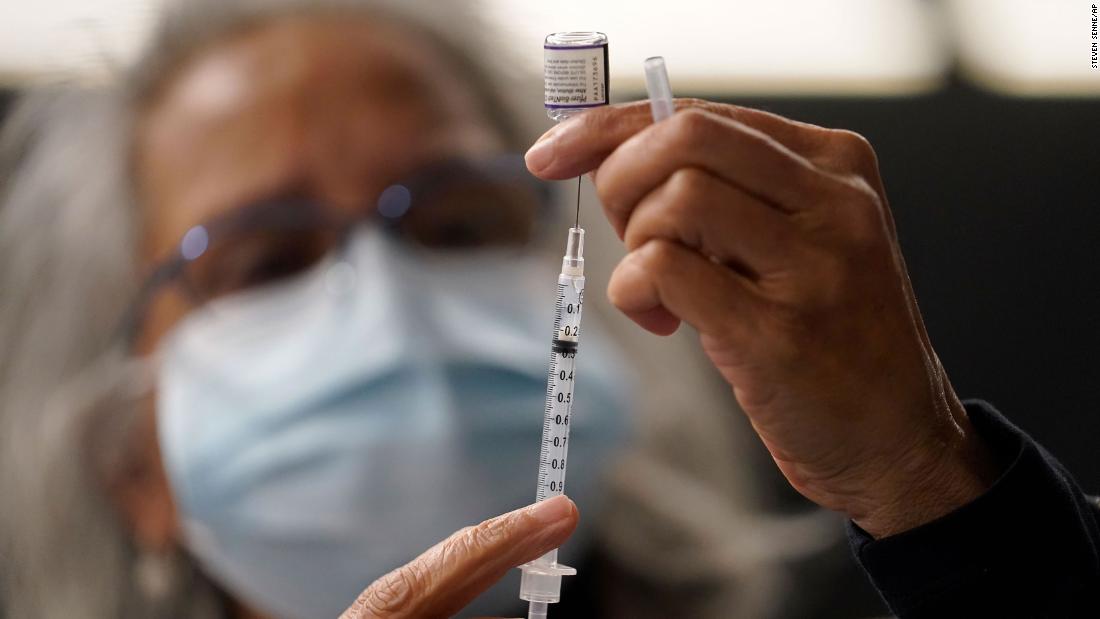 Pfizer: 3 doses improves protection against Omicron
Preliminary lab studies show two doses of the Pfizer/BioNTech vaccine may not provide sufficient protection against the Omicron coronavirus variant, but three doses are able to neutralize it, the companies said in a news release on Wednesday.


Closing arguments underway in Smollett's trial
Closing arguments began Wednesday morning in Jussie Smollett's trial, a day after the former "Empire" actor took the stand to rebut allegations that he staged a hoax hate crime and lied to police about it in January 2019.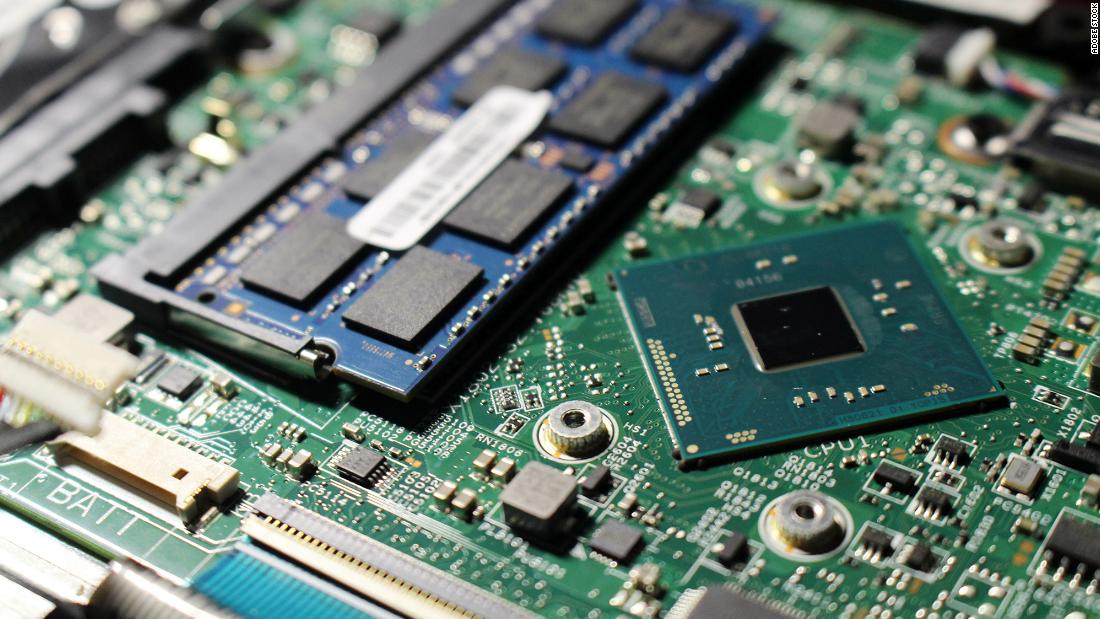 Intel CEO: The best way to fix America's chip shortage
For almost a year, US companies and consumers have had to navigate a global chip shortage. Even among Covid-19 disruptions, this shortage stands out as uniquely impactful — semiconductors are a critical part of every digital device, powering our phones, cars, hospitals and factory floors.