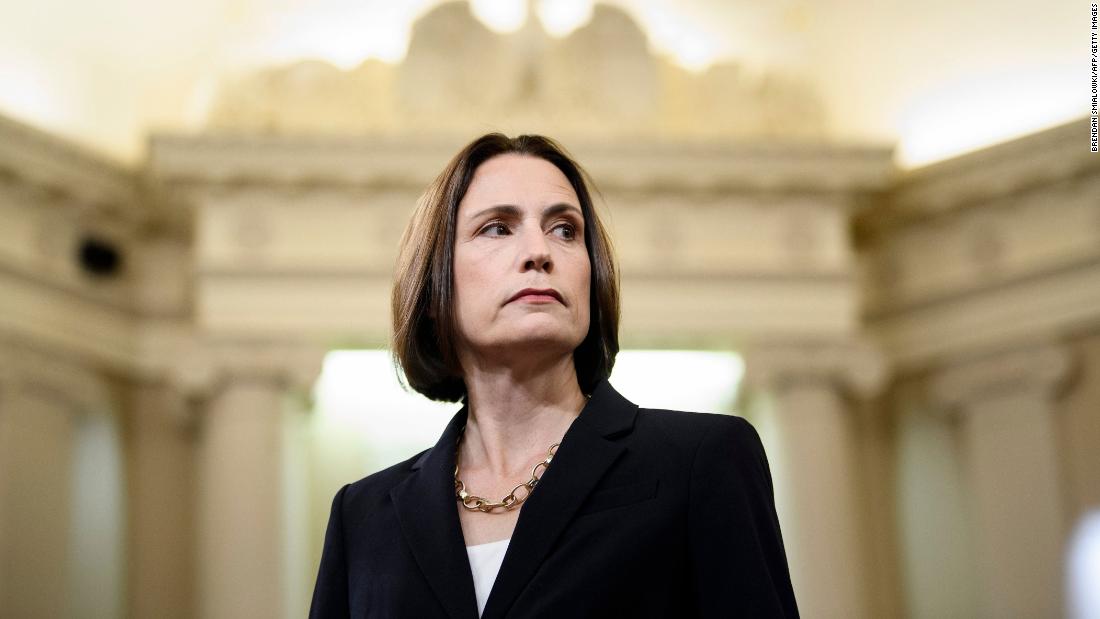 Analysis: Fiona Hill's extraordinary answer distills what impeachment is about
Fiona Hill's extraordinary answer about her relationship with the American ambassador to the European Union was ultimately a finely distilled description of what the impeachment hearings are all about: President Donald Trump's pursuit of a "domestic political errand" that came at the expense of American foreign policy.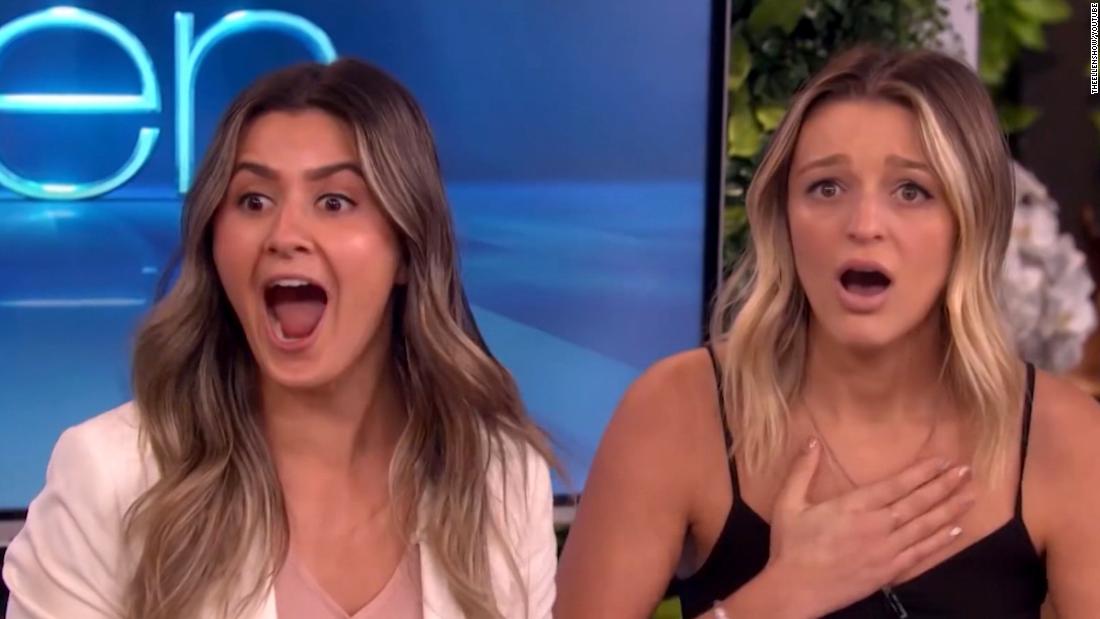 See Ellen surprise couple after viral tweet
Ellen DeGeneres surprised a lesbian couple with an appearance on her show and a $25,000 wedding gift after they said some family members wouldn't attend their wedding because they're gay.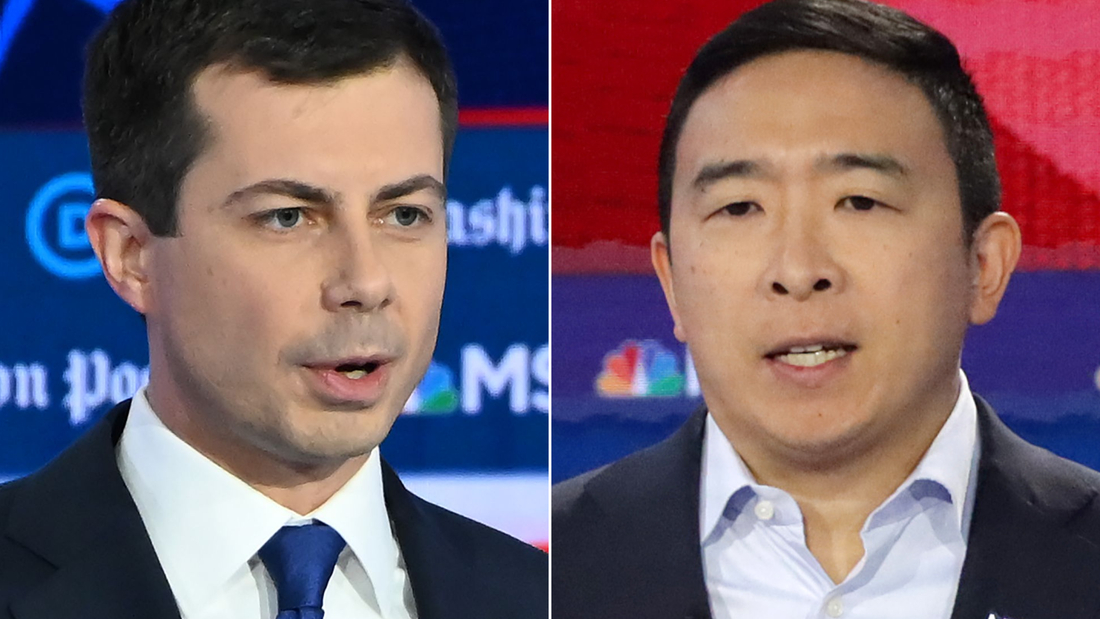 Debate coach: Buttigieg and Yang stole the show
In my career, I've never been accused of grade inflation but I found Wednesday evening's debate to be the best overall this season -- so my grade book runneth over. My two As really were a tie at the top.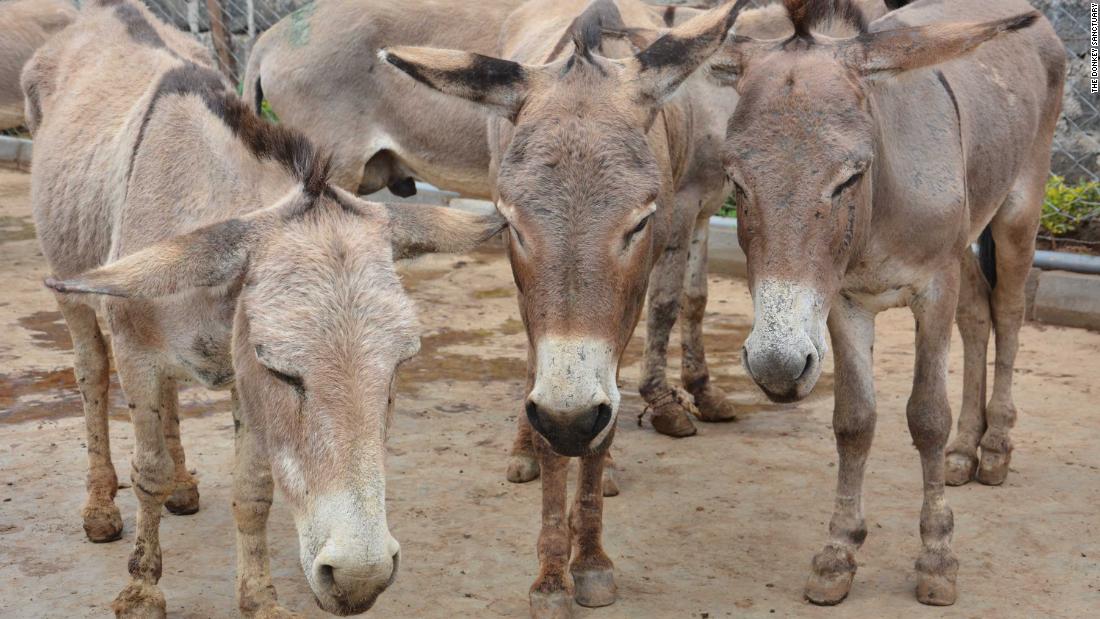 Chinese medicine's threat to donkeys
Donkey populations are under serious threat due to the demand for their hides, which are used in traditional Chinese medicine, according to a new report.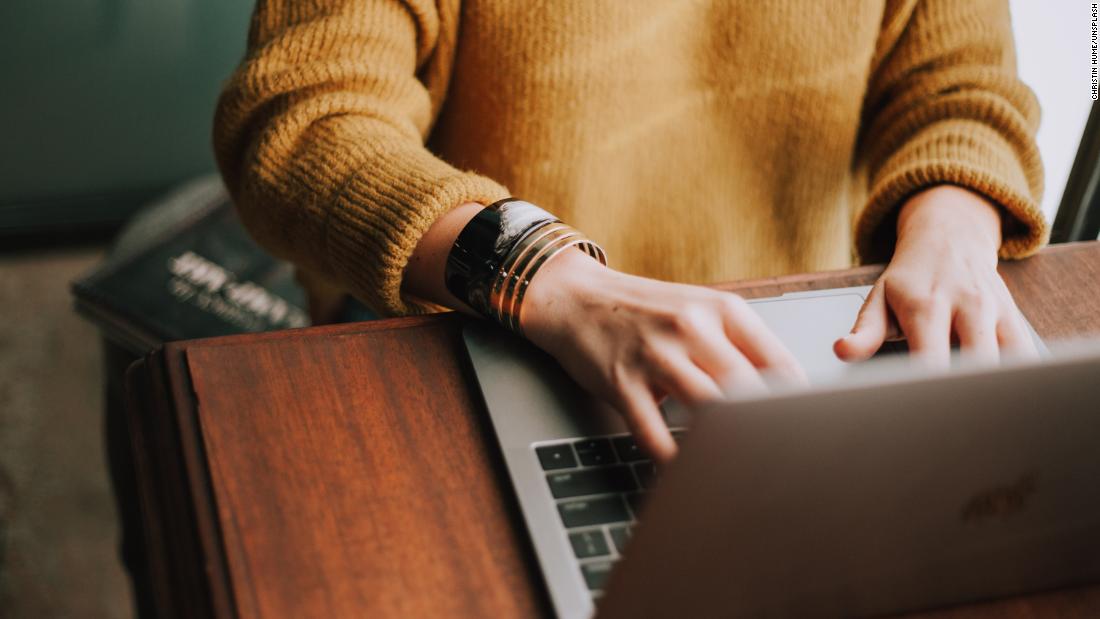 Opinion: The days of safely reusing passwords on multiple sites are over
Earlier this week, Disney+ customers complained that their account information had been stolen, and reports found that thousands of accounts had indeed been compromised. Disney, meanwhile, said it found no signs of a security breach. If these thousands of valid passwords weren't stolen from Disney servers, how did they make their way onto the dark web so quickly? Most likely, these accounts belonged to individuals who make a habit of reusing the same password across many different websites.


Netanyahu will be indicted on charges of bribery, fraud and breach of trust
Israel's attorney general unveiled charges of bribery, fraud and breach of trust against Prime Minister Benjamin Netanyahu in three separate corruption investigations Thursday, marking the first time in the country's history that a sitting prime minister faces indictment in criminal investigations.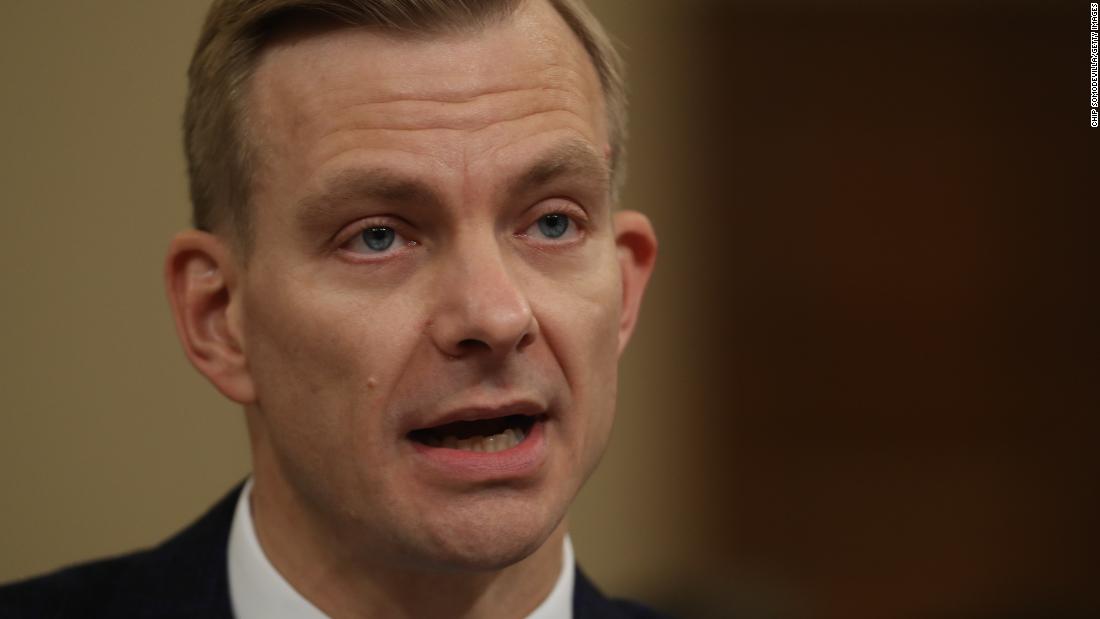 Holmes: 'Someone named Giuliani' made calls. I reported it
David Holmes, the counselor for political affairs at the US Embassy in Ukraine, explains how Ambassador Gordon Sondland expressed concern over President Trump's personal lawyer Rudy Giuliani taking a direct role in Ukrainian diplomacy.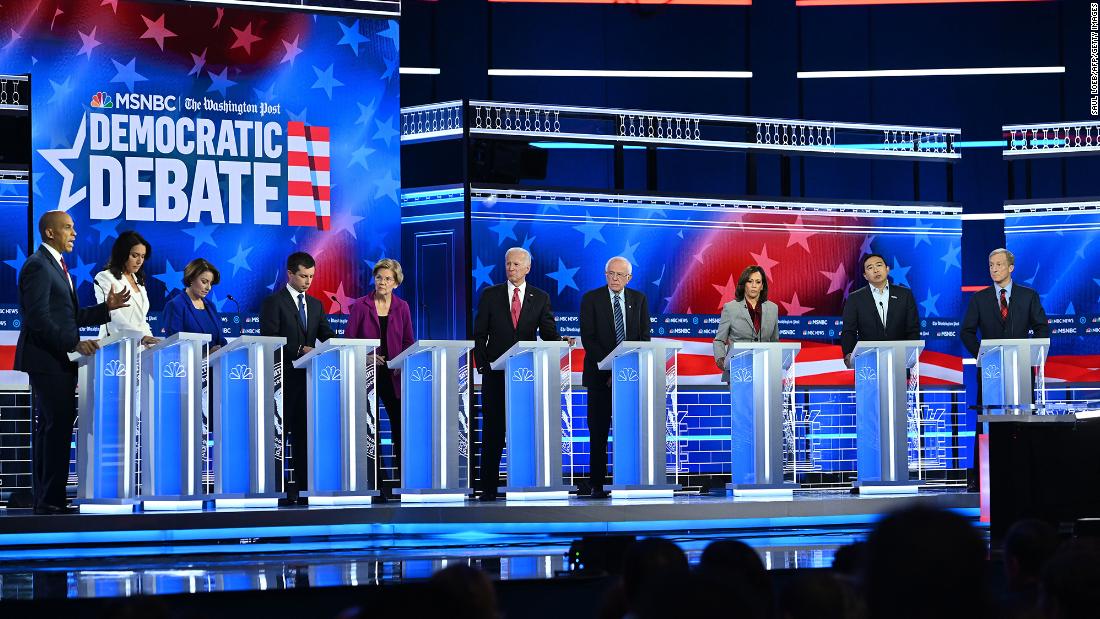 Opinion: Great night for Harris and Buttigieg
Democratic candidates for president took part in their party's fifth debate on Wednesday night in Atlanta and CNN commentators weighed in. The opinions expressed in these commentaries are those of the authors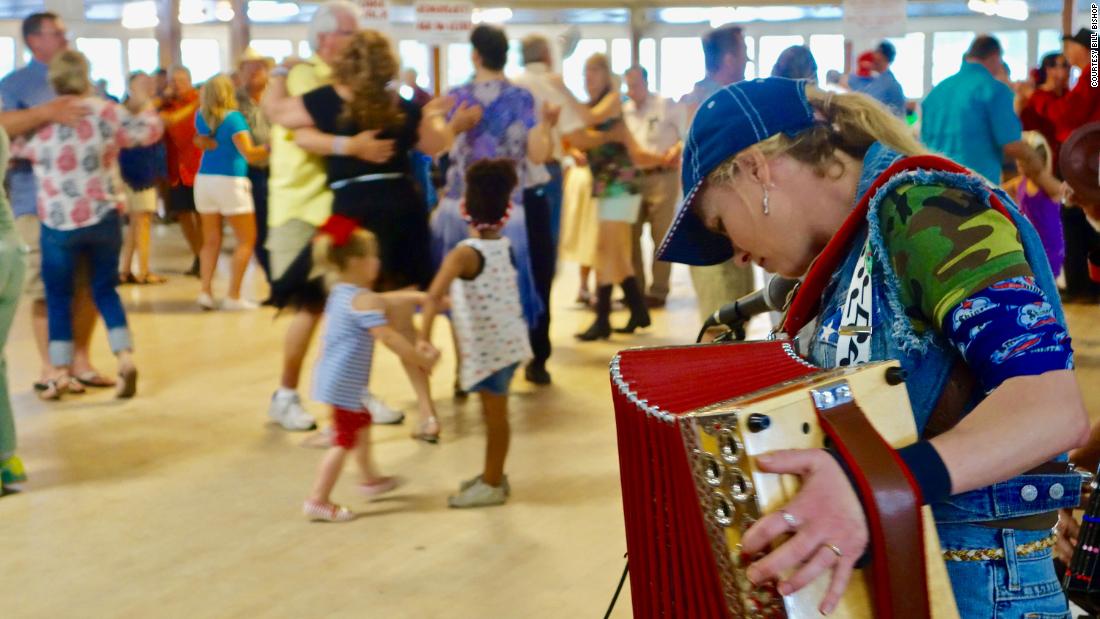 Opinion: If we can't polka together, we can't govern together
Five years ago, my wife and I left our ultra-hip, ultra-Democratic Austin neighborhood filled with funky yard art and peeling "Impeach Bush" bumper stickers. We moved east to La Grange, a town of approximately 4,800 on the Texas prairie where the local DJ plays polka in the mornings (along with Tom T. Hall's not-quite-classic "Who's Gonna Feed Them Hogs"). And where Republicans are as plentiful as pearl-snap shirts.