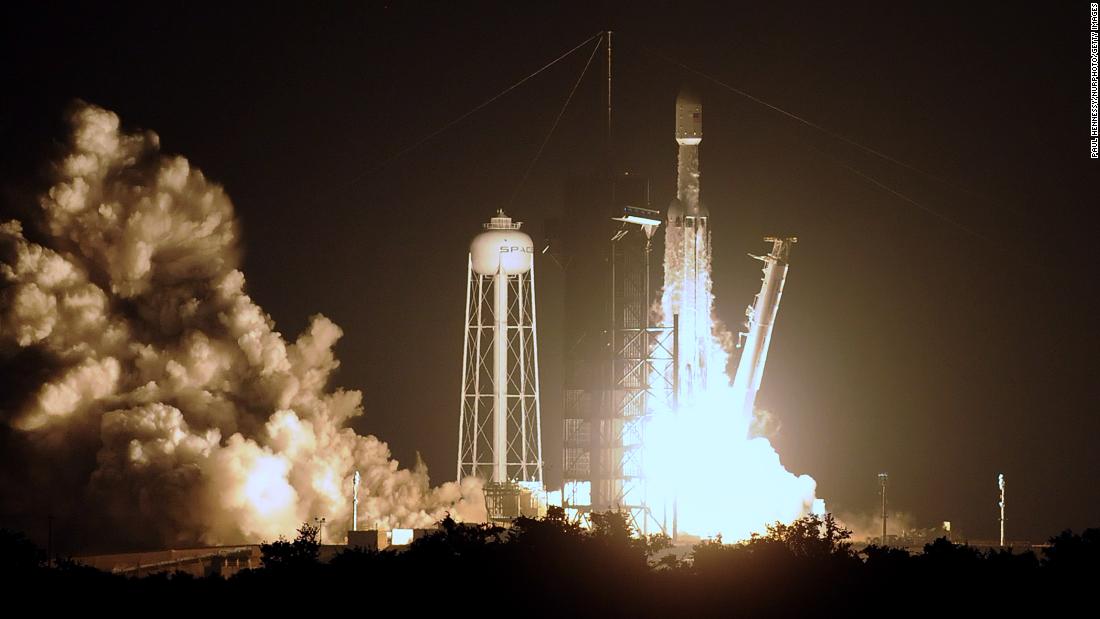 The second space race is underway. America is already losing it
This year's 50th anniversary of America's victory in the space race is a good time to reflect on what we can do when we put forth our very best. It's hard to believe that it's been half a century since I stood on the beach with my parents and siblings, watching the Apollo 11 launch live only miles from Cape Canaveral. Since that first boot print on the moon, time has flown by. Maybe that's why celebrating this anniversary is so bittersweet.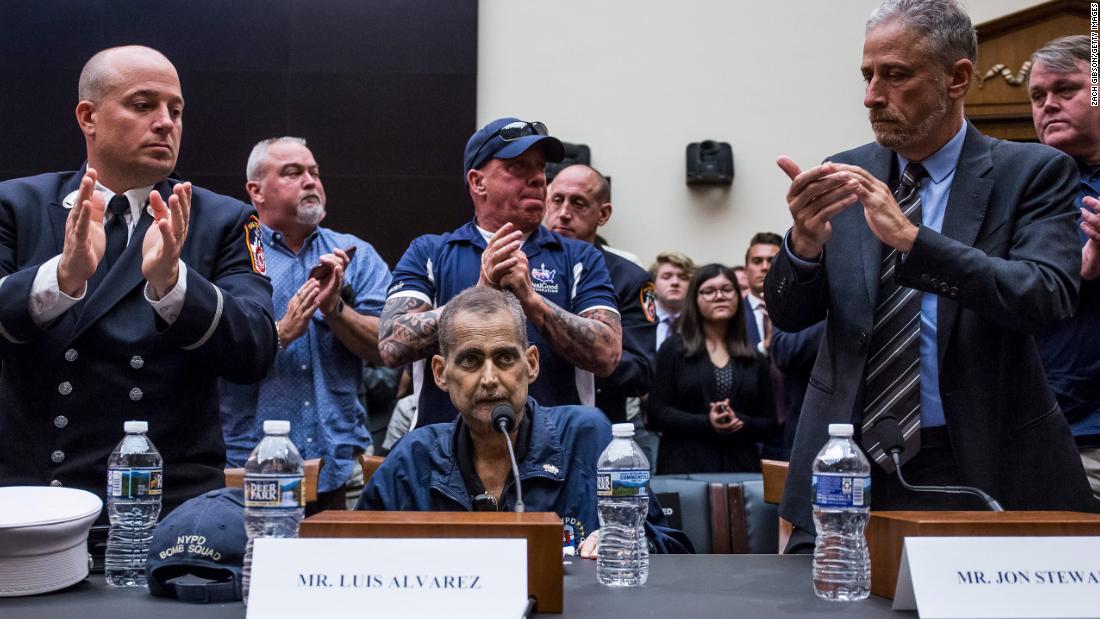 House passes bill extending first responders funding for decades
The House on Friday passed legislation to extend funding for the September 11th Victim Compensation Fund through 2090, weeks after the bill received nationwide attention following impassioned pleas for support from surviving first responders and comedian Jon Stewart.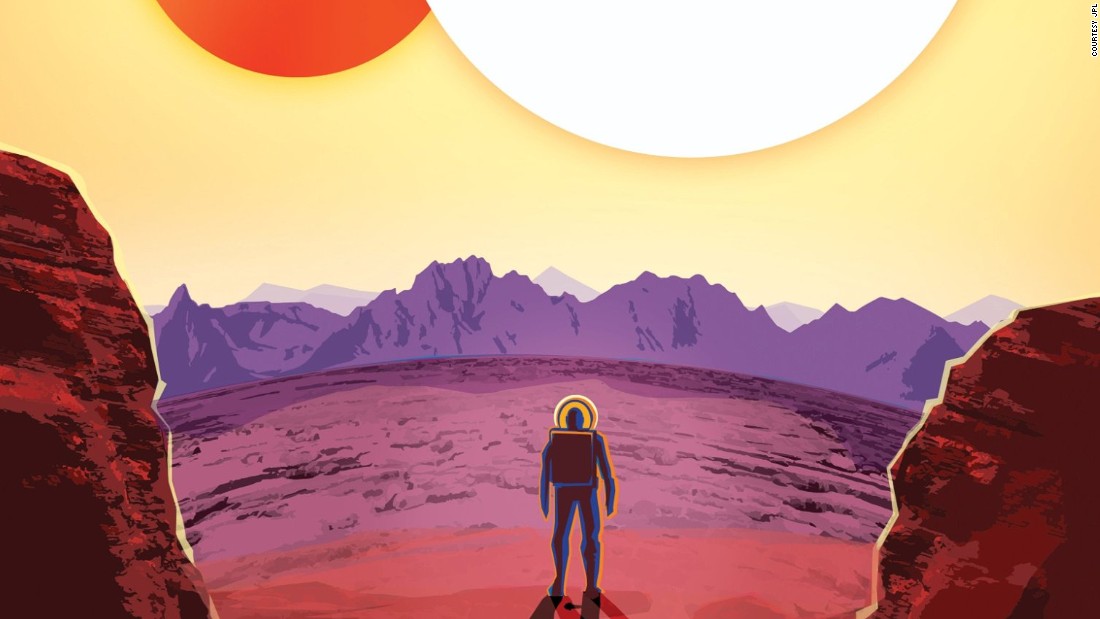 The secret to making a scientific discovery
Scientists spend years in search of answers to some of the world's biggest questions: Is there life beyond Earth? How can we use technology to save lives? What do we know about how humans evolved?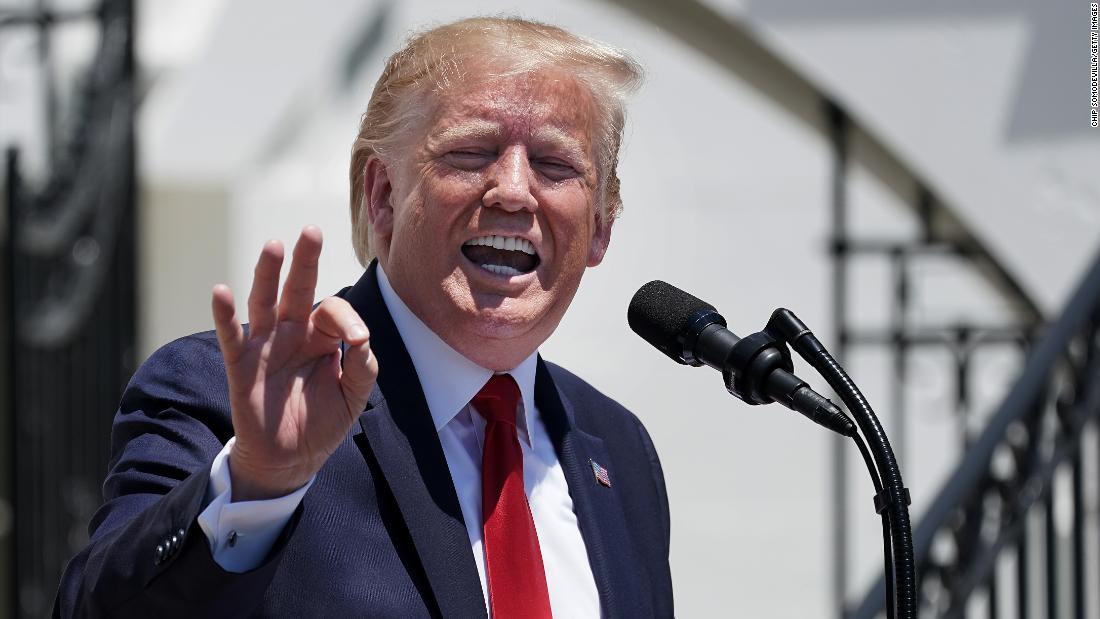 Trump might finally have broken Washington
• Analysis: Eric Trump says 95% of Americans support his dad's message. Uh... • Analysis: This one word is a telltale sign Trump is being dishonest • Democratic lawmaker introduces articles of impeachment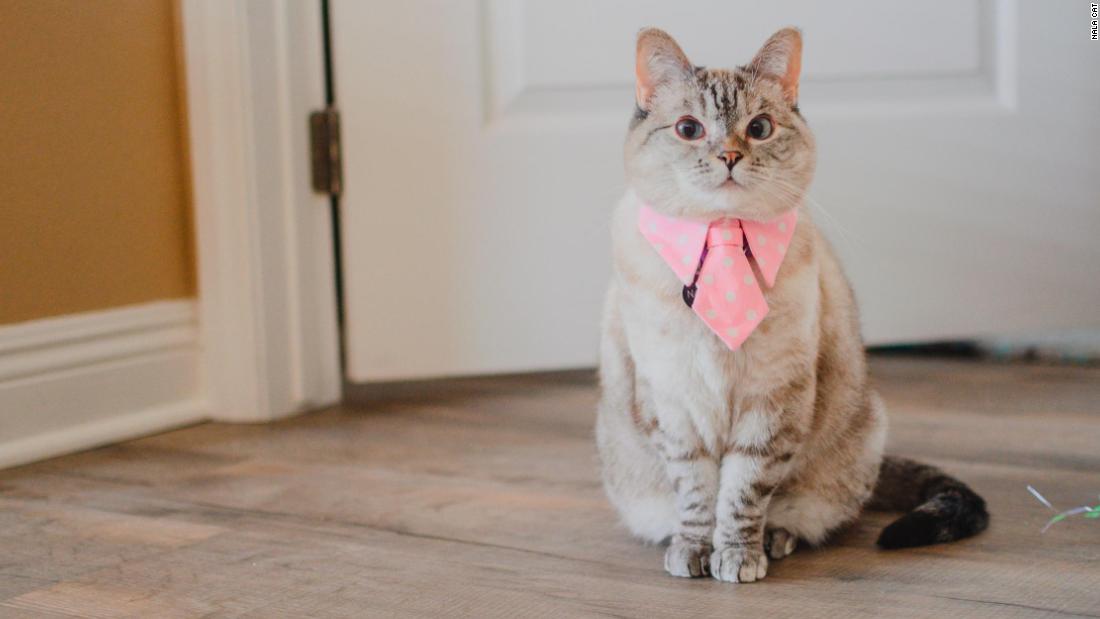 This couple has 7 Instagram-famous pets
Nala the cat, a Siamese and tabby mix, is slightly cross-eyed with gray and white fur. She likes being petted but isn't a fan of being held. She was rescued from an animal shelter and really loves men with beards.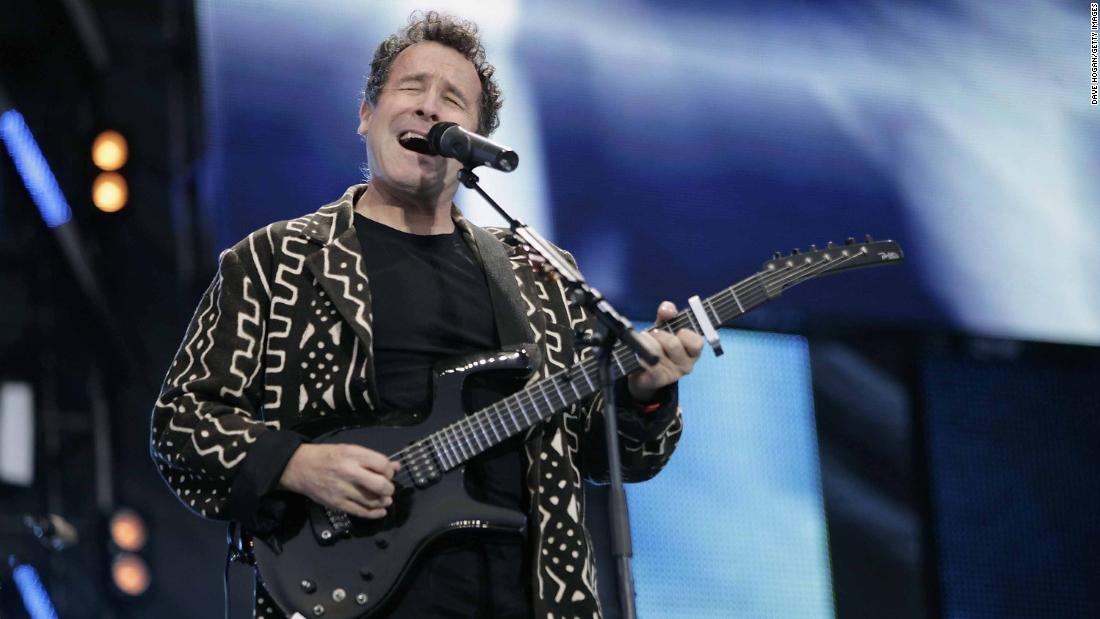 Johnny Clegg gave South Africa reason to believe
I still remember that night back in the early 1970s. It was one of those rare moments at the height of apartheid, when I saw tangible proof that there was hope for a democratic South Africa in which all of us could live together as equals.