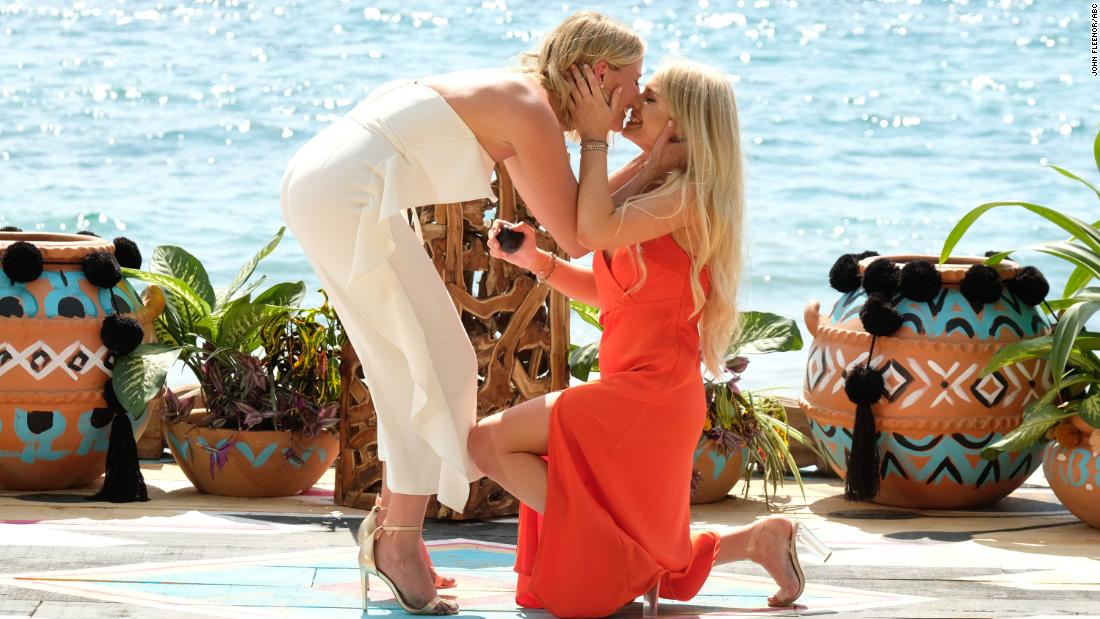 Take a look at 28 photos of the week from September 13 to September 19.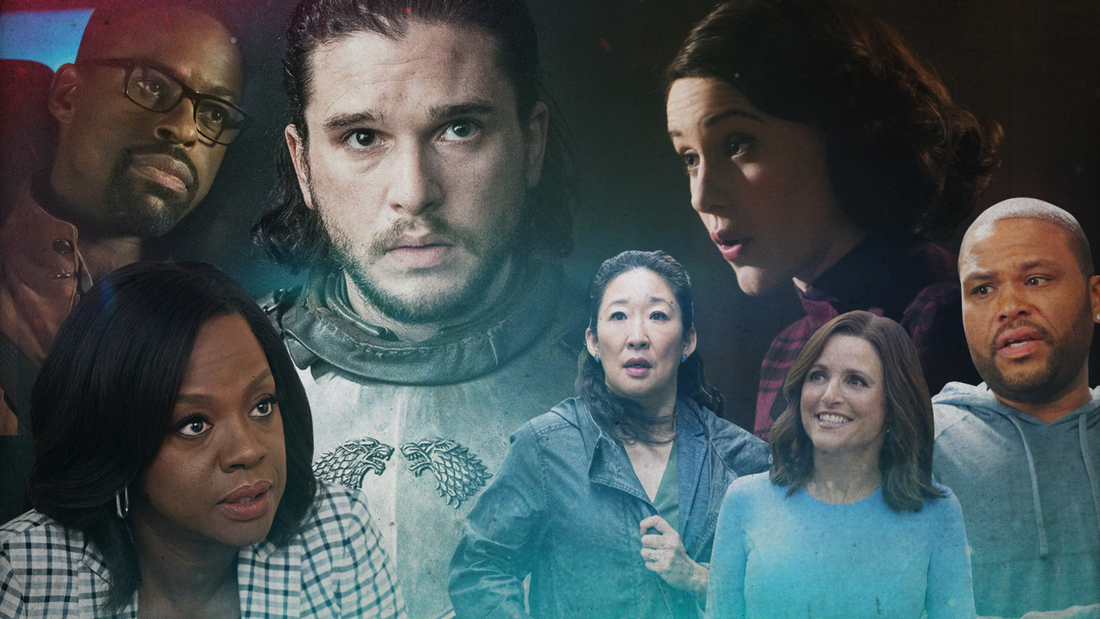 The Emmy Awards will likely feature plenty of big names and nostalgia. But the safest bet in handicapping the night might be that no matter who wins in key categories, there will be fewer viewers watching, perhaps than ever before.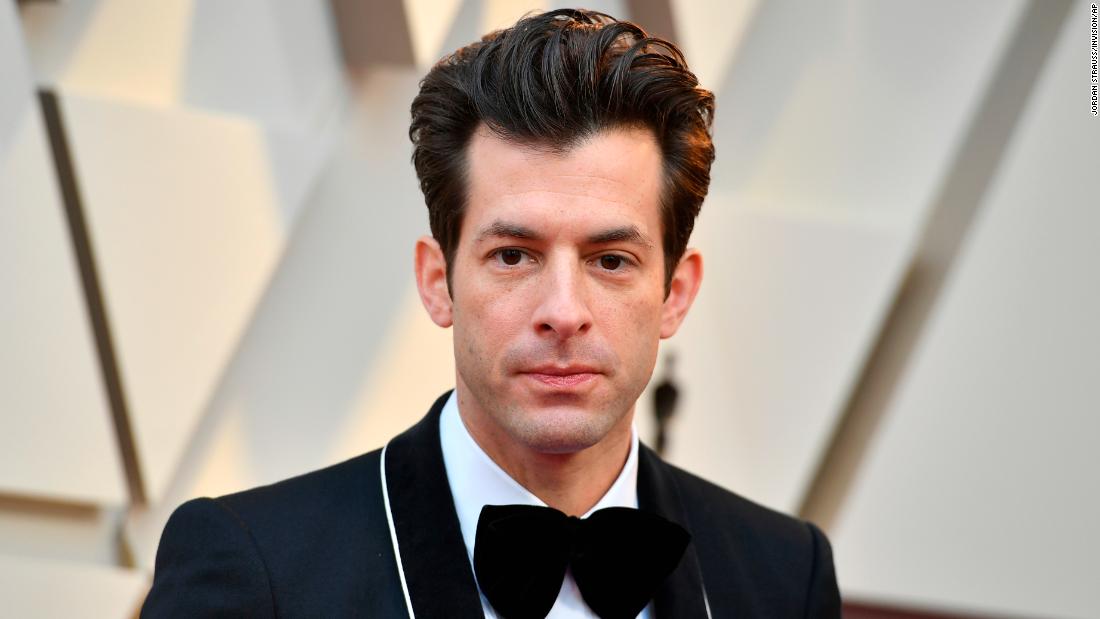 Mark Ronson comes out as a sapiosexual
Chart-topper Mark Ronson has come out as sapiosexual. In case you're not familiar with the term, it means being attracted to intelligence above other traits -- or, in other words, putting brains before looks or gender.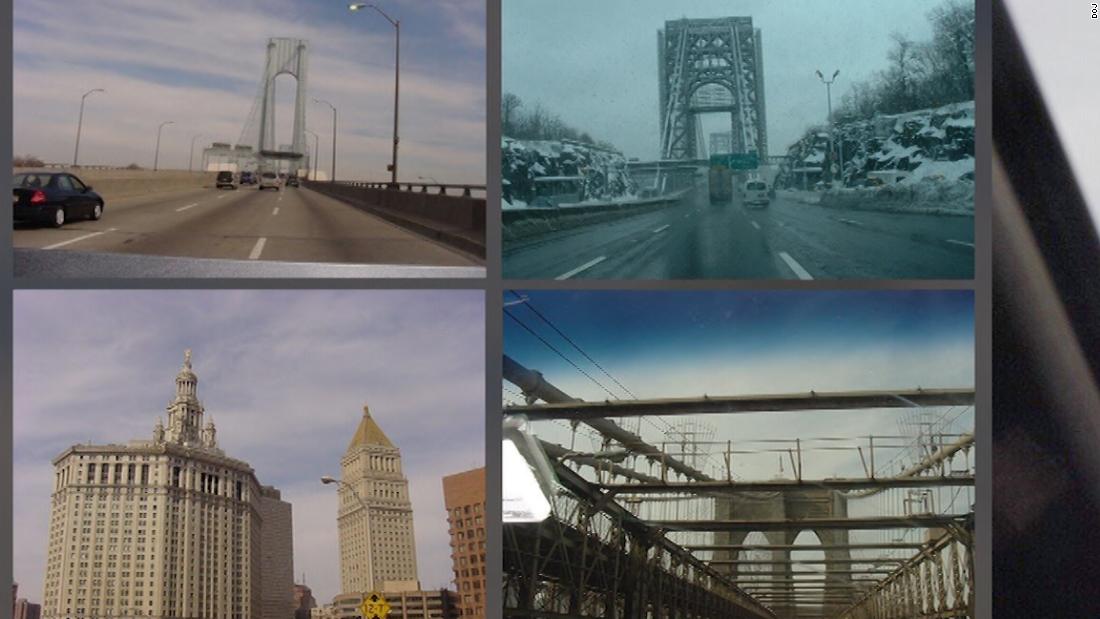 NJ man charged with scouting US targets for terror group
Authorities believe Alexei Saab from Morristown, New Jersey, has been acting as a US scout for the foreign terrorist group Hezbollah. The federal government says Saab scouted possible targets for an attack including the Statue of Liberty, Lincoln Memorial and Fenway Park. CNN's Brynn Gingras has more.


It's hard for robots to pick soft fruits. That's changing
It takes a certain nimbleness to pick a strawberry or a salad. While crops like wheat and potatoes have been harvested mechanically for decades, many fruits and vegetables have proved resistant to automation. They are too easily bruised, or too hard for heavy farm machinery to locate.