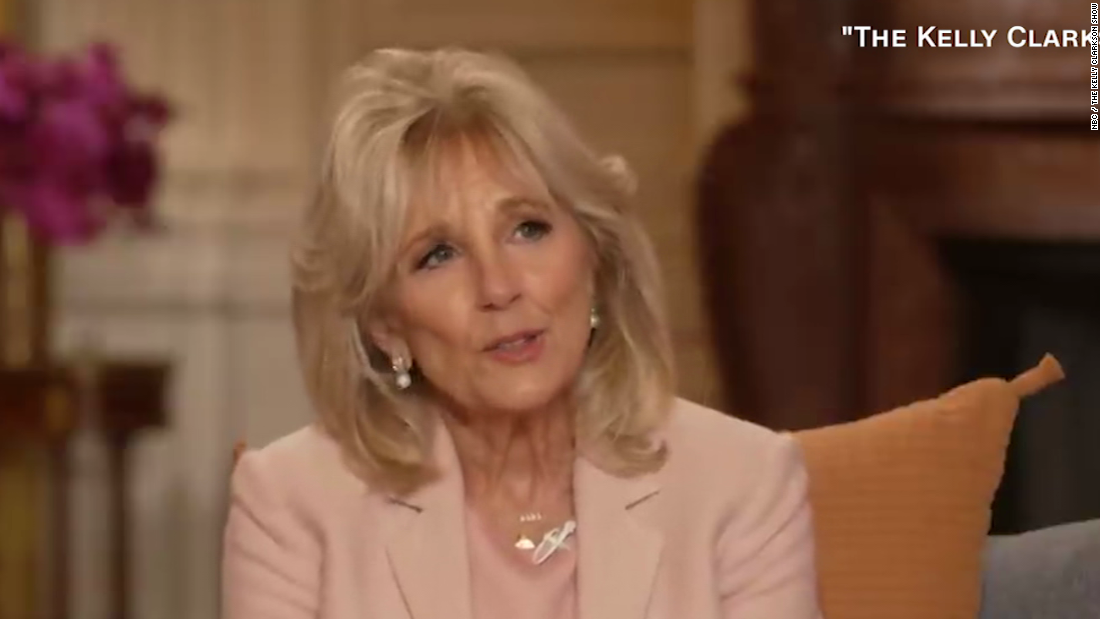 Jill Biden opens up about divorce
Jill Biden shared some candid relationship advice when she appeared on "The Kelly Clarkson Show" for her first solo interview since becoming first lady.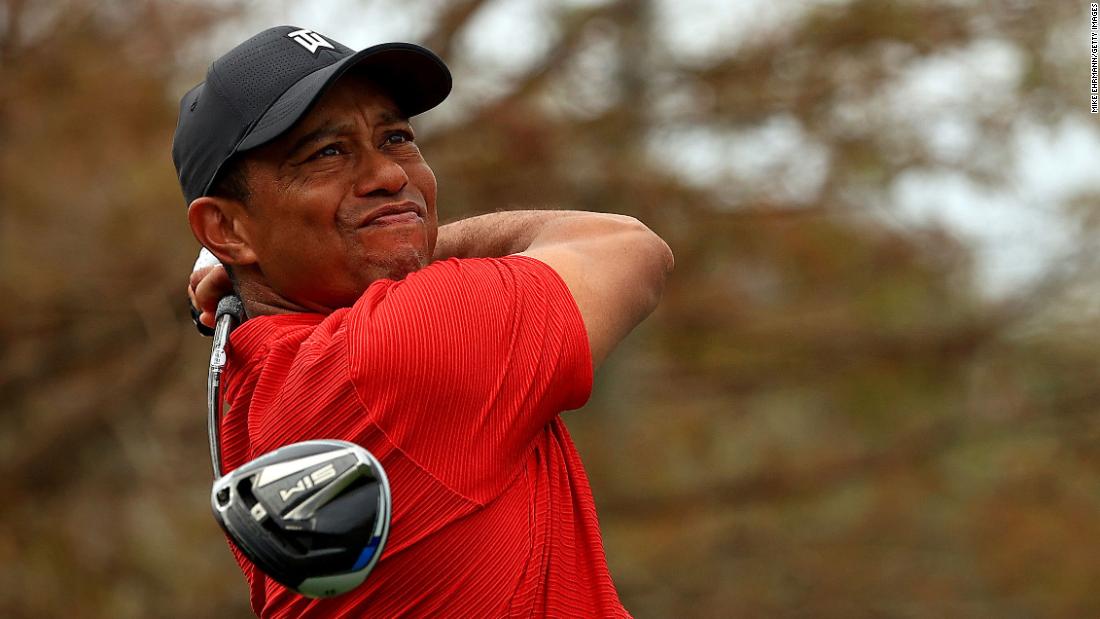 What Tiger Woods means to Black America
We almost lost Tiger Woods in a gruesome car accident Tuesday along a Southern California highway during these final days of the month when America celebrates Black history. With apologies to late poet T. S. Eliot, such a horror would have made February the cruelest month, instead of April.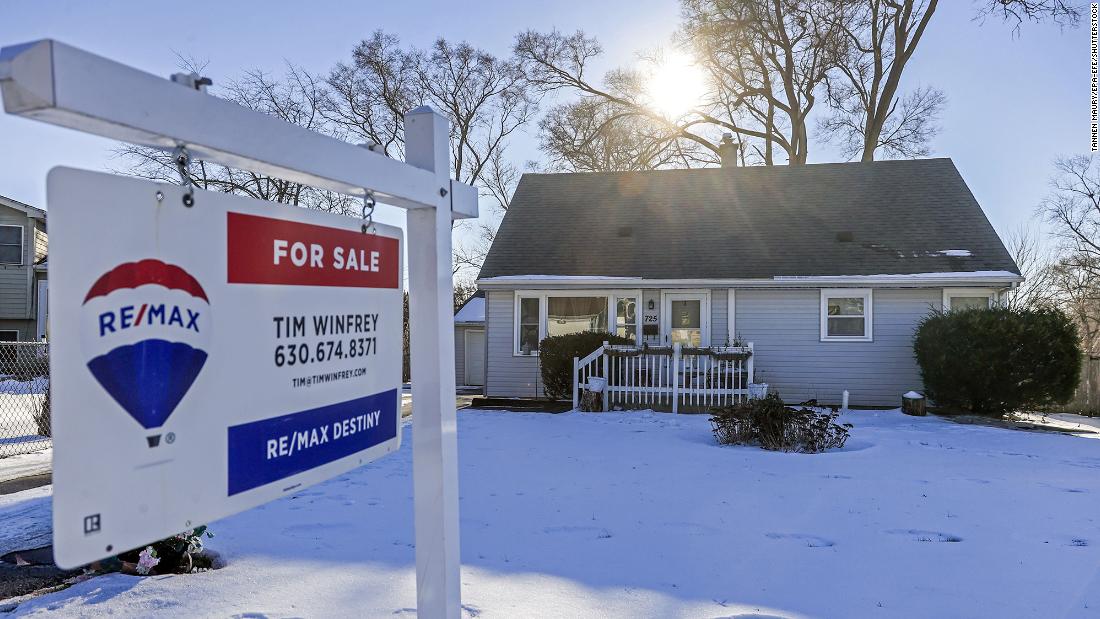 Mortgage rates are climbing. Don't panic
This year may have kicked off with the lowest mortgage interest rates in history, but the record lows aren't going to last. Rates are now starting to climb and are expected to continue heading higher throughout 2021.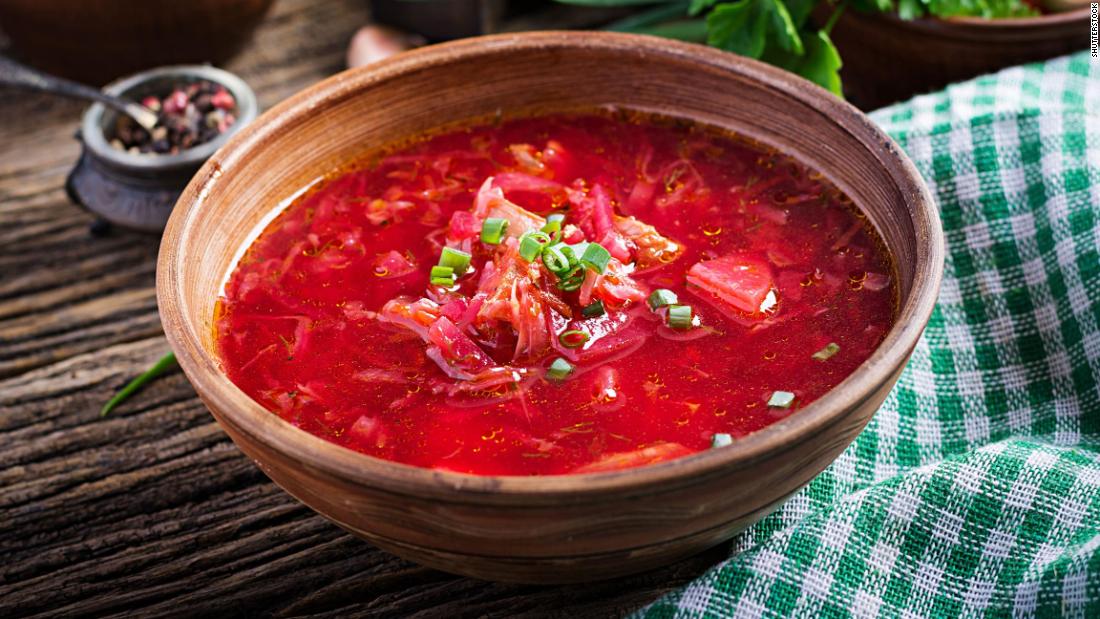 If a steaming bowl of soup strikes you as the ultimate in old-fashioned comfort, you've got plenty of company. Soup is one of the world's oldest and most universal foods, said Janet Clarkson, author of the book "Soup: A Global History."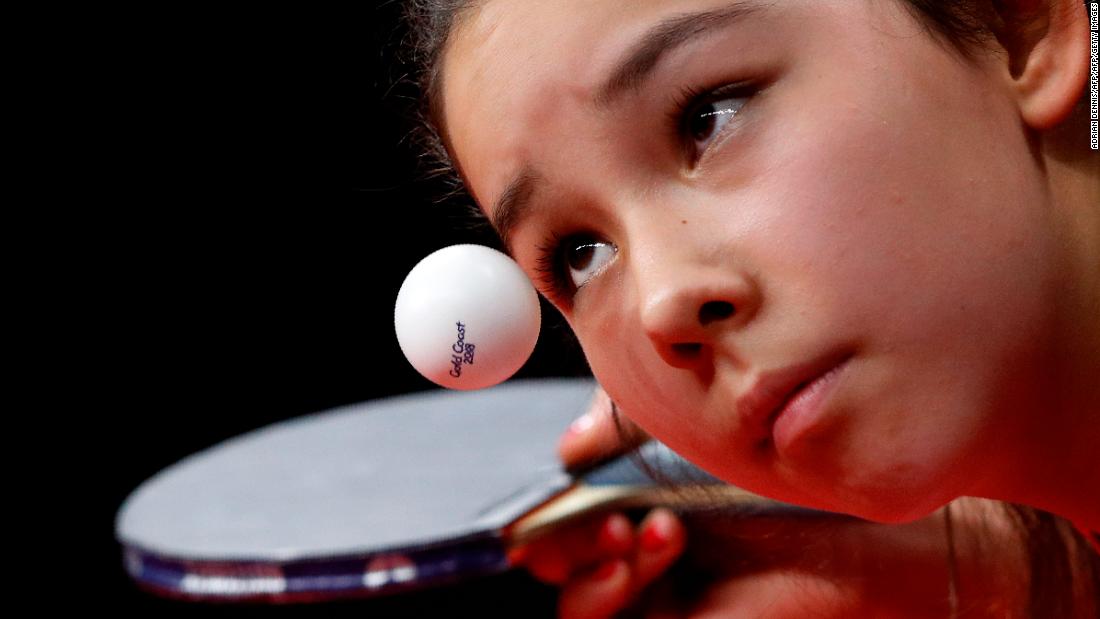 Biden calls on 14-year-old prodigy to tackle climate change
14-year-old Anna Hursey is still in shock after receiving a message from the U.S. Embassy to help in President Joe Biden's mission to tackle climate change. The UK Cadet No.1 table tennis player already has a role as UNFCCC Young Champion and is now set to have global recognition for her work asking for action on climate change.


Hyundai recall is one of the most expensive ever
Hyundai will recall 82,000 electric cars globally to replace their batteries after 15 reports of fires involving the vehicles. Despite the relatively small number of cars involved, Hyundai's recall is one of the most expensive in history, signaling how electric car defects could create hefty costs for automakers — at least in the near future.


Costco raises its minimum wage above rivals
Costco will raise its starting rate for hourly store workers in the United States to $16 an hour, putting its starting wage above rivals such as Amazon, Target and Best Buy.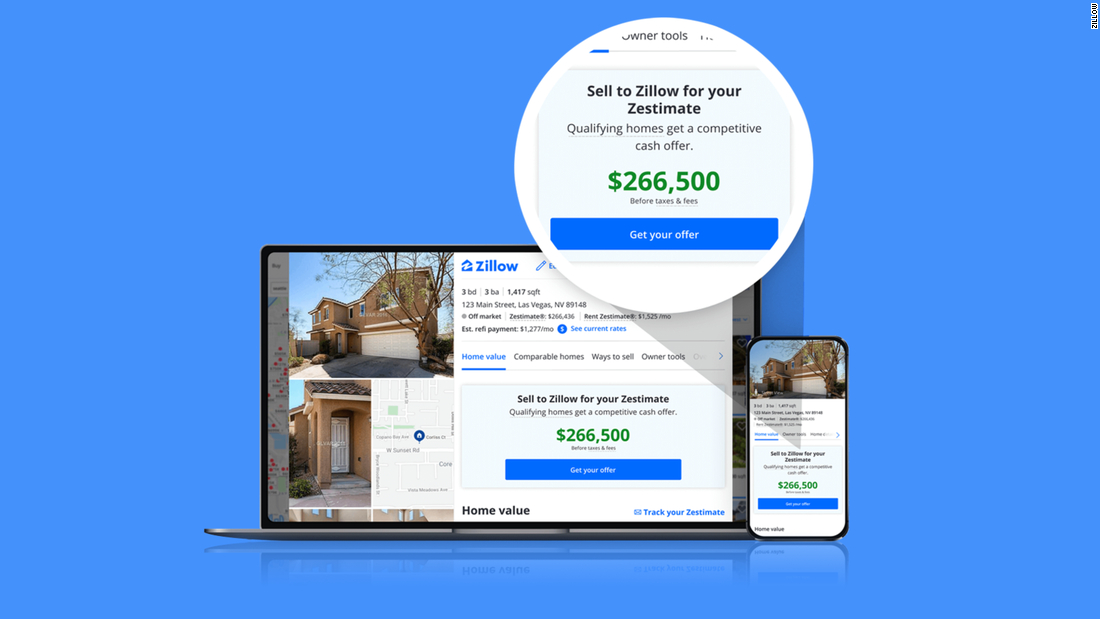 Zillow will now make cash offers for homes based on its 'Zestimates'
Zillow is no longer just an online platform for browsing available homes or for creeping on the value of your neighbor's house. In recent years, the company has also begun actually buying, fixing up and selling homes itself through a new division called Zillow Offers — a major shift in its business model.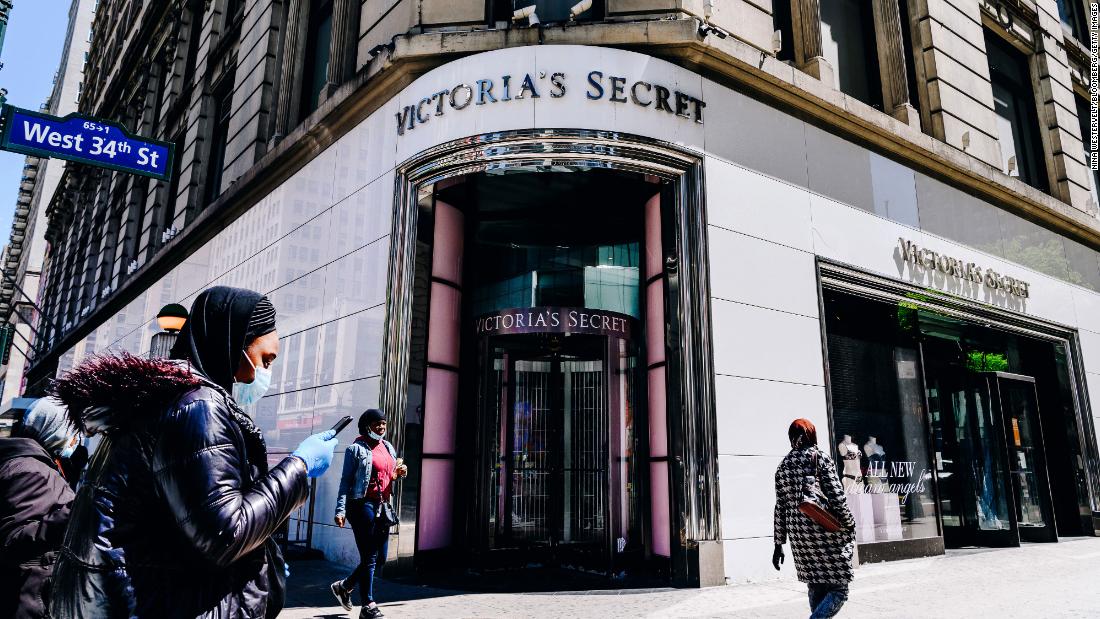 Victoria's Secret is closing more stores
Victoria's Secret is continuing to shrink its store count. Its parent company L Brands announced that it plans to permanently close between 30 to 50 stores in the United States and Canada this year.


AT&T is selling a stake in DirecTV, ending an infamous saga
AT&T on Thursday sold a minority stake in its video business to private equity firm TPG. The deal values DirecTV, AT&T TV and U-Verse at roughly $16 billion combined — less than a third of the $49 billion AT&T spent to buy DirecTV in 2015.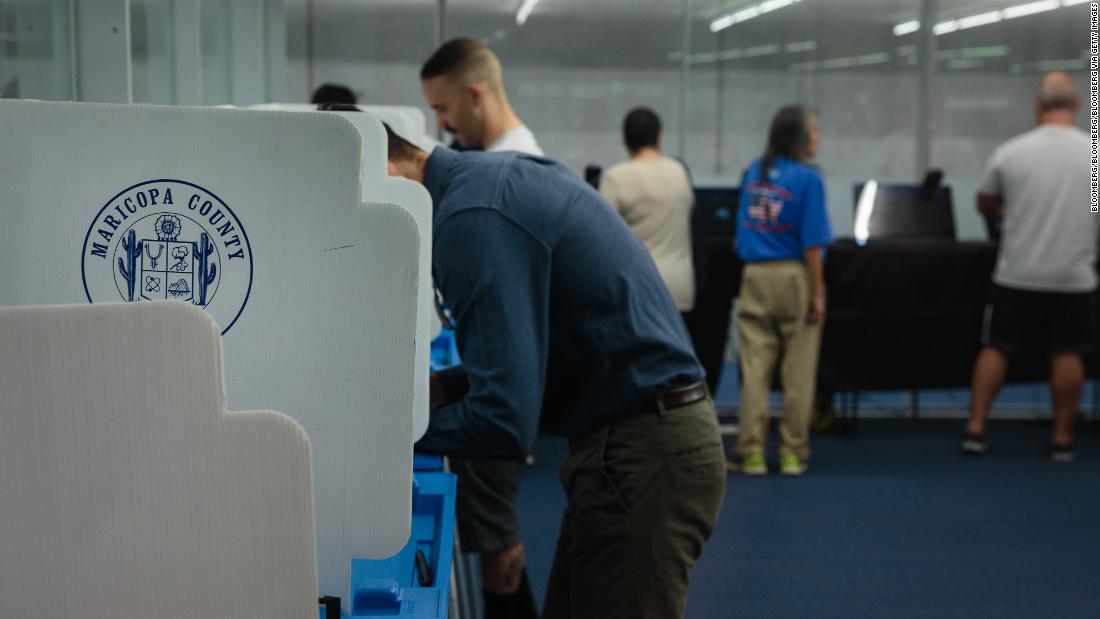 Arizona Republicans propose giving lawmakers final review of election results
Arizona lawmakers are debating a new set of voting bills -- including one that would allow lawmakers to review election results "if needed" and would grant the legislature the power to pick the state's presidential electors -- as Republican lawmakers around the country work to change election laws in the wake of the 2020 election.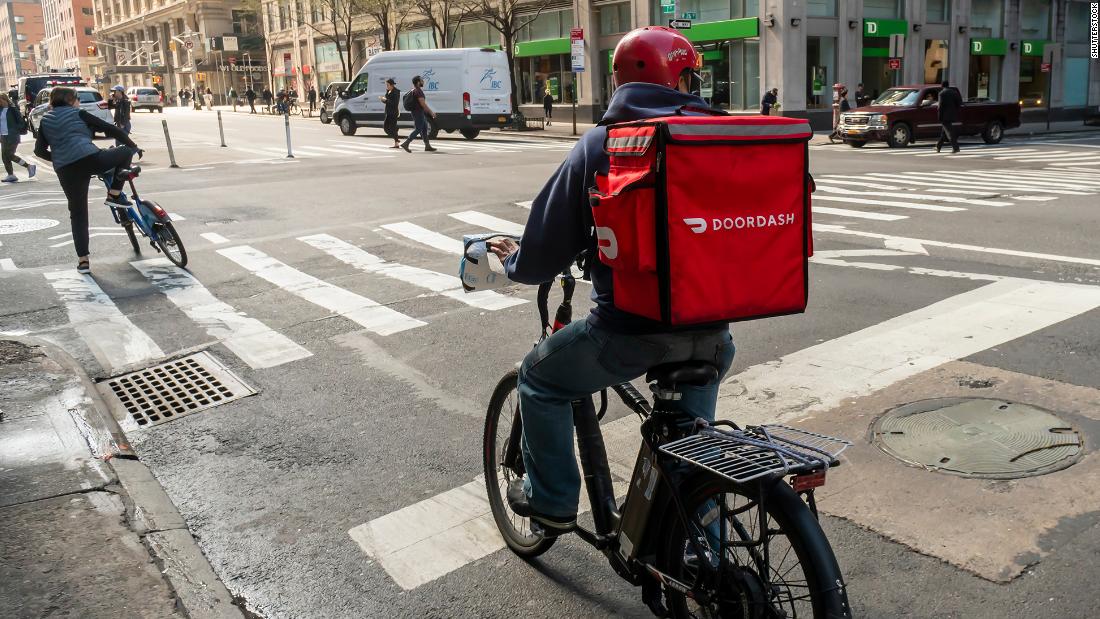 Airbnb and DoorDash went public at the same time
Airbnb and DoorDash went public the same week in early December and were both met with strong demand from investors. But in their first earnings reports as publicly traded companies on Thursday, the two sharing economy businesses signaled very different possible paths forward after the pandemic ends.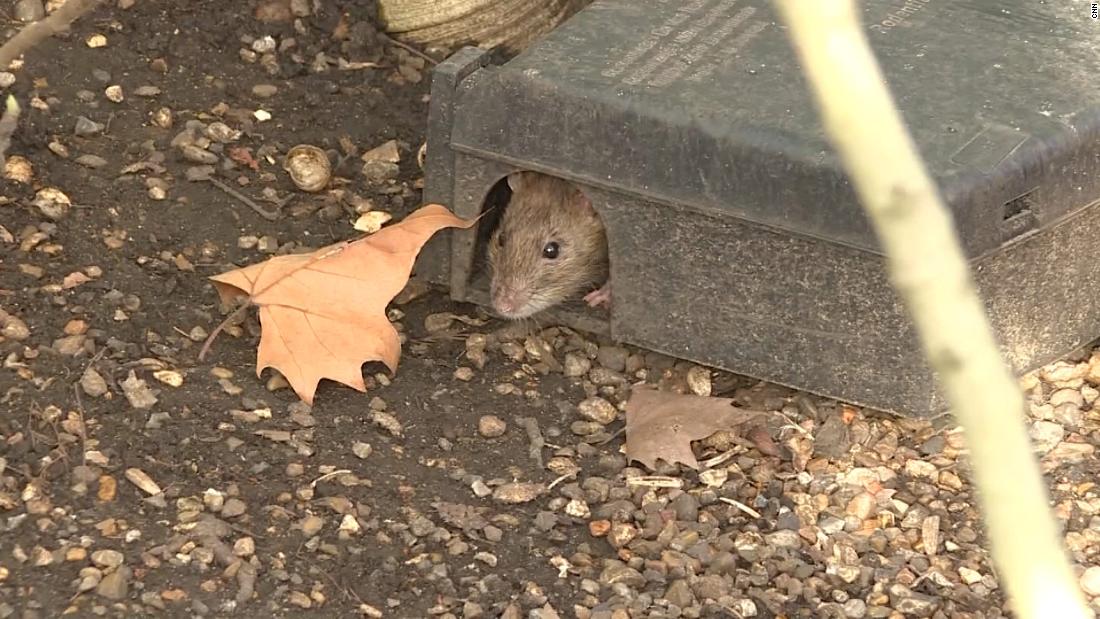 Lockdown has made London a boomtown for rats
It's just before daybreak in Richmond on the southern bank of the River Thames, and pest controller Michael Coates is patrolling the rubbish bins for what is normally an elusive enemy -- rats.