How investors can protect themselves from rising prices
Inflation is all that the market seems to care about these days. Wages are rising, consumer prices are surging — and investors are worried the Federal Reserve will raise interest rates faster than expected to keep inflation in check.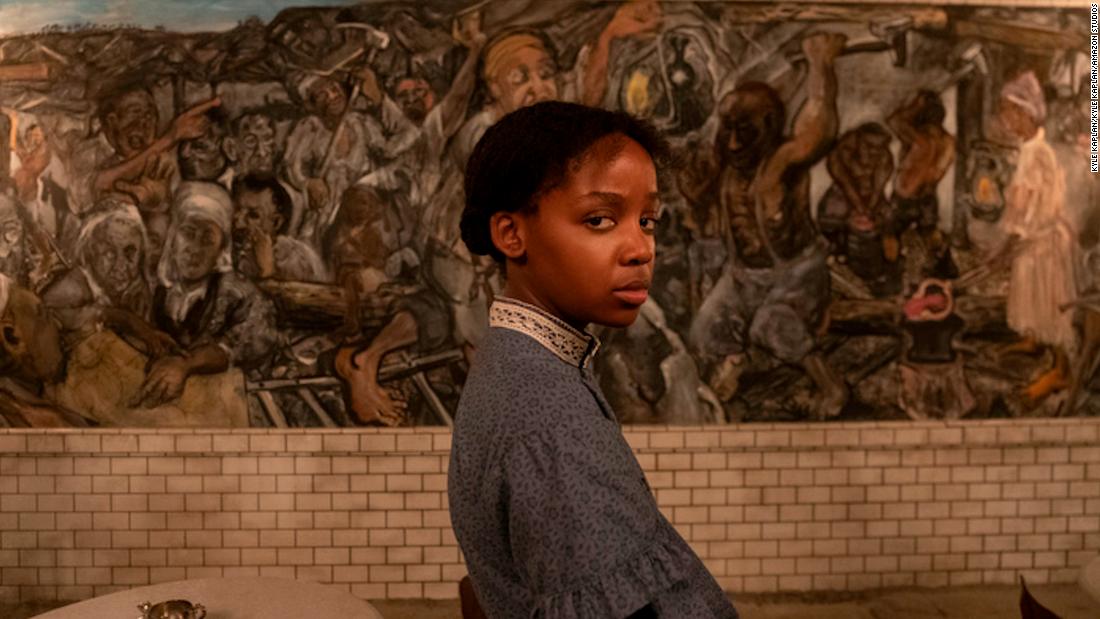 Review: 'The Underground Railroad' conducts an unsettling ride through an alternate history
"The Underground Railroad" has an almost dreamlike quality, exploring an alternate history of the antebellum South that filters Colson Whitehead's Pulitzer Prize-winning book through "Moonlight" director Barry Jenkins' lens. But the emotional wallop delivered by Amazon's beautifully rendered limited series is somewhat offset by the journey's length, stretching about six terrific hours' worth of TV over a 10-hour format.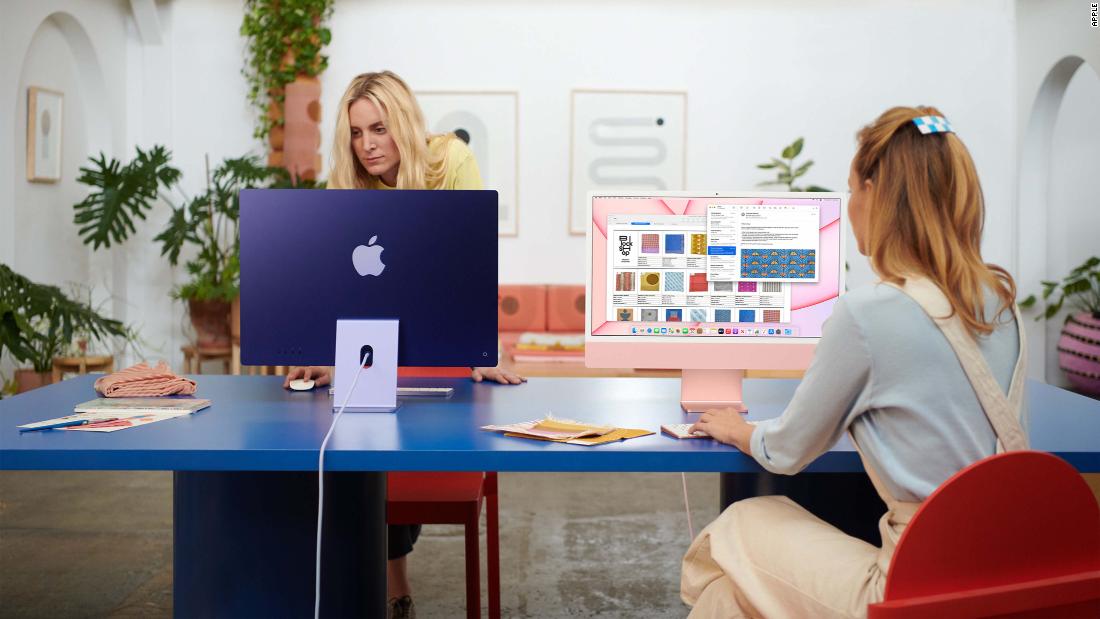 Underscored: How Apple's M1 processor brings Macs into a new era
The most recent trend with Apple products is that they're powered by processors created by the Cupertino-based company. And thanks to the marriage of Apple's hardware and software, these devices can work together more seamlessly than ever, making each of them a compelling buy for those already using other Apple devices such as iPhones, Macs and Apple Watches.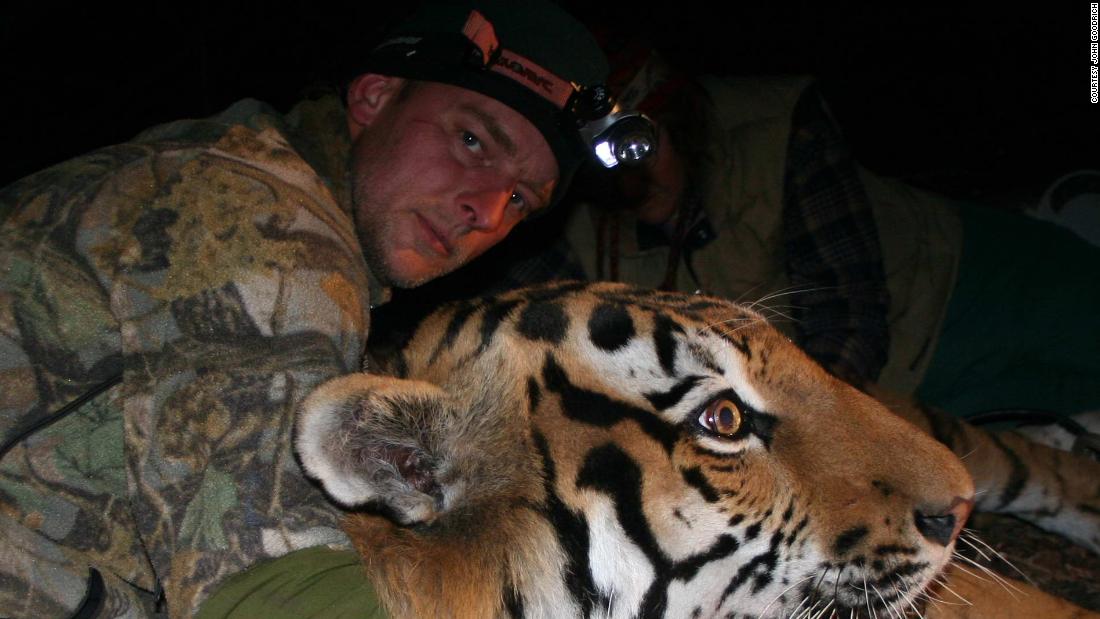 The ongoing saga of a tiger found wandering in a Houston neighborhood Sunday, and the arrest of its apparent caretaker -- as the cat has gone missing -- has captivated America. Houston may be the last place you would expect to see a tiger roam, but private ownership and breeding of big cats is a Texas-sized problem in the United States. While tiger ownership is banned in Houston, it is legal in other parts of Texas.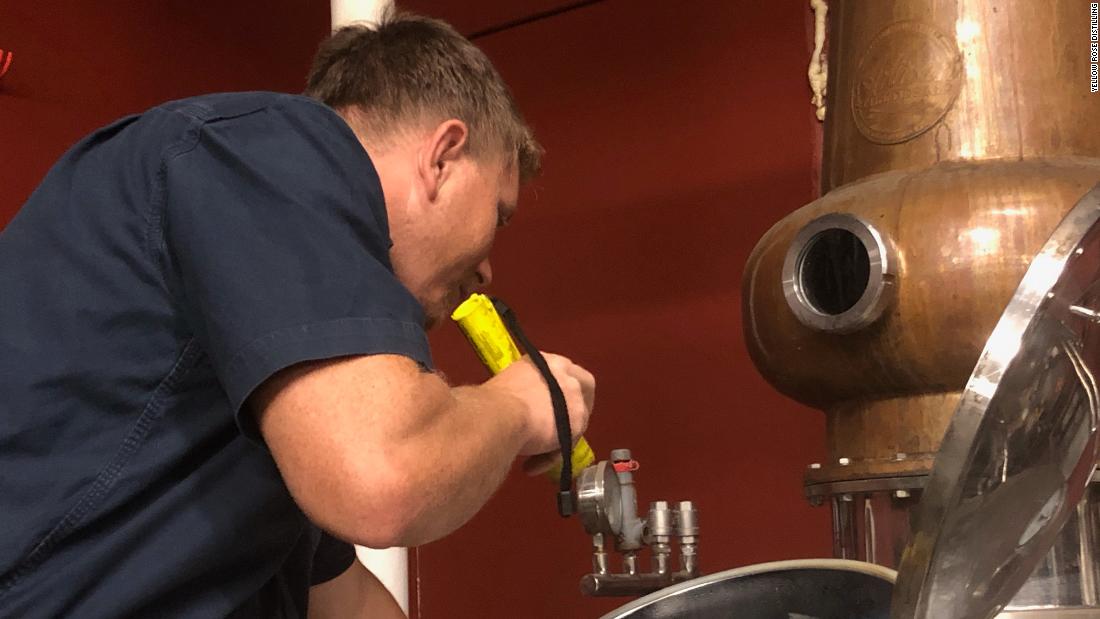 Opinion: The trade war is devastating whiskey distillers like me
In a few short weeks, distillers across the country will be pulled deeper into the lingering trade war between the European Union and the United States with a doubling of the EU's tariff on American whiskey to 50%. Small craft distilleries like mine simply can no longer shoulder the burden of these tariffs on top of the destructive economic impacts of the Covid-19 pandemic.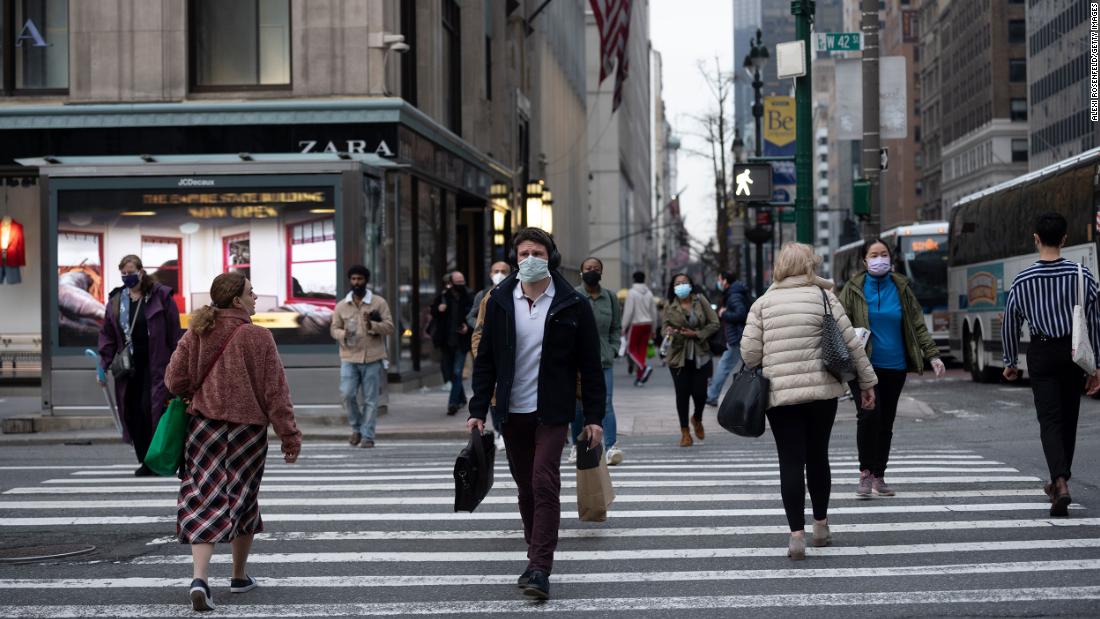 CDC debating on how to best advise Americans on masks
The day after the US Centers for Disease Control and Prevention came out with its much-awaited updated mask guidance in late April, email inboxes at the federal agency were buzzing with a link to a Trevor Noah monologue.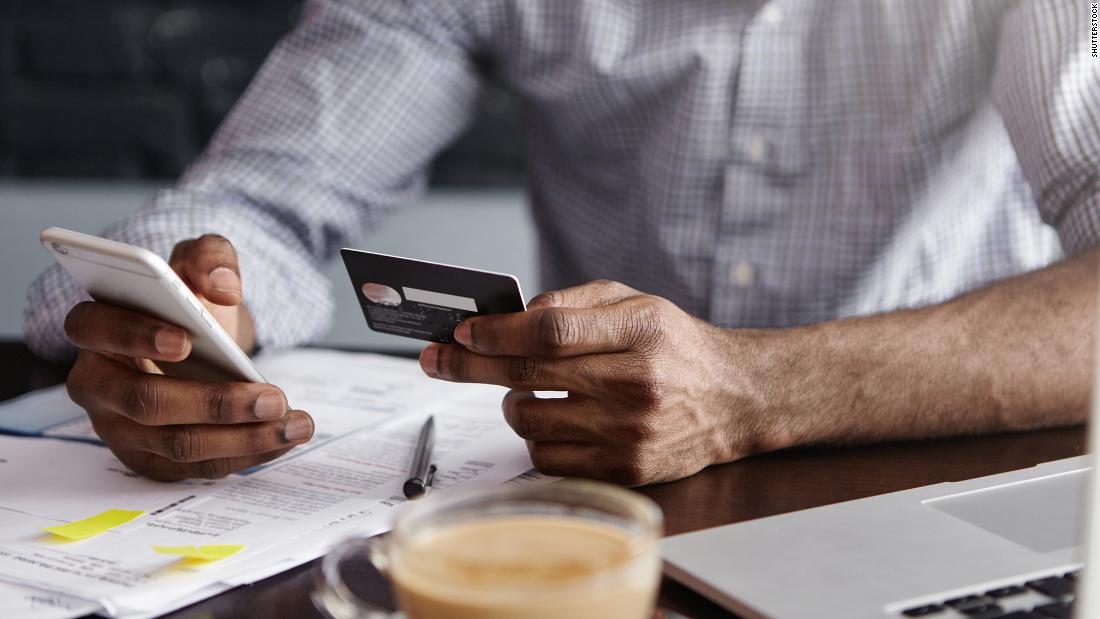 Banks are looking to make it easier to get a credit card without a credit score
For years, if you didn't have a credit score it was extremely difficult to get an unsecured credit card or certain types of loans. But a new plan among some of the nation's largest banks to share deposit and other checking and savings account information may help people without credit scores or traditional credit histories get approved.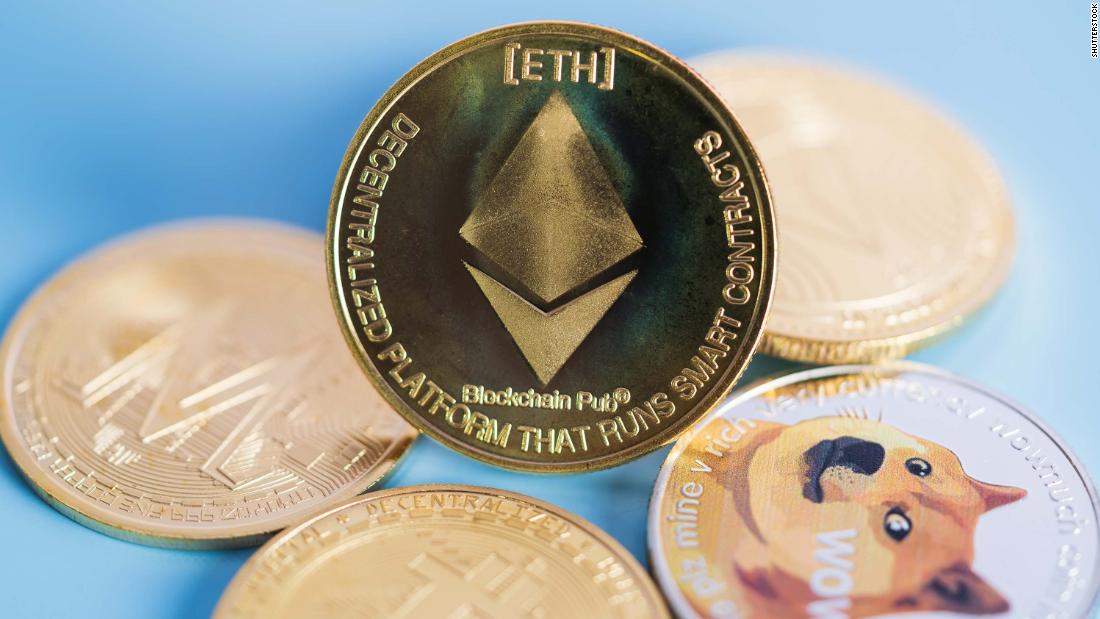 Bitcoin's crash is very bad news for other cryptos
Elon Musk's surprise reversal on accepting bitcoin payments for Tesla cars has triggered a sharp plunge in the cryptocurrency — spelling trouble for other coins that have notched shocking returns in recent months.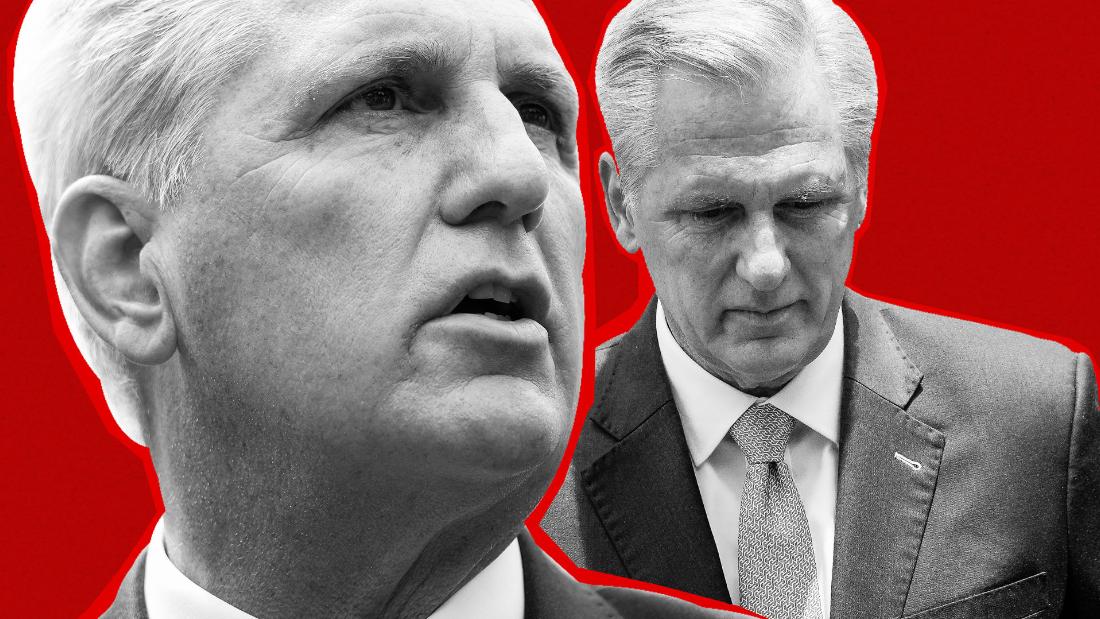 Kevin McCarthy's epic flip-flop on Liz Cheney
Republicans ousted Wyoming Rep. Liz Cheney for being critical of former President Trump's role in the Capitol riot -- but weren't many of them doing the same thing back in January? In this latest episode of The Point, CNN's Chris Cillizza explains why many Republicans, including House Minority Leader Kevin McCarthy, have flip-flopped and left Cheney on an island.